Are you a wine enthusiast? Then, I am sure that you've often wondered about the process of wine-making and how each one tastes different from the other. Pour it in a glass, swirl it around and slowly sip and enjoy it and make an event out of it for wine tasting is an art, and if you want to experience it, it can be a wonderful affair! And what better place to enjoy this than a vineyard distillery?
This vineyard is spread over 240 hectares of land and has more than two dozen farmers working here. The best time to visit is during the harvesting season, where you will witness the picking up of the Sauvignon Blancs, Cabernet Sauvignon, Merlots and many others from all over the farm.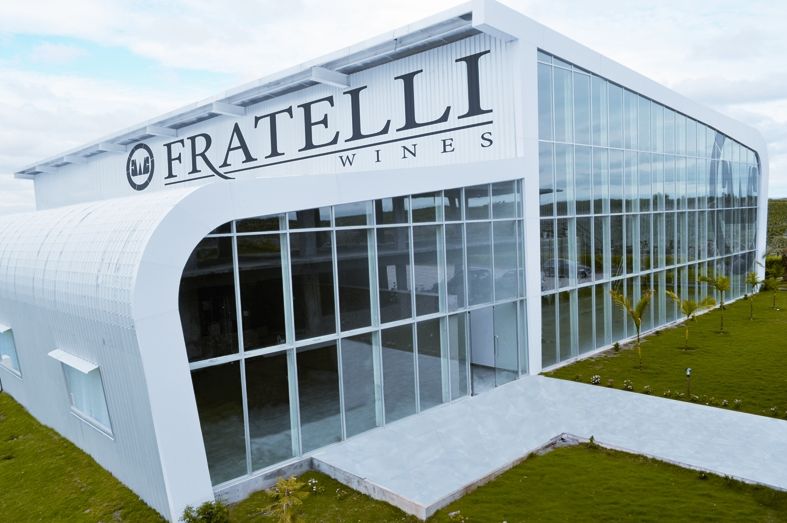 The locals are friendly and helpful. This vineyard visit, wine tasting and a tour around the local markets is definitely a must-try.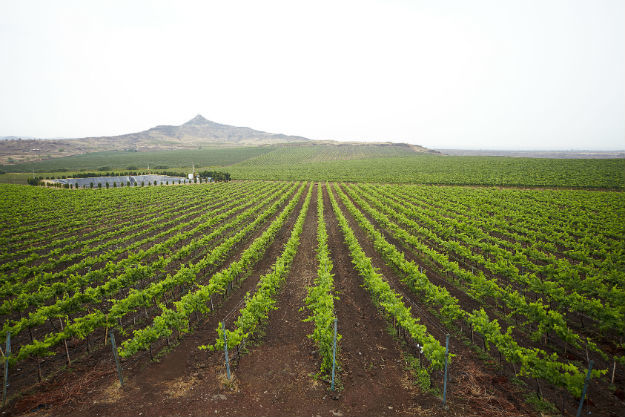 With an option of a stay over facility at the vineyard distillery unit, you can book and also make the most of a breakfast spread out in the open.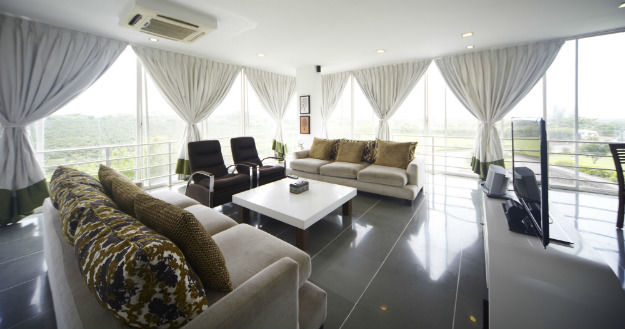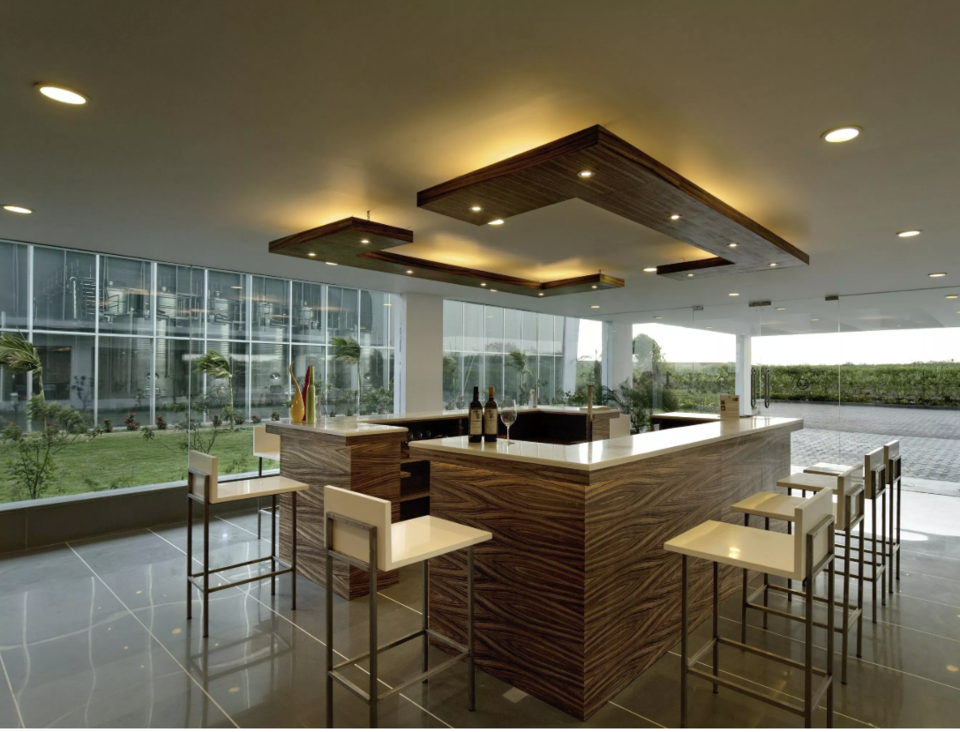 Things to do at Motewadi
Shopping for bedsheets and towels; after your vineyard visit, climb a small hillock to pay your respect to the Gramadevata or the chief deity.
How to reach
The journey from Mumbai is about six hours long and is a pleasant drive and three hours' drive from Pune.
Cost
The weekend package for a couple is priced at INR 11,000 for two nights) and weekdays is priced at INR 6,500. All prices are inclusive of all the meals, wine tasting, vineyards trips and more
Contact
Contact Fratelli Vineyards at +91 9958880577 and to make a reservation, visit their website http://fratelliwines.in/our-hospitality.html