OMG , 6 hours long layover !
How will I pass time.....there is hardly anything to do!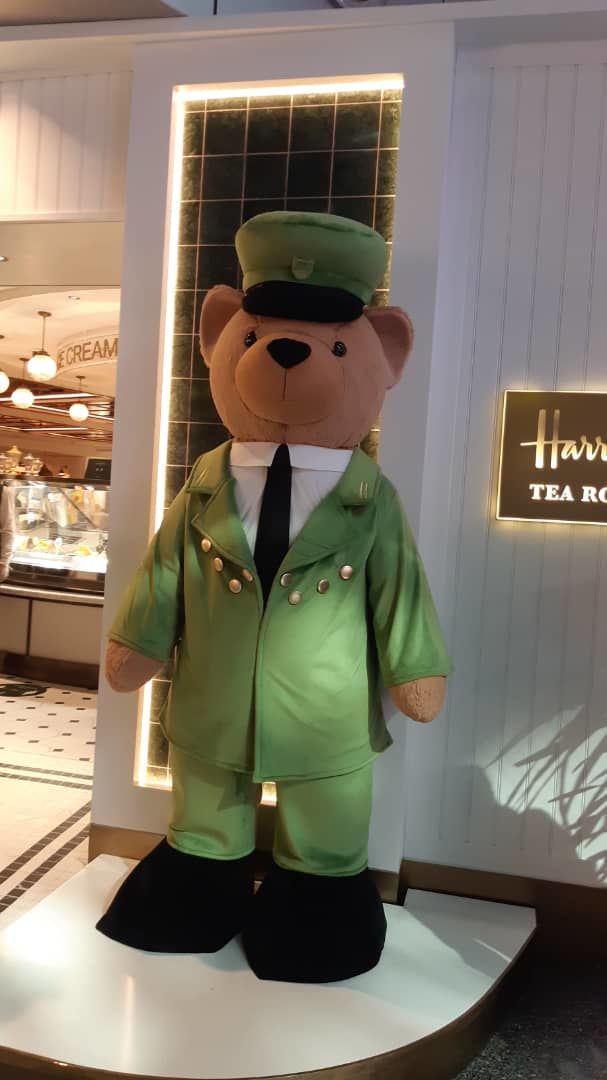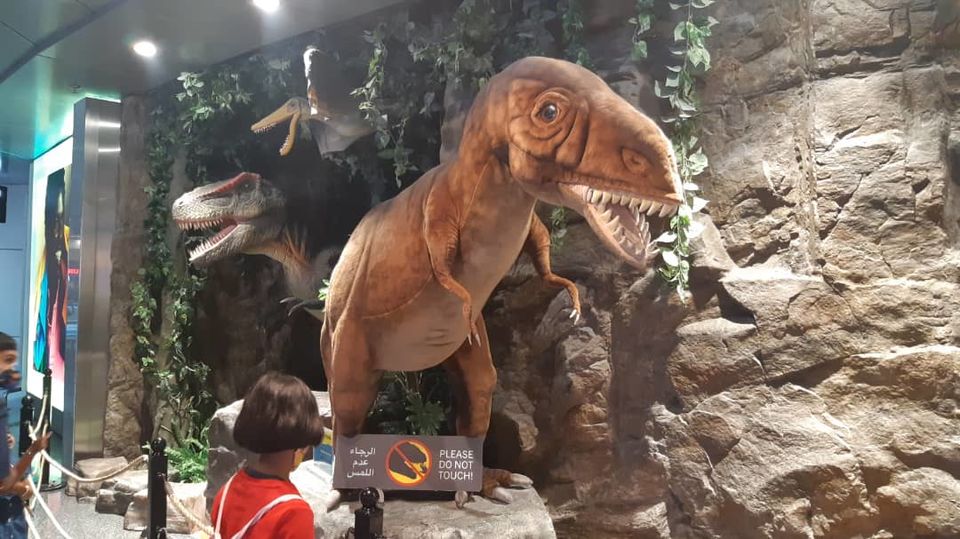 Tire yourself by walking around
and burn those precious calories and watch the boring displays too.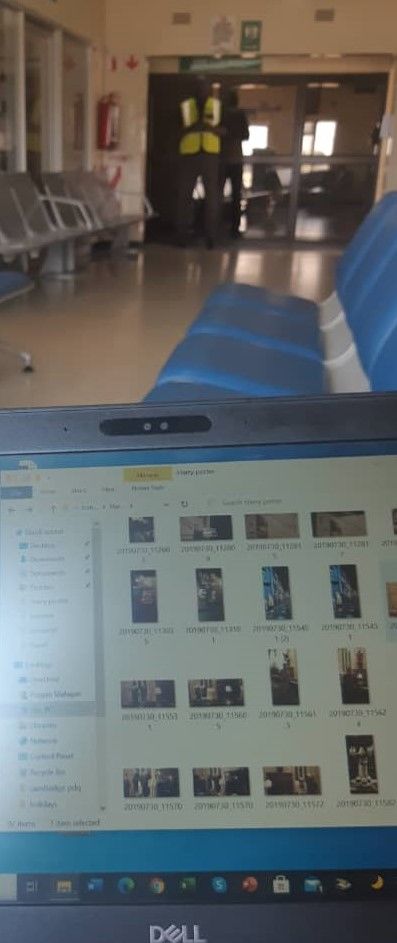 How many times can one clean up the photo gallery or the downloaded files on phone or laptop?
People watching is so out dated.
Honestly what stories can you cook about strangers?
Should I chat with other passengers .....and forget my mom's teaching 'Don't talk to strangers.'
Reading!!! really again🤨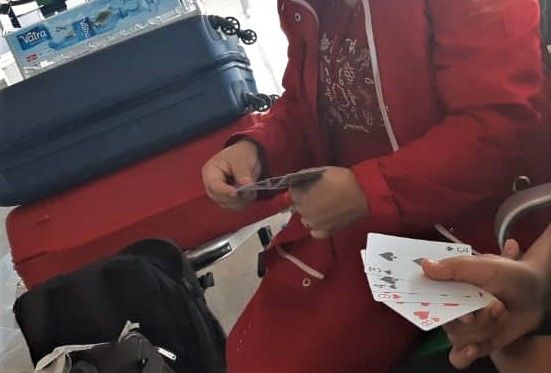 Don't you dare take out that deck of cards.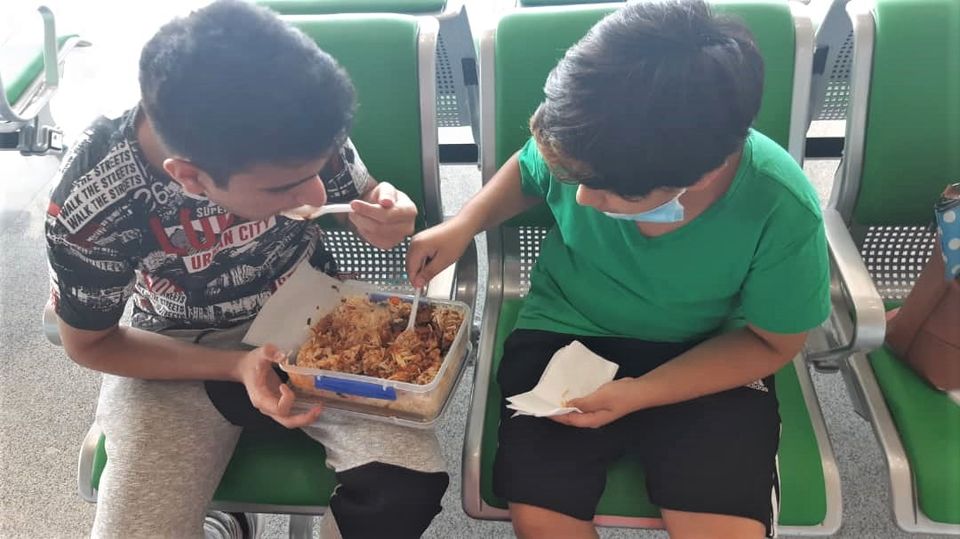 Did you pack your own lunch🙄... so no chance to try that costly stale airport food.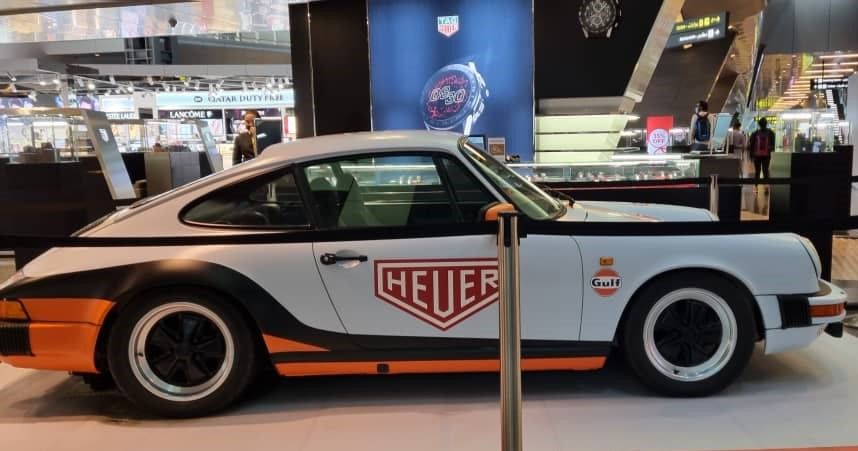 Duty free shopping... God everything is so costly!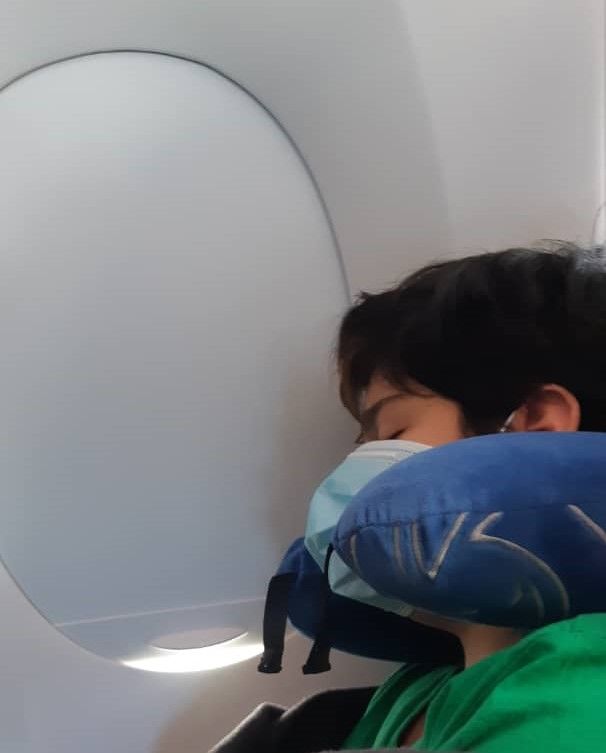 Snooze time...thats for old people.
Or maybe this way I can watch all those latest movies on plane.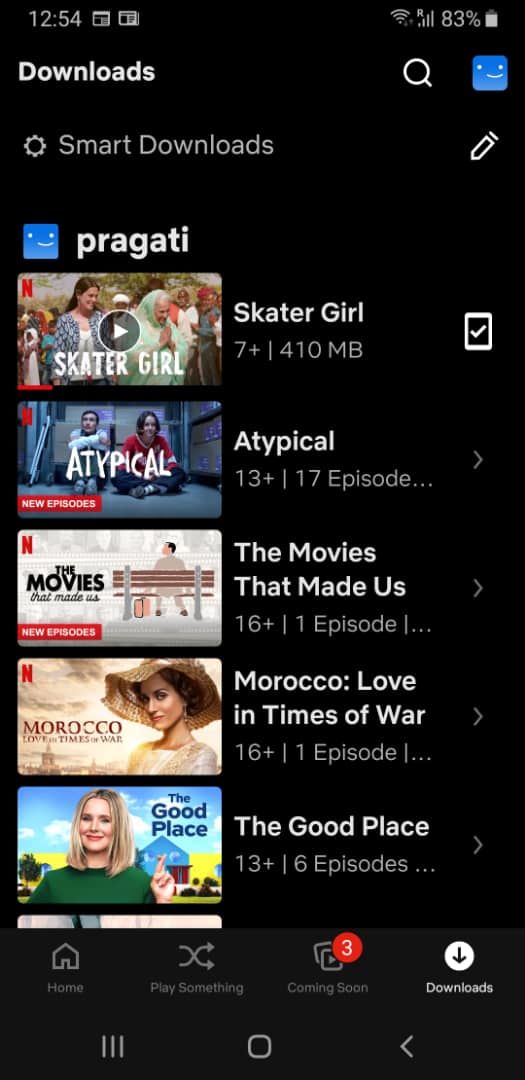 Why ?oh why? did I download so many movies...its just talking up the precious space on may phone.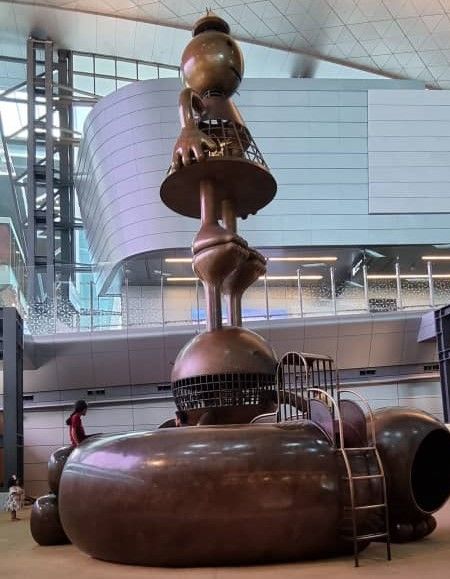 Oh oh these shrieking kids in play area are getting on my nerves.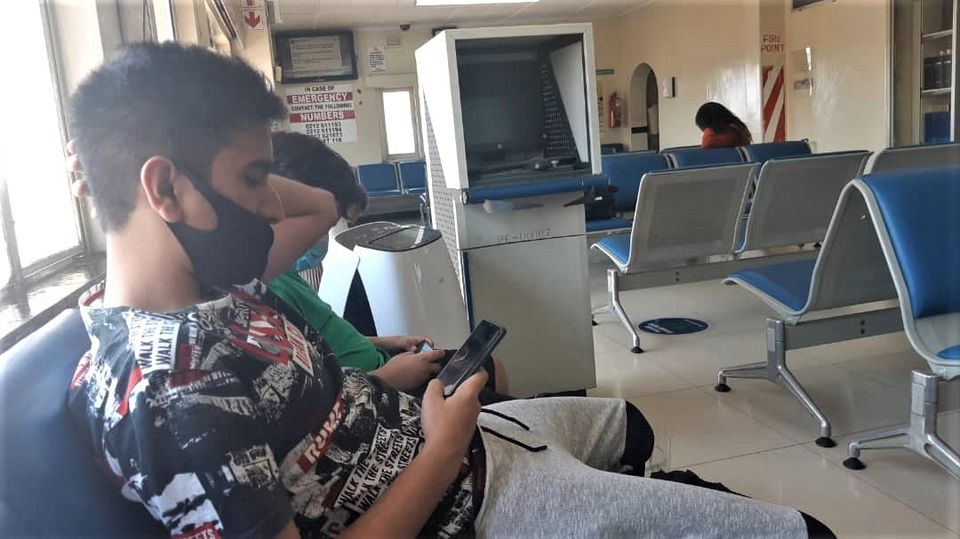 Well,lets play COD one more time and maybe that way I can make a record of playing million times a day .
What else to do?
Chat on whats App?Nah!
Buy another book or magzine? Really and add another thing to carry!
These oh- so- polite duty people will not stop pestering me to try the free makeup or that cushiony massage chair.
Maybe for change I should nag the information desk representative to allow me to use the Business class lounge?or maybe offer some freebie.
Use the plush toilet again?eww... so gross.
Oh well,I am destined to die of boredom at the airport so better accept my fate.