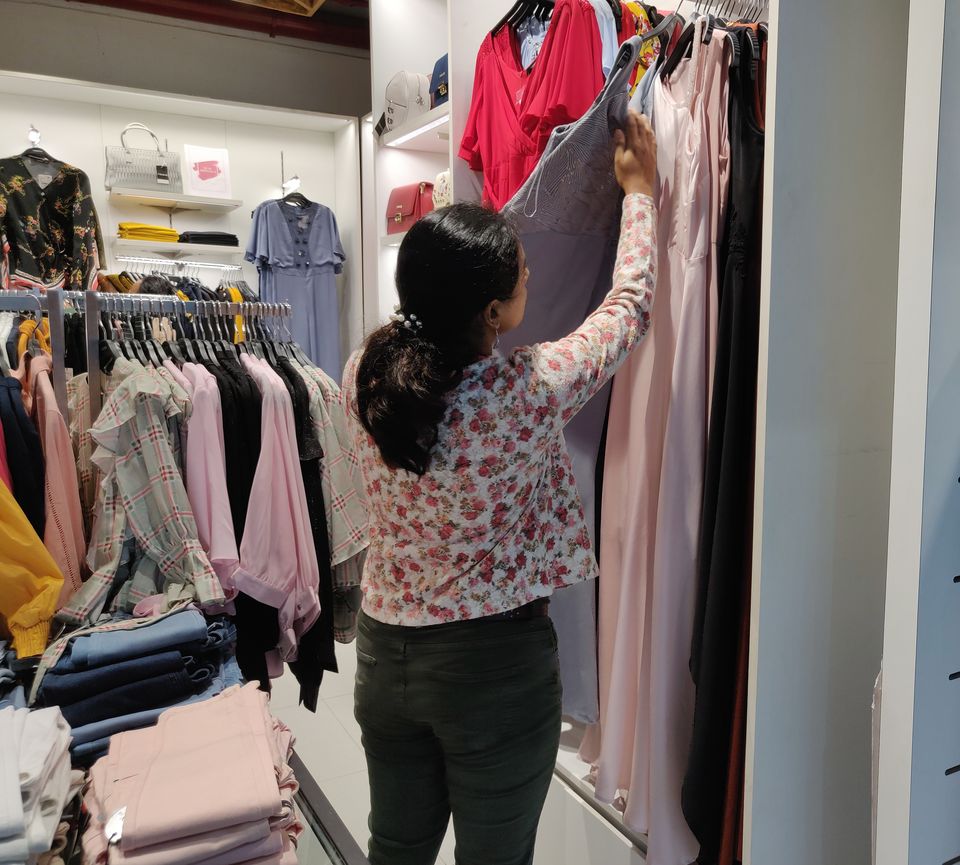 Most of us these days prefer flights to other modes of transport simply to save time. But what about all the time that we spend idling at the airport due to flight delays or long stopovers? Well I certainly find this time super productive and here I list six ways in which I spend time at airports.
Declutter your phone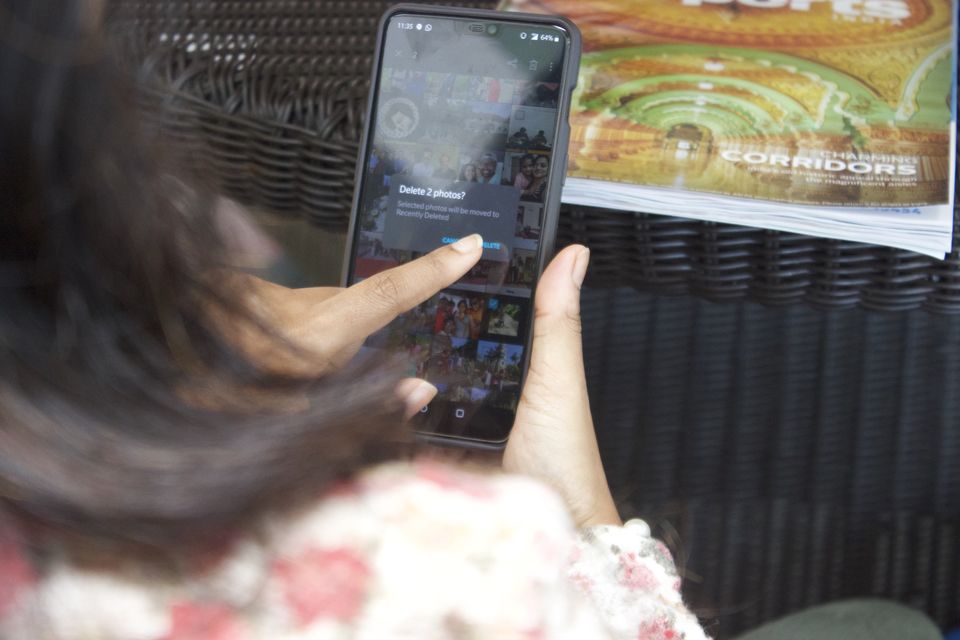 Many times we are forced to delete data from our phones due to lack of space while on a holiday. While we start doing this mindlessly we tend to lose a lot of important data. The best way to deal with this would be to utilize your time at the airport before such trips to delete all the unnecessary data taking up space. I personally delete a lot of forwarded videos, screenshots that we so easily accumulate and pictures that I no longer need.
Bibliophilia
Gone are the days when bookstores and local libraries existed in every neighborhood. With iconic bookstores closing each day in cities it is a clear indication of people not finding time for this evergreen hobby. However, airport bookstores I notice are always full of people because it is here that one gets to rekindle one's love for books. I personally feel so excited inside a bookstore especially at airports because this is the time I am truly free from all thoughts and I immerse myself into discovering new titles and quite often pick up very interesting reads.
Retail therapy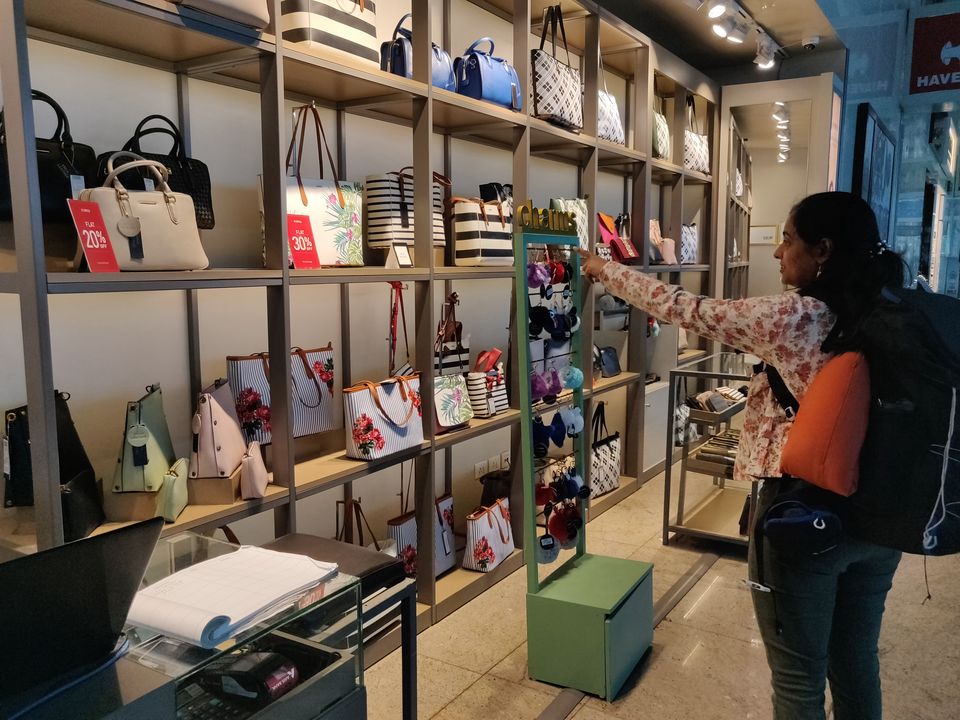 Airports in most big cities around the world have a handpicked collection of local favorites. So if you've been on an official trip or a short holiday where you couldn't find time to pick souvenirs for yourself and your loved ones this is your best time and place to do so. Although I don't really buy stuff at airports, I always find joy in appreciating the goodies that are available. Sometimes I even end up getting cute souvenirs that are otherwise unavailable in the local markets.
Use the Wi-fi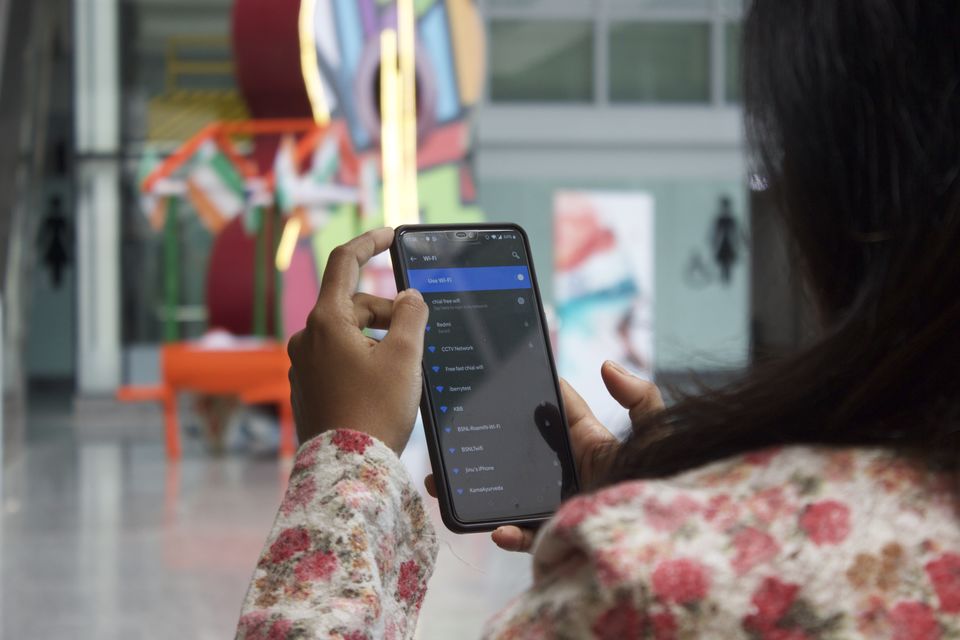 Most of us use the flying time as a good opportunity to catch up on movies and our favorite Netflix series. In our rush to get to the airport we often forget to download these on our phones and although mobile networks across the country have become quite generous with data services their speeds are still questionable. What do you do then? Use the free Wi-Fi which every airport provides!
One could also use the Wi-Fi or work zones provided in many airports to reply to important emails or finishing jobs before the holiday begins.
Planning your work
As a travel writer I also like to utilize this time and plan my content while I wait at the departure gate. Simple things like planning some shots, stories for Instagram and reading pre-travel tips about the destination is something I do at this hour.
People watching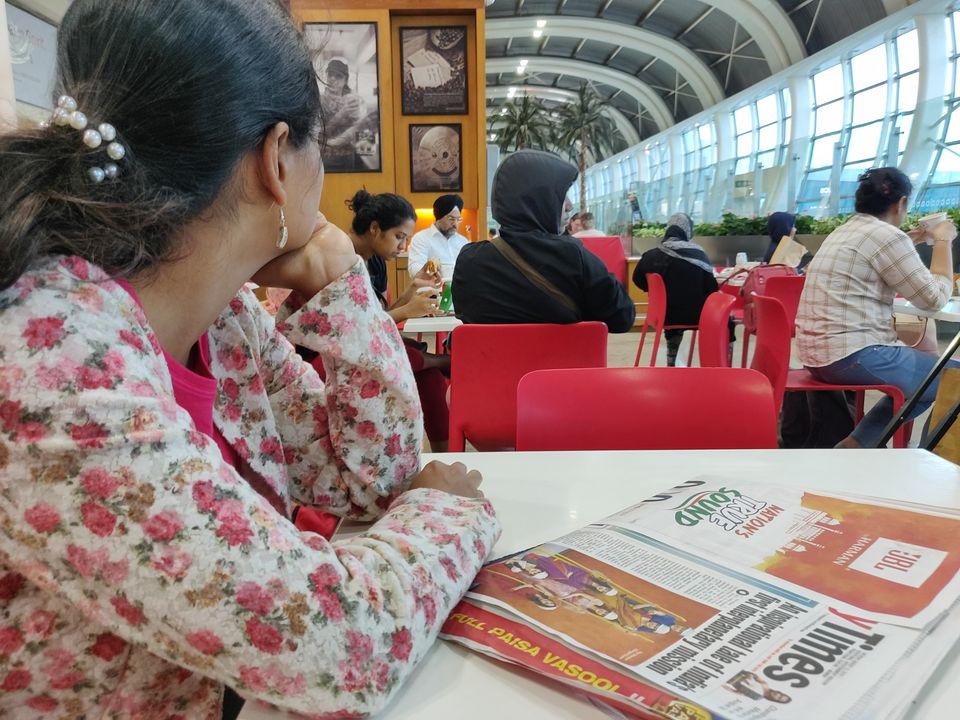 Airport is a place where people from different walks of life come together without any particular common thread. It is quite interesting to watch their interactions, how they dress up and sometimes even imagining what conversations they're having. My partner and I play this game of creating stories based on what we think people are talking about, try it and you wont realize the time flying.