We had a 11 hour layover in KL airport giving me enough time to explore the place. Get familiar with every nook and corner and suggest the best ways to utilise your time while waiting for your next flight. Here is how KL airport makes your transition delightful and entertaining :-
Movie Lounge :- Relax on the cushioned chairs here, grab your snack and gear up for a movie marathon. I spent most of my time here. The lounge has two screens playing English movies. It has charging points, you can unwind while your devices get charged for rest of the journey.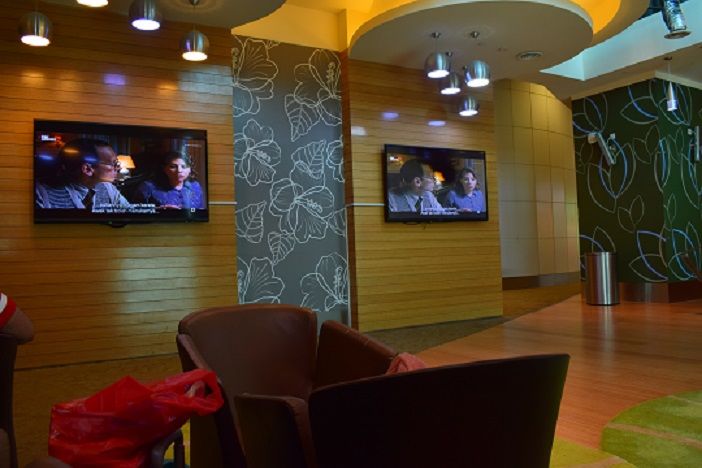 Sports Lounge :- Sports lounge is pretty much similar to movie lounge, those who wish to watch a game or two, can grab a seat here. No need to worry about missing a game while you are in transit.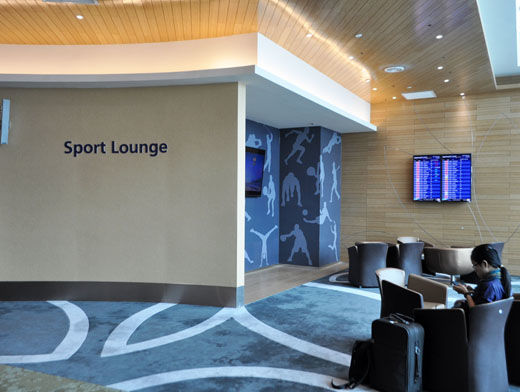 Kids Lounge :- Travelling with kids is a huge nuance . It's important to keep them occupied and this is the place to leave your kids . They have colourful swings and rides to keep your tiny one busy. Make sure you are still around to keep an eye though.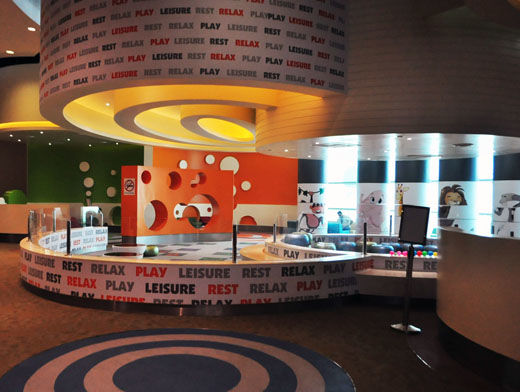 Eateries :- Eat away your transit time. Explore the local cuisine here. Grab a meal from Burger king or Mc Donalds. There is an Indian restaurant for those who want to explore their options in veg. A bowl of noodles or eat healthy and get yourself something from the salad bar.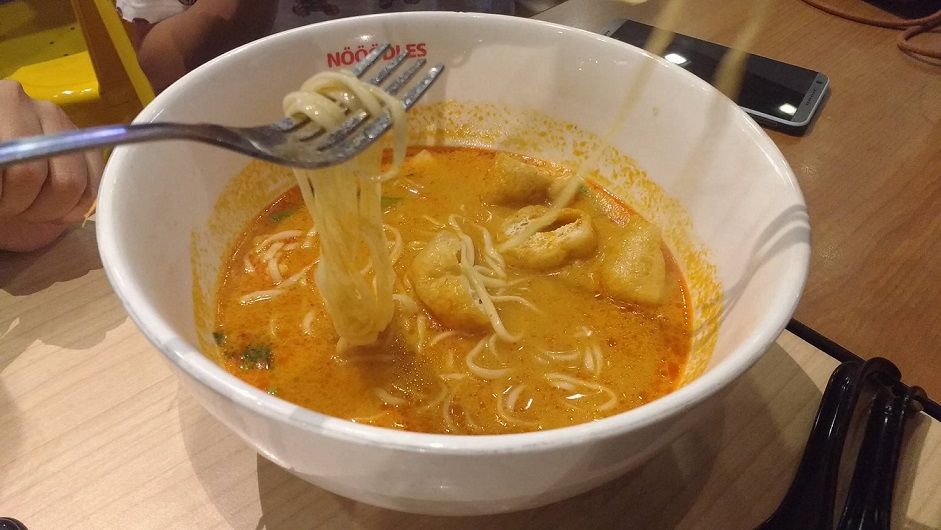 Shop duty free :- Shopping is the best therapy and what better way to kill time than shopping duty free goods at airport. Load up on chocolates, perfume and liquor for your friends back home. Get magnets, postcards, scented soaps and key chains as souvenirs.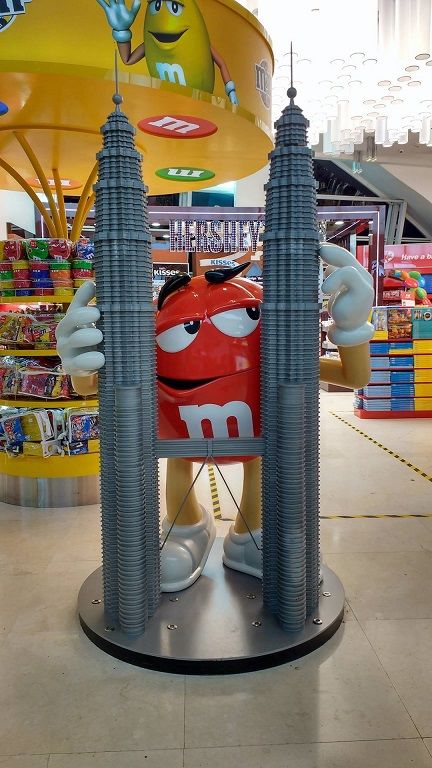 ShowcaseKL :- If your transit time is huge, you can sign up for a quick tour of the city which covers the main attractions. It covers a return ticket of KLIA Ekspres high-speed train between the KLIA Airport and KL Sentral Station, and a full-day tour on board the KL Hop-On Hop-Off bus. Tick off one more place from your bucket list while you wait for your flight. Here is where you can find more details about the pass >> http://www.showcasekl.com/index.php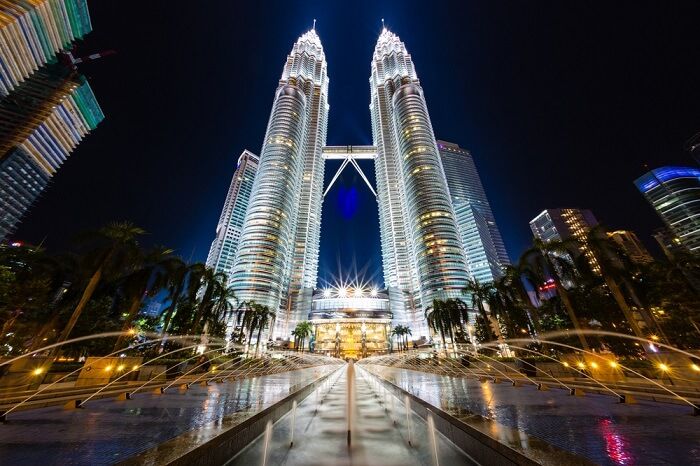 Library :-KLIA has launched an online library for travellers where they can download e-books at no cost. It allows an access to virtual library which is a boon for the bibliophiles.