AmarnathJiYatra offers you more than spirituality. It's an experience that's gonna have an influence on your lifestyle.
Been here for a medical camp and spent there almost 15+ days.
But will post it here as an itinerary for regular piligrimage..
It started in Chennai from where It took almost 6hrs to reach Srinagar (via Delhi). And from Srinagar to Pahalgam is Almost 2hrs 30min to 3hrs by road.
There come our first base camp.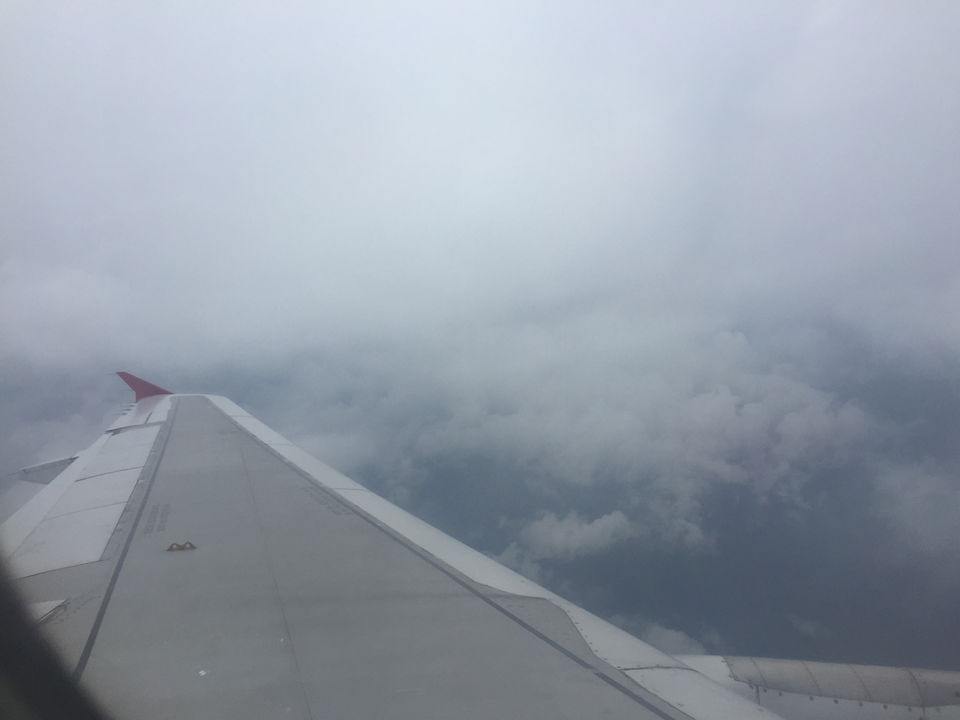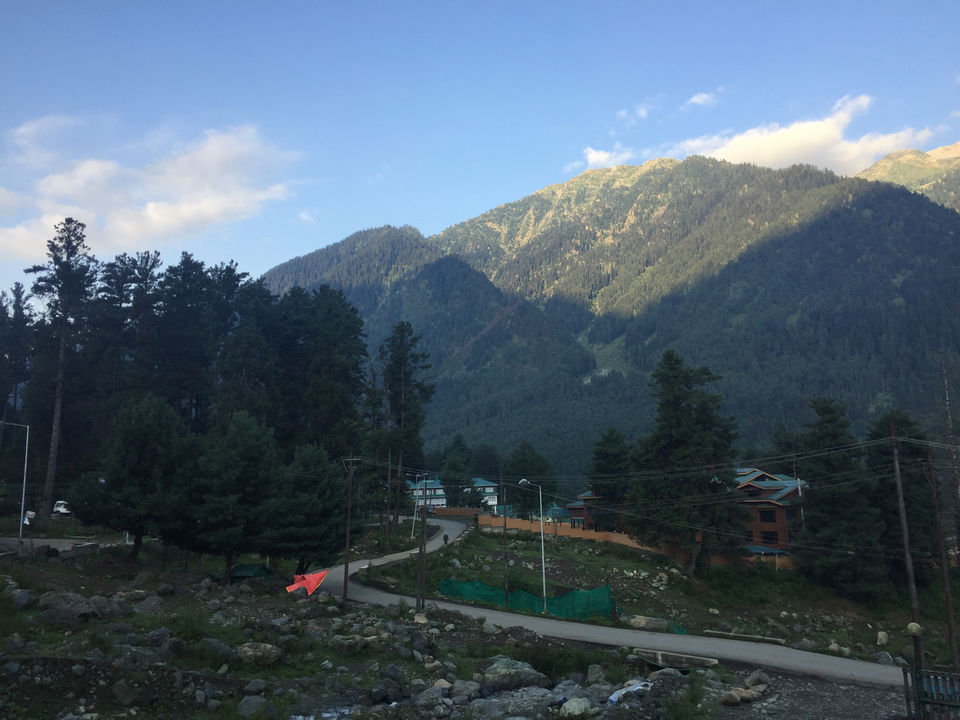 It's gonna be a day of acclimatisation here.
And this is one beautiful place where one day is just not sufficient to explore.
And this is place where you can get a new SIM card(BSNL Postpaid) for the rest of your journey.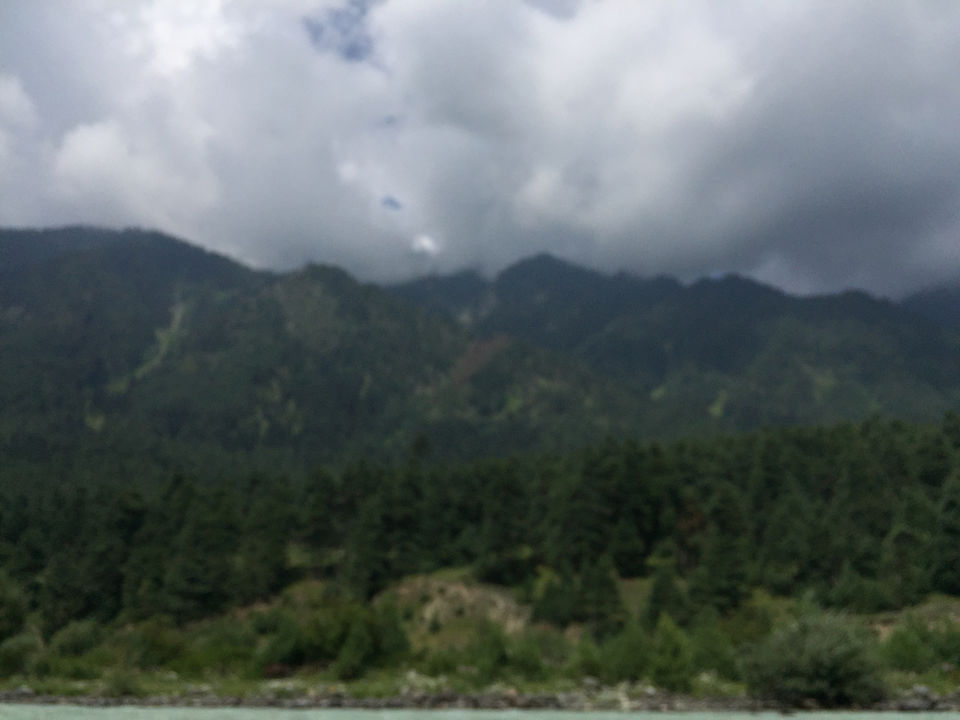 Actual journey started in day three.
It's almost an hour journey by cab(15km). And your actual trek starts from this place.
We can hire horses or can start walking for the cave. We decided to hire a horse as backup and started walking. Good thing is we need not stop our ascent when we are tired as we continued the journey on horse. And by half day we reached Seshnag base camp. Where we decided to spend a day.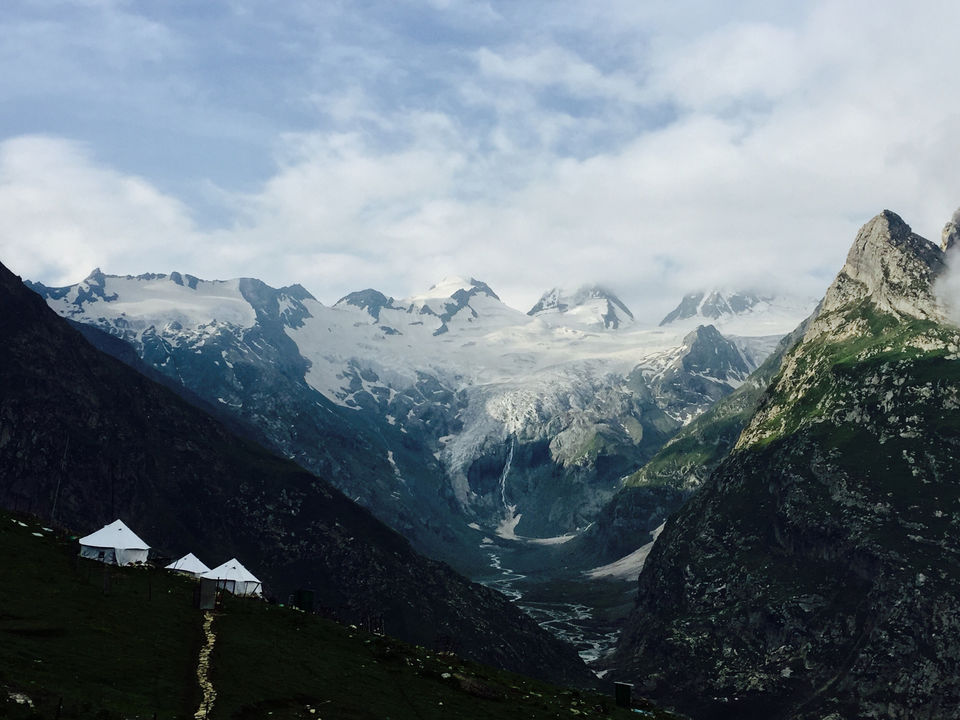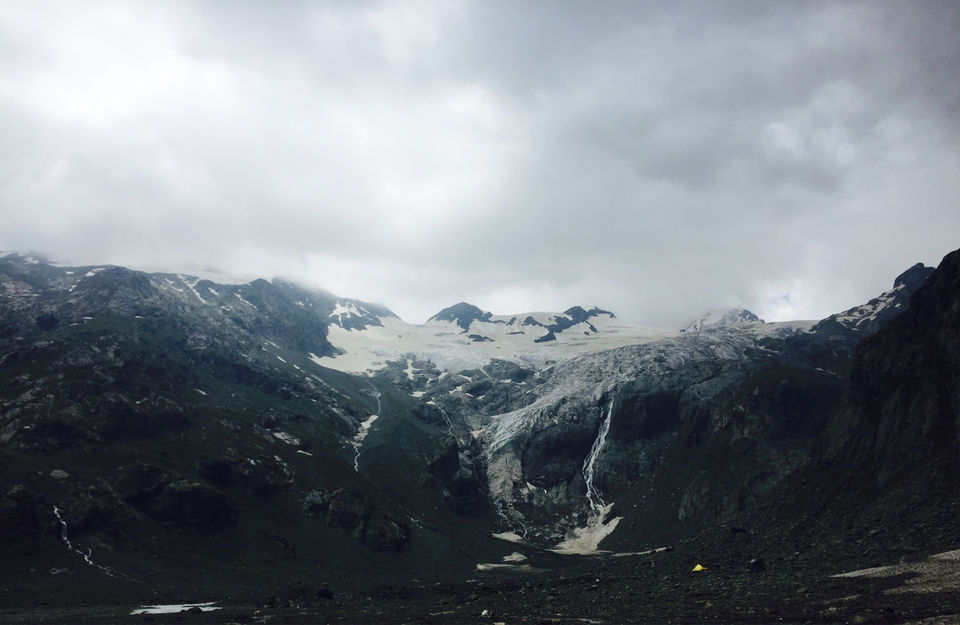 And finally the day has come where the journey continued to the Holy Cave via MahaGaneshTop, Poshpatri, Panchatarini.
Once you reach the AmarnathJiCave you'll know the reason why Lord Shiv zeroed on this place. It's heaven on earth and the aura around the place can't be explained but to be experienced.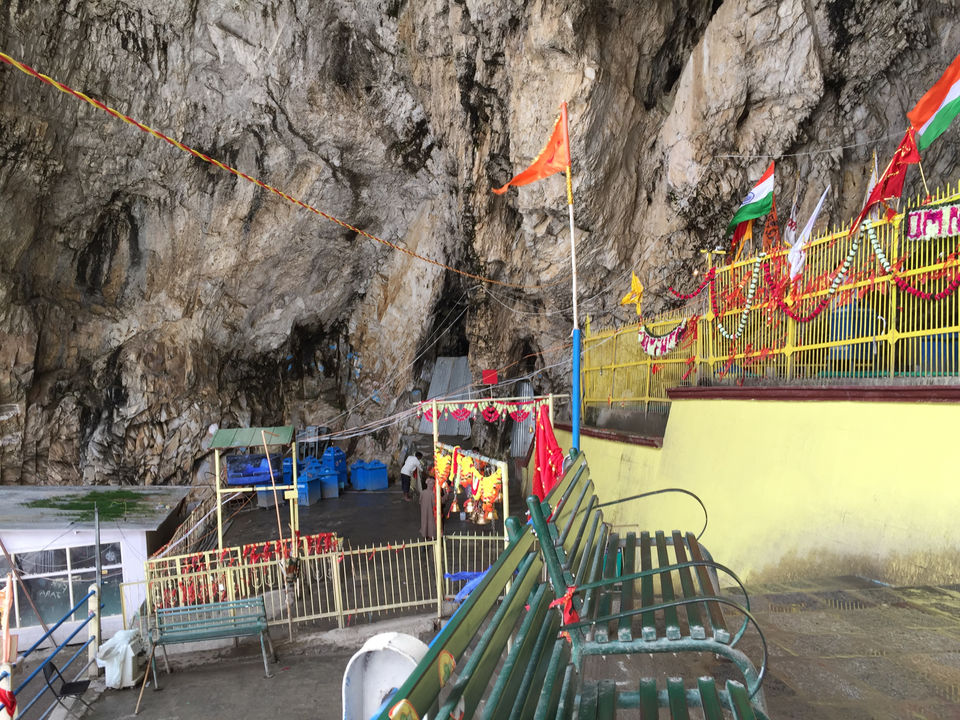 And today it's for descent to Pahalgam and an extra day there for acclimatisation.
It was in 7th day we started our journey to Srinagar where the final part of this journey started to Chennai.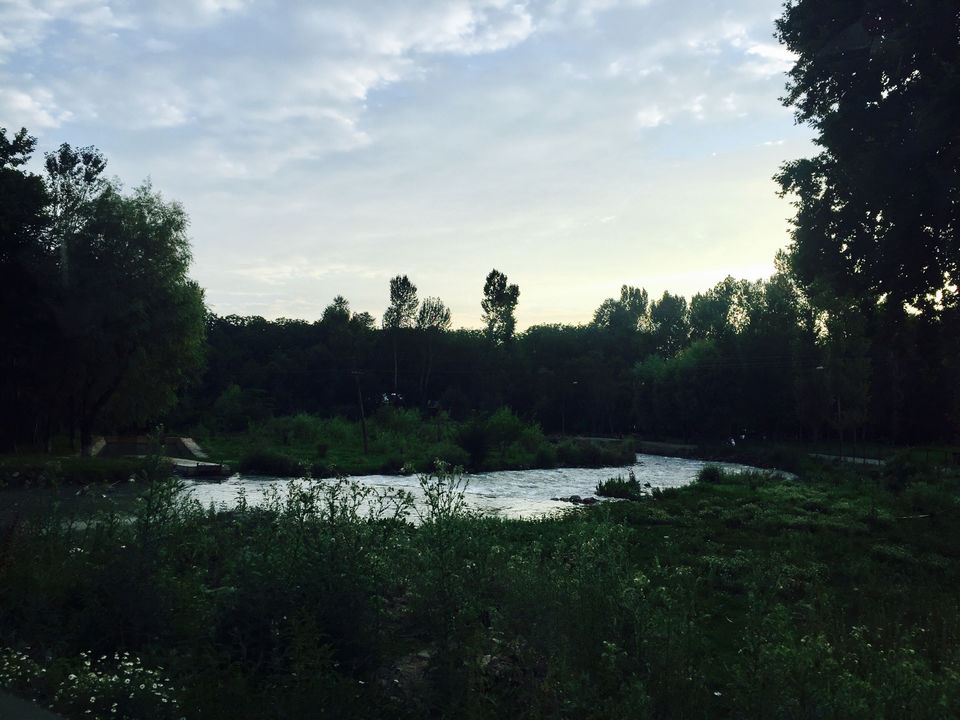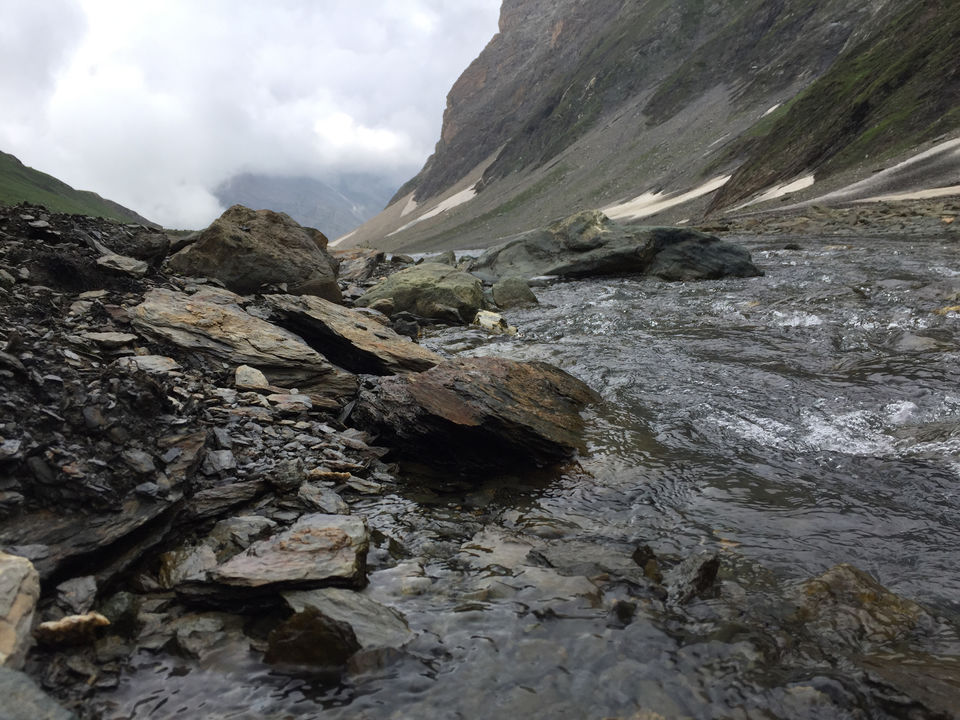 PREREQUISITES
Permissions,
Fitness,
PostPaid BSNL SIM,
Raincoat,
Winter wear,
SunProtection gear,
SleepingBags(not mandatory as you can find tents in almost every camp site)
ALTERNATE ROUTES
By walk via Baltal base camp,
By air (helicopter) from Sonmarg/Pahalgam/Baltal to Panchtarni.(this can be completed in 3days)