On the next day ,we all got up at 8 am and got ready as we had train at 10:40 we was the main motive of our to go to shimla. We had breakfast and took the train and had some unforgettable moments with the copassengers . The view we were getting through the window was amazing. We reached Chandigarh at 6 pm . This was our experience of shimla.
Main places at shimla are kufri ,jaku temple where we didn't visit as we had already been there.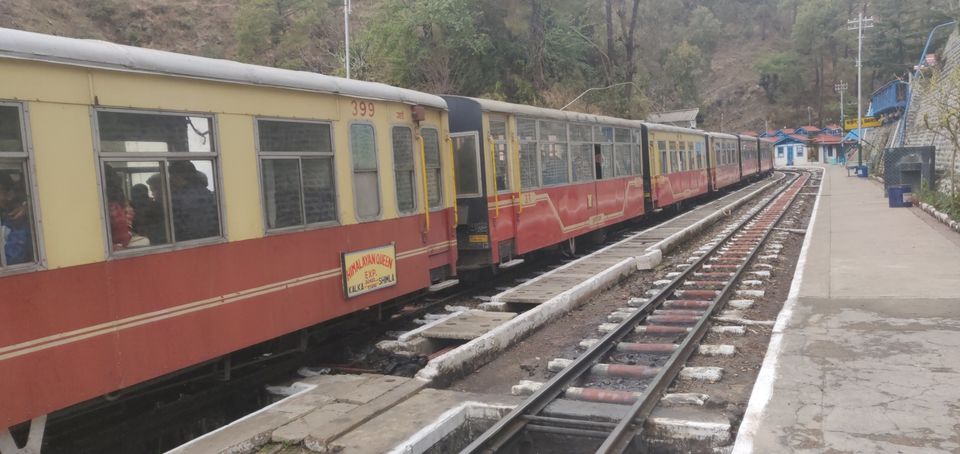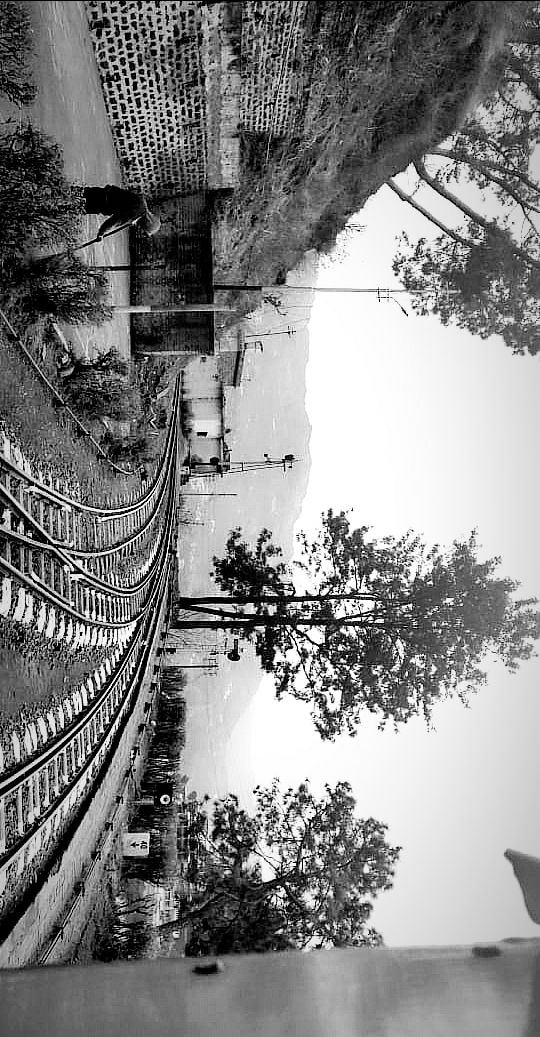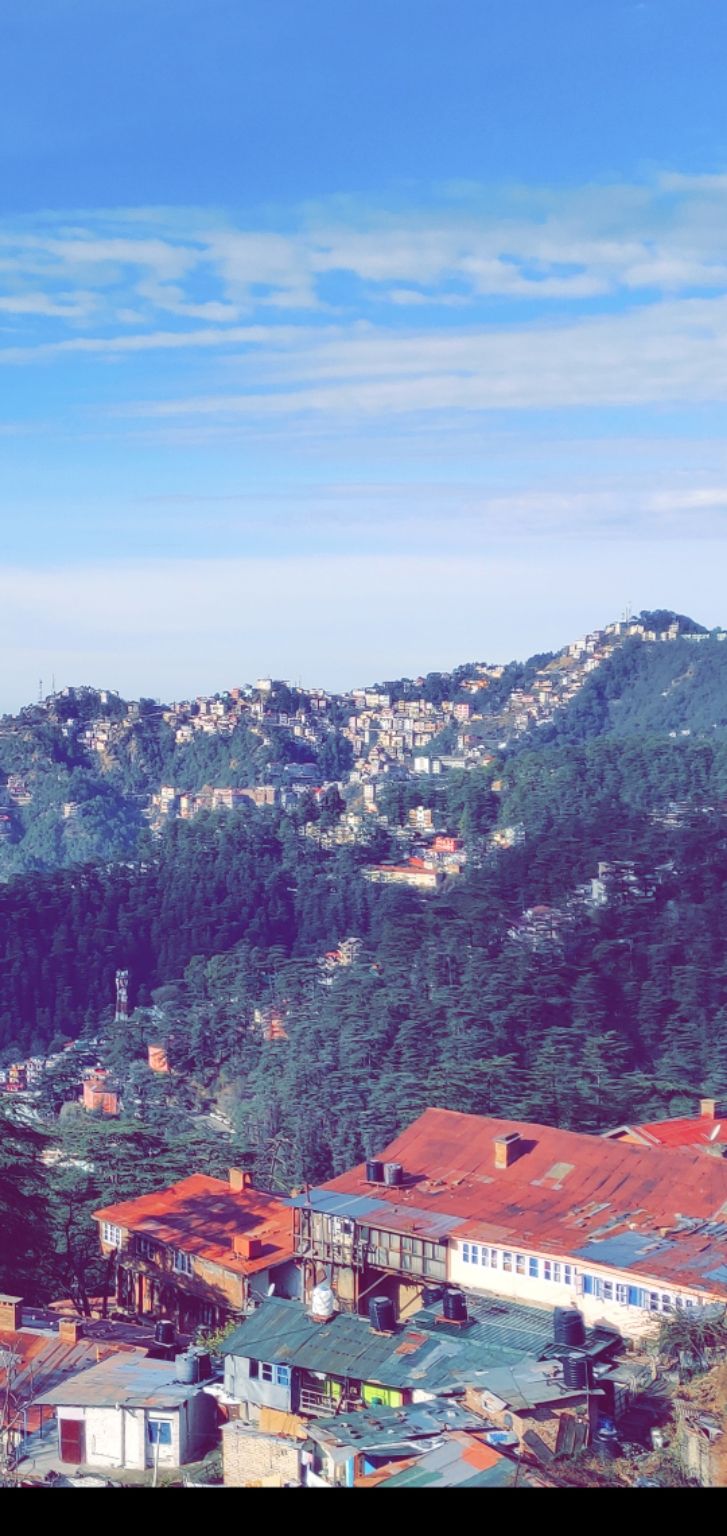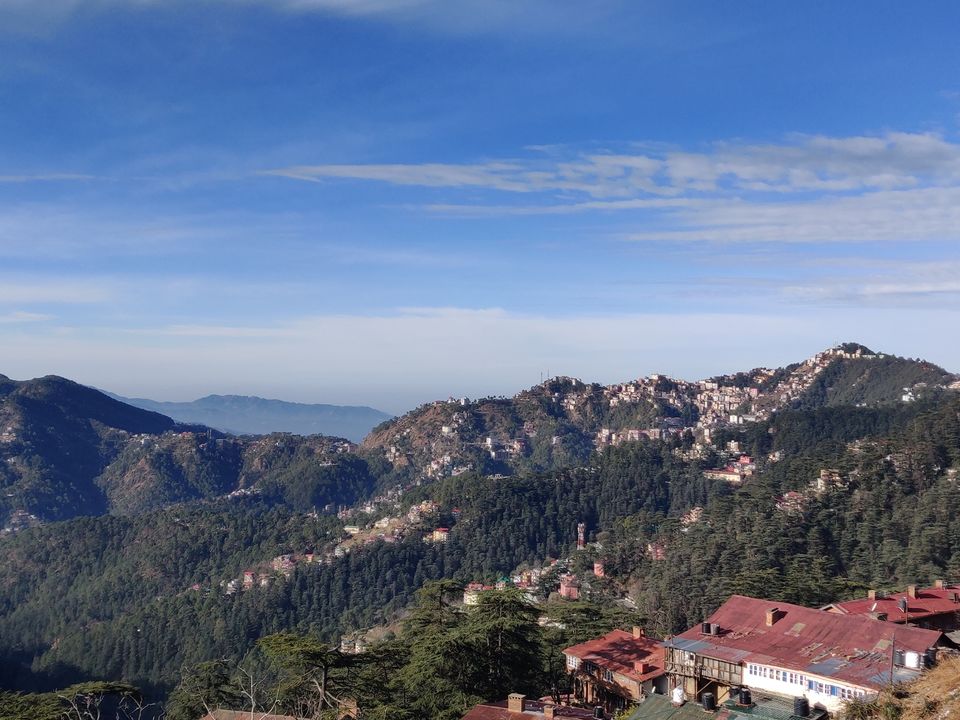 "The queen of hill stations"
As the name suggests about the capital city of Himachal Pradesh. You can have your weekend holidays here for the people of delhi, Haryana and Punjab. You can complete the trip on two days. Let me give the description of our journey of the trip.
Our aim was to take the toy train from kalka to shimla which is our main motive. But we were unable to do it so, we decided to go by bus. We took bus at 12 noon at isbt 43 , Chandigarh on day 1 . Reached shimla at 5 pm enjoying the journey on the bus . The bus stoped at only one point for the break of 10 minutes where we had our snacks. On reaching shimla, we moved to old bus stand from isbt ,shimla . There we booked our hotel room for one night stay.
There after we went to the mall road where maximum crowd you can get. Then as it was getting dark so we decided not go any other area like jaku temple . We went to the brew estate for having some fun,after that we took some photos and had dinner had reached hotel.