JOURNEY Started from Hyderabad early morning 5.30Am with 3 bikes full of 4 friends.
We had some breakfast at some dhaba on the highway. Filled air to tyres & started journey. As we trusted the google, it shown the path via Markapur. when we sleected the bike option. So we trusted it and went along with it.
On the way we found some waterfalls by name "ETTIPOTALA WATERFALLS"
Again started from there and reached Srisailam by 3 Pm. We booked a accommodation through agent where there was no online booking services.
That's all for day-1.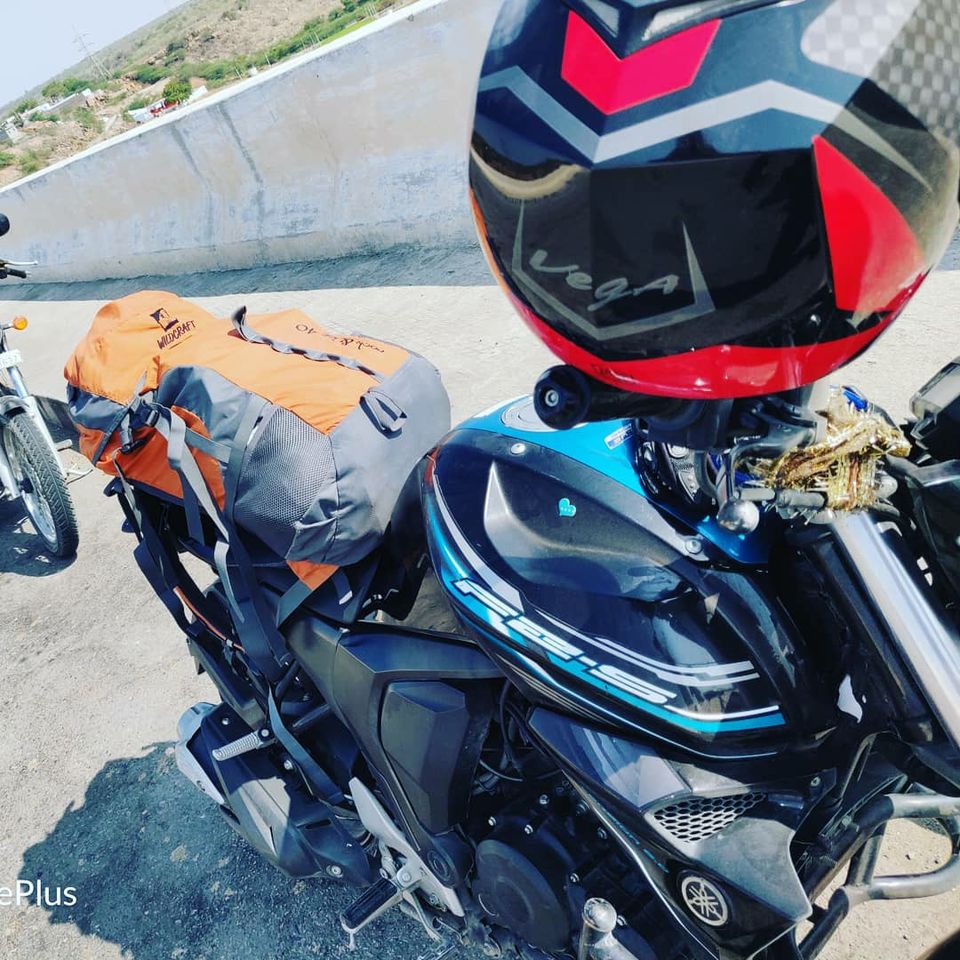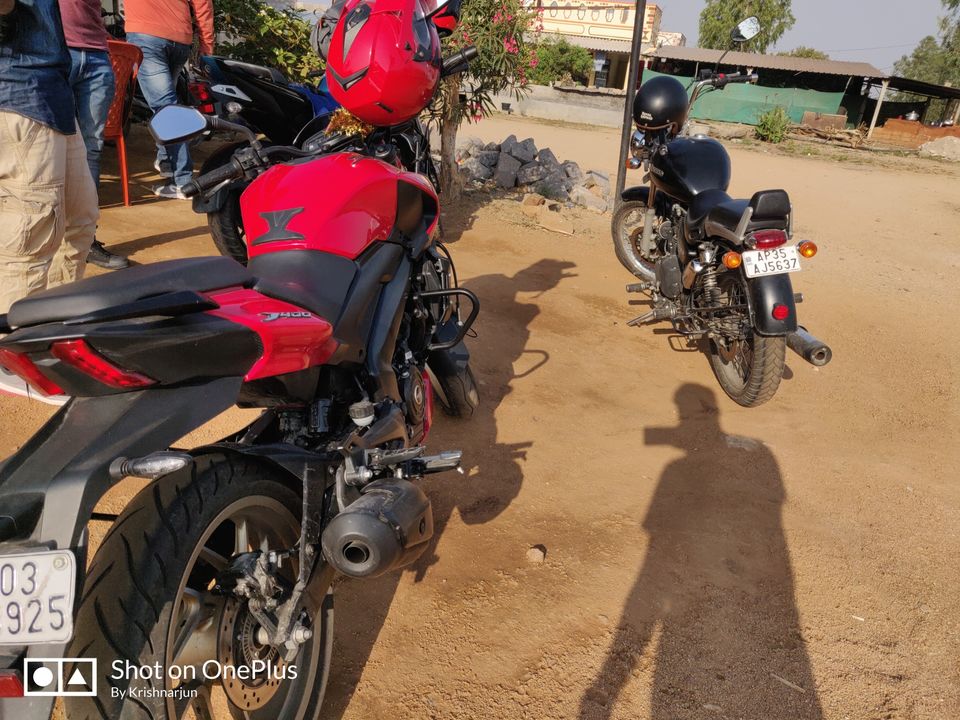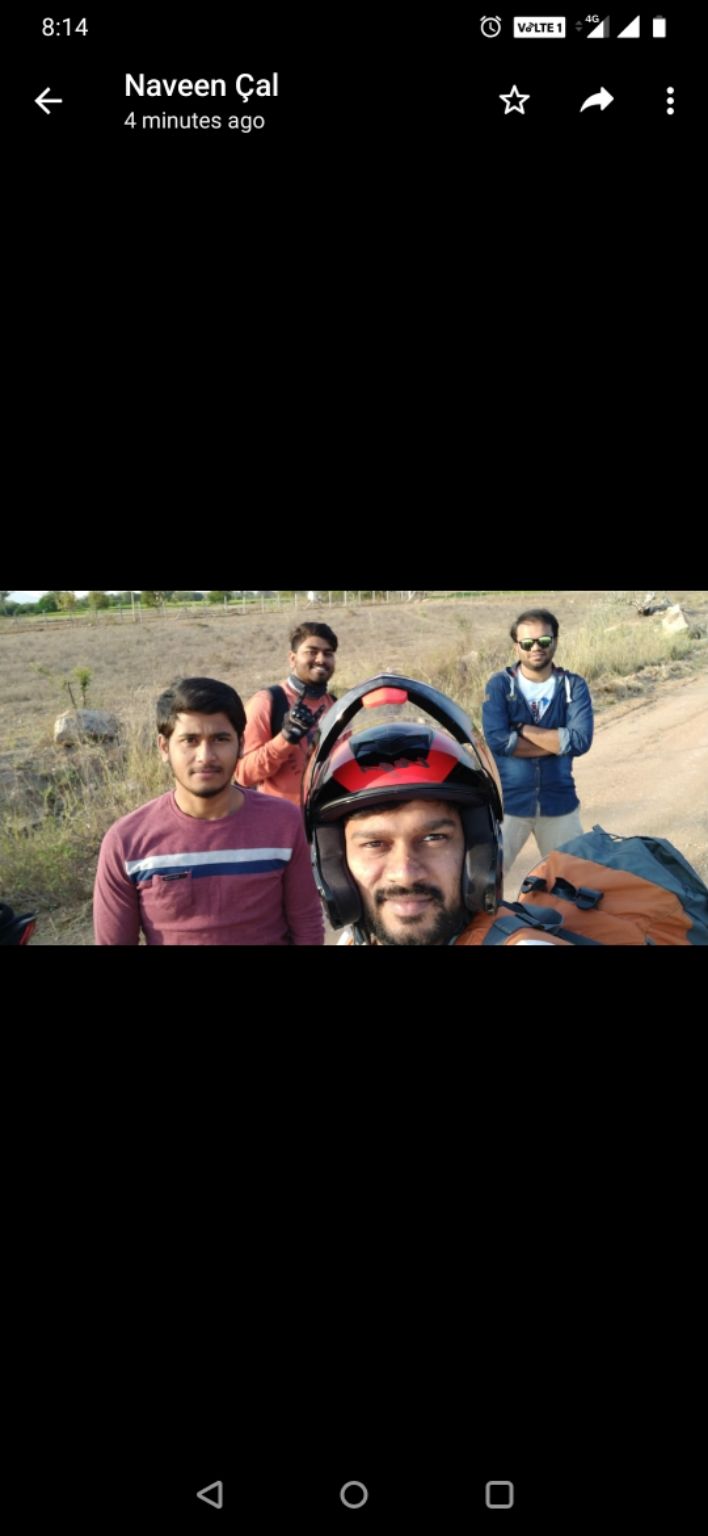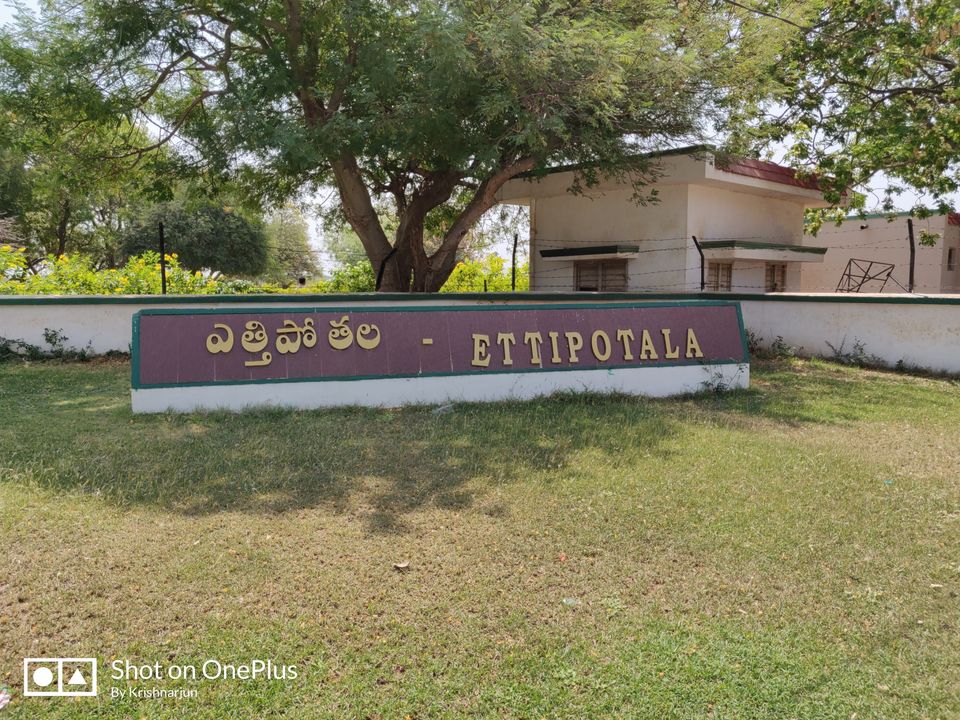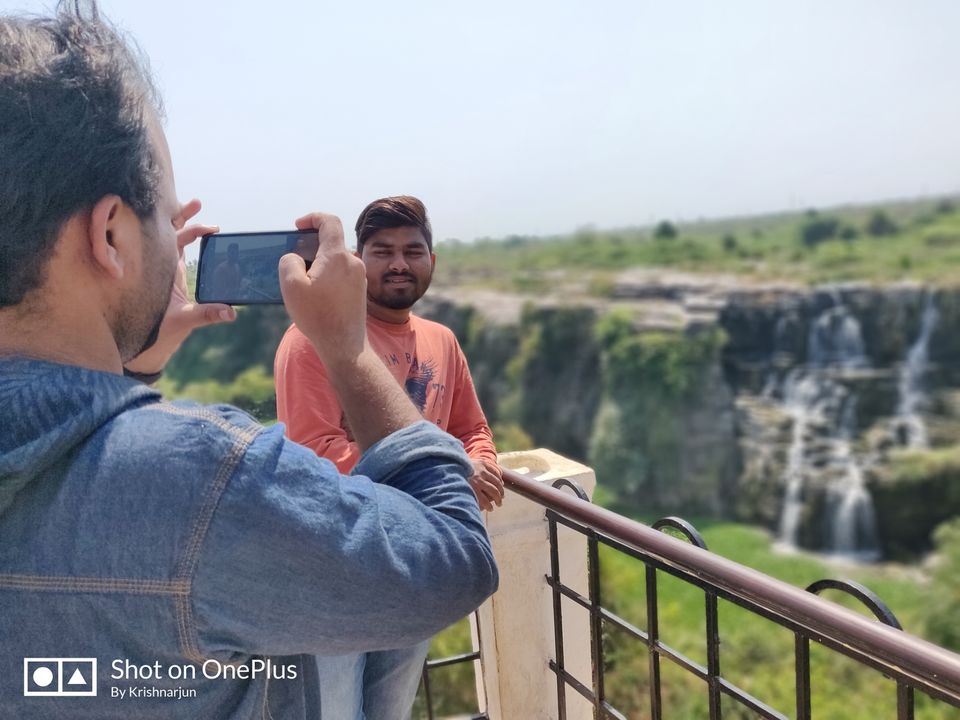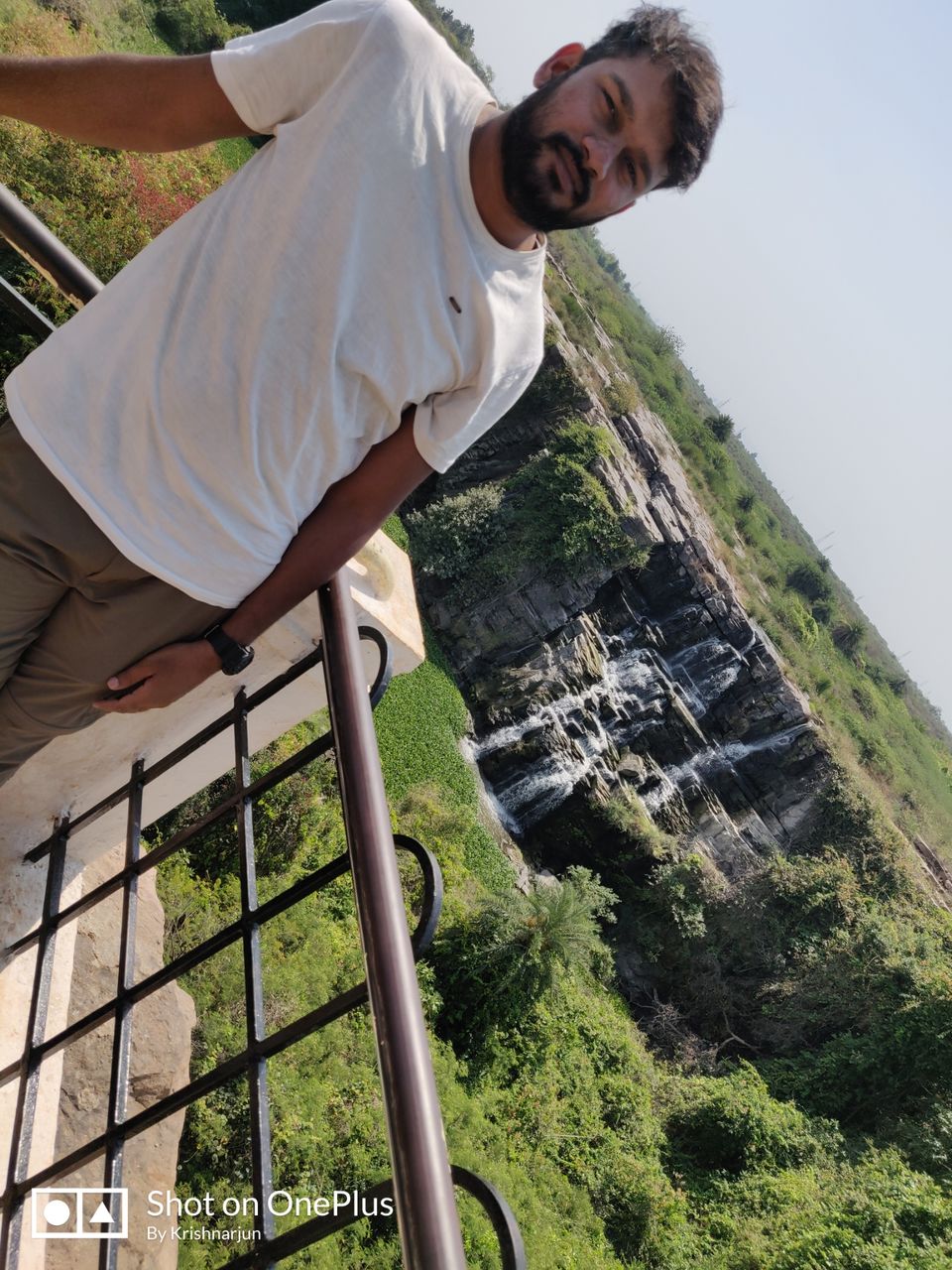 We woke up at 7 Am and started to PATALA GANGA after having breakfast on the go. To reach pathala ganaga there are two optios.
1. Through steps(around 1500-2000)
2. Rope way.
We went through ropeway and had holy bath in the rever.
Came back to hotel and there we had our free lunch from cottage itself. Then started back to Hyderabad at 3.30Pm. on way the had visited srisailam dam and some other beautiful places. Highway was dangerous, we need to be careful as there will be too many curves on the hills.
We reached safely Hyderabad by 9Pm. Completed a trip of 800Km successfully with lots of memories.
Hope one more on the cards soon...😍