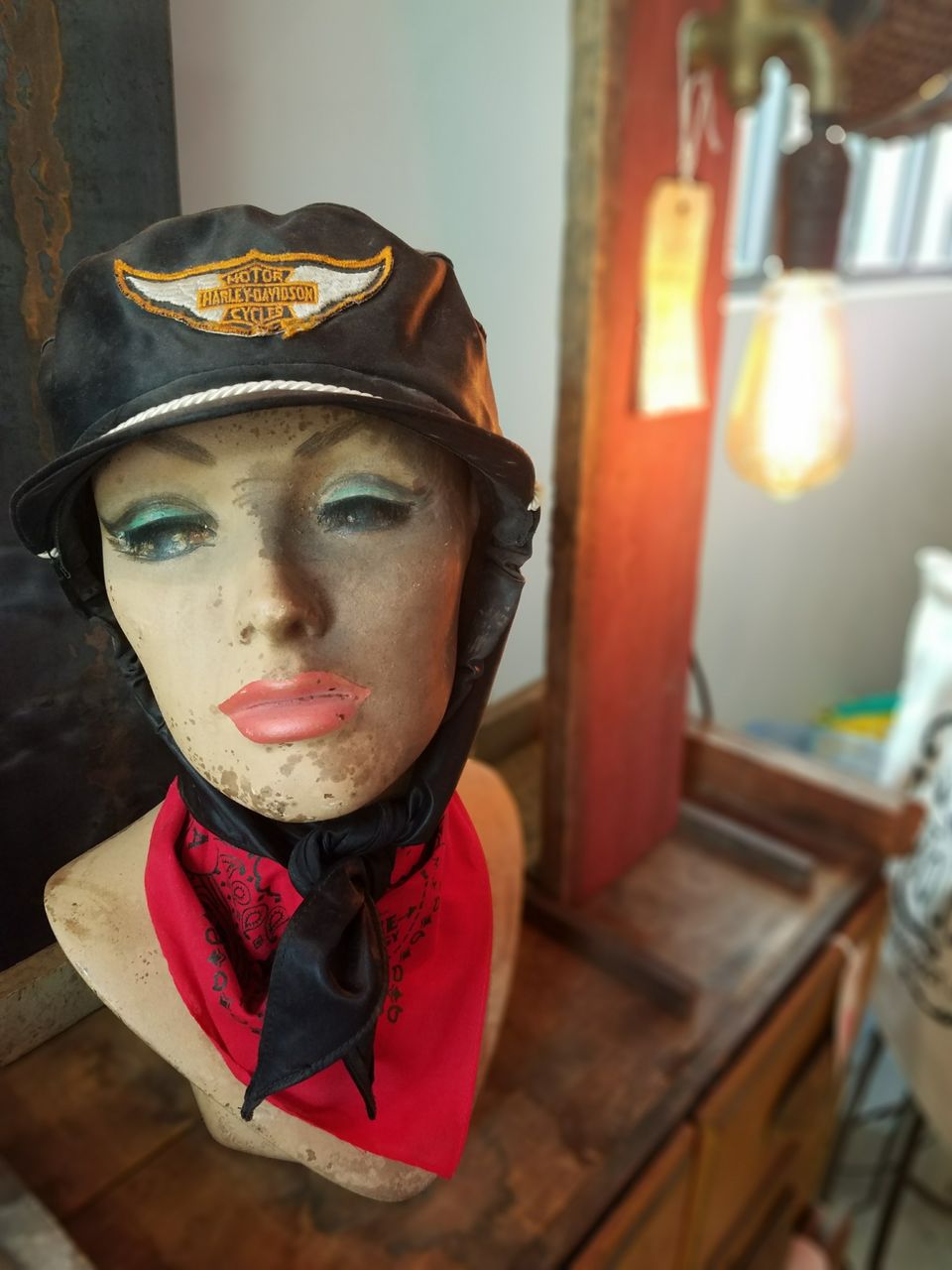 LeClaire Iowa is a remarkable small town, filled with unassuming history, quaint little shops and rugged beauty that truly makes La Clair a Hidden Gem in the heartland of America.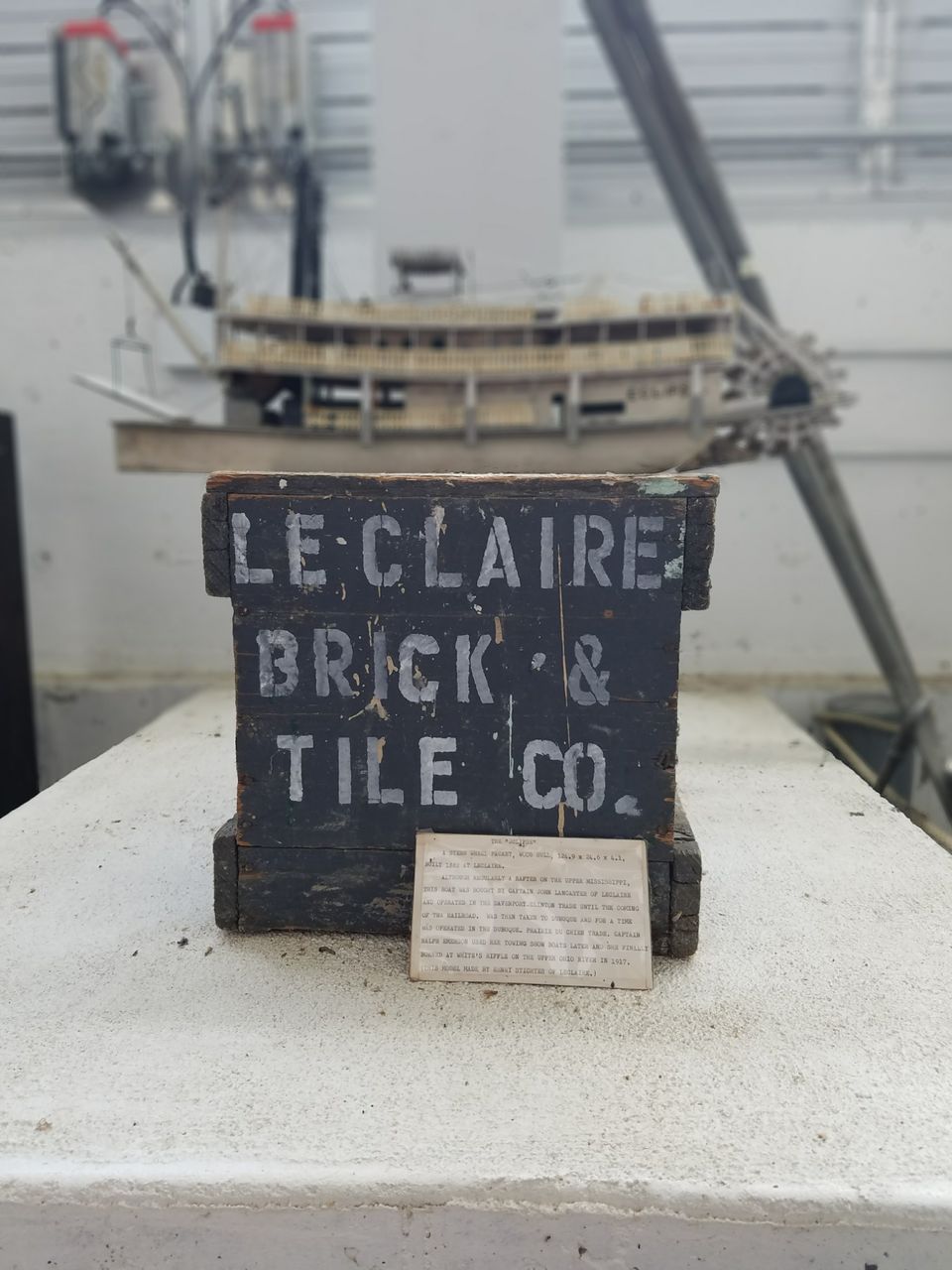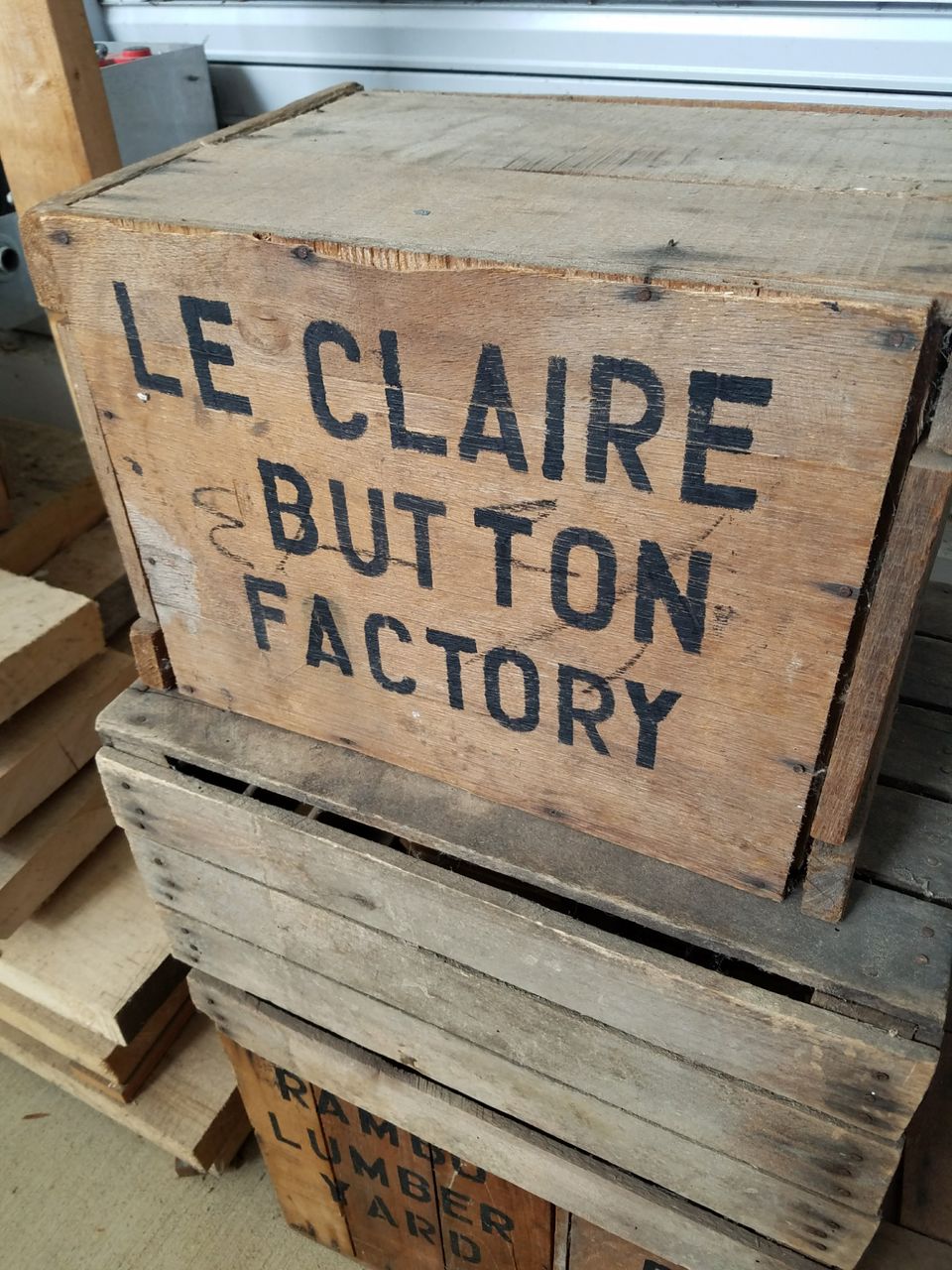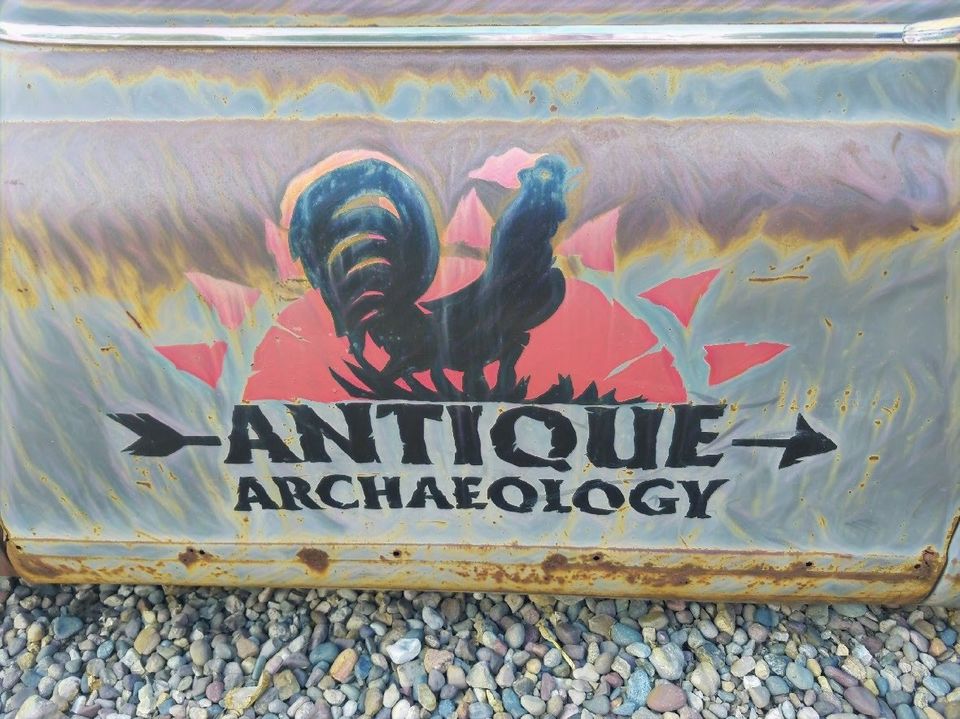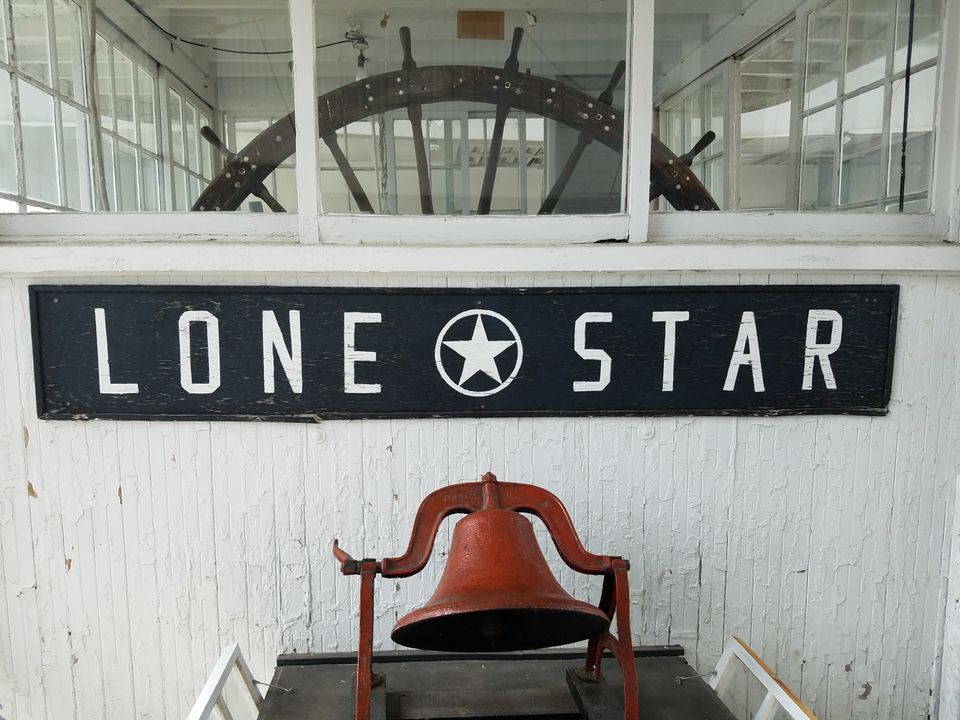 Today there must have been a classic car show going on because the Buffalo Bill Museum parking lot was filled with beautiful mesmerizing cars!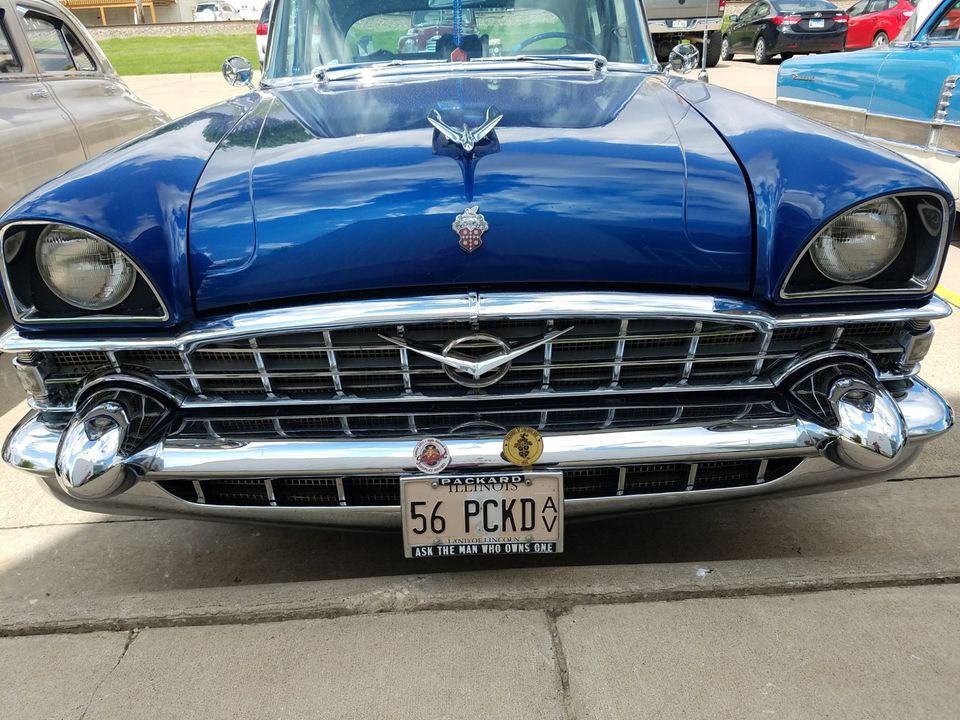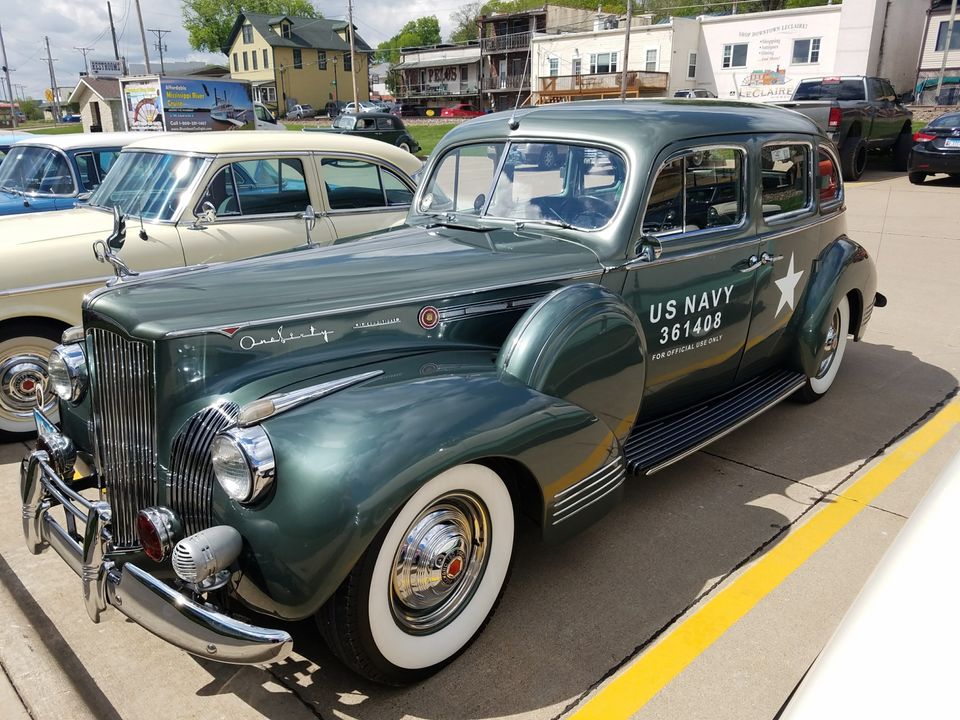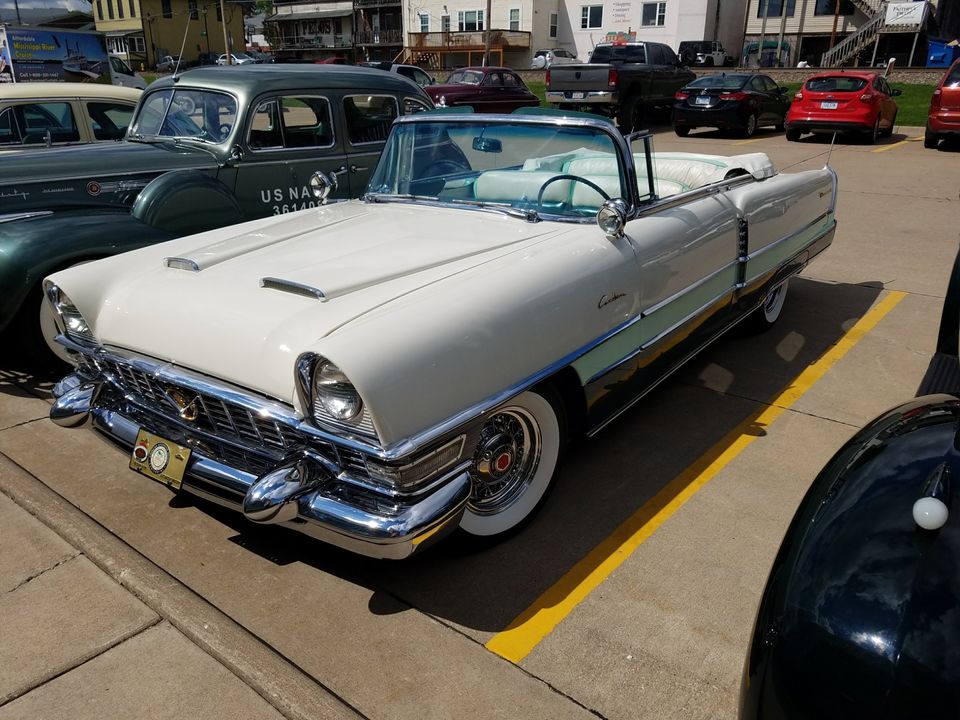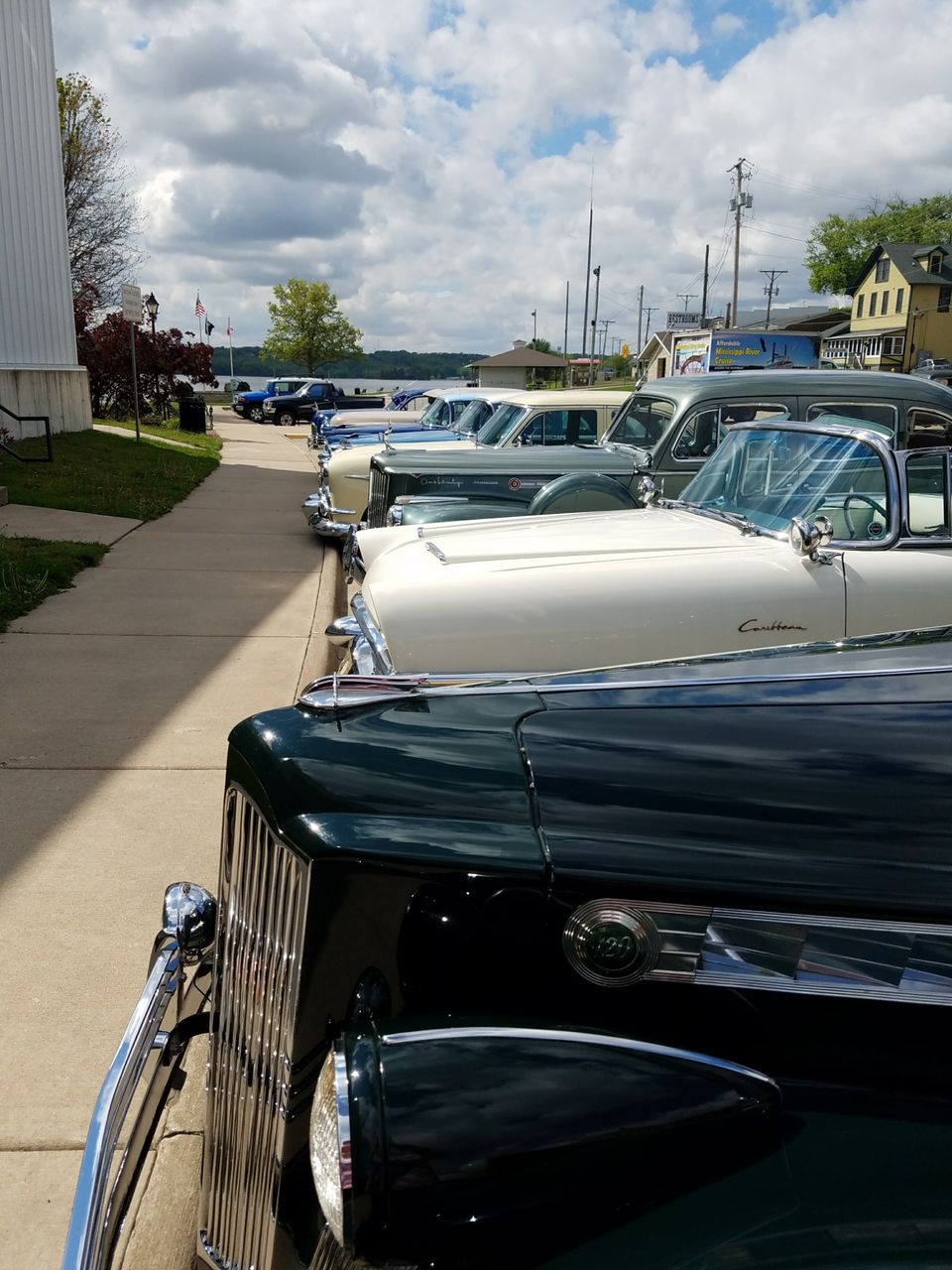 Today we decided to go to the Buffalo Bill Museum to check out the small towns history, and for such a small town it has a big history! My kids had a blast the museum has a children's treasure hunt with prizes at the end if you complete all the tasks.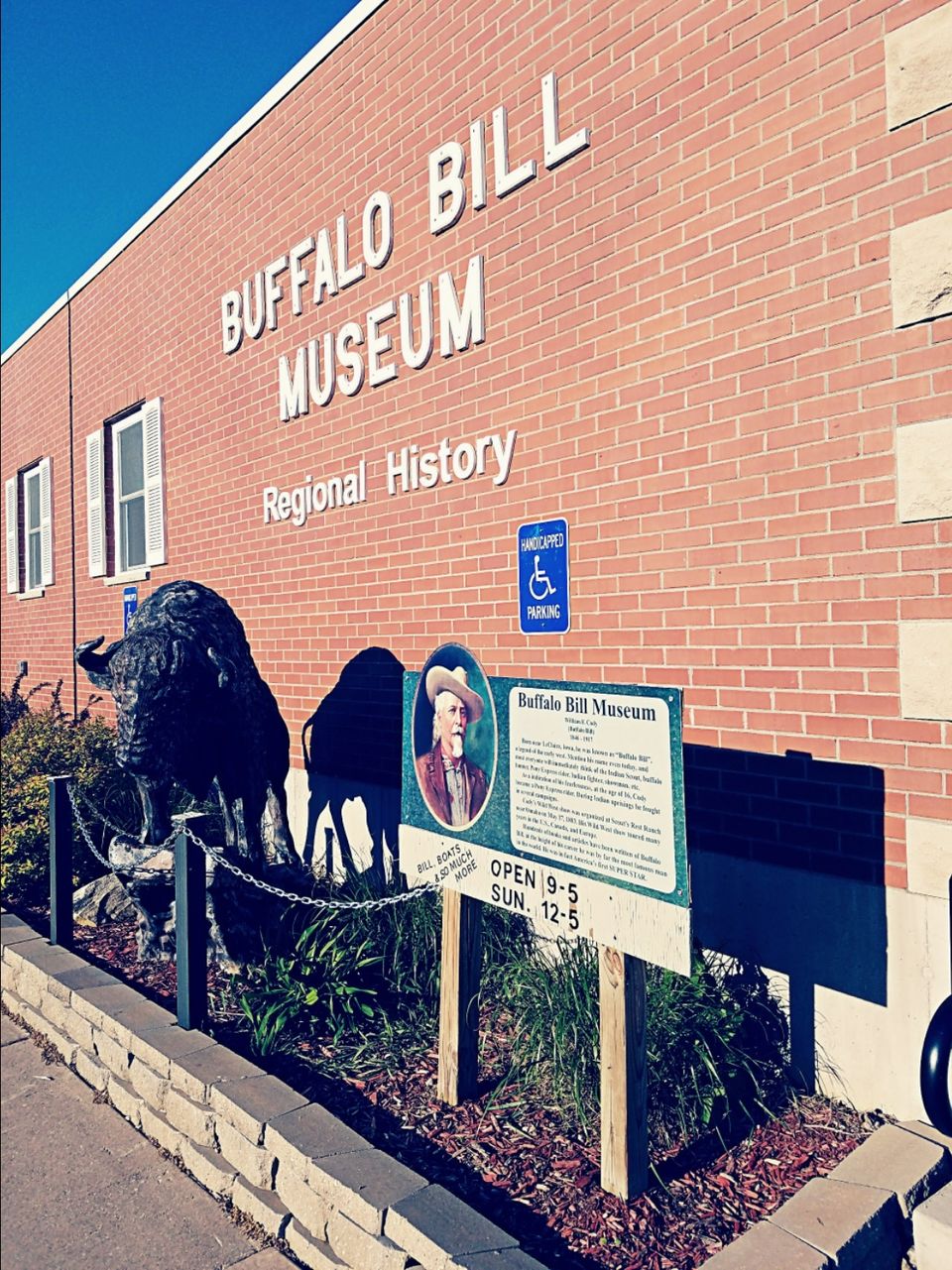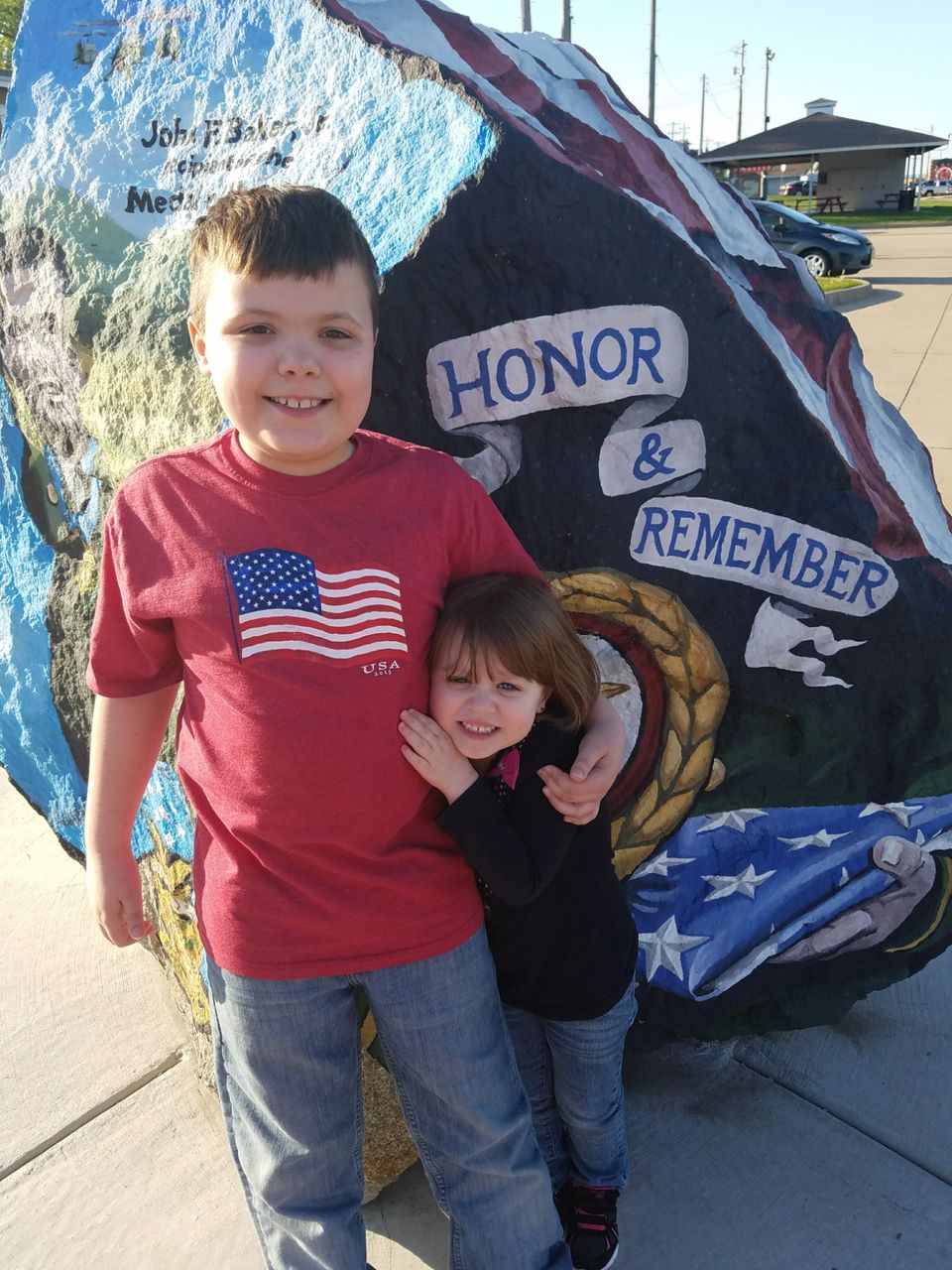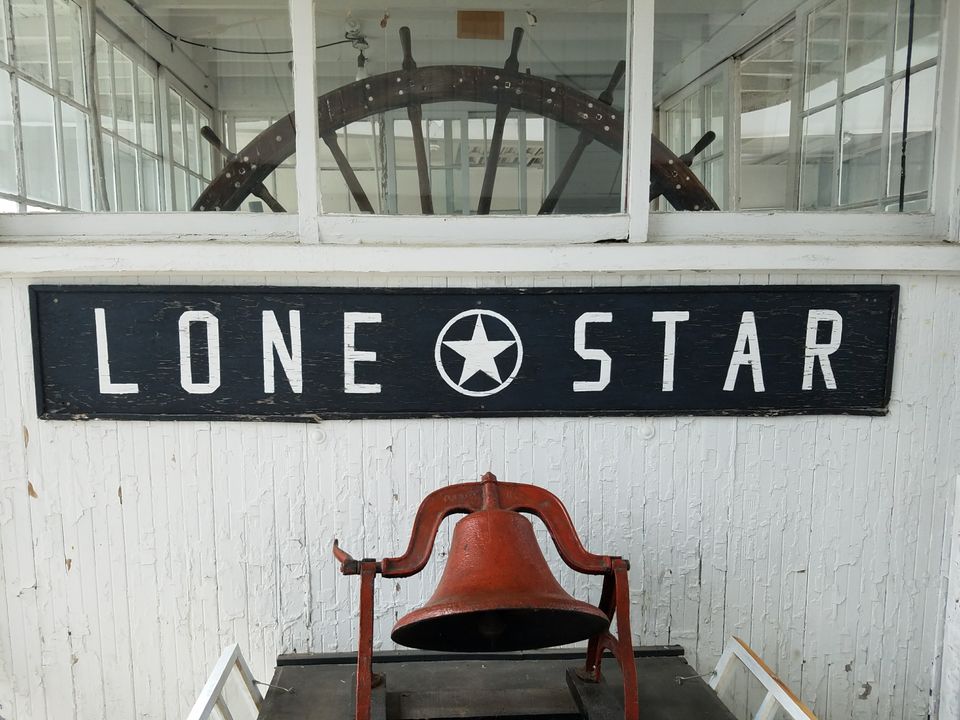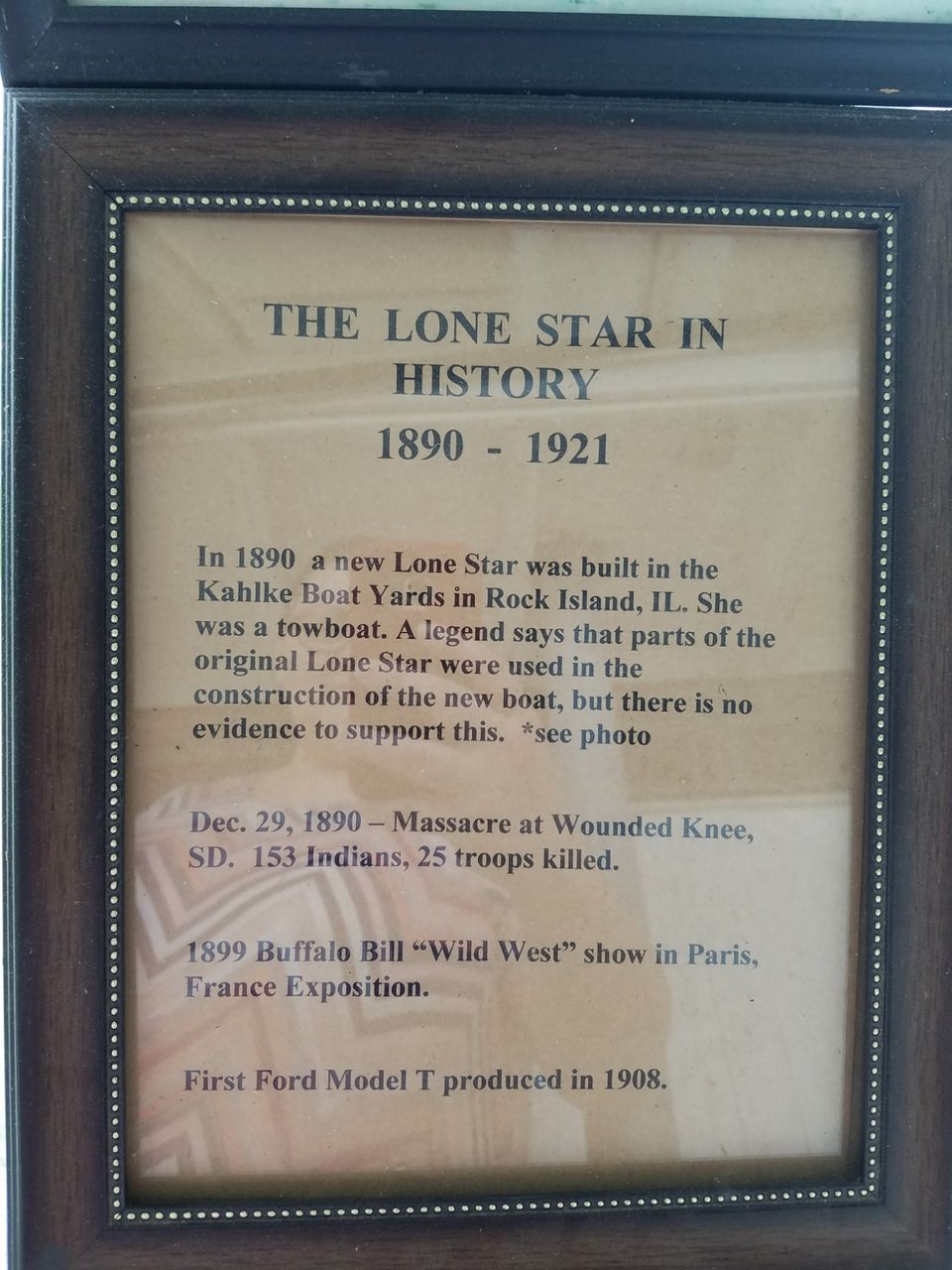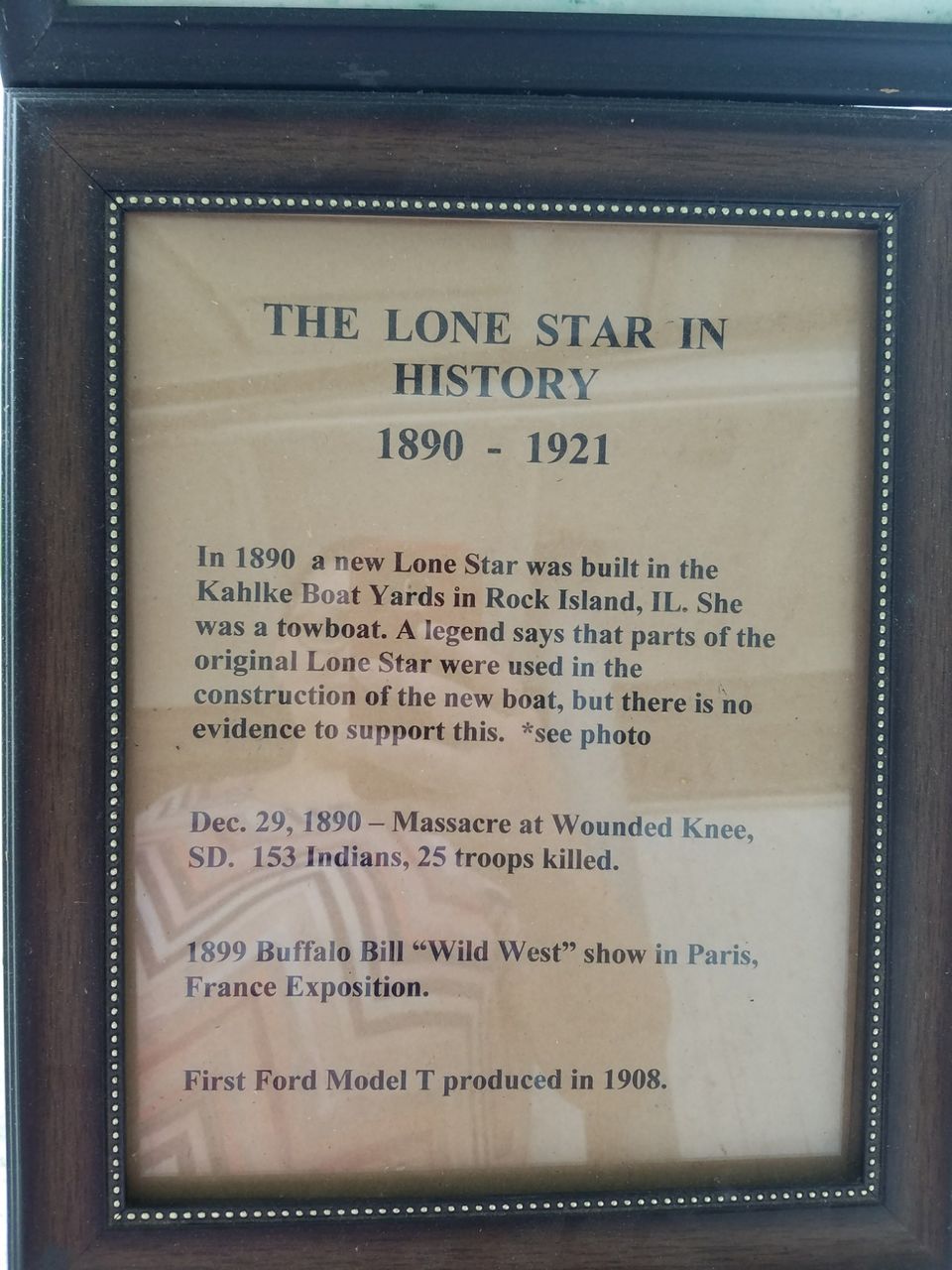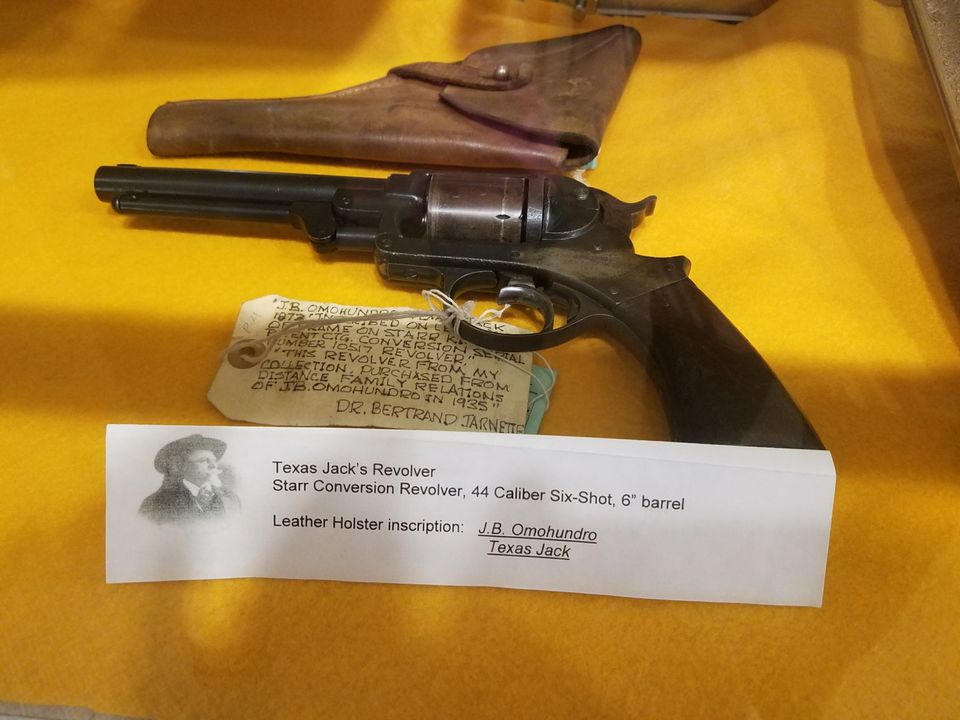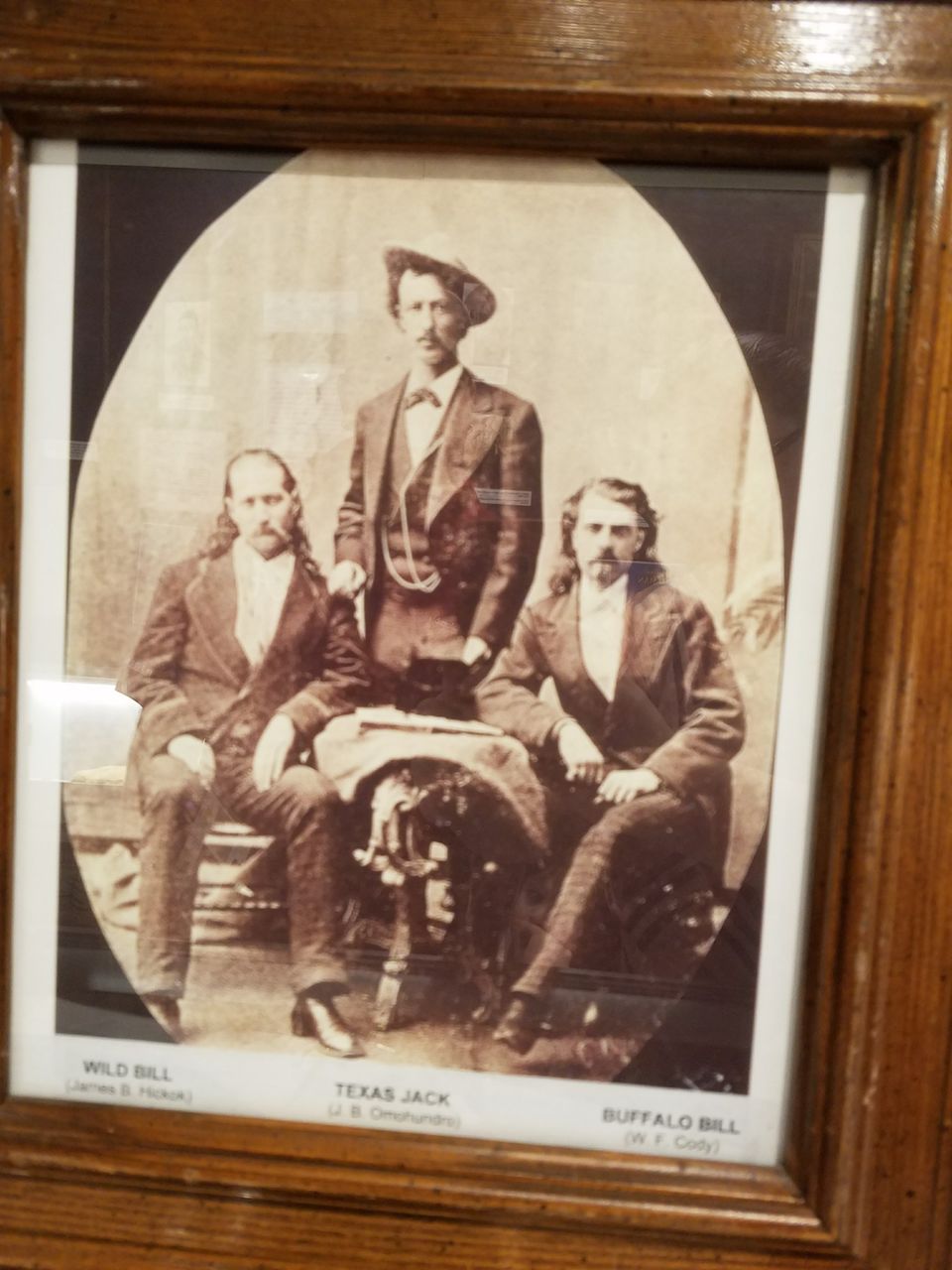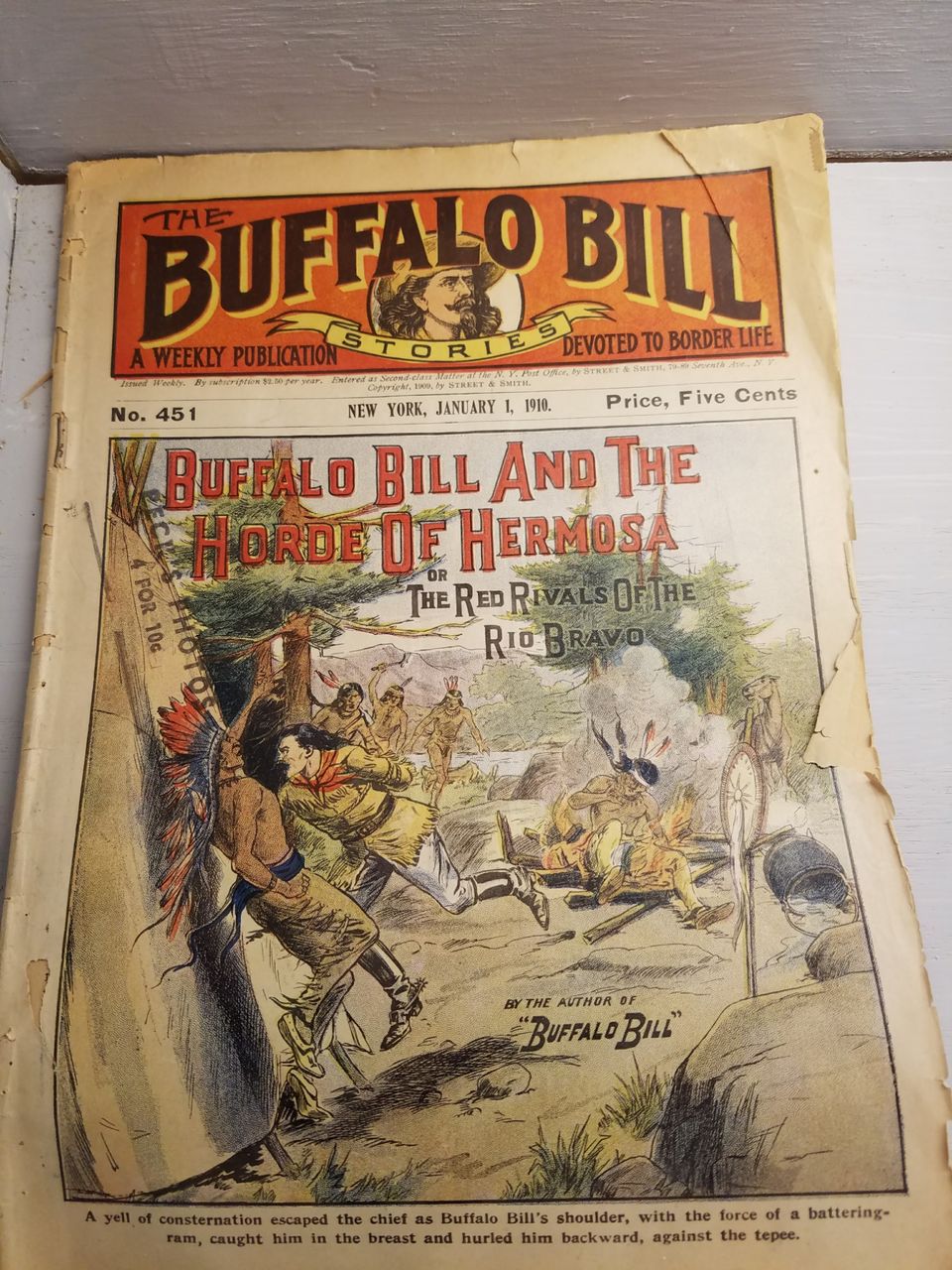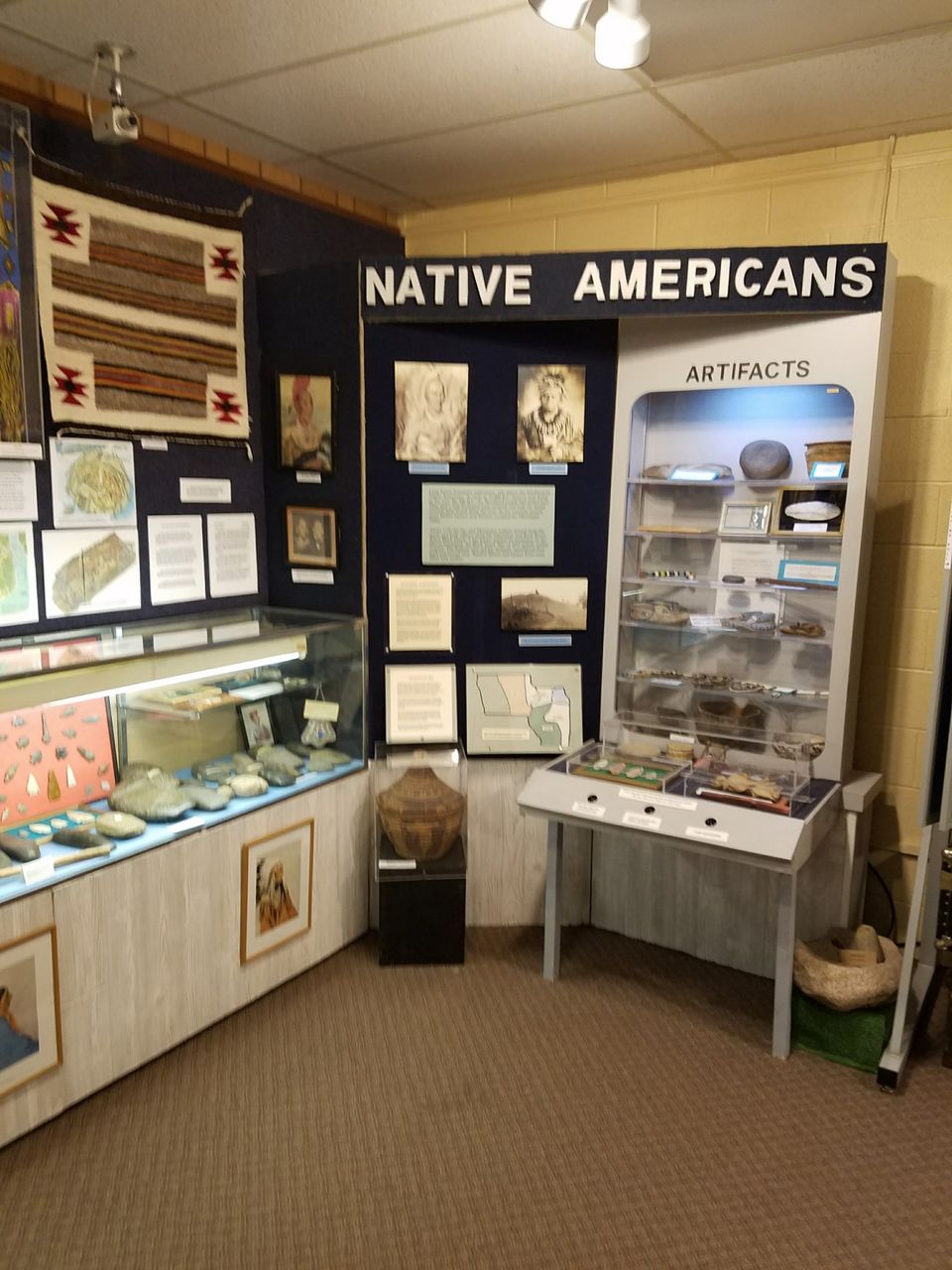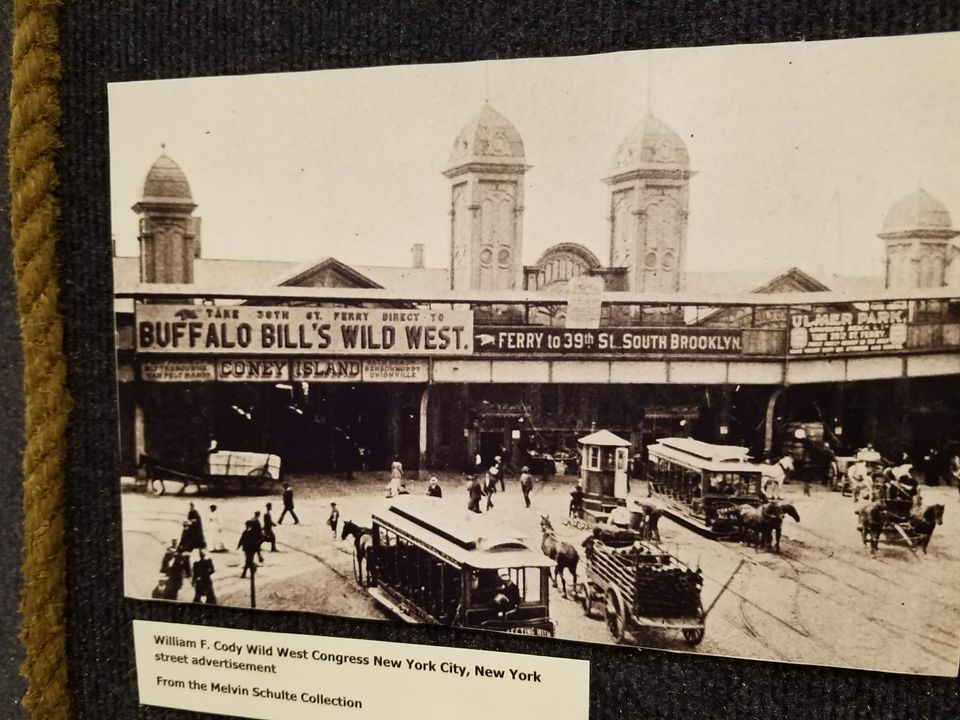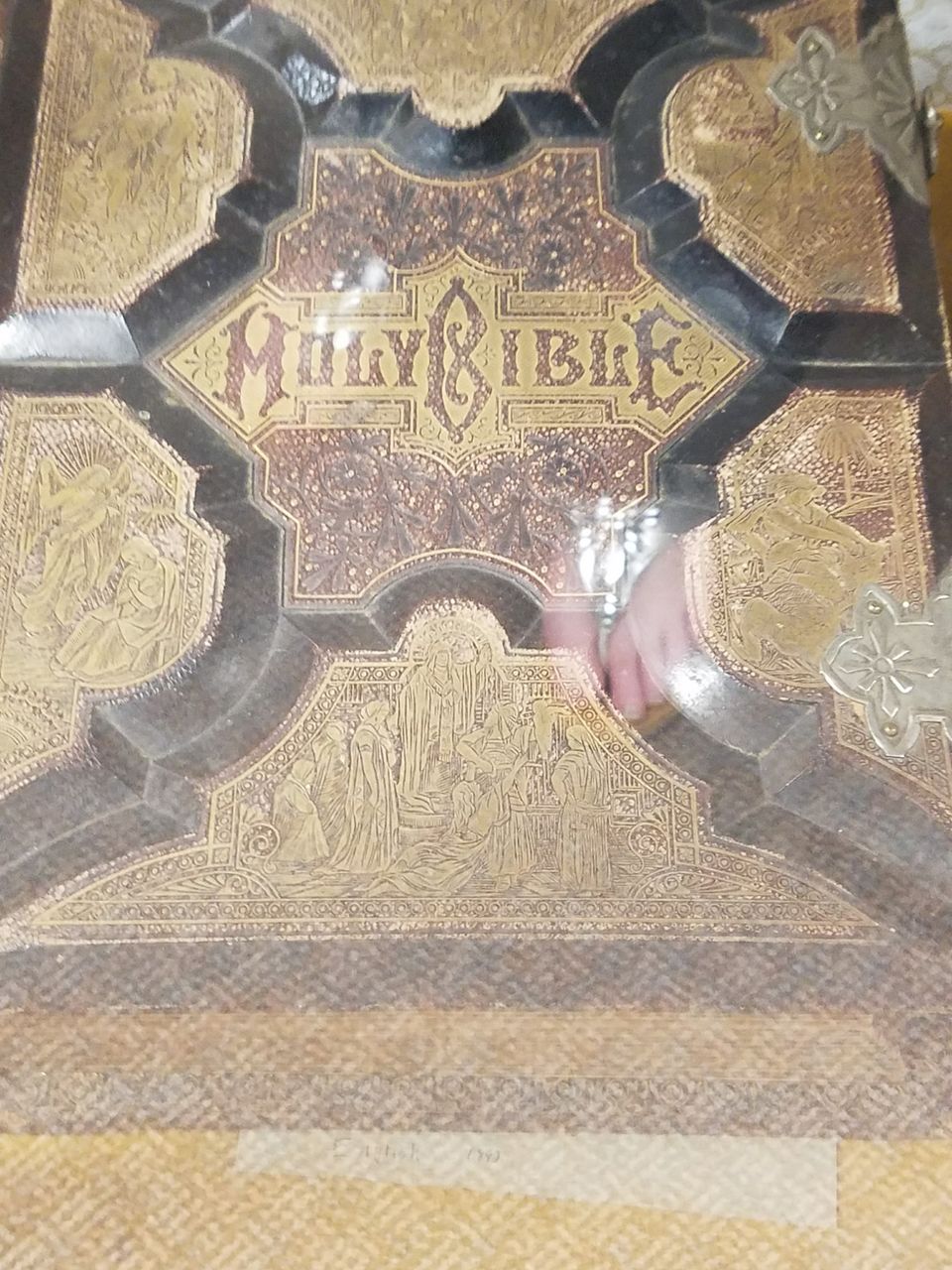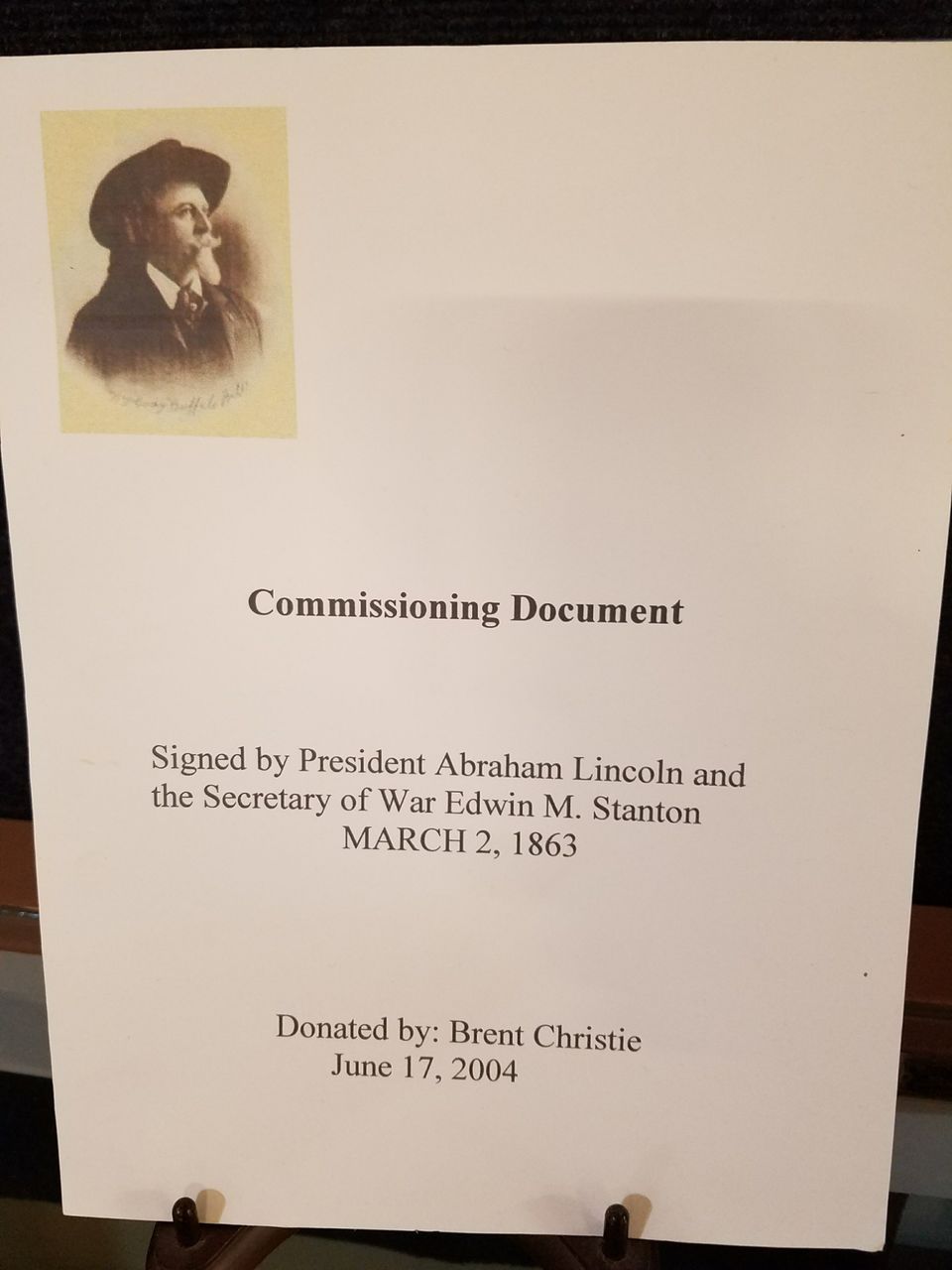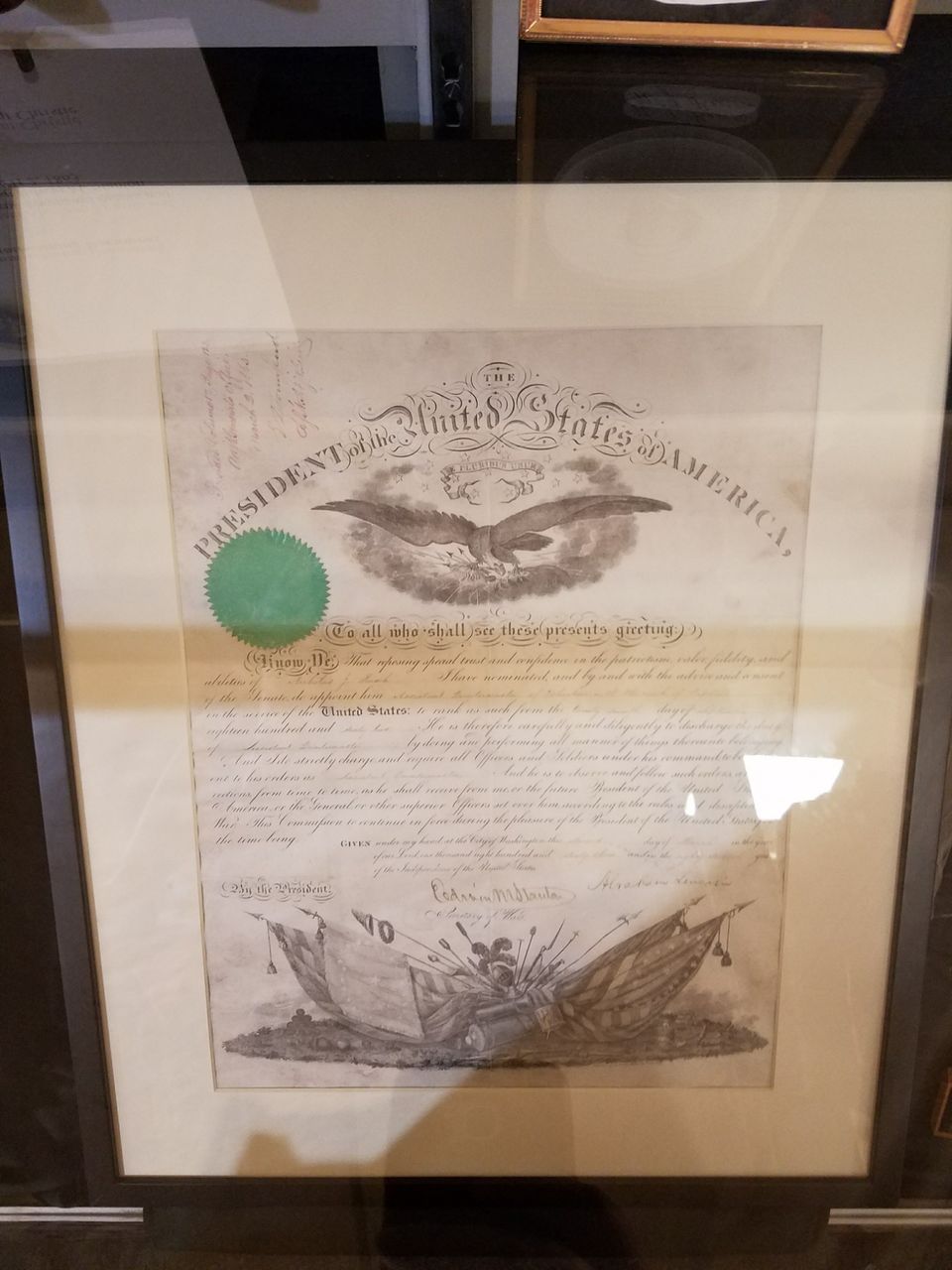 Unfortunately it's time to leave, but I recommend anyone who love small towns and history to come to a Le Claire, I know my family and I will remember what a wonderful time we had!