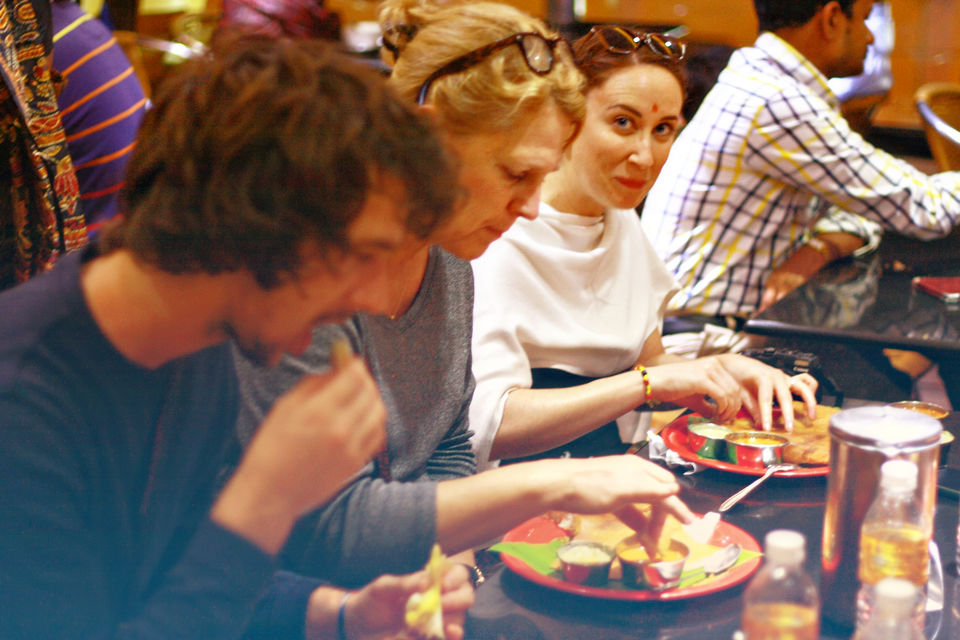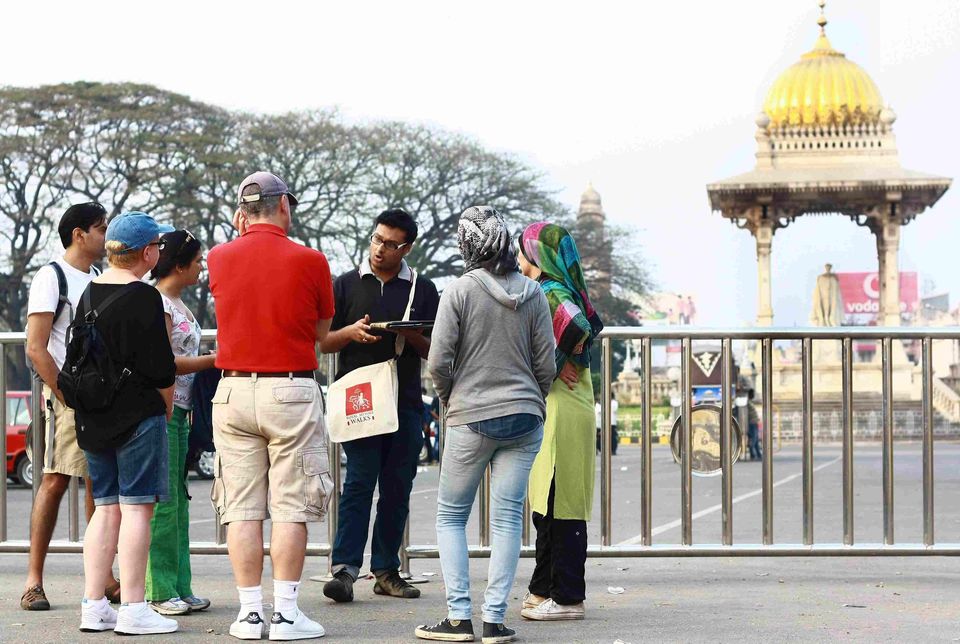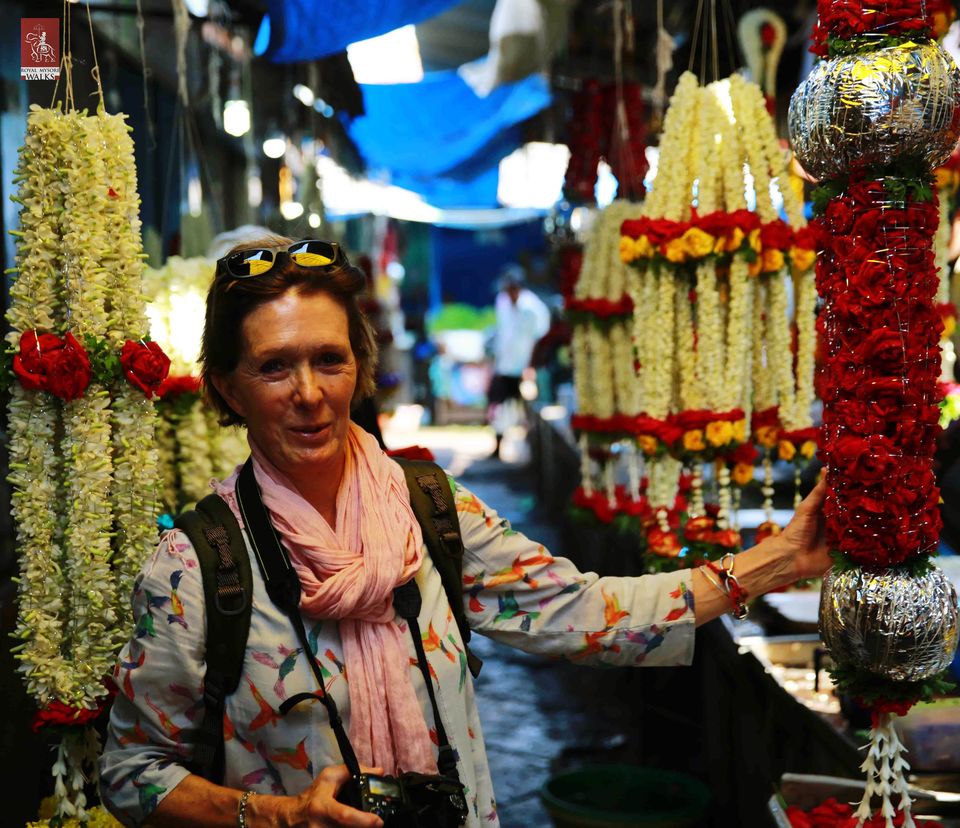 If you spend a little time in Mysore, you will realize it is a city custom-made for royalty. Majestic palaces that still inspire awe, a landscape that spells beauty, temples that harbour artistry of the ancient times, small towns that give you the feel of the past era and a culture that unites some major religions, and of course food! Mysore has a trademark charm of its own. This charismatic city, is the second largest city in the state of Karnataka in Southern India.
Mysore has seen many kings, many wars and one of the most flourishing kingdoms under the Wodeyar Family, The Kingdom Of Mysore. The city was the most urbanized region of India and was a hub for culture and art. The British, the Nizam of Hyderabad and the marathas tried to conquer Mysore, but couldn't beat its military prowess under the great Tipu Sultan. The British however managed to annex some part of it after Tipu Sultan's death. Thus there is a strong influence of colonial rule here. Mysore's royal history can be traced back to the Vijayanagar Empire, one of the most flourishing dynasties of South India and was later taken over by the Wodeyars. Mysore was a princely state till 1947, till India gained Independence. The Royal family still continues to live here.
Mysore is often nicknamed "The City Of Palaces", however the most notable one is the Amba Villas Palace or the Mysore Palace built by the Wodeyar kings in the 14th century. It was demolished and constructed again in 1897 and expanded in 1940. This palace is the true reflection of how the royalty in Mysore lived and and gives s peek into the might of the ruling empire. It is till today the home of the Wodeyar descendants. It is the second most visited monument in India after the iconic Taj Mahal.
The Royal Tour of Mysore will take you through the rich history of the city, a 125 year old market known for its vibrancy, and then seal the tour with some handpicked places for food. Time Duration for this trip : 3-3.5 Hours
Note: We also undertake customized or private tours designed for the needs of each traveler. Please send us an enquiry for more details here