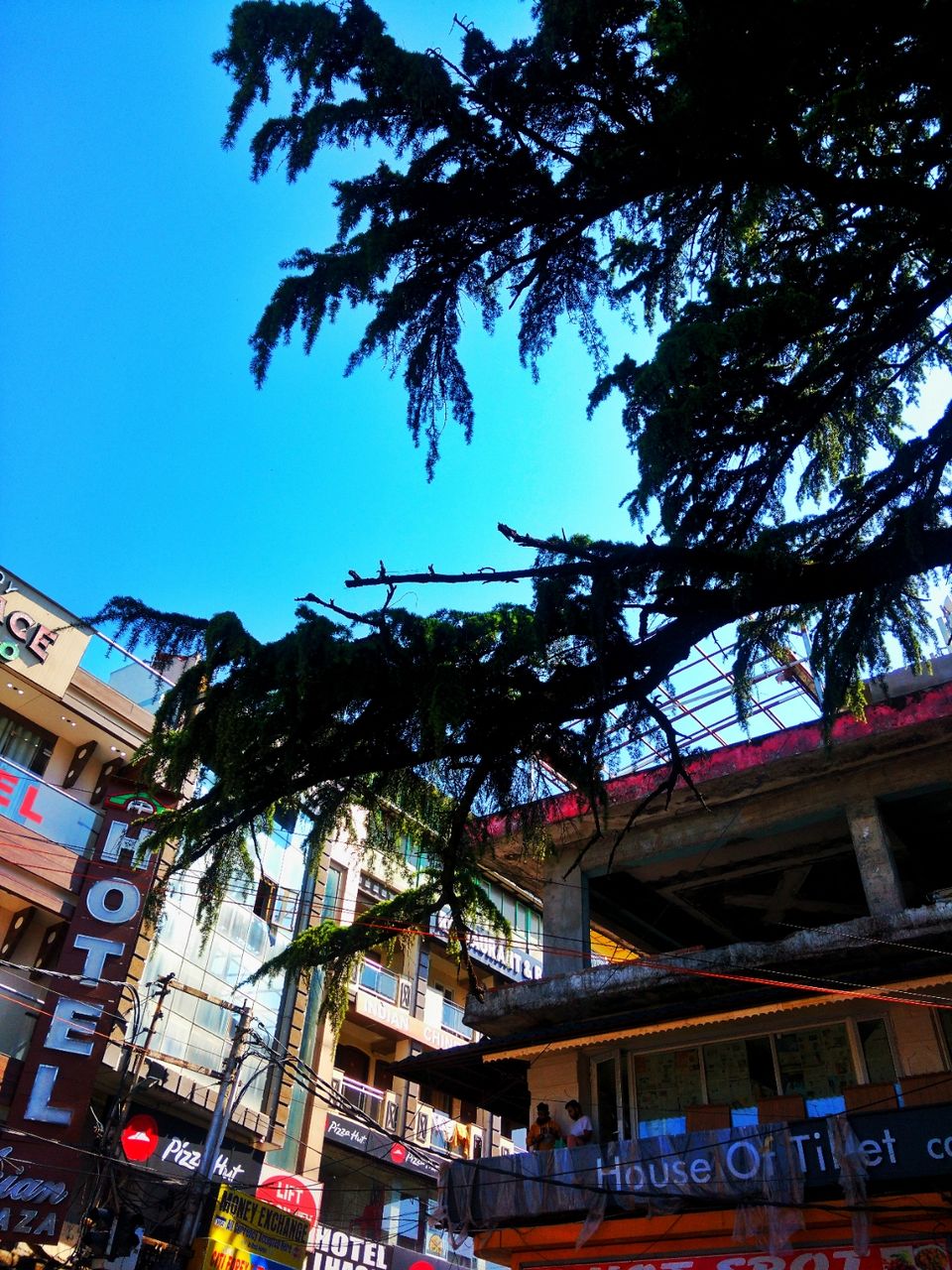 I took early morning  bus from Delhi to McLeod just to see the Mountain view whole day. After crossing una district the mountain view one side and another side river. Kangra valley is really amazing it gives you stunning snow capped mountain view all along the way. Curvy roads and greenery all around keeps your soul calm and cool.
I reached Dharamshala by 7 in evening and took a private taxi to reach mcleod. In next few minutes I was at my fevroite destination called Mcleodganj.
I put all my luggage and get out on McLeod street to find a good vegetarian food. Roam around the magic street and then had my dinner later been to main square to have a coffee.
Later back to room and as you know whole day travelling in bus makes you tired a bit so like this my day 1 ended with yummy hot coffee.