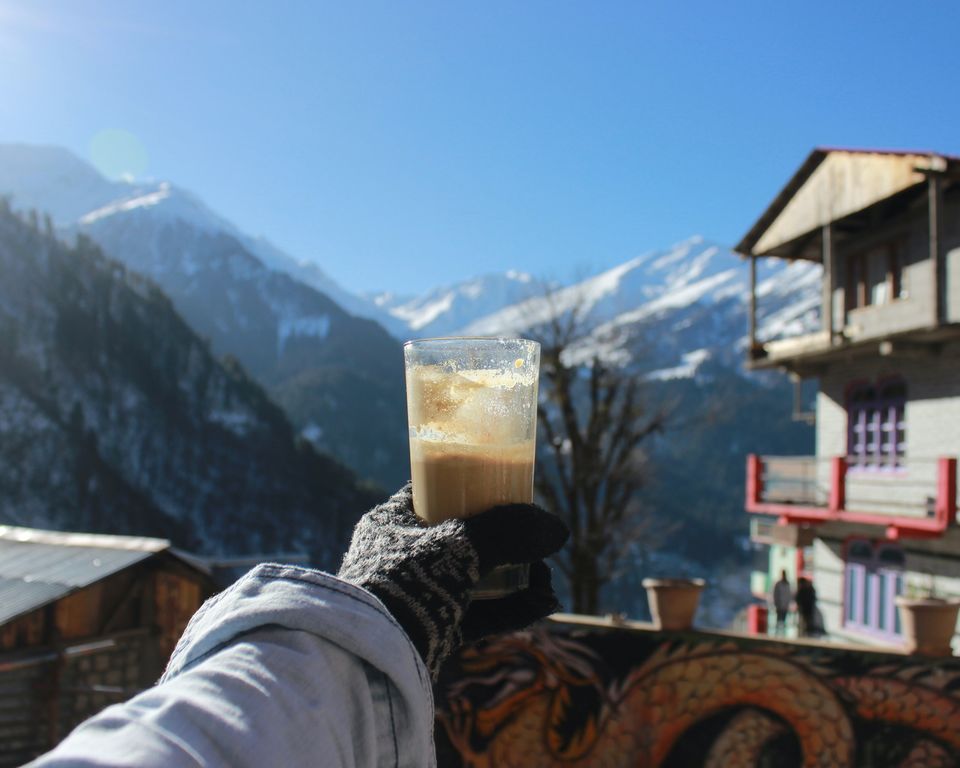 Wish to know about India's best secrets and hidden gems? Explore 'Mera Shandar Bharat, Safar Anokhey India Ka' to plan your next holiday!
A steaming cup of chai, the rain composing slow soothing music as it falls on the roof top, hot bowl of momos and a mesmerising view of misty mountains - the perfect description of monsoon season in India. And just incase you want to experience the rain fall from a quiet hilly region, pack your bags! Hidden in the wilderness these places in Himachal Pradesh offer affordable homestays and B&Bs with picturesque views and 'Jab We Met' feels. Surround yourself by nature and switch off from the hustle bustle of the City life.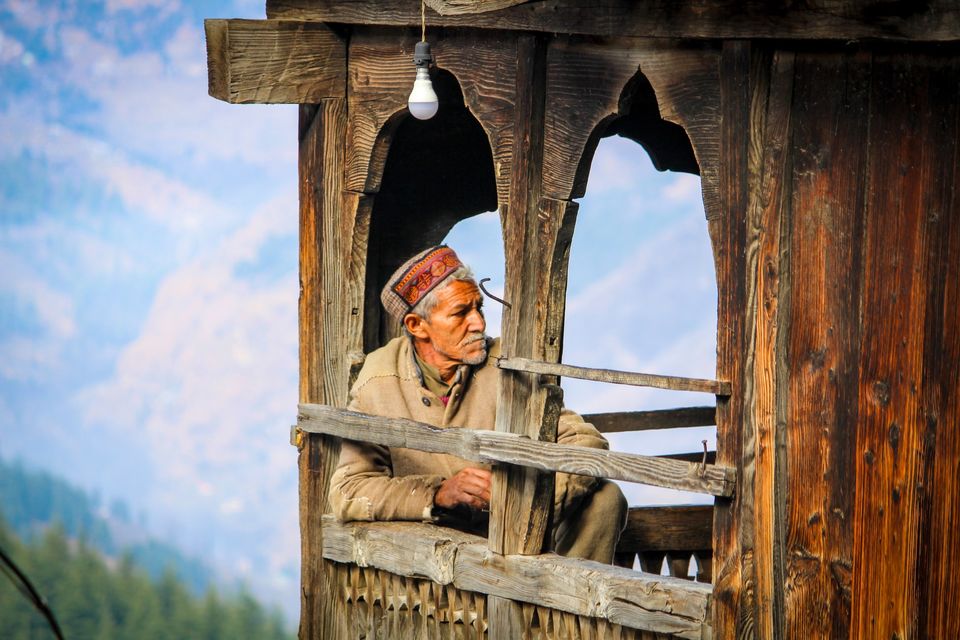 The feeling of holding a hot cup of chai as you are cuddled up in your blanket, warm socks, sitting by the window and watching the rain fall is dream like isn't it? Luckily, Himachal Pradesh in India isn't too far to reach, yet you can get away from the pollution, crowd and stress of your everyday life. Choose to stay here for a month for work or just a short holiday to relax from these homestays, its your call!
Homestays and B&Bs That Will Make You Feel Truly at Home!
1. Nabokov's Cottage