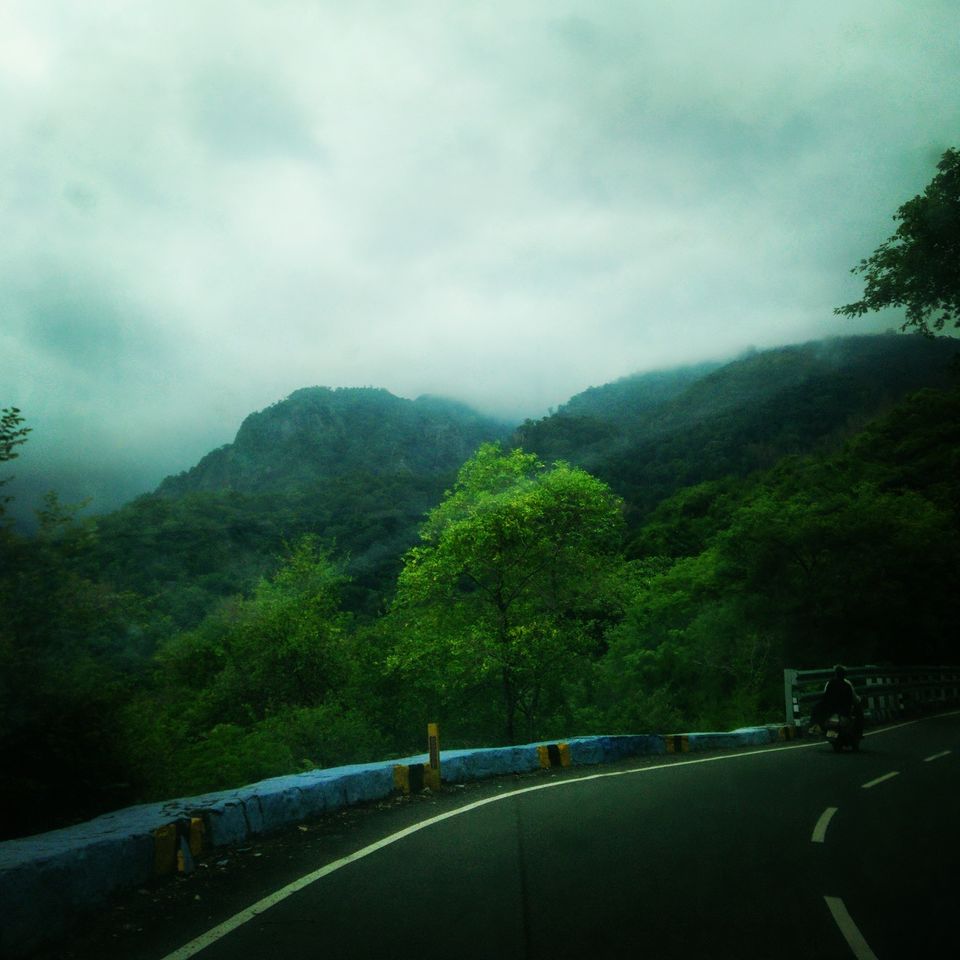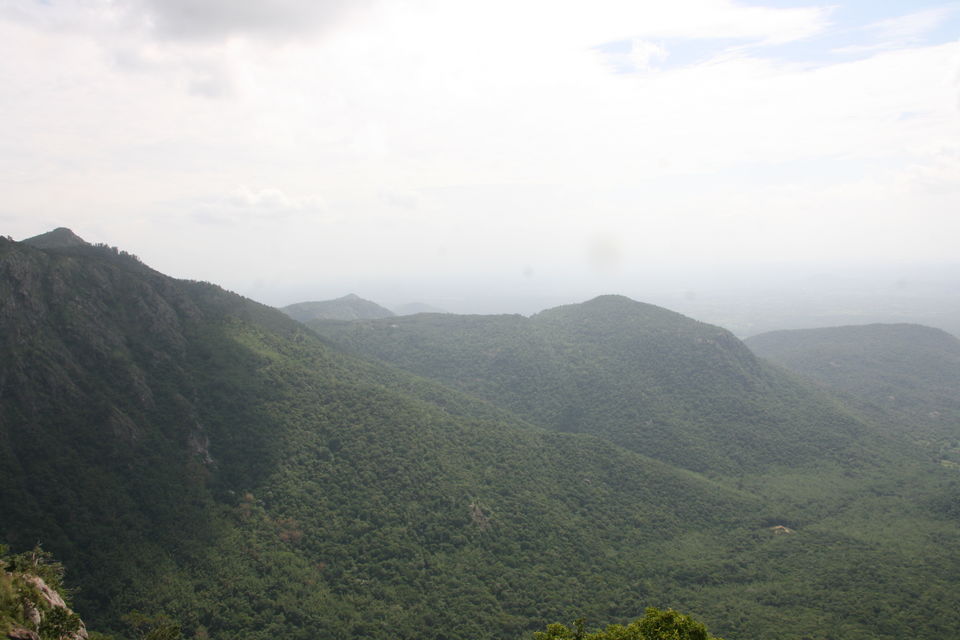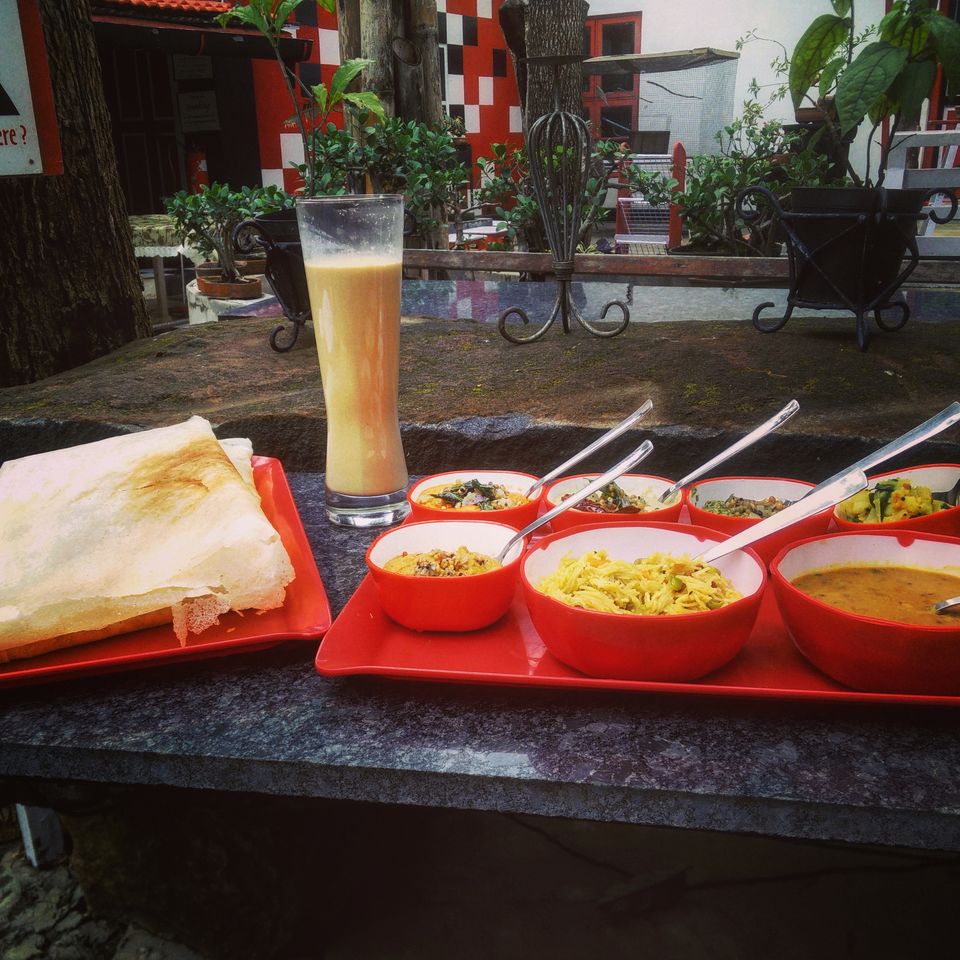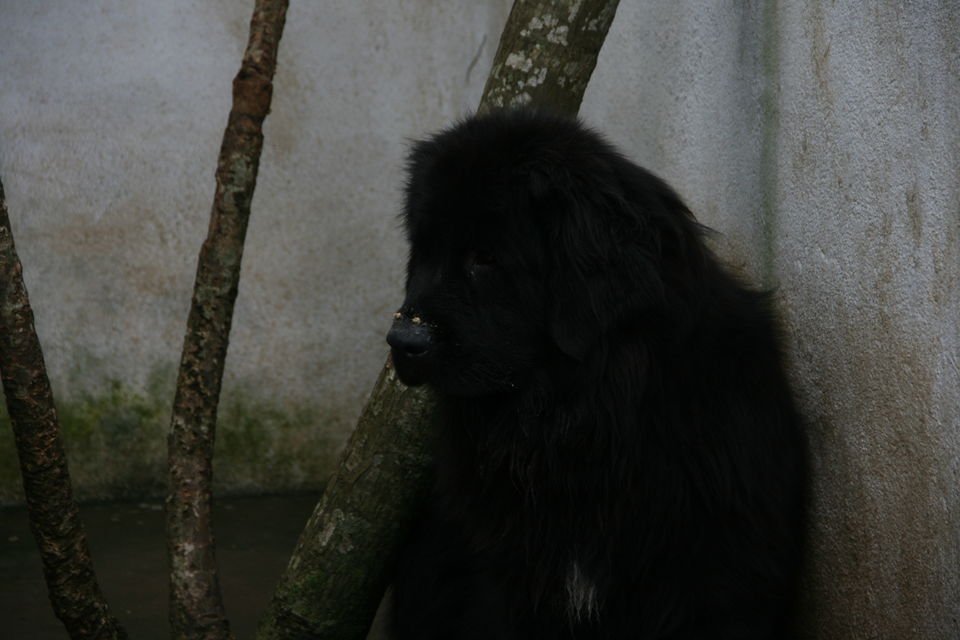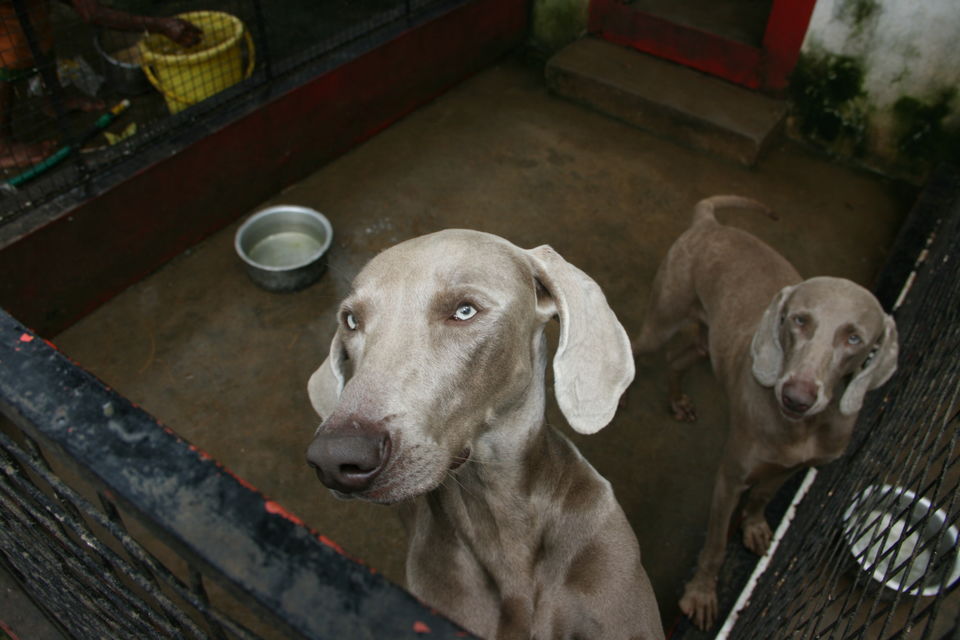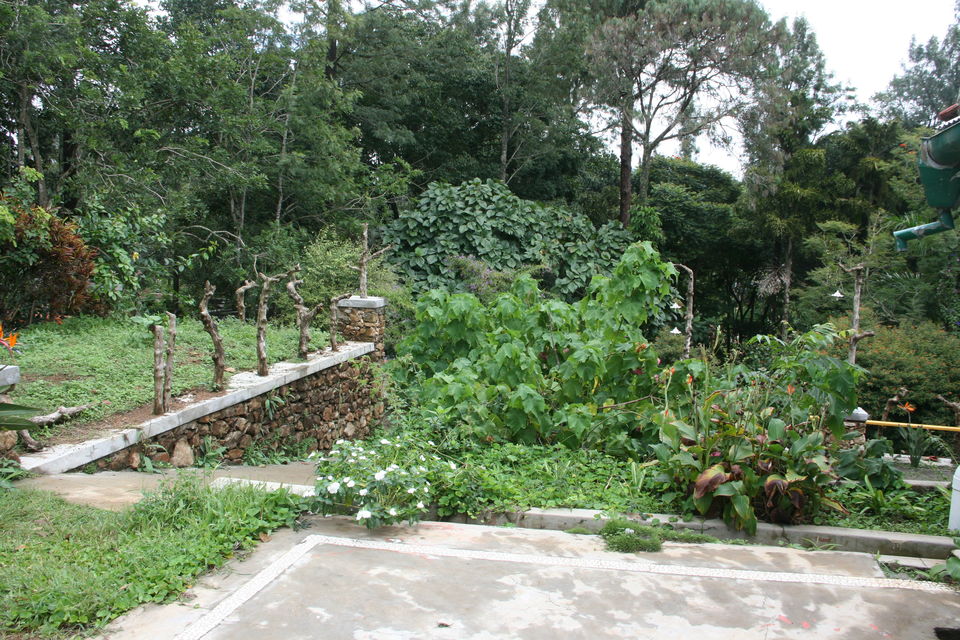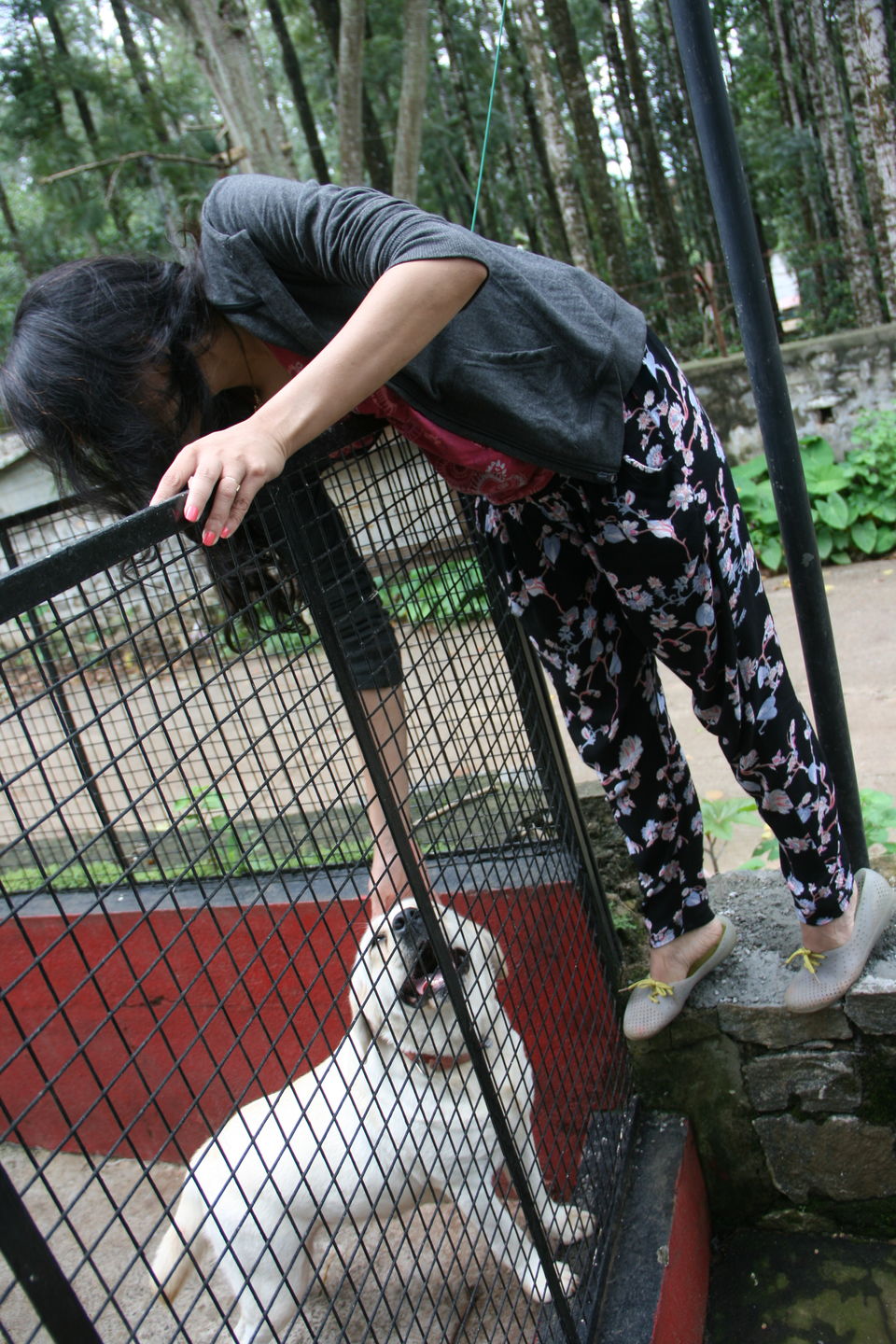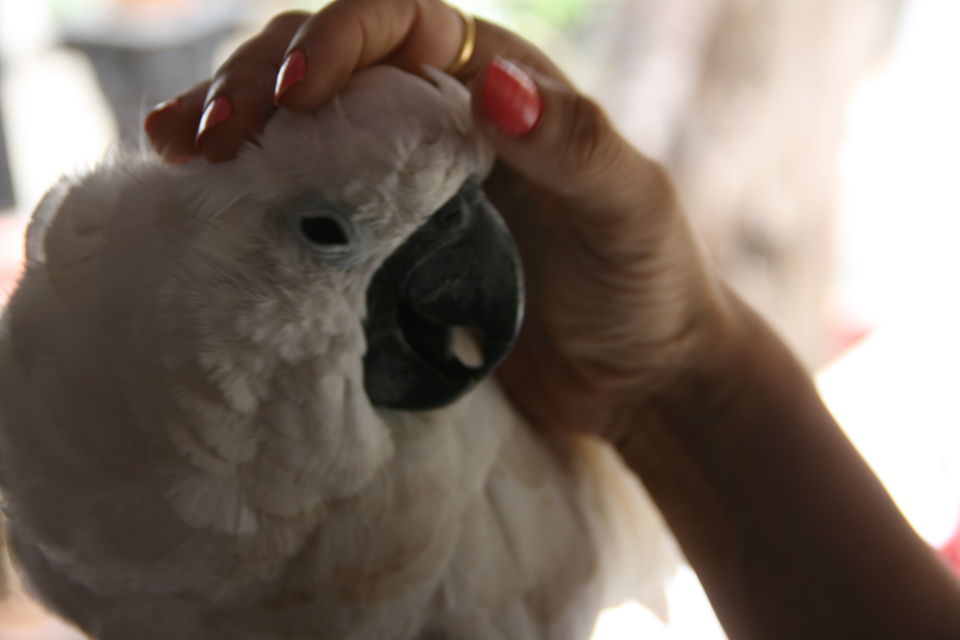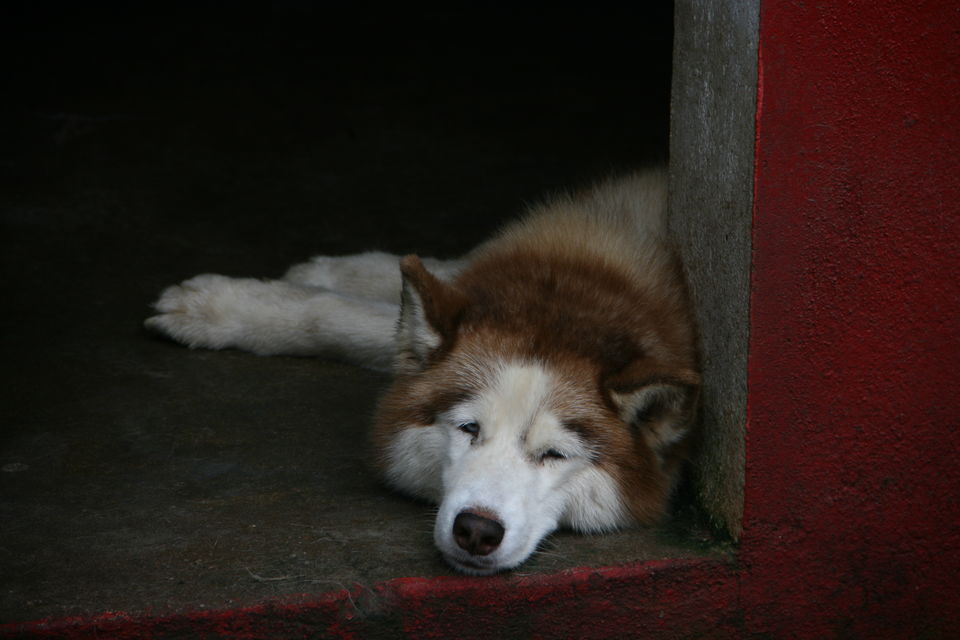 Won't it be exciting if your partner out of the blue one fine evening comes up and says "How about going on a road trip with the fuel expenses being reimbursed by my company". It was like music to my ears when my husband said that to me on a Thursday night. He was traveling to Chennai the next week so we had to do something between Bangalore and Chennai. Out of Yercaud and Yelgiri I preferred Yercaud. With very little research on the place or hotel we chose to stay in "The Regent Hill side resort". 
We left around 8 in the morning on Saturday. We took the Bangalore - Hosur - Krishnagiri- Dharmapuri- Salem - Yercaud route. Guess it is the only road to Yercaud. With a couple of road tax, photo,breakfast stops we reached our destination around 12.30. Yercaud is located in the Shevaroys range of hills in the eastern ghats and is situated at an altitude of 1500 meters (4970 ft) above the sea level. The road to Yercaud has 20 hair pin bends and drive offers the most breathtaking view with a lot and lot of Monkeys. Since it had drizzled the temperature had dropped down and had gone misty. It felt as if we were driving through the clouds. Once you cover the hair pin bends you reach the Yercaud lake. All major hotels and resorts are located around the lake. We checked into our rooms and rushed for lunch. The resort has an in-house restaurant called "Sweet Rascal". The owner Vishu Kalliapa has a classy taste. He has given the resort a very British kinda feeling. There are only 4 rooms in the resort. We stayed in Belmonte. The resort has 2 cockatoos and 6 playful and super friendly dogs. After a yummy lunch we napped for a while. Evening we headed for a short walk around the lake.
The next morning after hours of playing with the dogs in the resort and a real heavy breakfast we checked out and visited a couple of places ( Karadiyur View point, Kiliyur Falls). With very little time in hand this was all we could see of Yercaud. But following are the other things you can visit in Yercaud.
1) Pagoda point : It lies on the Eastern side of the Yercaud hills and is also known as Pyramid Point. 
2) Lady's Seat, Gent's Seat and Children's Seat :This is a cluster of Rocks on the South West of the Yercaud hills over looking the ghat road and the town of Salem to the South
3) Anna Park : The park is situated next to the Lake.
4) Arthur Seat - A bird's eye view of the Big Lake, Yercaud Town and the Shevaroyan Peak is available from this point.
Overall, a short and refreshing weekend getaway !!