July 2016
-"Let's go this month."
-"But we have bills to pay, remember?"
August 2016
-"This time we have reservation 15 days in advance."
-"So excited! I hope nothing bad happens."
*Major displeasing incident. Plan cancelled.*
September 2016
-"Maybe we should do it spontaneously. Too much planning takes away the charm."
-"I'll inform you two days in advance. Keep your bags ready."
October 2016
This was going to be my first visit to a hill station. While we were excited to finally head off towards Kasauli in Himachal – the devbhoomi of India, we fretted over time constraint. With just 2 days at hand, we rushed straight from the office to Kashmere Gate and boarded our bus. After 3 hours of constant chit chats, laughter and watching Dil Chahta Hai (specially reserved for this occasion), I dozed off.
I was being constantly poked to which I woke up hurriedly. With eyes sparkling, my friend told me rather excitedly, "look, we are here, amid the mountains." We were at Parwanoo, and just about to embark upon the journey I always wanted to take. Though it was night, pitch dark – but the flickering lights at distance, a distinct waft of aroma and the cold breeze touching my face assured that we are where we wanted to be. While I was jumping with joy like a 5 year old, my friend beaming with happiness turned my face towards the sky. And there it was – "a sky full of stars." How magnificently they shone and sparkled. That was one view that I never captured on my camera, but deep in my heart it found a special space.
Our hotel was in Dharampur district, tucked away in the sprawling lush greens of the village. Circled with mountains on both sides, we sat down for a lavish breakfast. Cold breeze blew and the sun shone with its all might. We picked our bags and headed towards Kasauli which was 9 kilometers away. We boarded one of the local buses that crossed our hotel, which charged a minimal price of Rs.20 per person. Enjoying every bit of the ride, the views perked up our eyes.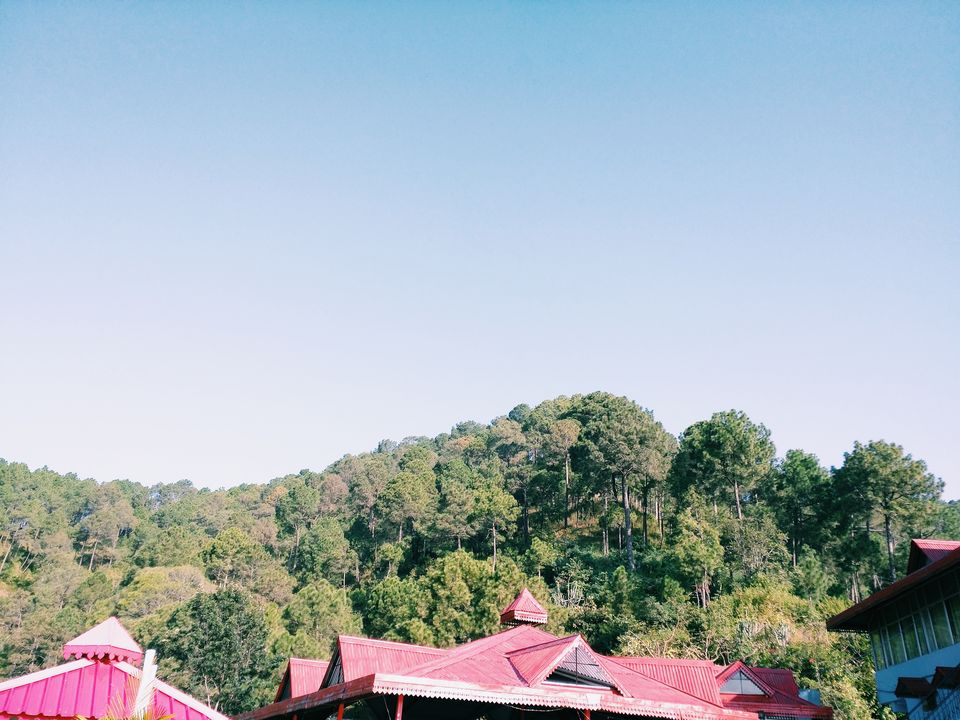 On reaching, we first went to the Christ Church which stood as a magnificent piece of architecture. The tranquility captured our hearts and we spent a good amount of time there, enjoying peace and serenity.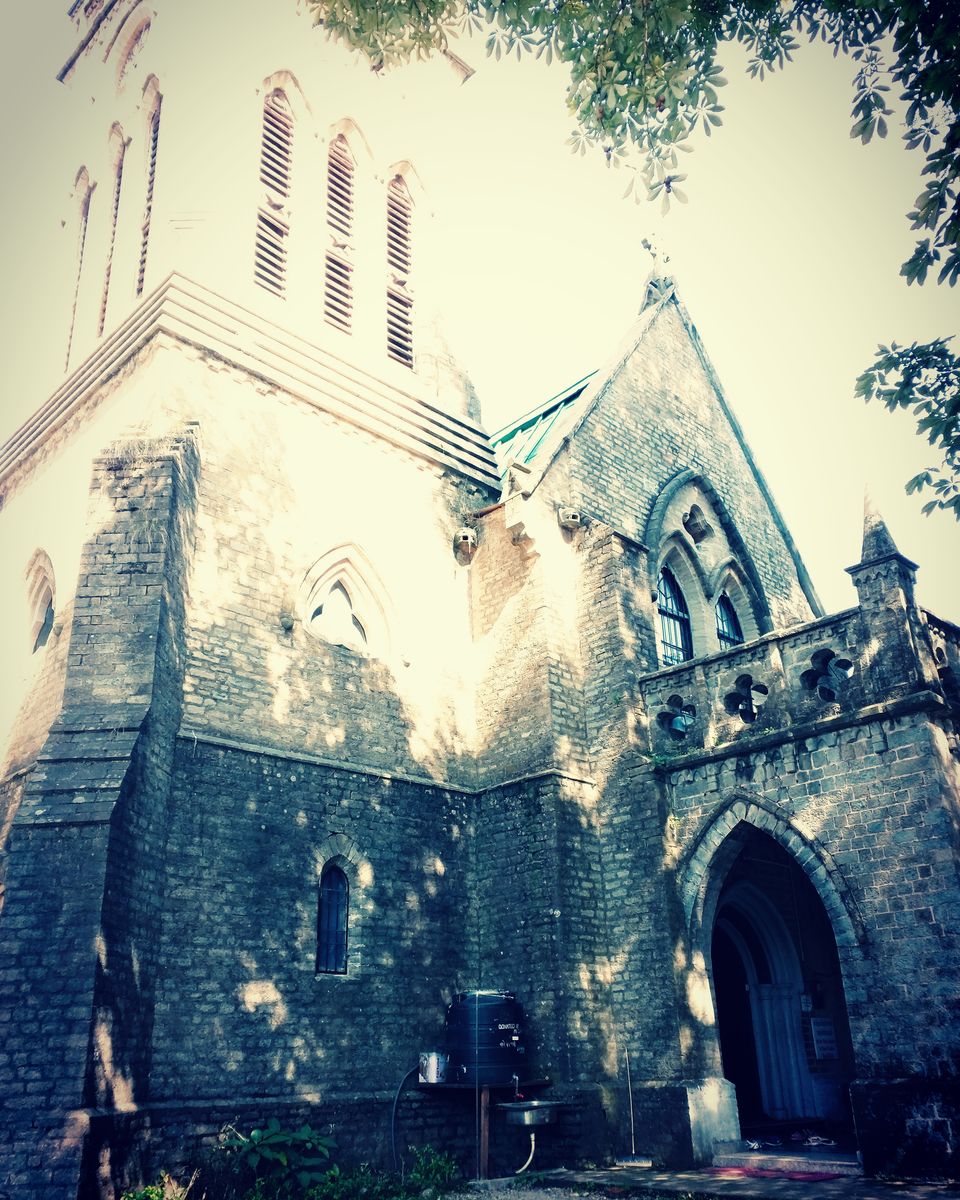 Moving ahead we visited Gilbert Trail, Manki Point, Sunset Point and the Tibetan Market. The market consisted of various shops to bring mementos back home and wasn't crowded at all during afternoon hours.
We sat down for lunch at Hotel Alasia on the Mall Road that proved to be an architectural marvel inspired by the West. Plush interiors with heavenly exteriors and a swing, the view from there was captivating. And the food! It was hands down the best meal I ever had (and it was beautifully laid out).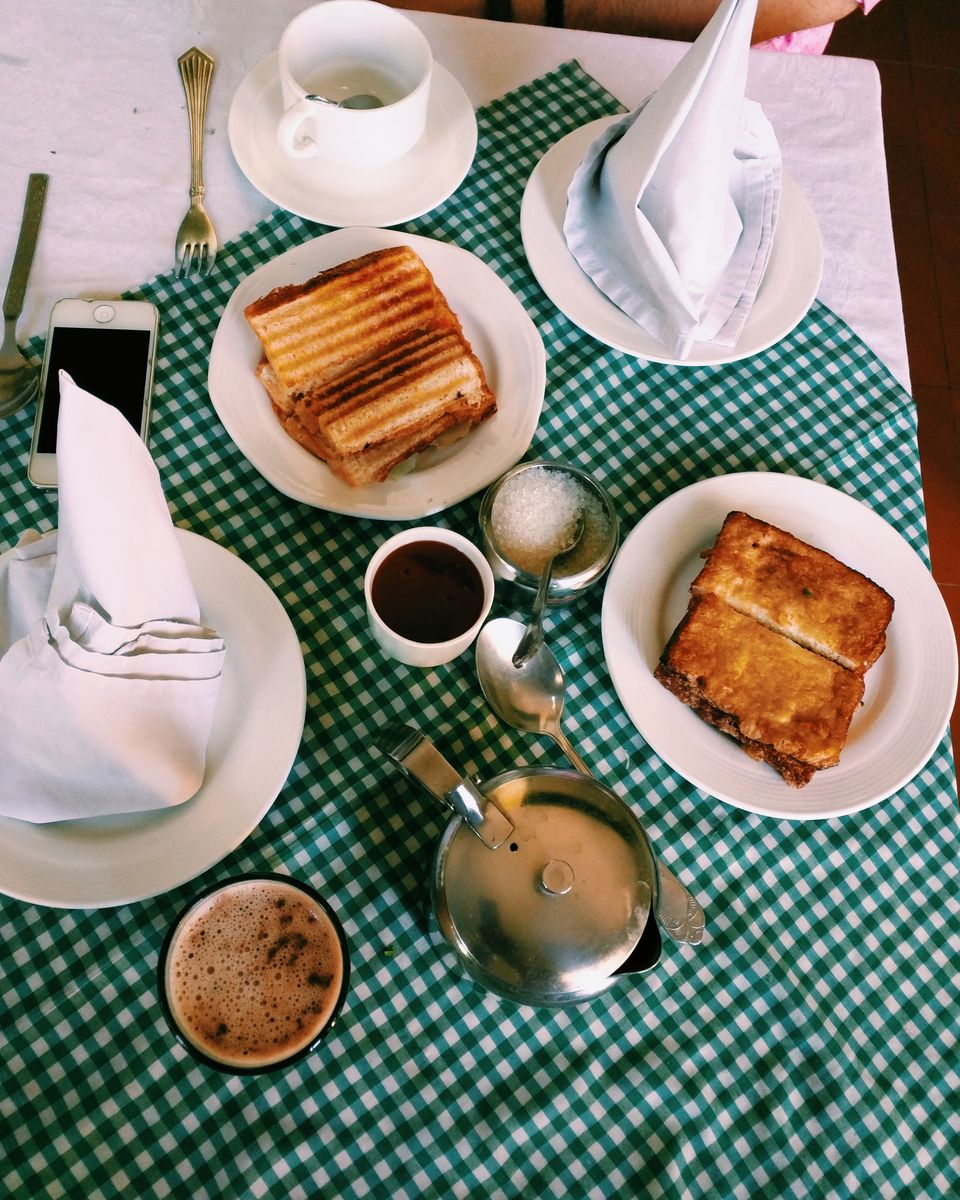 Next day we took a local bus to Chandigarh, and came back to Delhi by Sunday night. That night I missed the enchanting forests, the breathtakingly beautiful view of the mountains and most importantly the sky that took my heart away. It ached to go back, yet felt rejuvenated to handle the Monday blues next day.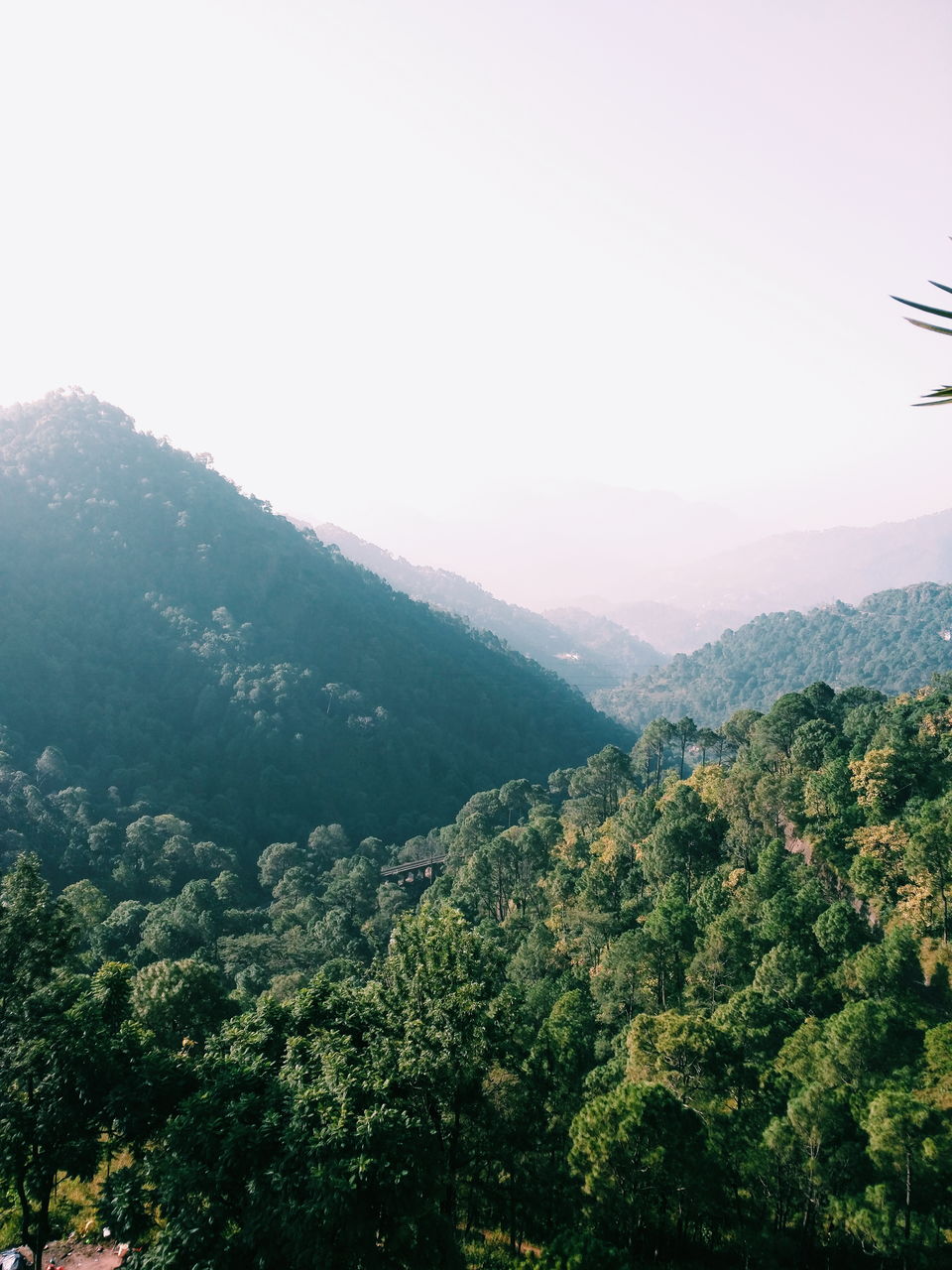 They say Kasauli doesn't have much to offer. I feel you lack the vision to appreciate beauty. There couldn't have been a better break from the monotonous city life, and I'm glad that I left a part of me there.