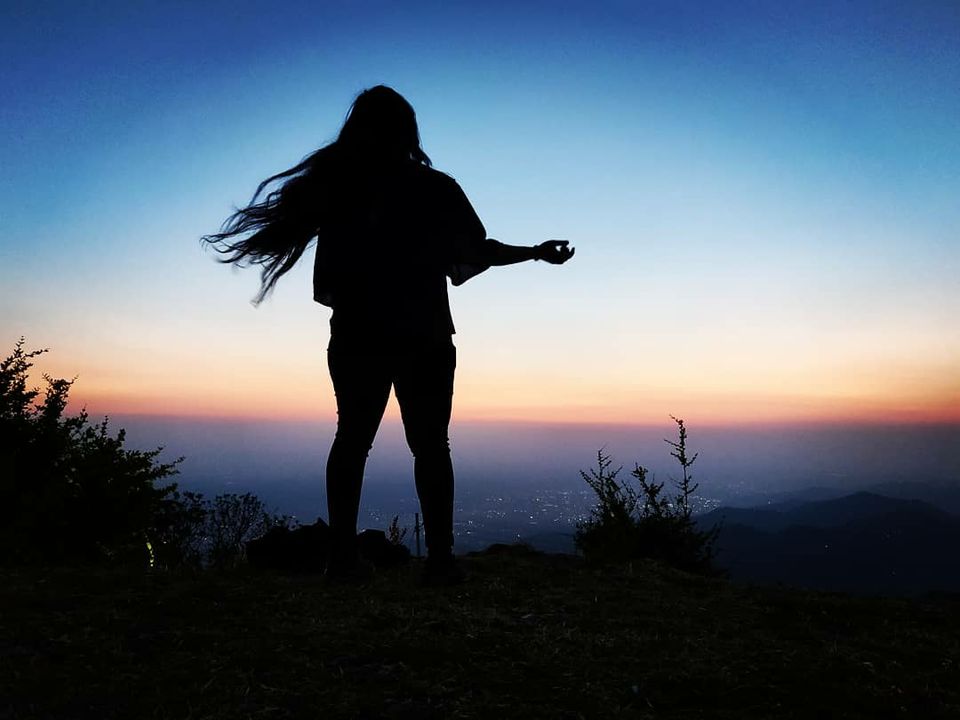 I have been always a fan of colonial houses and always wanted to roam around. I was having 3 days with me to travel to any near by places from Delhi without spending much but I do not wanted to go to tourist places near Shimla Manali, So after multiple thoughts I packed my backpack and left for ISBT delhi and ended up with Kasauli as the final destination for it's colonial infrastructure. As there is no direct bus to kasauli so decided to take a bus till Chandigarh and then to kasauli.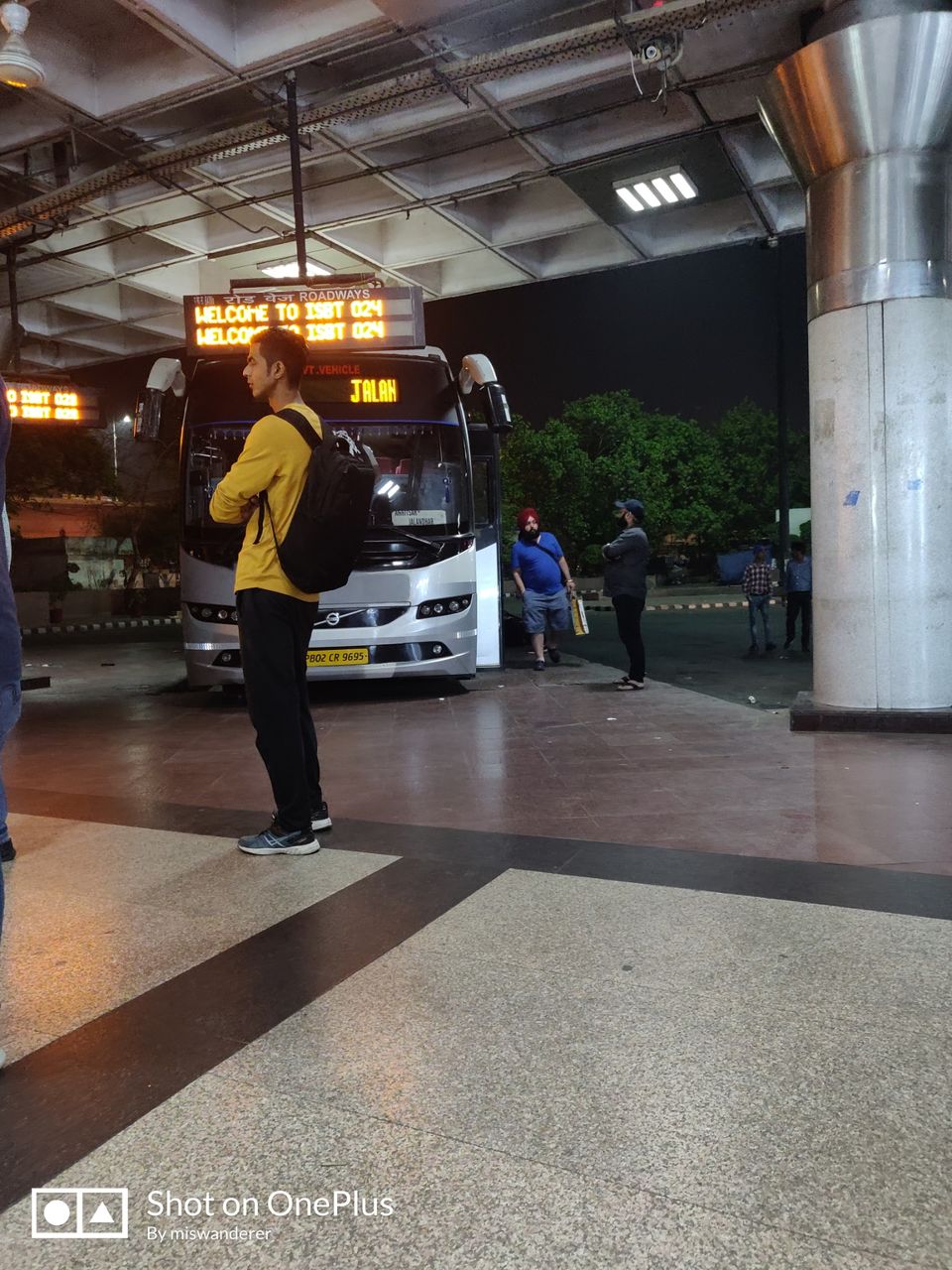 I reached Chandigarh in the morning and then I changed the bus going to Shimla and then the bus dropped me to Kasauli Chowk, From there I waited for a bus going to Kasauli and within 20 mints I reached Kasauli bus stand. Most of the hotels are within 2 km from here and you have to walk down hill for most of the hotels. I booked an average hotel from goibibo but due to unavailability the hotel cancelled the booking and as a token  they have booked my stay in one of the premium cottage Named Birds View Cottages. While figuring out the way without internet one kind gentleman helped me and dropped me to the property.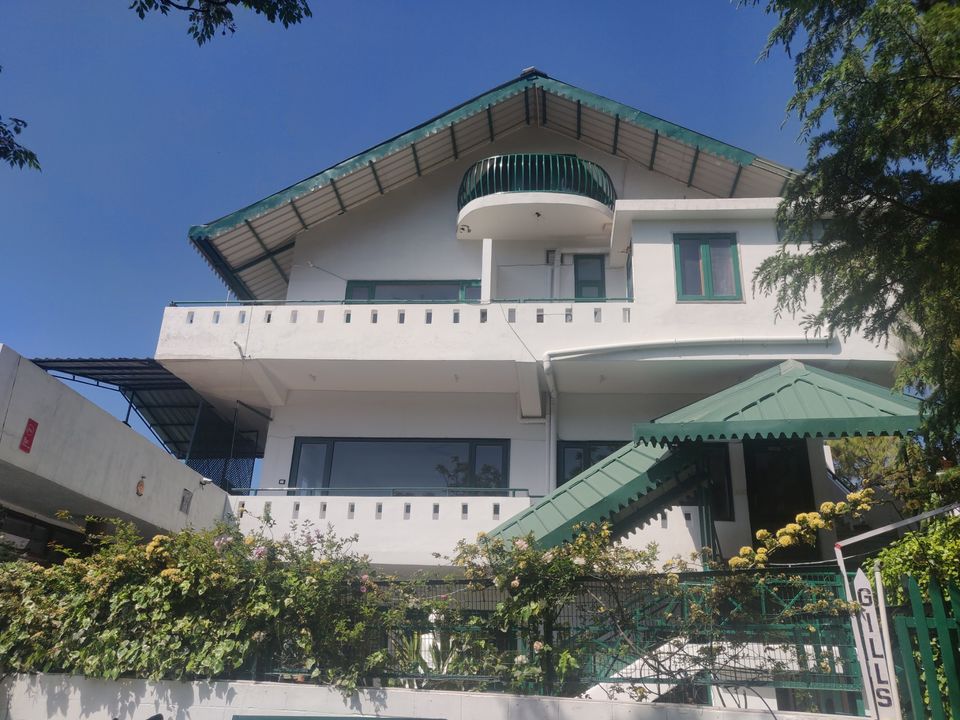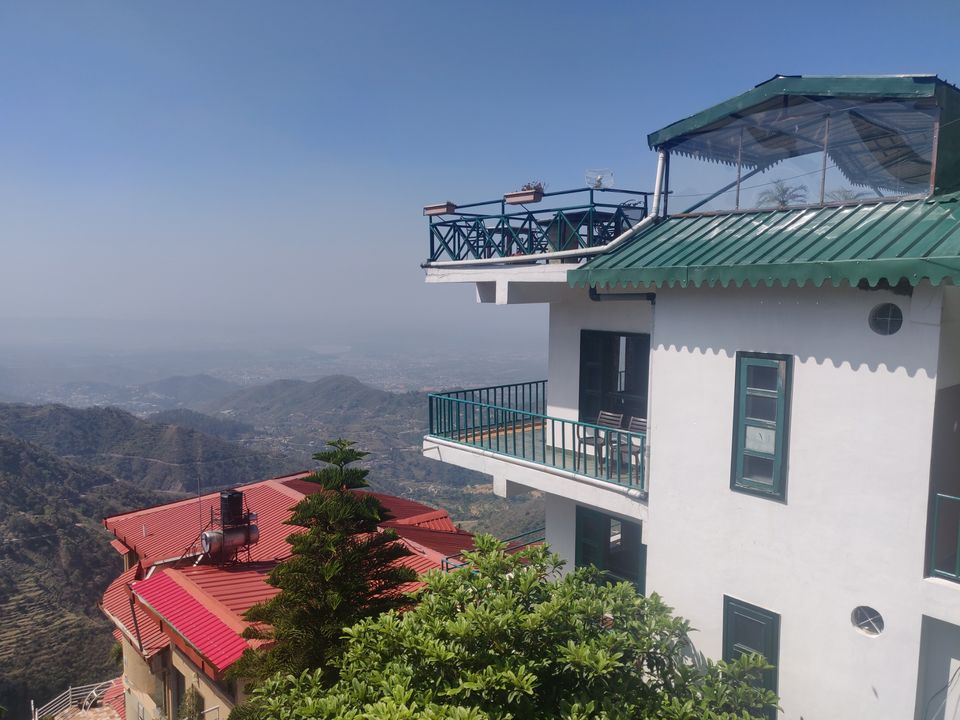 After check-in I had my break fast while enjoying the view and rested for a while.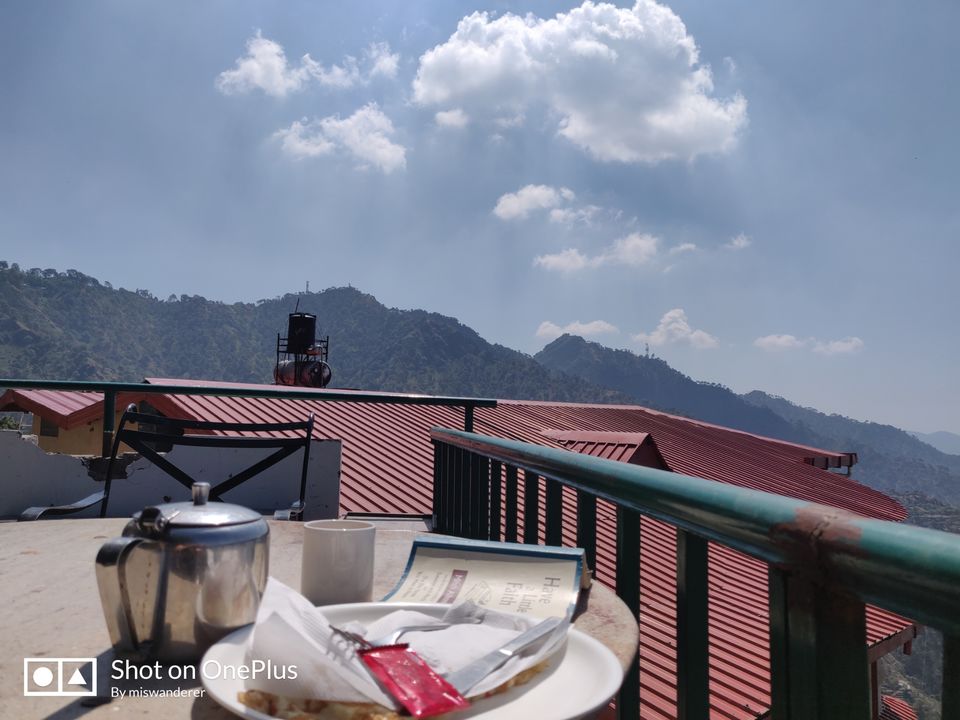 I decided to pay visit to Christ Church and Gilbert's trail. Hotel staff helped me with the bus timings and I got the bus in front of my hotel and dropped me to a bus stand near Christ Church. They said they have return bus services in every half n hour till 5 PM. So I straight away went to church it was closed and that helped me to click the best picture and decided to see this while coming back from Gilbert's Trail.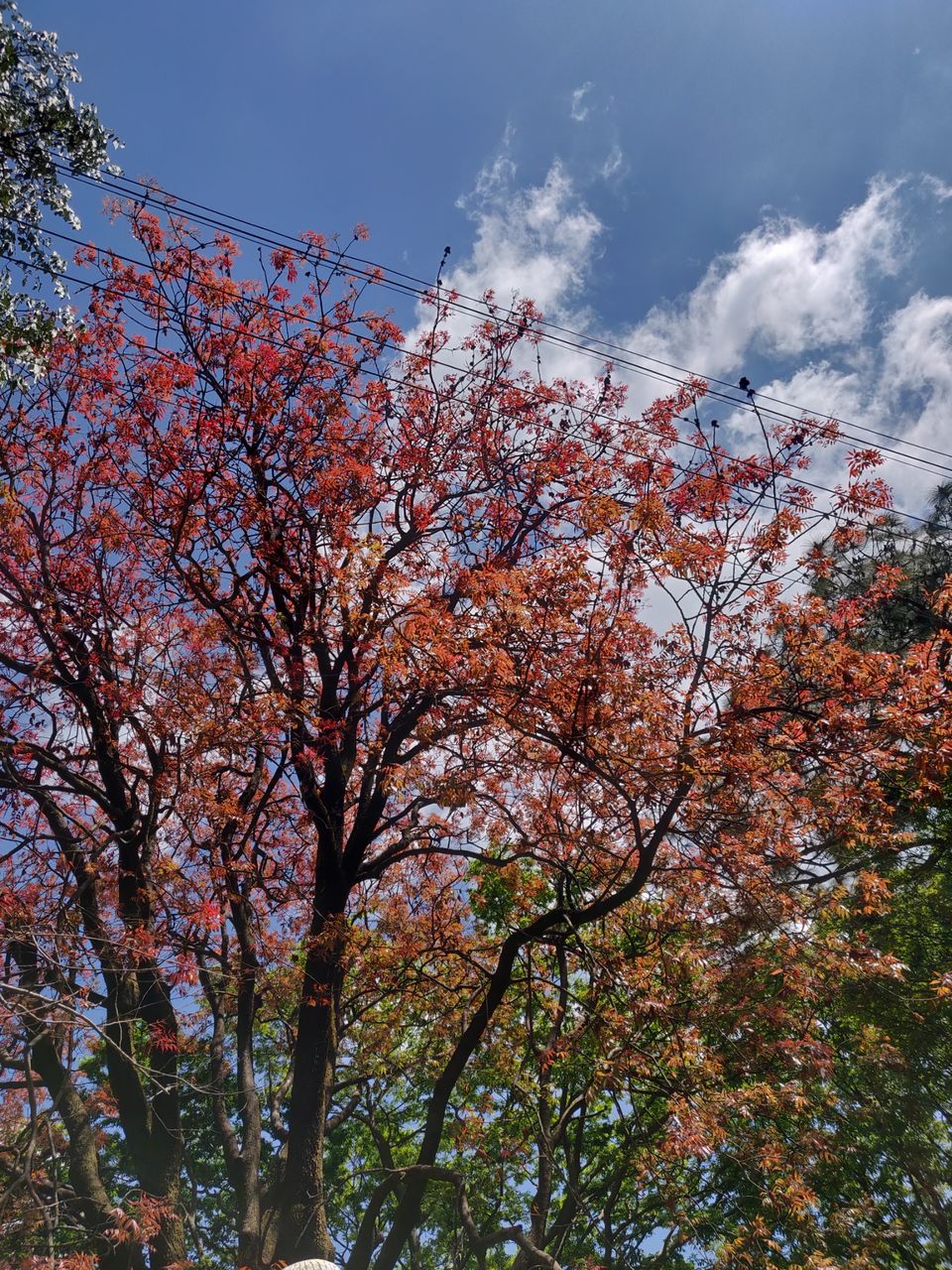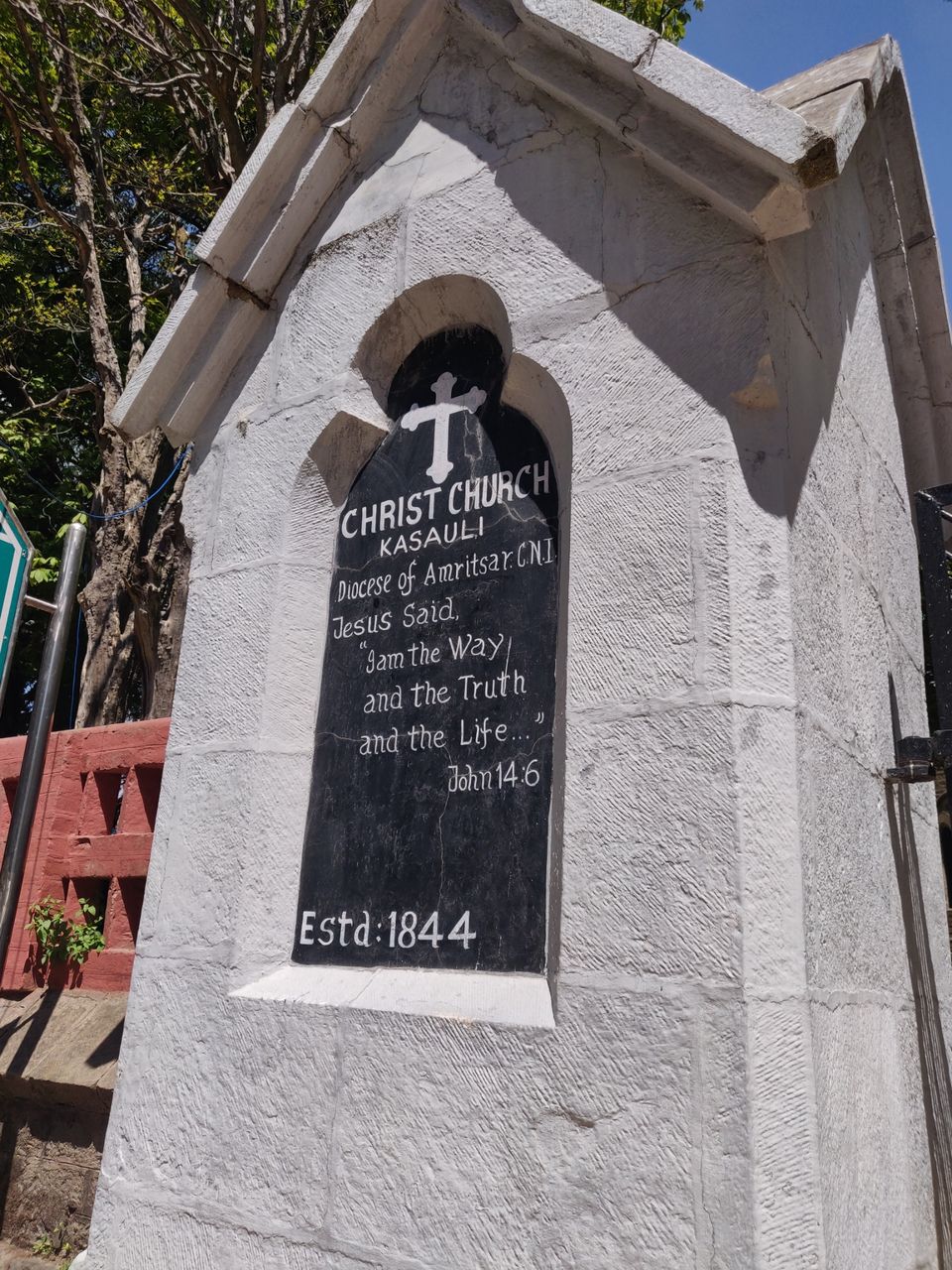 I walked up to 3-4 Kmt uphill and reached to a point which has two different paths without any signboard. So take the way going up on right side and you will see this board at starting point of the trail.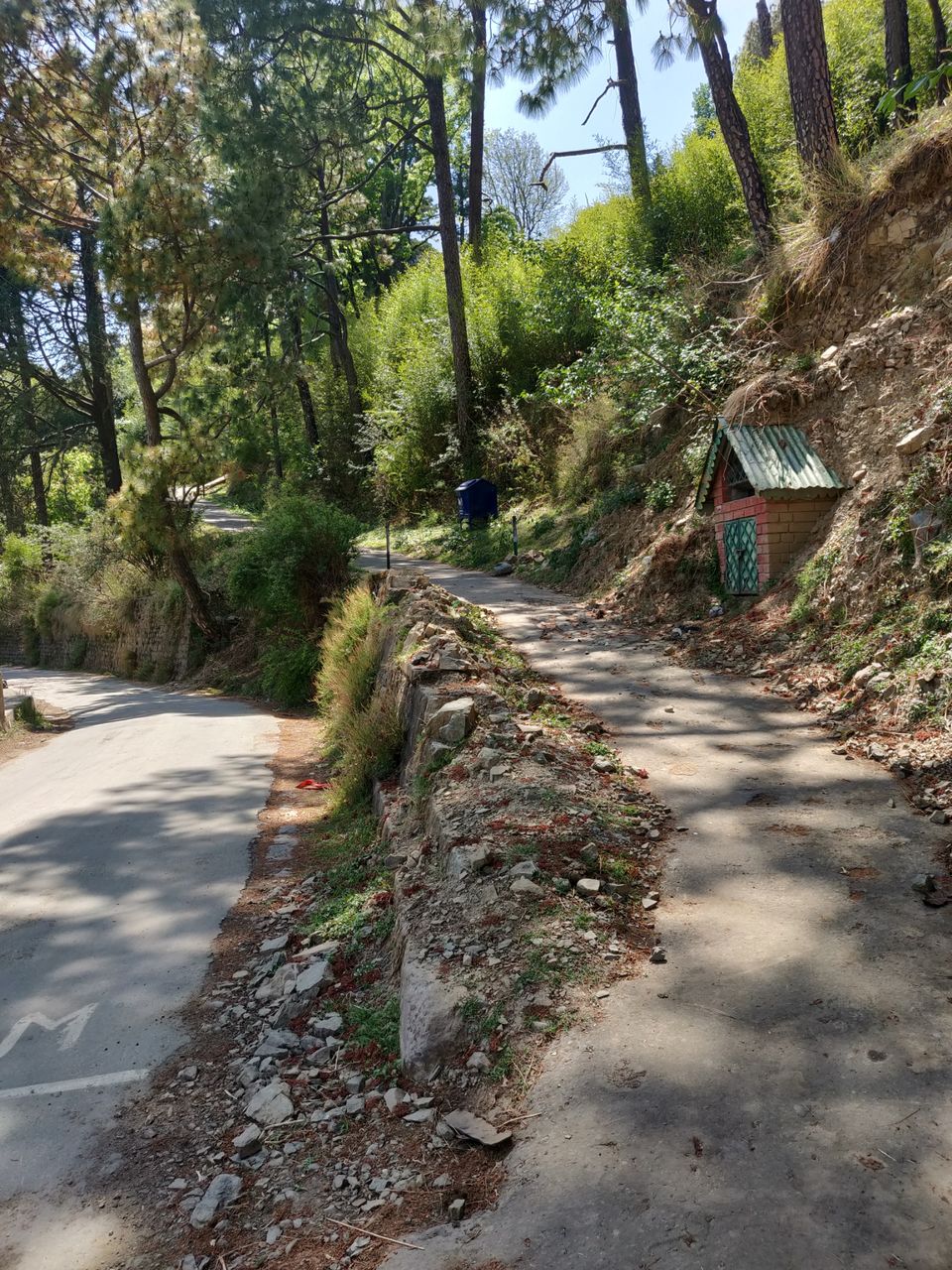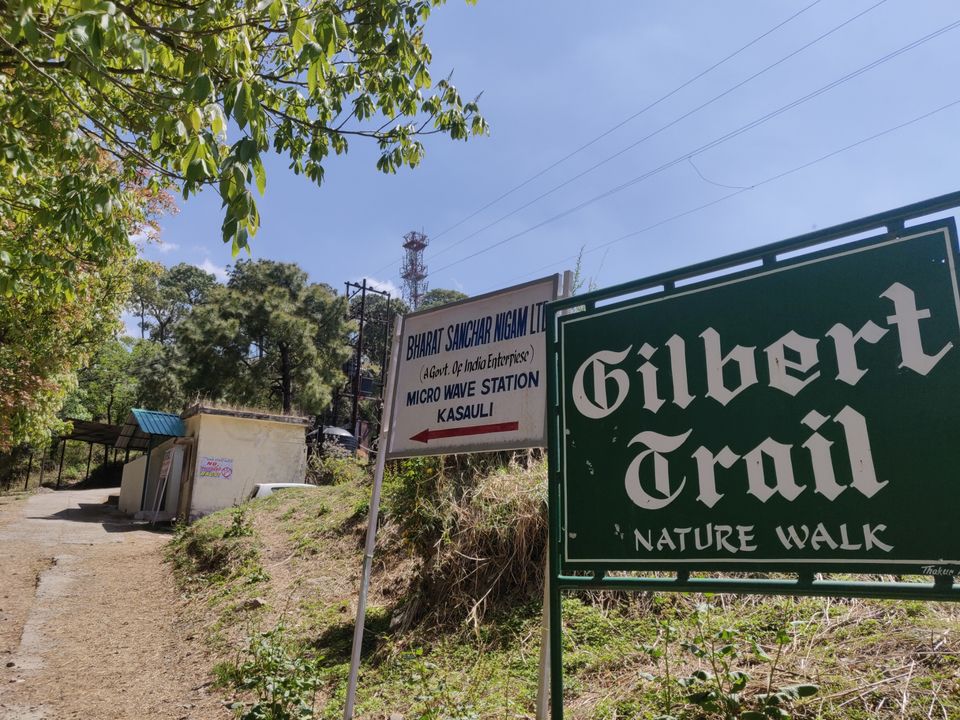 It's a trail walk for 2-3 km which reaches to a temple as well, I decided to ditch the crowd and found a place to relax and enjoy the nature.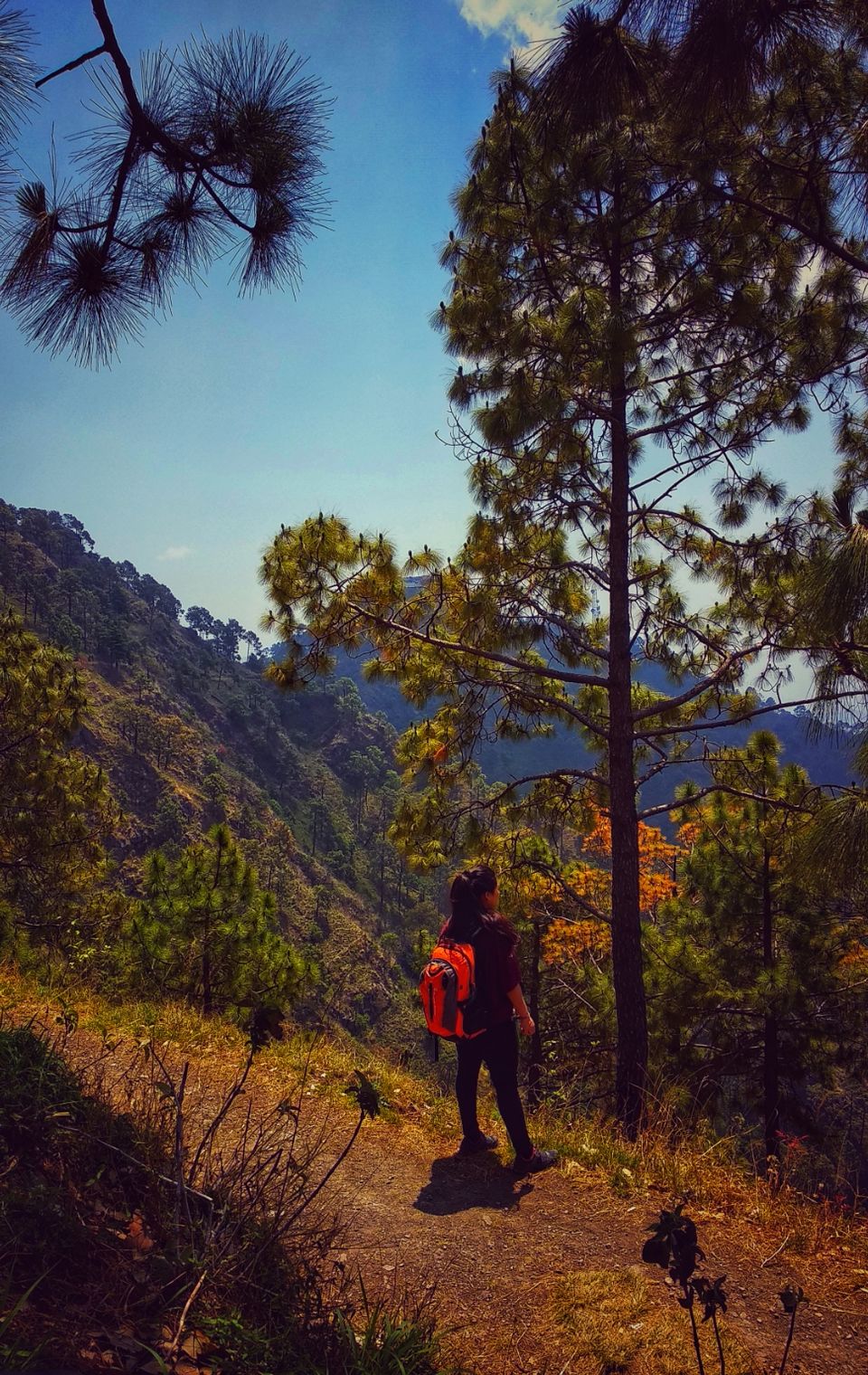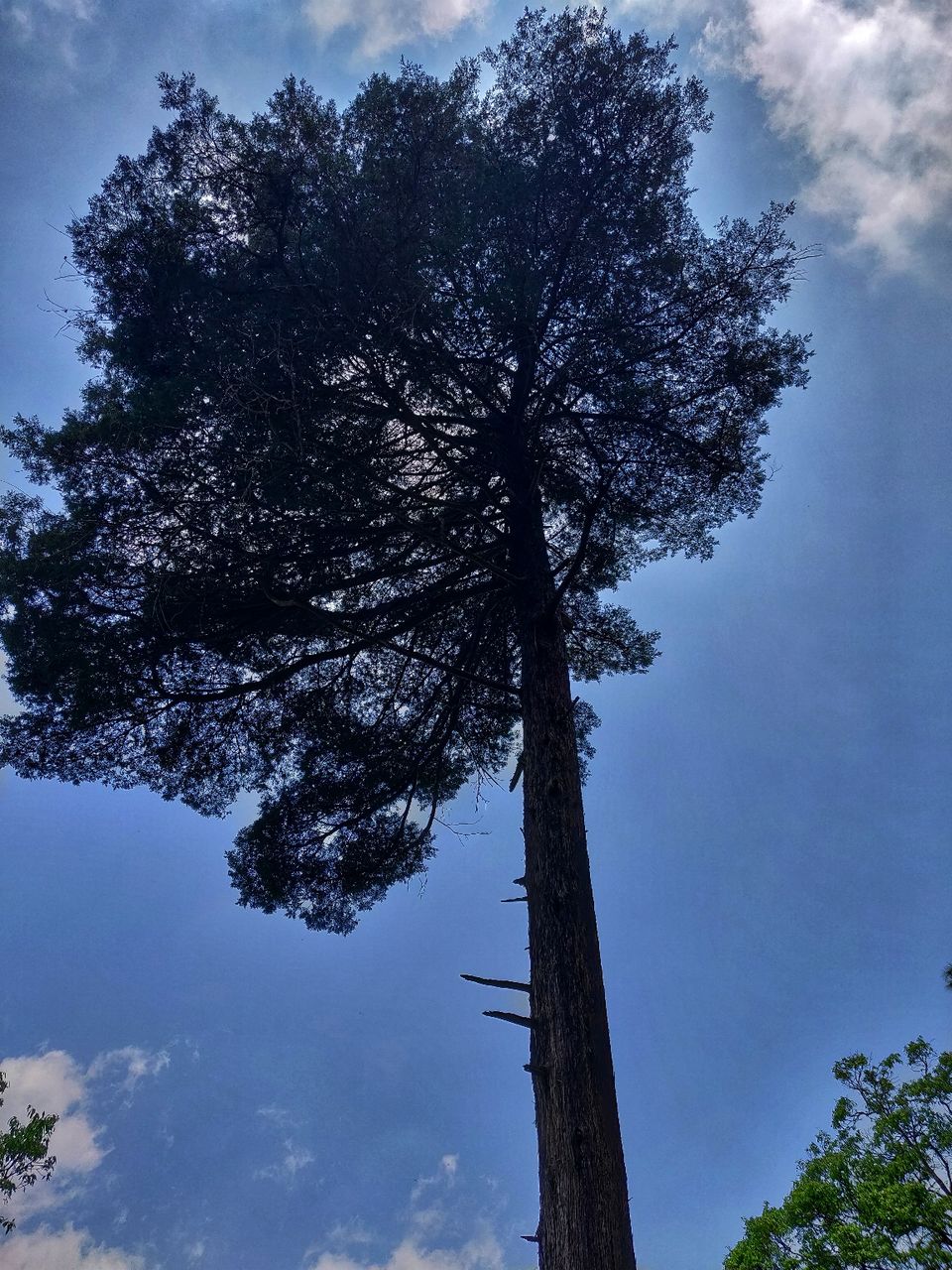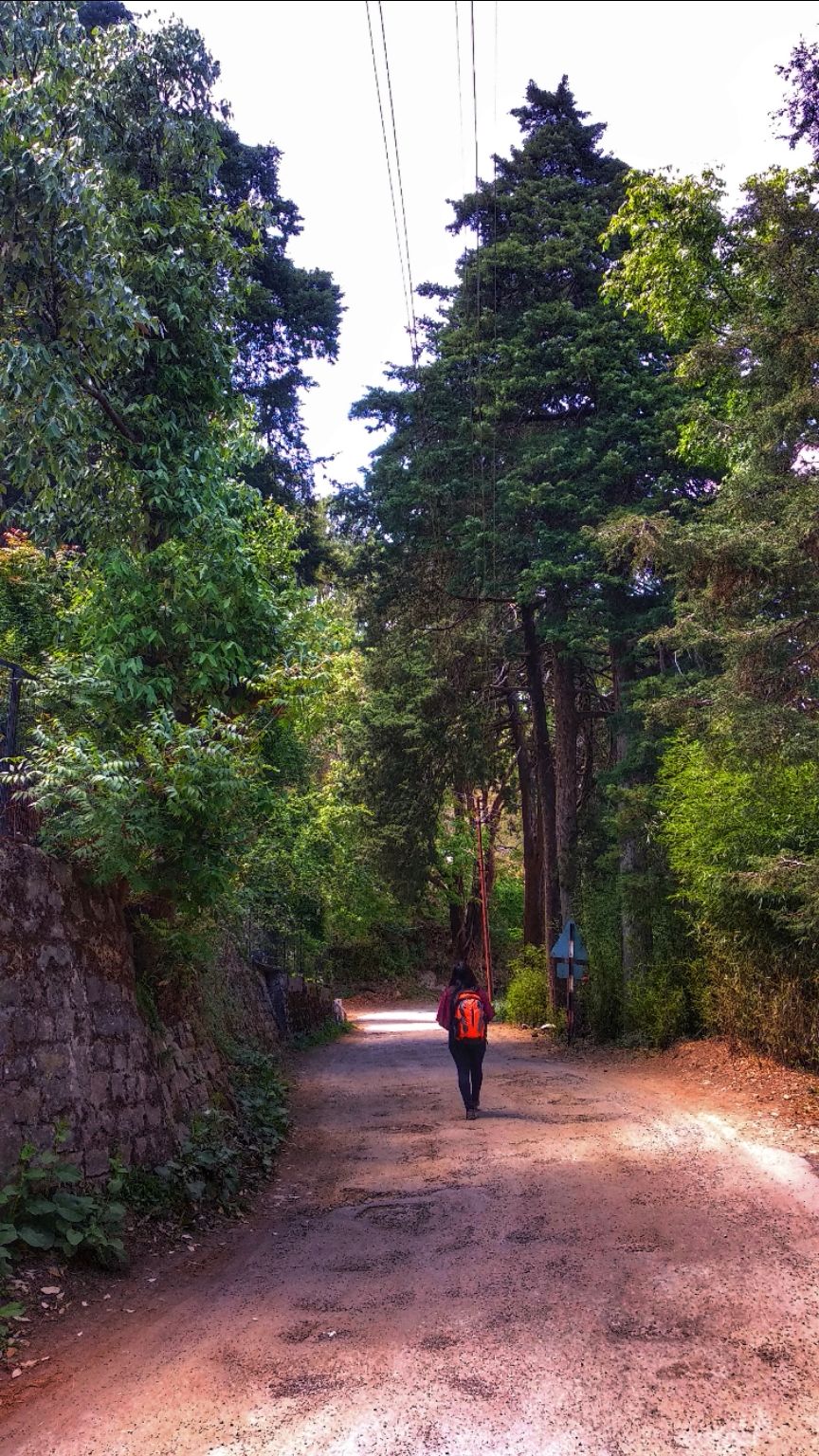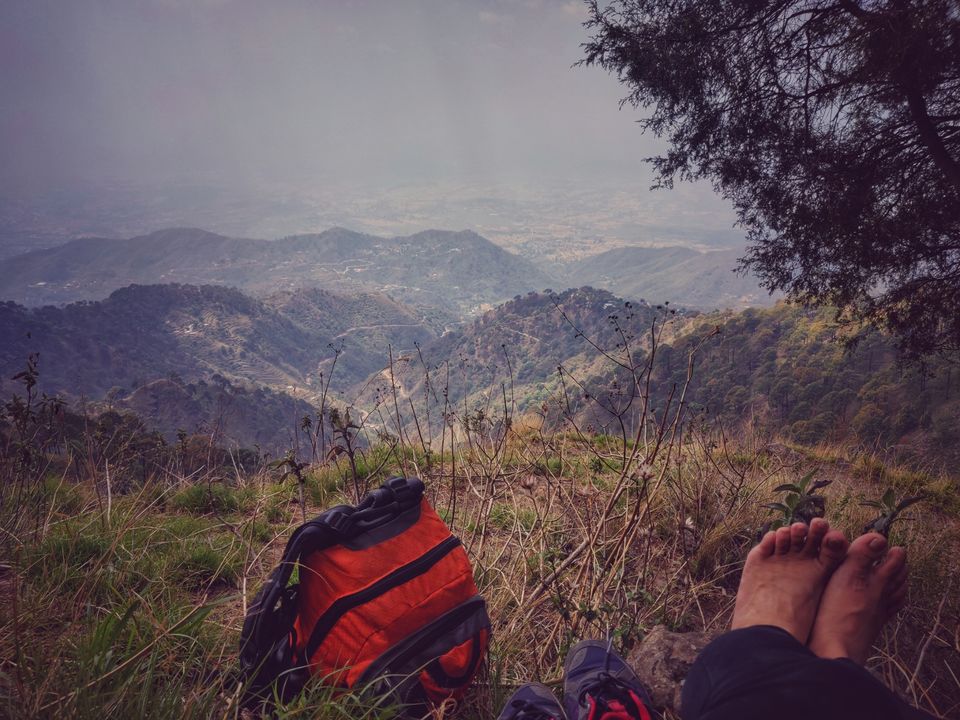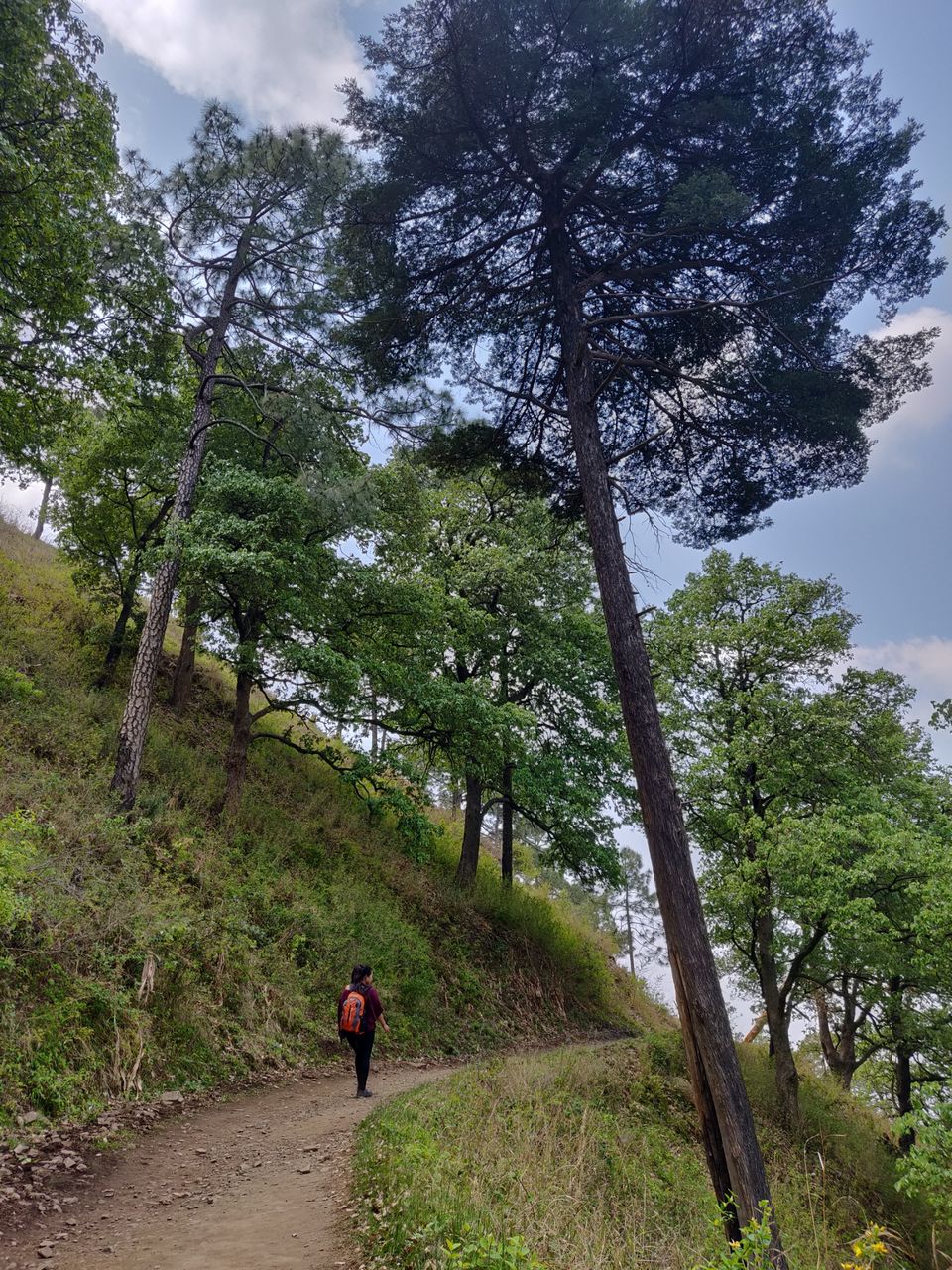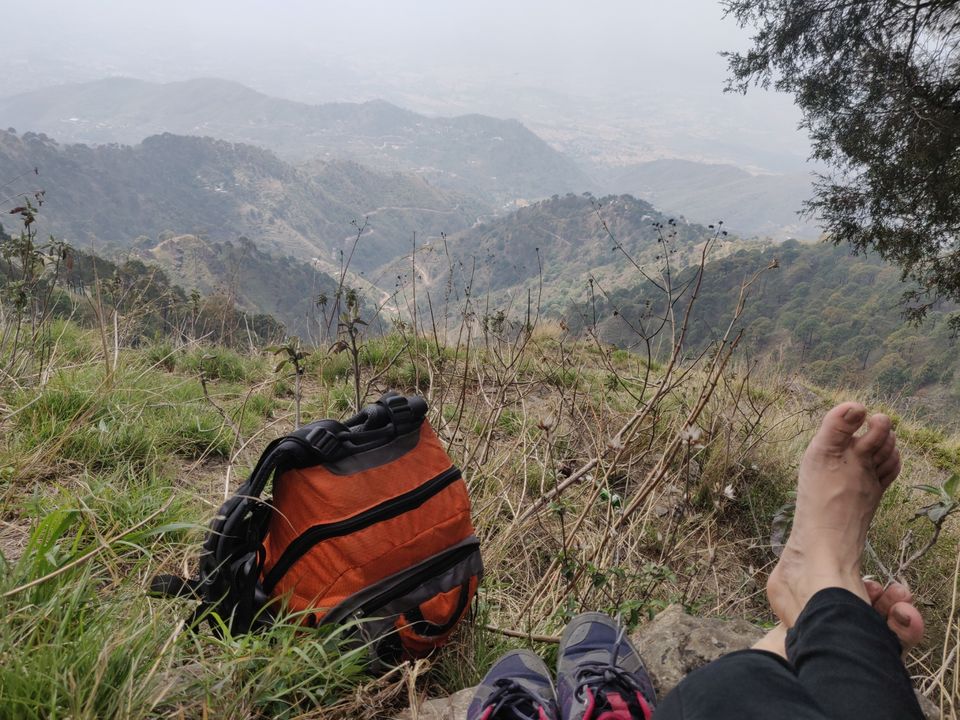 While returning back I visited Christ Church and had the best veg Momo's in my life. Seriously I ditched a fancy cafe and picked a small rooftop stall opposite Christ Church. I eat 2 plates veg Momo's and 2 cup of chutneys it was that tasty. Please do try these if are visiting there.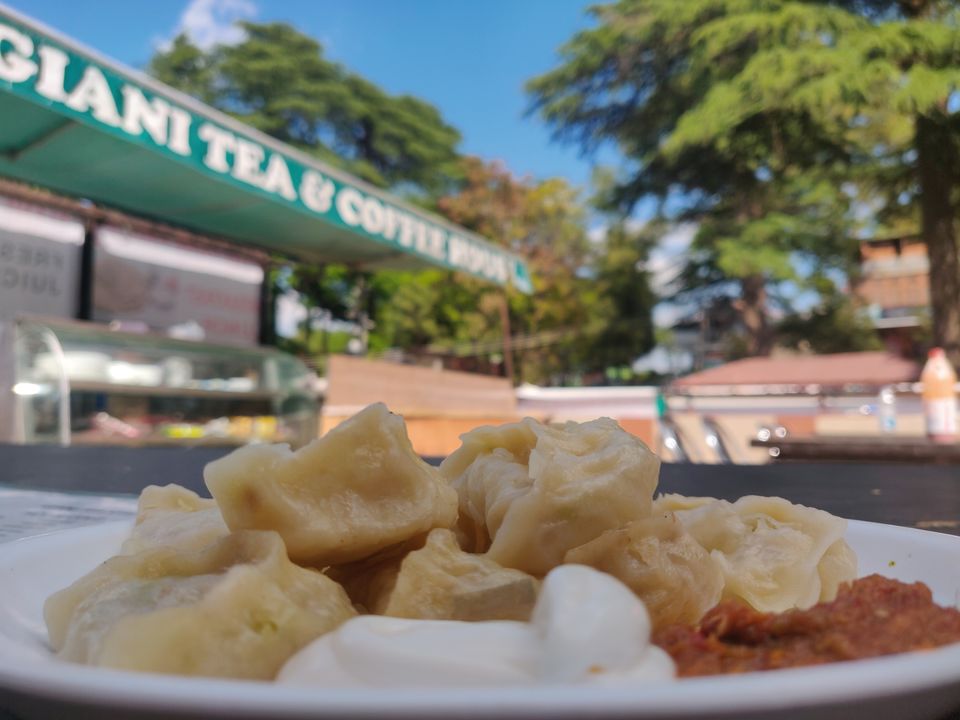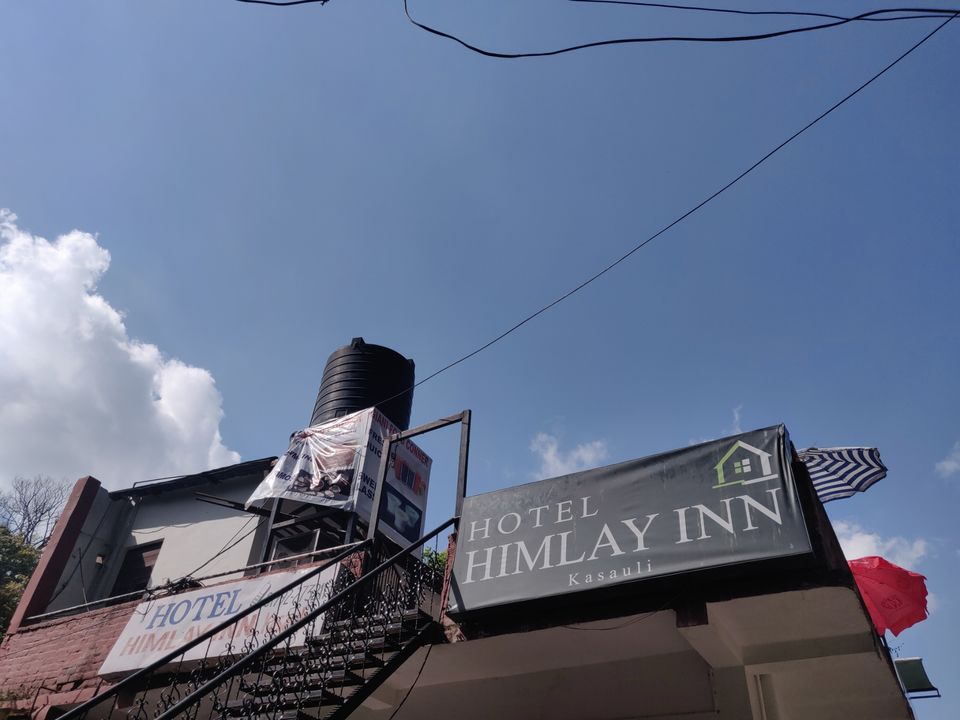 I took return bus till Kasauli bus stand and then walked again to my hotel and enjoyed the sunset there and interacted with few locals had dinner at hotel and slept.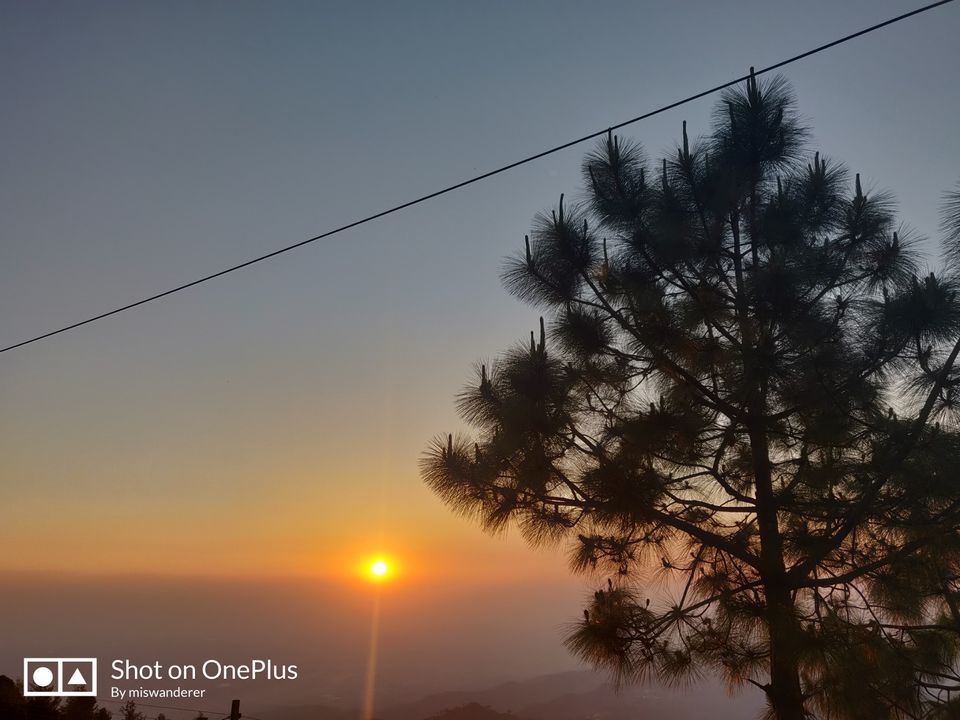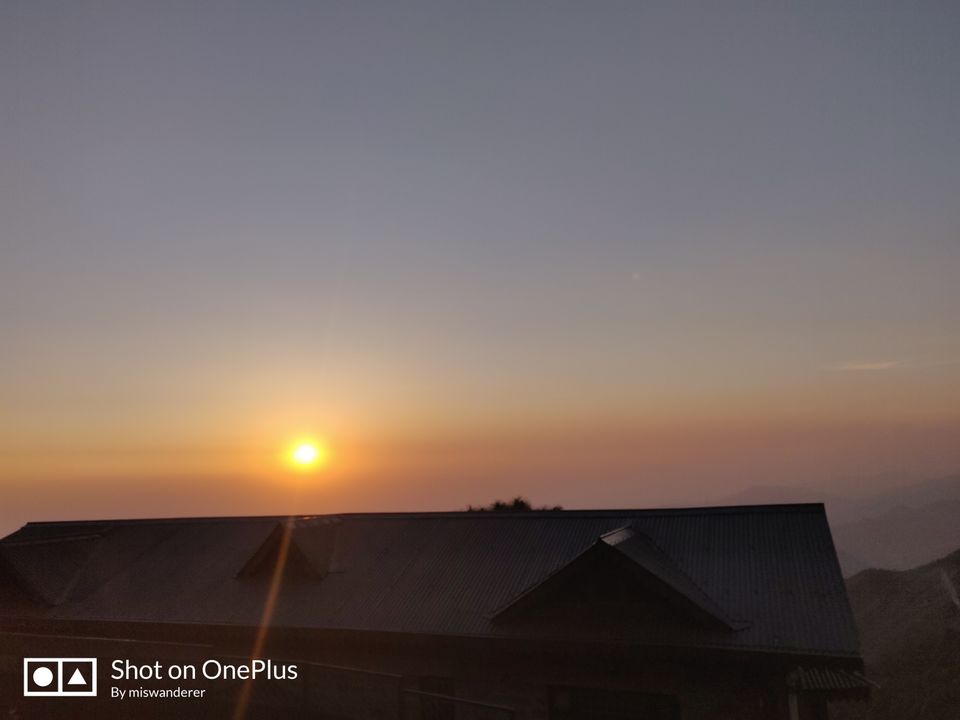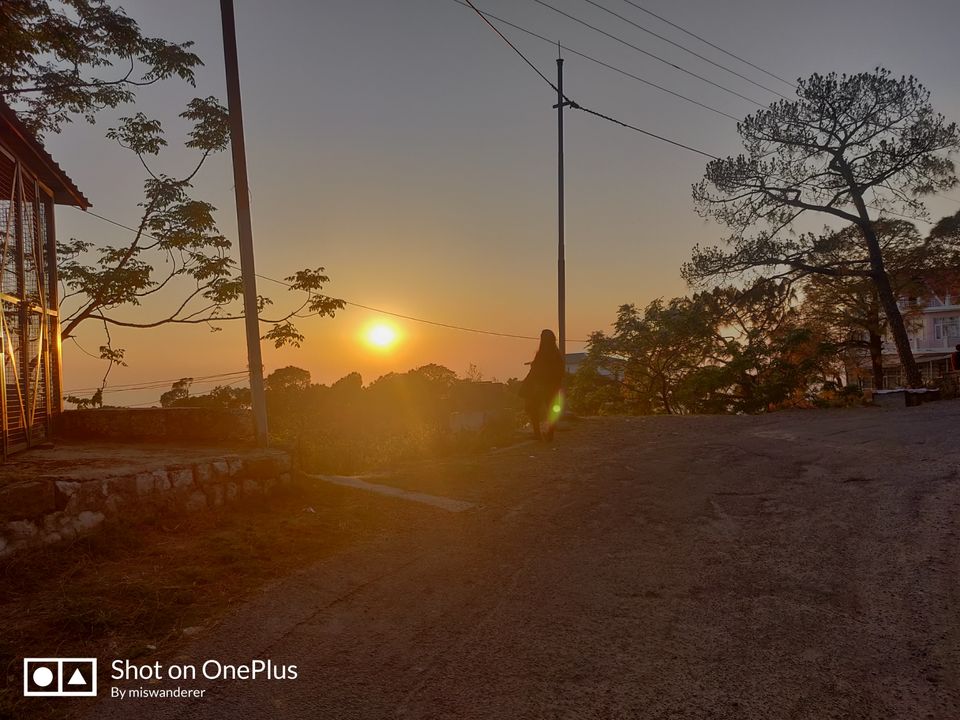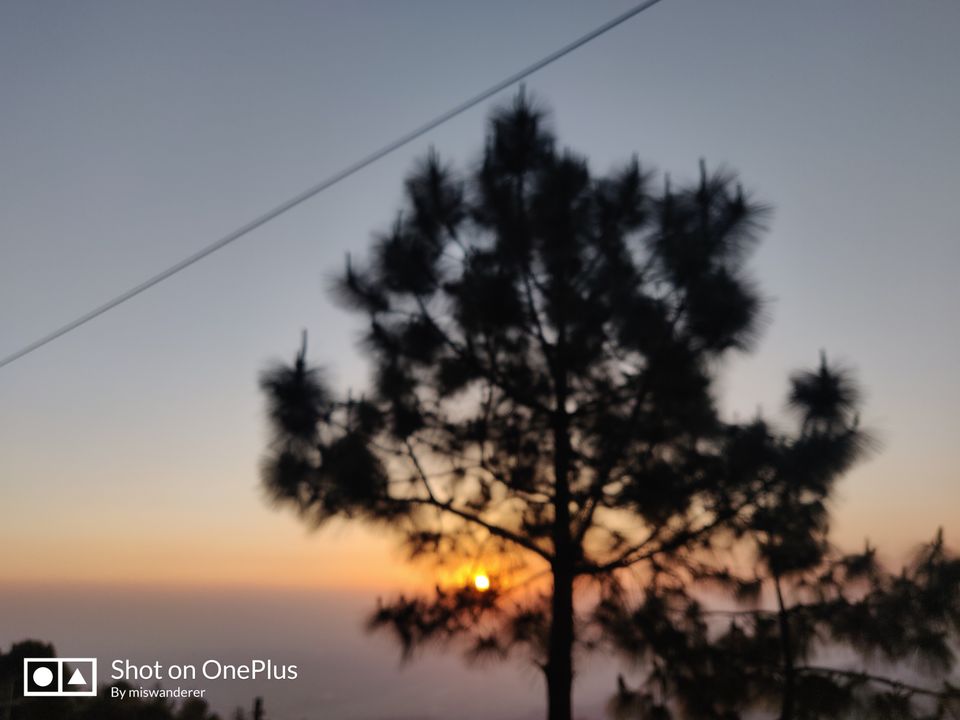 This day was  for complete enjoying personal space and relaxation. So I had my breakfast with the best view , Read my favorite book , enjoyed my tea and the weather.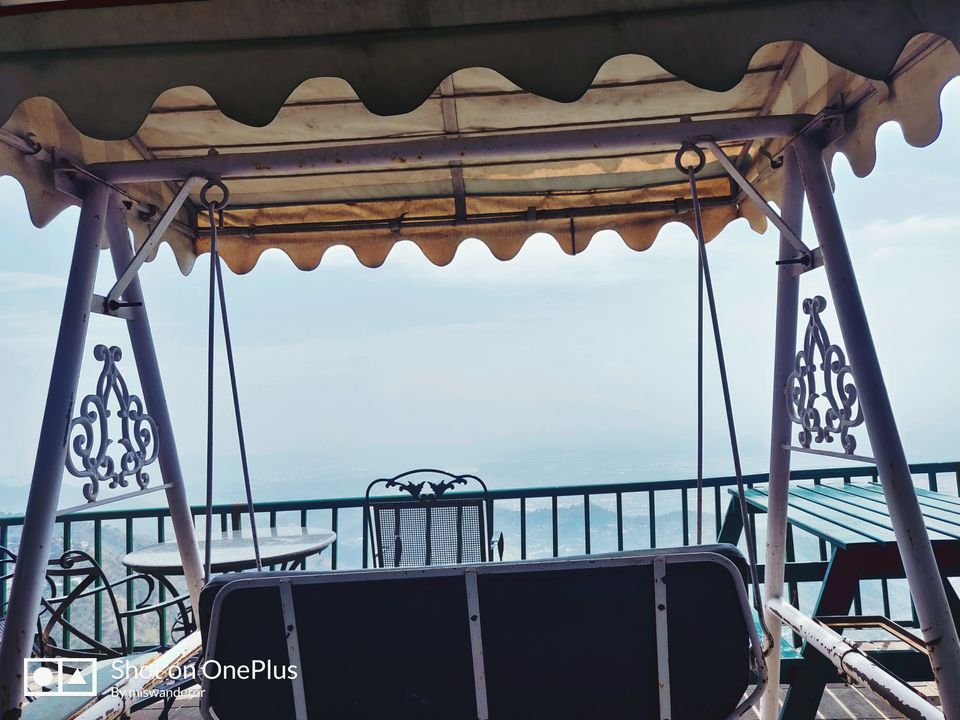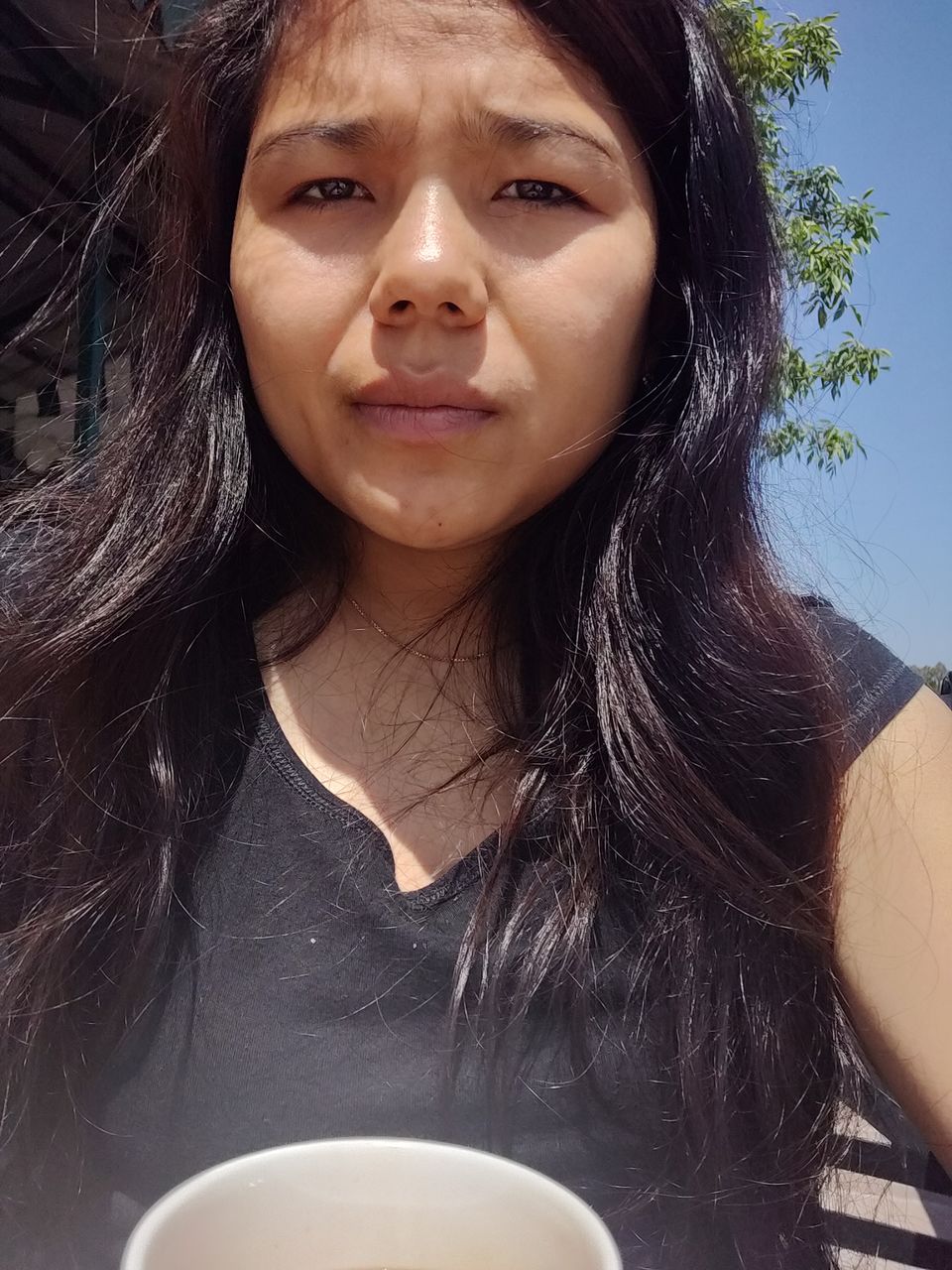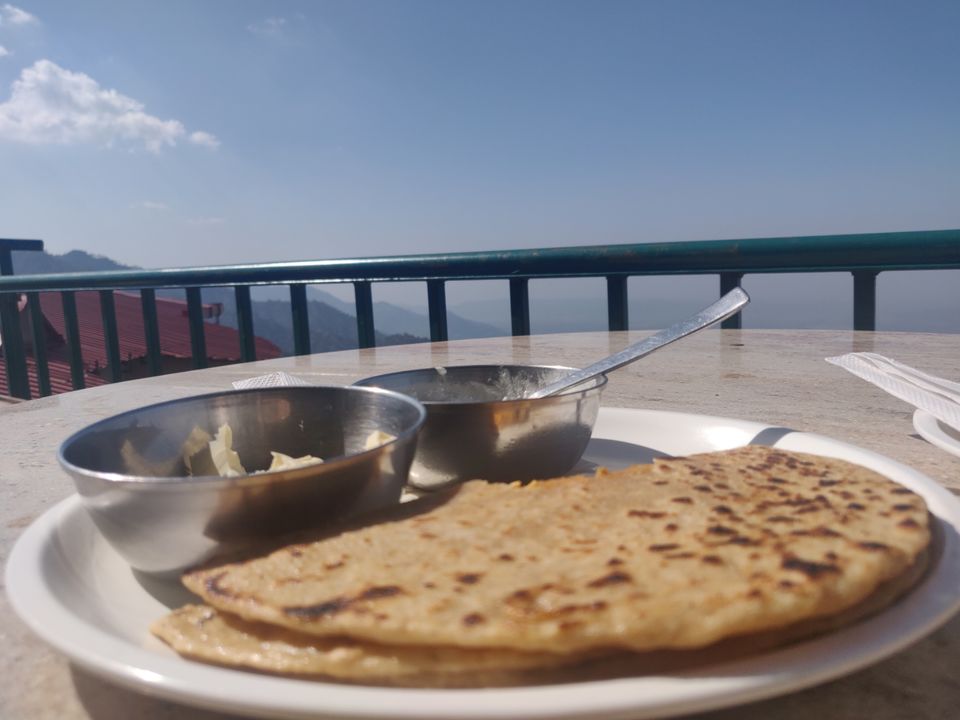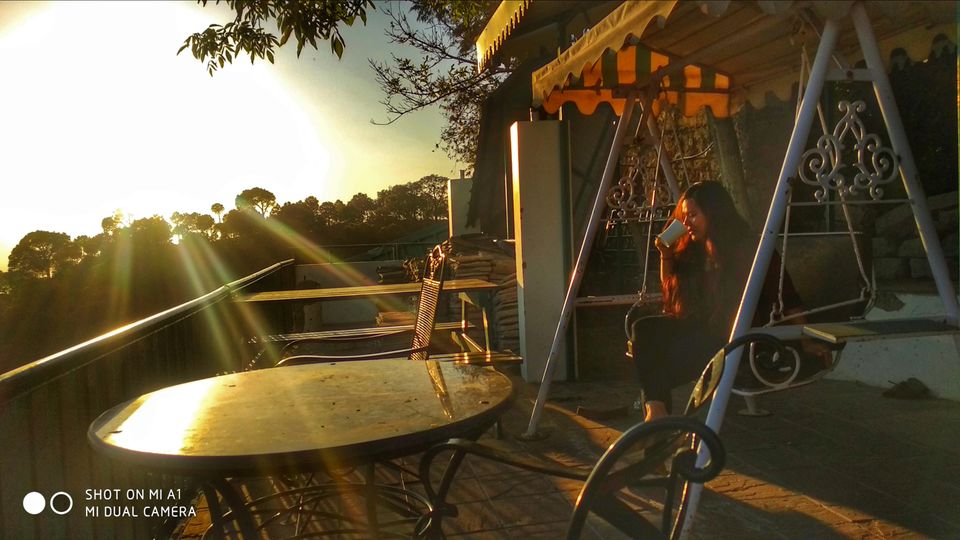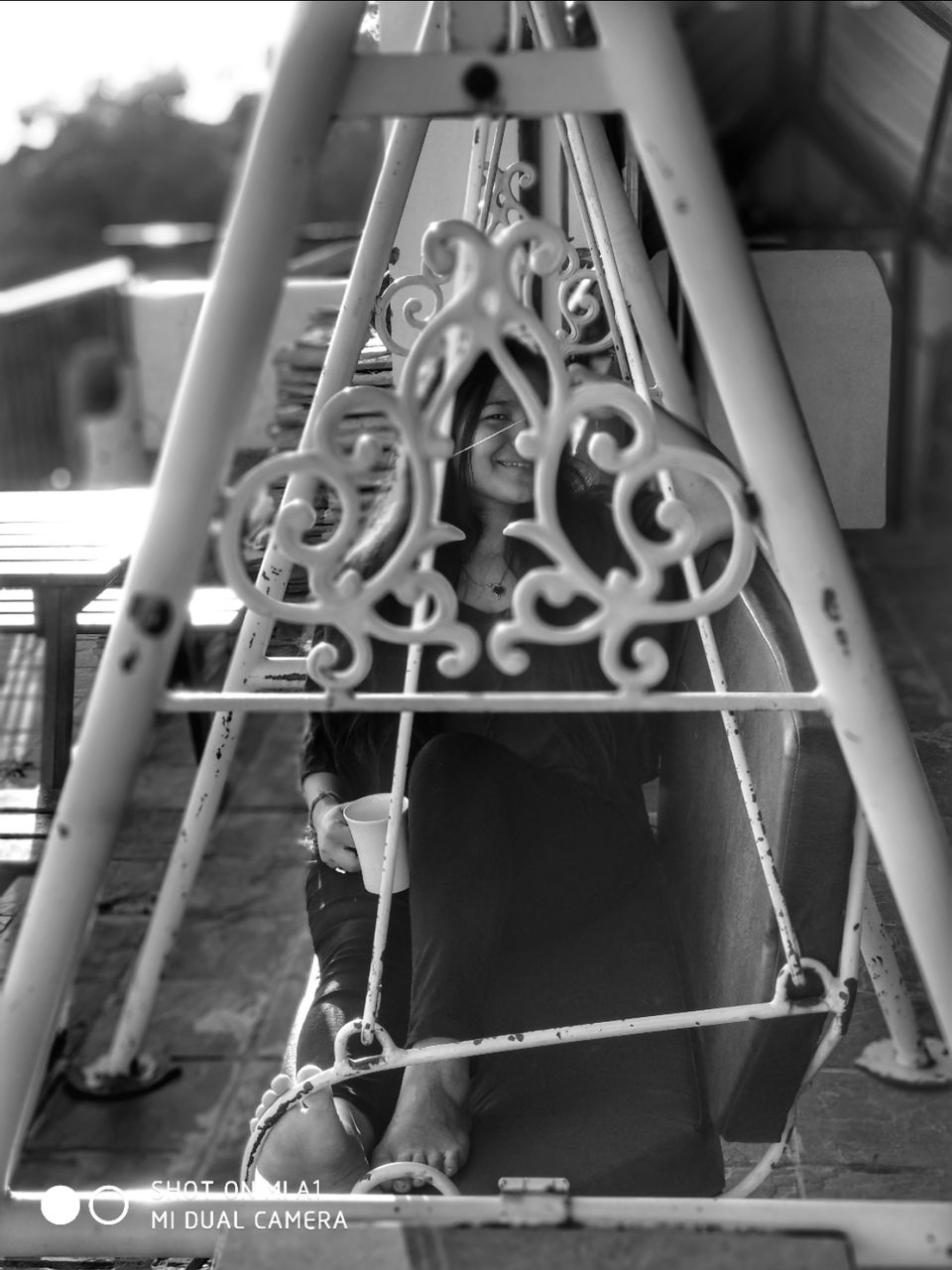 In the evening I  again went on a  walk to see the sunrise and explored an abandoned park with half locked door I saw few dogs playing inside I run inside like a kid and played with them and sat down there for 1-2 hours and I witnessed one of the beautiful sunsets of my life.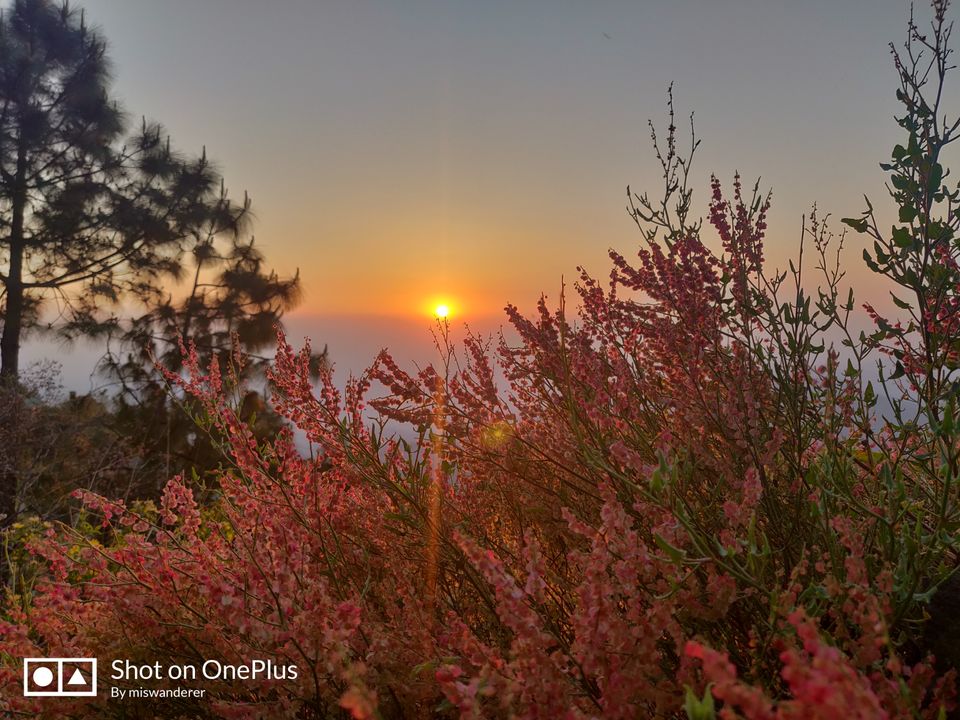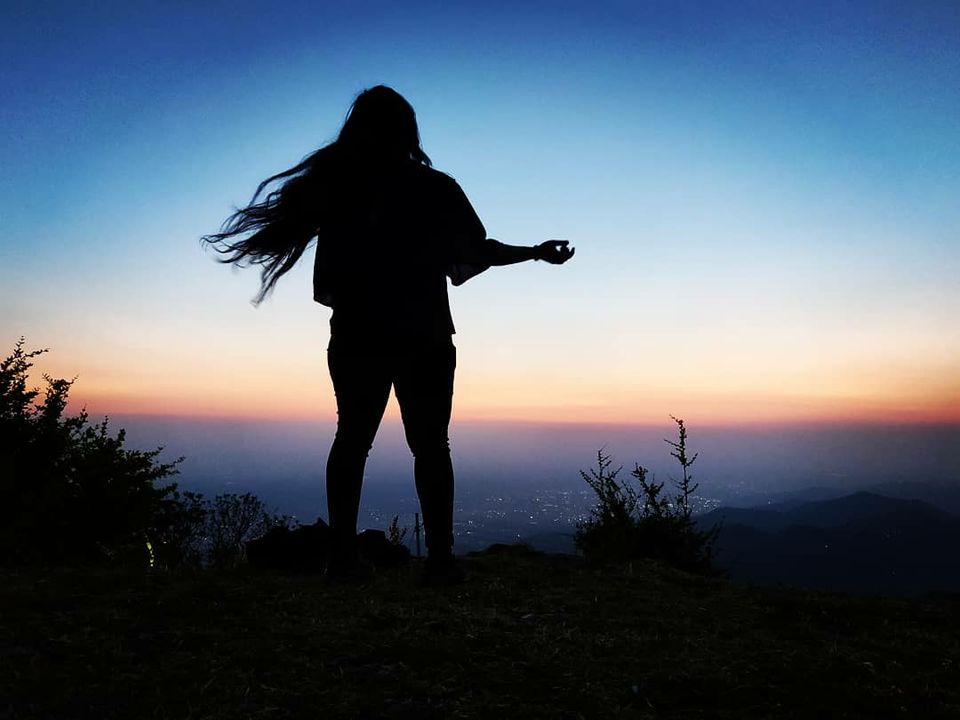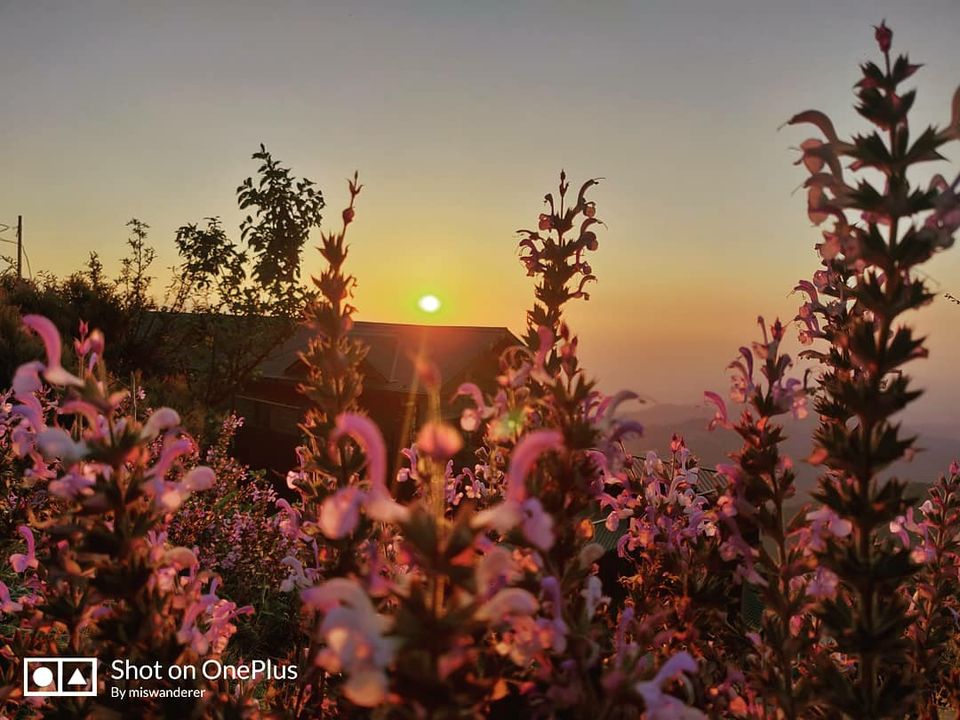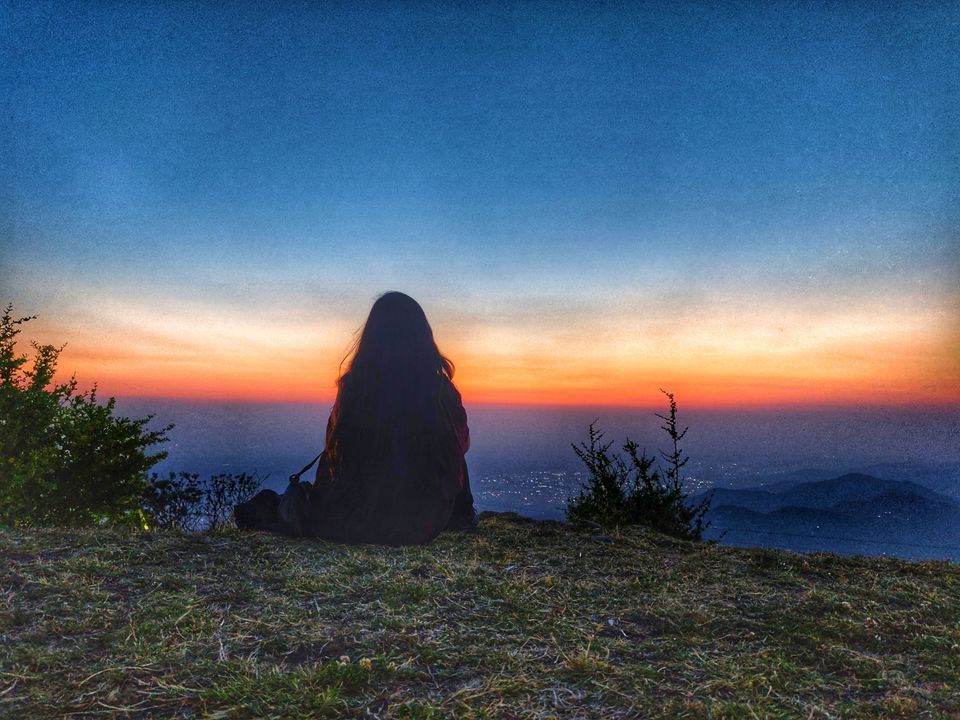 As it was getting cold I decided to return back to hotel and while returning back I bought a bottle of Himachali wine made from local apples. Ordered my dinner and enjoyed watching a award show on colors I guess.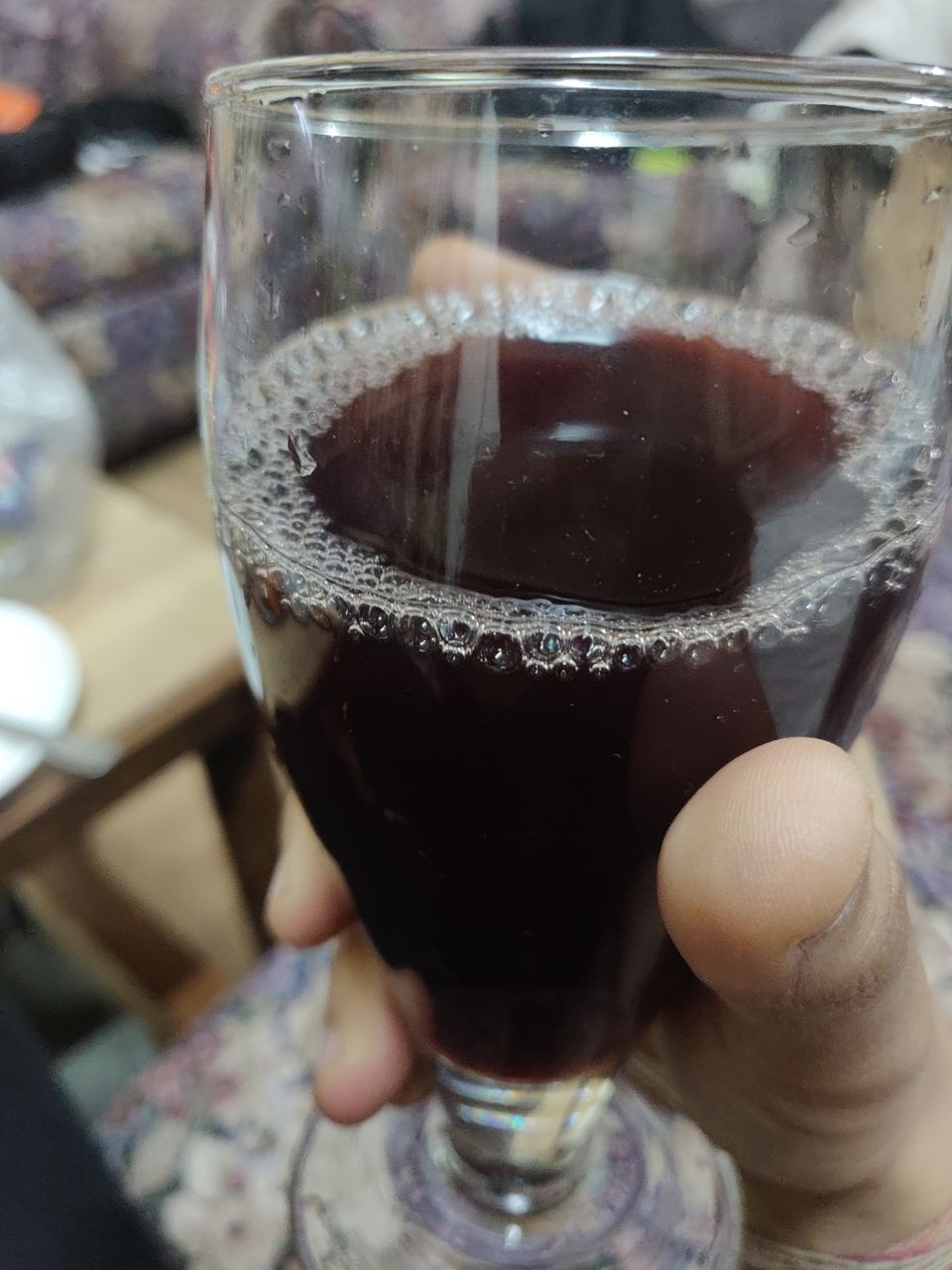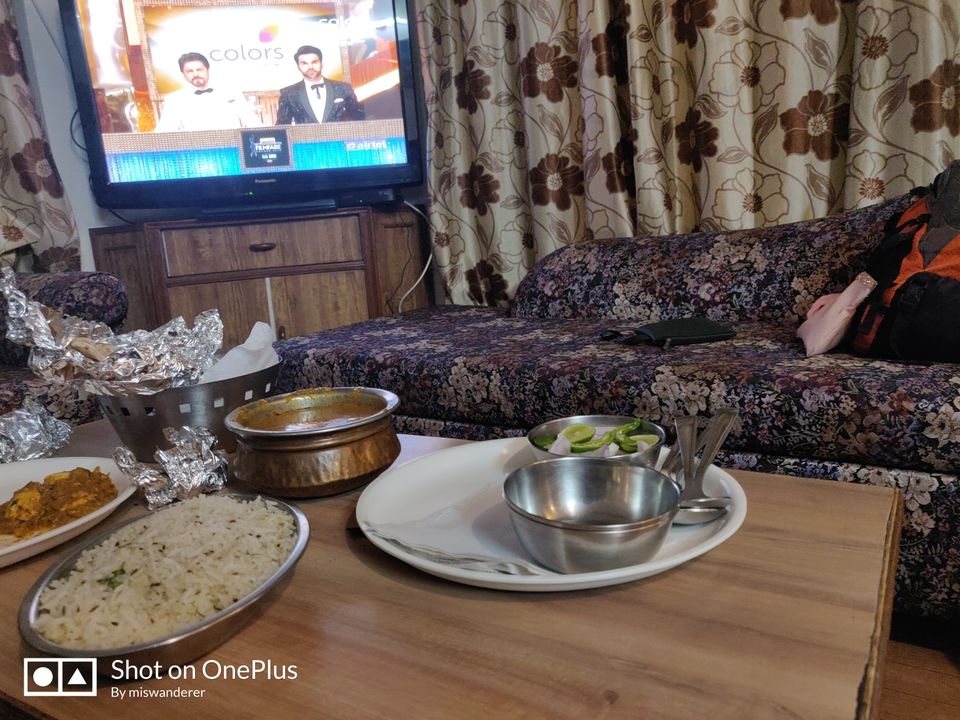 Next morning I returned the same way as I came from Delhi a bus till Kasauli bus stand then another to Kasauli Chowk then boarded the bus coming from Shimla to Chandigarh and from there bus to Delhi.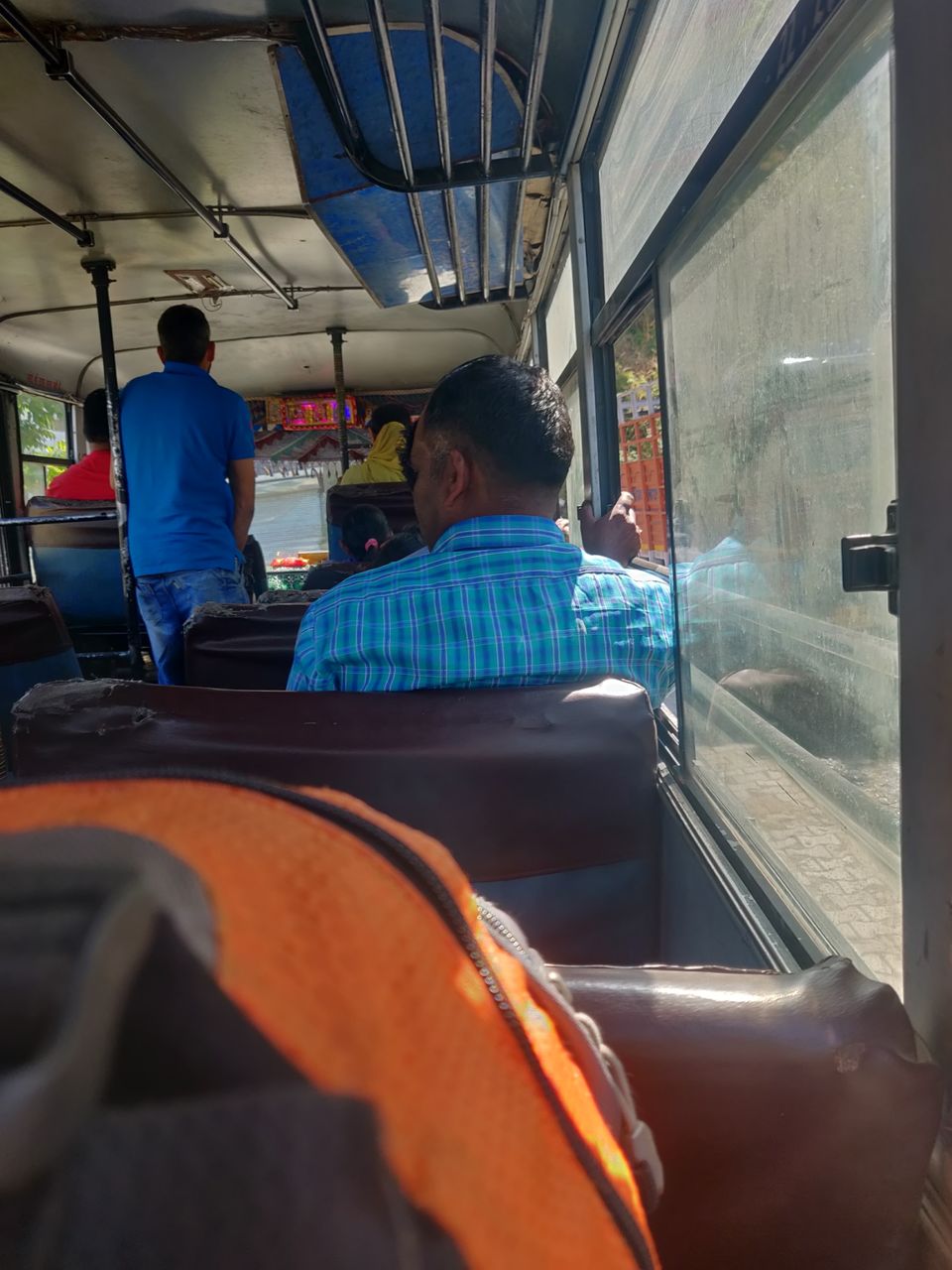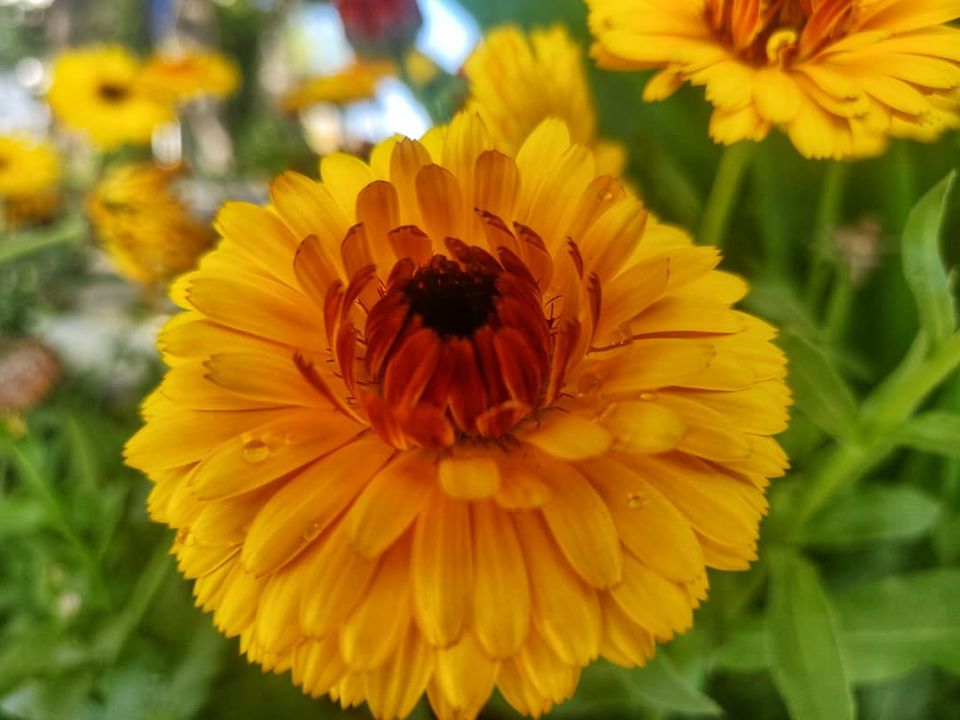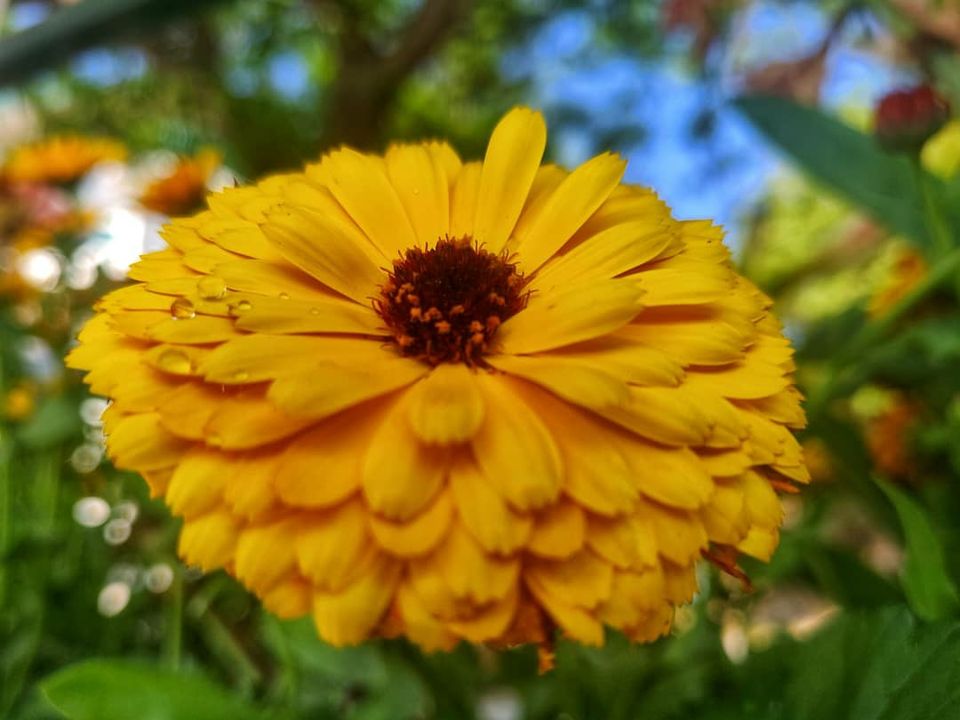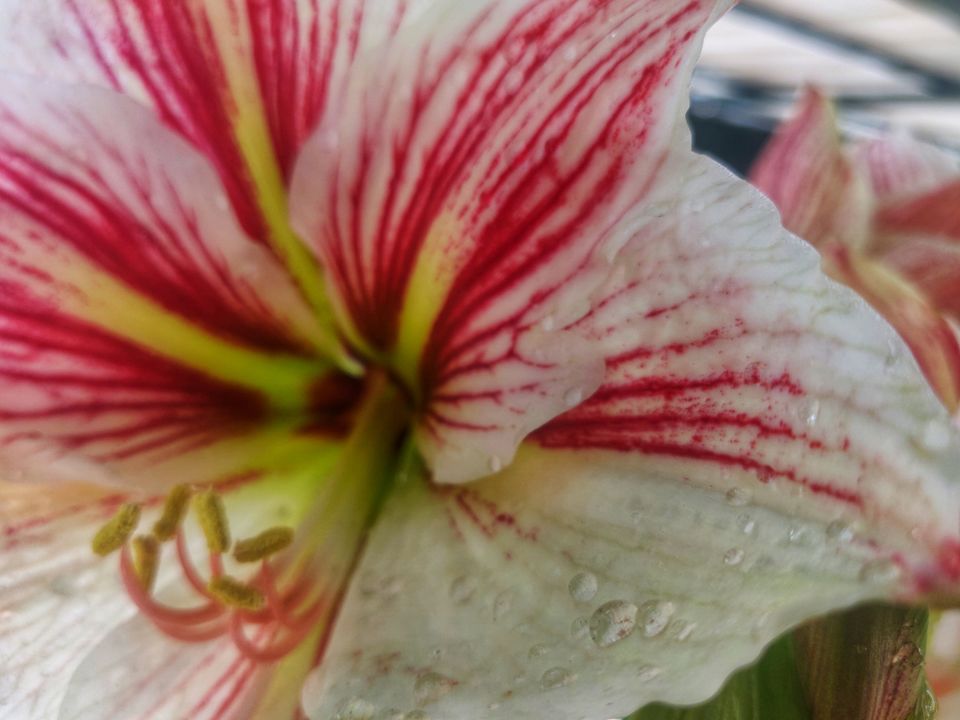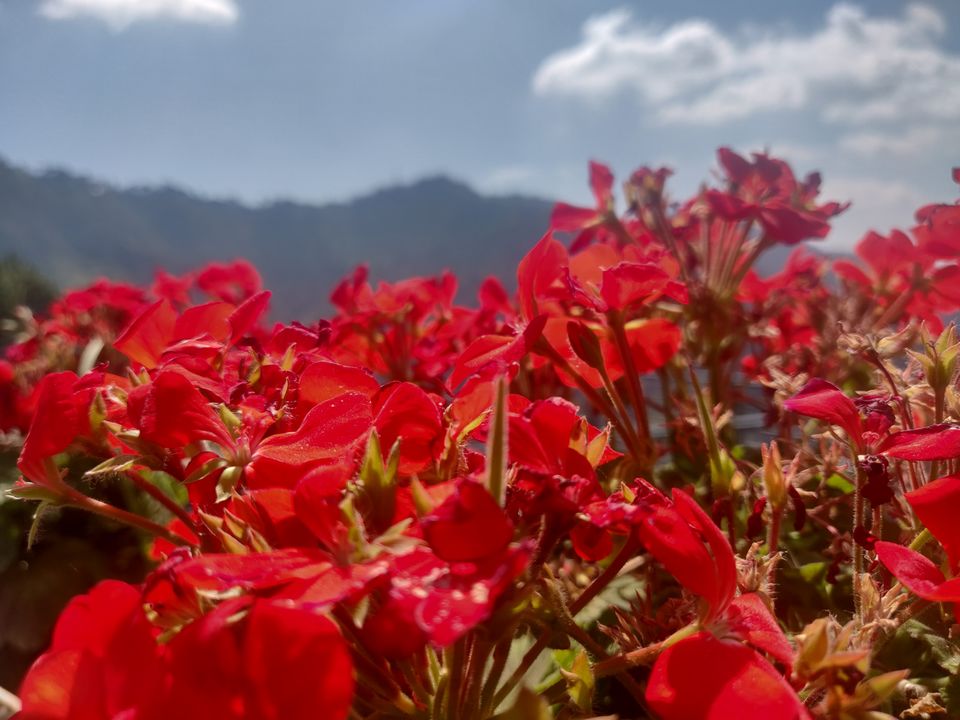 Cost
Stay- 2000 for two days with breakfast
Traveling- 1000 for delhi-Chd-Delhi
Local travel-300 traveling within Kasauli
Food-1000 for lunch and dinner
Total = 4300 INR