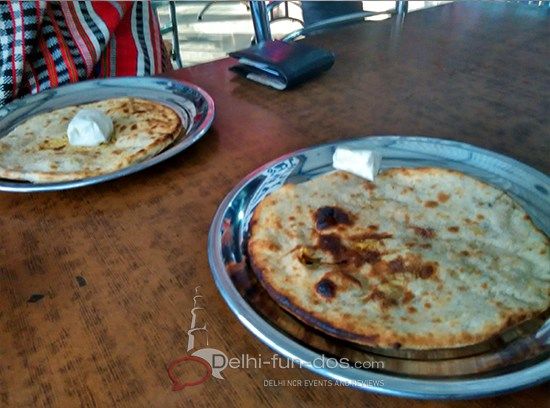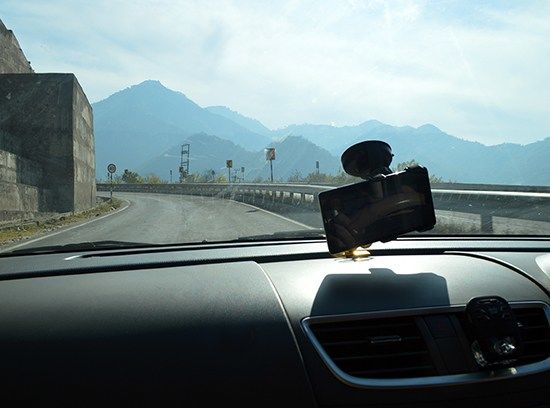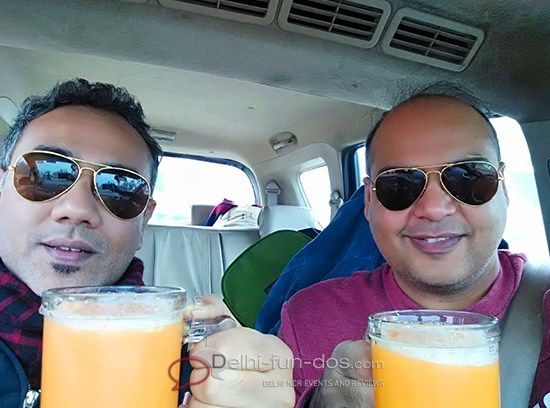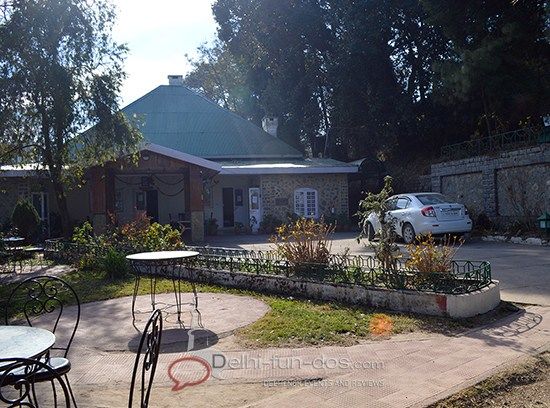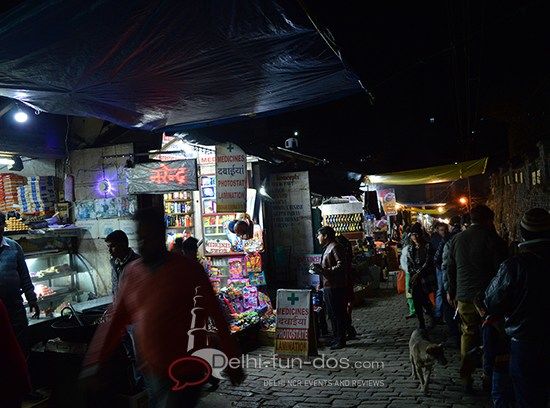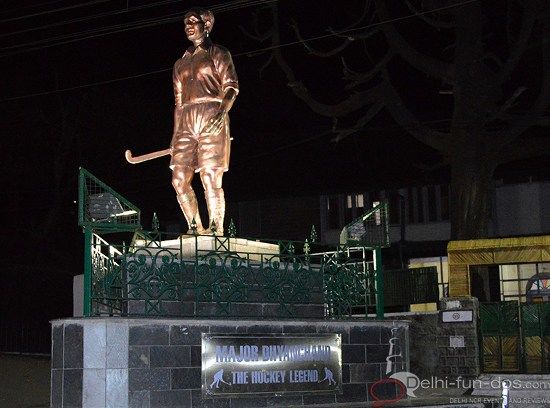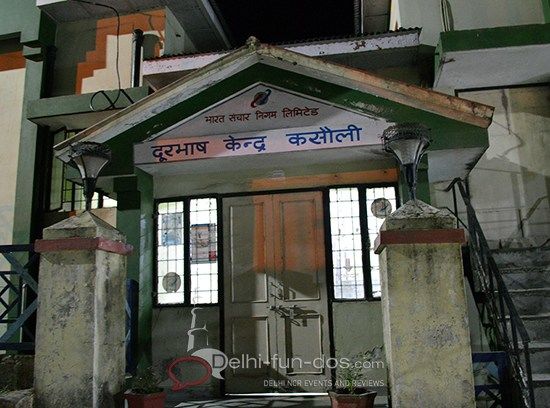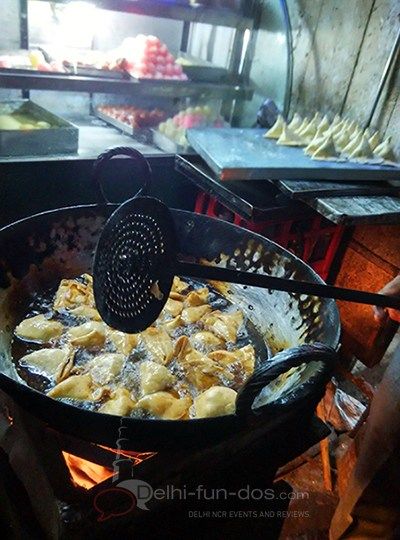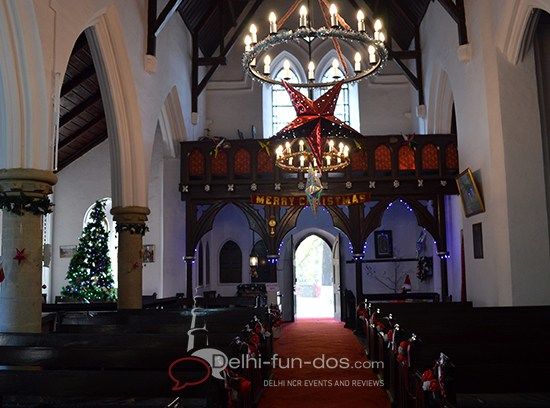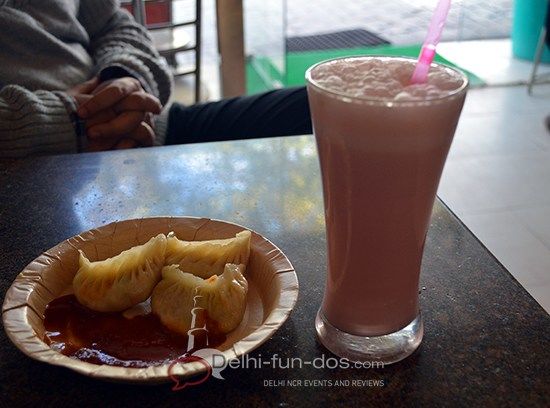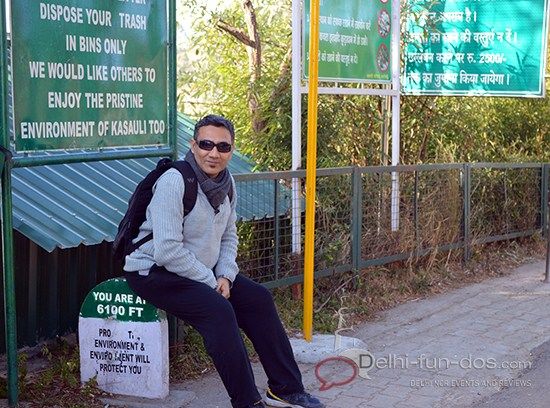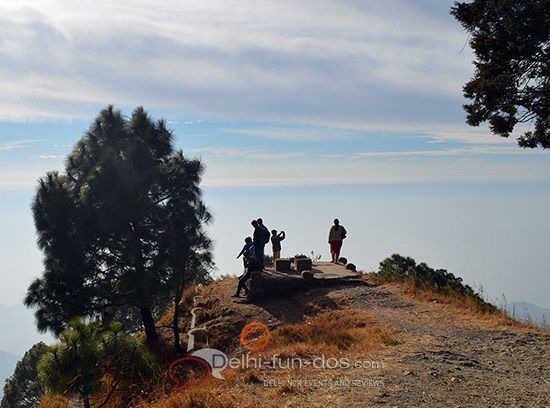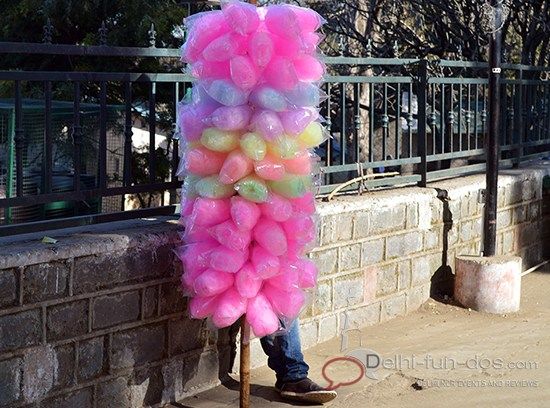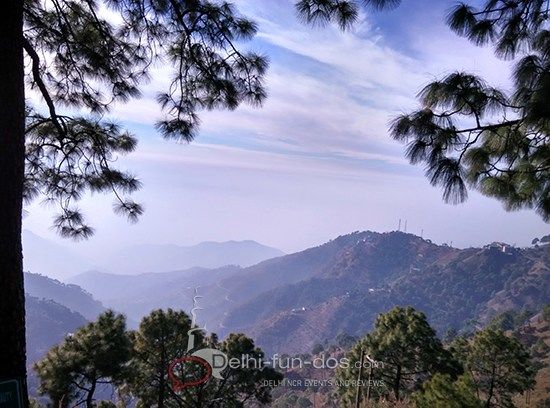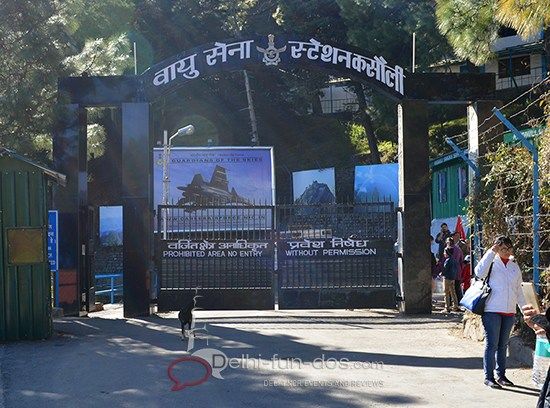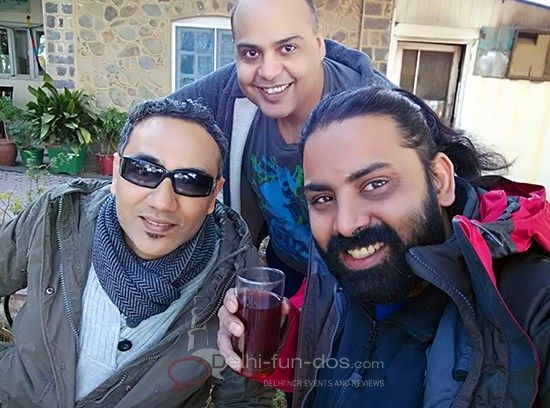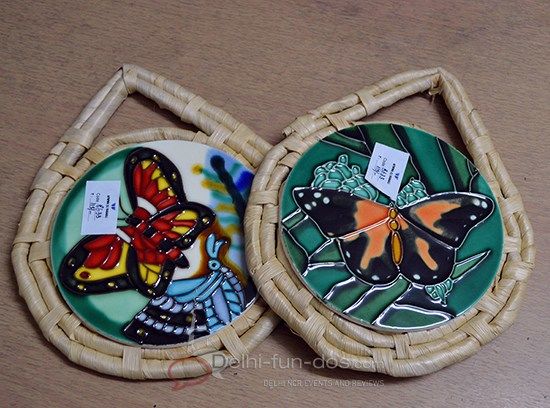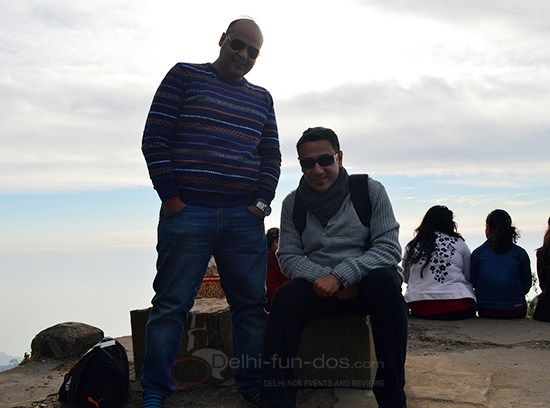 2016 started with a long weekend. We were a little slow regarding travel in 2015. Hence, we attacked the new year break and traveled almost with the vengeance. A recent Kasauli trip had to be cancelled. To undo the jinx we made impromptu hotel bookings at The Ross Common – The HPTDC guest house at Kasauli.
After the madness of 31st night, the serenity at six o' clock on the 1st morning was almost unbelievable. Here we were on the brink of another period of hopes…. Buoyed with renewed enthusiasm, we started in the faithful old Ertiga before the crack of dawn.
Murthal dhabas have stopped giving Dhaba vibes anymore as they try to emulate Delhi hotels. Therefore, after we had covered a significant distance, we stopped for breakfast at a Dhaba way after Murthal. While the paratha butter combos look harmless in the picture, these were discs of explosives that had to be guzzled down with tea overloaded with sugar.
Before taking a right turn towards Zirakpur, we saw an array of orange juice stalls on our left. We stopped to confirm the route and fortified ourselves with glasses of health.
Google took us through a route that was away from the highway and went through some busy roads that led to NH 22. As we left the cities behind us, from Pinjore, the route became scenic. In no time we reached Parwanu from where we took a left towards Parwanu – Kasauli road.
This was Google map's whim as this road was patched and bumpy all throughout and definitely less travelled.  It took about an hour's drive on this stretch and in all about 6 hours from Delhi to reach Kasauli.
Government accommodations in the hills exude a quaint old worldly charm, and we are huge suckers for that. HPTDC's guest house The Ross Common has just six rooms, high ceilings and old fashioned solid wood furniture. The rooms, washrooms, and the linen were sparkling clean. Super potent room heater was a plus. For the next two days this place literally became home.
The first few hours were spent in rejuvenating. When we woke up, it was already dark. Six in the evening felt like late night. We shunned the car and covering ourselves properly, walked down to the  Jakkimulls market. This was a cluster of dimly lit stalls selling provisions, woolens, fruit wines and snacking food items. On our right, we saw a stone church that looked formidable at night.
After the market, there is a crossing with an odd statue of hockey star Major Dhyanchand. This was the end of this market, and we were told that there was another market ahead. The second market was brighter with a night market feel. The line of shops on one side of the road sold souvenirs, woollens, and alcohol. This area also had somewhat fancier eateries.
On our way, we noticed this sweet shop with customers waiting outside. We stopped for samosas which otherwise ordinary, tasted divine in the hills. The night was cold, and we had to drop any plans that we had of post-dinner stroll.
There are very few must-dos in Kasauli for the hyper tourist. This suited us just fine. After a leisurely breakfast next morning, we drove to the market and visited the Christ Church. The timing was just right since the caretaker was unlocking the gate. This was a British era structure. A moderately sized hall replete with wood pulpits and Venetian glass frescoes gave the interior the vintage feel.
We drove up to Gilbert Trail which is also called the Sunset Point. We parked after a few km and then trekked up 500 meters to a small courtyard. This was the first sunset point on this route. We were 6100 feet above sea level.
A further trek on a slightly narrower road led us to another cemented space with some permanent concrete stools. This was the second sunset point, and the view from here was glorious.
The temperature dropped drastically that evening and we spent time watching movies over fruit wines (produced from peach, apple, plum, etc. in the local orchards) and that helped us sleep like logs.
 We woke up to a bright and windy Sunday morning. After a quick breakfast, we started early for Manki Point. Legend has it that Lord Hanuman had touched the hilltop with his toe while bringing Sanjeevni Booti. In commemoration, there is a temple with Hanuman Ji, Ram Darbar, and other deities. The shrine looked pristine and peaceful. What was more interesting was the courtyard outside. That had a compass painted on the floor plus one could have an aerial view of Chandigarh city from here. The climb to Manki point deserves mention. It takes a trek of 200 meters in plain and 300 meters by stairs to reach the top. The place is impeccably maintained with dustbins and slogans about cleanliness every few meters. All this and the serenity at the top makes this site the highest point of our trip.
Some trivia – since this is within the air force territory, no electronic items like mobile phones, cameras etc. are allowed, and photo ID cards are necessary to enter this zone.
It was time to come down to the plains, but it happens to be a small world, and we bumped into co-blogger and friend Siddharth who had come to our hotel for lunch. After exchanging travel notes and clicking the customary selfies, we were driving back on our way to Delhi. This time, we took the conventional route-Kasauli -Parwanoo-Panchkula-Ambala-Delhi.
Before we started on our way back, we stopped at the samoseywala place. The halwai seemed to be a celebrity of sorts. He had hung photos with Shobha De. We found him getting himself enthusiastically clicked with customers. We bought a variety of simple hill sweets-alsi laddoo, khoya barfi and til laddoo.
Kasauli is one of the nearest hill stations from Delhi. Since there are not a lot of tourist attractions, Delhiites give it a skip. But not complaining, since this helps to maintain the serenity of the mountains. We recommend this to all who enjoy long walks… gazing at the sky… listening to silence.
This trip was originally published on Delhi-fun-dos.com