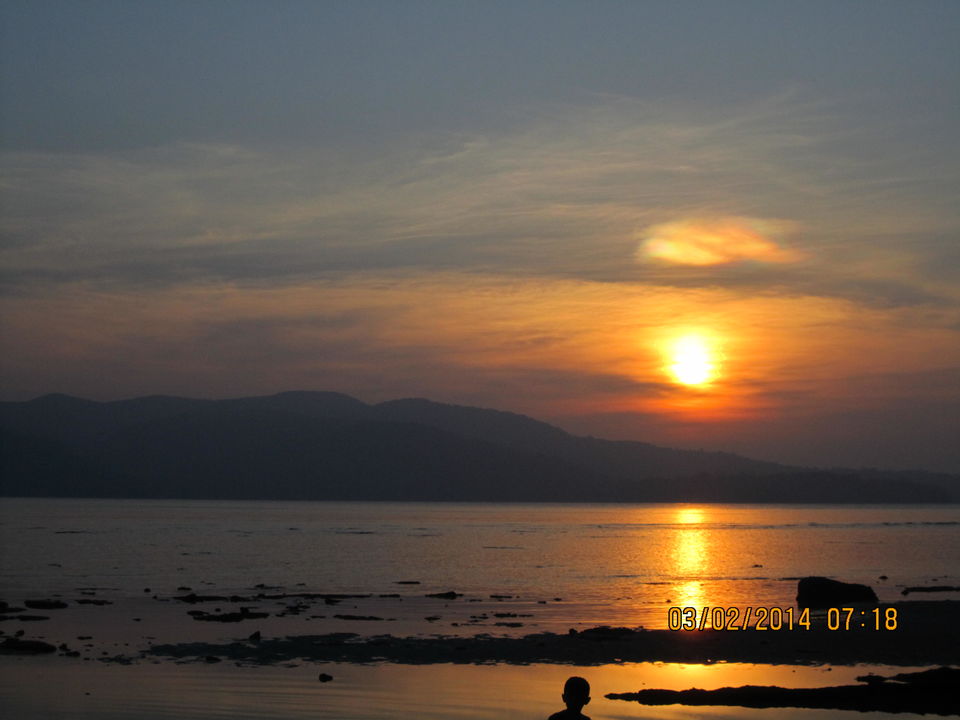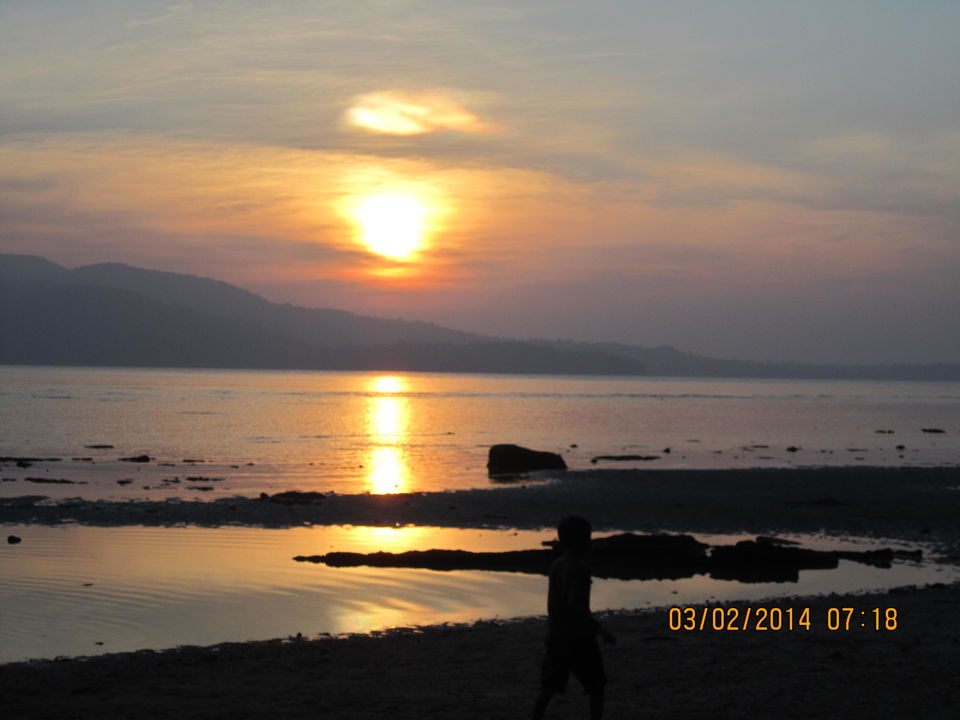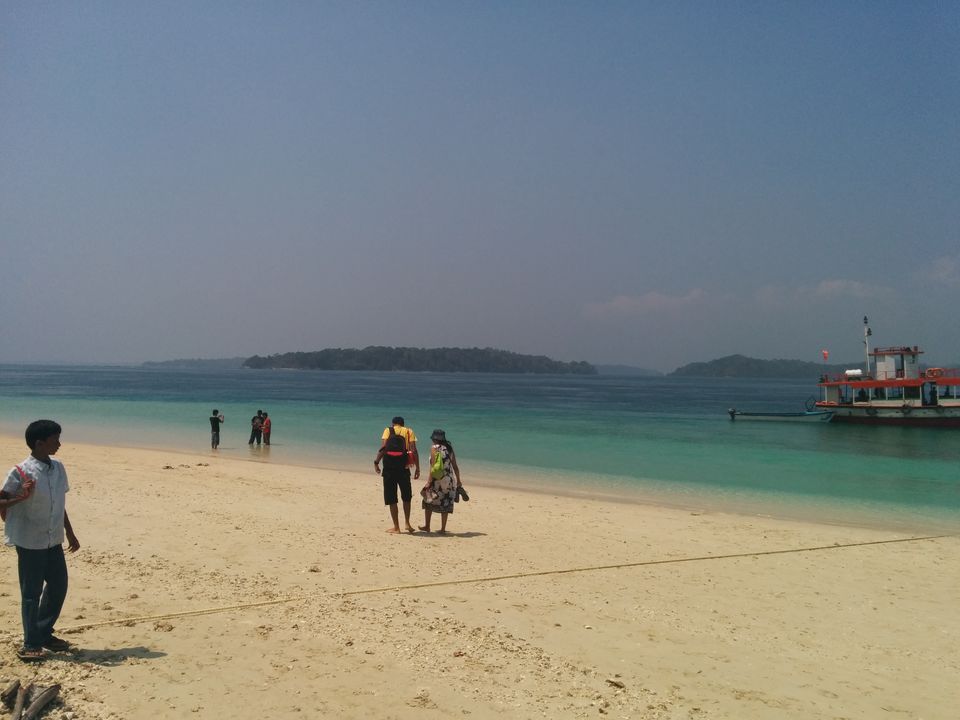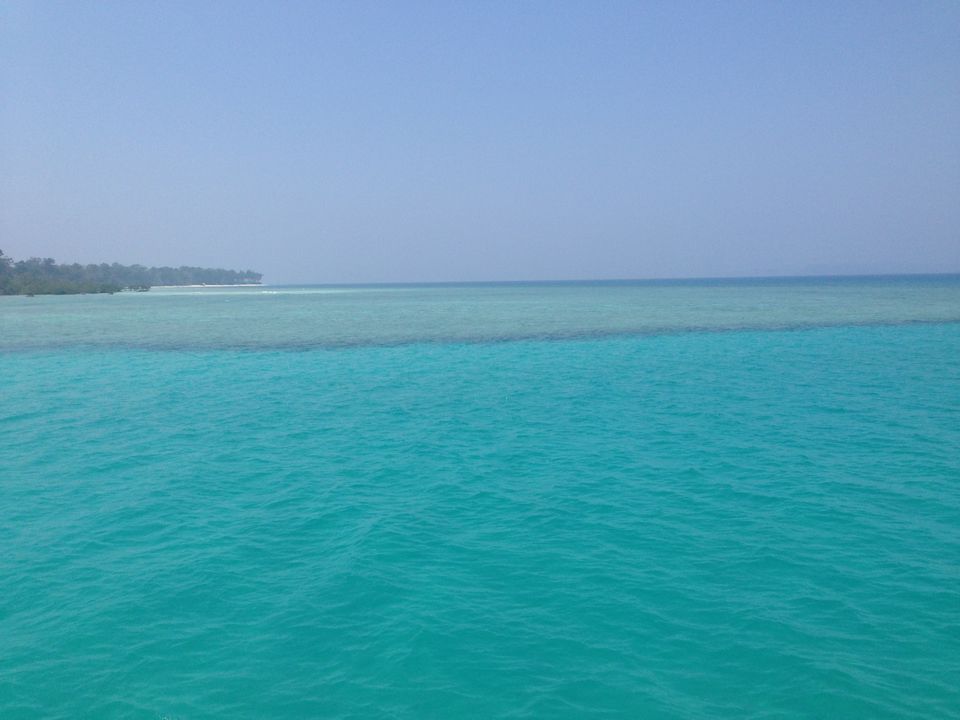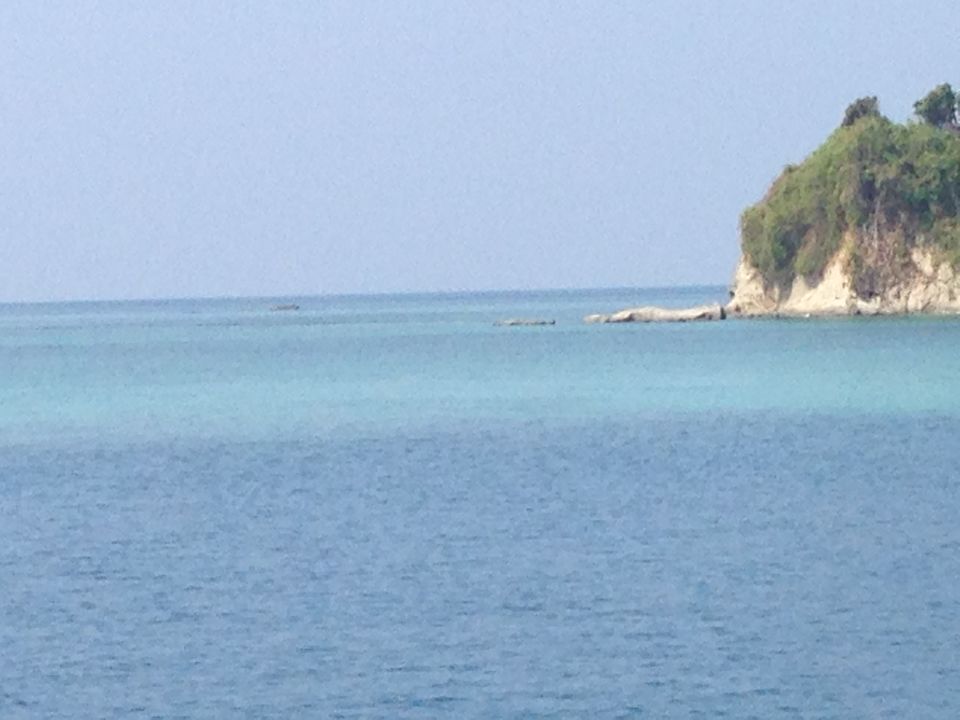 The Things that made our Trip Special:
1.Beach Facing Hotel Location on Havelock Island.
2.Scuba Diving on Elephant Beach
3.Jolly Bouy Island: The most beautiful and the cleanest island i have ever seen so far.
4.Chidiya Tapu: Probably one of the best Sunset locations i have seen.
5.Radhanagar Beach:As it is known the best beach in ASIA, it's worth the money.