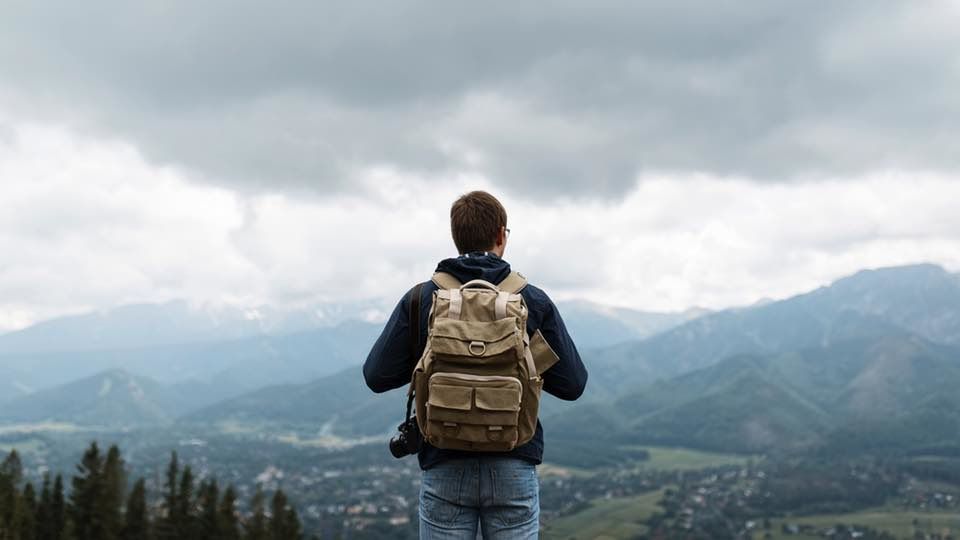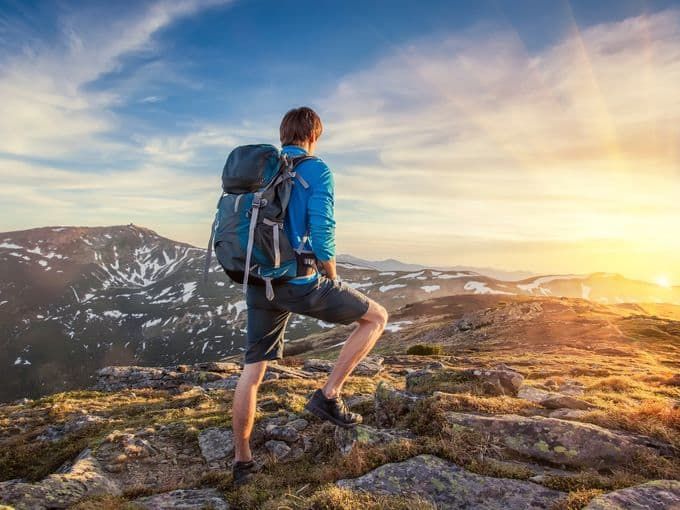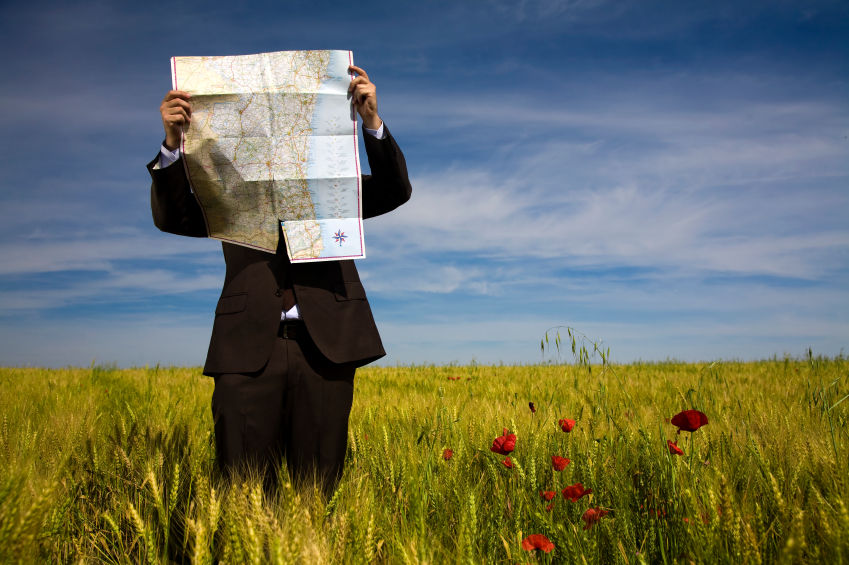 You may use the words "tourist" and "traveler" interchangeably, but to some people in the travel community, these titles have different implications. It's not necessary to commit to one title or another.
Tourists:
It's usually easy for locals to spot a tourist among them. A tourist may carry a camera, guidebook and map at all times and wear the same clothing he'd wear at home. Tourists tend to stay in their comfort zones a bit; they may speak only English instead of trying to learn phrases in the local language; stick to major cities instead of venturing to smaller towns or off-the-beaten-path locales; and stay in areas where the amenities are similar to what they have at home.
Travelers:
Generally speaking, someone who considers himself a traveler will try to immerse himself in the local culture rather than standing out. If you're a traveler, you may try to explore the less-traveled areas and explore locations where tourism doesn't drive the economy. You'll interact with locals. Your goals for a trip will be to learn and experience new things, rather than to take a relaxing break from everyday life. A traveler may consider a trip a journey rather than a vacation.
1. Planning:
Tourists have a fix plan and they do a lot of research about the place, its surrounding etc. But Travelers do not have a fix plan and generally they do not research a lot before going to some place, they discover the things by exploring the place.
2. Social Media connection:
Tourists checked-in on different social media for each and every location they visited.
Travelers simply enjoy the moment because they know that if they do the same things on trips then why should go for trips, you can simply do such things by sitting inside the home.
3. Comfort Zone:
Tourists never want to come out of their comfort zone, they search for AC buses to travel, AC hotels to stay etc.
Travelers never demands for comfort, they just want is adventure, save money by staying on any place that is reasonable, and to create memory.
4. Technology connection:
While on trip, Tourists demand for WiFi, mobile connectivity etc.
Travelers demands for a good quality camera (DSLR preferred), a music player and nothing else (most of them).
5. Connection with localities:
Tourists never wants to connect with the local peoples because it spoils their privacy.
Travelers prefers localities for each and every thing because they are the one who know the real beauty of any place which is not explored by most of the peoples.
Happy traveling
Fir milege kahi kisi roj ghumte firte :)