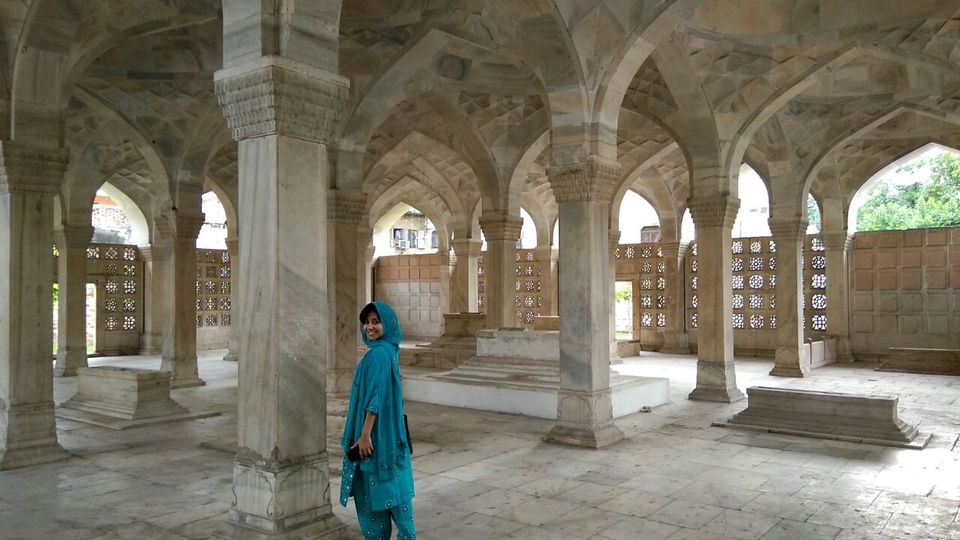 This week, I thought of stepping out of some mind barriers and venture out to enjoy the space predominantly patronized by the followers of another faith. I visited Hazrat Nizamuddin Dargah, the tomb and academy of Mirza Ghalib, both situated in Nizamuddin East and Urdu Academy situated near ITO. Although none of these places should actually be linked to any particular faith, but the socio-political divide has distanced these places from the interest of all.
Hazrat Nizamuddin Dargah is a mausoleum of one of the most revered Sufi saints, Khwaja Nizamuddin Auliya. Like most other religious places, the environment was unable to champion the message of love spread by the saint. It was more like a boisterous trade centre where at every step, donations were sought. Rules were imposed. Fear of baba was induced. We sat down to enjoy some qawali. With music, I felt, some chords of devotion were struck. I am quite certain that a deeper interaction with that space is required to be able to block out the hustle and internalize the essence. I am looking forward to visit again to find out.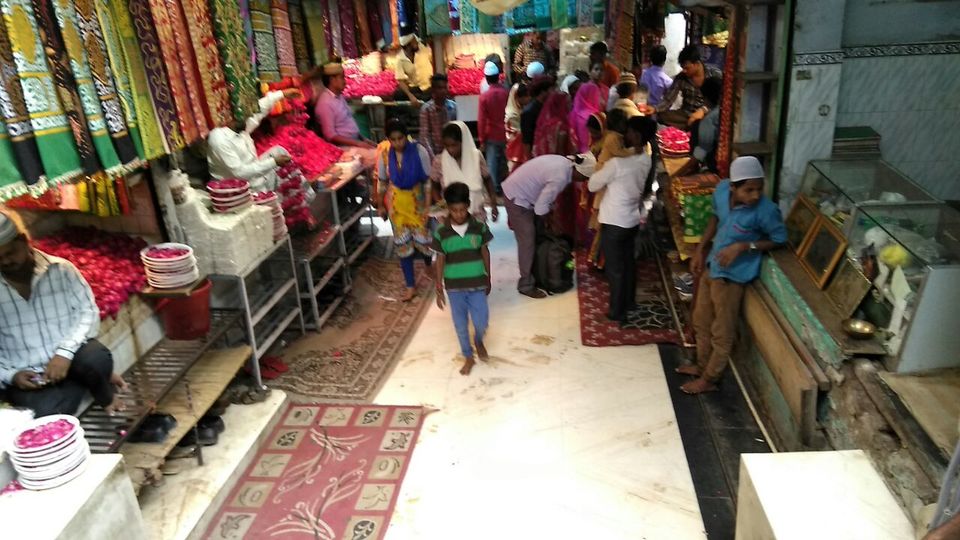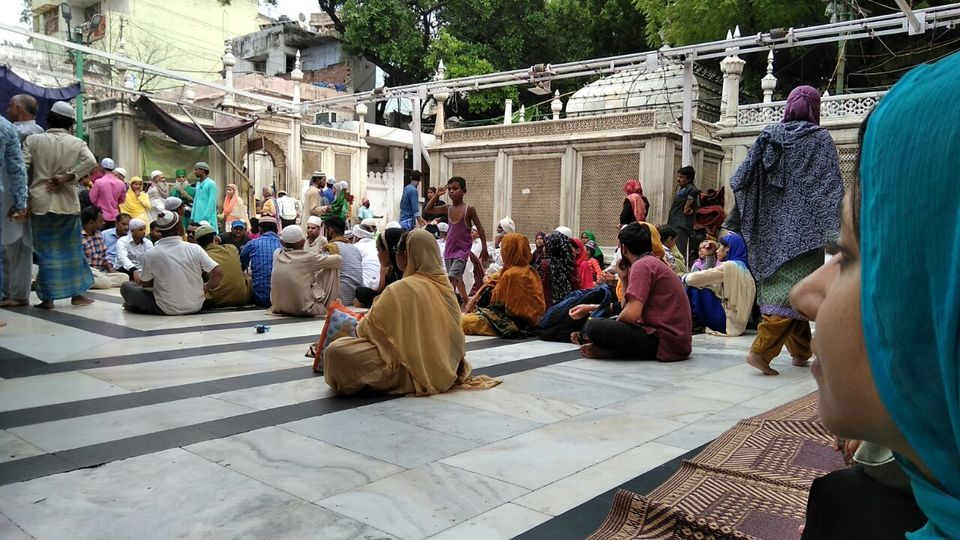 Mirza Ghalib is the Urdu and Persian poet whose composition has become a way of life. His tomb was forlorn, with only urchins from the neighbourhood playing around. The Ghalib academy in an adjacent building displayed a Mushaira program plan which instantly riveted my interest. The next second, I realized it was dated for the gone by month of February. Books about his life rested on a shelf in dejection, uncelebrated.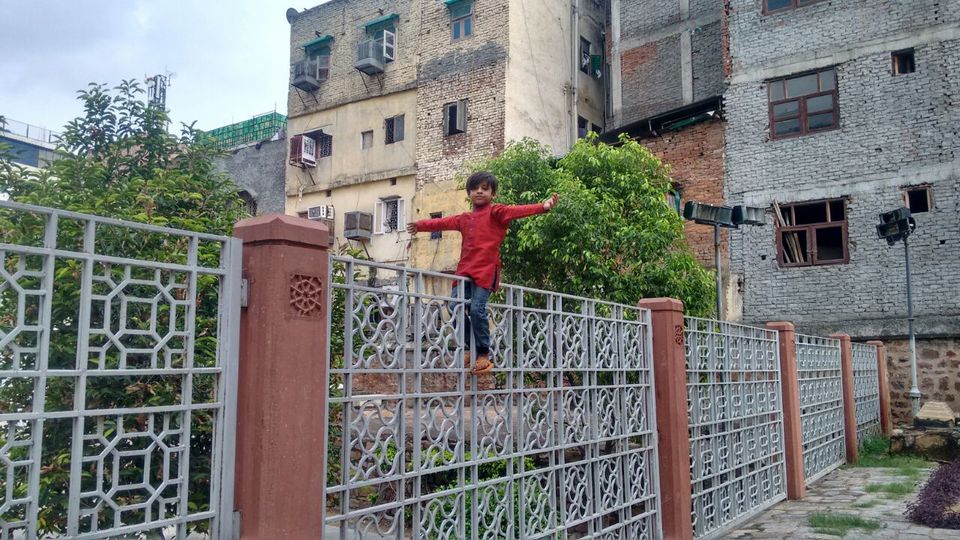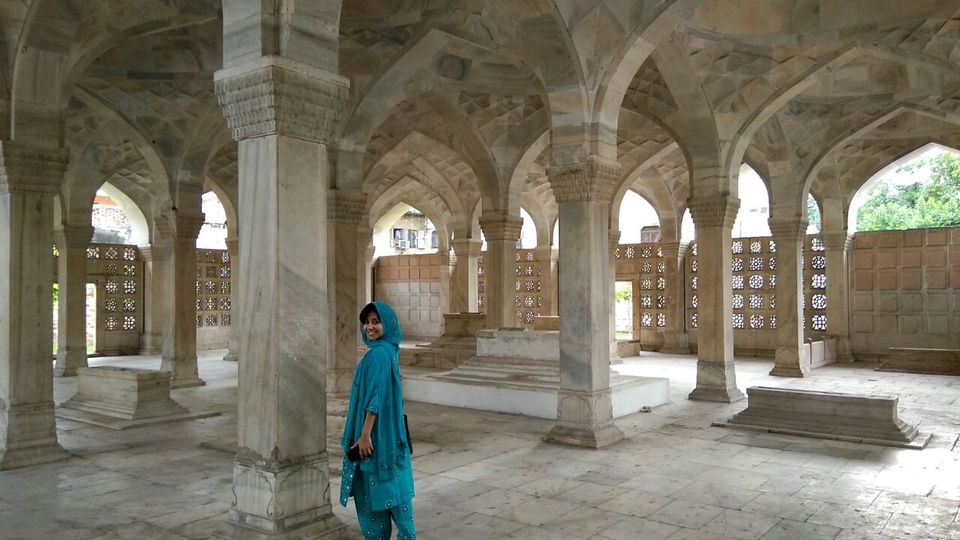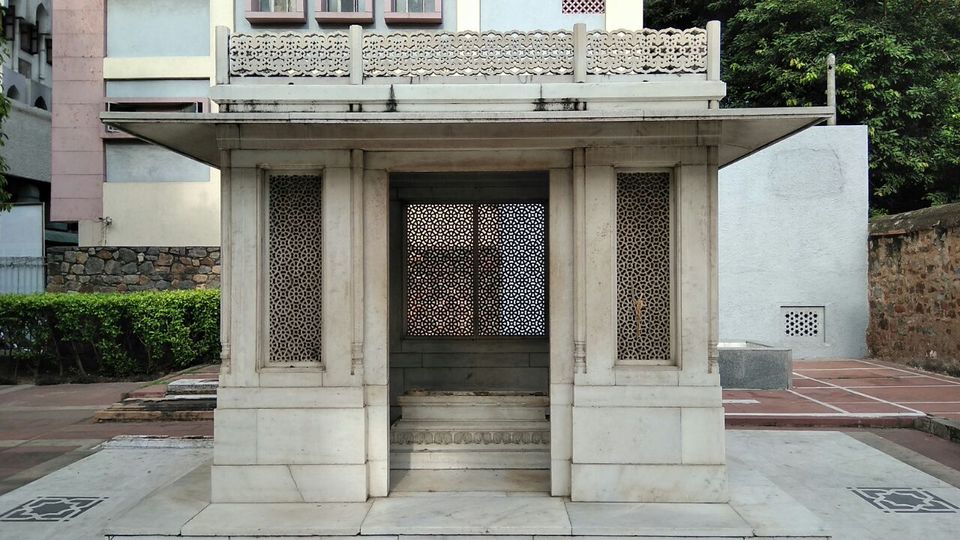 Urdu Academy, on the following day had organized a mushaira featuring eminent Urdu shayars to mark the celebration of Independence. The gathering comprised of Urdu students and patrons. I enjoyed listening to Urdu, the showman Rahat Indori, Manish Sisodia and the political standpoint of an Indian minority group. Their poetic expression of pain and disillusionment was very thought provoking.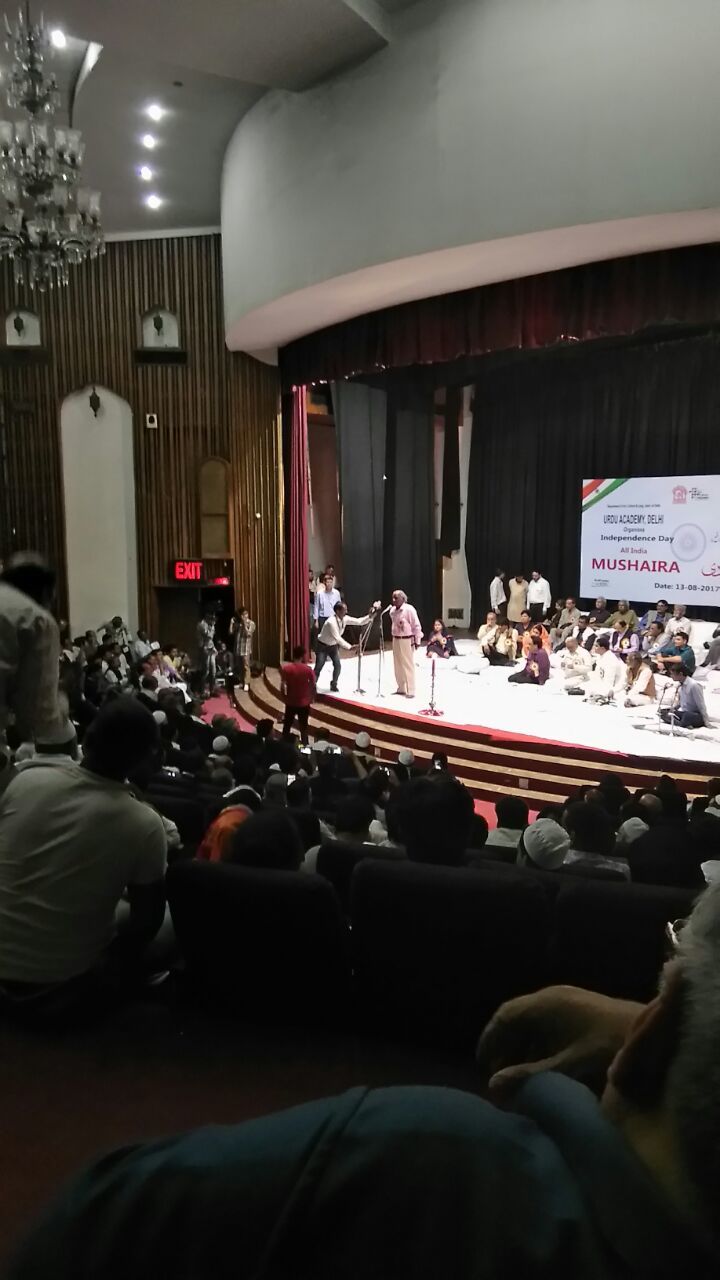 As I sat down to tie up all these experiences, I realised that experiences can only enrich you, both the good ones and bad ones. They help you develop your thoughts, opinions and also help you in being able to change them.