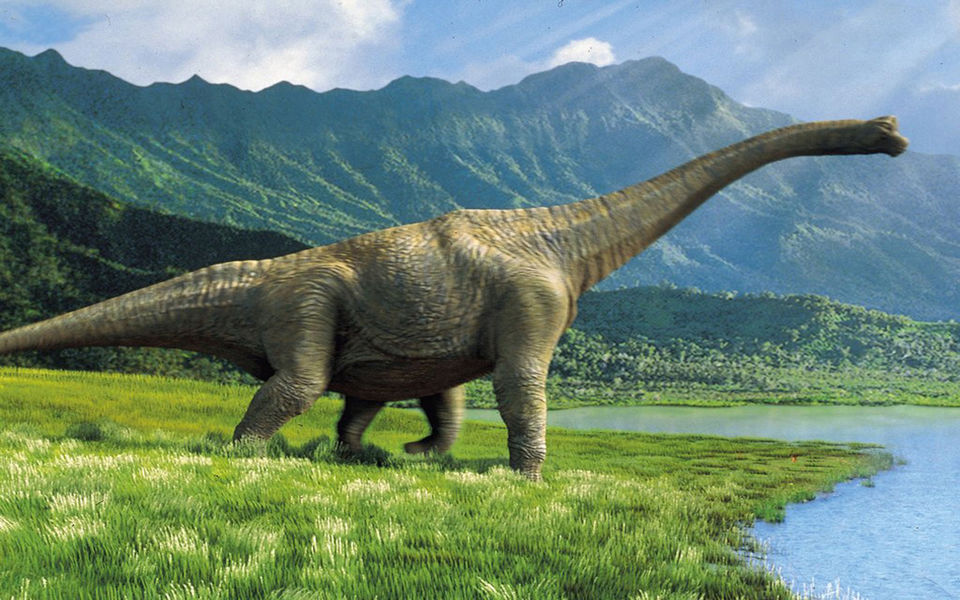 It has been 65 million years that dinosaurs, who once ruled the Earth became extinct. Yet, the fascinating creatures continue to be a talking point, and it is believed that there is still a lot to be discovered about the extinct species. One such discovery has been confirmed by the palaeontologists in Australia – the largest dinosaur in the country, and one of the biggest in the world!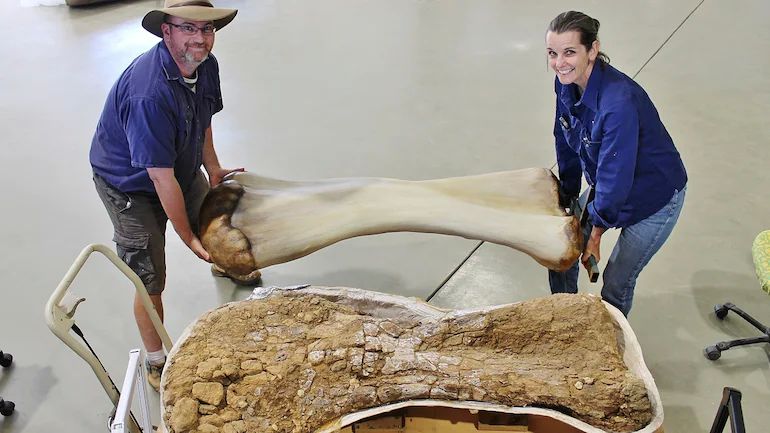 According to the media report, the dinosaur is estimated to have reached a height of 5 to 6.5 meters (16.4 to 21.3 feet) at the hip, and a length of 25 to 30 meters (82 to 98.4 feet) – making it as long as a basketball court and as tall as a two-storey building!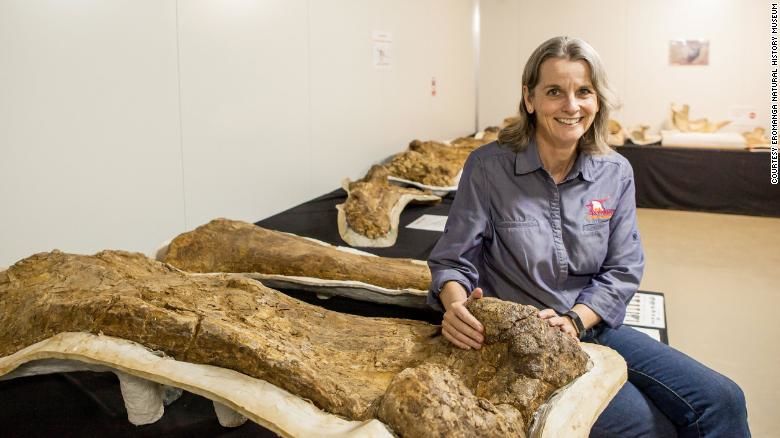 The fossilised bones of the dinosaur were first found at a family farm in 2006 in the Eromanga Basin and were nicknamed 'Cooper'. Scientifically named as 'Australotitan cooperensis', this 67-tonne animal roamed the Earth about 100 million years ago and constituted the 'Titanosaur' family, as per the news report. The palaeontologists relied on 3D scanning of bones to compare them with a dinosaur of the same family and their relatives.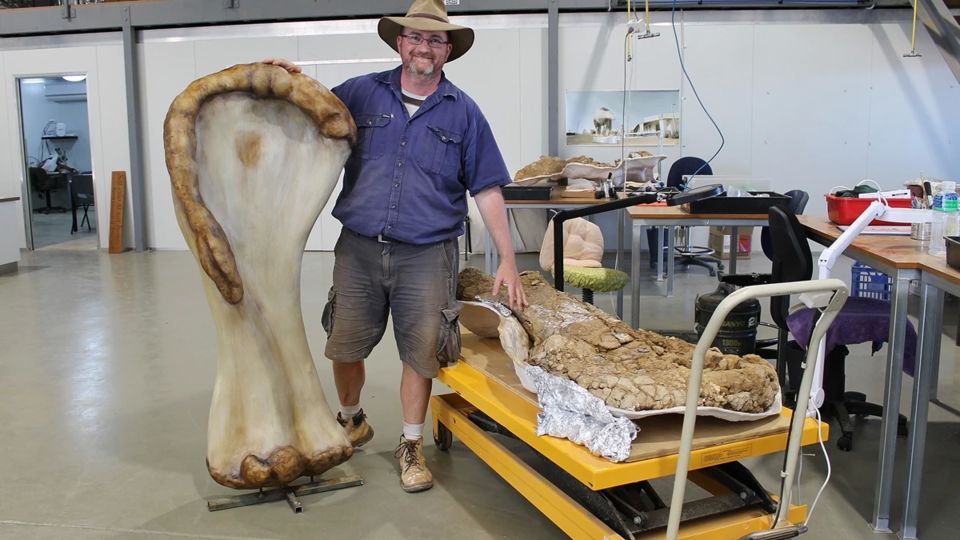 Scott Hocknull, a vertebrate palaeontologist at the Queensland Museum and one of the lead scientists of the new study, said that "Discoveries like this are just the tip of the iceberg. "Our ultimate goal is to find the evidence that tells the changing story of Queensland, hundreds of millions of years in the making."
There are so many stories that are still buried in the depths of the mother Earth waiting to be unraveled. Have you come across any such fascinating discoveries during your travels? Tell us in the comments below!
How about earning some points for future travel plans? Earn credits and redeem them on Tripoto's weekend getaways, hotel stays and vacation packages!
Think we missed out on something? Tell us about it in the comments below. Or write about it here on Tripoto and earn Tripoto Credits!