So, you've decided that you want to embark on a grand adventure. As you mentally go through the items in your closet and your bathroom, you suddenly become overwhelmed at the thought of lugging all that stuff around. You may also wonder how you're even supposed to know what to take with you. Will your stuff fit in a suitcase? Or would a backpack be better?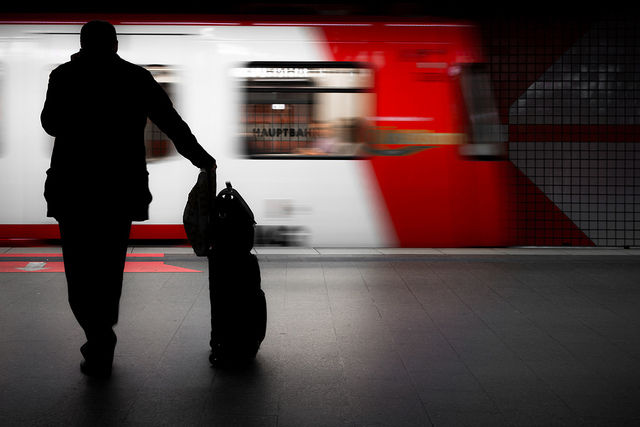 If you're wrestling with these types of questions, take heart. The following information should help you decide what kinds of luggage you should take. This, in turn, helps you streamline your packing and free up your mental energy for other travel-related tasks.
What's the Purpose of the Trip
The kind of trip you take determines the kind of luggage or pack you should use, according to LifeHacker.com.
The site points out that more adventurous treks that include elements like treks to Everest's base camps will have different luggage requirements than say, a formal wedding in the city.
How to Decide Which is Best
The best way to determine what will work for you is to consider the pros and cons of each type of luggage in relation to the needs of your trip. And as an article on Lonely Planet points out, a difference exists even in the types of backpacks you can use.
For example, you may not want a full backpack for a day of sightseeing. A daypack is better for that. You may also only want to bring along luggage that you can carry on and off the plane with you. In other words, you don't want to check anything. If the latter is the case, know that many airlines can't accommodate that if you carry a big suitcase: You'll have to check it.
Some Pros of a Pack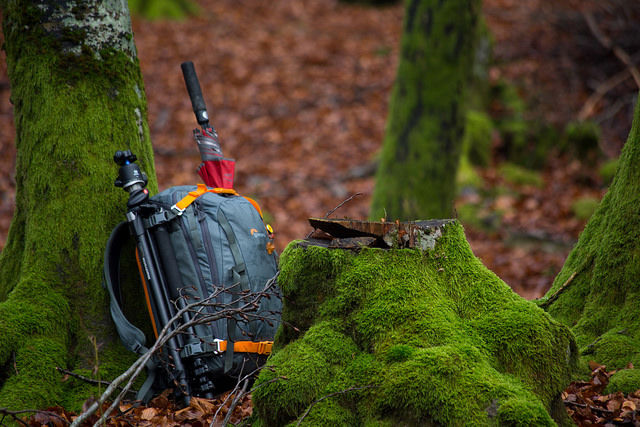 Small packs allow you to move about almost unhindered by weight. Backpacks in general allow you to travel hands-free, which gives you greater flexibility and maneuverability.
Packs also encourage you to think about how you pack, (especially for a day trip). For example, you wouldn't want to carry around an electric toothbrush to a place that has no electricity or a different current of electricity than your toothbrush uses. This sort of thing just takes up precious room in your luggage that you could use for other things.
By their nature, backpacks and daypacks force you to think about this sort of thing, which in turn means you have a simpler trip. Going back to the example in the paragraph above, backpacks encourage travelers to take along items that are easy to travel with like manual instead of electric toothbrushes. Much of the time, travelers don't think about this sort of thing until they really consider where it is they're going.
It's best to choose a backpack when you know you'll have different mobility requirements throughout your trip.
Some Pros of a Suitcase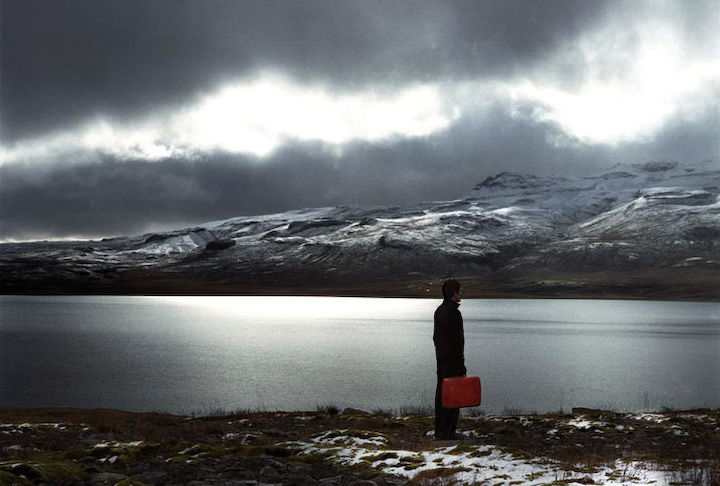 As was previously mentioned, if you're traveling to a formal wedding, you may not want to carry a tux or a formal dress in a backpack. A large suitcase works better here.
Additionally, some suitcases are made to be durable and lockable. As such, they allow you some measure of protection against theft.
The suitcase is best suited for trips to resorts, where you know you'll have a place to land every night. With such destinations, it's possible to store your luggage in your room and forget about it as you spend your days taking in the sights.
At-a-Glance Advice
If you're still on the fence about which type of luggage to take, Hippie in Heels provides the following advice:
For longer trips (of say, several months), either will work.
Some locations like cobblestone streets or dusty roads make rolling suitcases difficult to maneuver. A pack is better for these destinations.
What's your budget? Sometimes, it costs to carry extra luggage, not only on a plane but even in cities where you can hire someone to carry your bags. Be mindful of how much it will cost you to keep a bag.
Other factors include what types of activities you plan on doing while on vacation and the type of clothing you plan on wearing once you reach your destination. If you're going to the great pyramids, you may not want a suitcase with rollers. On the other hand, if you're landing at a luxury resort in Monte Carlo, a suitcase filled with formal clothes helps you fit in.
Concluding Thoughts
Knowing which type of luggage to take on your next trip can greatly enhance the joy and fun that that trip brings to you. Choosing the right luggage means that you'll always have what you need when you need it.
The best way to determine this is to really think about the nature of your trip, referencing the tips in this list as you go.