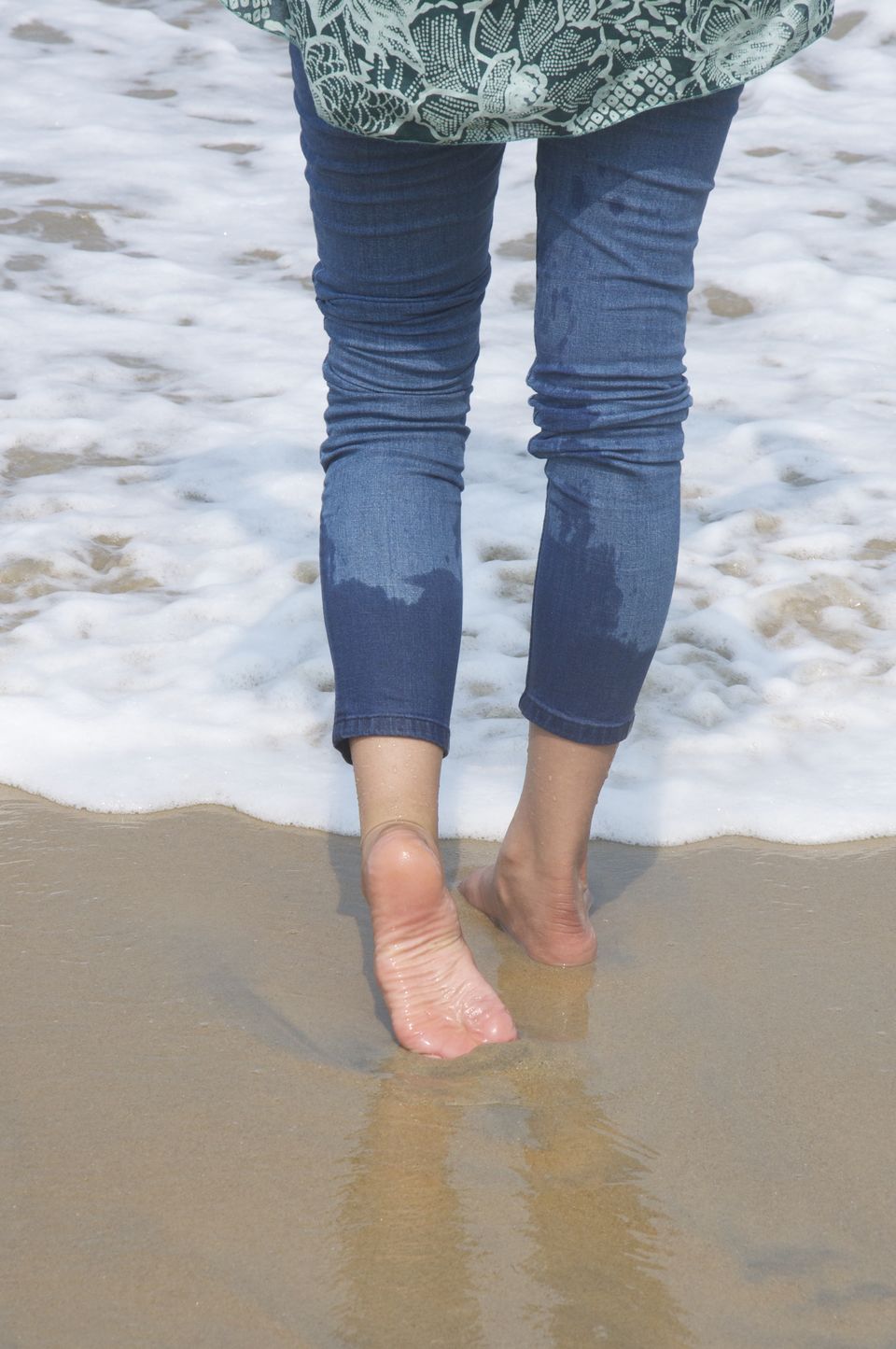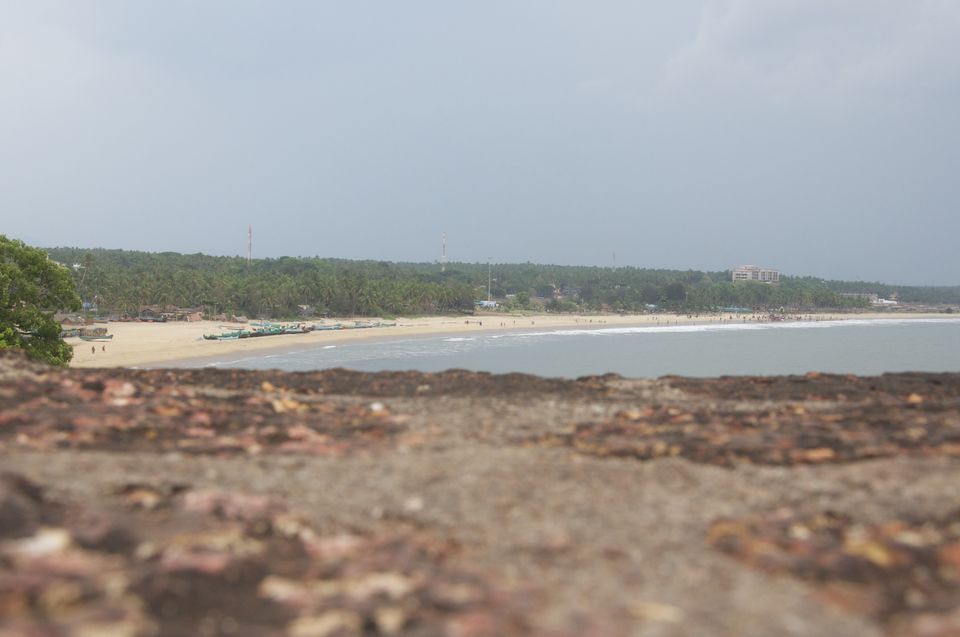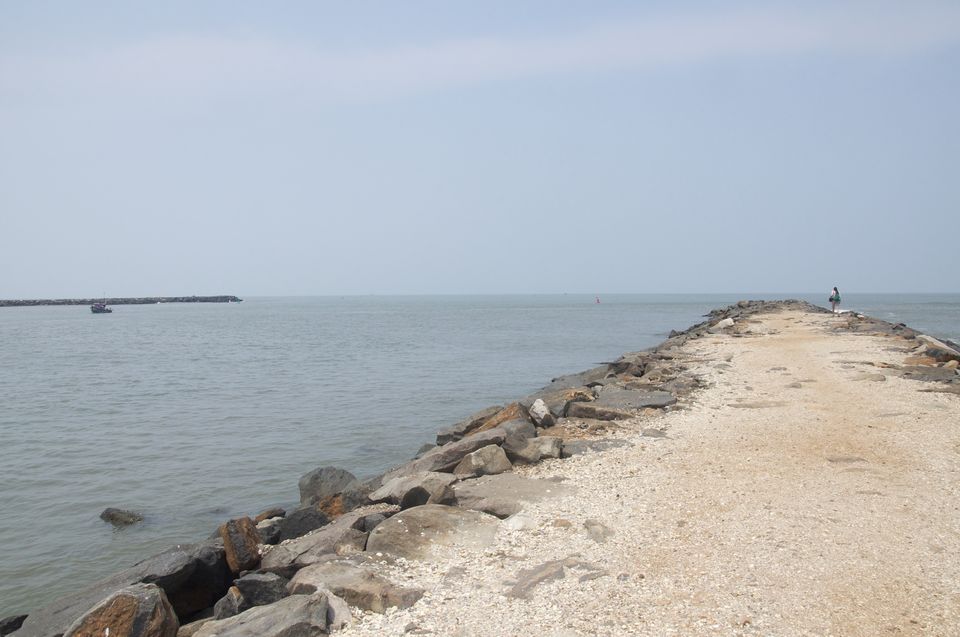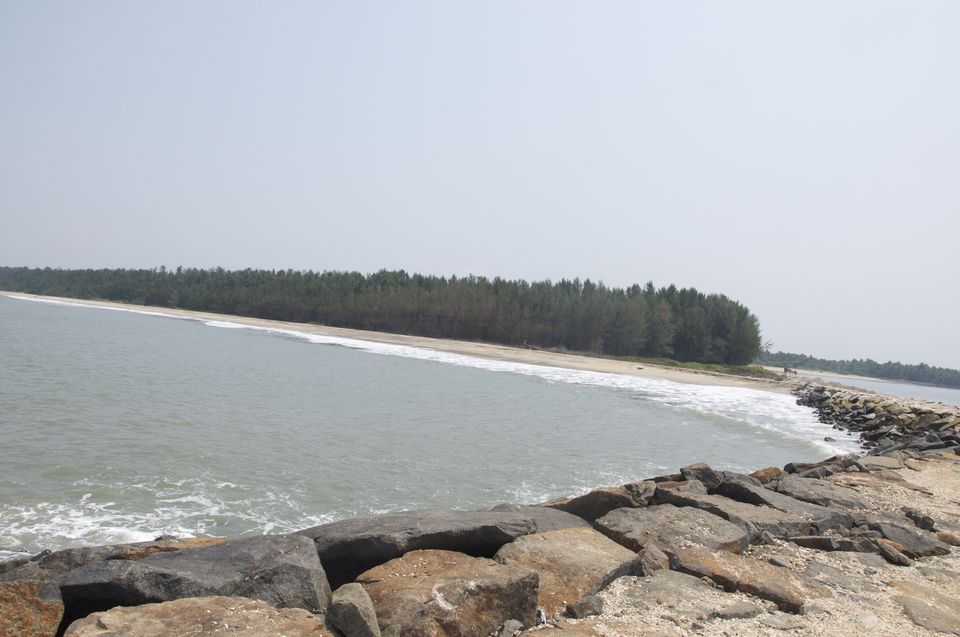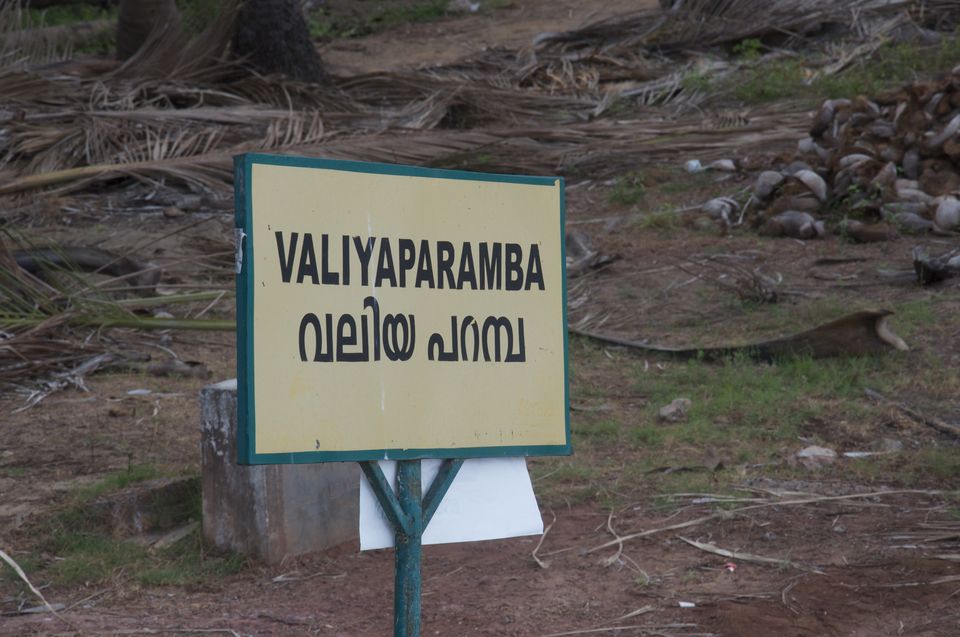 It started with me craving to be by the sea. Having lived way up north in Pilani, Rajasthan for the past 4.5 years, it had been a few years since I had a tryst with the seas or the oceans. Plus there was also 4 day weekend to kill. Add to it, my love for backpacking trips as opposed to a comfy, chalked out trip. I imagined opening the map of India and blindly selecting a point along the coasts and setting out for it. And that's what I did! All I wanted was to be seaside, so how does it matter what town? The ocean is the same everywhere! And that's how we ended up at was a place called Payyanur in the Kannur district in Kerala. But of course I wasn't going alone, and my not-so-crazy companion-to-be would need some convincing and pleading for setting out for randomly picked co-ordinates on the globe.
Slight research led me to the conclusion, that it was actually a not-so-frequented tourist spot. It was exactly what I was looking for.
Just two days to go, travel arrangements were hard to find. Onward journey still was manageable as we could grab the last few seats available in a direct KSRTC bus from Bangalore. The return journey was a huge jugaad – bus to Kasargod from Payyanur, followed by train to Mangalore and finally bus to Bangalore – because no attempts would get us tickets to the direct bus to Bangalore. Well that was the fun part, I would say, fleetingly visiting random small towns which you've only heard of in your Geography textbooks. What else is backpacking all about? Travel arrangements in place and itinerary left to our mood, we set forward.
Overnight bus journey dropped us to the small town of Payyanur. We hired a room in the first hotel we found – there were very few to choose from.
Half an hour journey by auto from the hotel, all decked in beach clothes we reached out destination: Matool. Oh the tryst with the sea, after so long! And how!! A few steps from where the auto rickshaw dropped us, a beautiful sight awaited us. Backwaters separated from the sea by two rocky, parallel pieces of land strutting out into the sea. Walk on towards the point where the land ends and all you have about you is the sea, in all directions; endless golden sands on your right, flanked by palm trees, and not a human soul apart from you. All the sea is yours; no din of a crowded beach, no interruption in your lone discourse with the sea.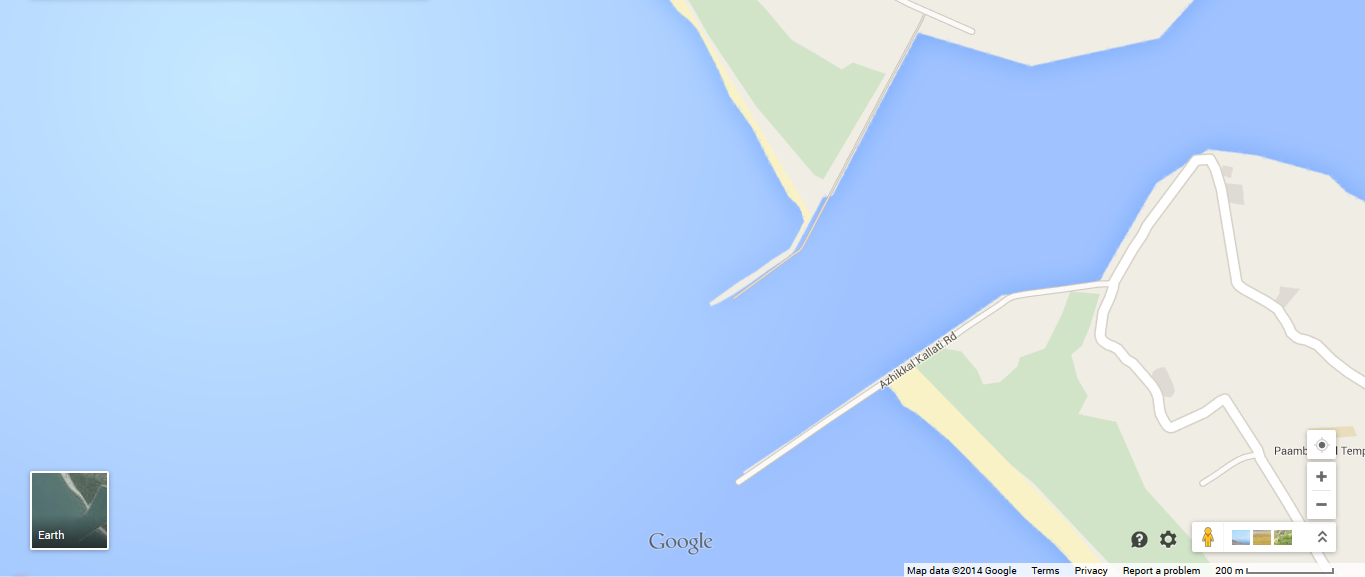 With our pockets full of sand, shoes in our hands, we parted from the sea for a while for a break for lunch. Determined to try out the local cuisine, we hunted for a good restaurant and found a decent place called Bamboo Fresh. Food was not so great but the rustic décor of the place was surely impressive.  Valiyaparamba, our next destination, is a virgin island that could very easily be the ultimate fantasy of a vagabond. A piece of land sandwiched between the calm, enchanting backwaters on one side and the roaring sea on the other, just a mere 10 minutes' walk between the two. Again, deserted, except for a few houses littered here and there and a chai ki dukan, where we met a localite by the name Ganga, who was so bewildered to see tourists in his part of the world He let us know of a ferry service in the evening which would take us back to the city, grinning and adding that his own cat-eyed son, nicknamed Kuttan, drives the ferry. He gave us his phone number to keep and pointed the exact location the ferry would arrive. We ended up chatting over chai and learning about his family and his stint in Mumbai, which is how he added that he knew good amount of Hindi.
Nothing like it: exploring a remote, strange land, meeting new people, with just the person you want to be with, away from the mundane life, like you have no worry in the world. Soothing and stress relieving, time just went by. When it was time for the ferry to arrive, we went and squat at the point waiting for a cat-eyed young boy to come and ferry us away from the beautiful island. A young boy, evidently cat-eyed and shy smile was there on time. Very rightly, he was intimated about us by his father. The sun having set, the calm backwaters looked all the more inviting, under the dark sky, no sound in the distance other than the engine: a perfect setting to romance yourself. After quarter and hour and a couple of other stops, Kuttan bid us goodbye. With very little idea of where we were, we roamed about to find a place to eat.  I wished time would just stop for a while and I could freeze the moments.
Next day, we covered the Kavvayi islands. Another beautiful set of islands. Soon in the afternoon we set off for Kasargod city where we were to board our train to Mangalore. Since we had some time at our disposal we  decided to also cover Bekal fort which was right on our route to Kasargod. The vastness of this historic fort took us by surprise! We spent an hour just watching the waves continuously crash against its tall observation towers. It is an entirely different thing to view the sea from a height. The endlessness of it hits you right on. You simply couldn't get enough of the splendid view of the Arabian sea the fort offered.
With a heavy heart we bid goodbye to the sea but not before a good meal of fish curry at a nearby resort. Reaching Mangalore marked the end of the tryst with sea and back to civilization. We took the bus back to Bangalore having made an unforgettable trip and plenty of memories.