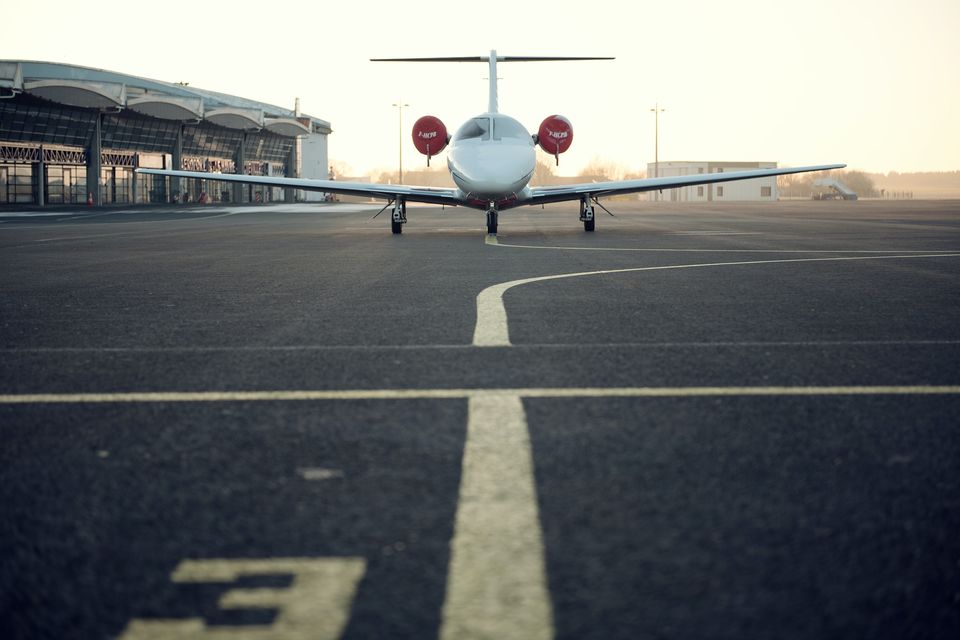 The second wave of hitting the country badly is no new news, and the repercussions of the pandemic have been disastrous. Ample of places were shut down, lockdown was imposed throughout the nation, transportation was put on halt, and the list is endless.
Today, even though the situation seems better in comparison to past few weeks, tourism still face the grunt, as movement continues to be restricted, and suspension on international extends once again.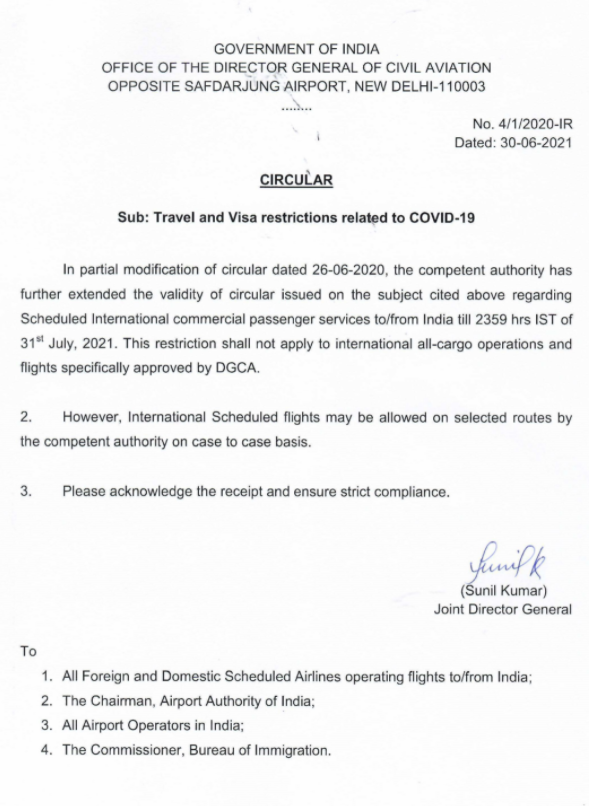 As per the news report, the ban was suppose to end on June 30, but as per the circular by Directorate General of Civil Aviation (DGCA) decided to extend the ban till July 31 midnight. However, this restriction is not applicable to international all-cargo operations flights that have been approved by DGCA.
The circular also stated - "However, international scheduled flights may be allowed on selected routes by the competent authority on a case-to-case basis", according to the media report.
Let's pray the pandemic situation gets improved soon, and we all can respite from it. Till then we urge you all to be safe, practice hygiene and social distancing.
How about earning some points for future travel plans? Earn credits and redeem them on Tripoto's weekend getaways, hotel stays and vacation packages!
Think we missed out on something? Tell us about it in the comments below. Or write about it here on Tripoto and earn Tripoto Credits!