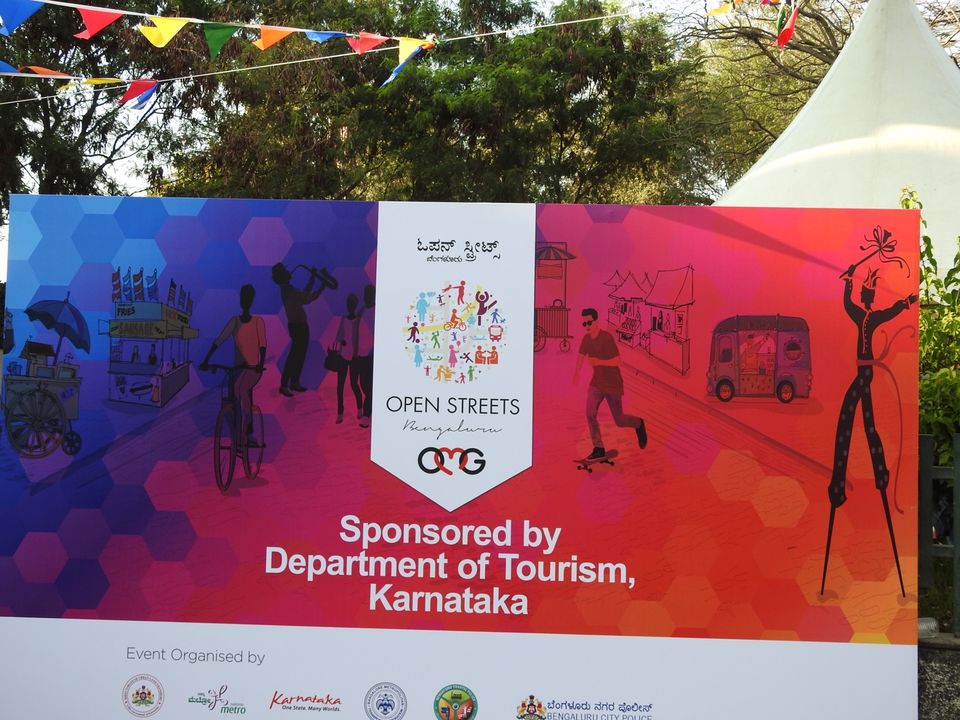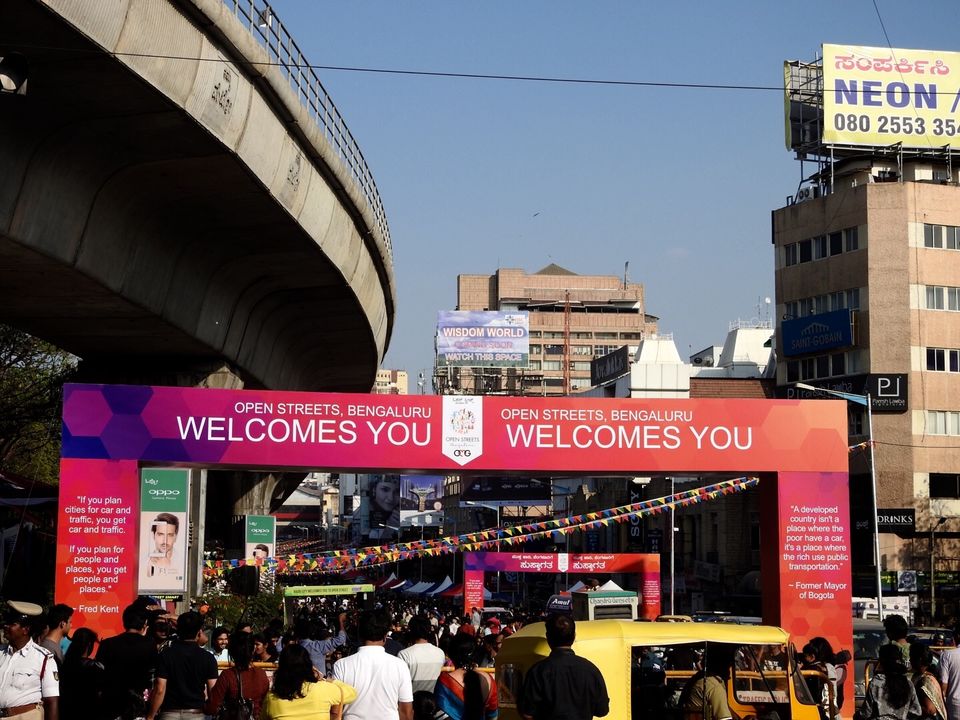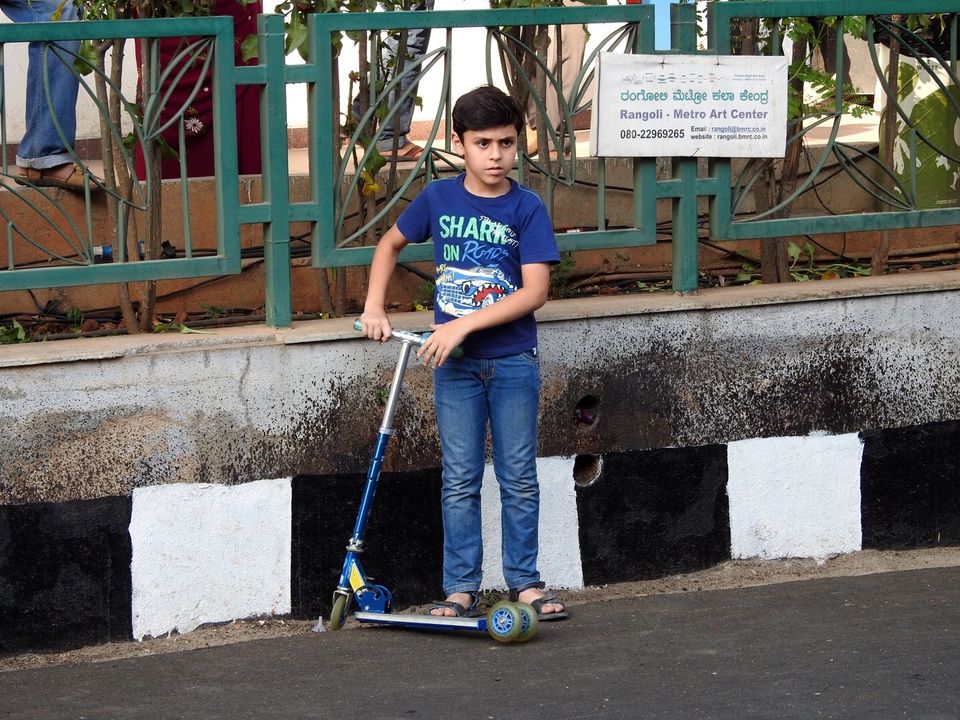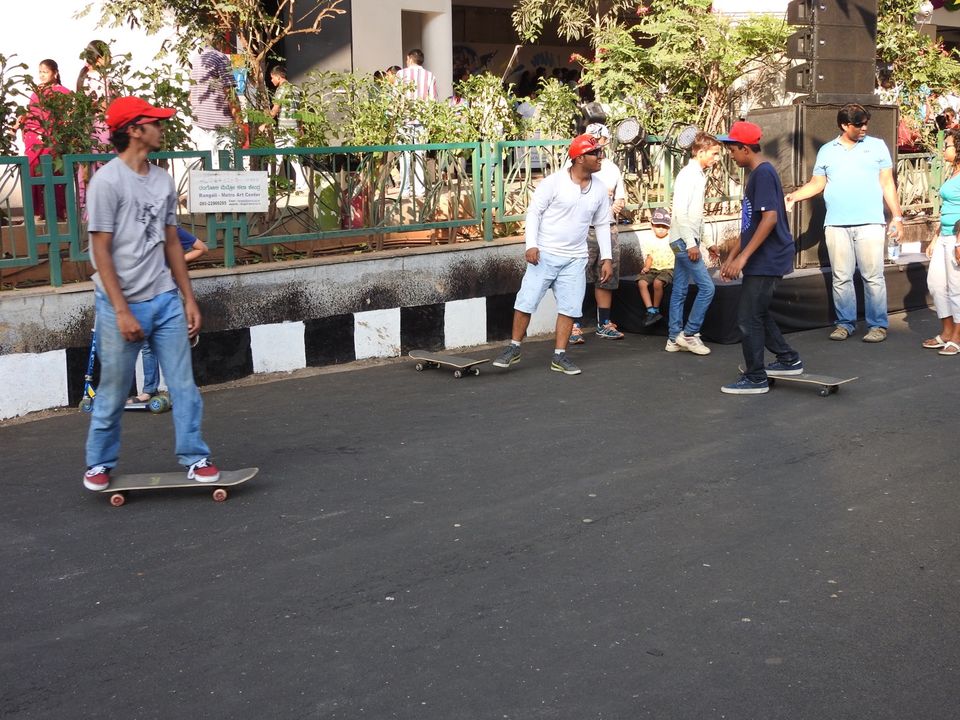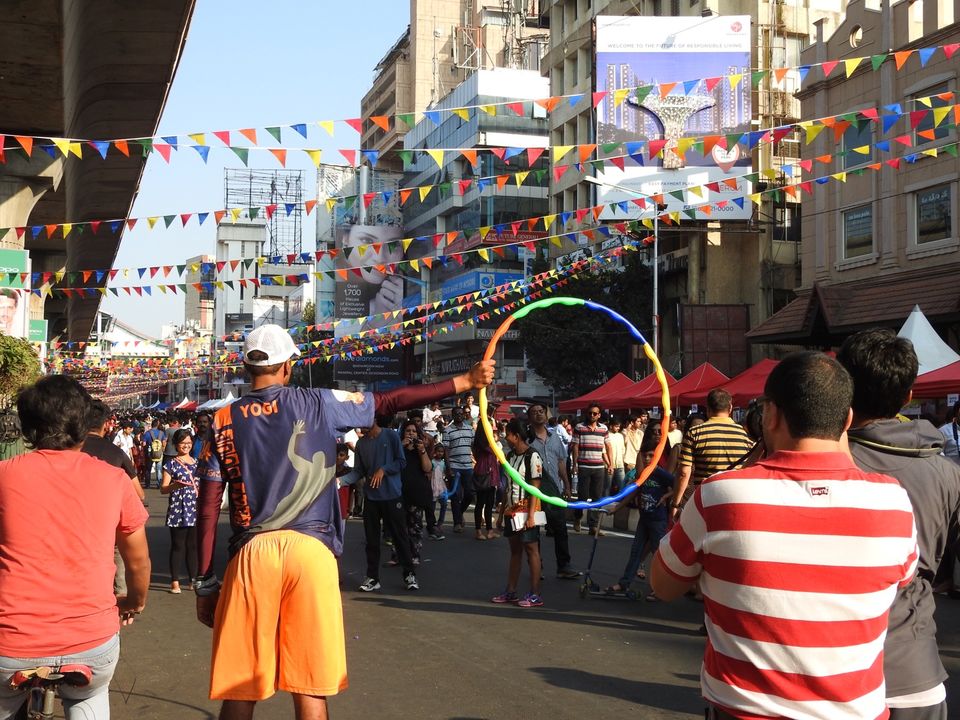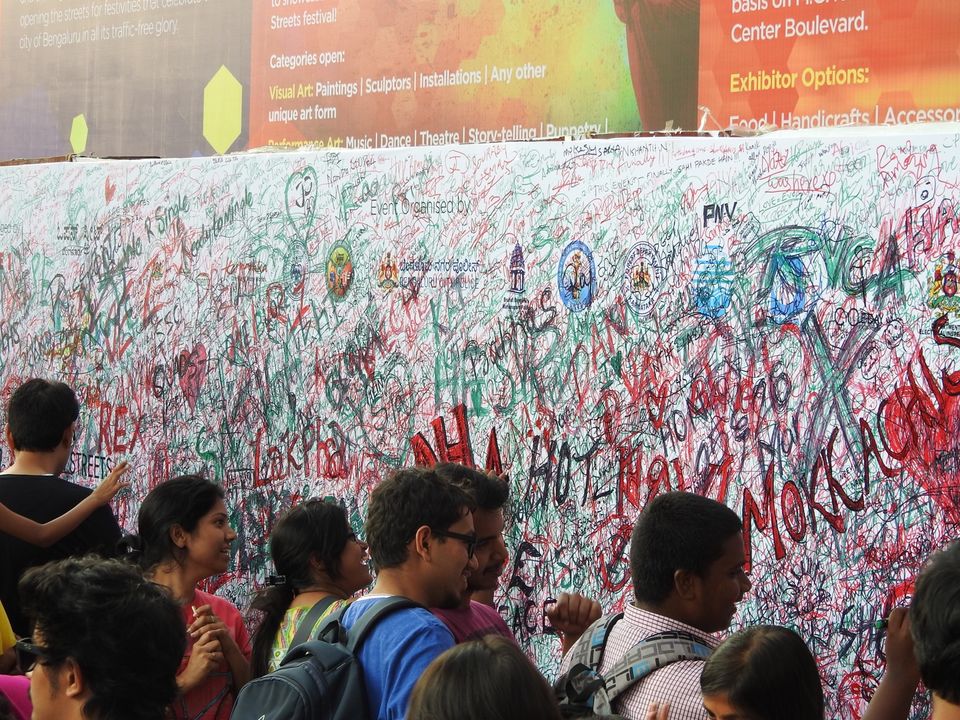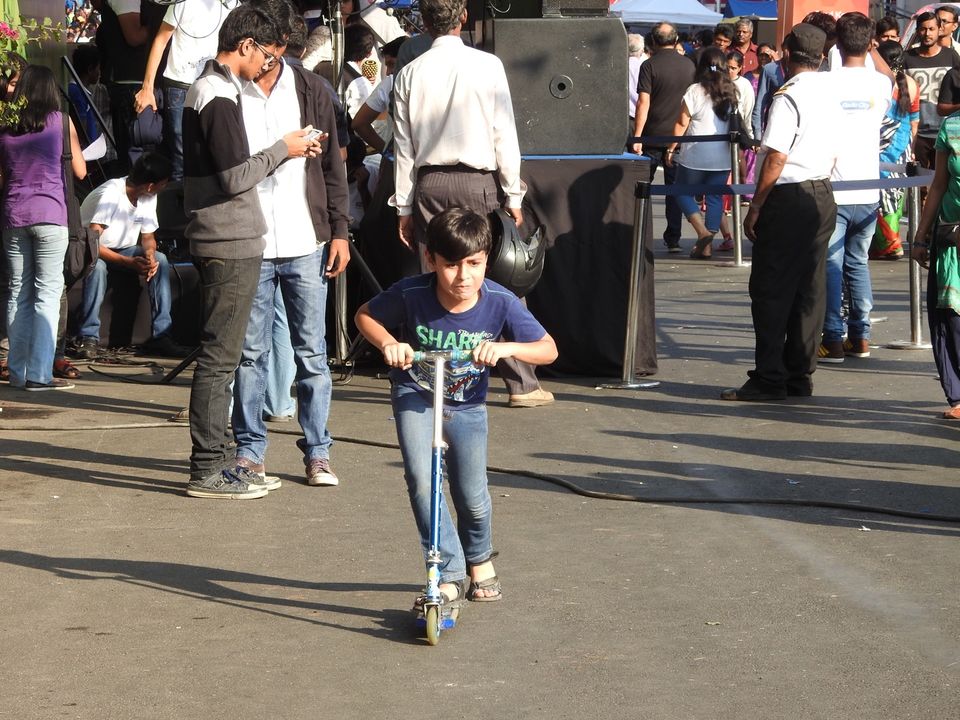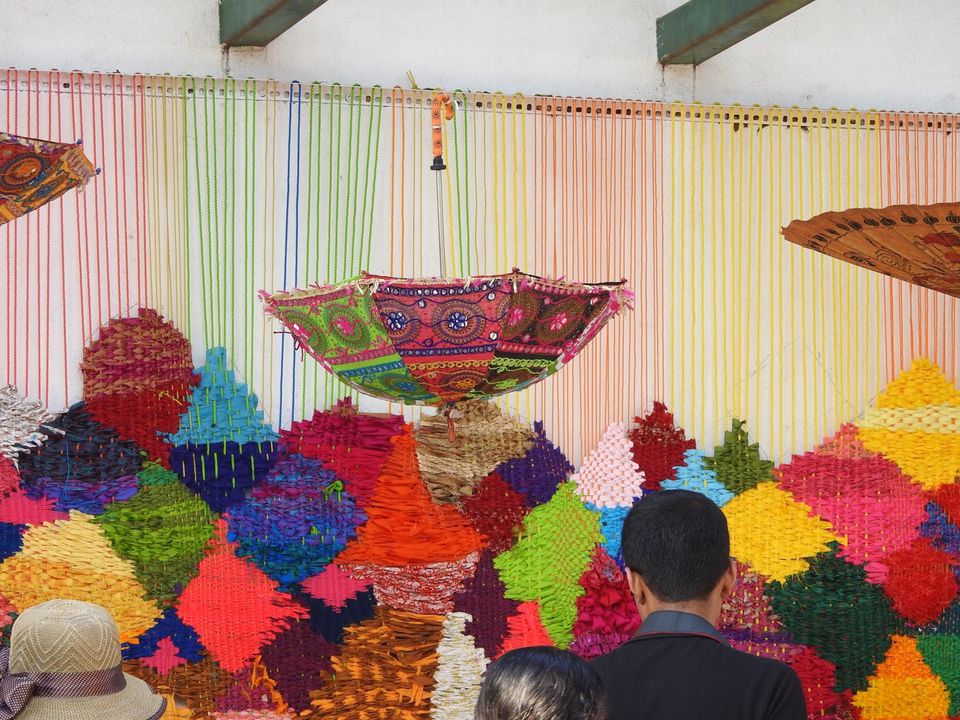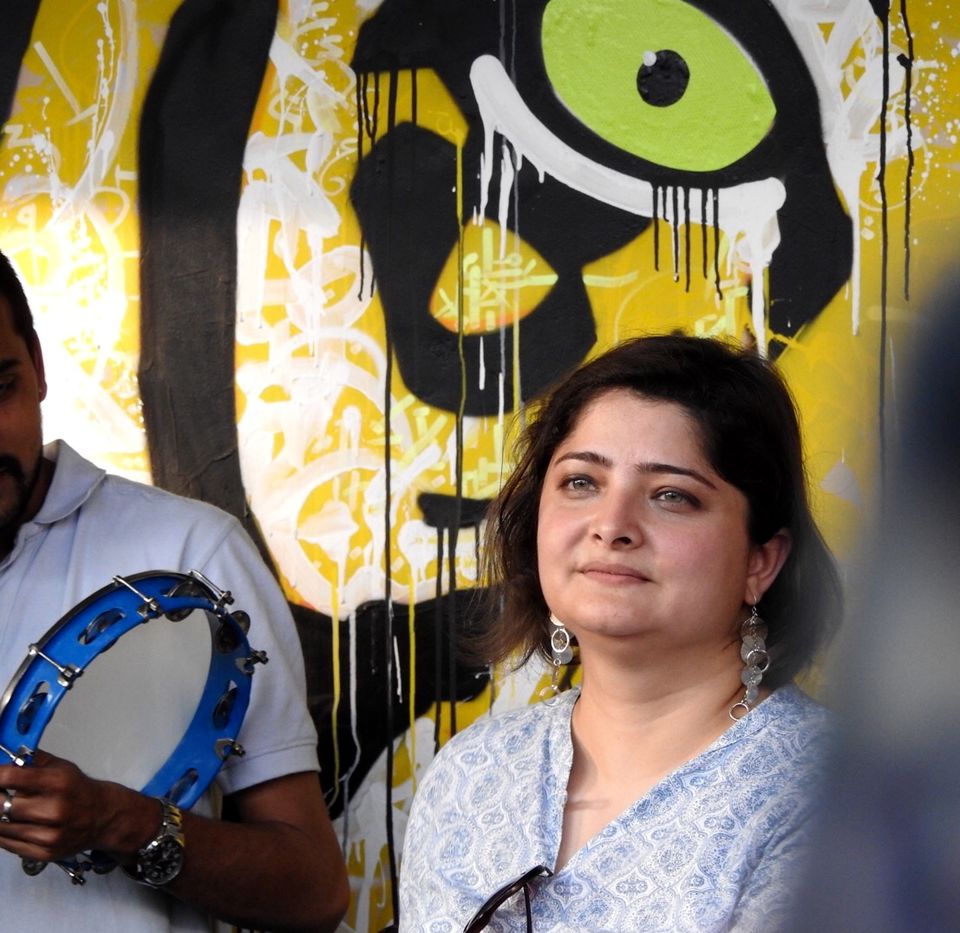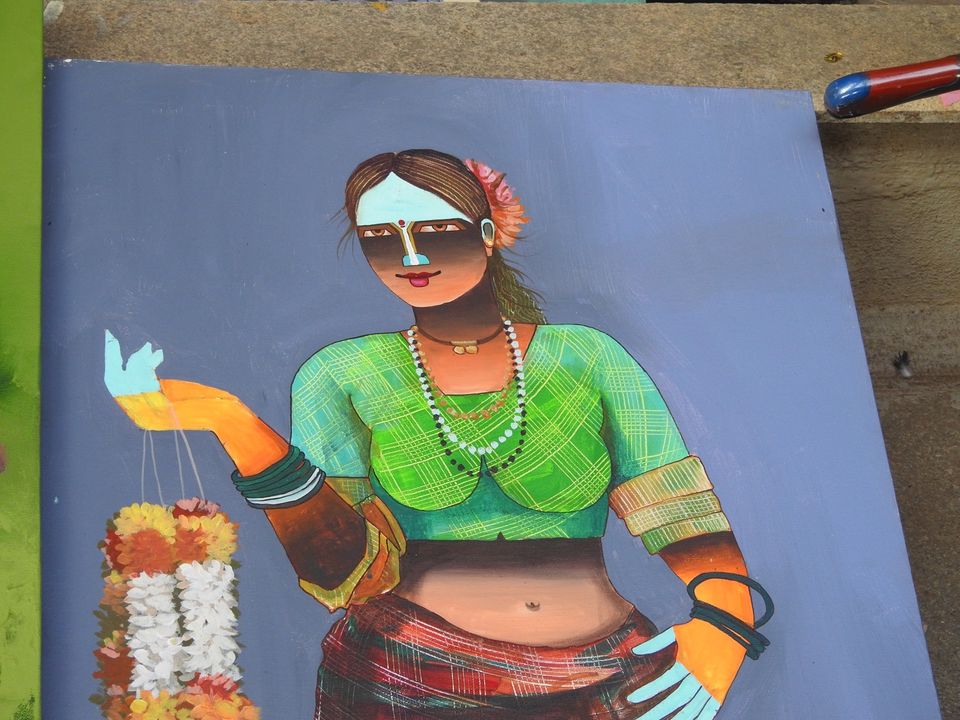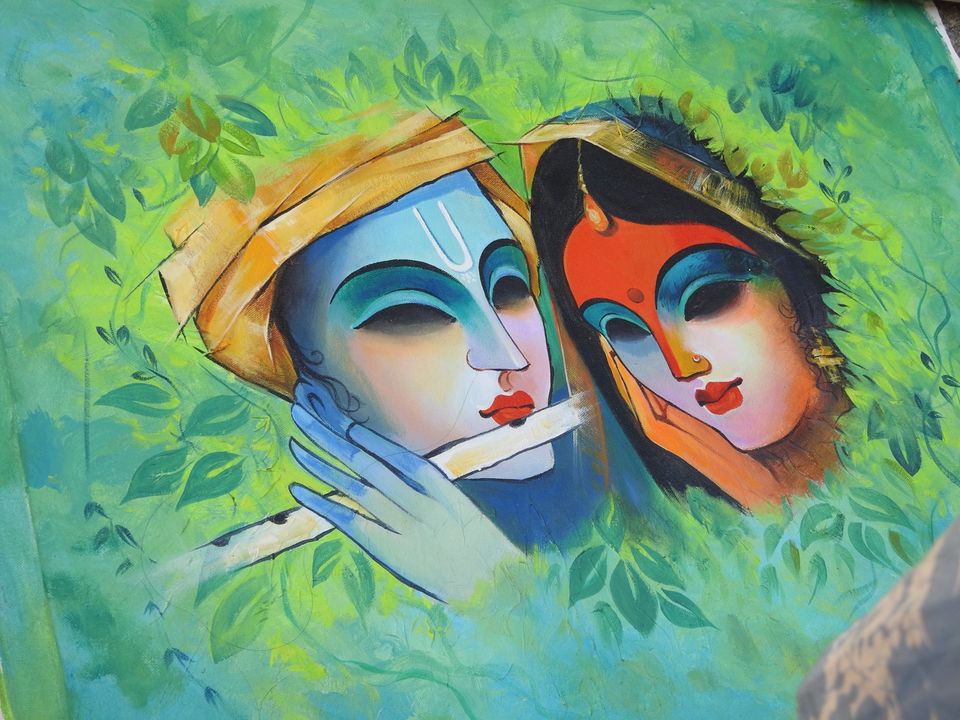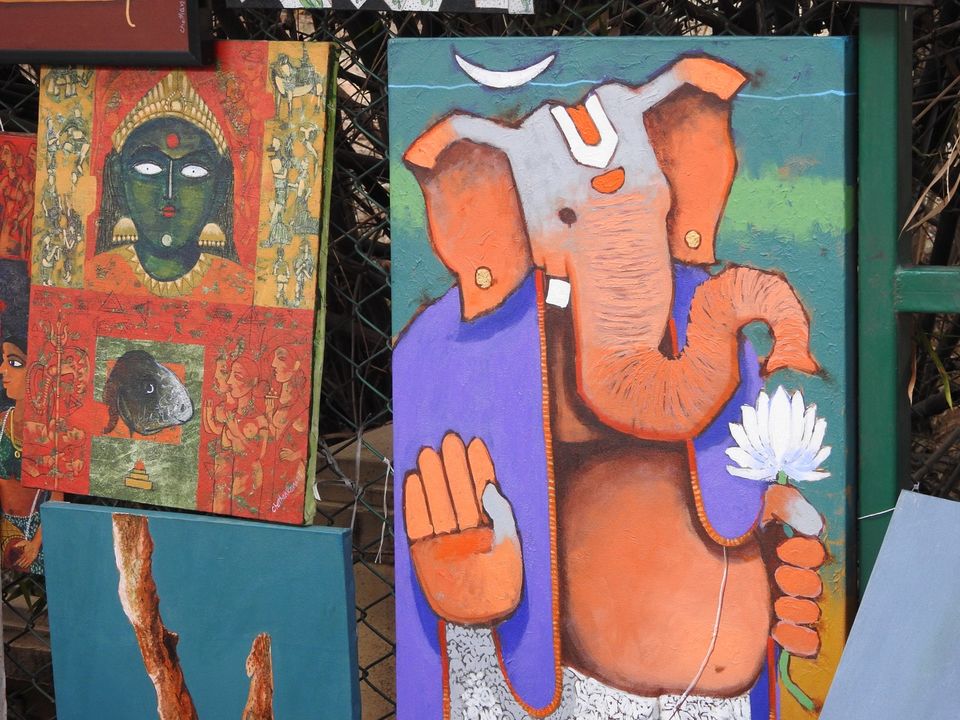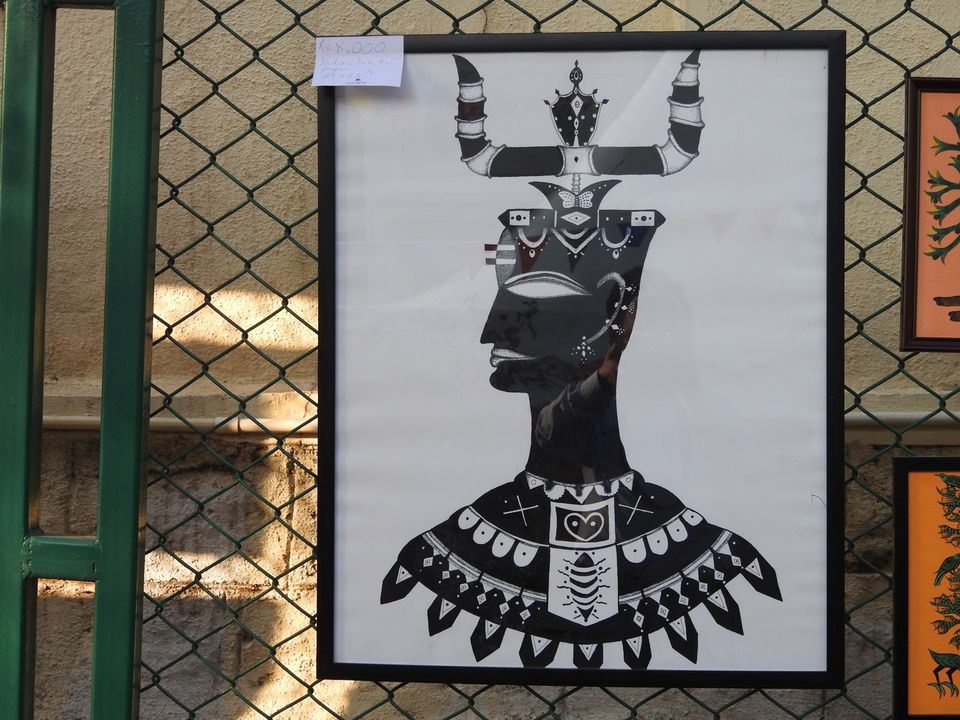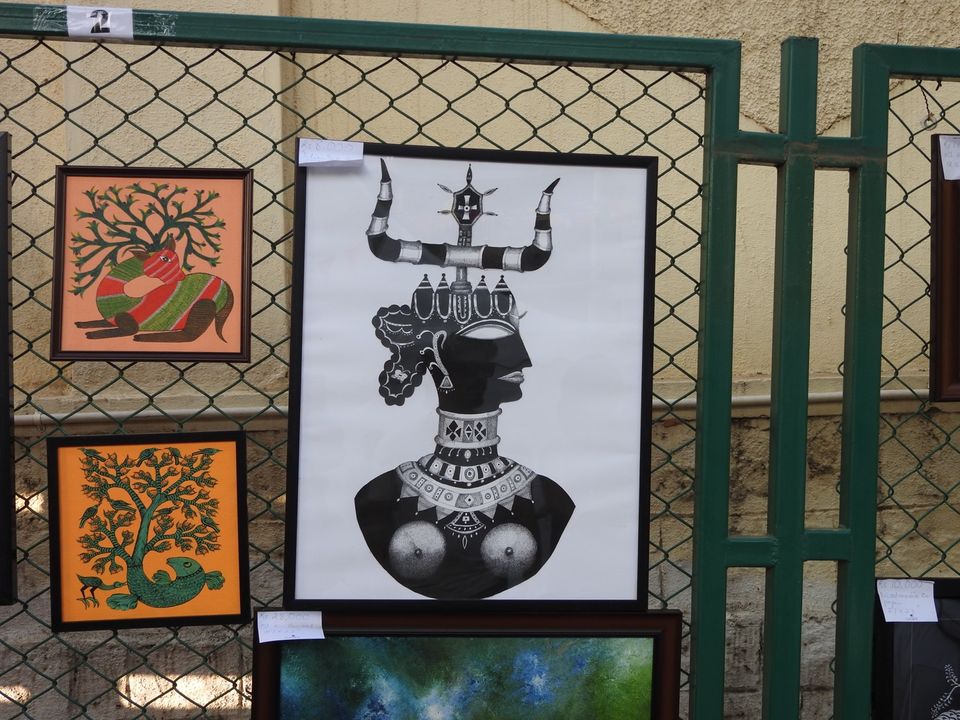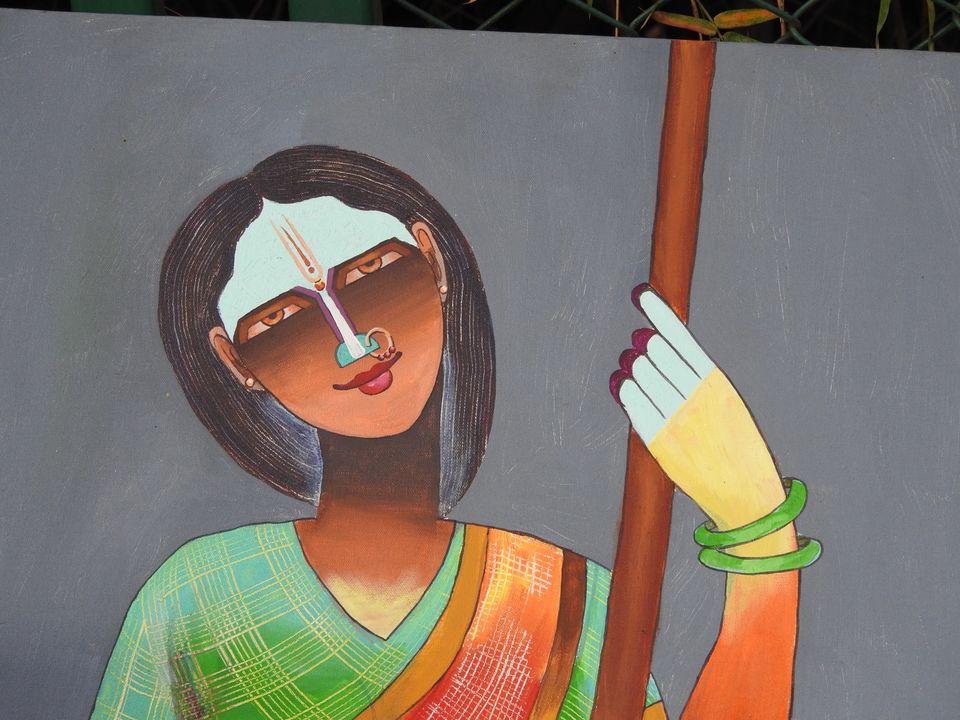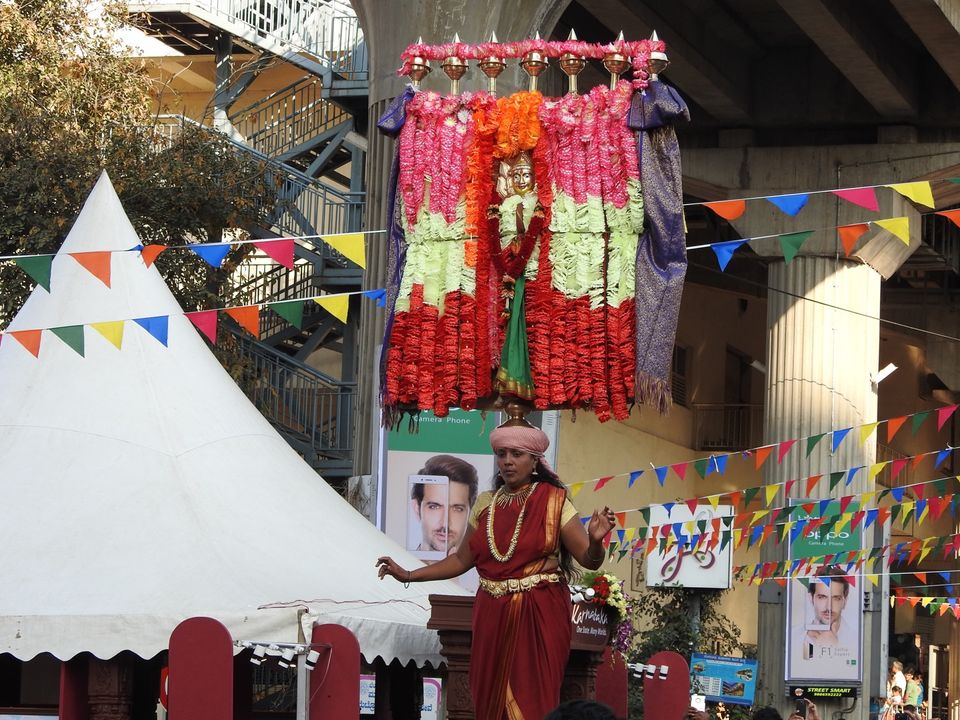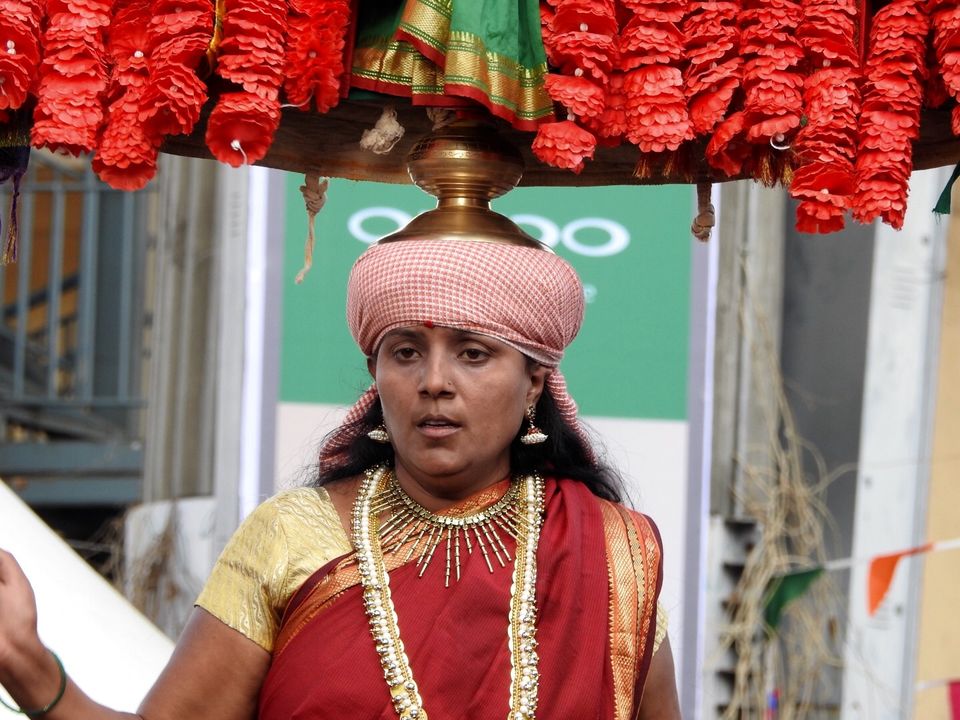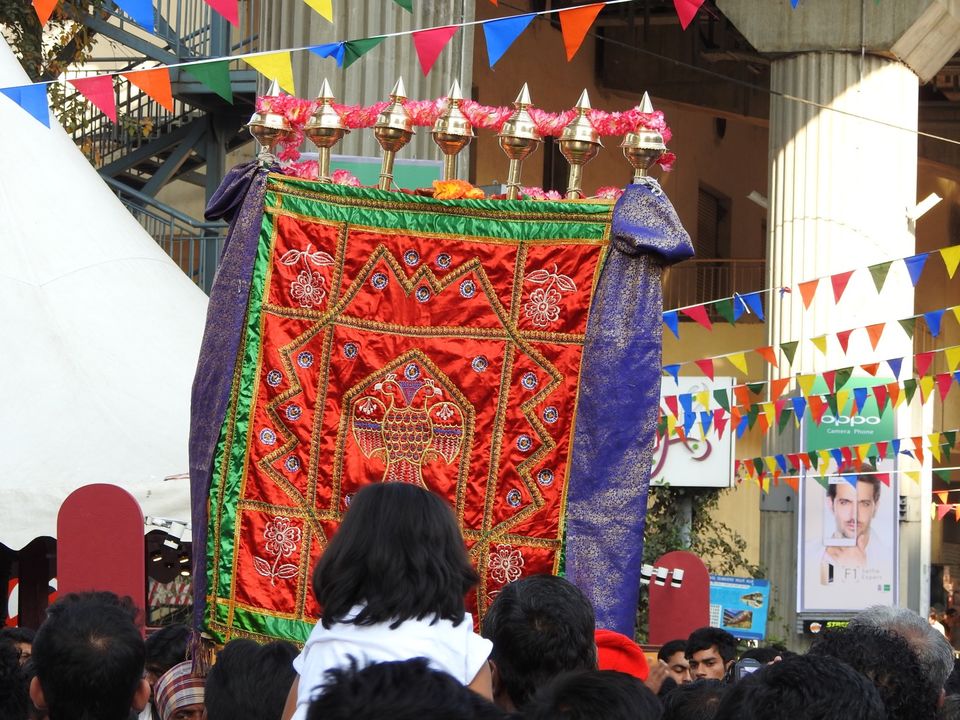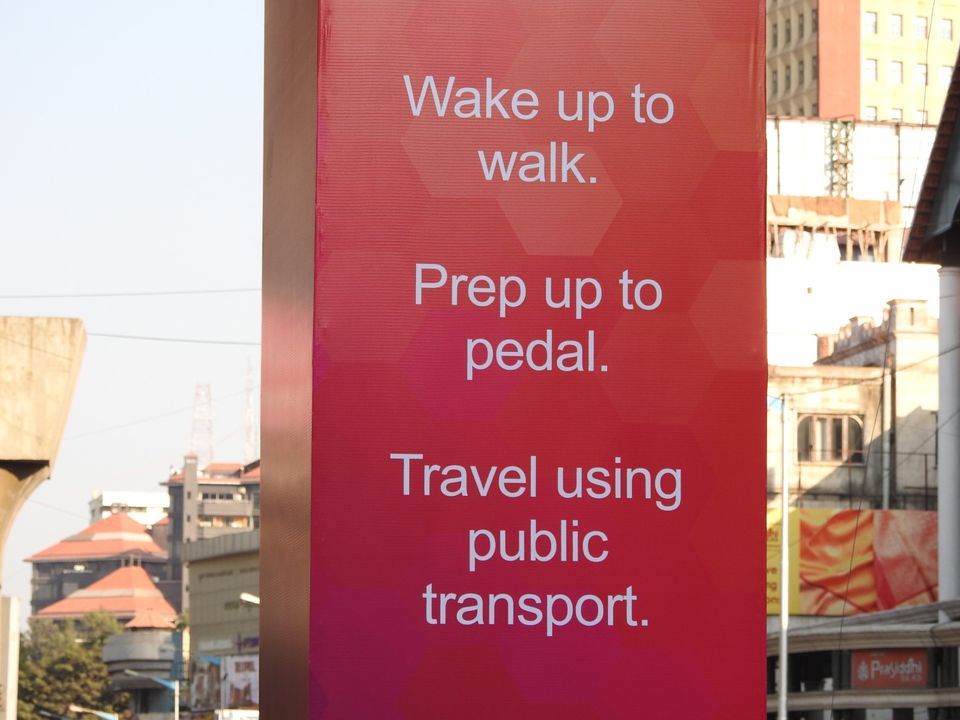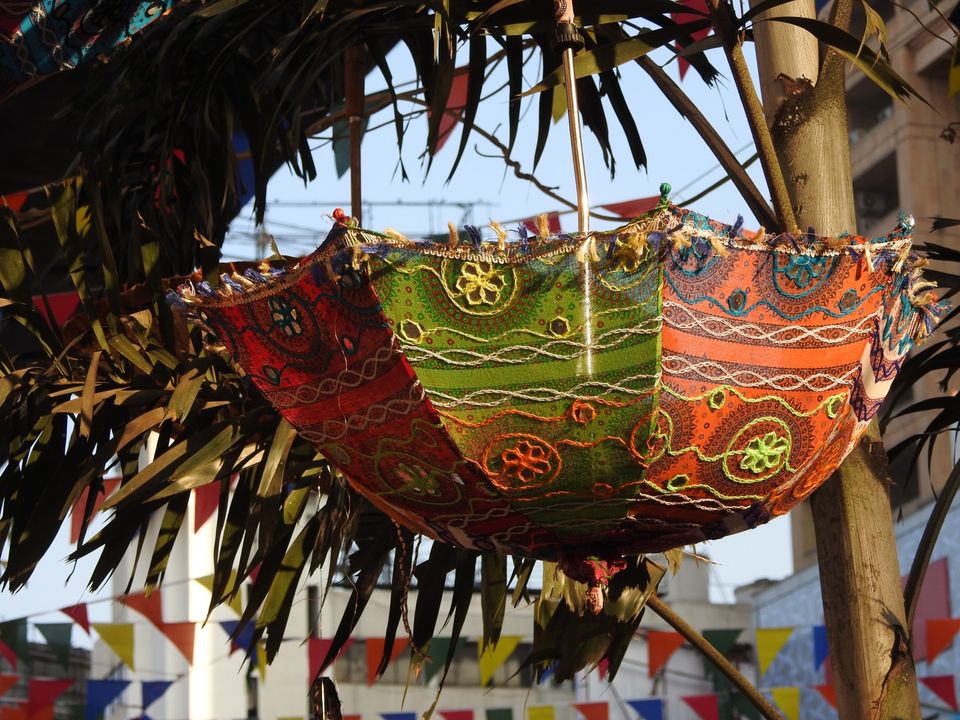 February 21, 2016.
BENGALURU. MG Road. OPEN STREET.
Today the stretch between Anil Kumble Circle and Cauvery junction was cordoned off for vehicles and was open only for pedestrians.
The entire stretch saw a stream of walkers, skaters, revellers, gymnasts, artists, musicians, all coming together on one of the busiest roads.
Lining the avenue was a series of food trucks satiating varies taste buds !
It was a well needed respite for Bengalureans, especially to walk, walk and walk on prime MG road on prime time ! We walked with a vengeance.