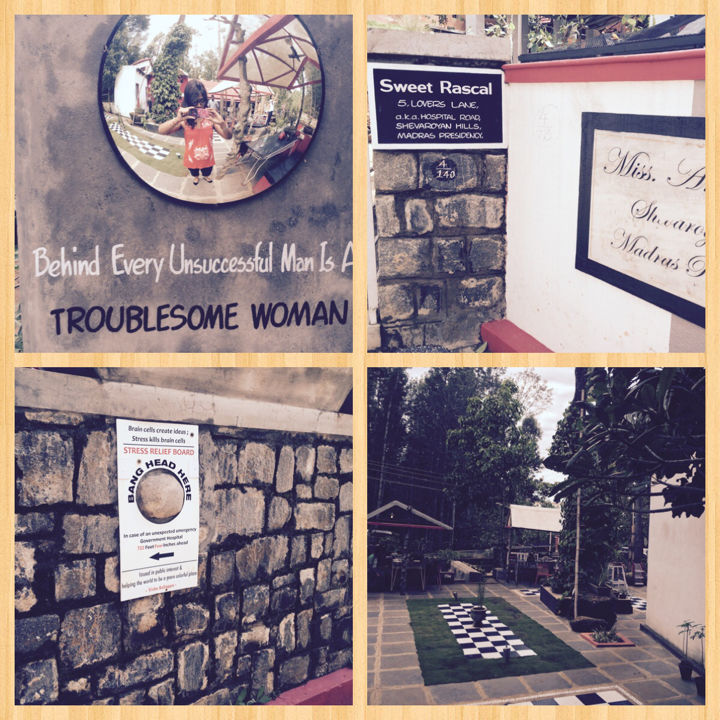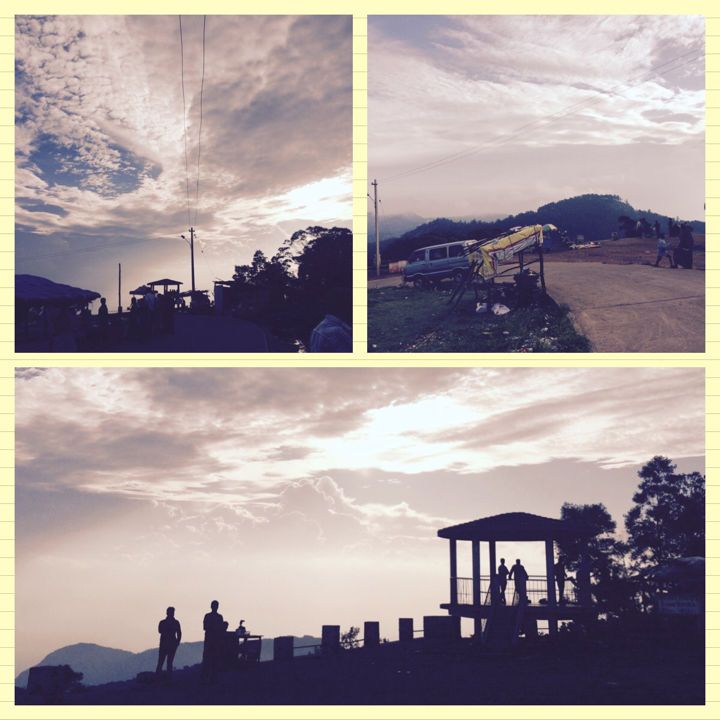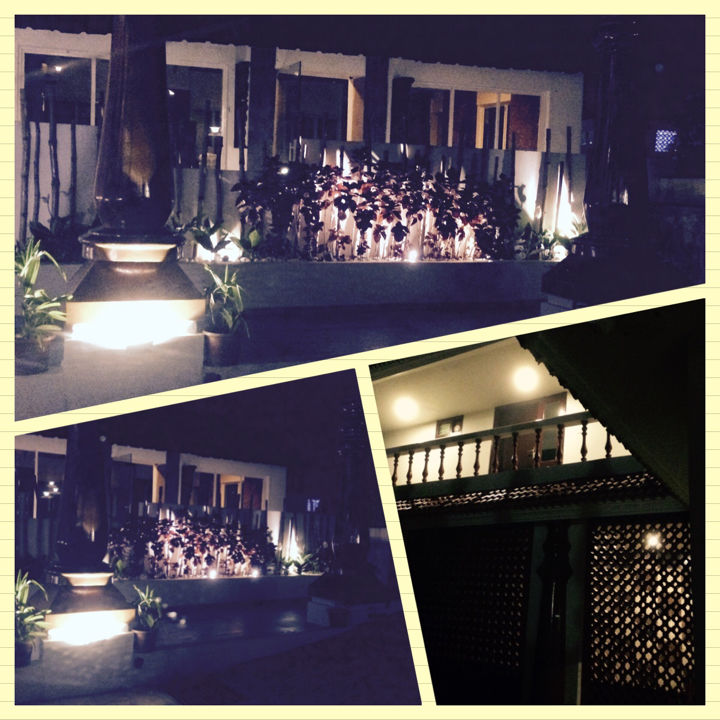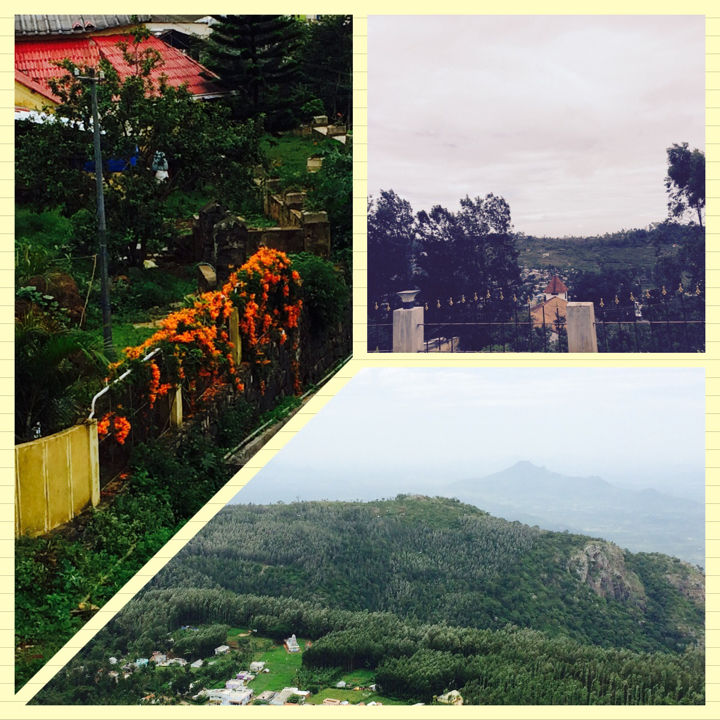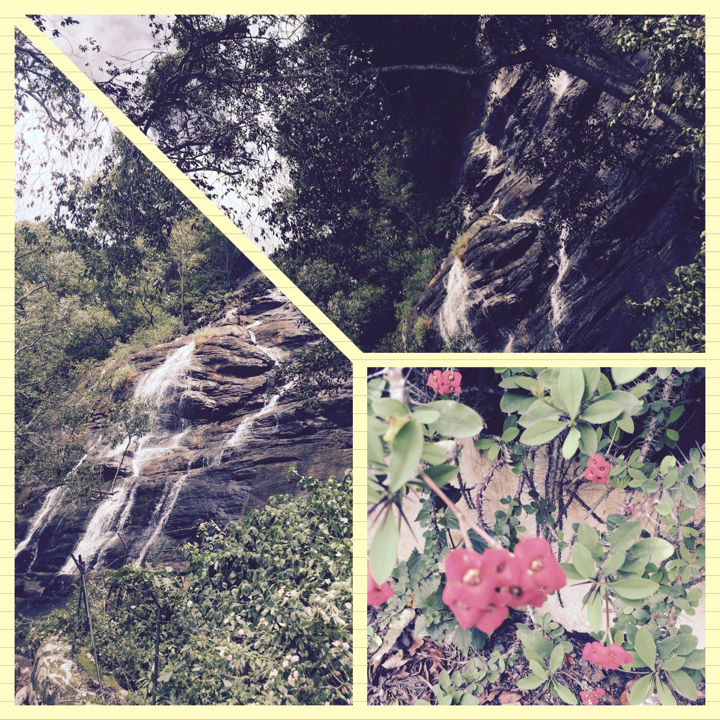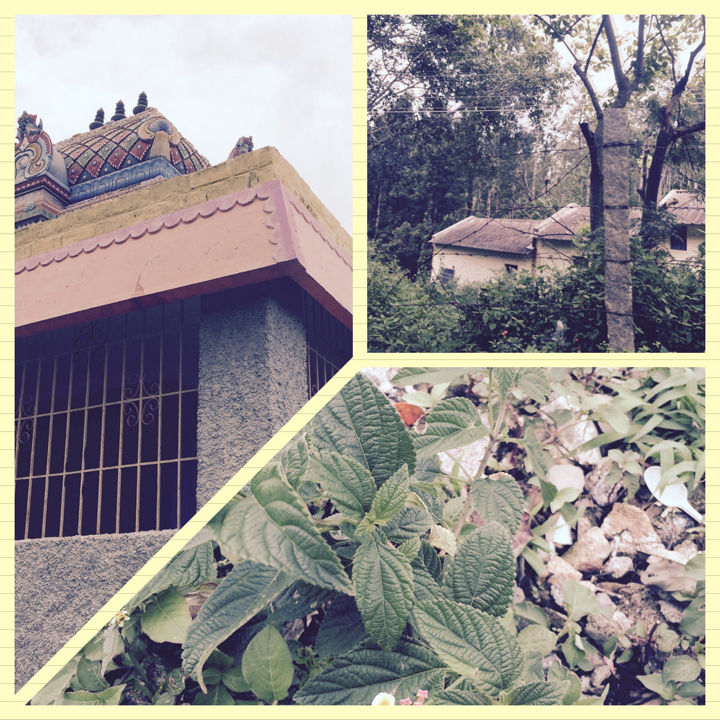 So three of us met one Saturday afternoon for lunch. As it generally does, the conversation veered towards how lovely the day was and just how amazing it would be to take off. So the brainwave struck and off we went! The idea was to find a place that we'd reach in around 5-6 hours at most, since we'd already lost half a day in a rare-to-come 2 day weekend. So we went click-click and tha place that popped up on 2 of our screens simultaneously was Yercaud! 
Never heard of it before, but then when has that stopped anyone. We booked an intercity cab and were off by 7:30! It was a Saturday so I guess that was how we managed to avoid the barrage of city-escapers. NH7 has some AMAZING roads! the journey was so smooth that we couldn't stop talking about how we wished our respective home towns (Kohima, Mumbai & Faridabad), all of which have beautiful places around it that take looong journeys to get to, need a dose of these roads! 
We reached Salem by around 11 in the night, the last plain town before the hilly roads we'd been craving for began. The highlight, as the blogs told us, was going to be this swiggly-wiggly road called "20 Hairpin Road" - that has (ta-da!) 20 Hairpin bends! Never has the word "Hairpin" been used so many times by 3 grown-ups. Not much of an incline- especially if you've travelled aplenty in the North and North-East, but an inexperienced driver ensured that we were pretty "thrilled" through the way. 
At around 12 we reached the hotel- Summer House Resort- which looked absolutely gorgeous in the drizzle with it's lovely lights on. The place came pretty cheap- Rs. 2100 for a room the 3 of us shared- breakfast (which was yum!) was included. The food in general wasn't that great- but the hotel employees were really friendly and cheerful-- even going so far as to give us another room because the geyser in ours wasn't heating the water fast enough. Sunday was the day we explored the quaint little town here's how that went: 
1. An early morning walk around the hotel
The beautiful green grass and the pretty pretty flowers reminded me of one of my favorite books when I was a kid- Anne of Green Gables. My friend though got a little carried away and tried walking on the dew laden grass- promptly stepping on a spider. That didn't end well. 
2. Breakfast at the hotel & drive to Kiliyur Falls
The one meal where the South has the North beaten hands down is breakfast. Piping hot idlis with spicy sambhar (I love the tamil sambhar- none of the sweet sambhar we get in Bangalore!) at the hotel. We packed ourselves into the car and drove straight to Kiliyur Falls. A small trek down to the falls - which weren't that earth shattering tbh, perhaps they're more beautiful during the monsoons.
3. Shevaroy Hill Top & Lunch at The Sweet Rascal
We wanted to catch a bird's eye view of the city- so off we went to the Shevaroy Hill Top. Not a great trek- but the clean air and the small road that led to teh hill top was full of the small flowers I haven't seen for at least a decade now. We wanted a "nice" restaurant for lunch- the only thing that came was something called "The Sweet Rascal"- which proclaimed at the entrance "We exist to please ourselves. Business in incidental"- the place was really well done-up. Lots of *loud* birds, 3 lovely dogs and tonnes of un-original quotes. The food is very random. They have no fixed menu. Why, you ask? Because, Hipster.The only thing really good was the avocado milkshake- mostly because they grow the avocados in their gardens. All cribbling aside- super nice & friendly people. And he location is hard to beat.
4.   Yercaud Hill Top
As he day drew to a close, we went to the Yercaud Hill top to see the valley plunge into darkness as the sun set. Eastern Ghats so no stunning sunset visuals but beautifully breezy and lovely nonetheless. We got ourselves some piping hot tea and settled down to take it all in. 
So the thing with Yercaud is that it isn't one of those places that take your breath away with their beauty; but there's something so quaint and peaceful about it that it really puts you at ease when you're there. :) 
There was a lake where one could go boating. But it seemed too crowded so we gave it a miss. We then wanted to drive back to Bangalore so we'd be back Monday morning. But right after sunset, there was a huge fog. Given the sharp turns (told you about the Hairpins) we decided to hold the drive till the morning. 
For a place none of us had heard of until 3 hours before we started, quite an amazing trip! :)