A trip to Bangkok is memorable journey for all who have travelled and it gives you all in one vacation which included the crowd of the city ,mesmerizing beach,multiple islands,floating markets , Wats and temples whose architecture and art will simply wow you . It also provides cultural information about the city's civilization.
started on 24 dec 2018 12.00 am through direct AirAsia flight between bhubaneswar and Bangkok with my family. Reached Bangkok around 6.00 am in morning . Quickly completed the Visa on arrival process in airport . I would suggest all of you to complete this online process in order to avoid queues in Bangkok airport.
Booked local taxi from airport to bobae tower and reached hotel at around 8.00 am .
Bobae tower is one of the biggest clothing market of Bangkok . Prince palace hotel is a beautiful hotel well decorated with multiple restaurants which I booked through makemytrip.I found the hotel has good breakfast options which was complimentary.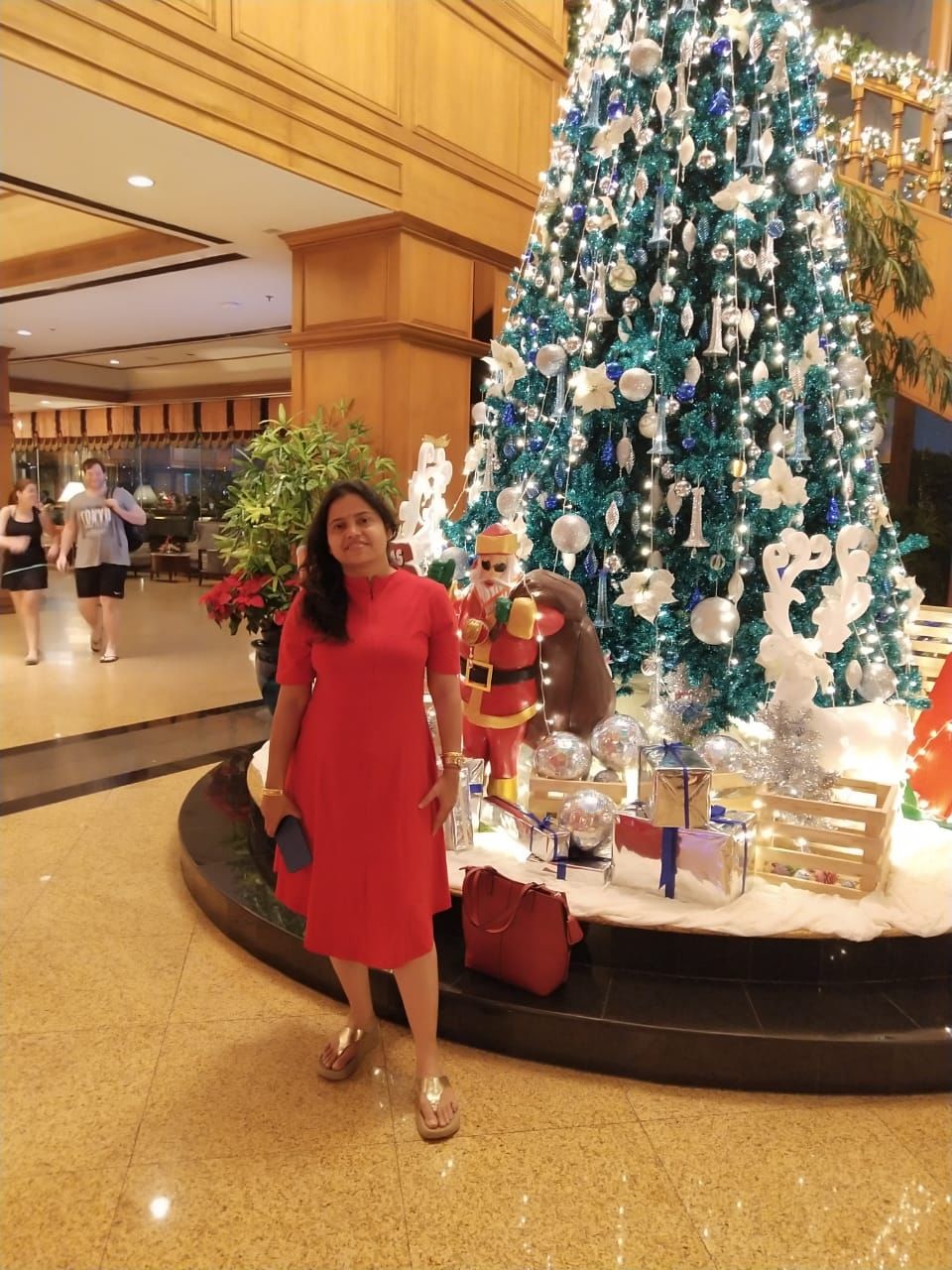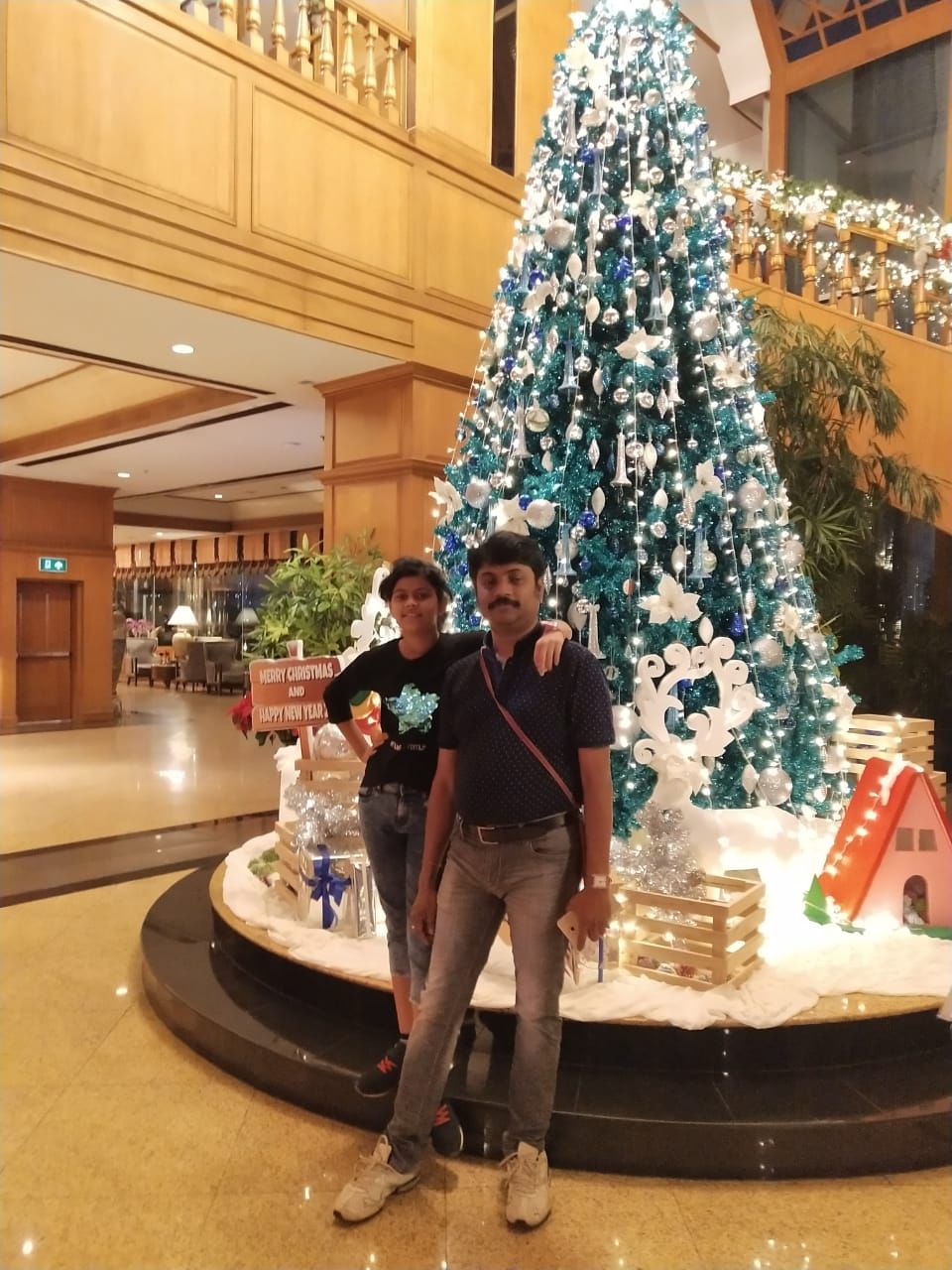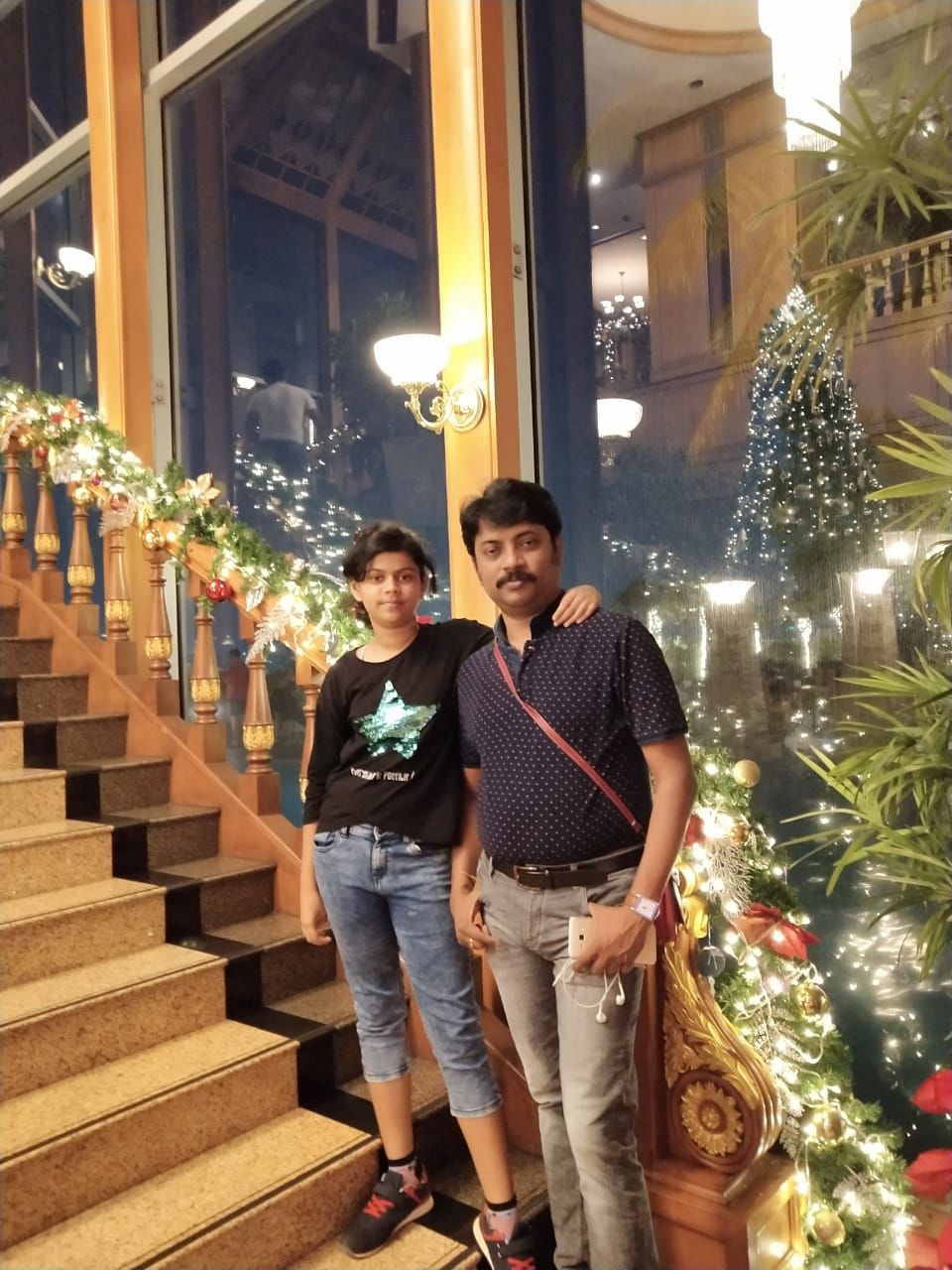 I went to Neon Market which is a Night market in the evening. It was a beautiful place with big coconuts and lots of seafood options. It also sells the famous Sticky rice with Mango and Durian Fruit.You can enjoy the Mango shake and other tropical fruits like pineapple,mangosteen etc.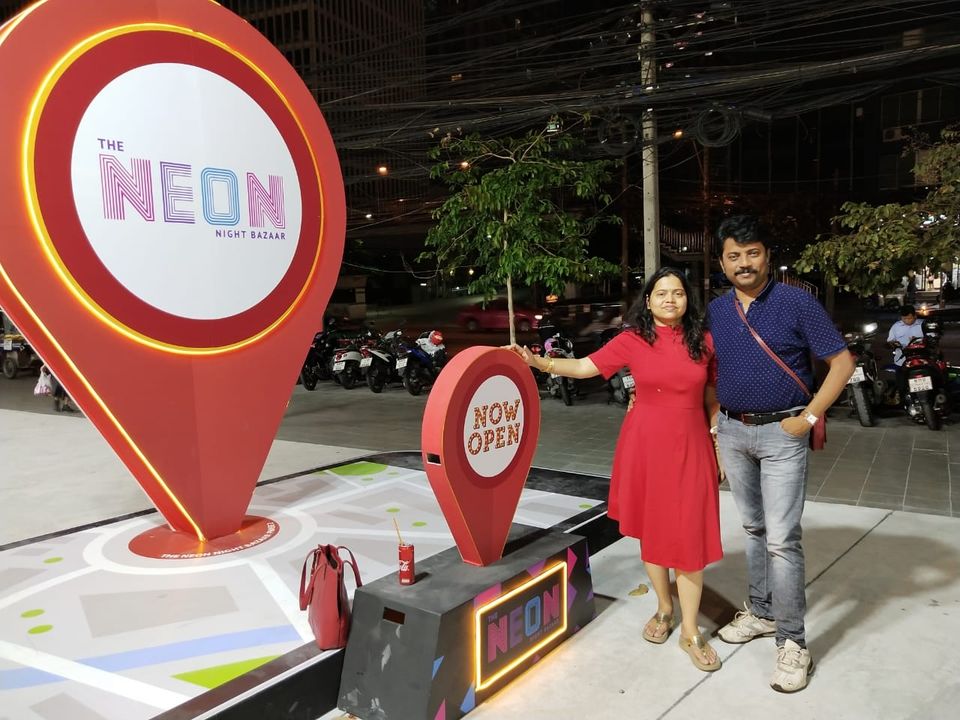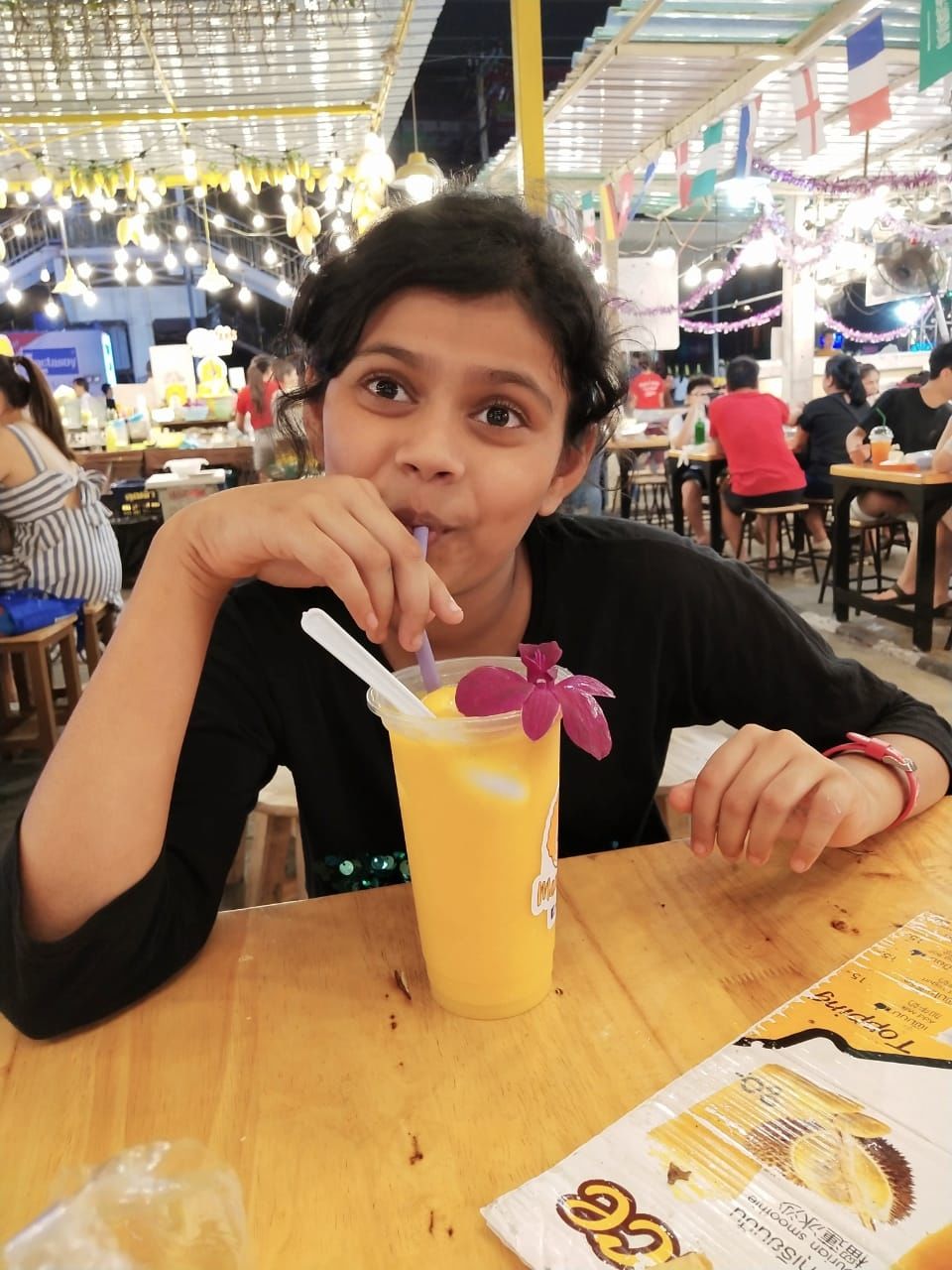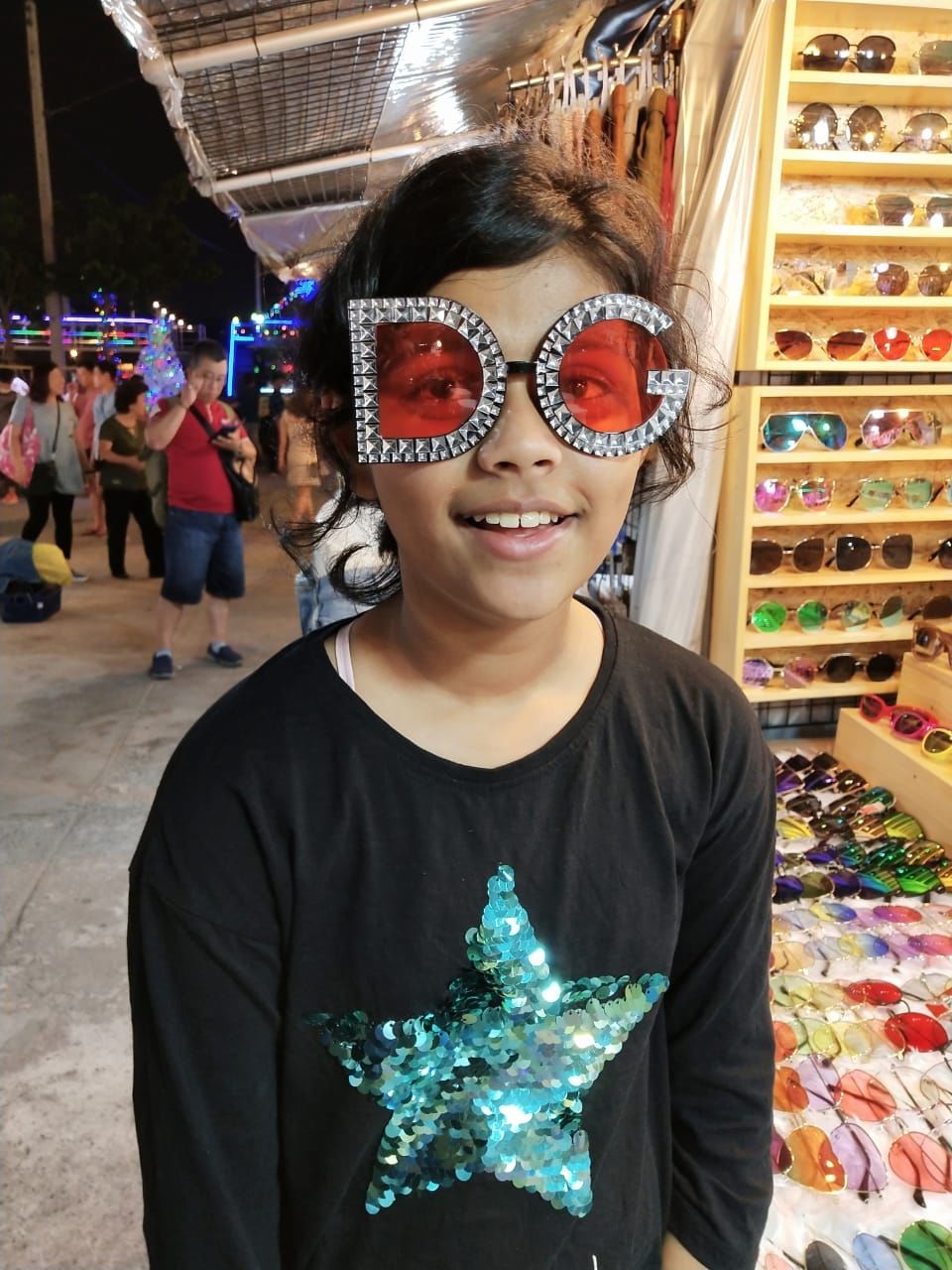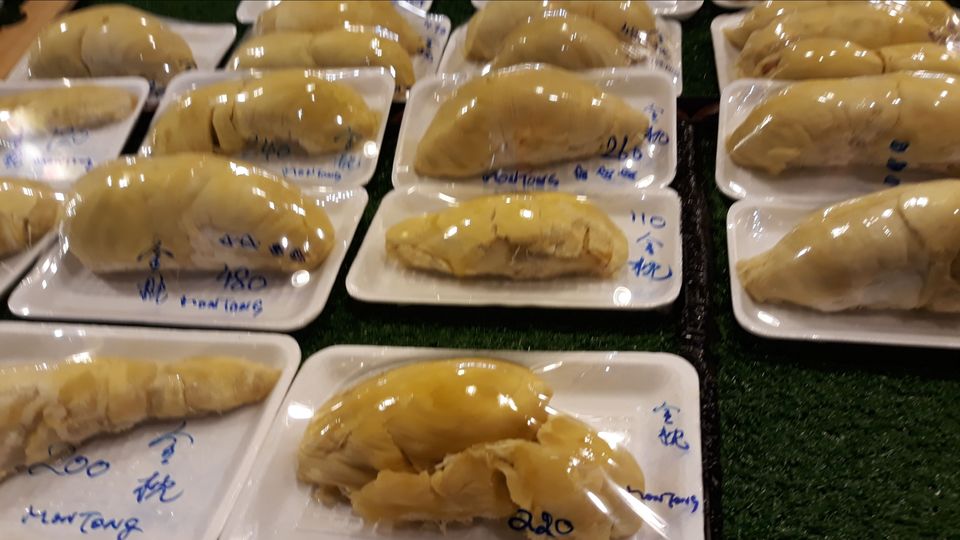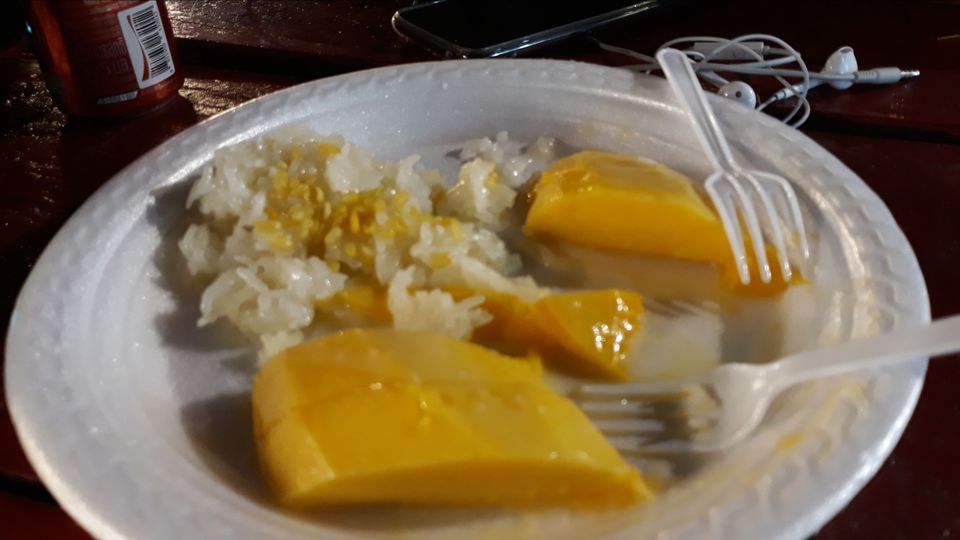 Chatuchak Market
My Day 2 started with a 10 seater Van trip to chatuchak market with a group of friends.
Chatuchak market is a very extensive market which spans a large area and which is a weekend market.
You can find everything to shop there starting from home decor to food to jewellery items to buy.You can not cover the whole market in one day it is such a huge place.
Siam Paragon mall
After spending few hours in Chatuchak market went to Siam Center via train . You can buy train tickets for whole day in bangkok very less cost like 10 to 20 baht per person and train has 10 -11 stops starting from chatuchak market till Siam and many more.
Beautiful decorations were all around due to christmas.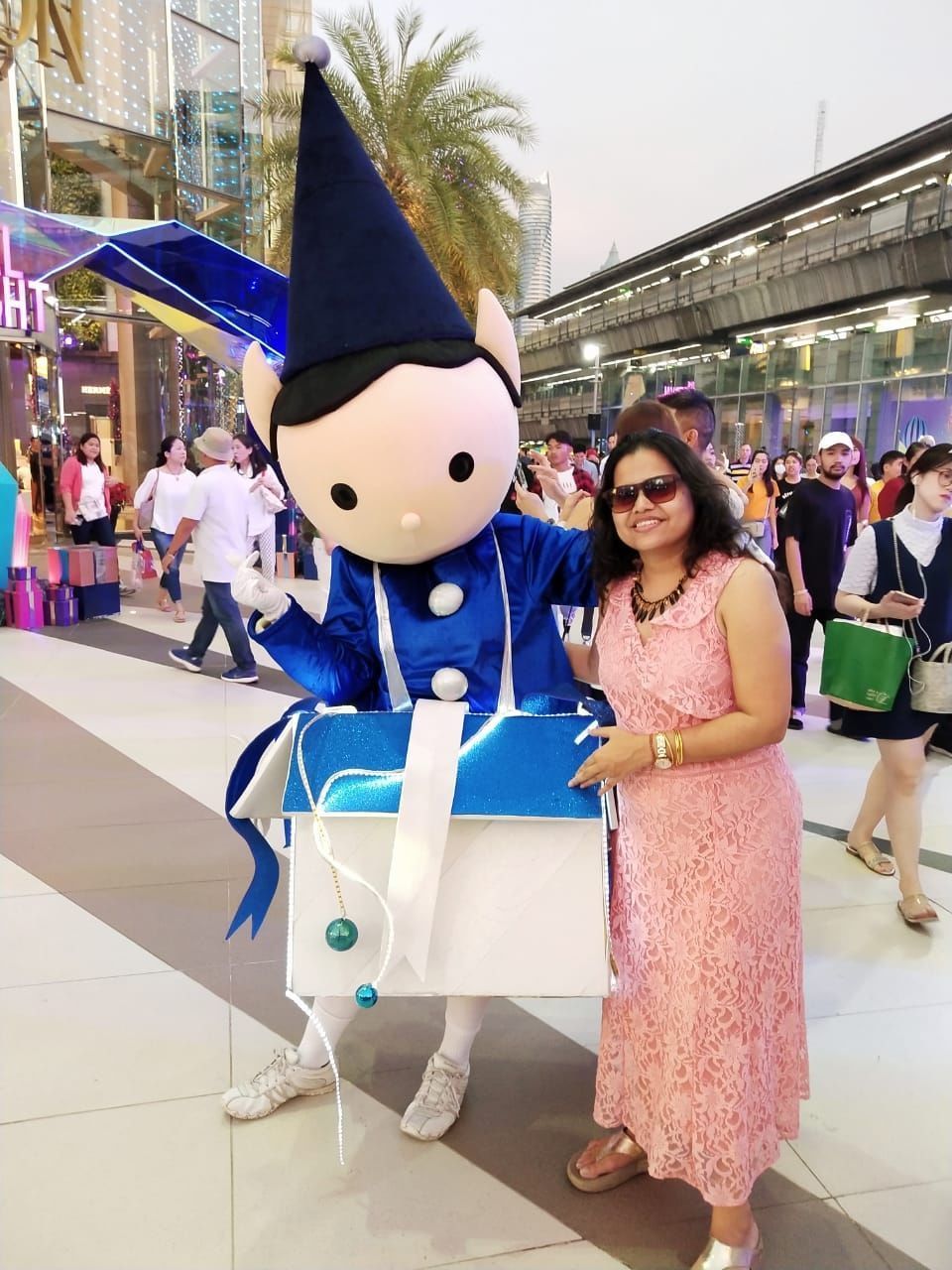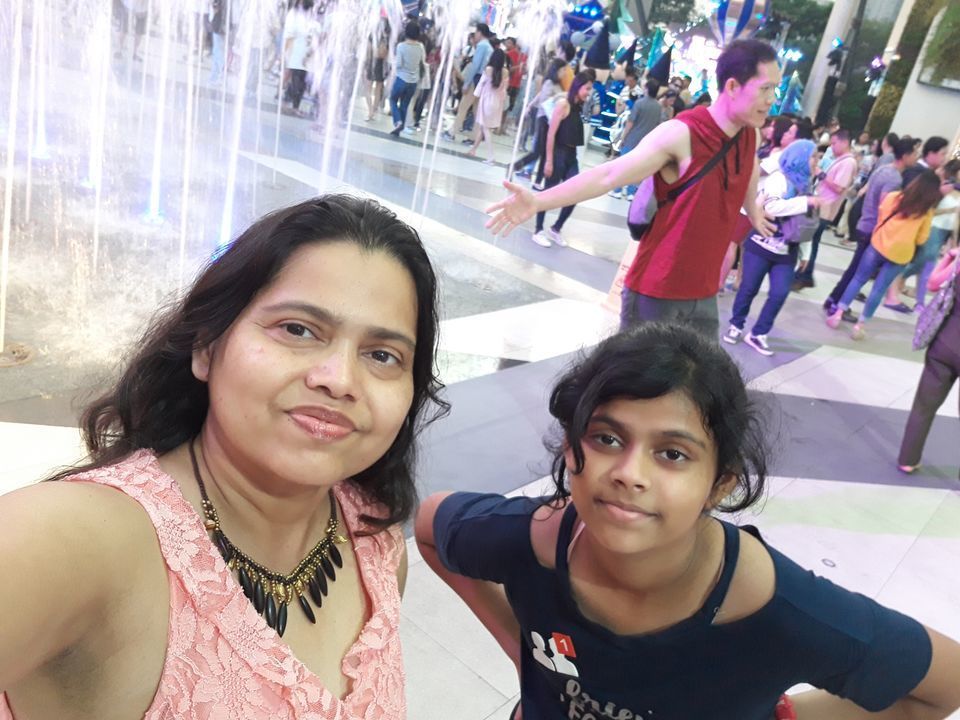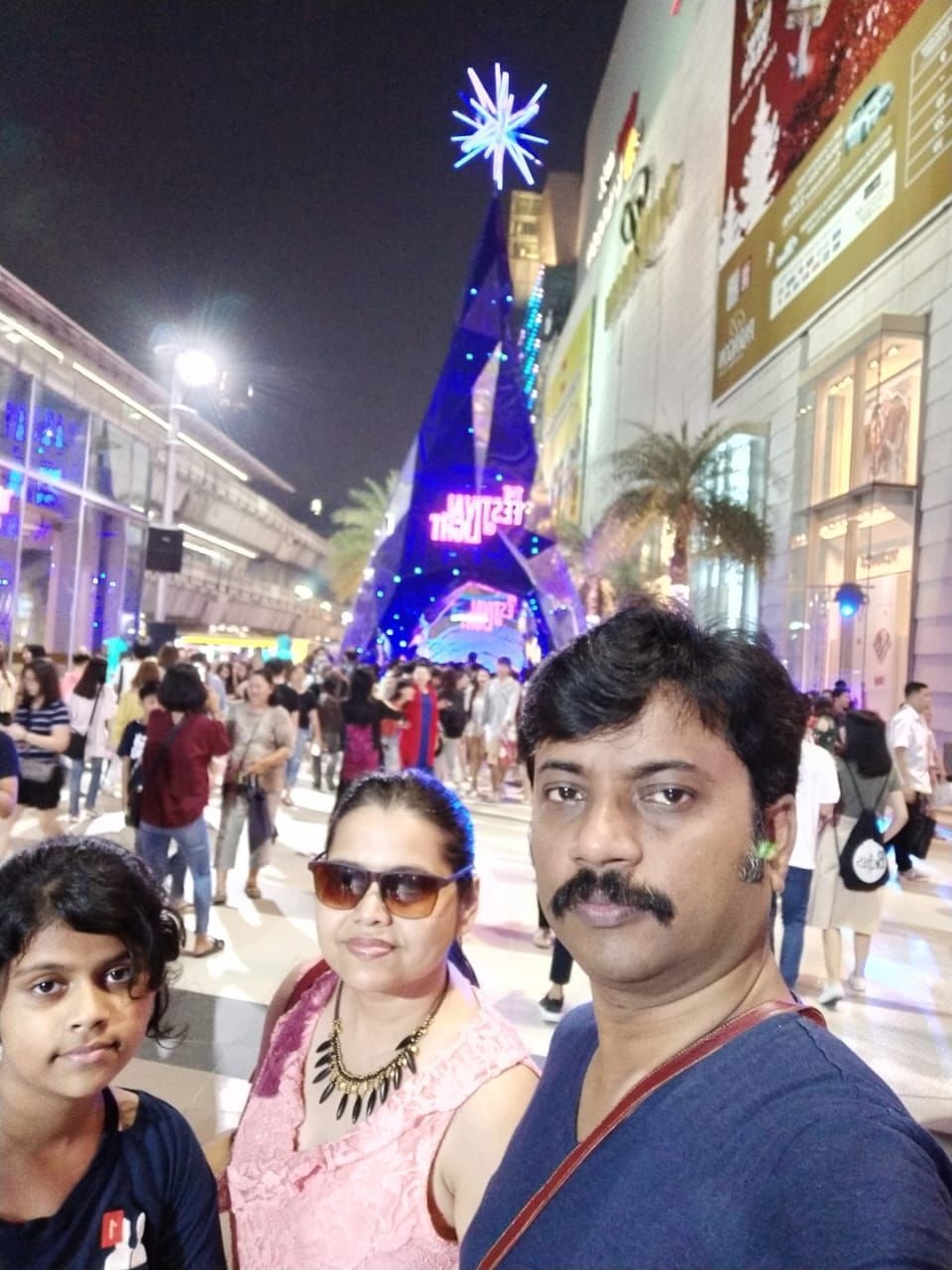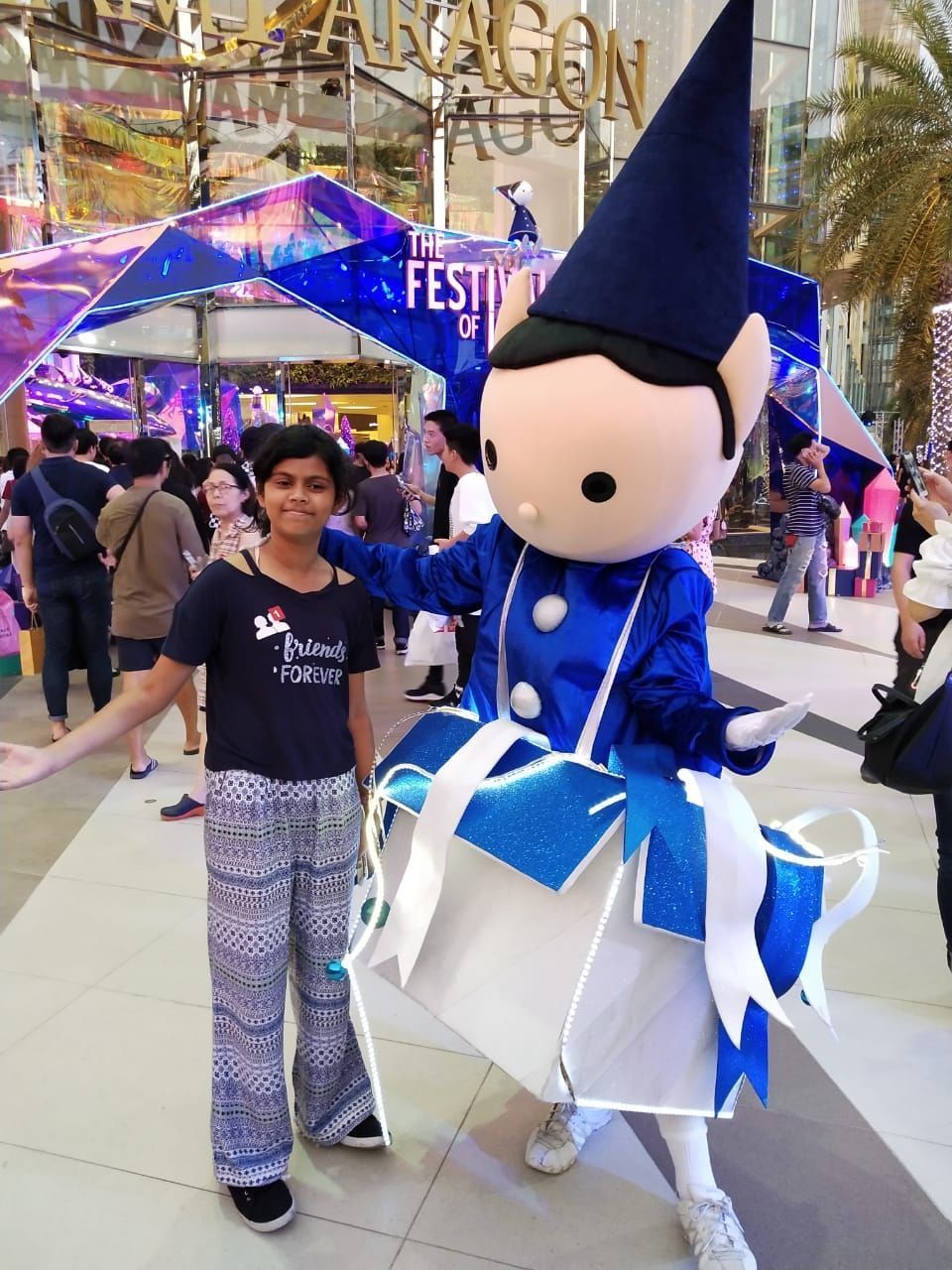 Pattaya Beach
My Day 3 started by booking a 10 seater van to pattaya beach. It was 3 hour journey to the world famous beach with serene sceneries and lots of tourists enjoying in beach. Beach front has many restaurants and cafes and hotels . Chairs are available just in front of beach to spend a lazy day with coconut water relish and massage to rejuvenate your body.
After spending some time in pattaya beach we went to coral island on a speed boat. It was a bumpy ride but worth the ride is coral island.
Coral island has clear blue water and white sand and tourists can do snorkelling and parasailing activities here.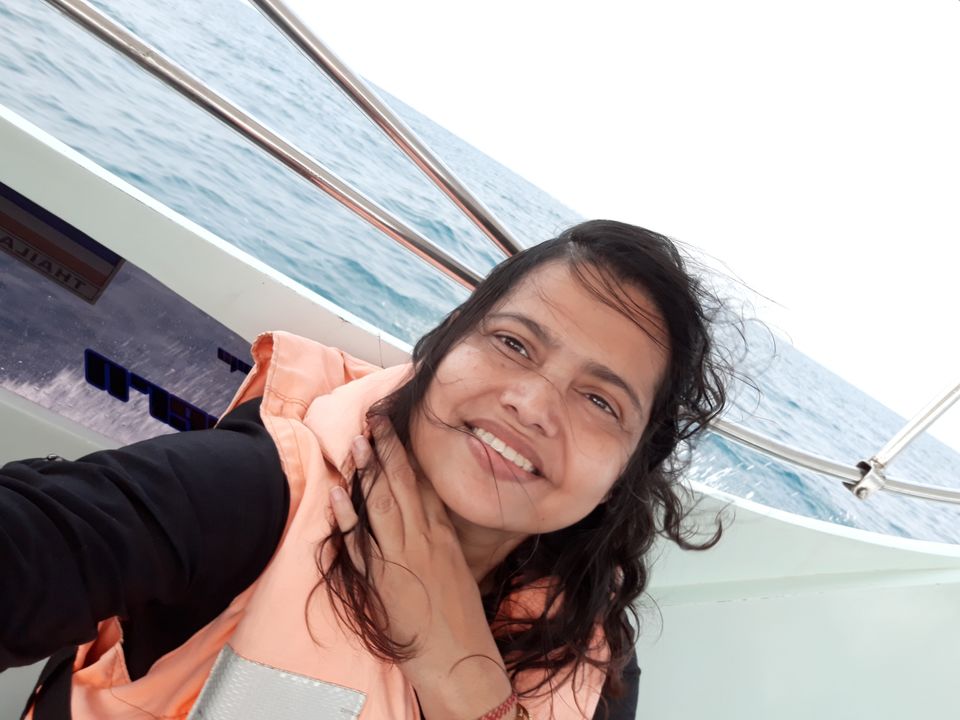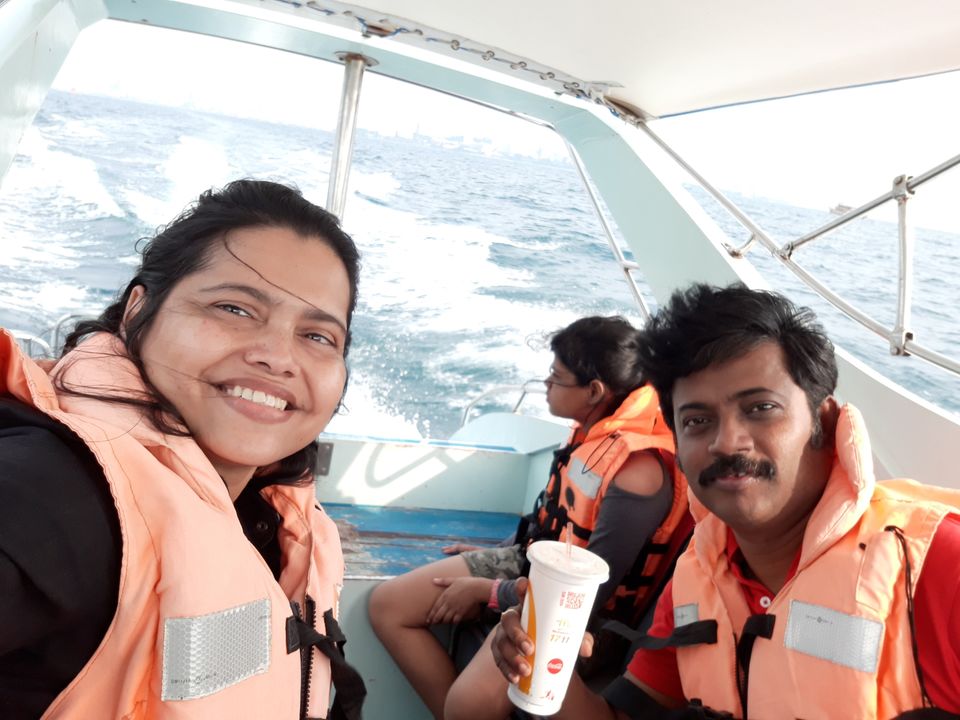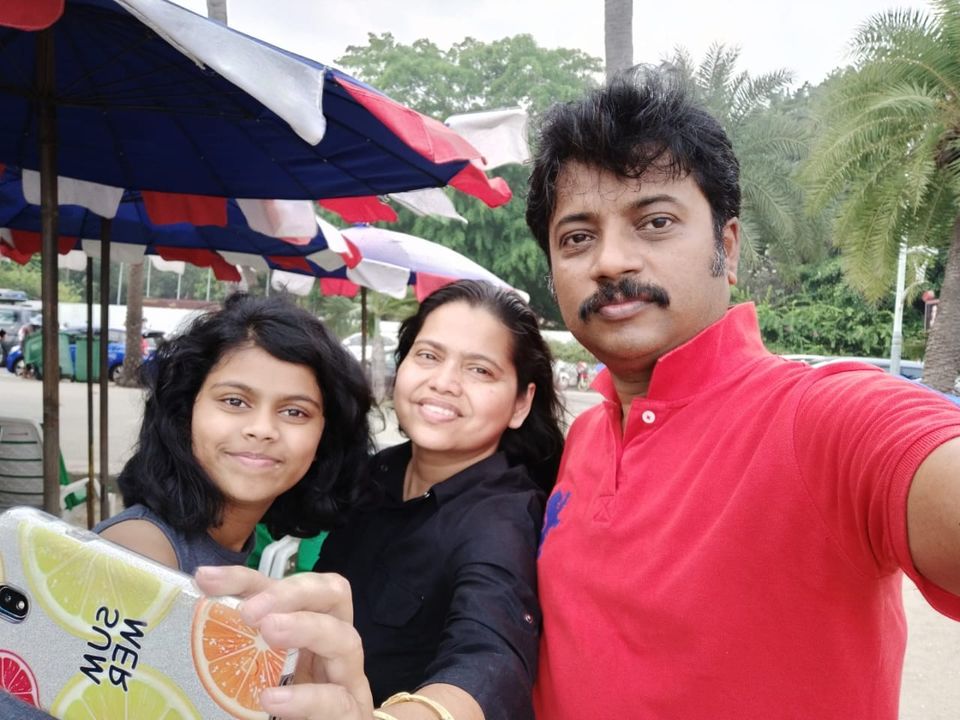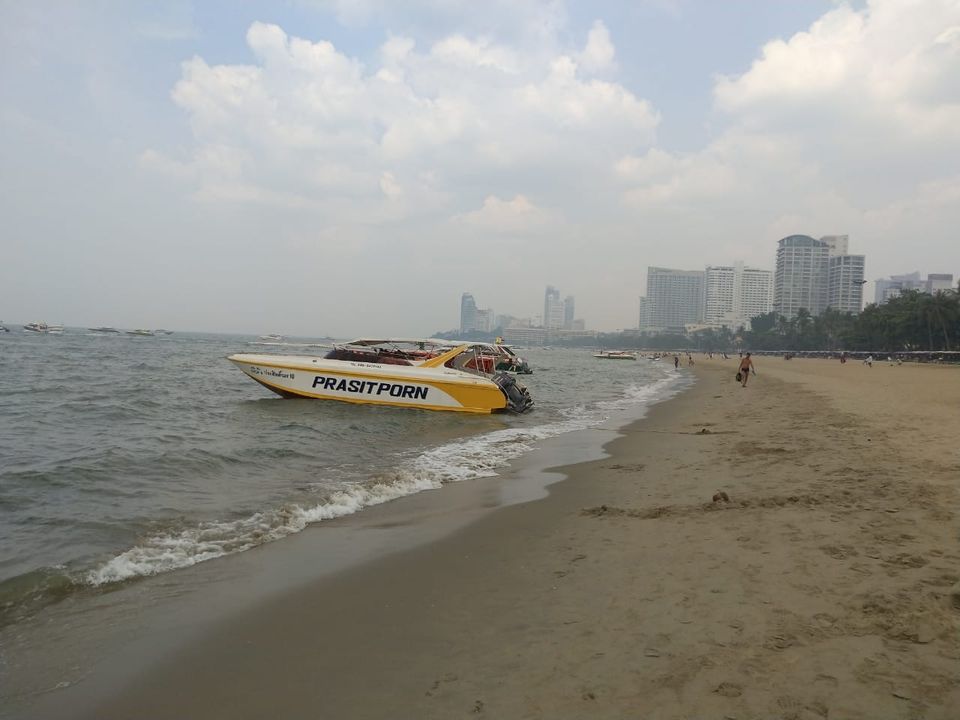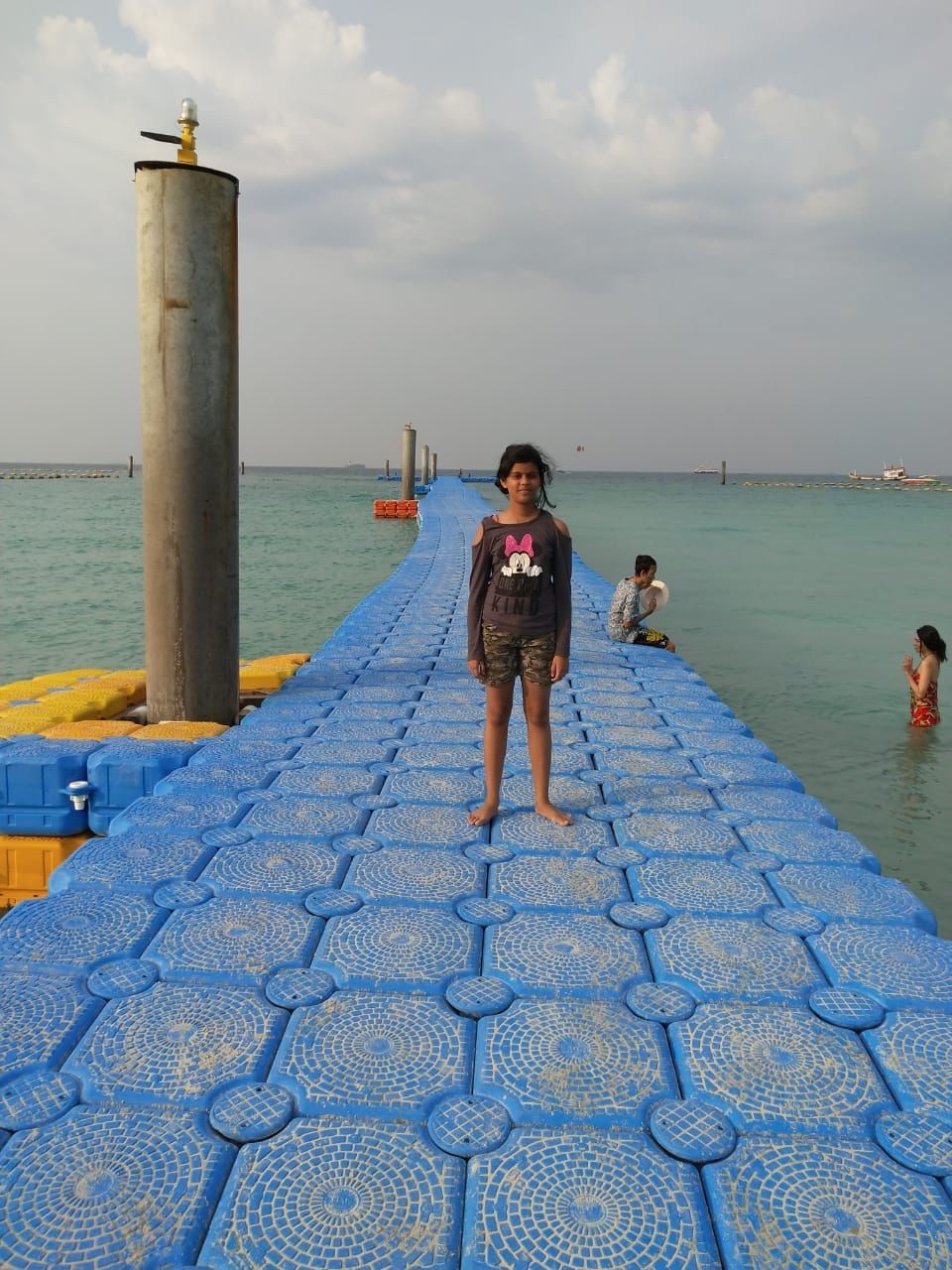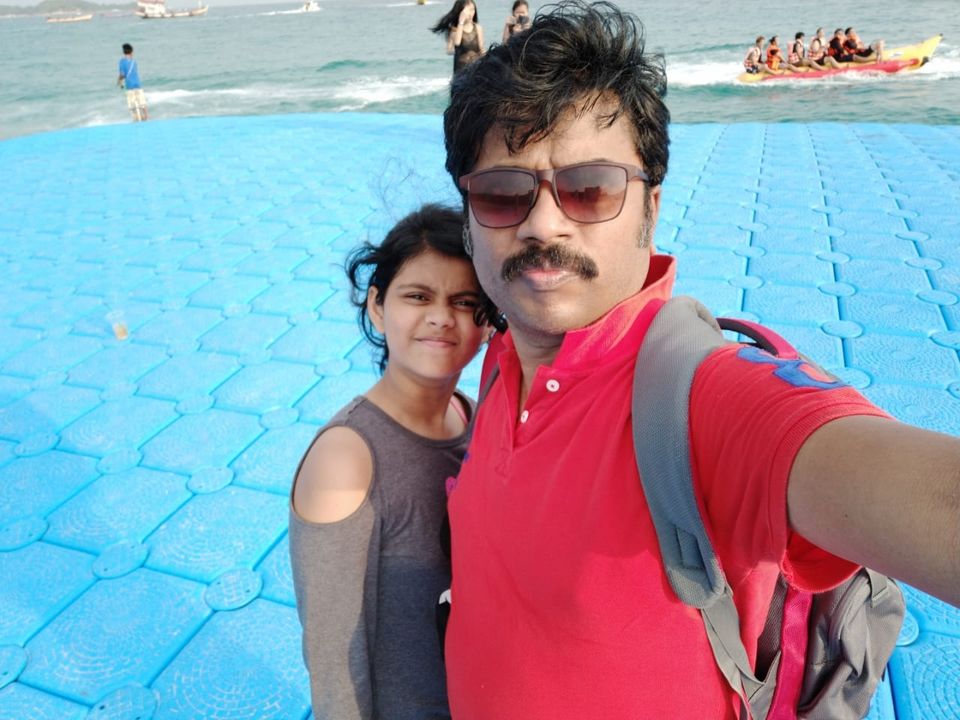 We reached coral island by speed boat and stayed for about 2 hours in the island enjoying the beautiful beach.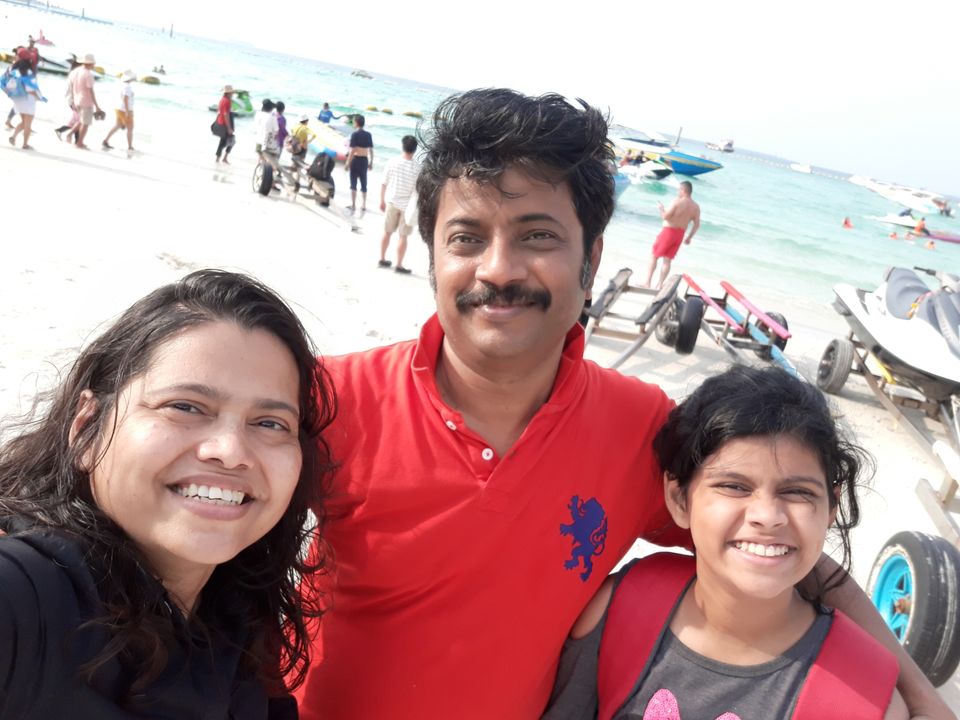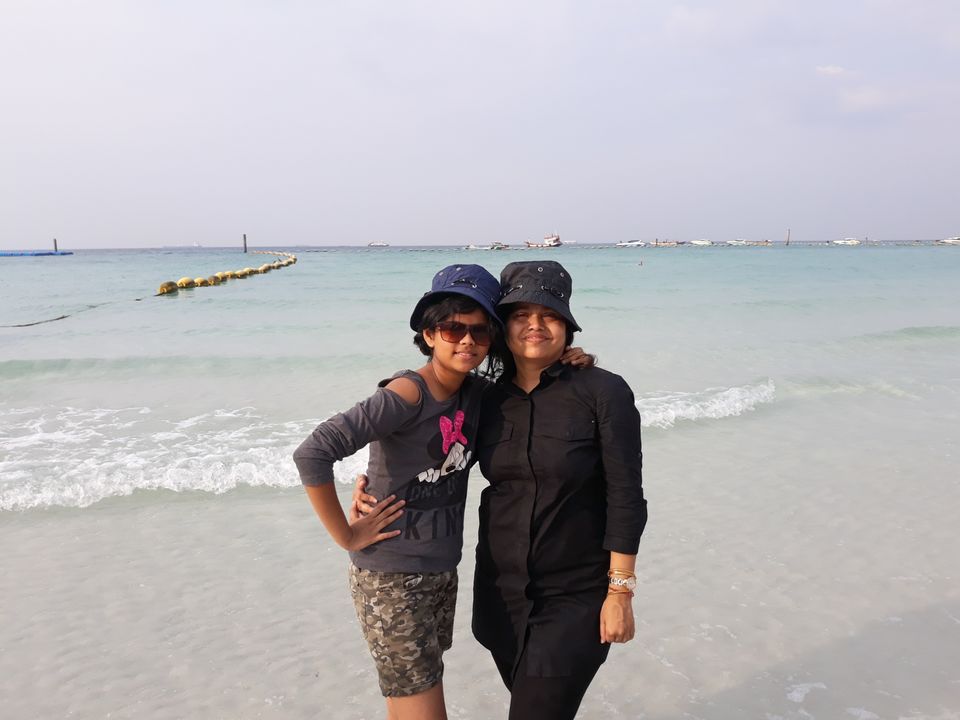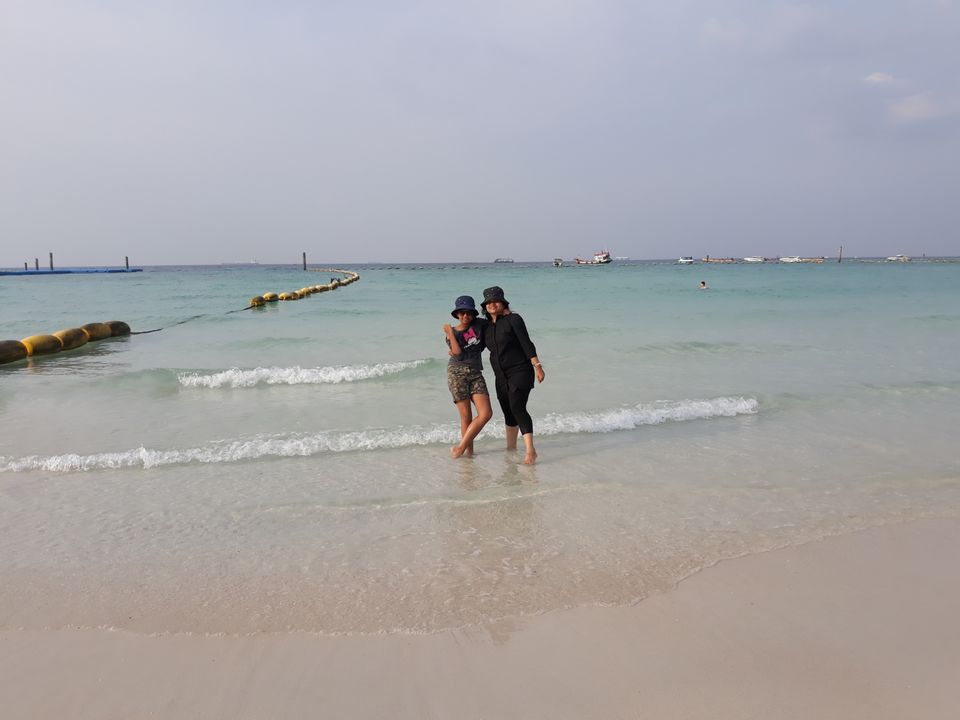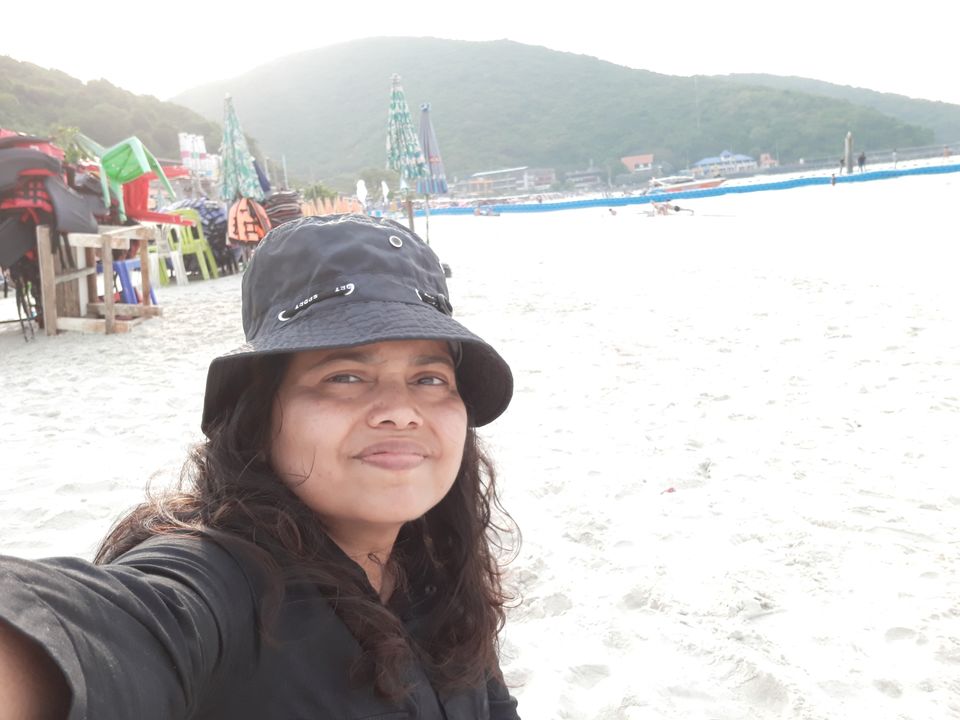 Ayutthaya tour is a must visit tour for tourists of bangkok.
It is a world heritage site and has many beautiful places like Summer palace -Bang Pa In Palace , many famous Wats like Wat Yai chai Mongkhon ,Wat Chaiwatthanaram etc.
We started post breakfast around 9.00 AM and it took almost 2.5 hrs to reach Ayutthaya. We started with visit to Bang Pa In palace where ticket cost is 50-100 baht per person and its picturesque locations are ideal for tourists who are looking to see fusion of chinese and gothic architecturual marvels.
It has small lakes and palaces in the bank of those lakes.I will share the beautiful pictures which stayed in my mind for ever.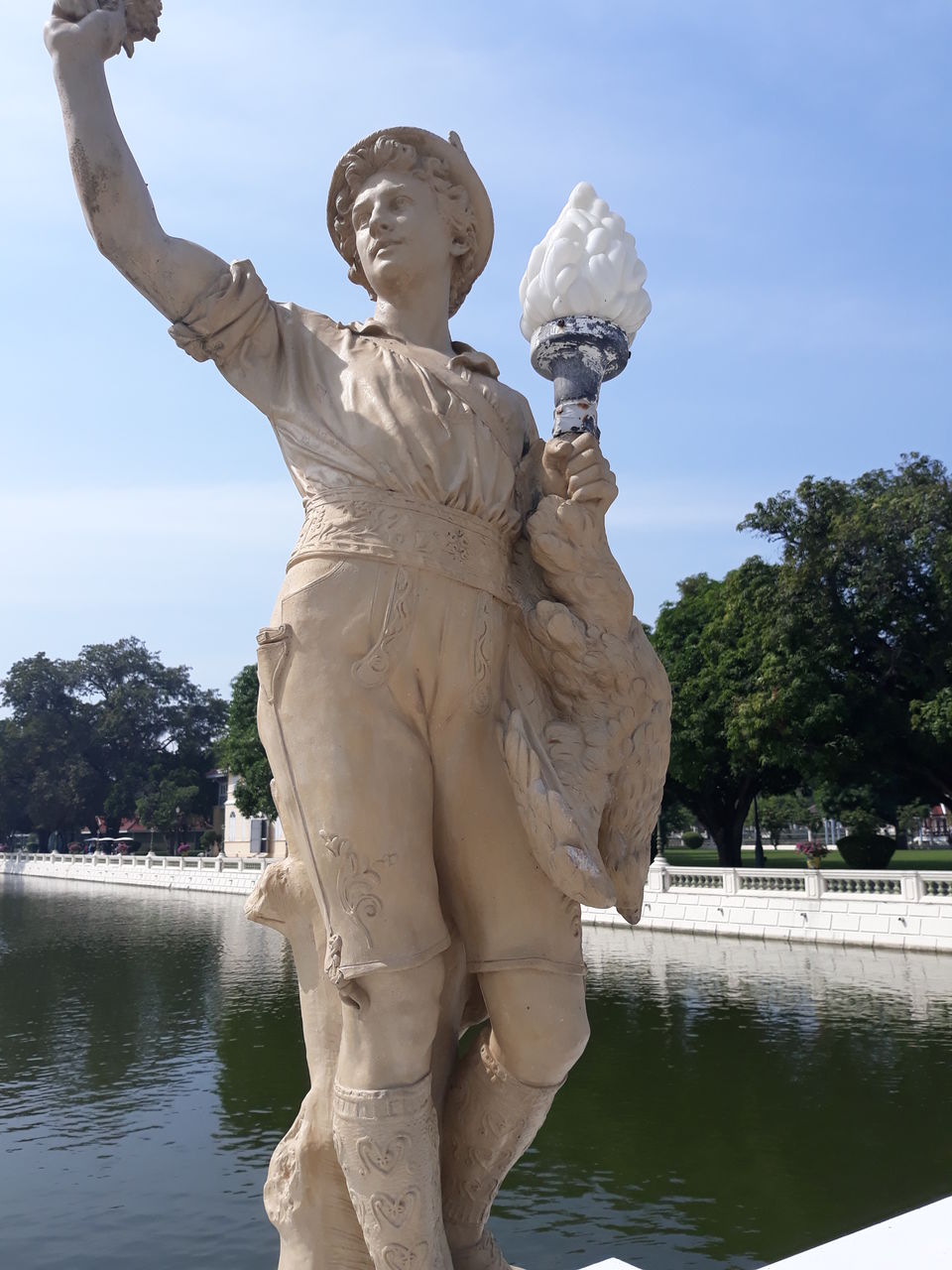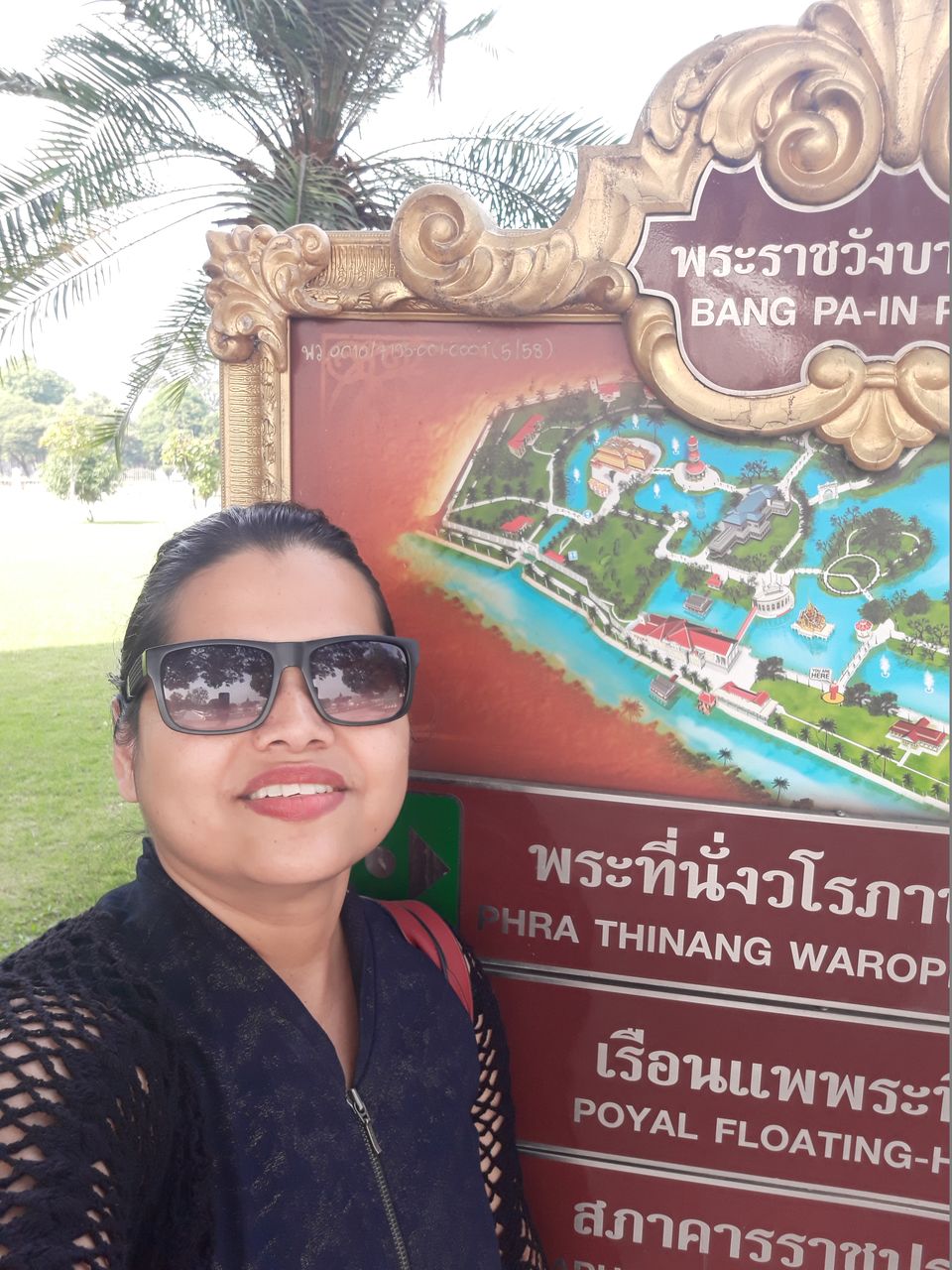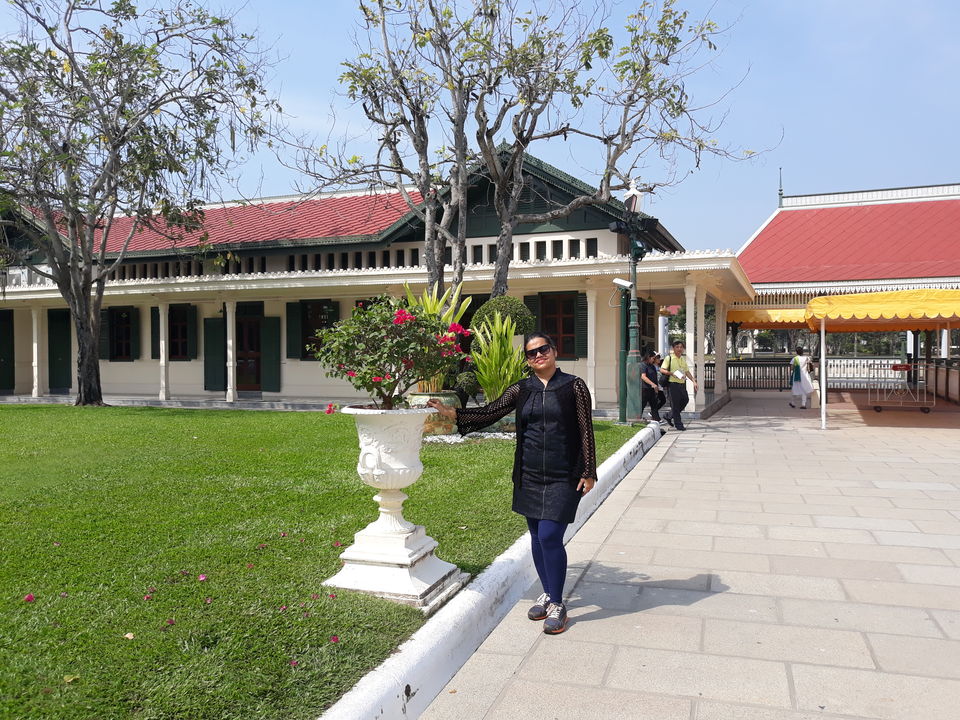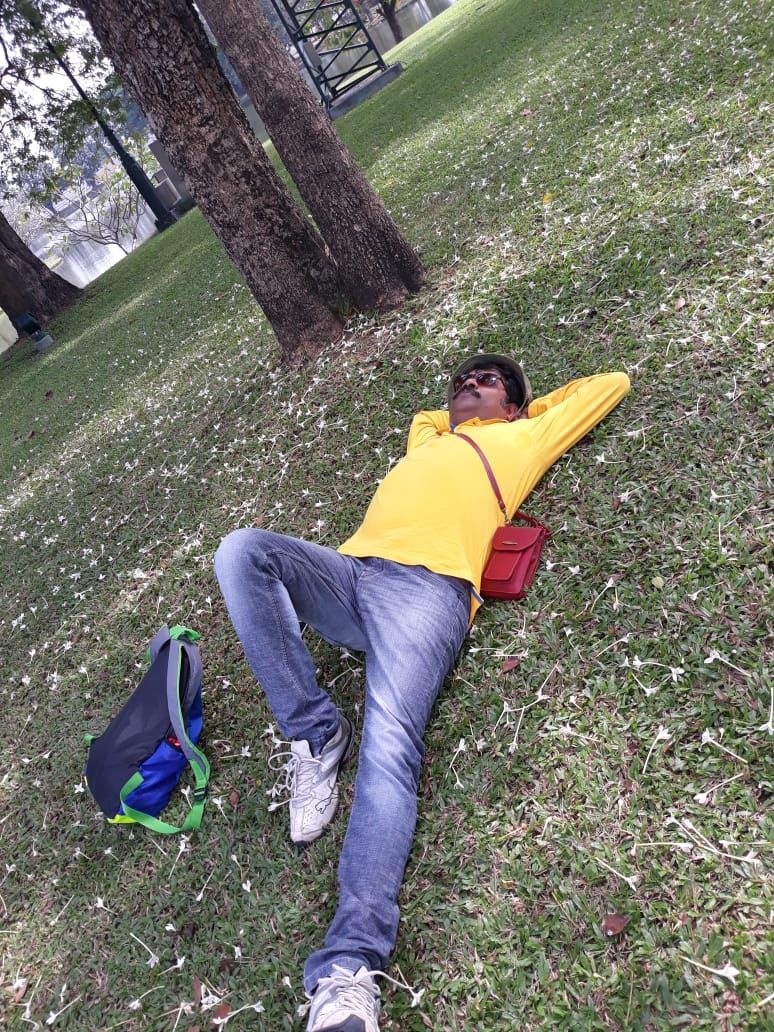 Wat yai chai Mongkhon
After Bang Pa In palace we visited Wat Yai Chai Mongkhon which has very large and beautiful buddha statues .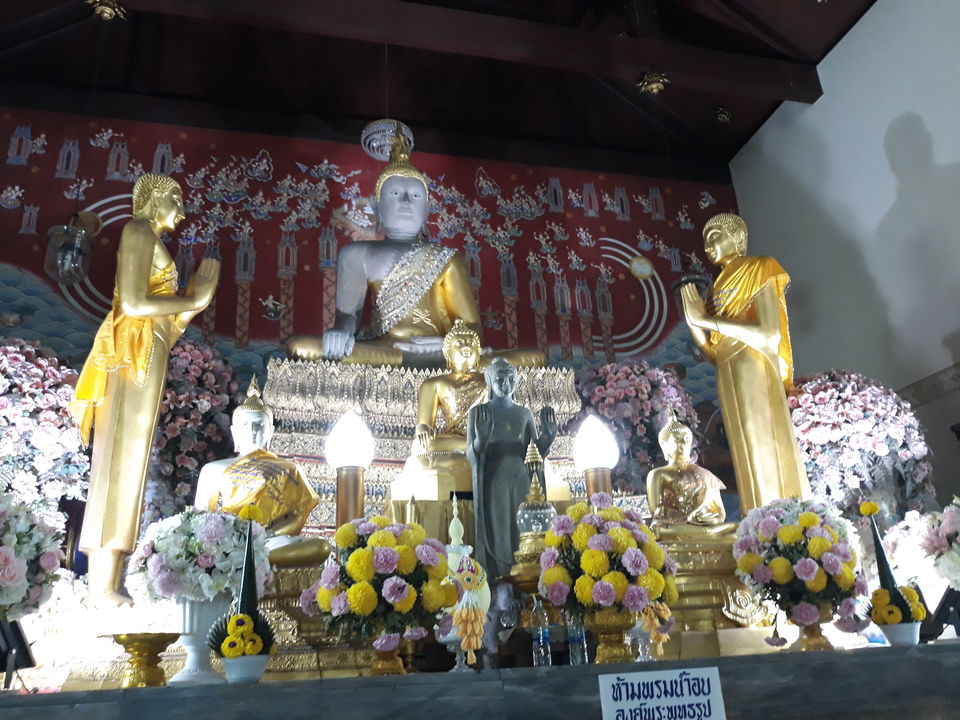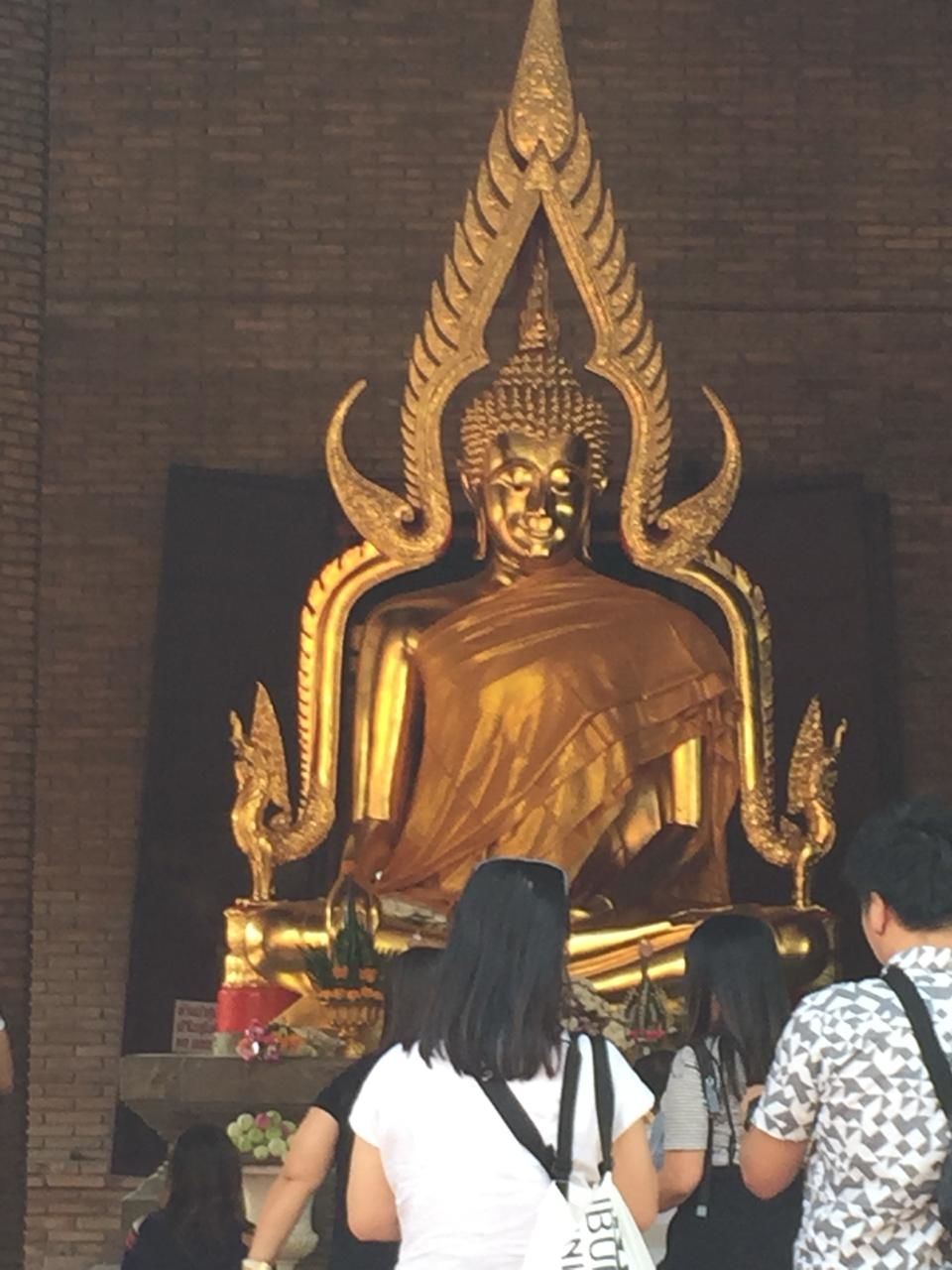 Day 5 was all about visit to Grand palace ,Wat Arun and boat ride near Grand palace.Tickets to Grand palace is costly and even in December you can feel the scorching hot sun and get extremely dehydrated . There are numerous street vendors who sell tender coconut water and fruits like pineapple etc.
Both Grand palace and Wat arun encompasses budhist architecture and is a delight to watch.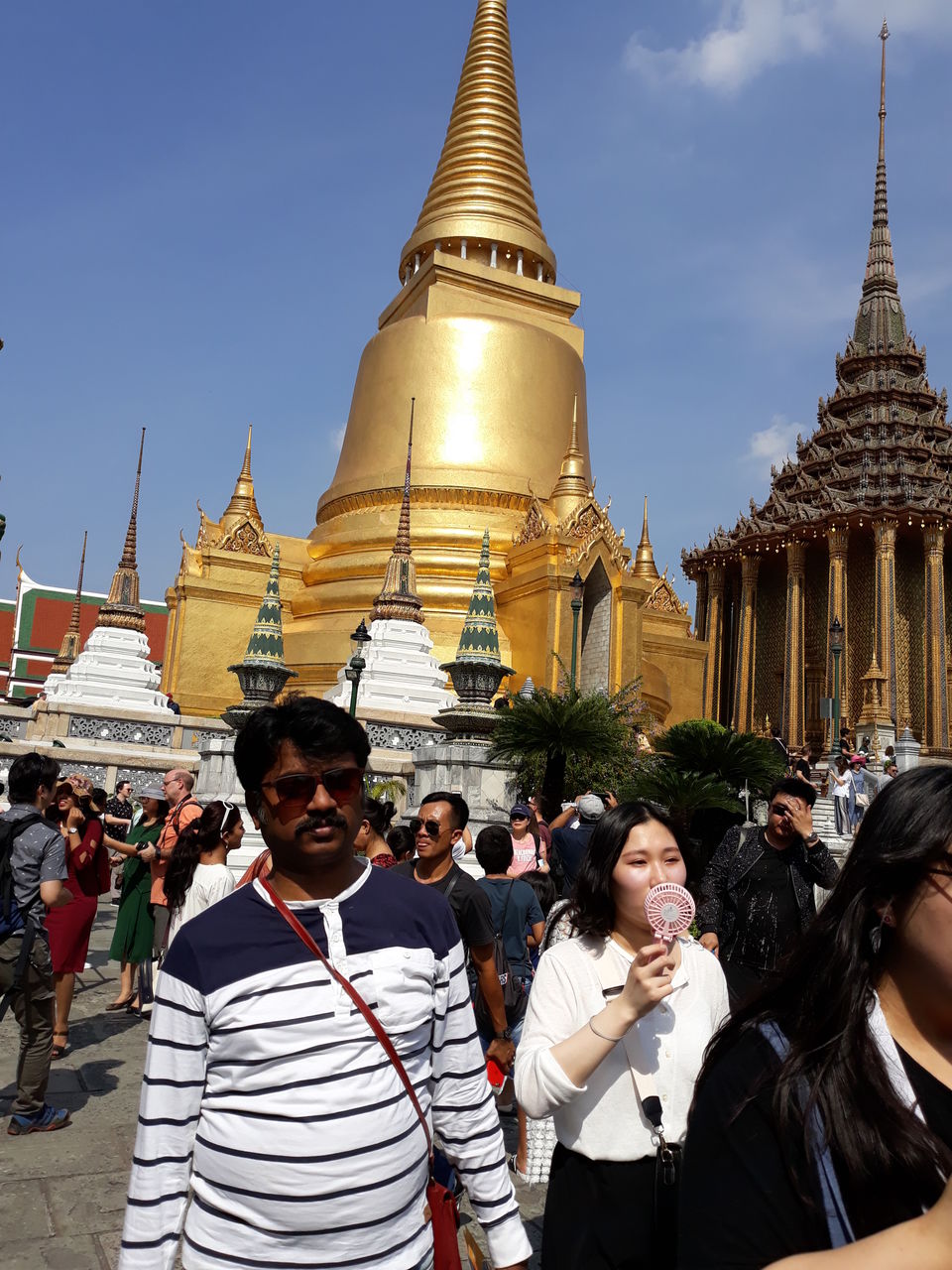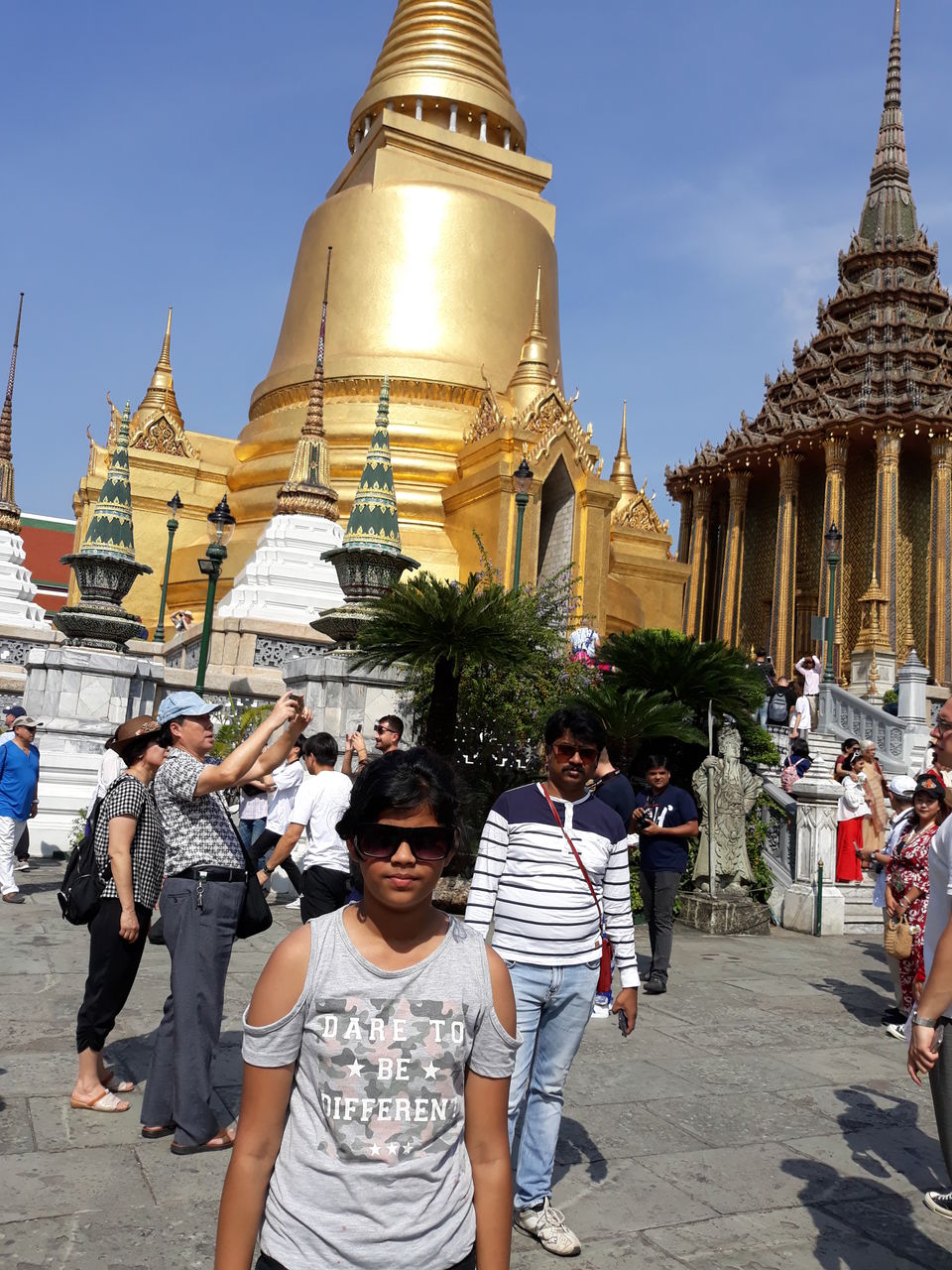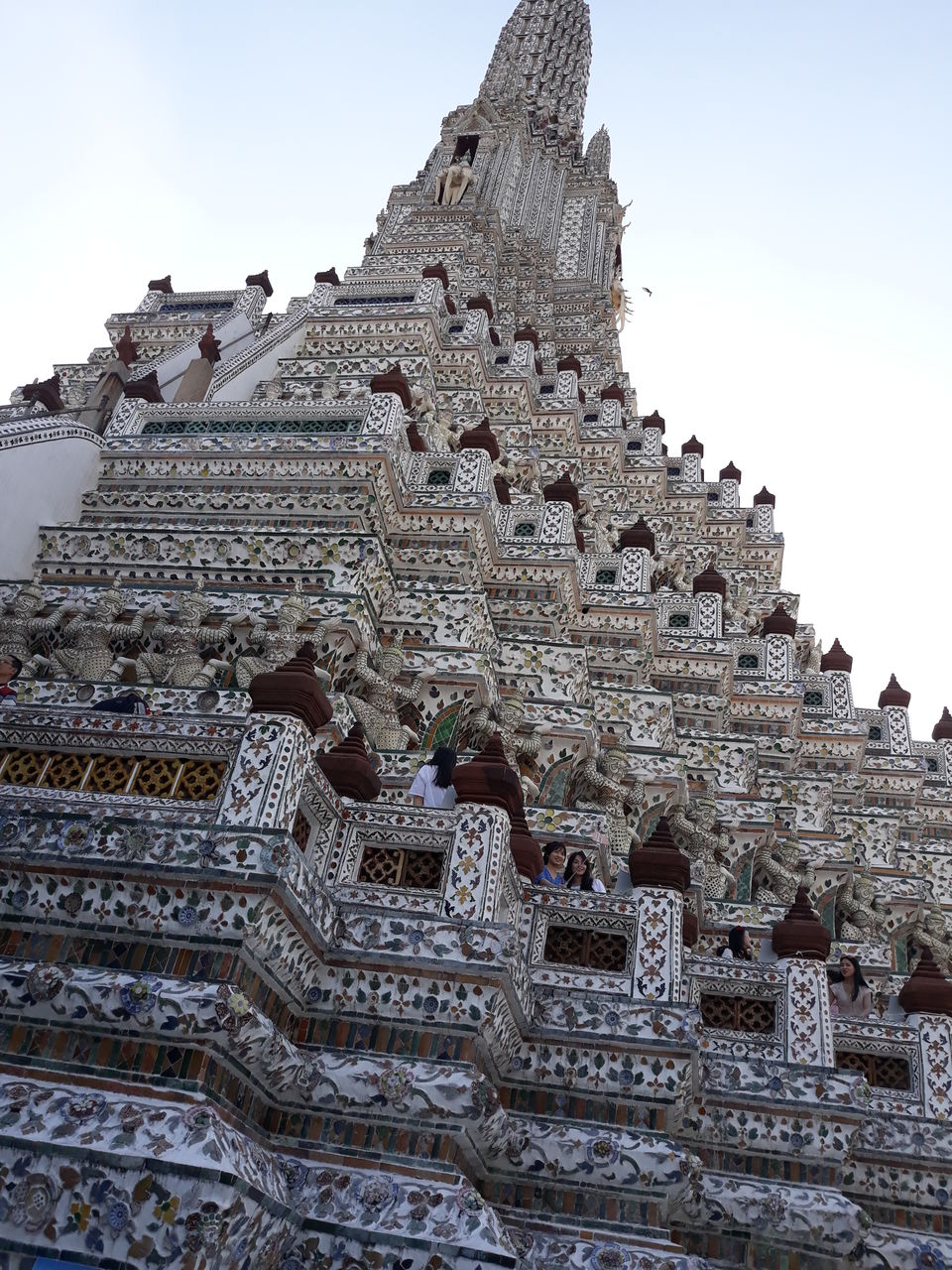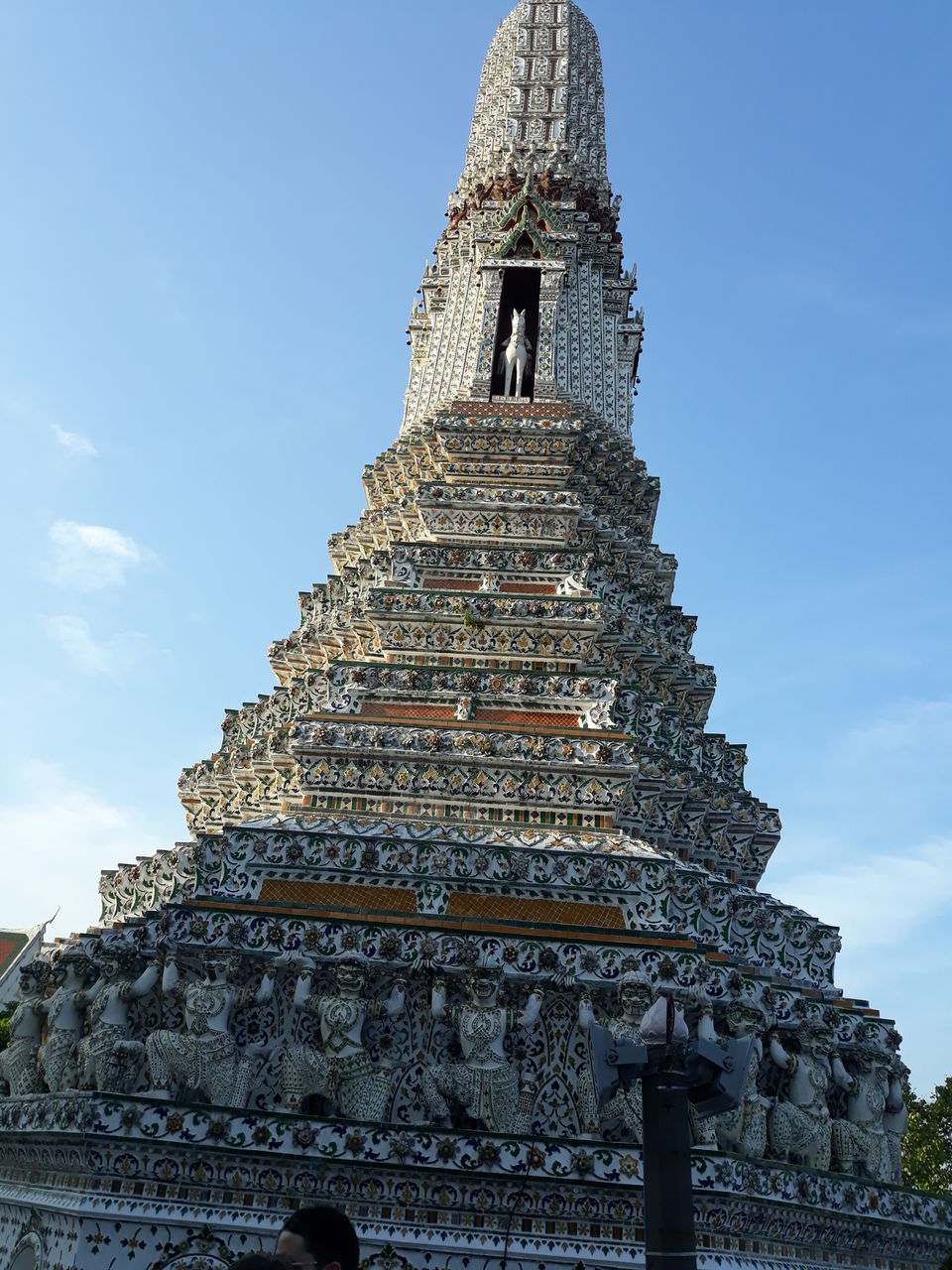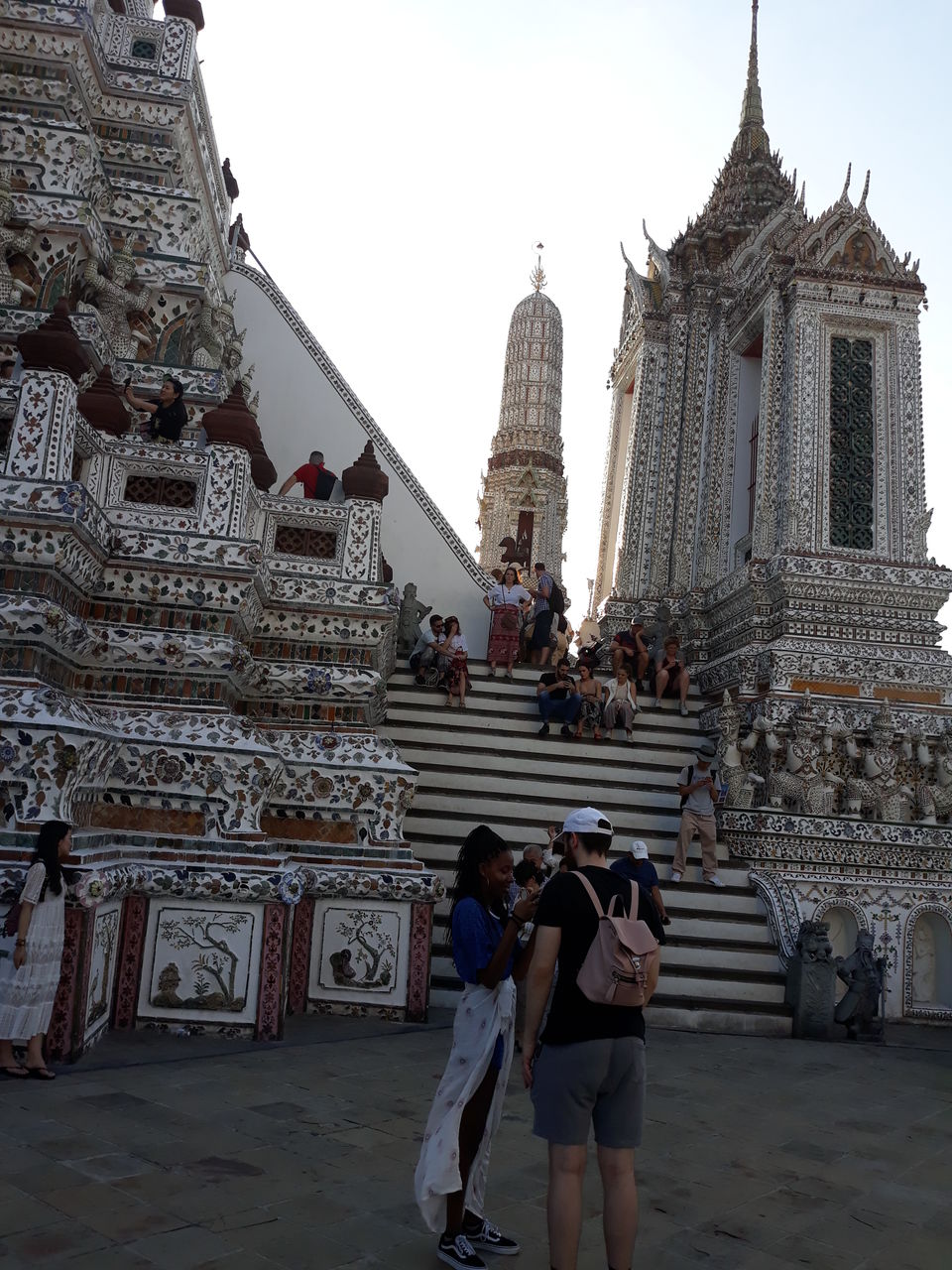 A Boat Ride near Grand palace is another best experience .
These boats are called long tail boats and the slow breezy ride in the narrow canals of bangkok is definitely a recommended experience. Banks of the canal have so many monastries and trees with beautiful tropical flowers .