For me, Barcelona is one of Europe's most interesting and original cities. Every neighborhood has its own unique characteristic and one of a kind vibe. Small, personal tiendas, hidden tapas bars, traditional bakeries, fancy restaurants, wide streets, or hidden alleys, the sea and it's boardwalk, the great parks, the historical buildings. All this! Barcelona is a playground for diversity. The landscape changes with its distinct barrios. To me, a casual walk through Barcelona's neighborhoods feels like a journey through various countries. The beach of Barceloneta holds Italian vibes, El Born and the wild mix of tiny bike rental shops, bars and bakeries make me think of a dreamy small coastal village. The Arabic influences found in El Raval take my thoughts to Marocco and the enchanting view from the top of the Tibidabo Mountain transposes me to Portugal.
Get inspired by my photo story and make it your weekend goal to discover this dynamic coastal city.
After taking in a delicious breakfast in one of El Borns many individual caffées, you are good to go explore.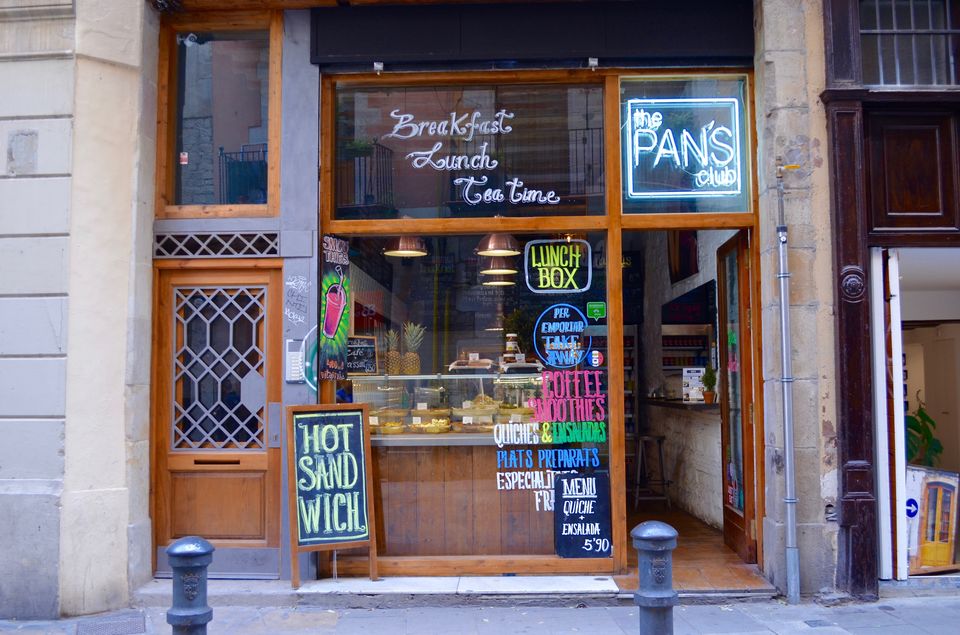 Passing by some authentic street art you will find your way to the Barrio Gotico- a lively neighborhood where antique buildings and culture meet individual tapas bars and fashion shops.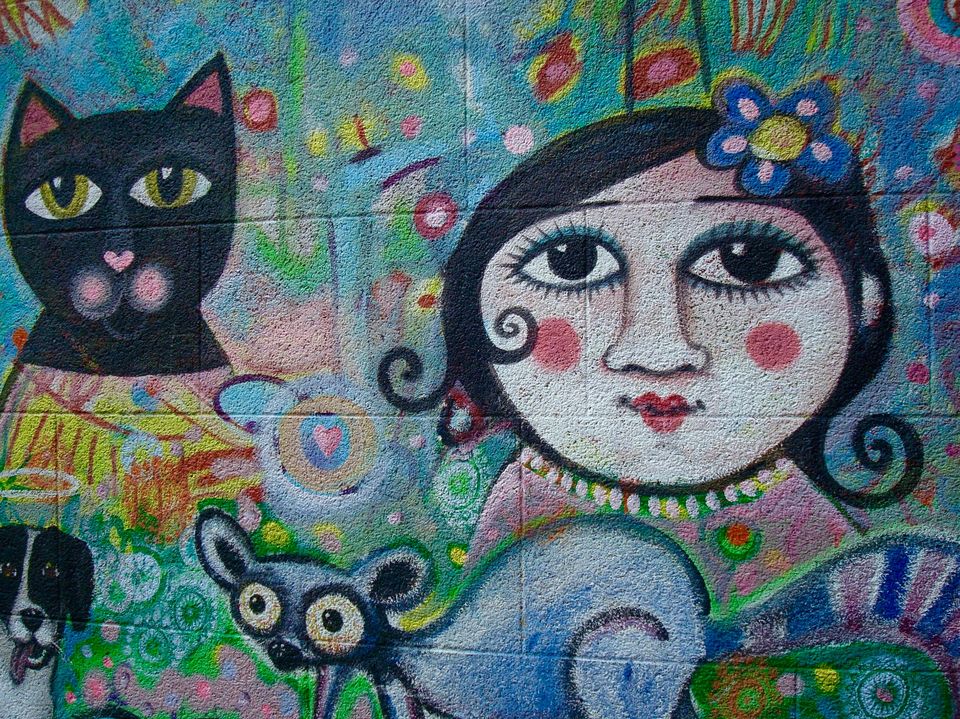 Hold on to your camera, because whatever your eyes will see, it's going to be perfect for your photo story. A collection of antique toys? Vintage decoration? Of course! Right at the flea market in front of the Cathedral de Barcelona.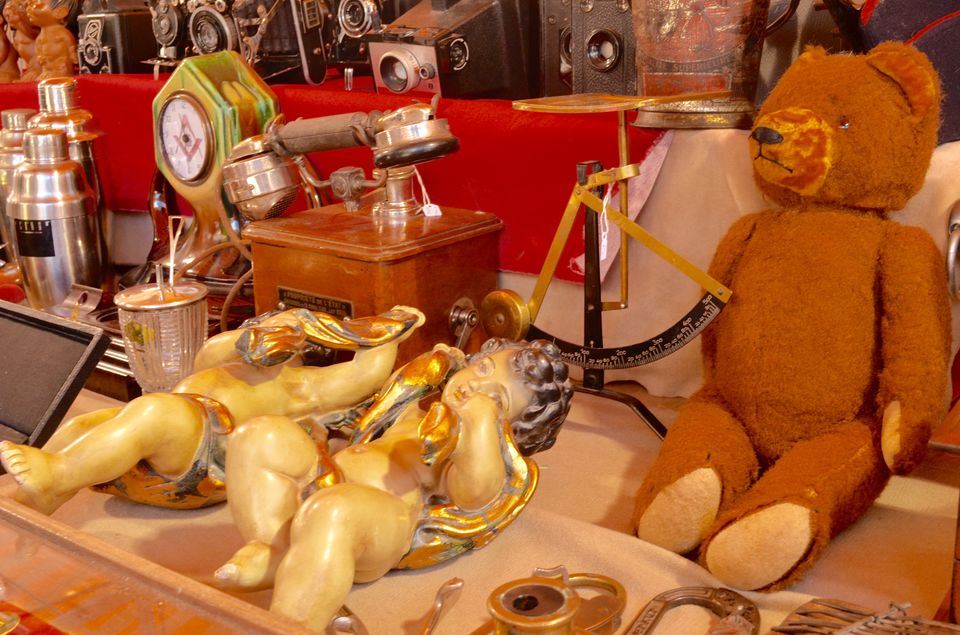 Some nicely presented perfume bottles found in a tiny local perfume-manufacture, hidden on the tight alleys in el Barrio Gotico?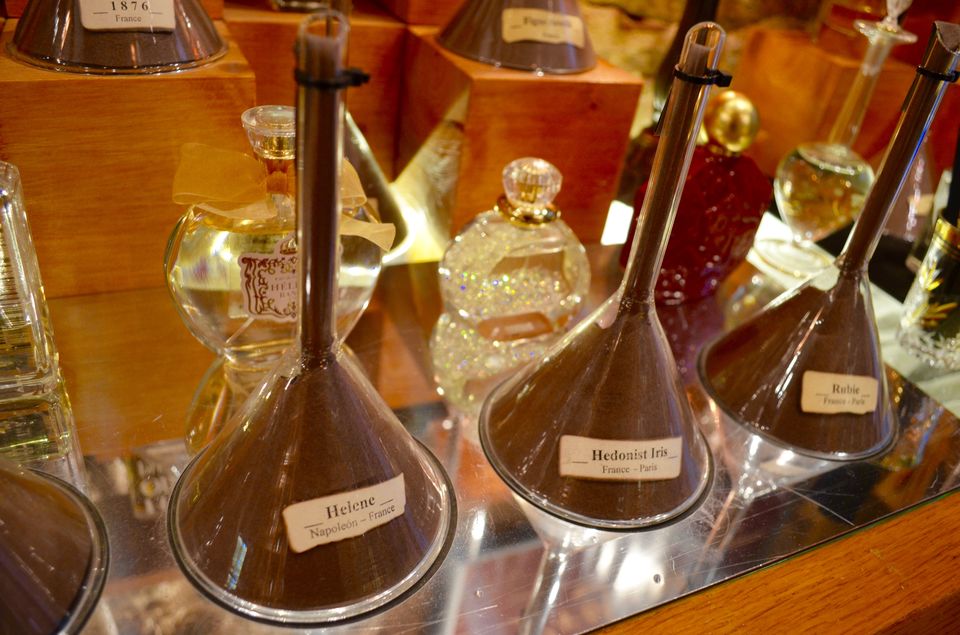 Or maybe immortalizing the latin tranquility, a siesta spent on a balcony?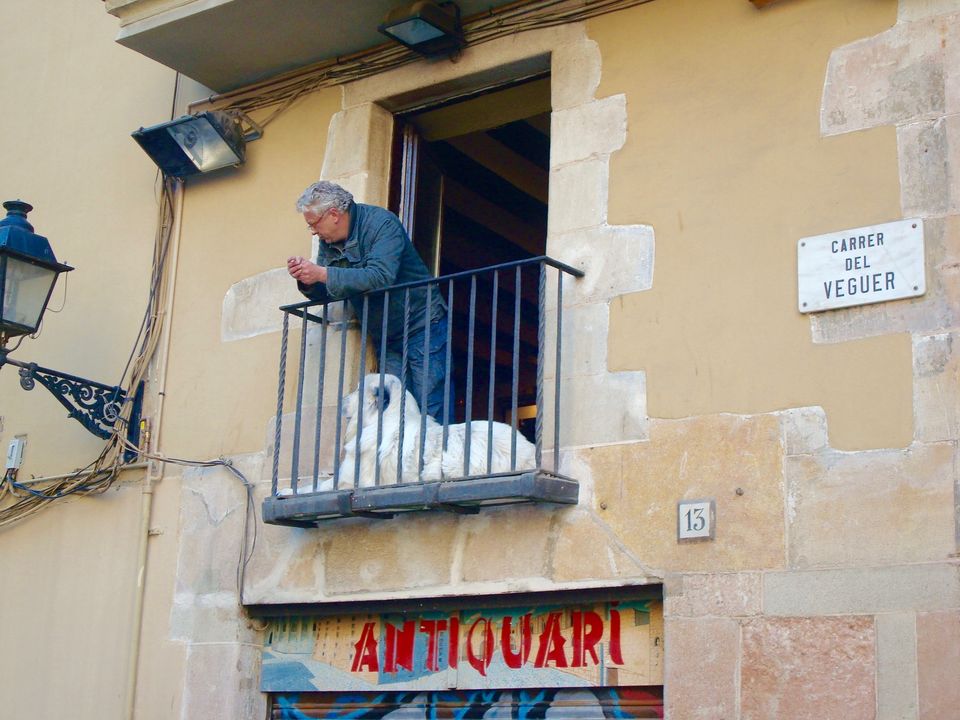 Continuing direction Las Ramblas – the bustling vein of the city – you will be guided by the tasty aroma to the Boqueria Market. A pure explosion of colors, savors, and scents awaits you there.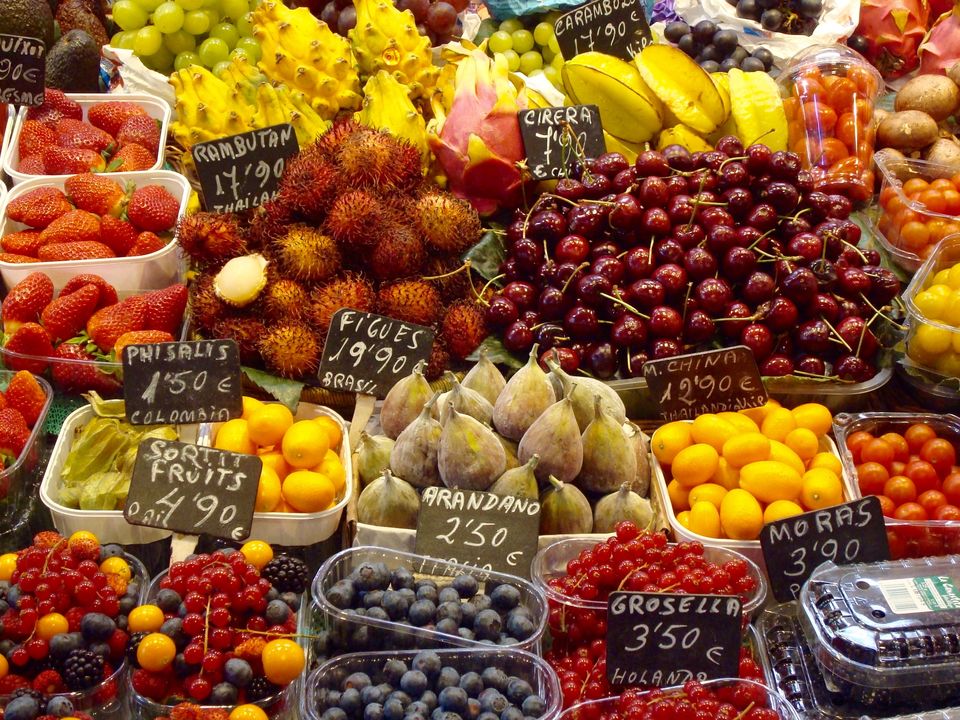 Once invigorated, you will be all set to find your way through the empty and narrow side streets, onto the Placa Reial. The square's sides are filled with restaurants and bars and give the place a vibrant atmosphere - especially at night.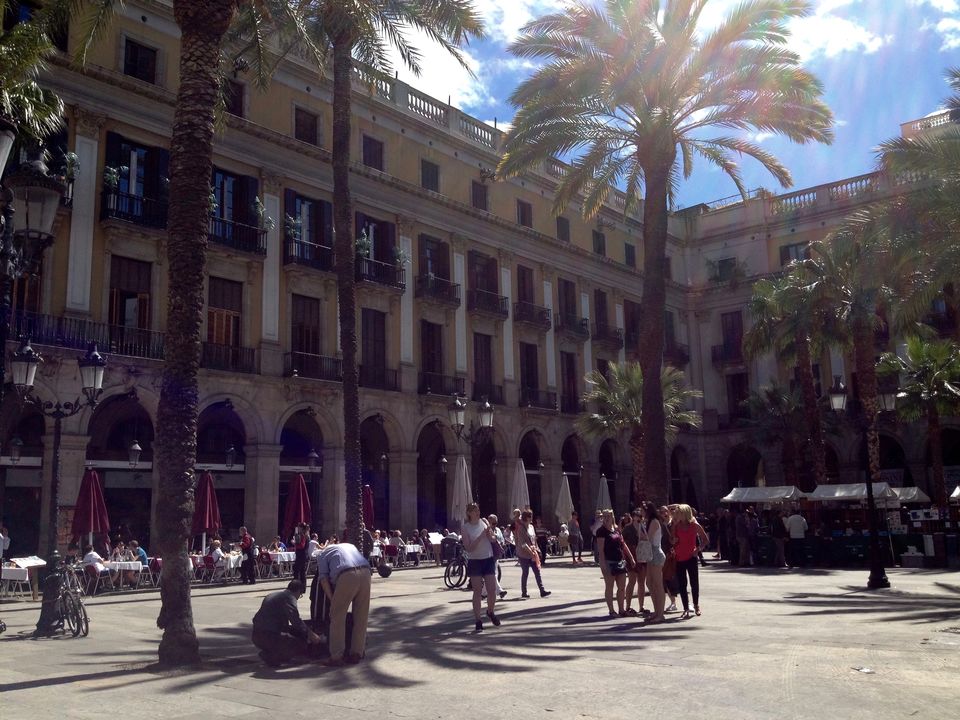 Are you looking for neat city beaches? Barcelona has it all covered! The Barceloneta beach is one of those places where you instantly feel comfortable – laying on the soft sand, with a mojito in your left, and a guitar in your right hand.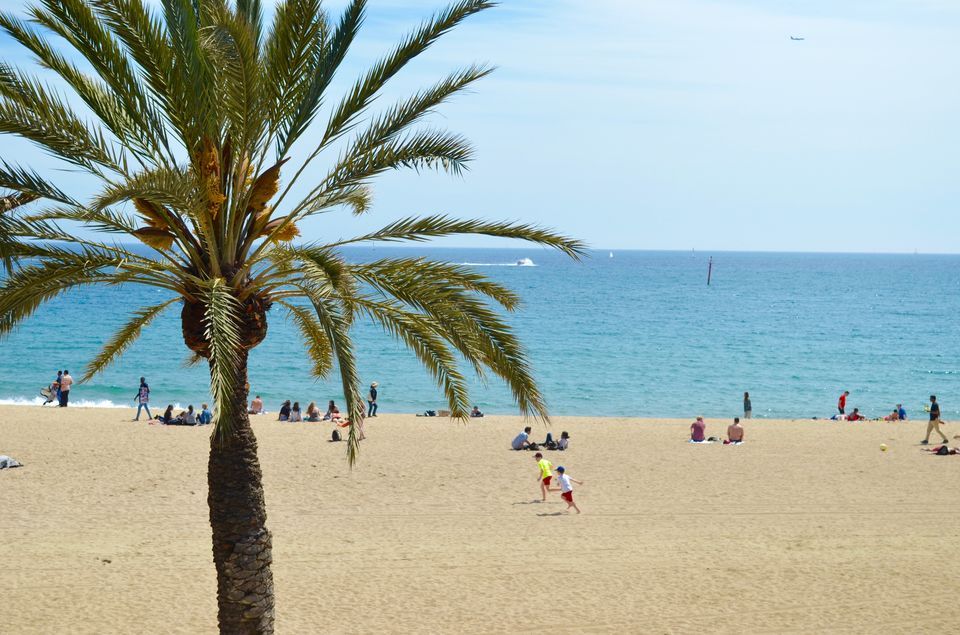 Barceloneta and its surroundings are also home to some fantastic side streets and charismatic bakeries.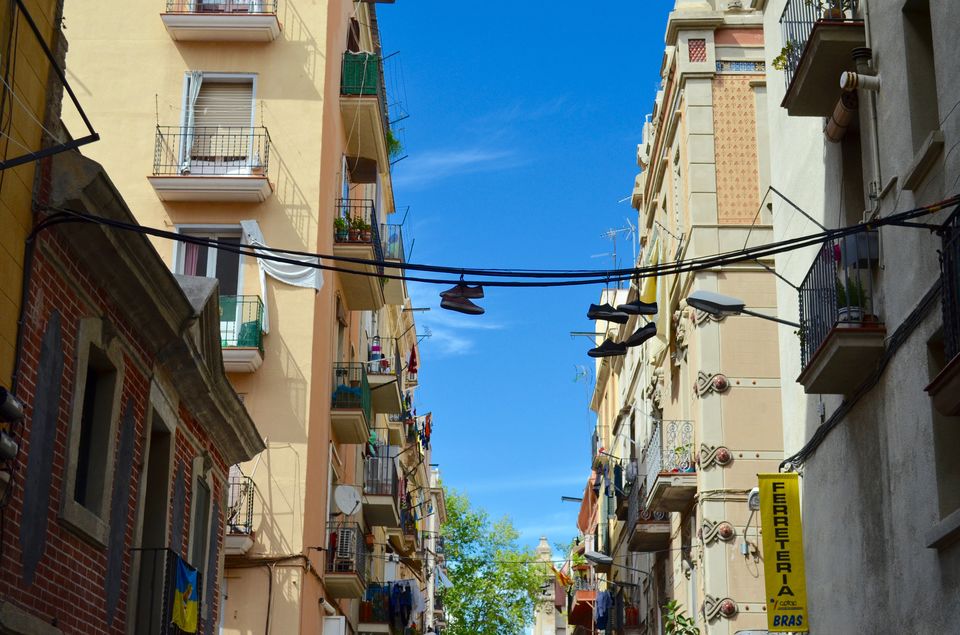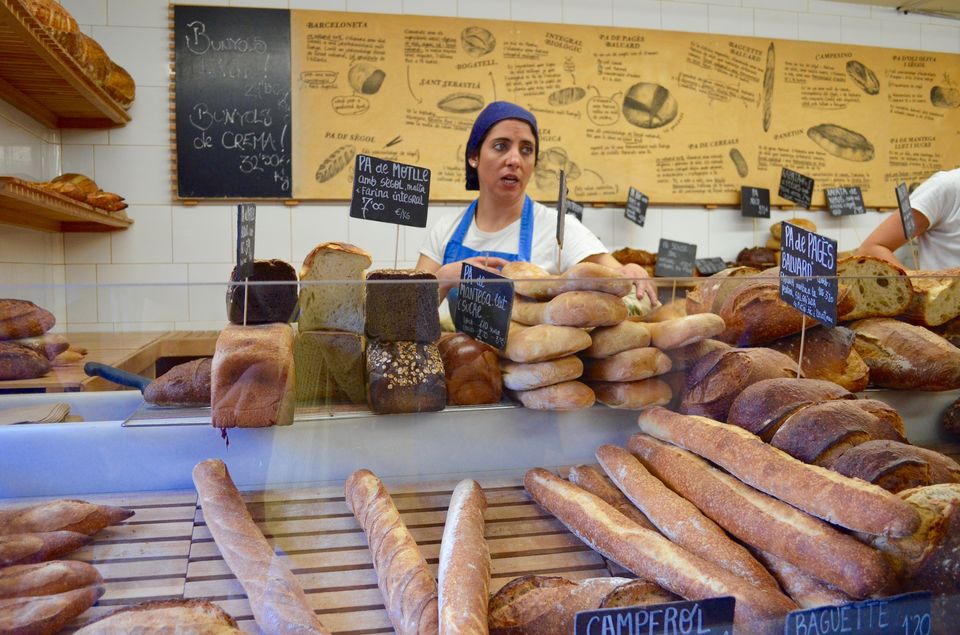 Strolling further through Barcelona's barrios, you will eventually arrive in the Eixample neighborhood. A remarkable barrio, home to Gaudi's kaleidoscopic buildings.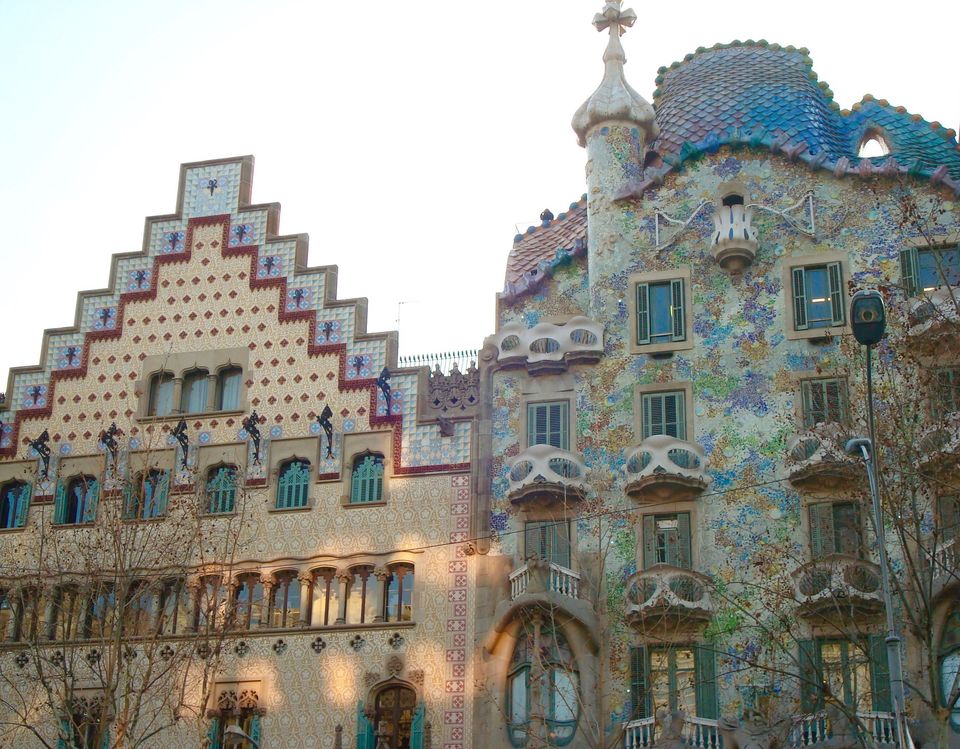 Not just the center and the southern barrios of Barcelona are worth a walk. The residential neighborhoods have their own very special charm as well. In Bonnanova time seems to pass a little bit slower than it the lively El Born or Bario Gotico. Here you will find beautiful old architecture, such as the Rotonda building.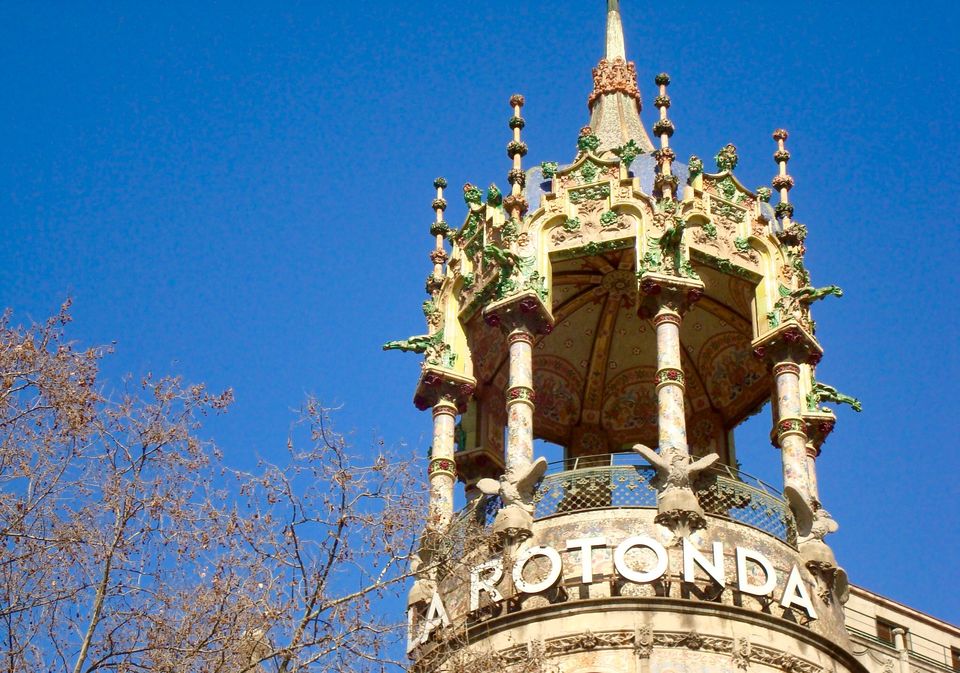 The Rotonda building is situated on the Avenida Tibidabo – and once you are there, you know that the Tibidabo Mountain is not far. A panoramic view from the top will be the perfect setting for ending a very long but enthralling city walk.
Enough stimulus for your next vacation?
Happy travels,

Iris