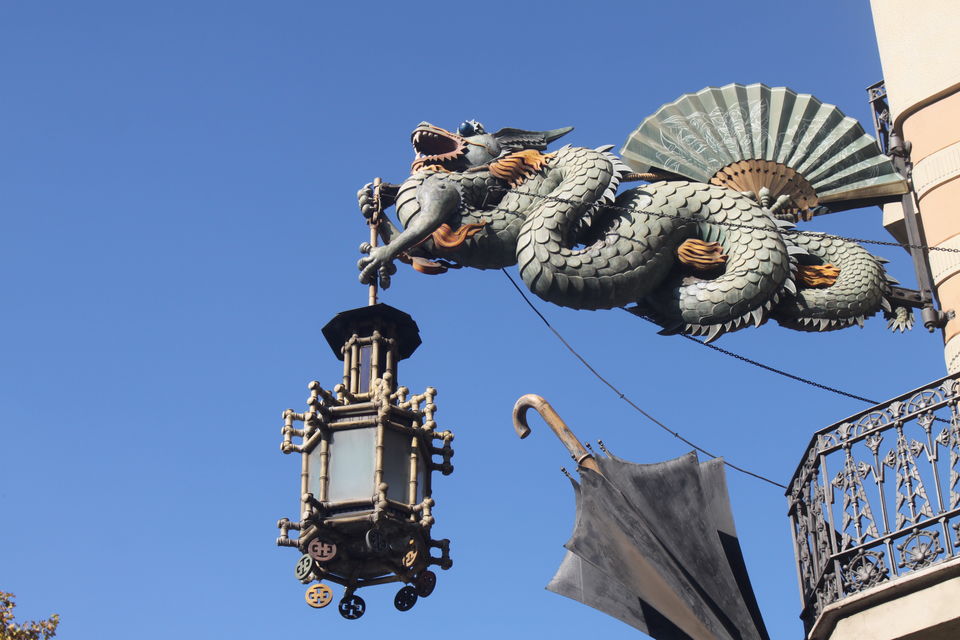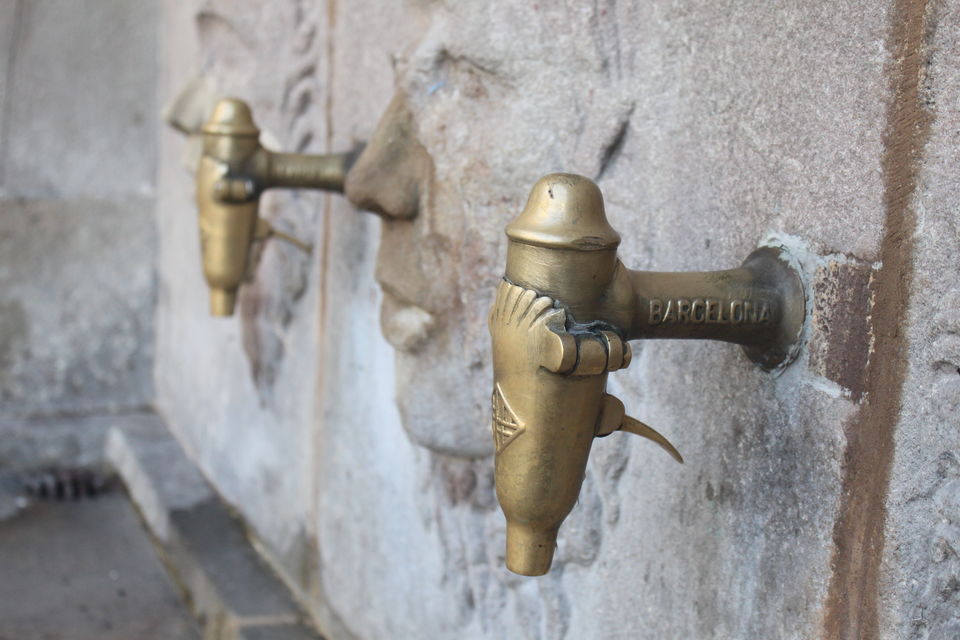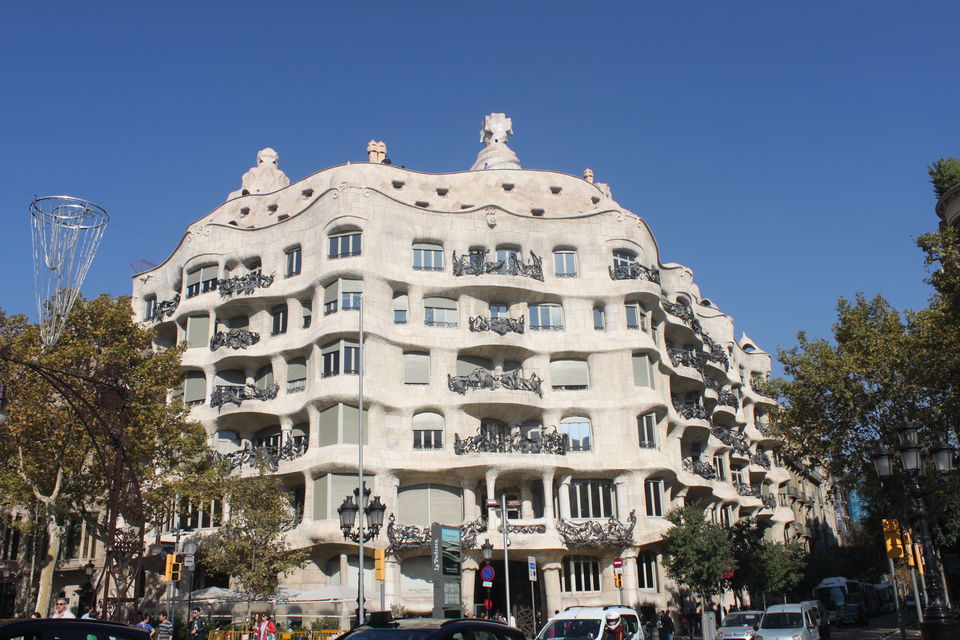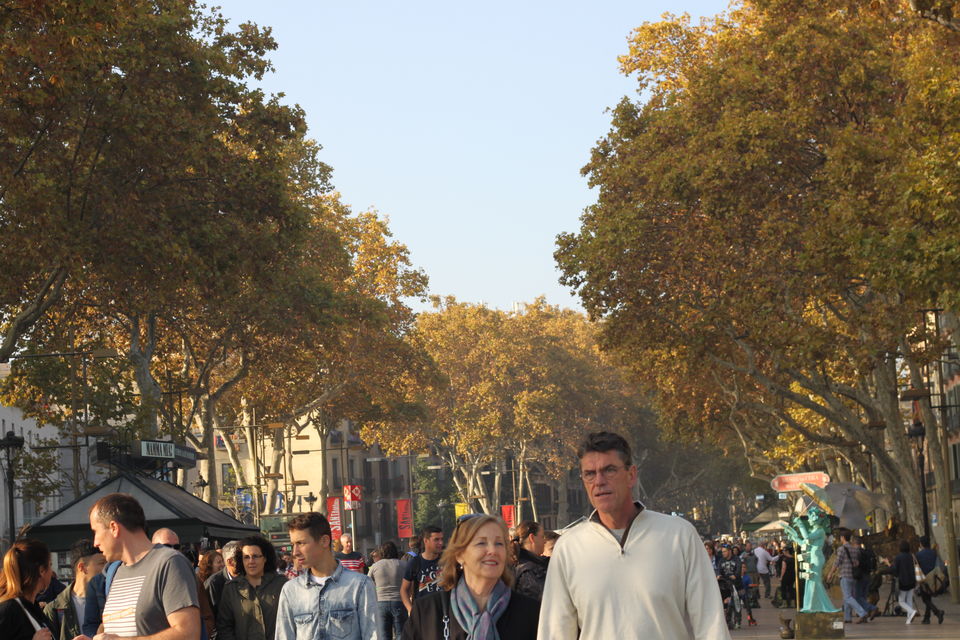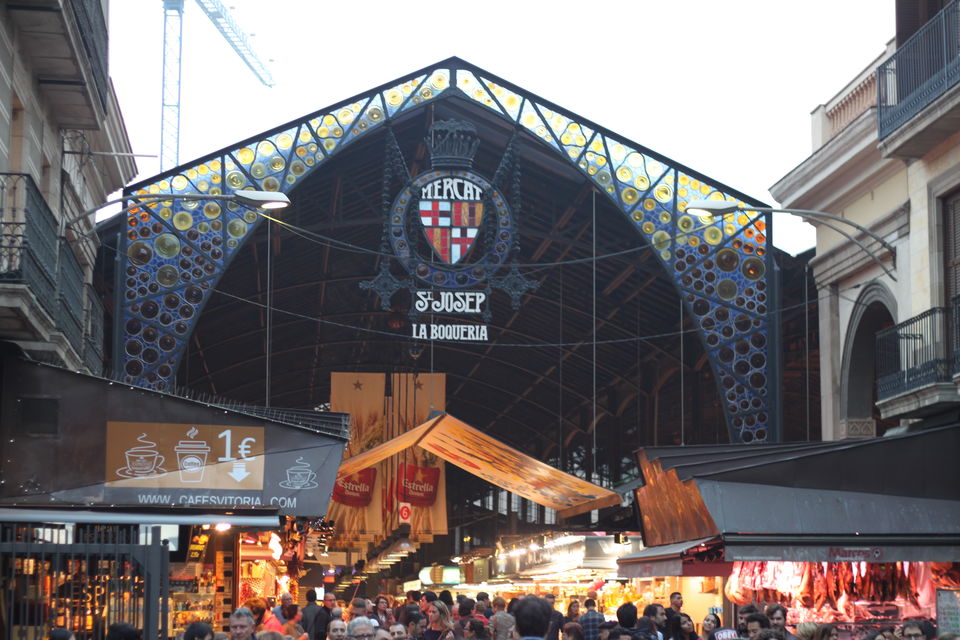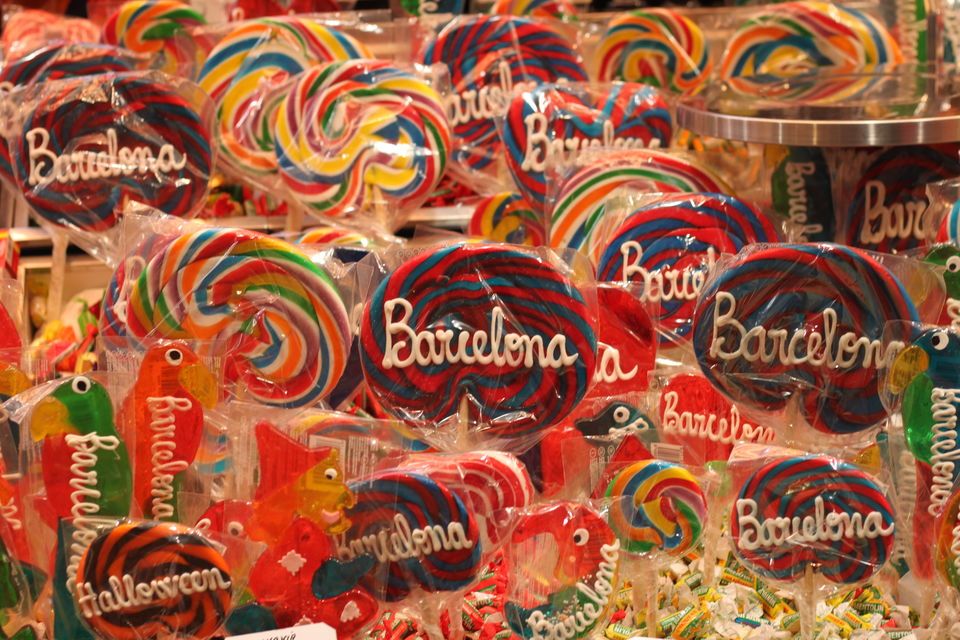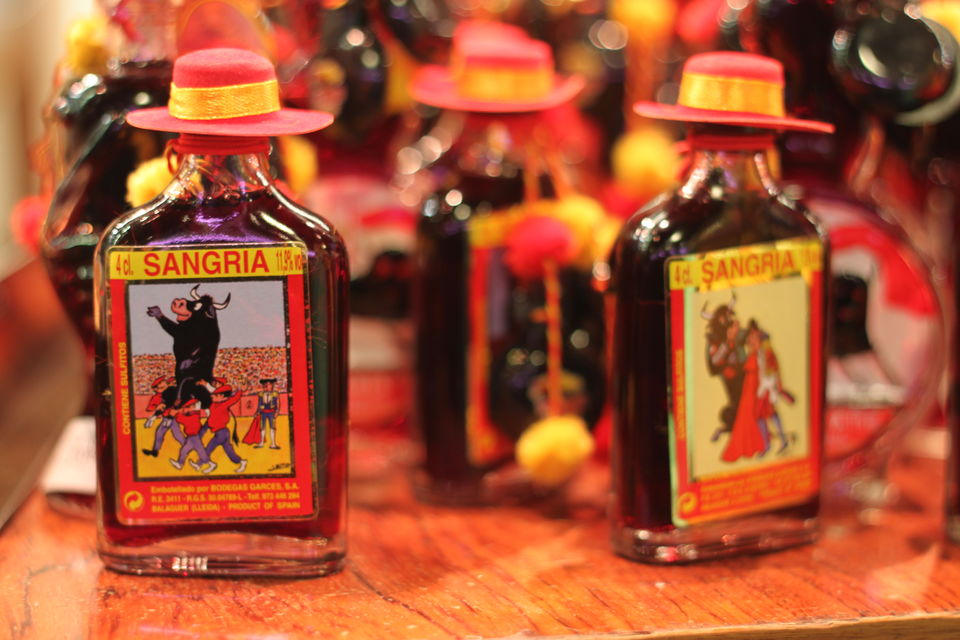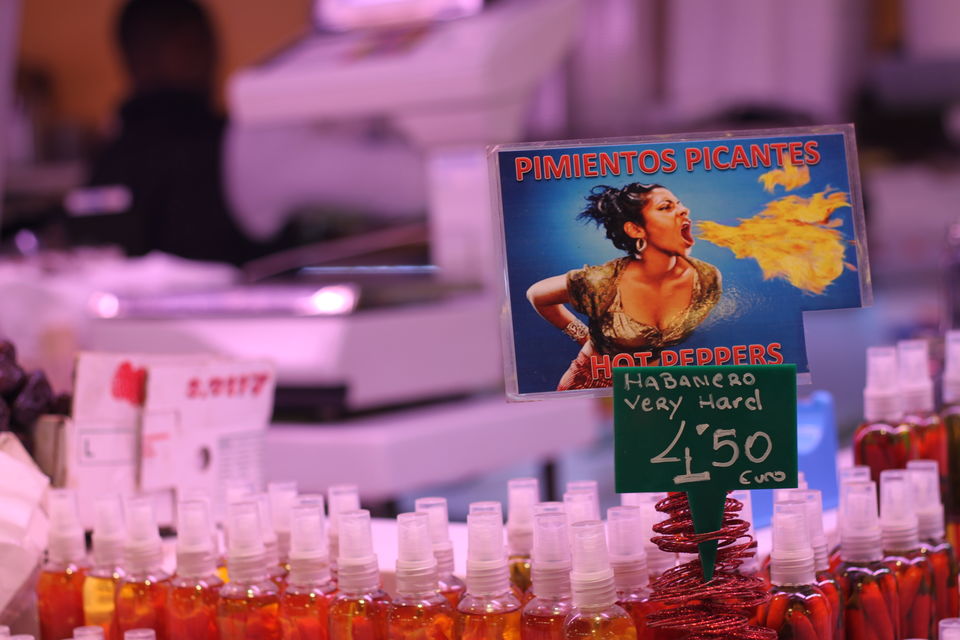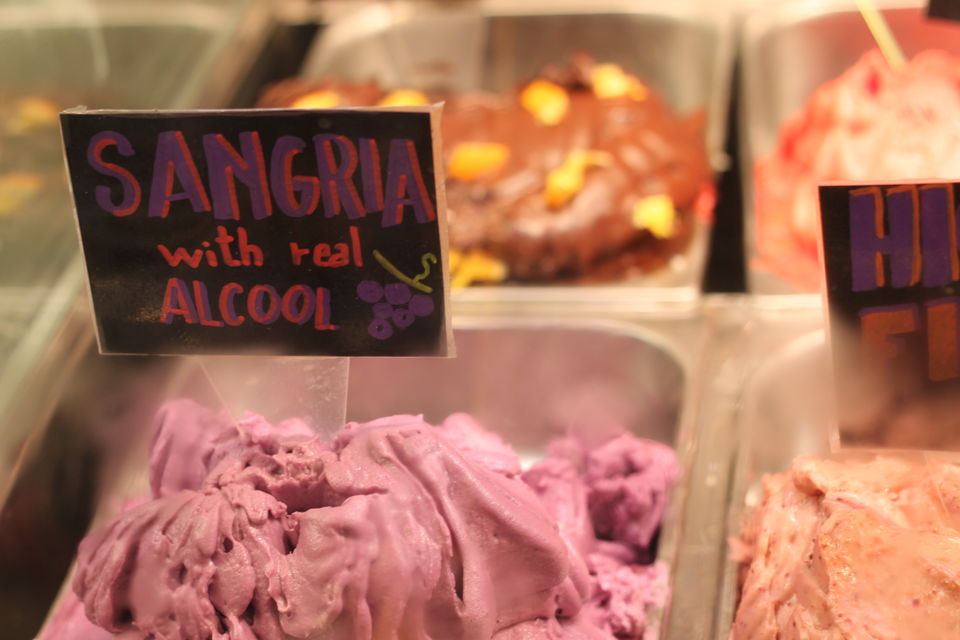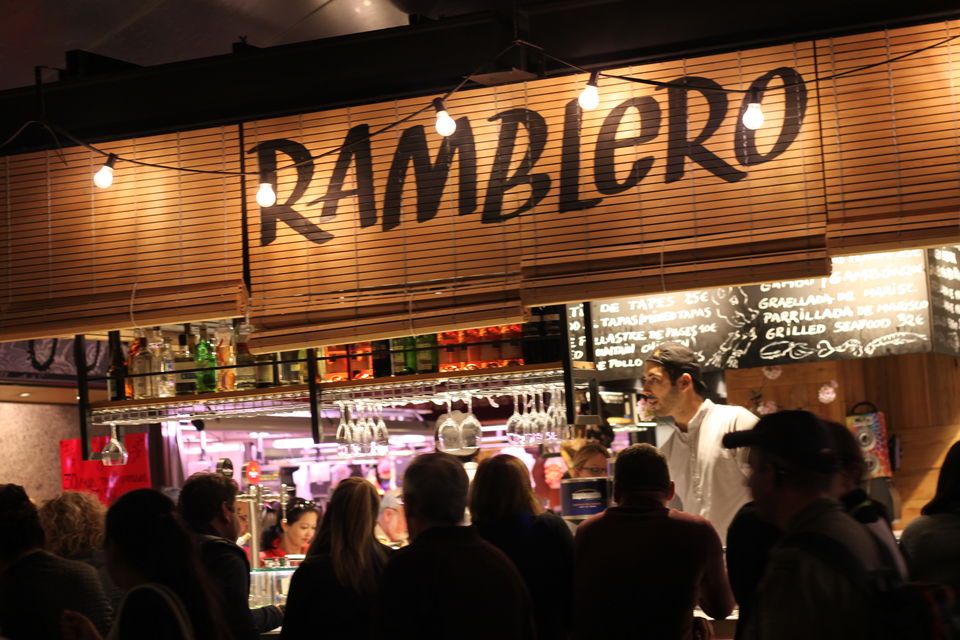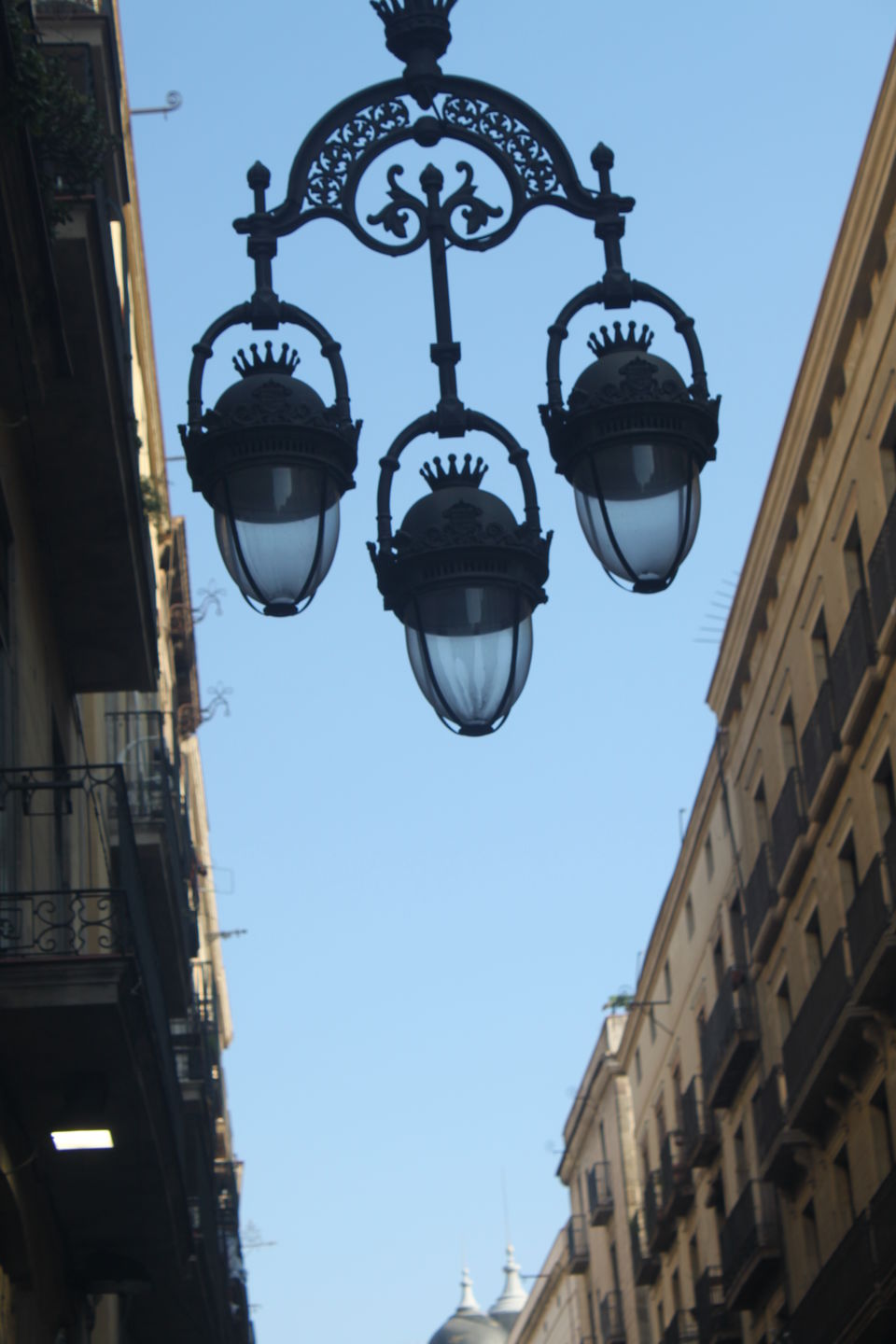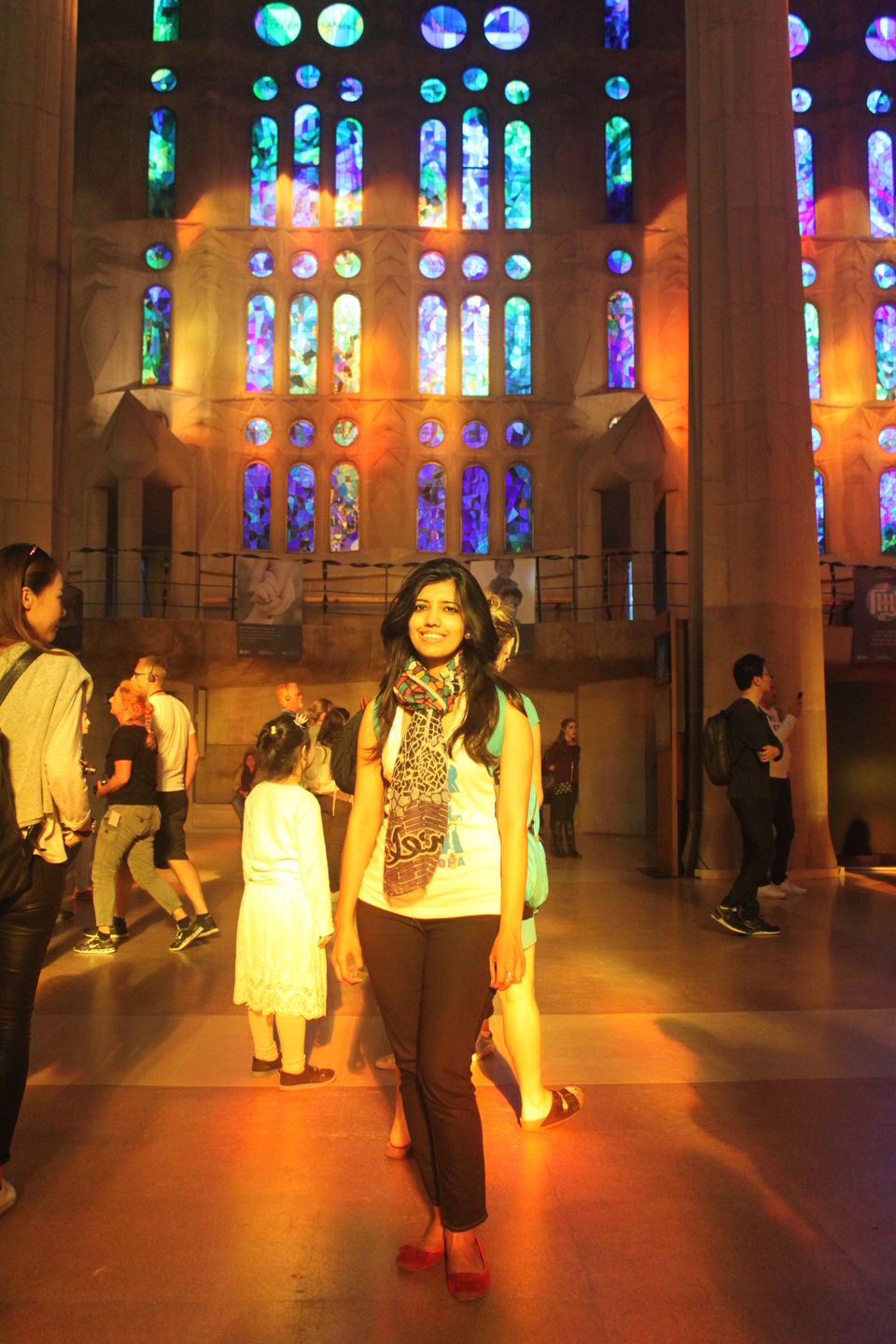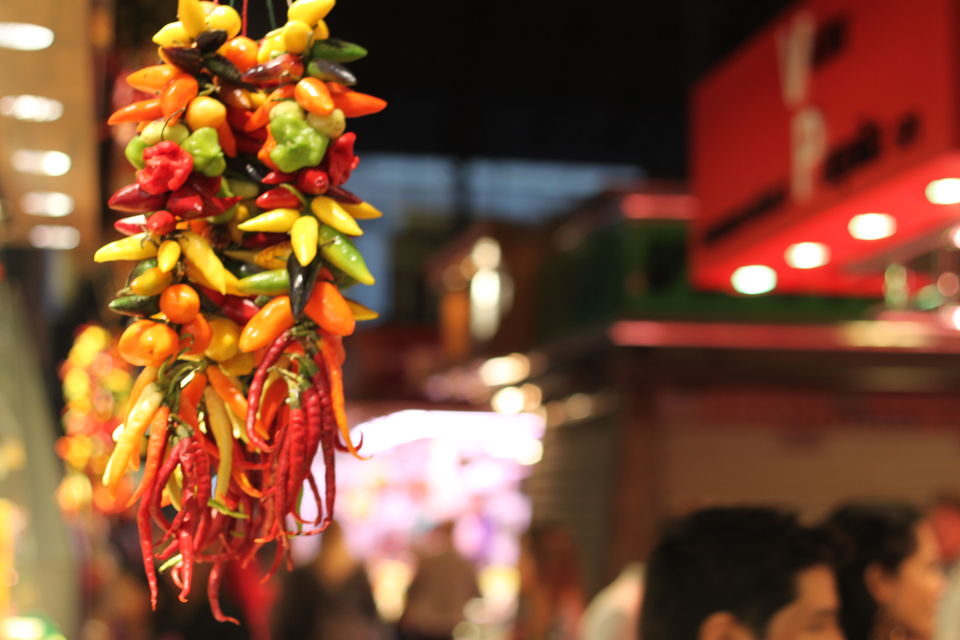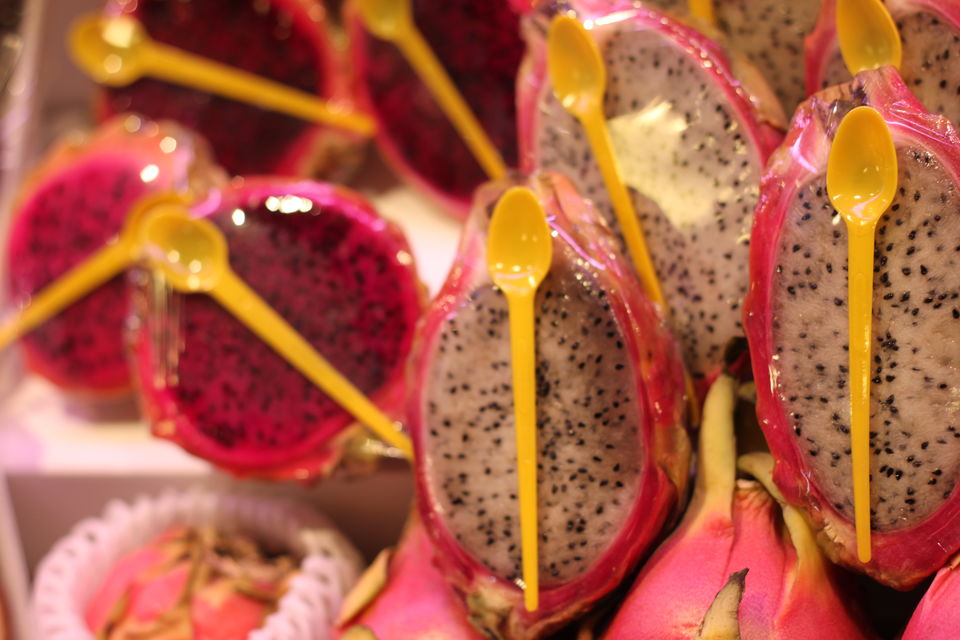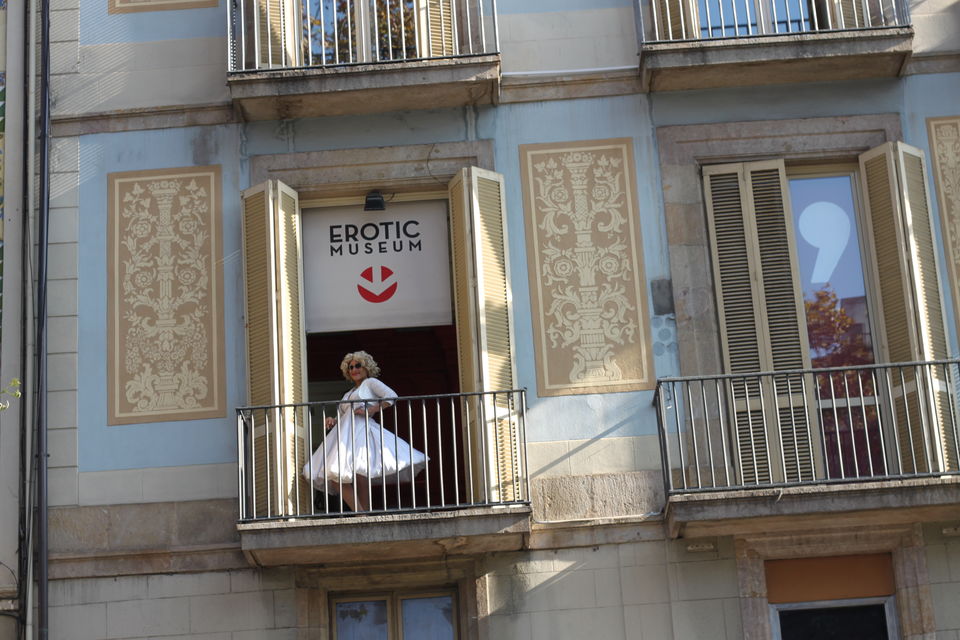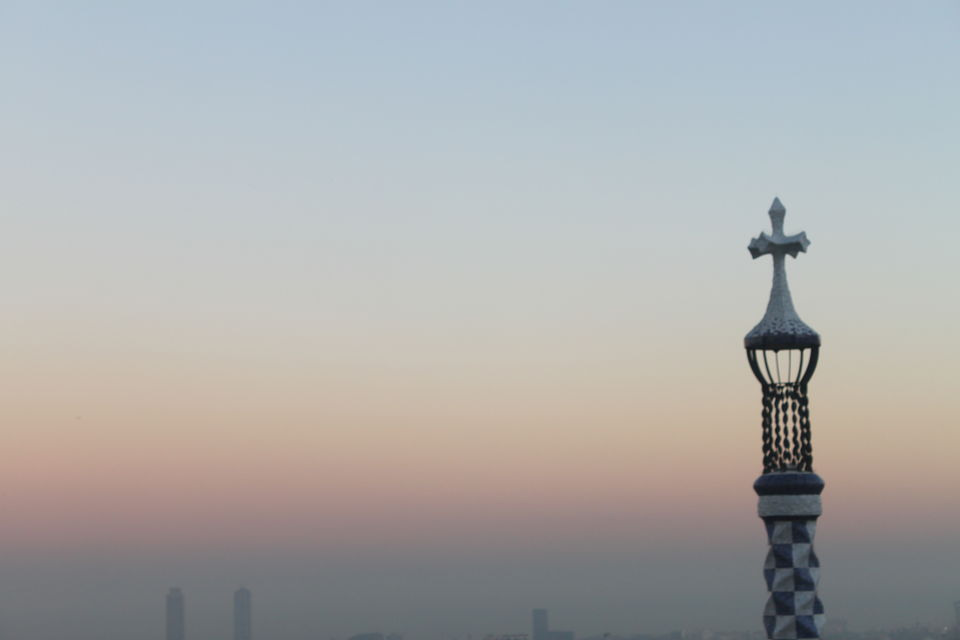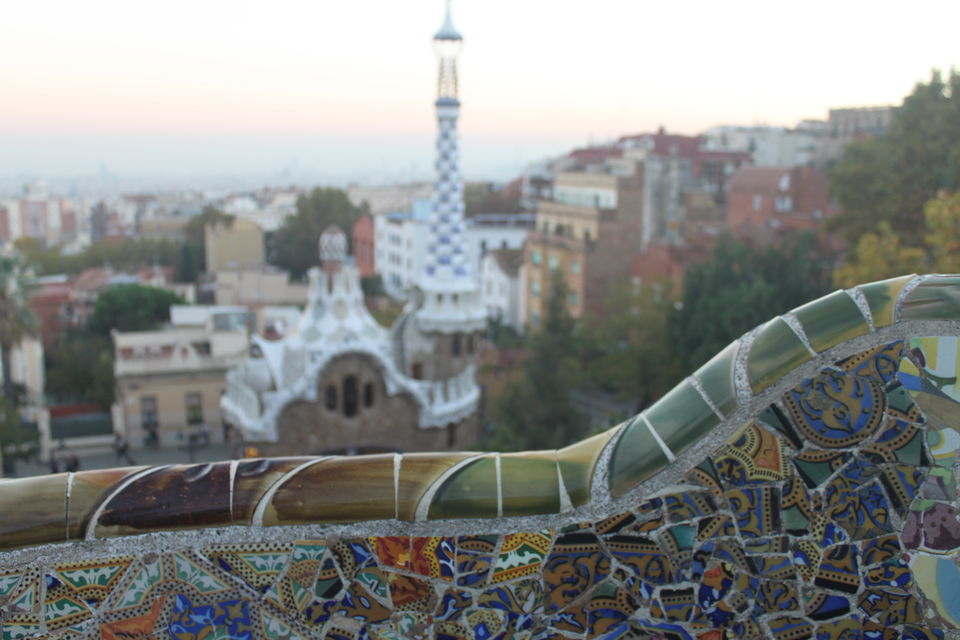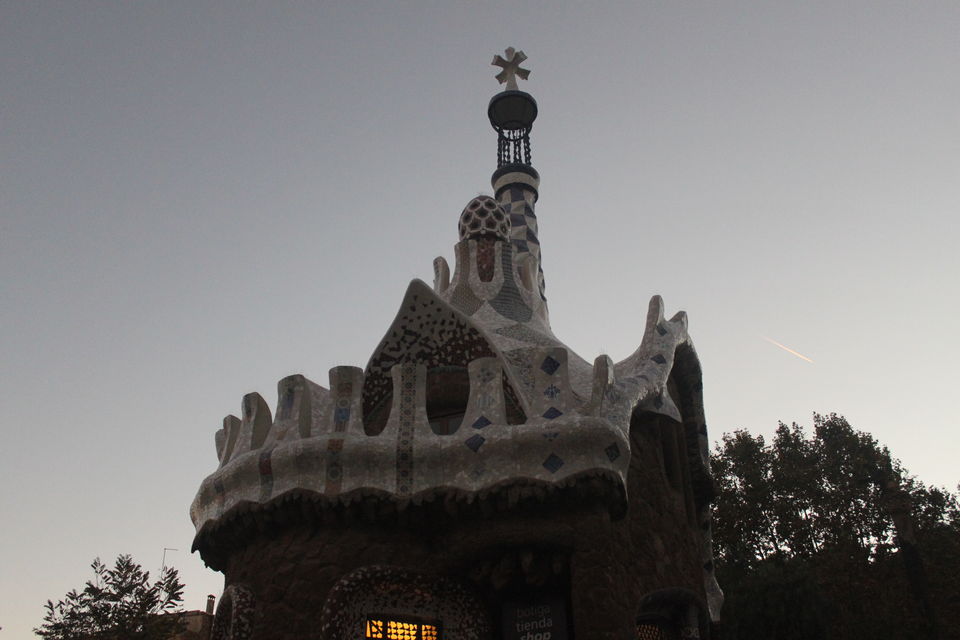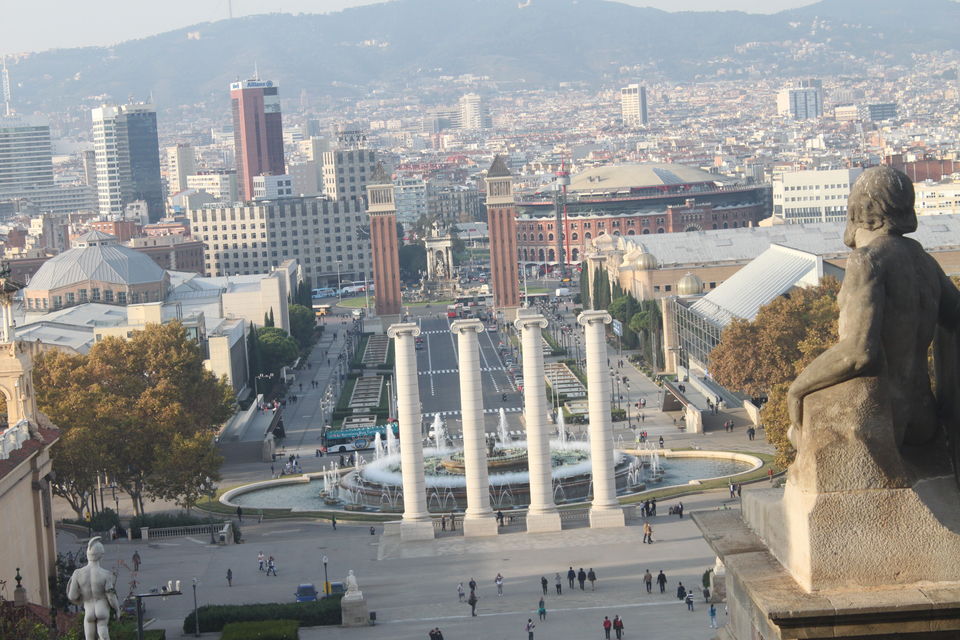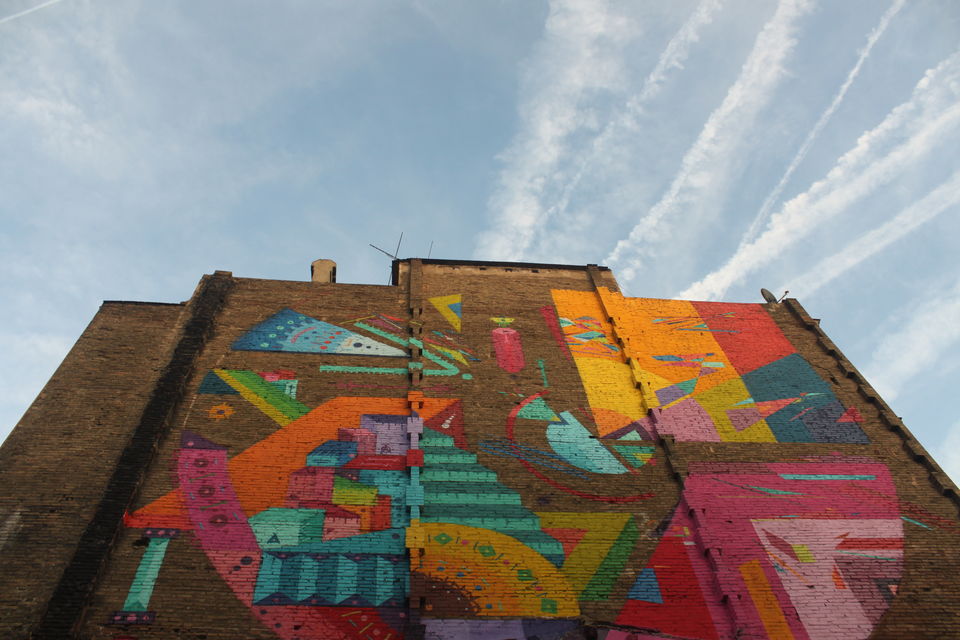 I wanted to go to Barcelona ever since I saw the movie Vicky, Christi and Barcelona. I know it is clichéd but there is no denying that the movie is awesome, the performances impeccable and the direction by eclectic Woody Allen and all this is the beautiful setting of Spain.
So when I had an upcoming business event in Barcelona, I jumped at the opportunity and with visas and tickets in place (Spain Embassy is one of the nicest and quickest, so in case you are applying for Schengen Visa, so consider Spain J), I was all set for Barcelona. Unlike my other trips, I hardly had time to do in depth research before, thanks to my crazy work schedule but did manage to read up on my way to Barcelona.
Barcelona is a lovely and bustling city and I love the vibe that emanates from it. Not to mention the people who make the city so beautiful. The locals are very friendly and helpful, and will never miss out on greeting you with a warm smile and 'Holaaaaaaaaaaaaaaaaaaaa'. There are lot of Indians, Pakistanis and Bangladeshis in Spain as well and unlike the UK where people from these countries hardly will smile at you( I really get super annoyed, I mean how much does it take to smile at someone from the same country. Anyway I shall stop my rant now..hehe); I had lot of people coming up to us and striking a conversation and giving us some local tips. Damn sweet. Apart from this, there are numerous reasons to love this gorgeous city.
Barcelona is a gigantic city with 4 lanes roads and magnificent roundabouts. It is easy to get overwhelmed and get lost. Having said that, if you plan it right and priotize, I think you can easily cover it within 3 days. Overall you can divide your trip to cover- La Rambla | Gaudi Trail | Camp Nou (for Barca and Messi fans) | Barcelonetta and the rest
Travelling within the city – Public transport is pretty good in Barcelona with buses, tram and metro. The most convenient and the quickest mode was the metro. You can go for T10 Transport Ticket that entitles you 10 journeys and can be used by multiple people or go for Barcelona Card that entitles you for free unlimited transport on Barcelona transport network, with validity ranging from 2-5 days.
If you are pressed for time, you can opt for the tourist hop on hop off buses that will take you to most of the tourist attractions and charge close to 35 Euros.
Here's my list of must dos and must visits.
La Rambla Area and Around
Best way to explore – By Foot
Nearest Metro – Licue Green Line
One of the most famous and lively street of Barcelona. It is a central street that cuts through the heart of Barcelona and is a vibrant and lively promenade that stretches 1.2 km from Columbus tower in the north to Plaza Catalunya in the south. Thronged by tourists and local alike, this street emanates an amazing vibe that you instantly fall in love with. The whole street is adorned with street performers, souvenirs shops, open sunlit cafes serving traditional food, tapas and Sangria in a huge 1 litre glass J
I recommend exploring La Rambla from the Passieg De Colom( Colombus tower)
1. Columbus Tower
The monument of Christopher Columbus is a 60 meters high column, It was put up for the universal exposition of 1888 in homage to the famous explorer. While there, just stroll around the areas and walk down Port Vuell and surrounding areas where you will see beautiful ships docked up.
Tip: You will find a tourist information center underground. Pick up a map of Barcelona and perhaps a metro map which will be quite helpful. It also has some of the most exquisite Barcelona Souvenirs that are reasonably priced. Although La Rambla has tons of souvenir shops, since it is a commercial area the prices are little steep compared to others.
2. La Rambla Drinking Fountain
Also known as the "Font de Canaletes" in Catalan, the folklore has it that if you drink from this famous fountain at the top of La Rambla you will fall in love with Barcelona and always return to the city.
3. La Boqueira Market
Just off the La Rambla street, you will find Barcelona's most famous public markets – La Boquiera. This market is a true pleasure for senses and is filled with colorful exotic tropical fruits and vegetables from a variety of meats, seafood, cheese and eggs. I loved the symmetry and color coordination of all the displays whether it was sweet treats or local delicacies. They have a lane filled with local delicacies. Don't forget to try them out. The love for Sangria has emanated in ice creams as well and there were beautiful stalls selling Sangria Ice creams (obviously a must try).This market is a treat for photographers and I just couldn't get enough of this place.
4. Museum Erotica
Just opposite to La Boqueira market is the Museum Erotica. What really caught my eye was an impersonator of Marilyn Monroe standing in the balcony and asking the bystanders to give a visit. Did not really have time to visit the museum but apart from the obvious sexual character of this museum, there is some nice art work, a display of some of the history of pornography, tools used by men and women over the history of time and a sex shop.
5. Bylanes
Although Rambla is teaming with life and spirit, going off the road and exploring the bylanes is truly beautiful and an authentic experience. Cross the one-way traffic roads to explore the narrow by lanes and it will remind you of the bygone era, that seems to move at a snail's pace in full consideration of the pedestrians.
6. Plaza Reial
It is an immensely picturesque plaza with palm trees and porticoed buildings containing many pubs and restaurants. The lively festive atmosphere of the plaza took our breath away. There is a little fountain in the center of the plaza where local artists perform.
7. Barri Gothic
Also known as Gothic Quarters, this is an old quarter is characterized by narrow cobbled streets with tall old buildings. Walk along the quarters and get mesmerized by the medieval buildings and explore the remains of medieval buildings are the remains of the ancient Roman city. Infact, Picasso lived and worked in Barri Gòtic from 1895 to 1904 and Joan Miró lived here too. There are lot of guided walking tours throughout the day and will definitely be worth your time and money.
8. Palau De La Musica
While going toward the Cathedral, don't miss to check out Palau De La Musica . It is a fully functional concert hall and a tourist attraction. Even if you don't get a chance to go inside, the exquisite and ornate exteriors just makes up for it. The façade is very grand and is an amalgamation of Catalan and Spanish architecture.
9. Barcelona Cathedral
This enchanting Catalan Gothic style cathedral features large bell towers covered in Gothic pinnacles, high Gothic arches, a handsomely sculptured choir and many side chapels with rich altarpieces.
Tip – Do check out the Gaudi Exhibition Center, right next to the cathedral
10. Place'd Catulna
La Rambla ends at Place'd Catulna which is a bustling central square of Barcelona that links old city with the new one. Around Plaça Catalunya is the best place to go shopping. If you like well-known (expensive) brands, you've got Passeig the Gracia where you're going to find all the international designers. If you're looking for something more local and cheap, Carrer Pelai is your street.
La Rambla and the things around it demand a day. Next day you can set out for the Gaudi Trail, who is Gaudi you ask?? Knitted in this unmistakable urban fabric you will some unusual and well-known buildings of a single architect named Antoni Gaudí and ofcourse you will fall in love with them.
Even if you don't know anything about architecture or Gaudí, when you walk the streets of Barcelona you will intuitively be able to identify a Gaudí building –they are unmistakable.
Make sure you go to –
Sagrada Familia - This is a must. Even if you miss the others, DO NOT MISS SAGRADA. It will overwhelm you like no other. Stand in the queue, wait for your tickets and thank me later :)
Casa Bastillio
La Padrera
Park Guell