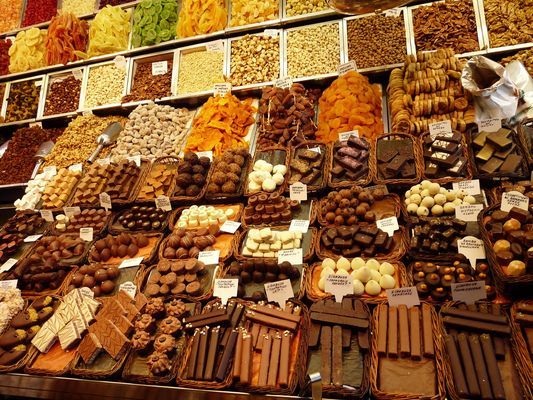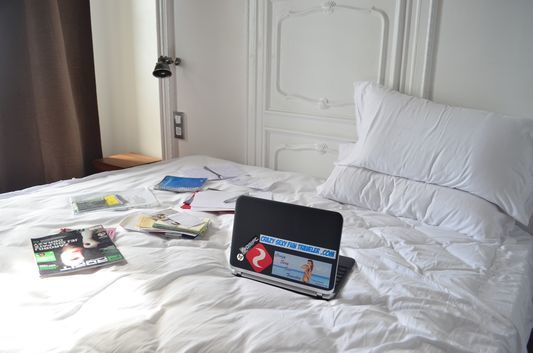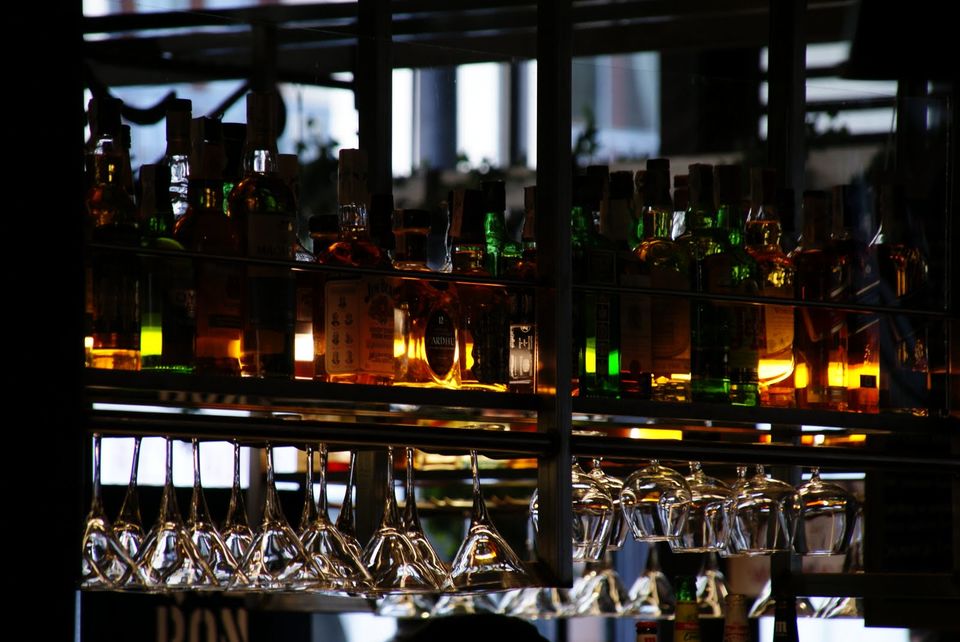 What comes to your mind when you hear the word Barcelona? Maybe Gaudí. Maybe La Rambla. Or maybe Sagrada Familia. But, every time I hear Barcelona, I have a bittersweet feeling. On my first trip to Barcelona in 2004, I absolutely hated the city. My first impression of Barcelona was that of traffic jams, bicycles, scooters and motorbikes absolutely everywhere. A very overcrowded and dangerous city (I was even robbed of my wallet, cell phone and debit cards there). But, gradually in my following trips I fell in love with this city.
Barcelona is not just about the art and architecture, although that forms a huge part of it, it is the general atmosphere of the city that tempts me back to it every time. I realized how beautiful Barcelona is. Now a big part of my heart belongs to this Gaudí's city. Barcelona has it all. Nice beaches, great history, breath-taking views, tasty food, cheap accommodation, all the shops you can imagine, many parks to relax, pubs and clubs, precisely decorated buildings and many good place for sports. I'm sure everyone can find here what he likes. I'm wondering what exactly makes me so happy every time when I'm in Barcelona. I guess, it's all the things I mentioned above, together with the atmosphere and having some good friends there. So far it's the only place I've been to, where I could imagine living for a longer time, i.e. more than a year or so.
Post 2004, I have made it a point to visit Barcelona once every year to be welcomed back to the stunning views of this city. I have visited this city so many times now that I know the streets by heart. I know where to go shopping and where to relax. I still find it stunning and each time I visit, there is something new to see plus it's still cool to see everything again doesn't matter if I've seen it 3 or 100 times already. It's a city of never-ending possibilities. And just to be in Barcelona makes me super happy.
Here are some of my favorite places to visit in Barcelona, but by all means feel free to go totally offbeat from this itinerary and discover more in the city. It is very difficult to not fall in love with Barcelona. The city will entice you in one way or another.