Surreal! No other word does justice to the calm, untouched and picturesque hamlet called Barot. Set in the mystical land of Himachal, the beauty of this village is captivating. Back home in Pune, while mapping the route of our mountain journey, our cab driver insisted on visiting Barot. We hadn't read or heard much about it which sparked our explorer side even more. It was an instant yes! Barot was on our checklist.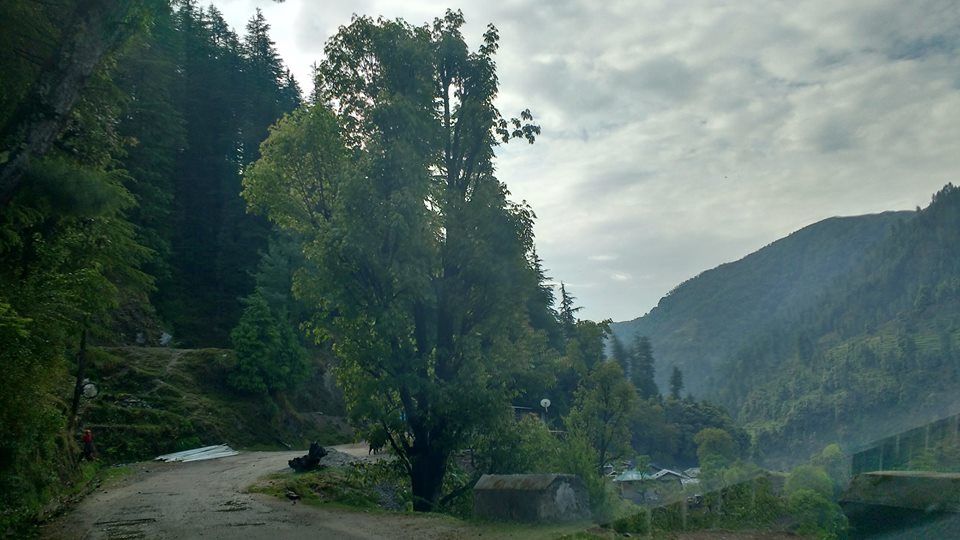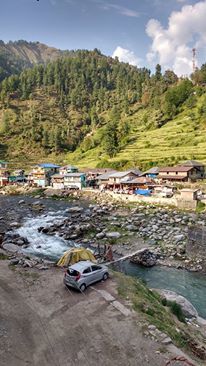 Making our way from McLeod Ganj, the road leading to Barot itself was enchanting. As we approached the village, it gave us an illusion of entering a magical, misty, and dreamlike landscape. At first sight, it looked like a scene picked right out of a beautiful painting. Imagine Shire from Lord of the Rings and Winterfell from Game of Thrones. Borot felt like a blend of both! The parish is surrounded by a valley that goes by the same name as itself, called the Barot Valley. It took us some time to soak in the magnanimous beauty of the valley.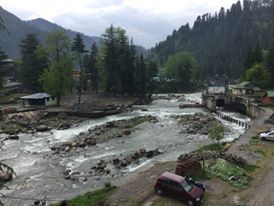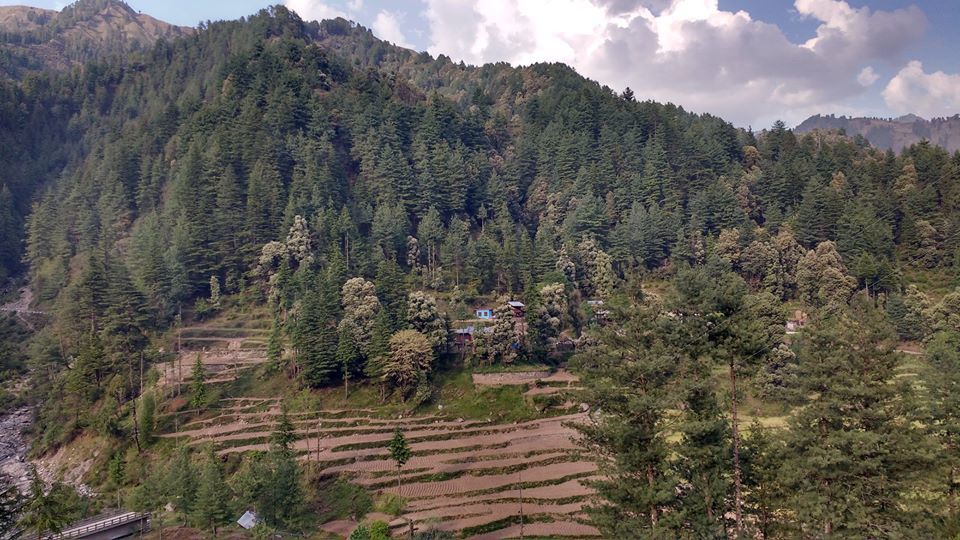 The silence of the valley was broken by the swiftly flowing Ulh river, passing right through the center of the village. It was surrounded by a barrage. The homestays are located around the barrage and offer a fantabulous view of the valley. The quaint hamlet is surrounded by lush deodar and oak trees.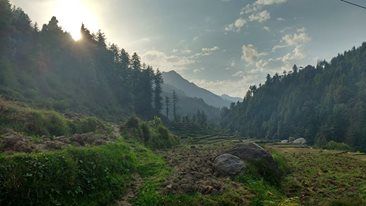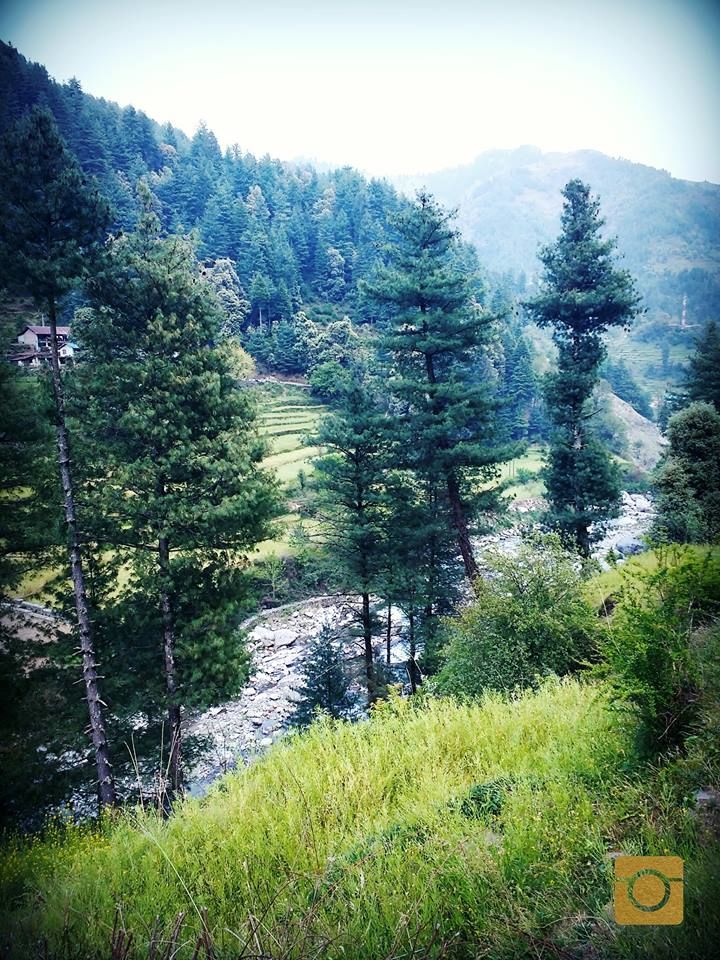 We settled at Mr. Negi's beautiful homestay. Mrs. Negi and her sister played the perfect hosts, taking care of our minutest needs. After settling in, it was time to wander and explore! We found an abandoned rail track and decide to hike it up. After reaching a considerable height, we got a panoramic view of the valley that is etched in our minds forever. We were lucky to catch the beautiful sunset.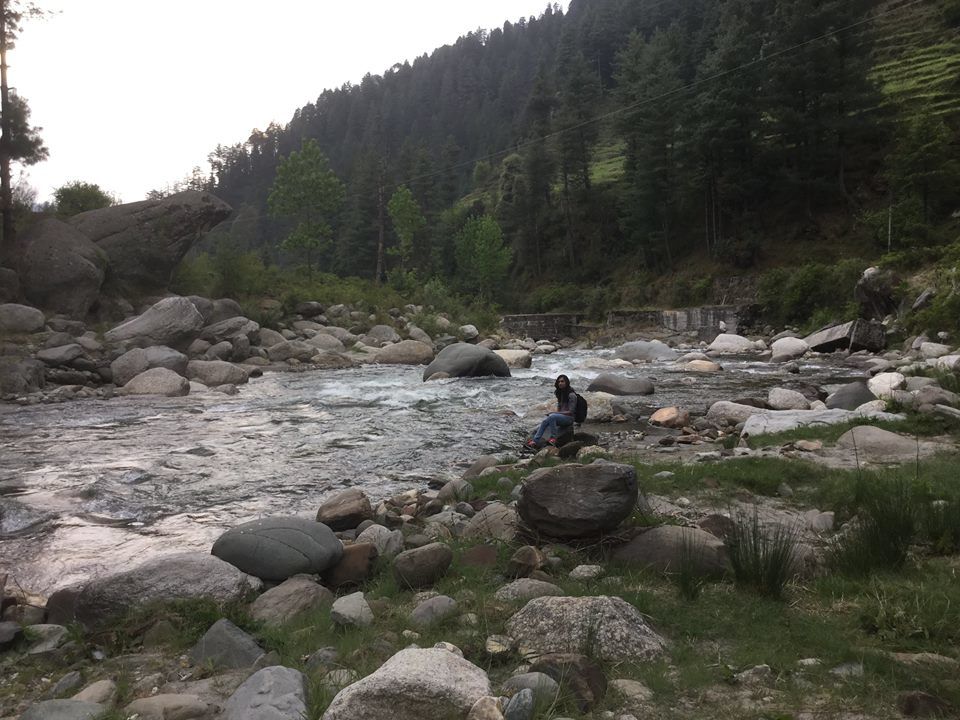 We later made our way to the river bank. After experiencing nature's tranquility and solitude to our heart's content, the next most sough-after activity was Trout fishing. Trout farming is a major tourist attraction of Barot. But much to our disappointment, the fishing activity shuts by 5 pm. Nonetheless, we took solace in the fact that we could at least consume it, if not fish for it first. Mrs. Negi suggested a small dhaba which served freshly-caught Trout.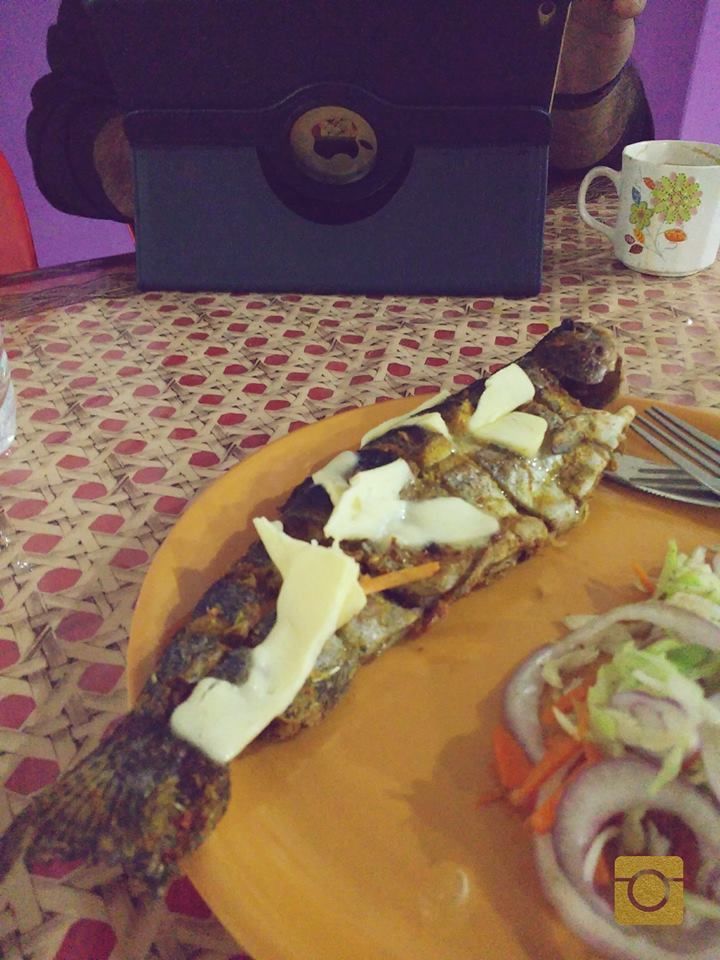 Next thing we knew, we were impatiently waiting to relish this local delicacy. And there it was! Caressed with minimal and humble pahadi spices, and dollops of butter, the Trout was the best we ever had.
With dusk, came unexpected heavy showers. This gave us an opportunity to share some fantastic chai with Mrs. Negi and her sister. They exuberated immense warmth while talking to us, a trait common in most pahadi folks. We felt like we never left home.
Thanks to the downpour, the next morning landscape turned out to be even more breathtaking. After a hearty and humble breakfast of aloo paratha and chai prepared by Mrs. Negi, it was time to bid adieu to this charming valley. We knew this would certainly not be the last time we set foot in this welcoming and mesmerizing hamlet that had left us spellbound.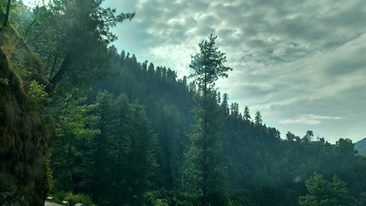 If you ever want to treat yourself to the never-ending beauty of nature and experience supreme serenity, Barot should be on your checklist.