In this pandemic era, Was exploring on how to make best of trip without getting contacted to much people ,staying in one place and exploring most of it , so I found perfect place for it . The jungle lodges are best way to make most of our stay since they ve multiple activities included in your package . So I booked this @Theriverternjunglelodges  in shivmoga. They have all meals included in the package with jungle safari , boat safari , kayaking , swimming , trekking and many other .. my kind of adventure👻. Very excitedly reached here on first day , asked for an early check-in and they provided . As we finished breakfast we went around the resort which is kind of walking in a forest and we arrived on a hanging bridge with amazing view.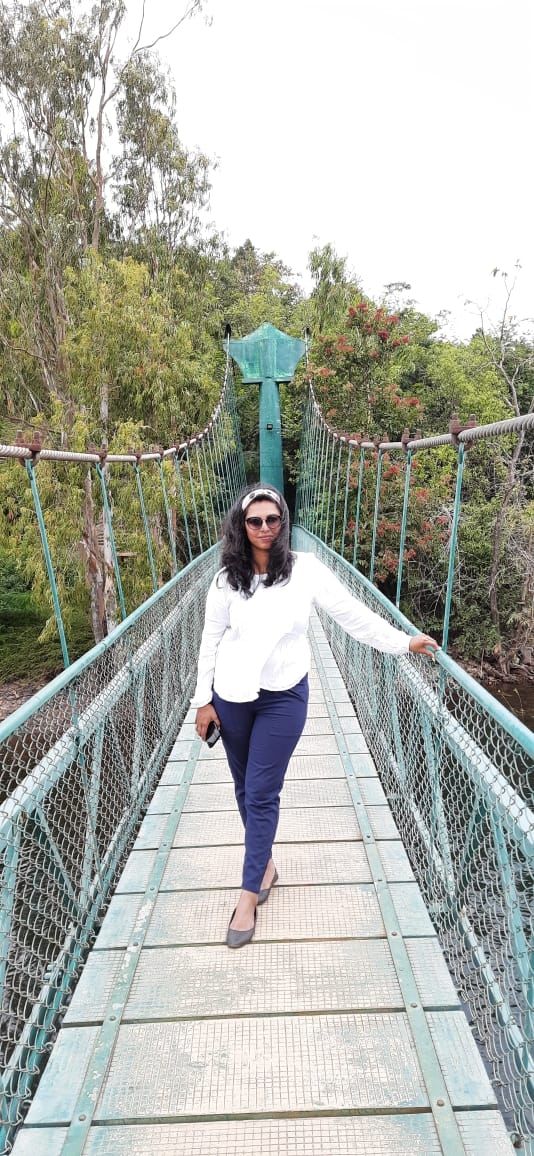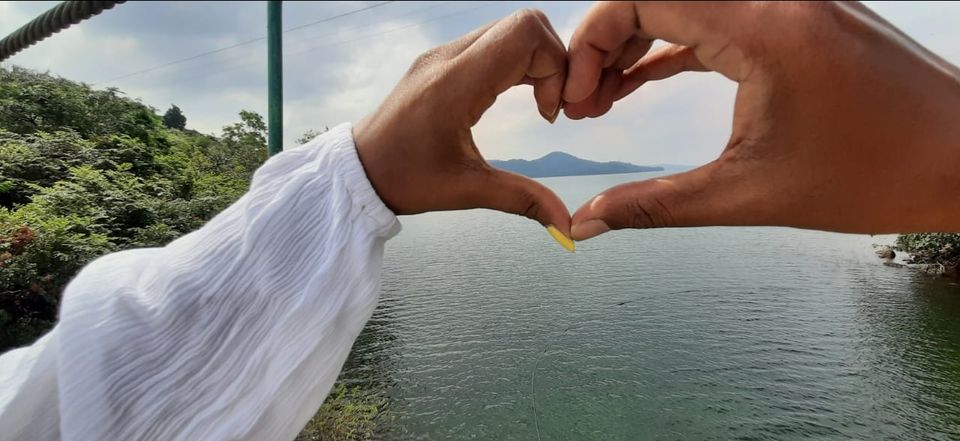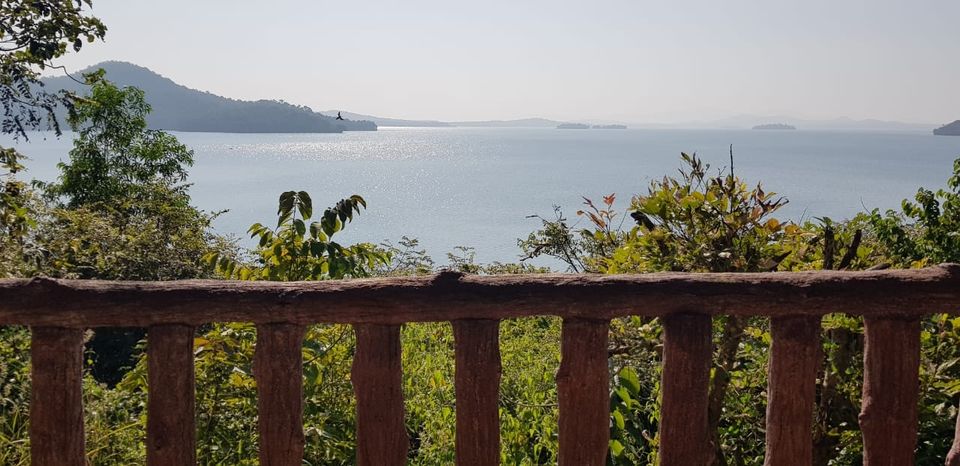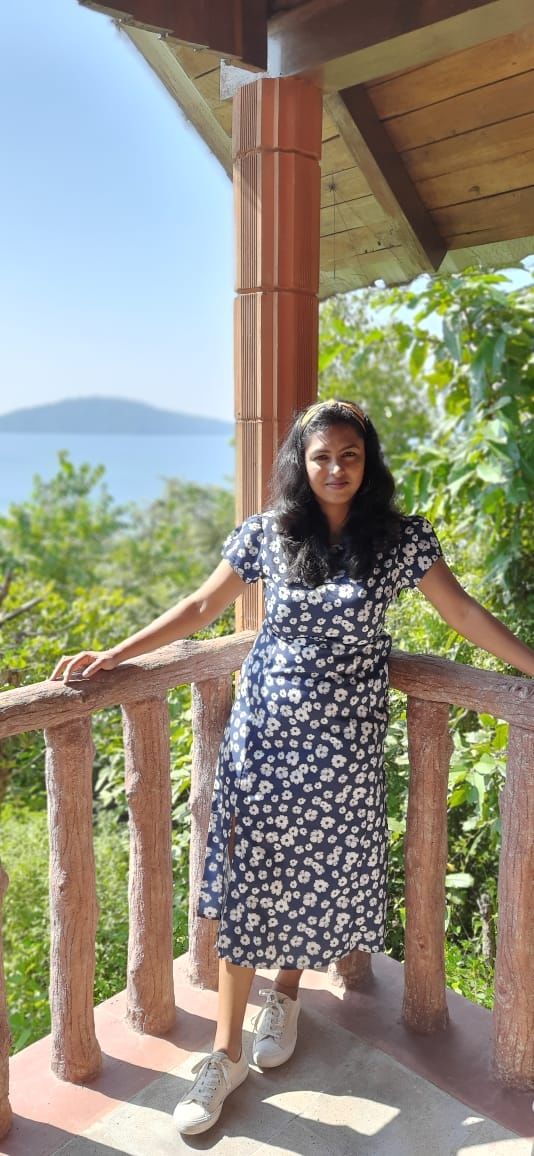 then we got the check-in as we entered the room ,we had a amazing view waiting in our balcony .. so refreshing and so peaceful couldnt move out from balcony for another two hours.
Then we had a jungle safari planned by resort .. we boarded the open jeep at 3:30 pm and 3 hour of jungle safari in beautiful bhadra tiger reserve forest was filled with adventure . The bumpy ride through the serene forest we spotted a leopard walking in front of our jeep , so excited we all stood up and a photographer climbed on top of jeep😂. We could spot rare bird species , deers, bison and beautiful peacocks ..forest itself was so beautiful with giant colored trees as it was fall season.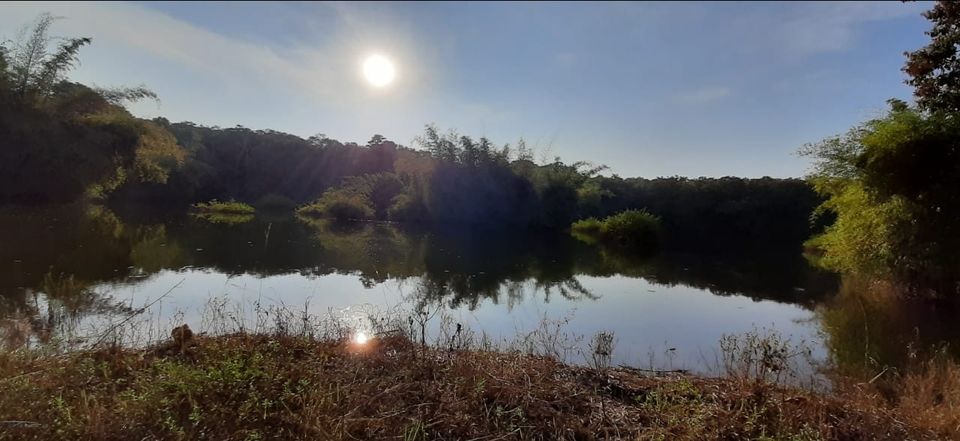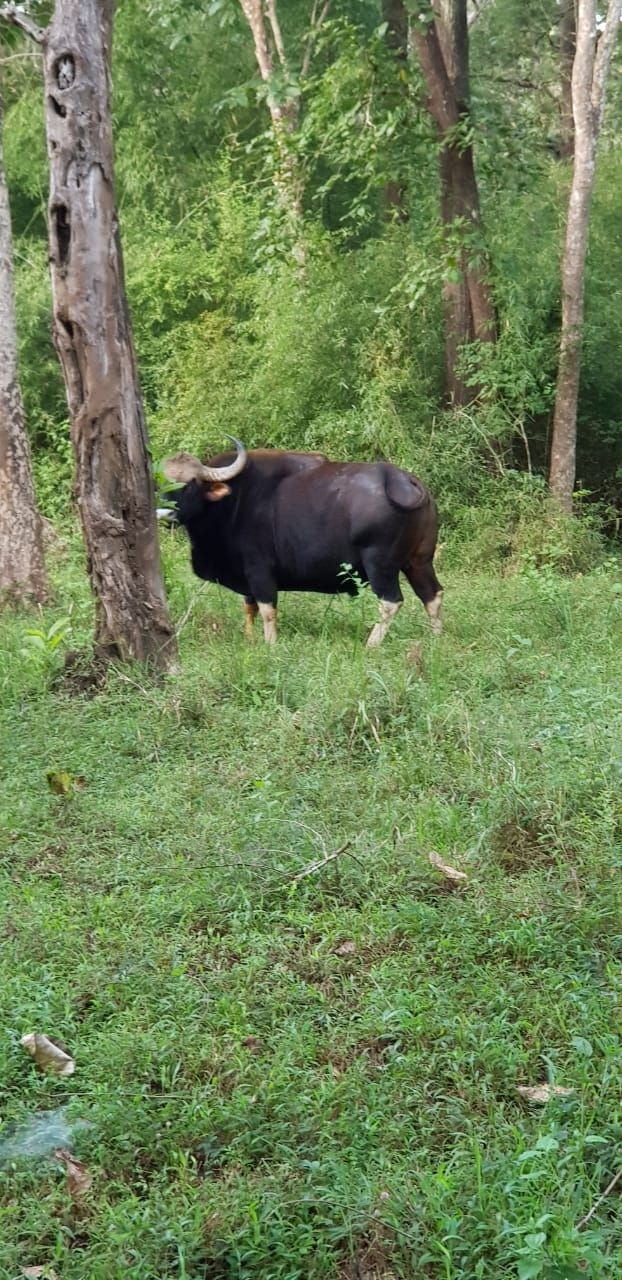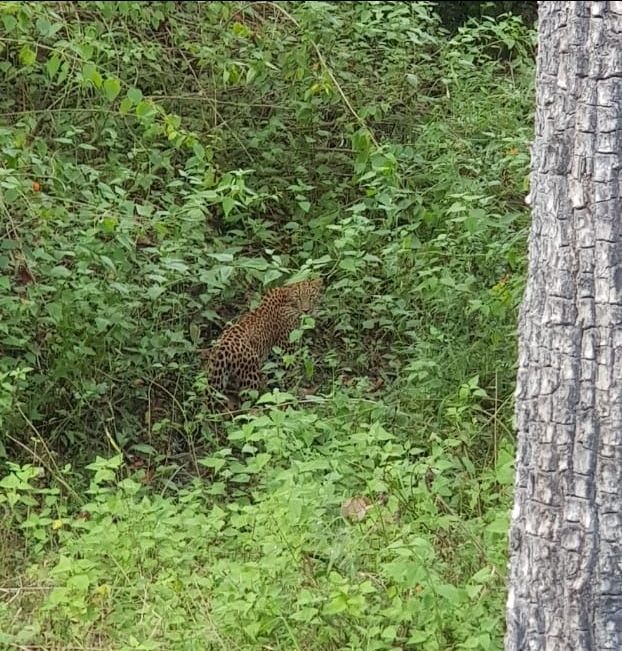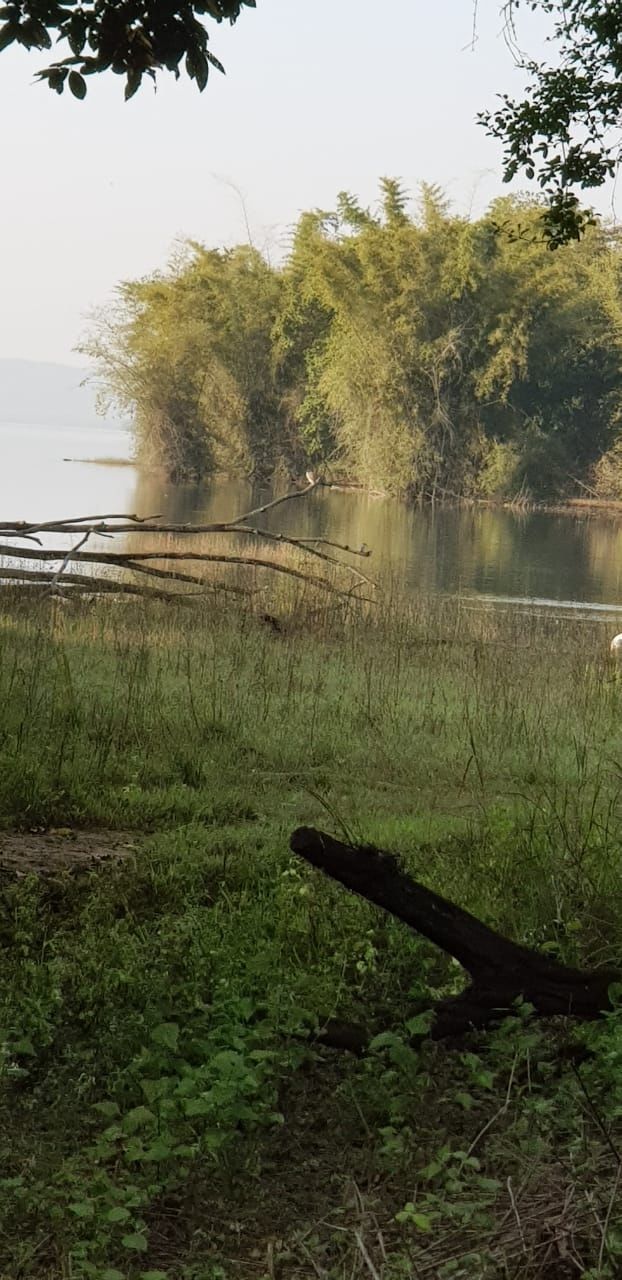 After the 3 hour jungle safari we had a dead sleep in the night ..so resort people woke us at up at 6 am for a boat safari . This resort is over the bhadra river which is full of thick forest islands over the river which is spread across 40km .. we started boat safari and had a beautiful sunrise view at the start between the islands . Then boat starts the ride across the islands one by one for 15 kms ..so much of silence ,peace and beauty can't ask for more .. beautiful birds nesting in middle of the river ..mist forming out of the river, deers ,peacocks having their morning bf by the river .. everything is so heavenly ..this morning was the best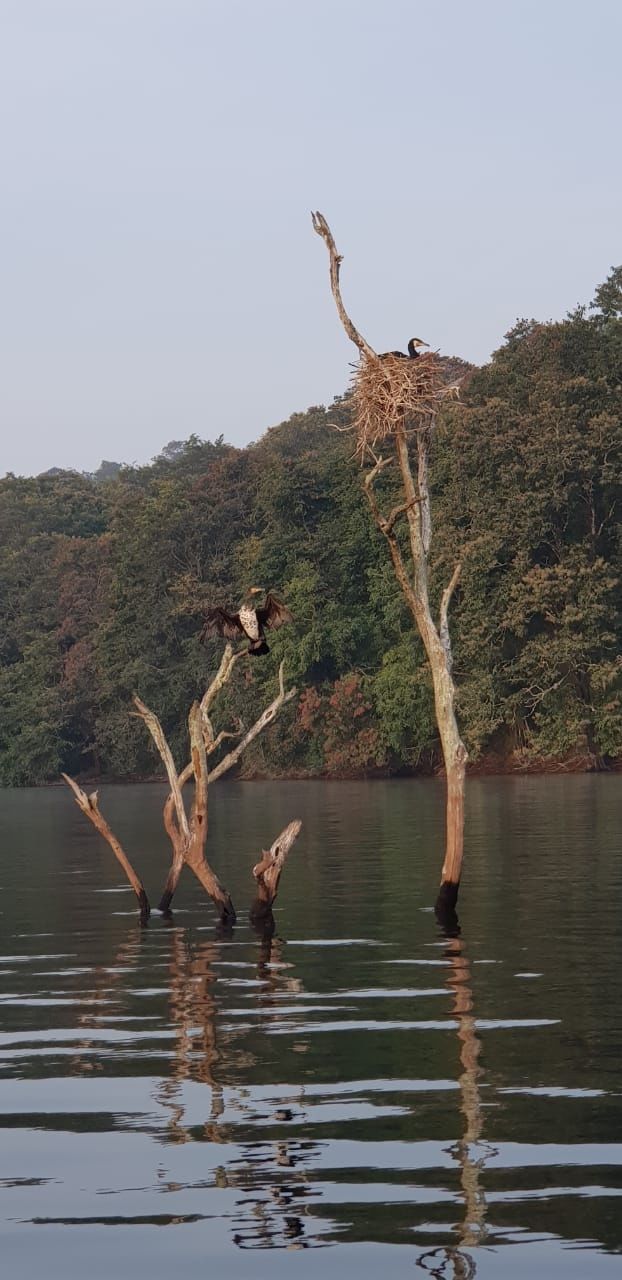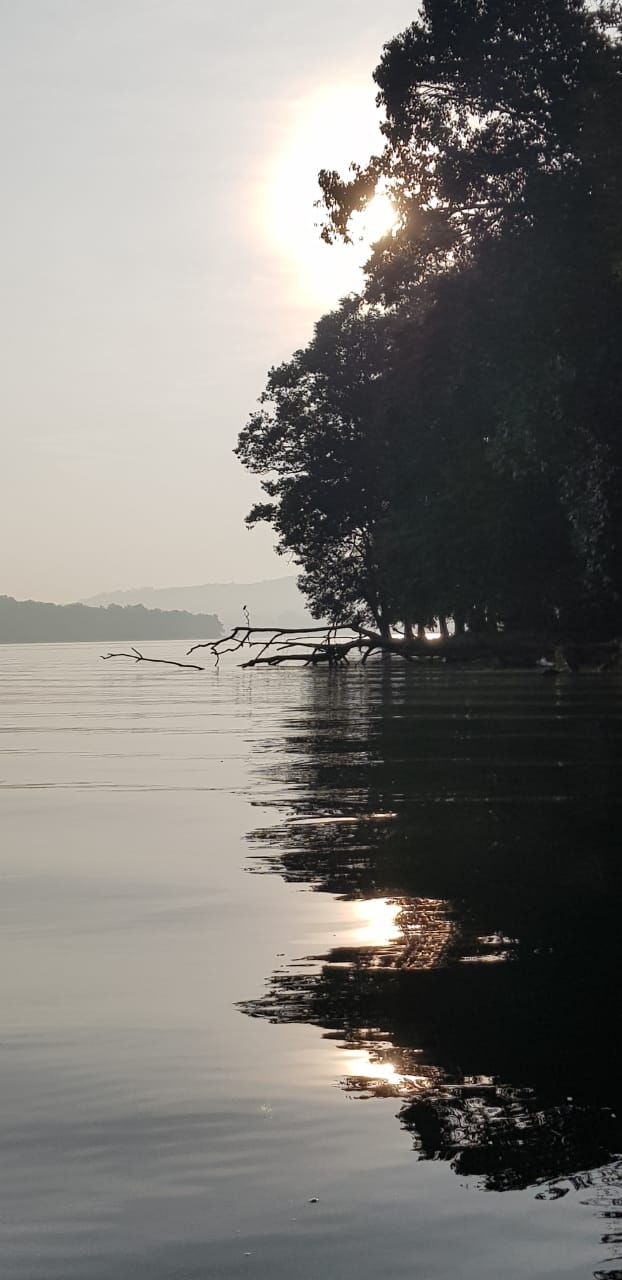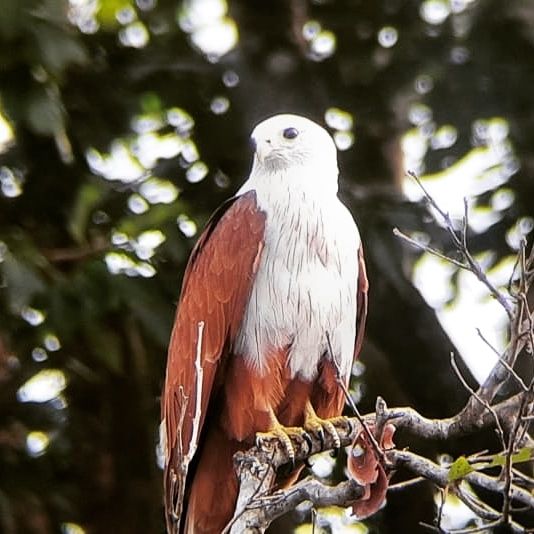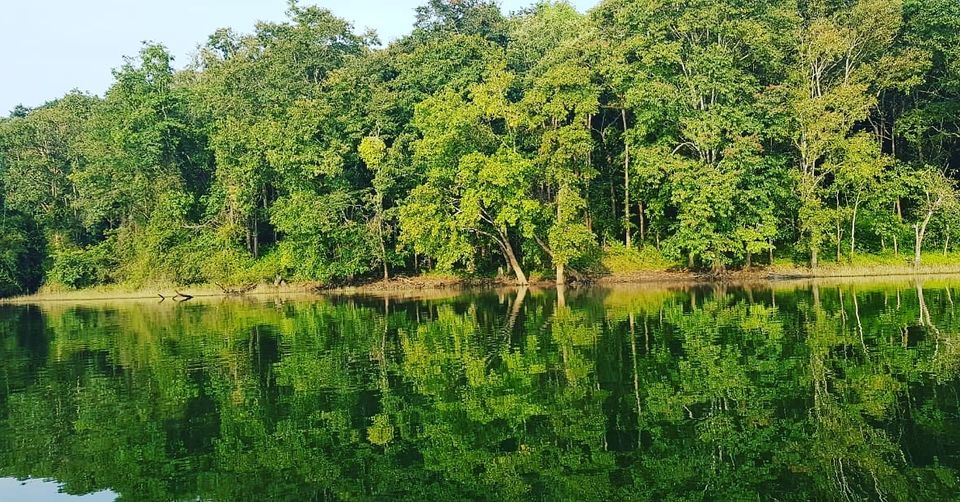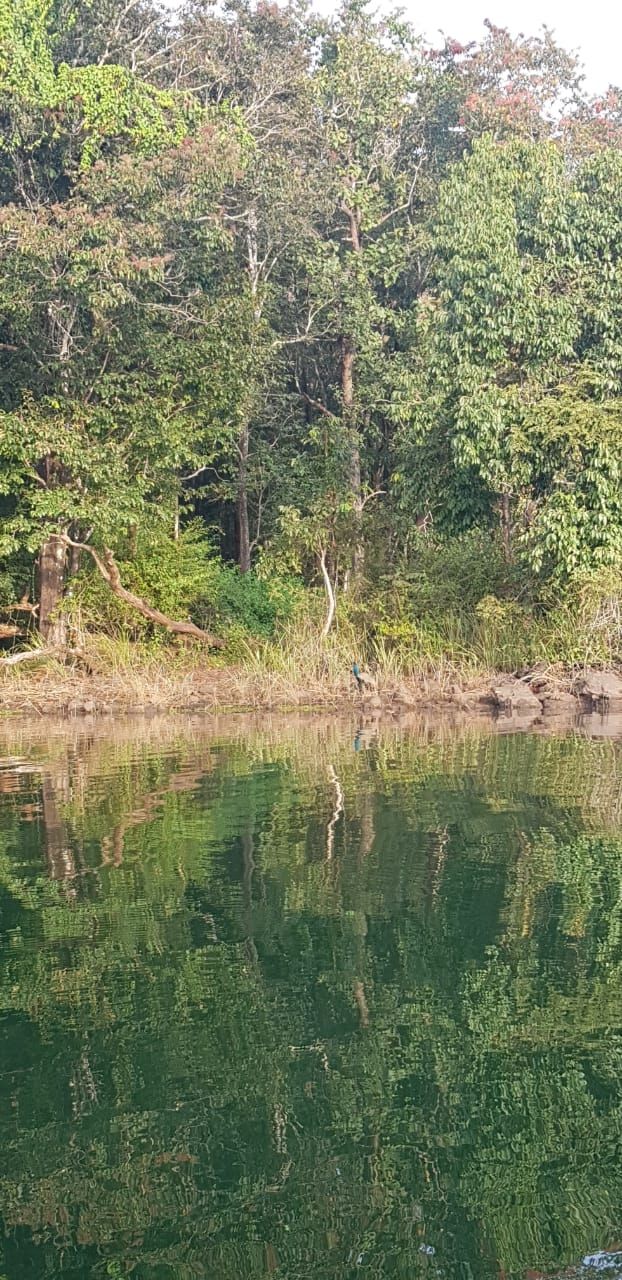 follow me on instagram @nowisthenew for more updates