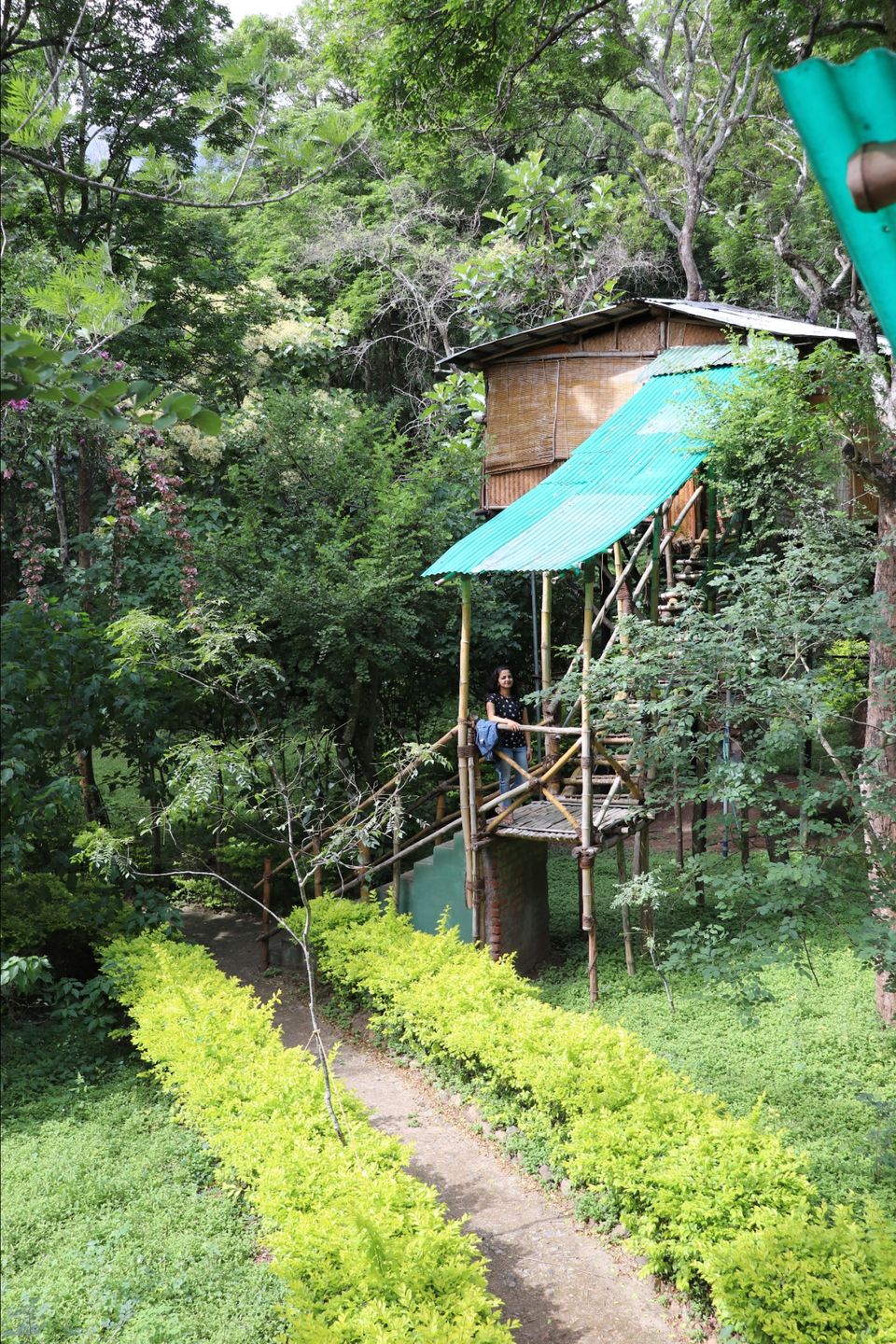 While i always wanted to visit tree houses and it was one of my wishes. Then i heard that there were tree houses near ooty. We travelled from bangalore and we should cross bandipur national forest and the forest journey is amazing as we also get to see some animals like wild elephants, bison deer and peacocks.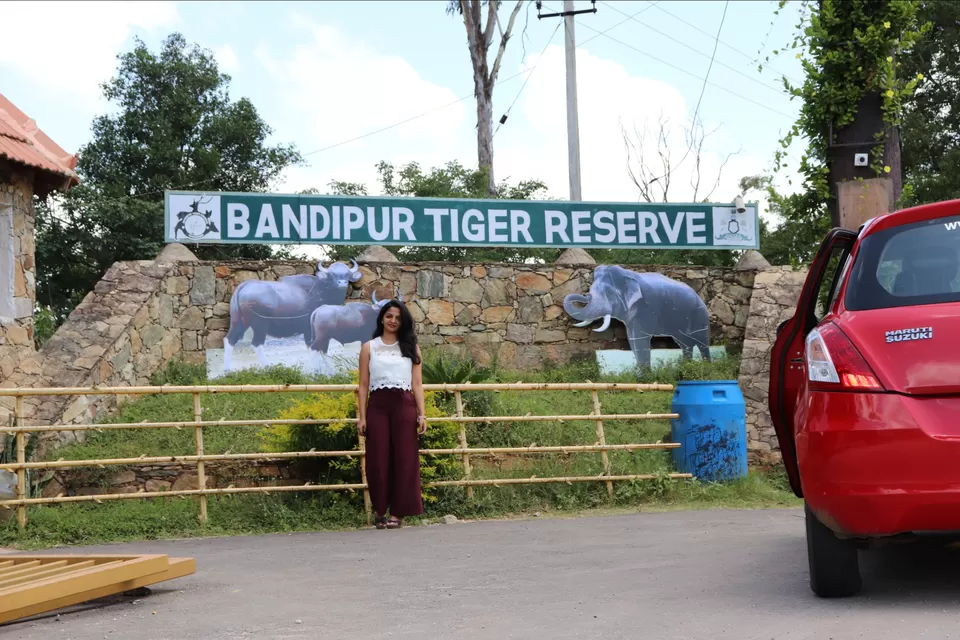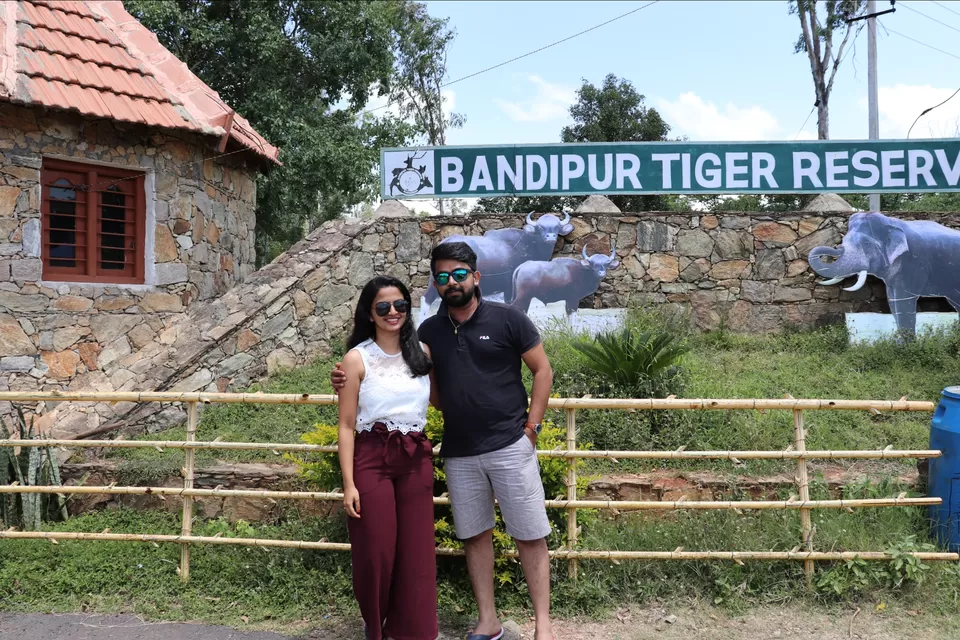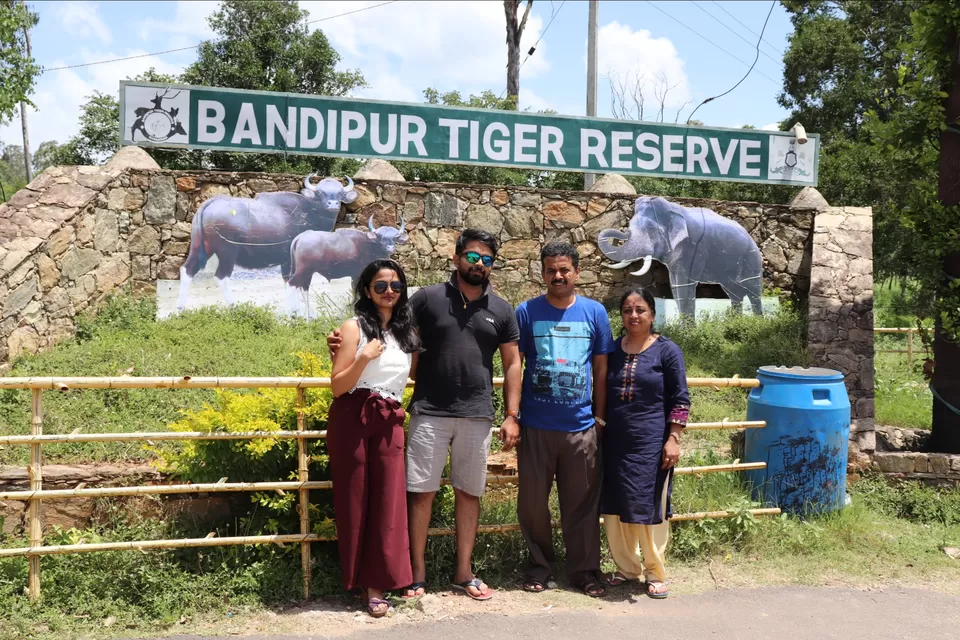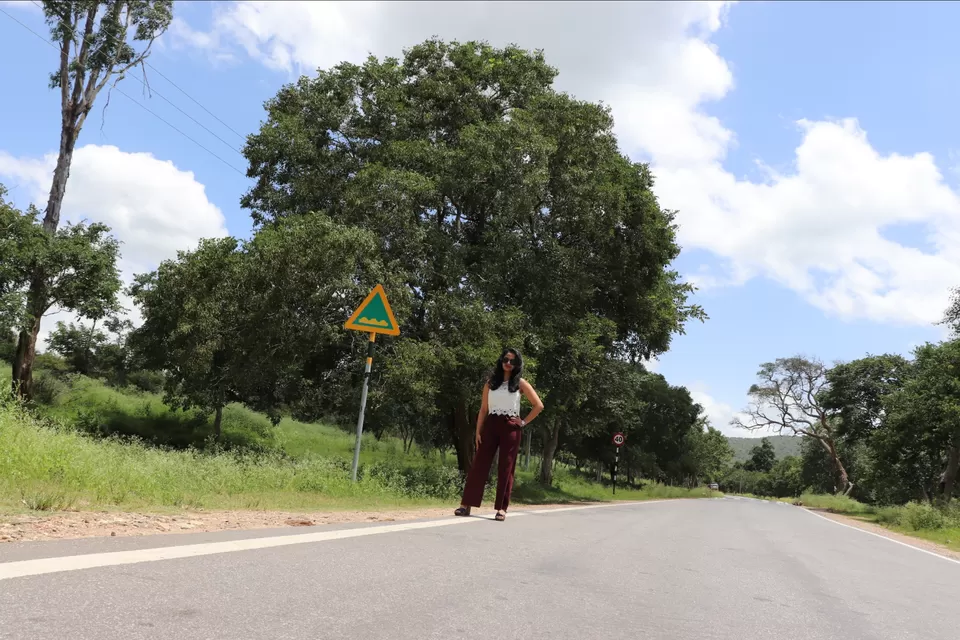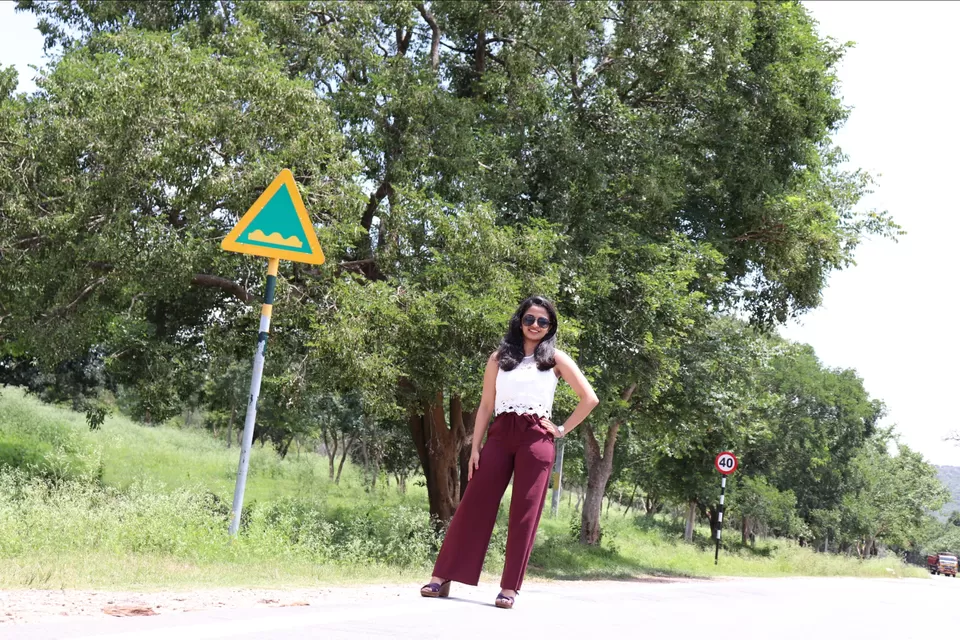 Then we travelled to reach the tree house which was in the middle of the forest. This is in madhumalai national forest. The name of the place is masinagudi. The entire resort was built in the middle of the forest. I was amazed to see how beautiful the location was. I would probably never come back. Later when i climbed up the treehouse, i was more happier to see that it had all facilities provided imside that house. It had cozy room and well maintained balcony area.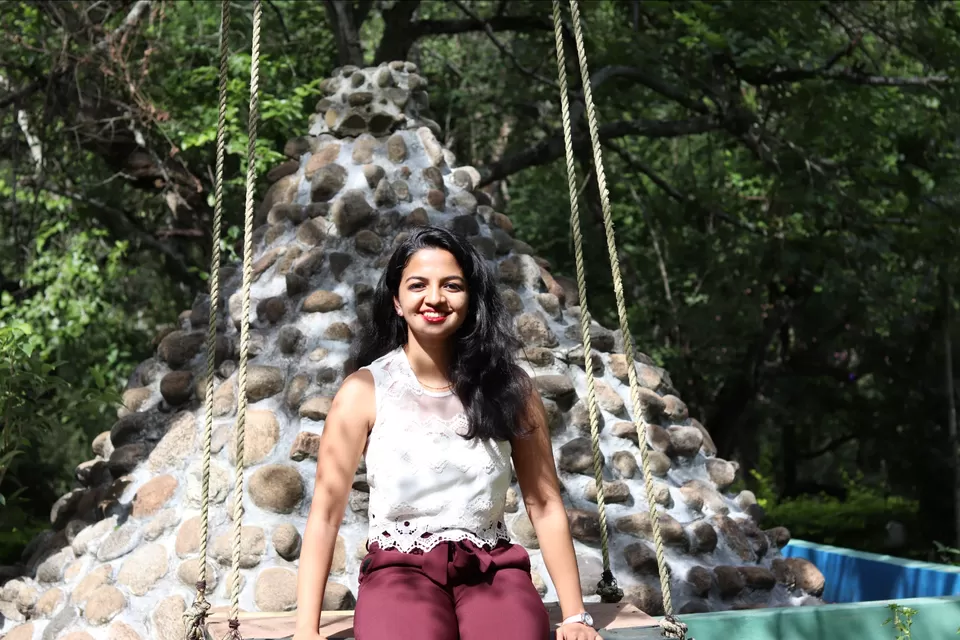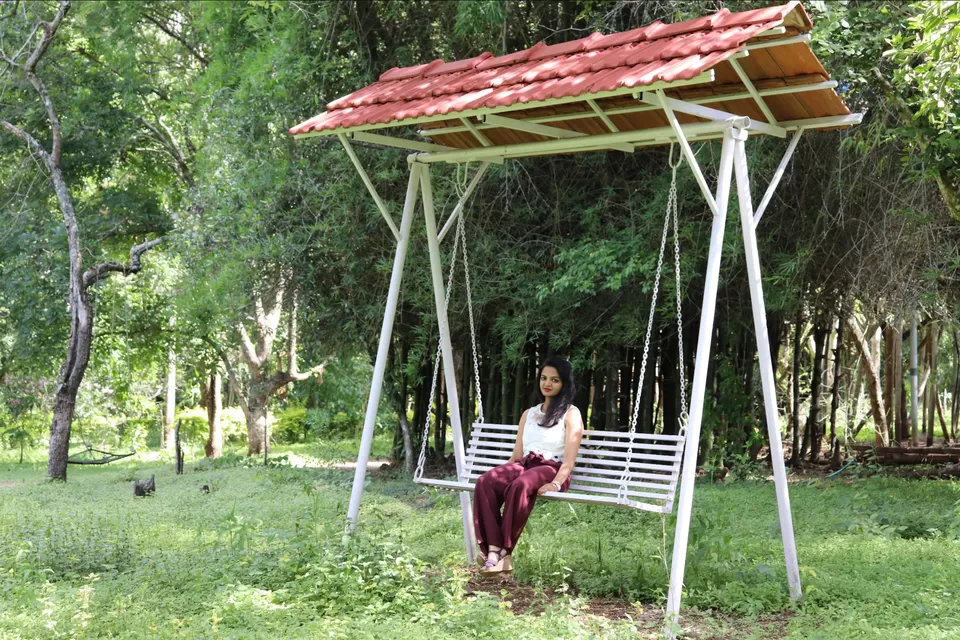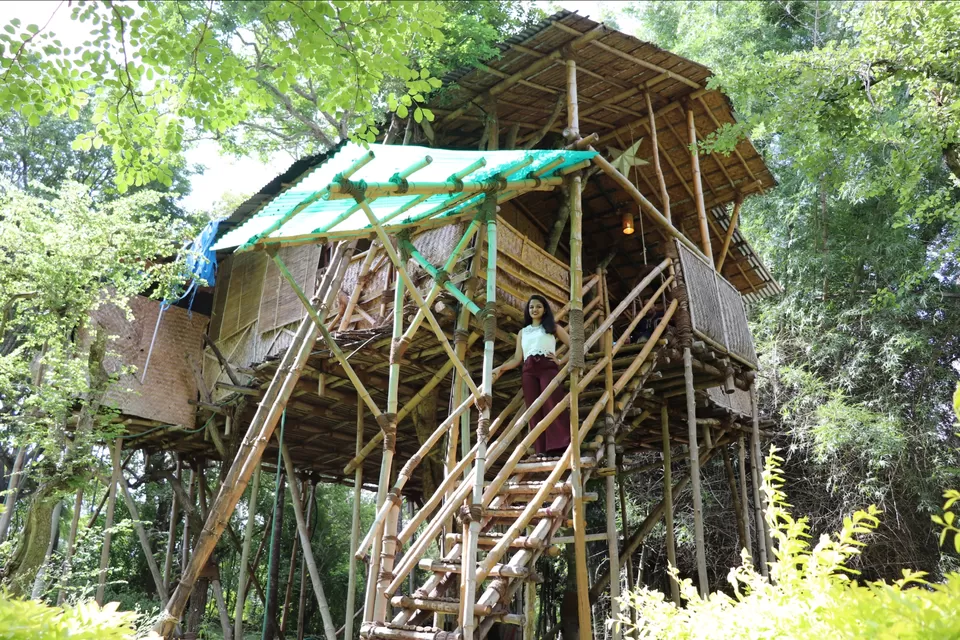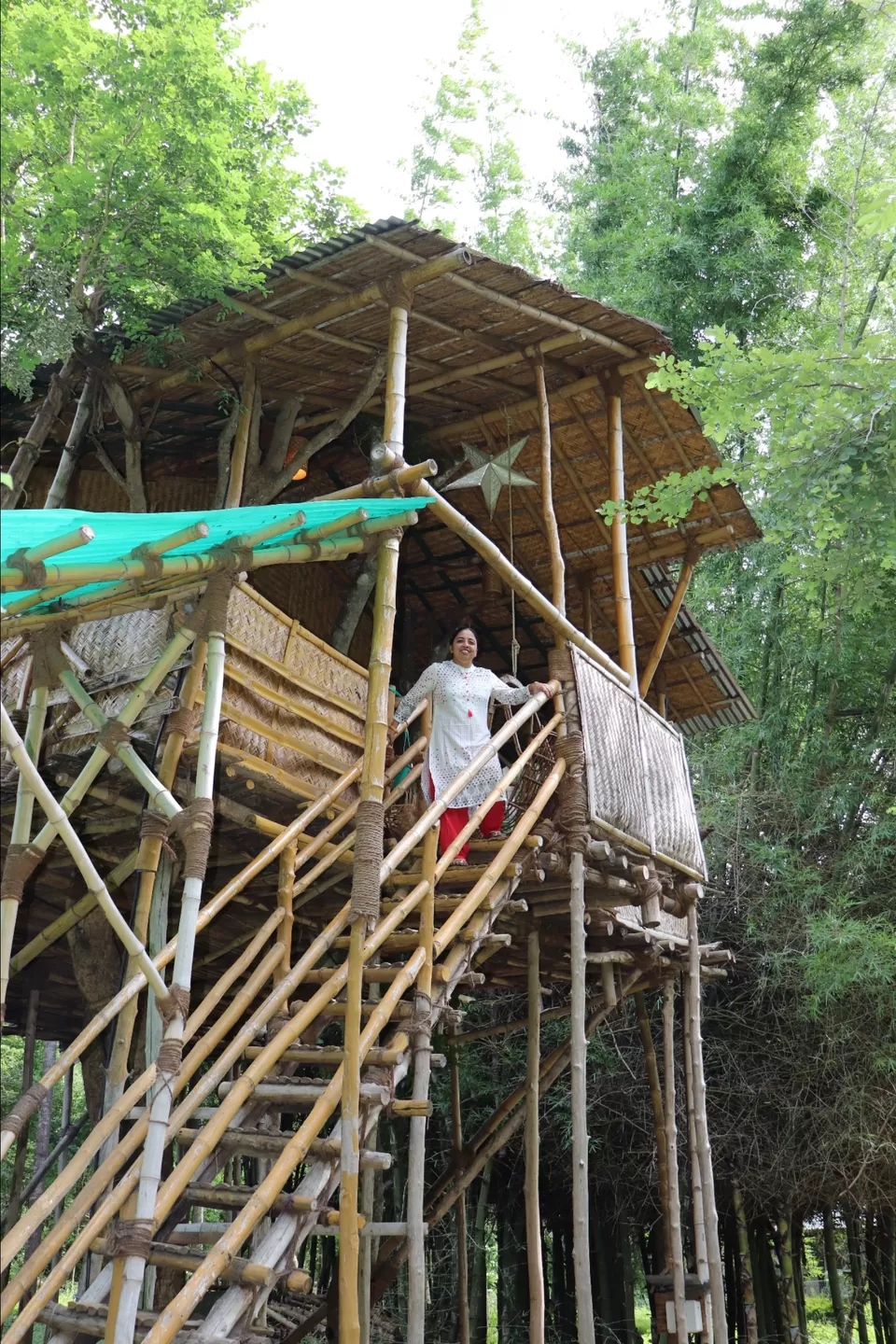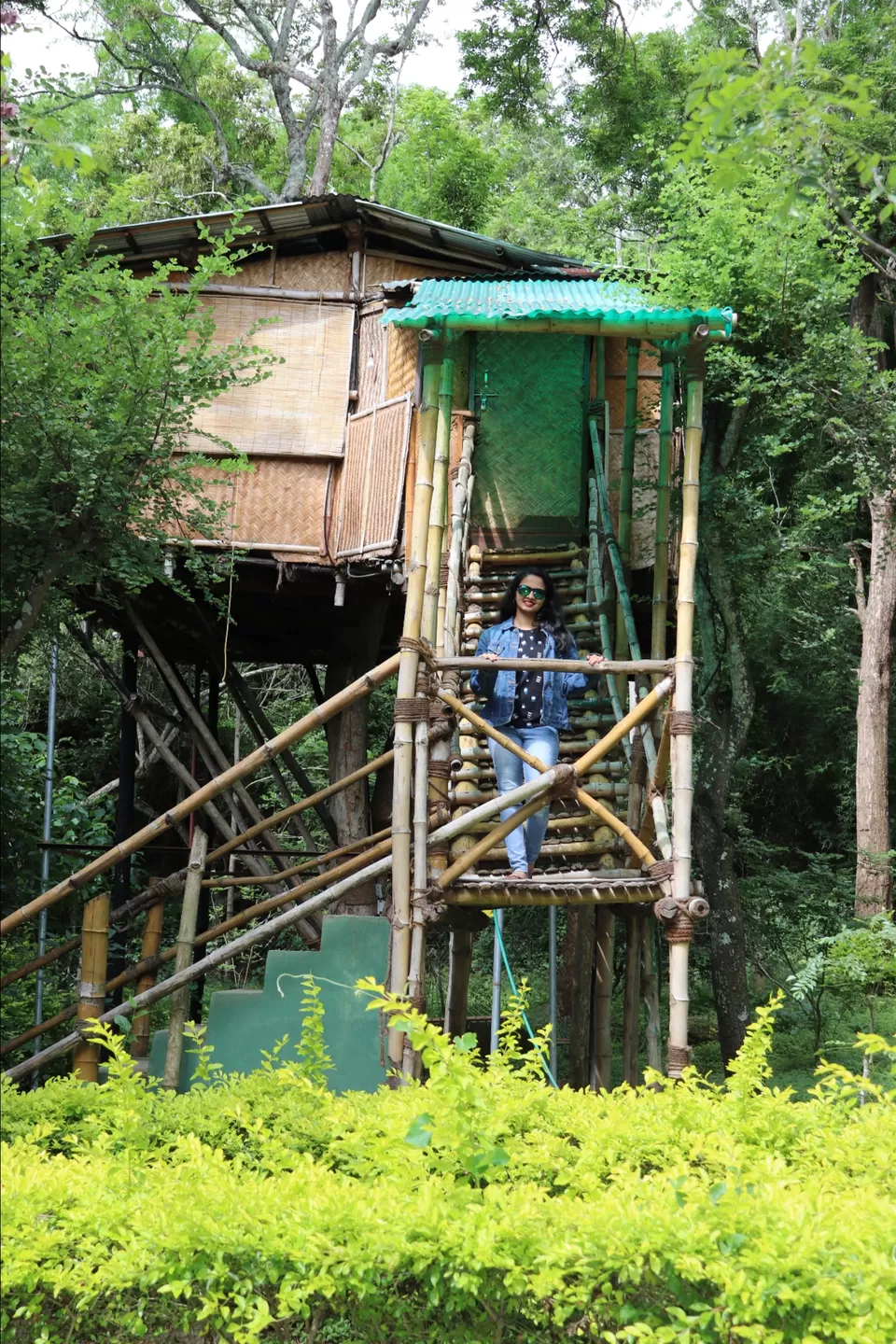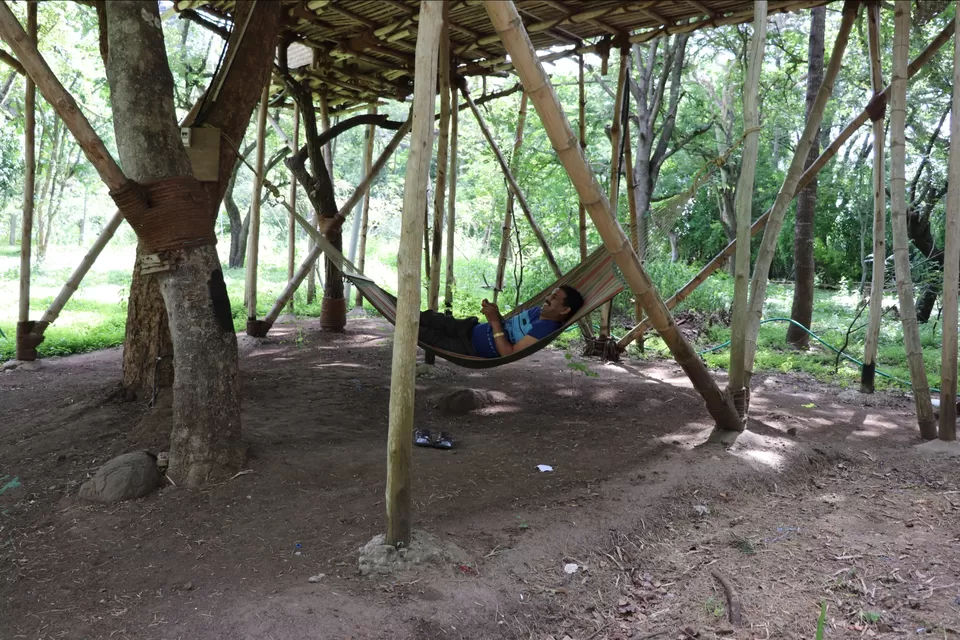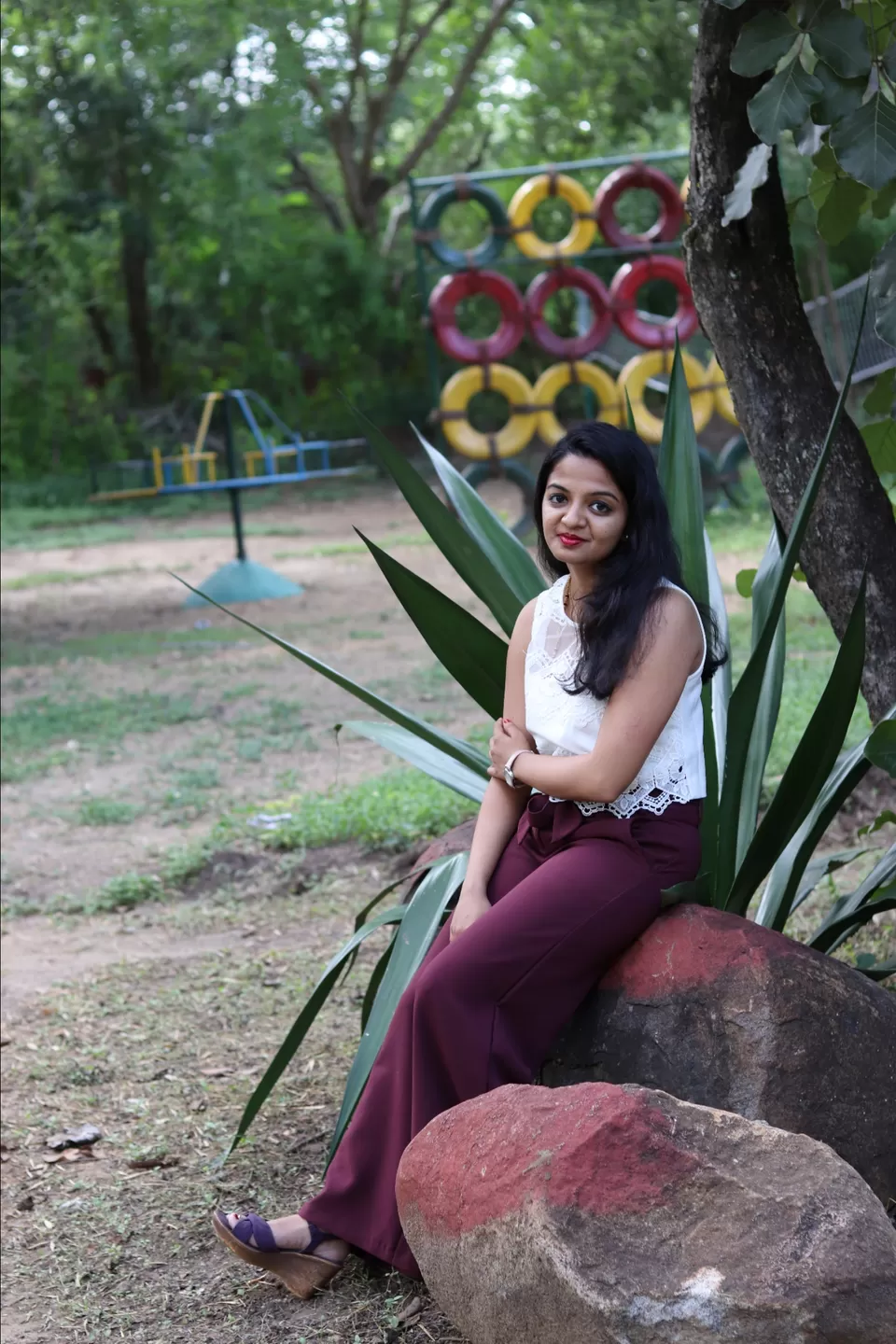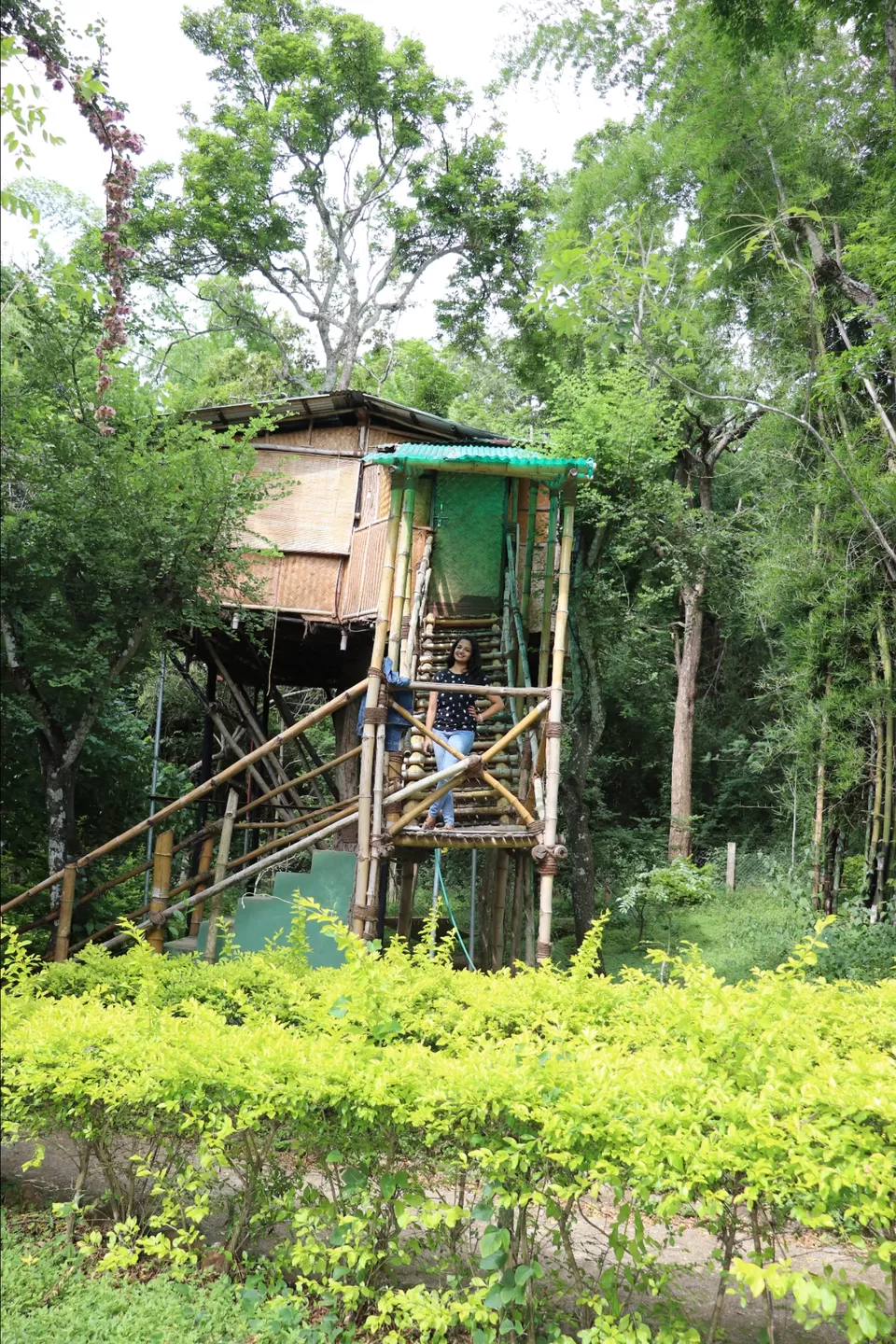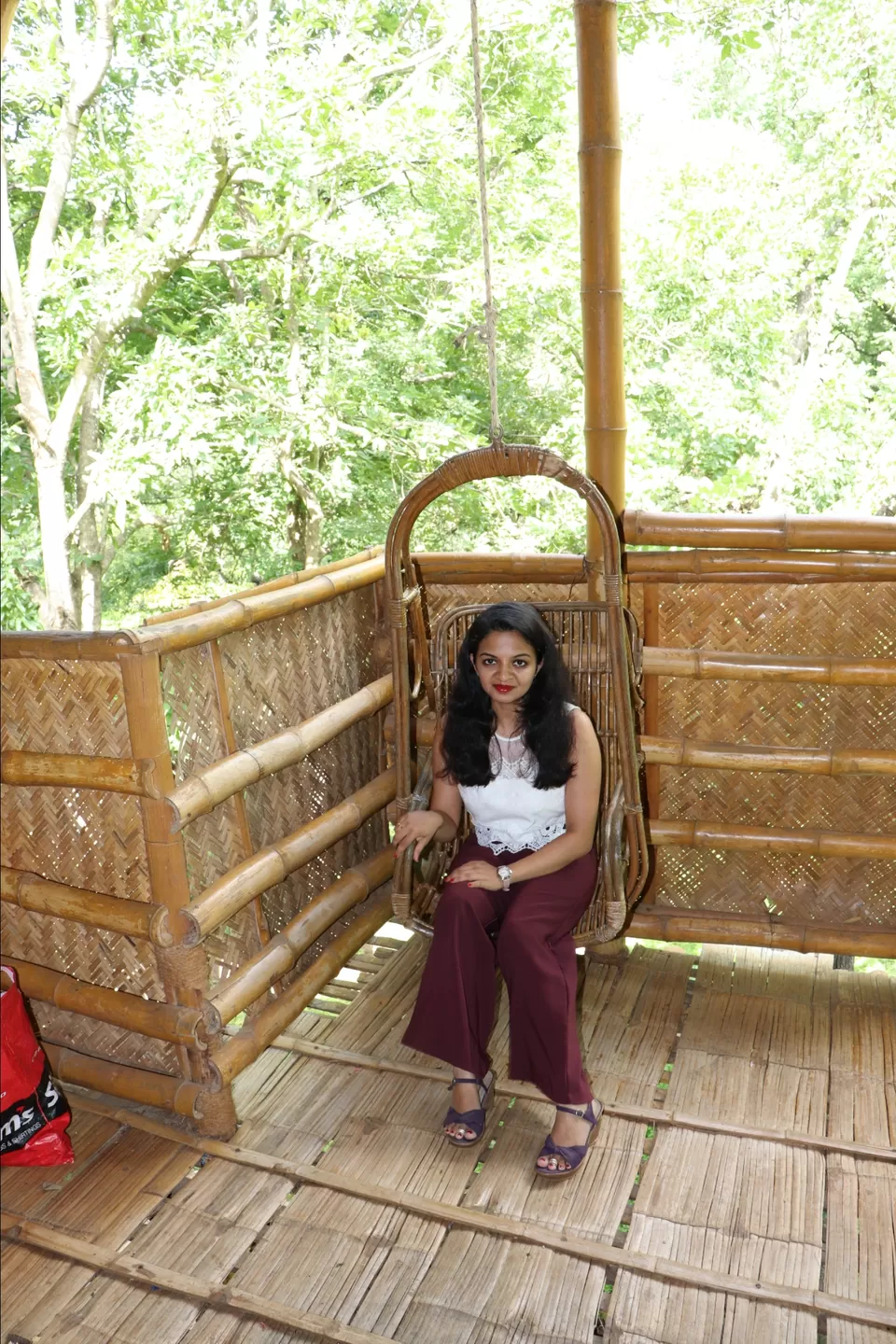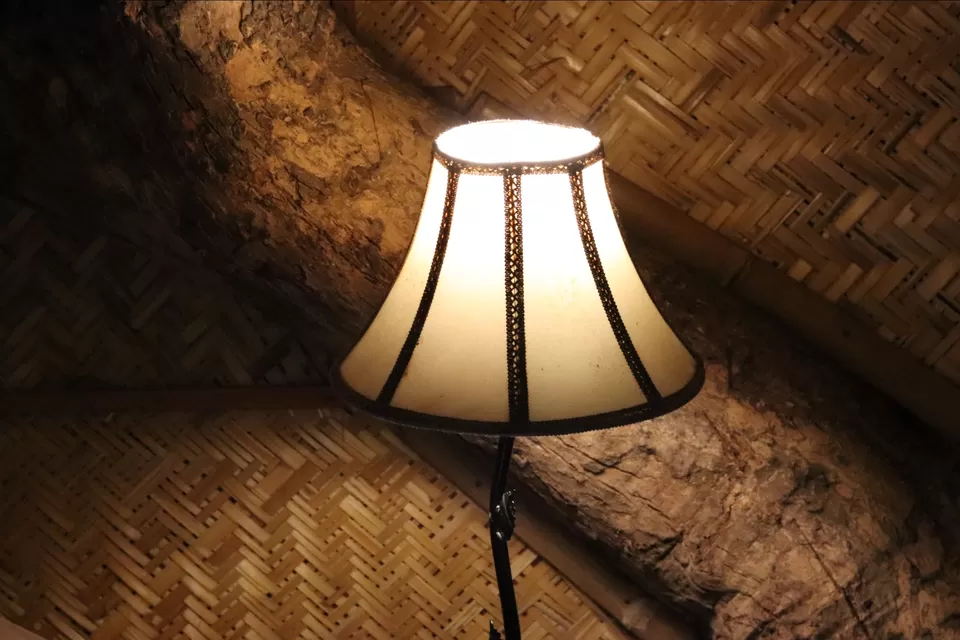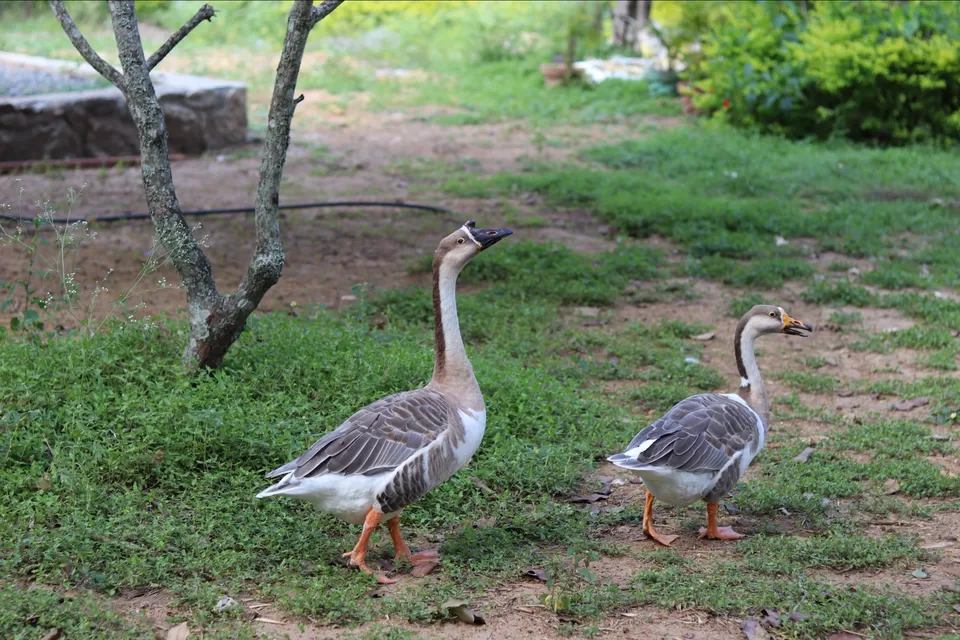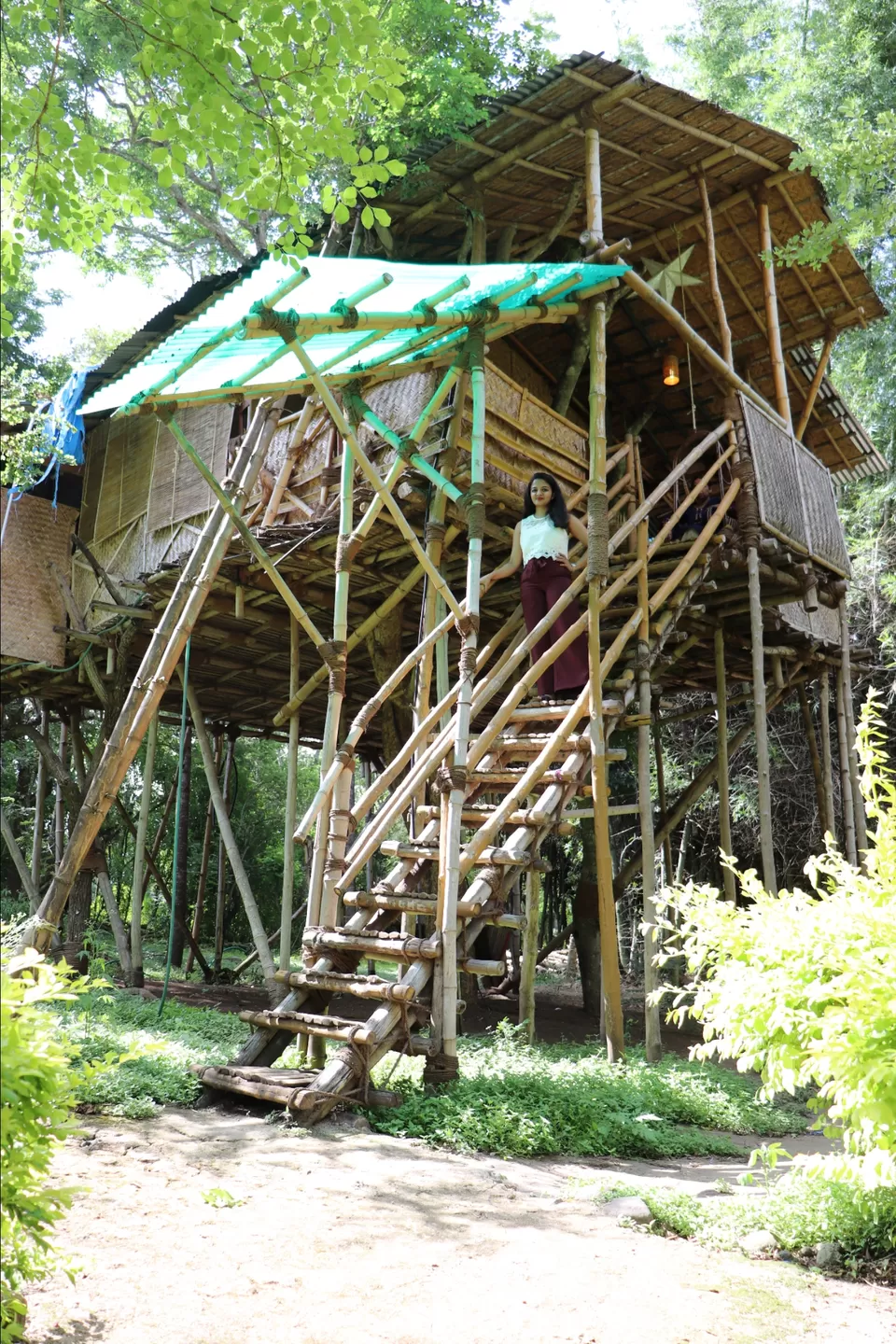 We relaxed for a while and we got ready for the most awaited safari in the jeep. This jeep safari was an off road safari and we could see animals crossing the road to drink water in the jungle. On the way we came across a beautiful lake which gave us more beautiful view. And then we reached the top of the hill which was a breathtaking view. It was almost evening and we could witness the amazing sunset view there. We were almost on the top of the hill felt like reaching the sky and that evening was mind blowing. The cool breeze was felt very greatly. While we came back to the treehouse a campfire was organised and the night was spent peacefully.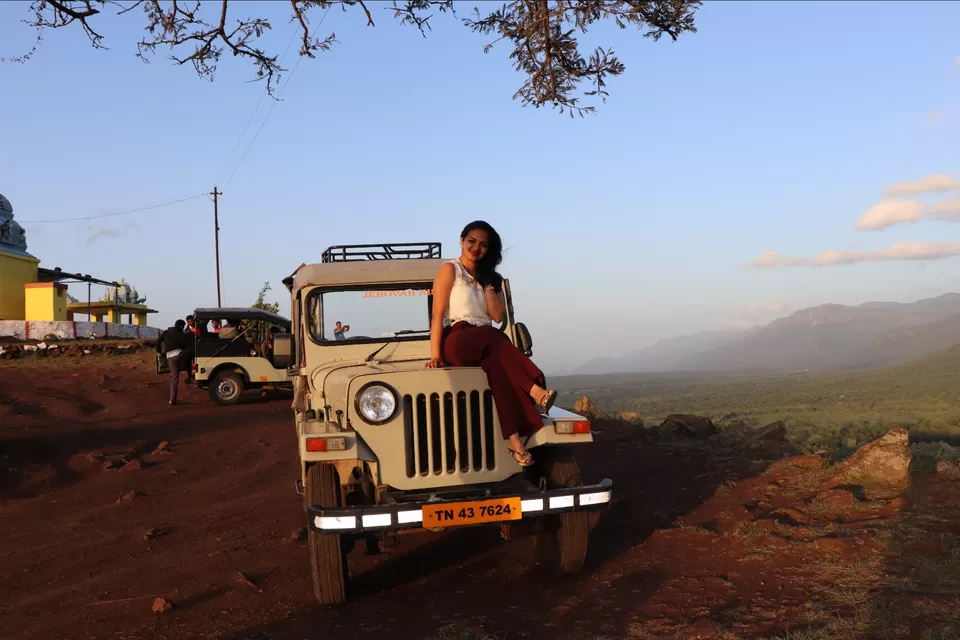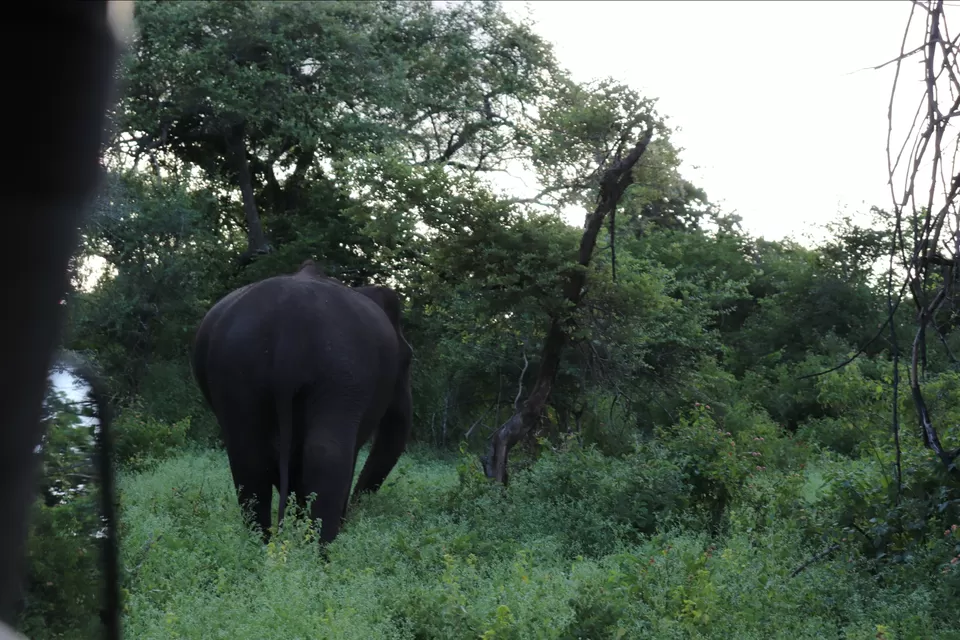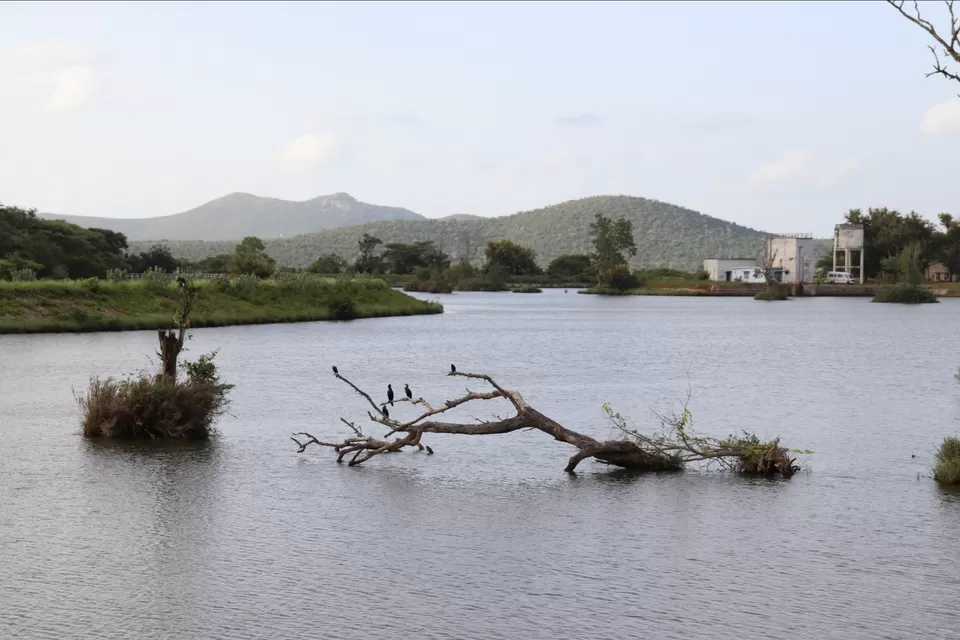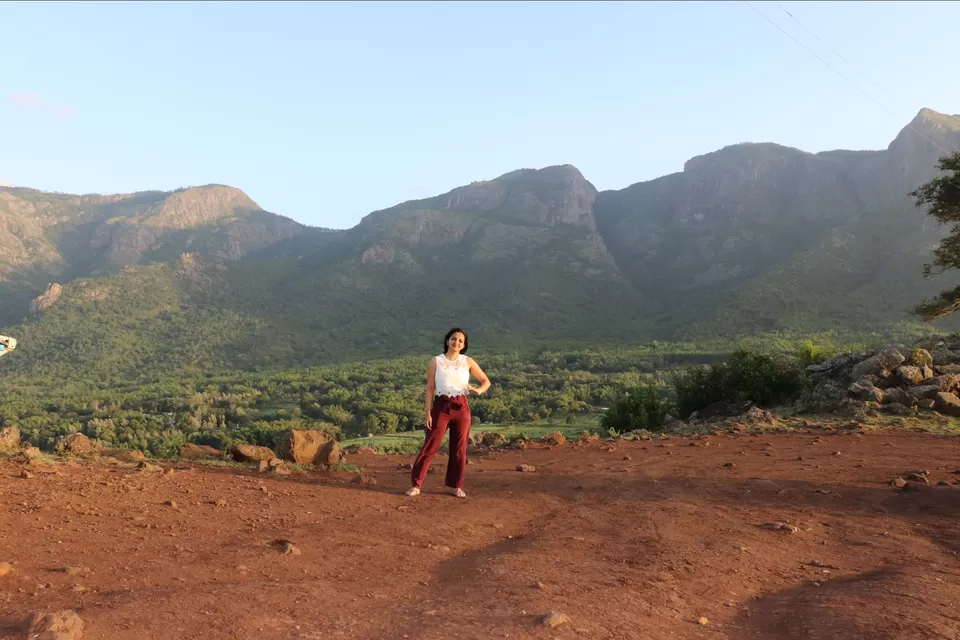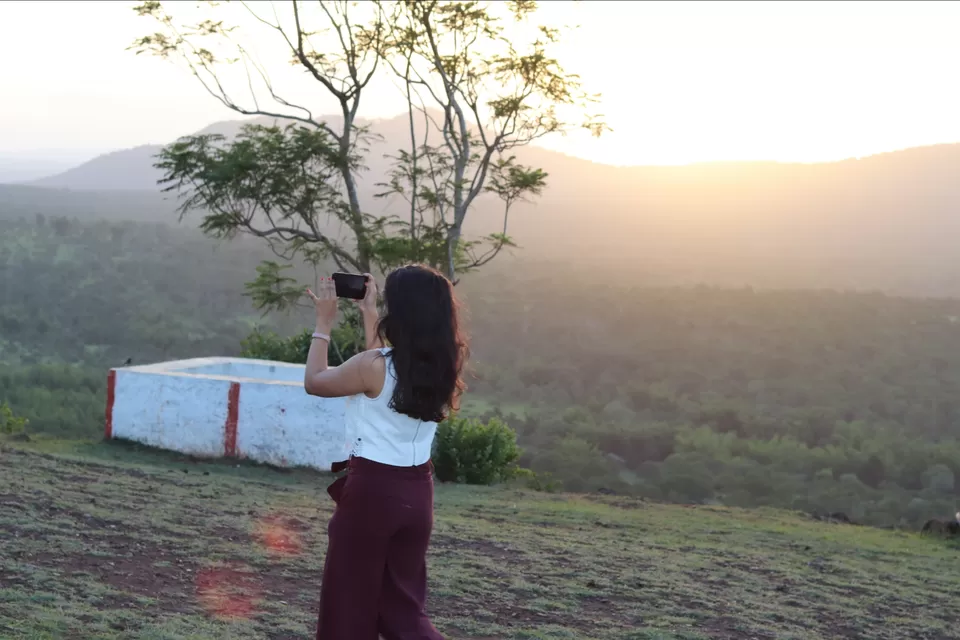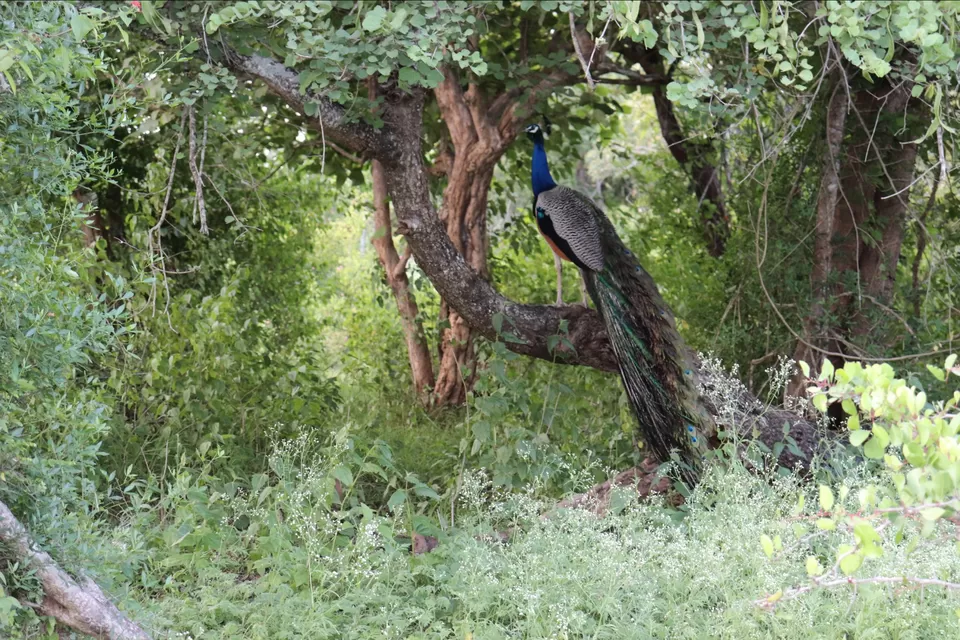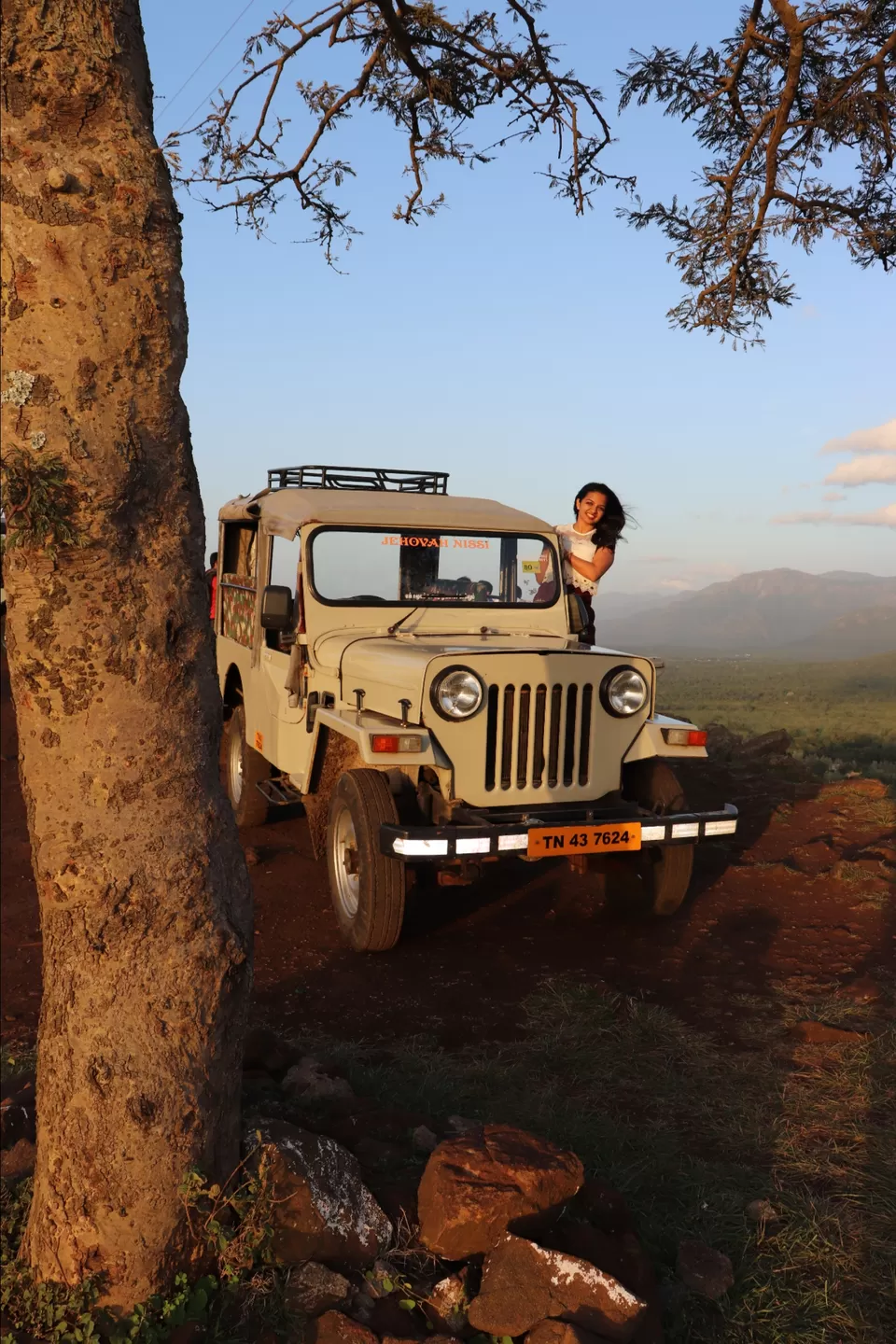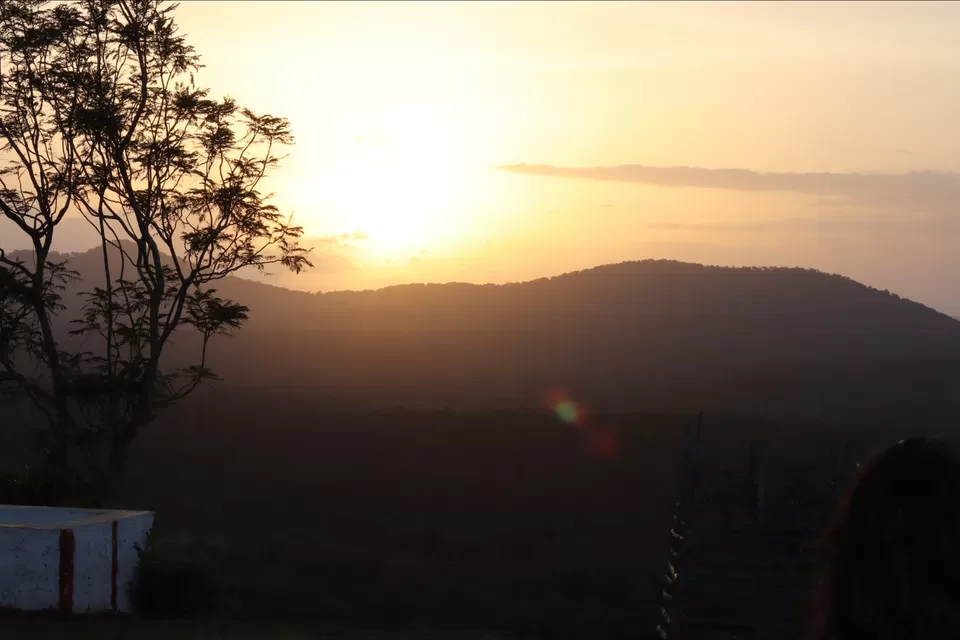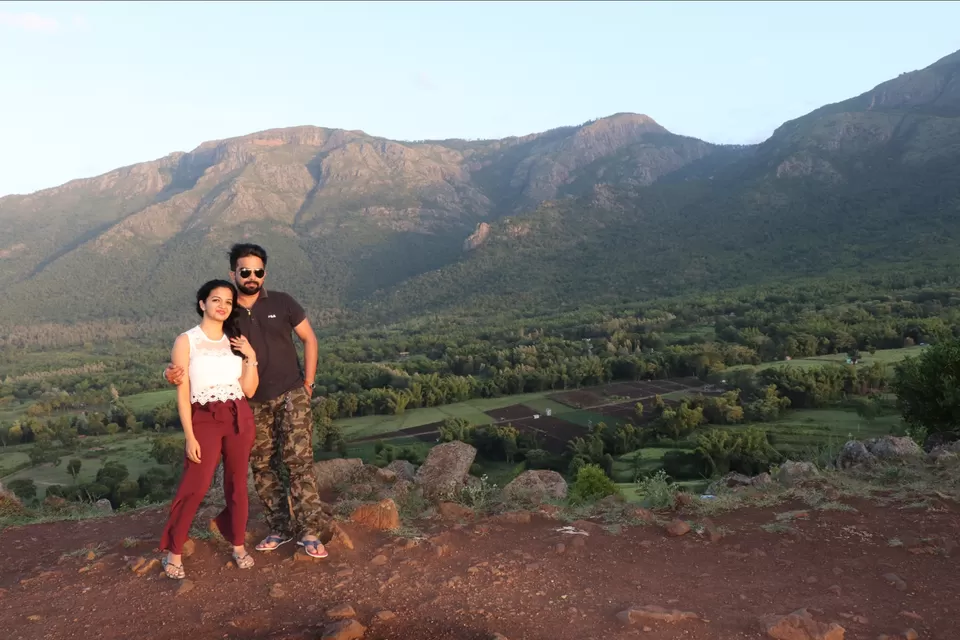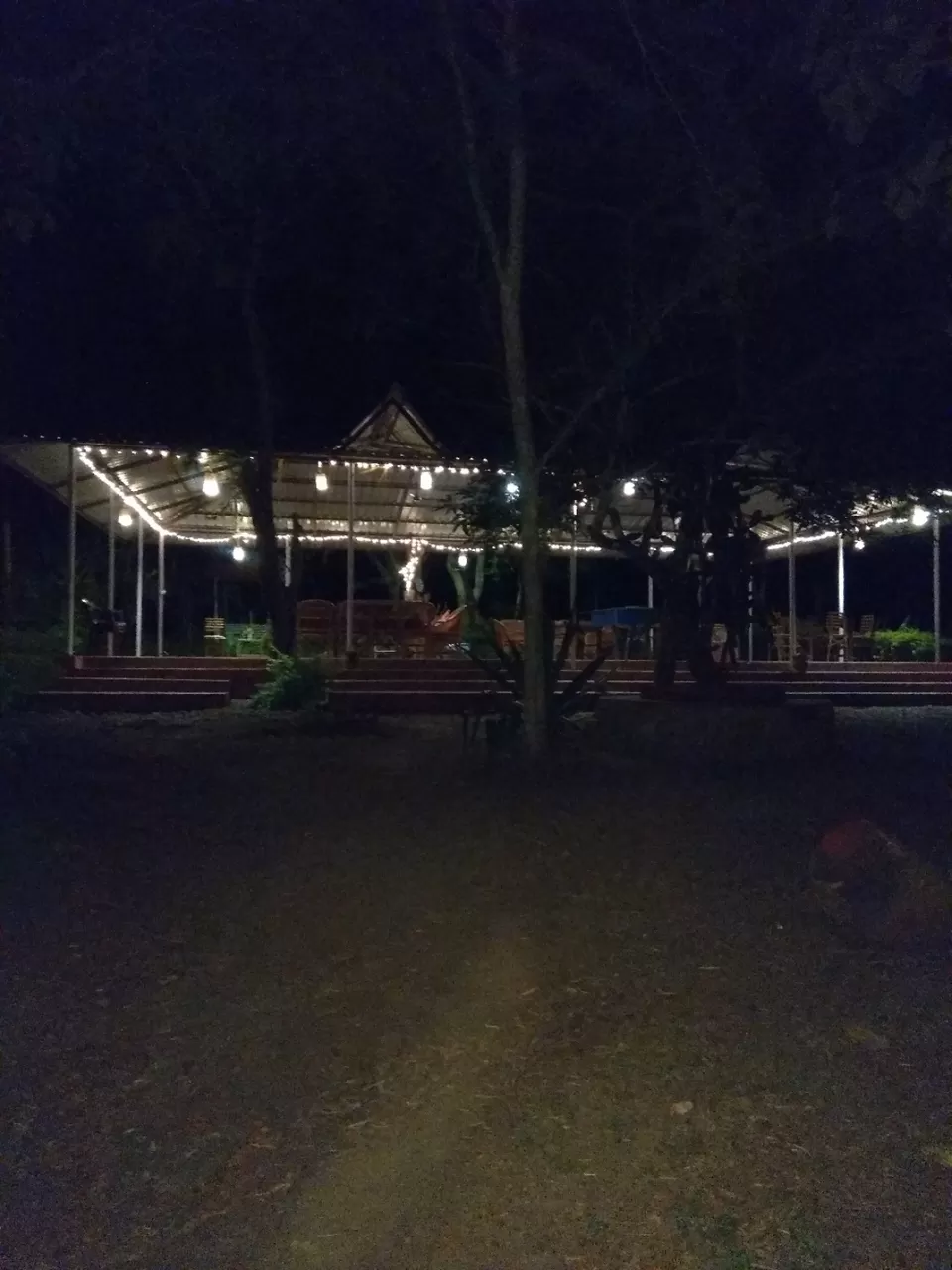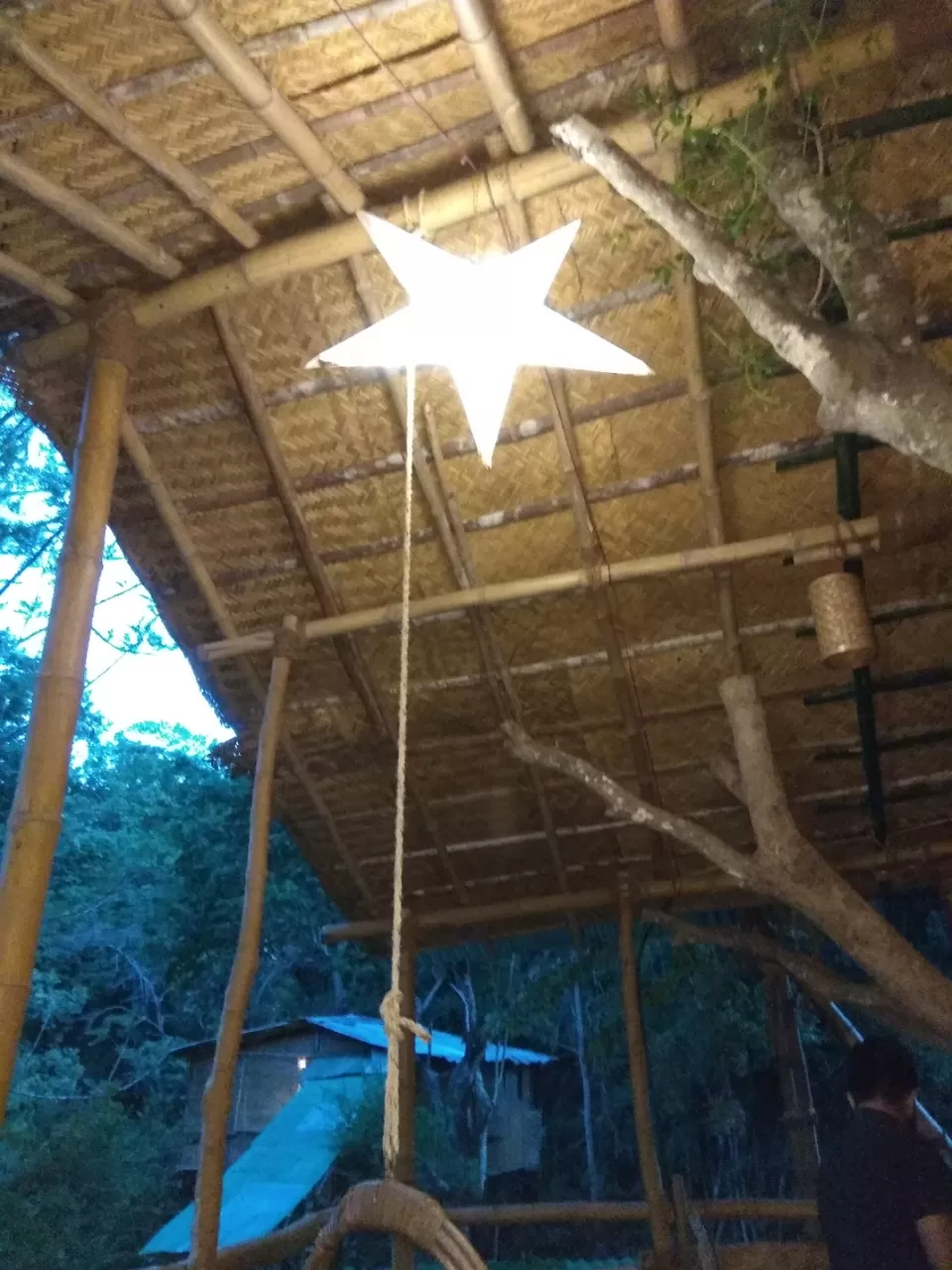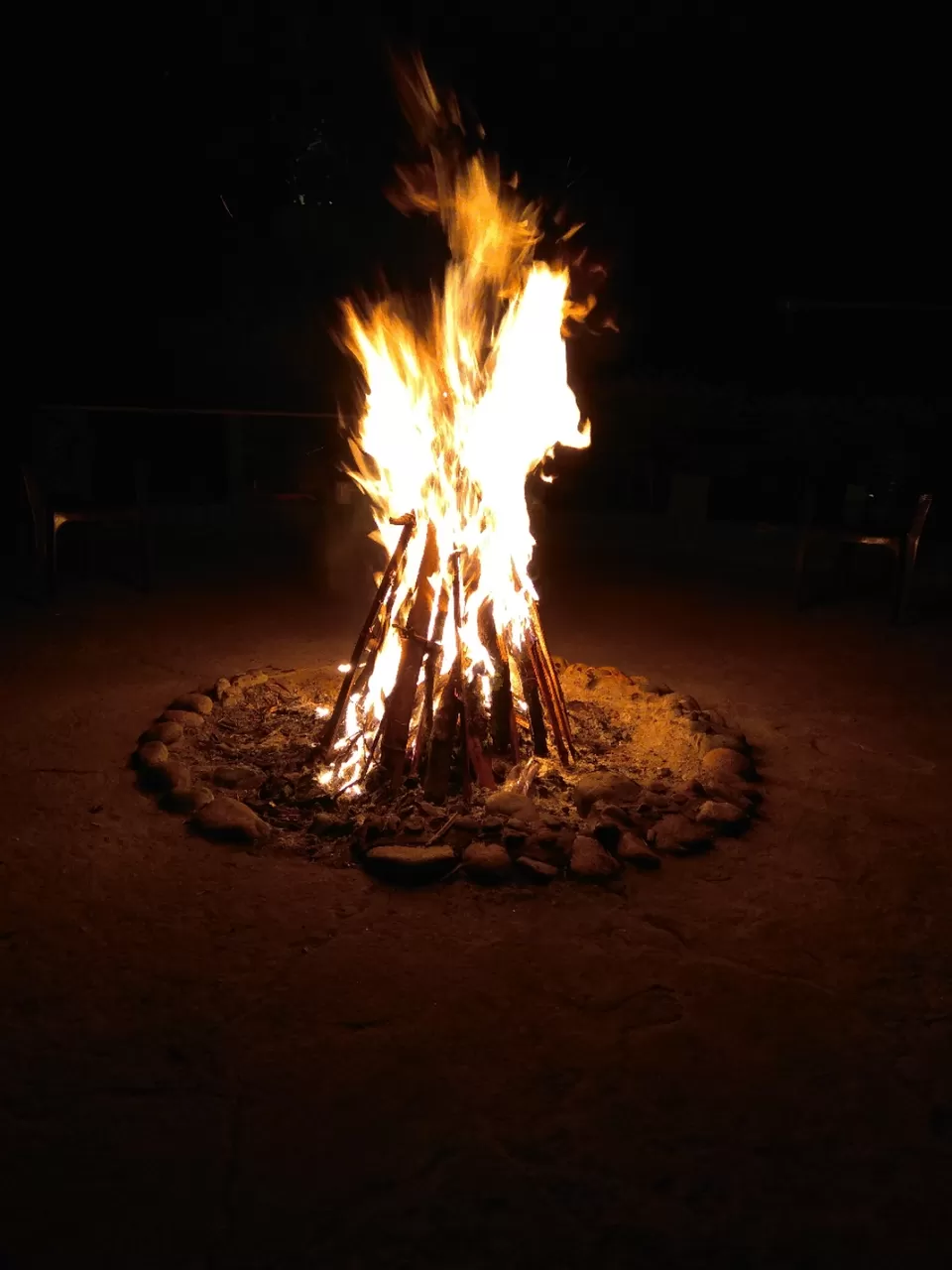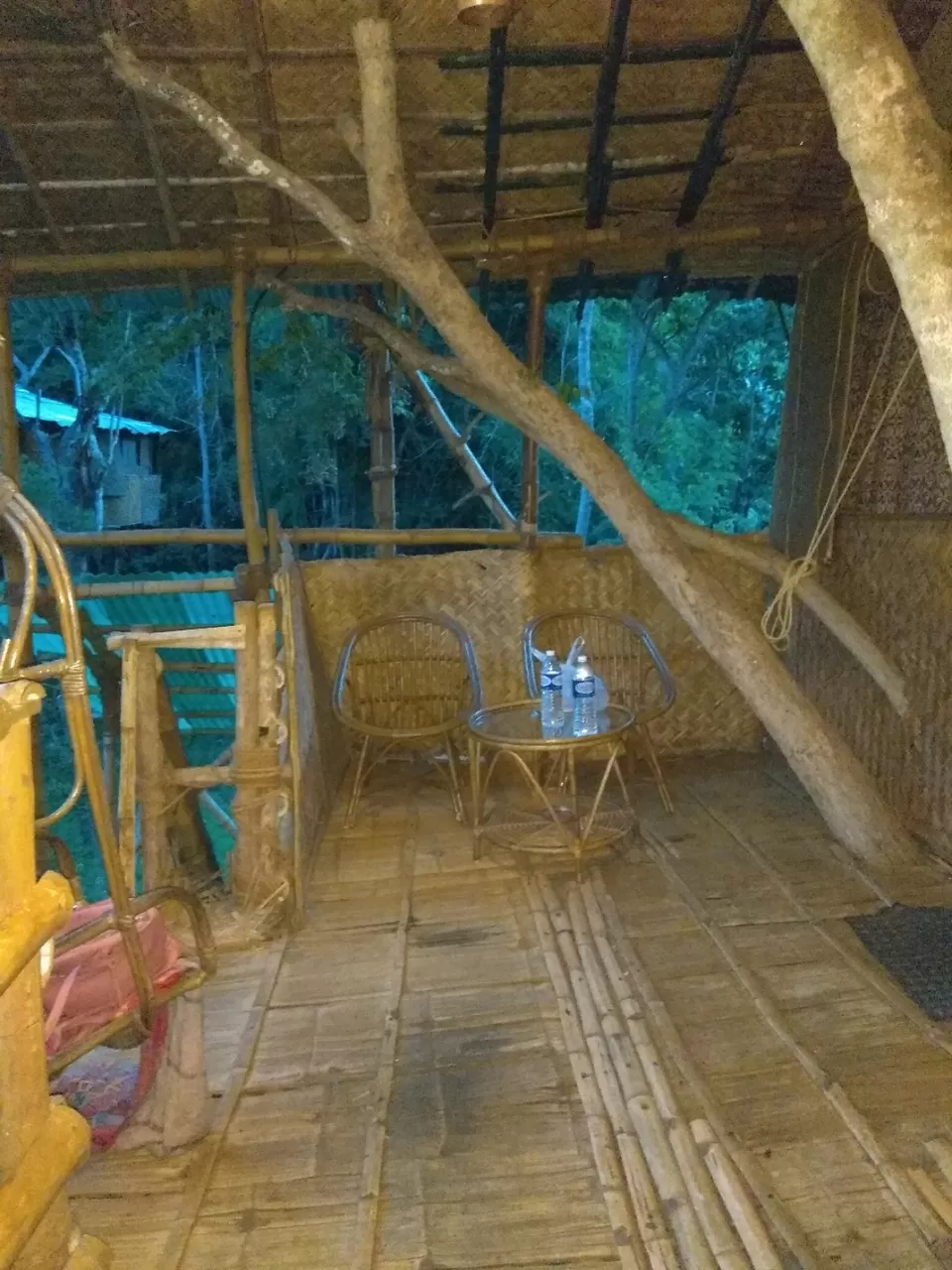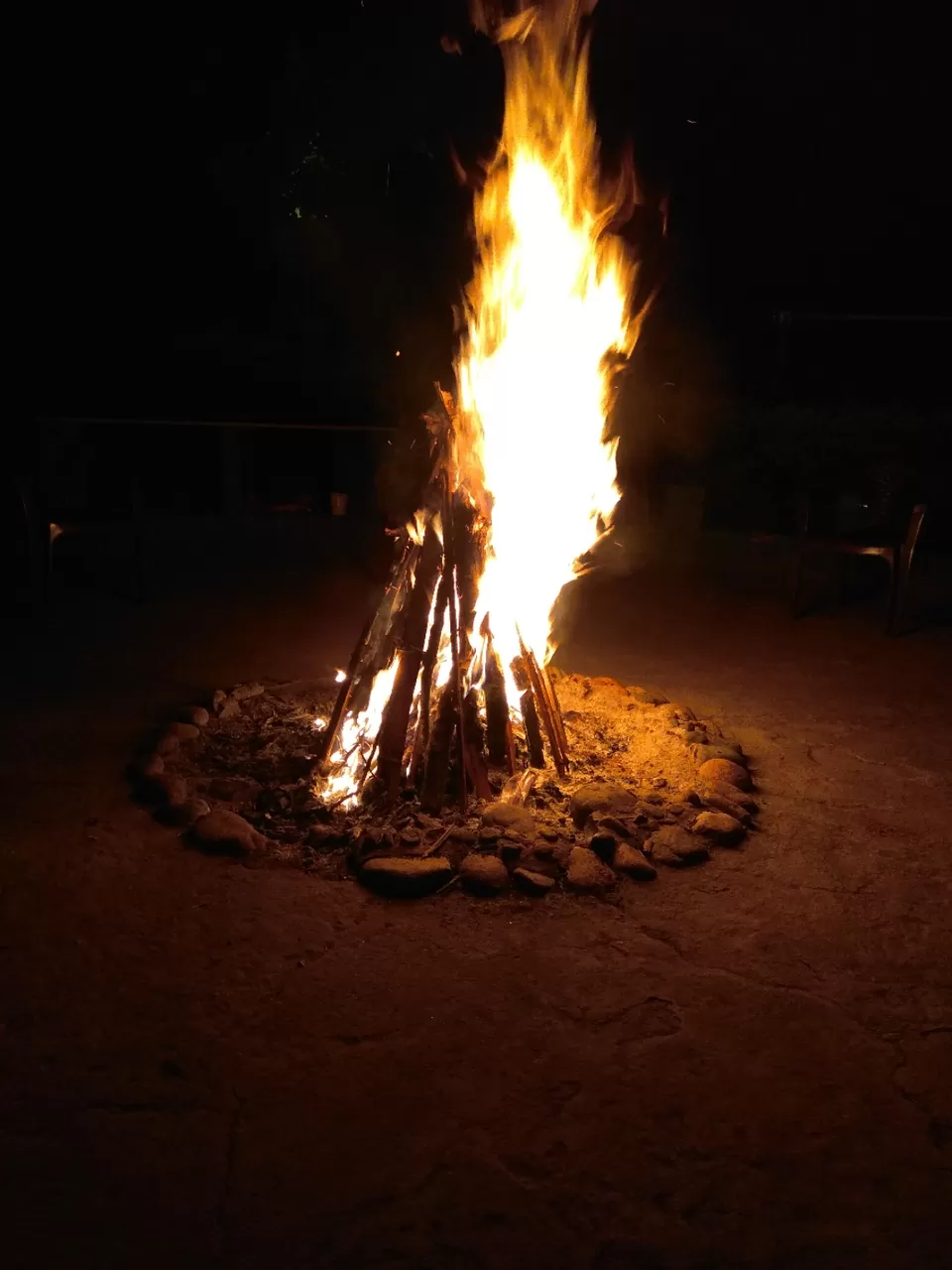 Early morning in this place is mind blowing. While we were half awake we could hear the chirping of birds and could hear the noise of some animals. This was pleasant and we also went on a walk in the morning around 6 and came across some unique squirrels and monkeys and langur. The pleasant noise of the river flowing beside the treehouse added much more beauty to the scenery. The mornings were filled with fog. The temperature was below 13 degrees.