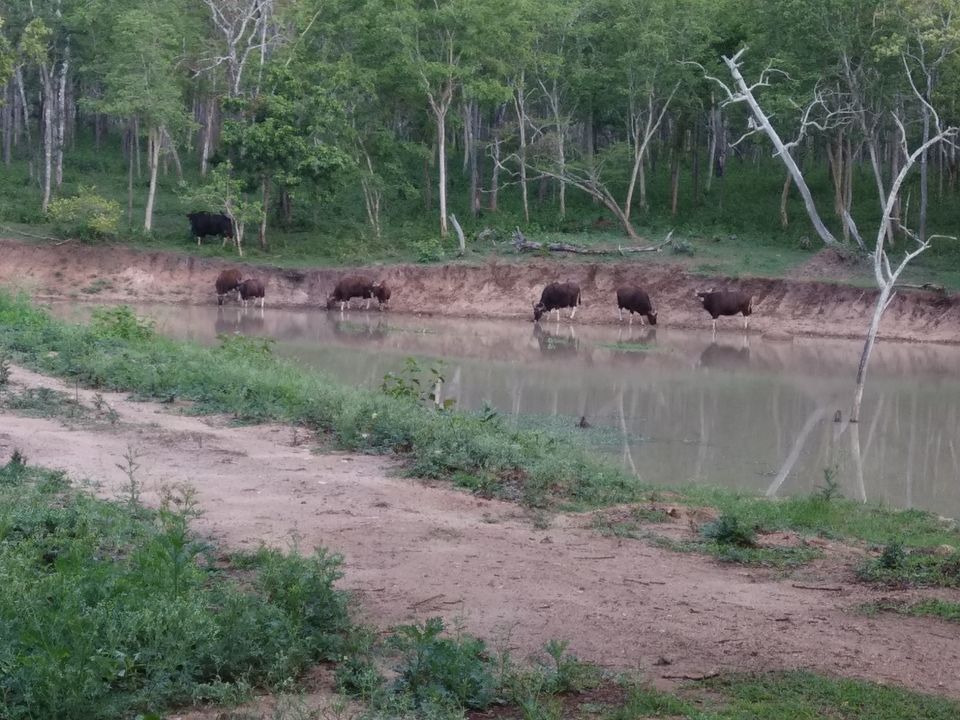 A weekend outing from busy Bangalore to peaceful Kabini.....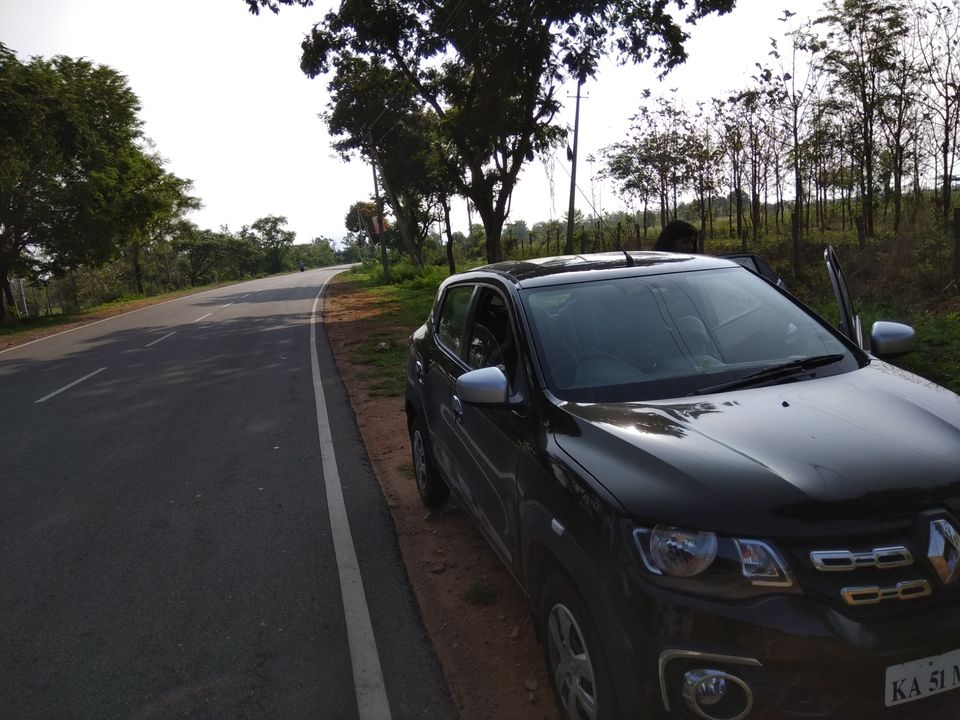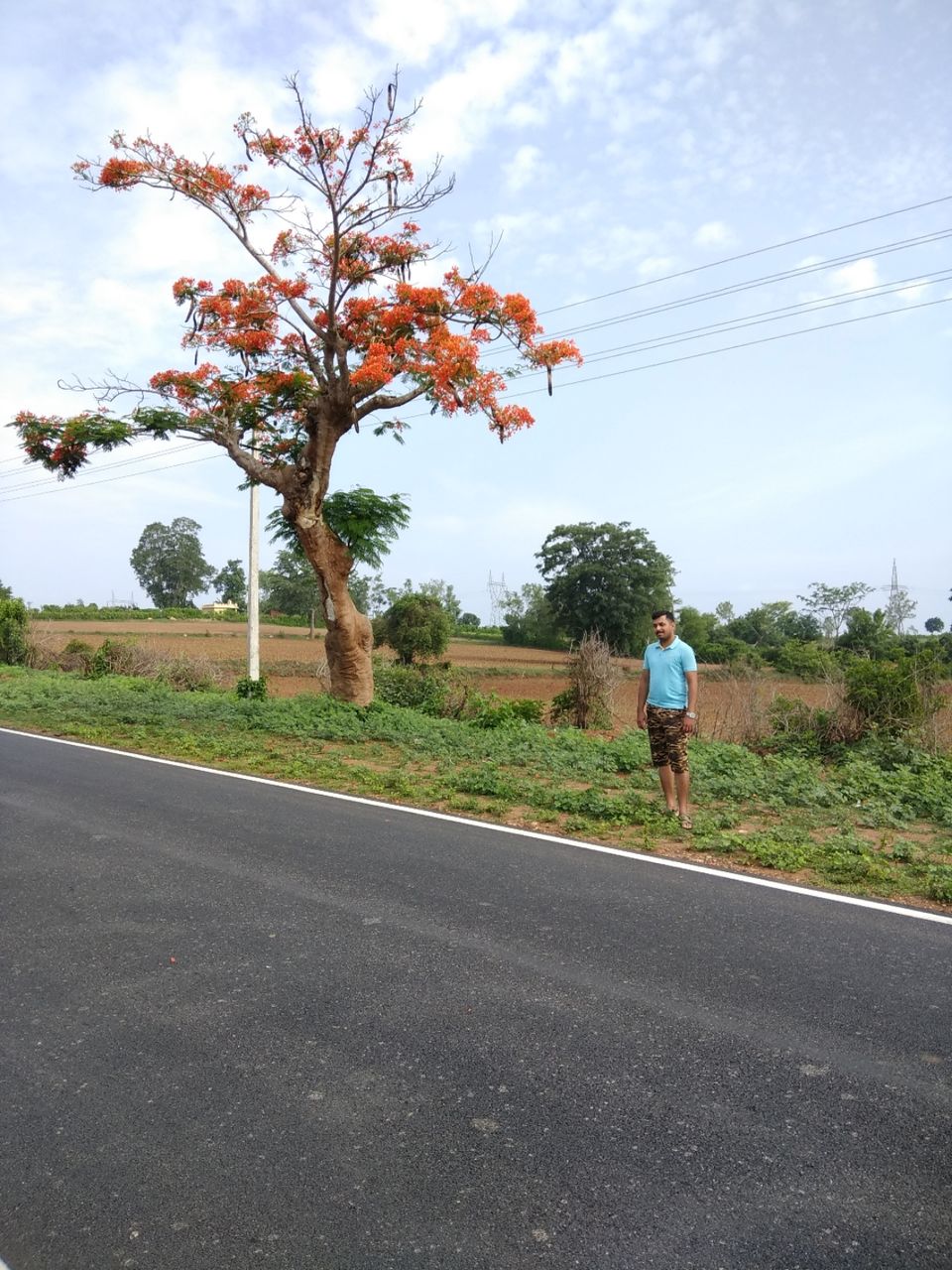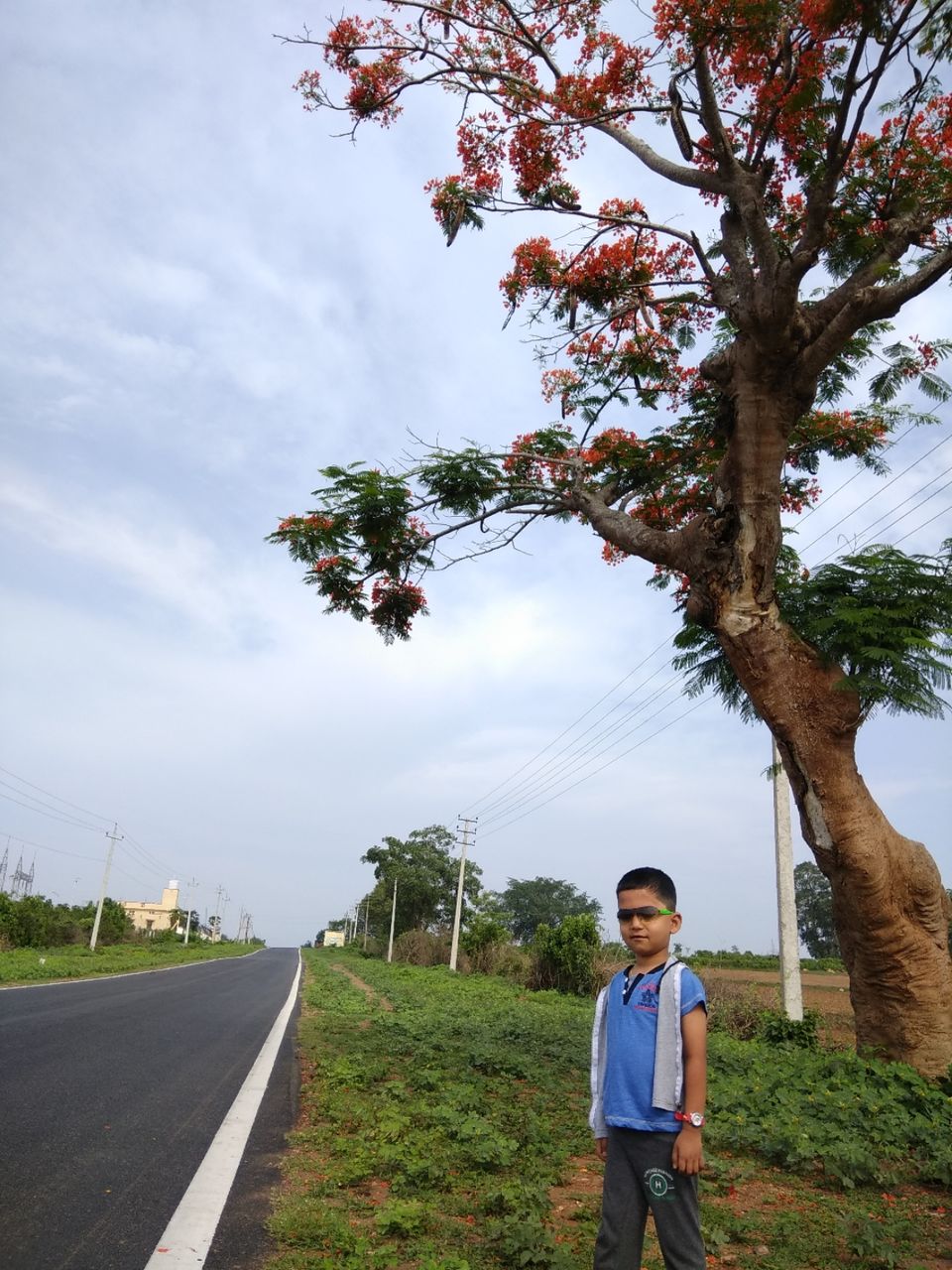 We started early morning @5am to avoid the terrible traffic in mysore road usually expected during weekends. To reach Kabini from Bangalore we have two ways one via Mysore NH road and other one is Kanakpura - Malavali road. This time I thought to go via the second route which I never explored. We took the second exit from NICE road to Kanakpura road and continued or journey to Kabini. Both the side of the roads are filled with greeneries and gives you a good view, that too with the freshness of early morning is awesome. You can find some good restaurants and petrol pumps on the way but won't get so frequently as you get in Mysore Road. Till Mysore the roads are good even though it's not that wider as NH 275 but after exiting the Mysore ring road to Mananthavady road it will become narrow. We stopped a couple of times for capturing the nature scenic. We stopped at Grand hotel in Heggadahalli for our breakfast, a good option, don't expect a luxurious one. And also please carry some cash in hand which will be helpful.
We continued to our destination, Kabini Lake View resort since the check in was at 12pm I drove by enjoying the nature and reached there at 11am. The resort staffs are friendly and helpful, they showed us our room and told to check for the safari ticket. That's the main attraction of Kabani, a jungle safari in Nagarhole national park. We reached the forest office which is around 3 kms from the resort to do the booking. Then we came to know the safari rules ????.
Here it is,
1. Those who want to go for the safari, all should be available while booking the safari. So please expect a huge queue and please reach well in advance. Also carry your id proof as well, pictures in phone is also fine.
2. The safari tickets are limited if any big group comes before you then you may miss it.
3. You can take ticket in the morning 10am for the evening safari @3pm and book ticket in the evening 4pm for next day morning 6am.
So we came back to resort and decided to take the ticket for next days morning safari. We had a good lunch and took rest for some time.
With my experience and based on some information from the resort guys I preferred for the morning safari. So I reached at 3pm itself since I don't want to miss that one.
Mainly there are 2 safari vans which goes through 2 different routes. If you have time and luck try both, i got the route 1. Route 2 was almost booked by a govt. group and hardly they allowed another 6 - 8 people.
We decided to explore the surroundings of the resort in the evening. It's located very near to the Kabini river, we went for a coracle ride, spent some time in cycling, played on the grass land and came back enjoyed tea and snacks. After that we roam around the resort, had a heavy dinner???? and day 1 is over. Ahhh! A heavy day with lot of fun filled activities.....
We slept early on day 1 to start for the safari next day. The resort guys woke up us by sharp 5am with a bed coffee. We 3 got ready and rushed to the forest office to get a good seat for our safari. Buses moved by 6.10am to the beauty of wilderness, after a ride of 2 kms we spotted a herd of deers, then we found different varieties of deers, after that we were welcomed by a big group of bisons, wild bisons, huge bulls which was a treat for us, then we saw wild hen, peacocks, jackals, sambar and some wild birds. Everyone was waiting for a tiger, panther or atleast a leopard but none of them appeared. But we really enjoyed the safari and reached resort by around 10 am.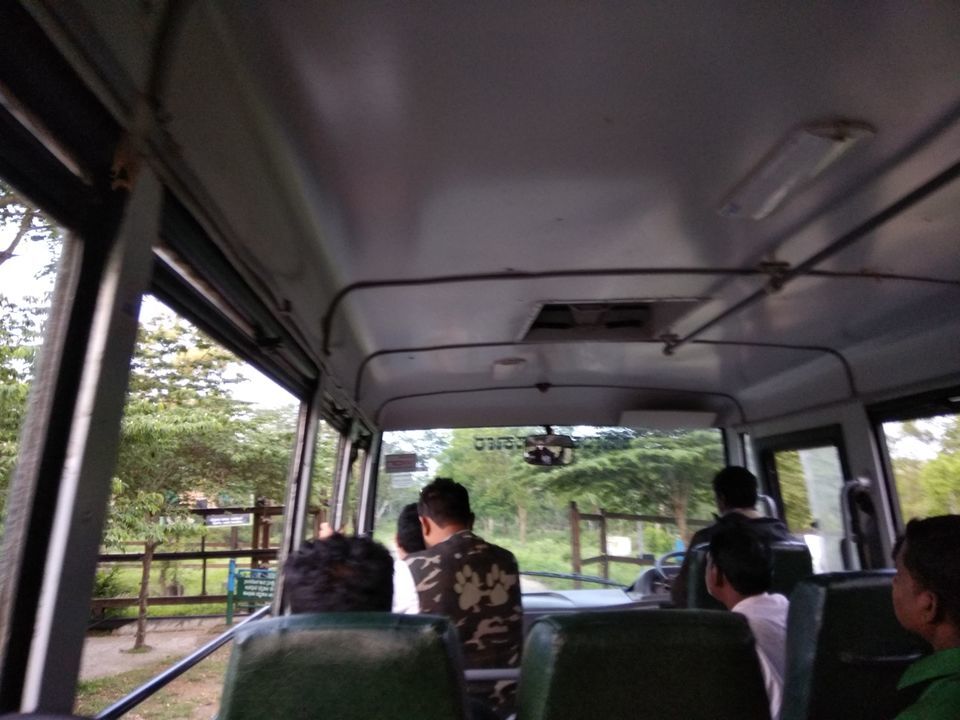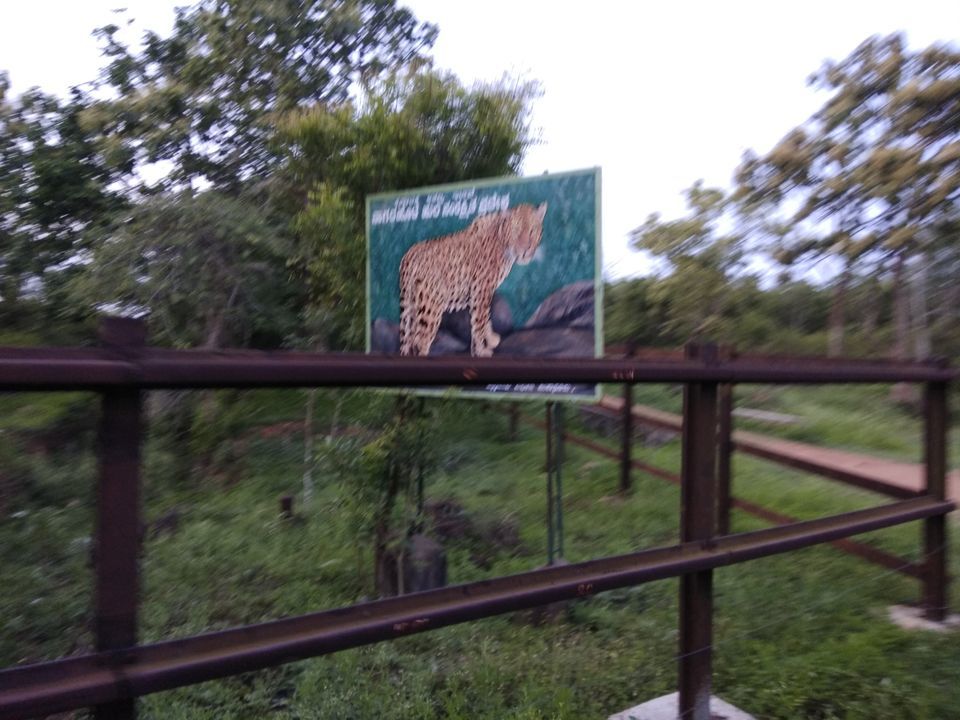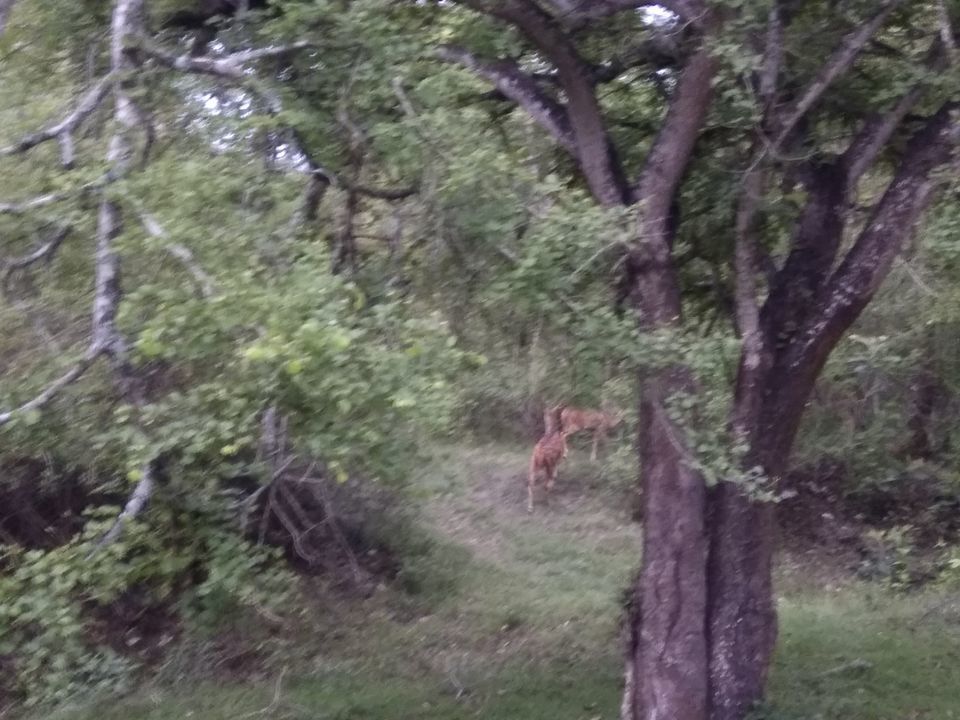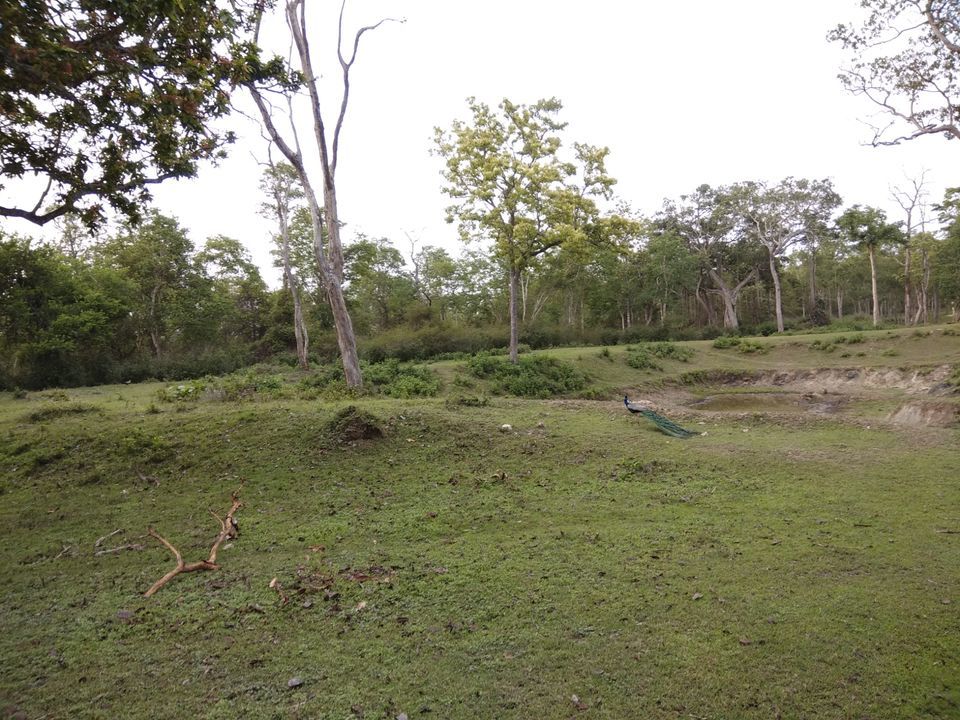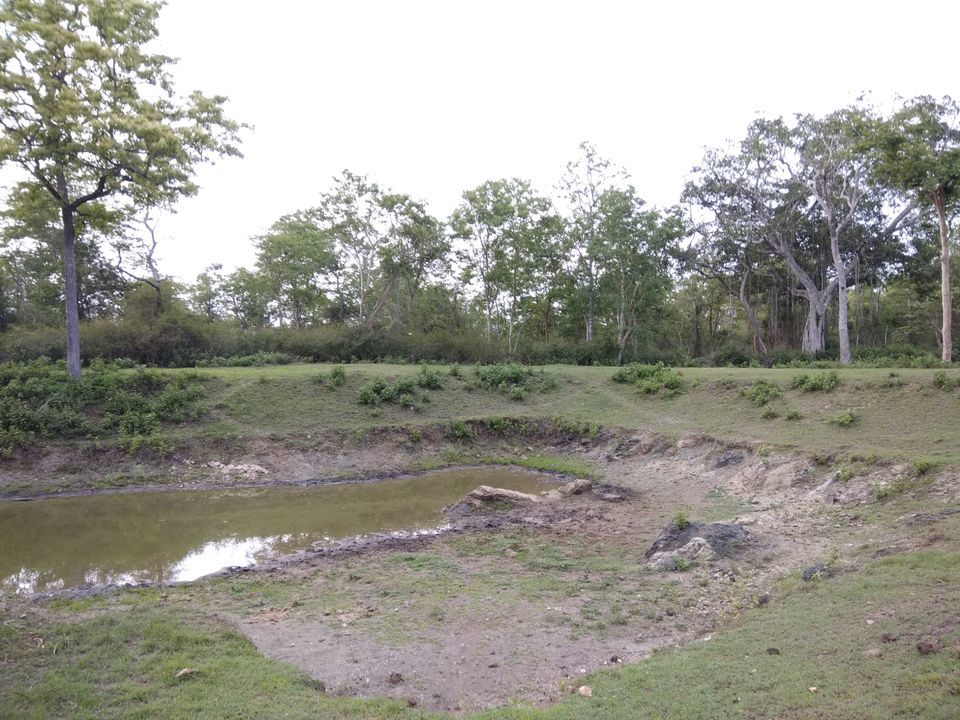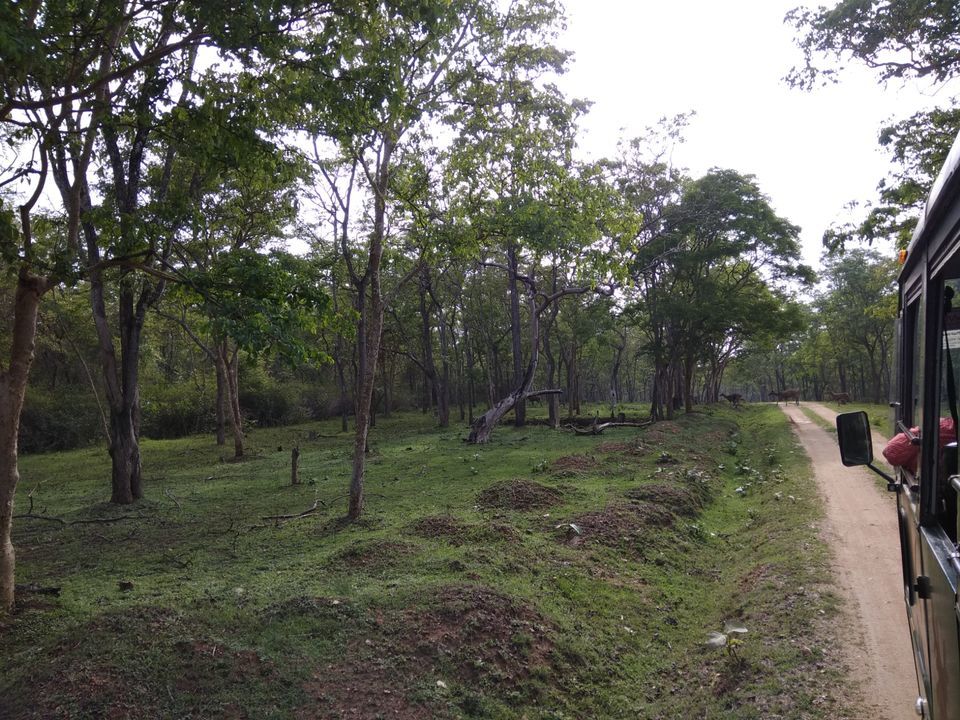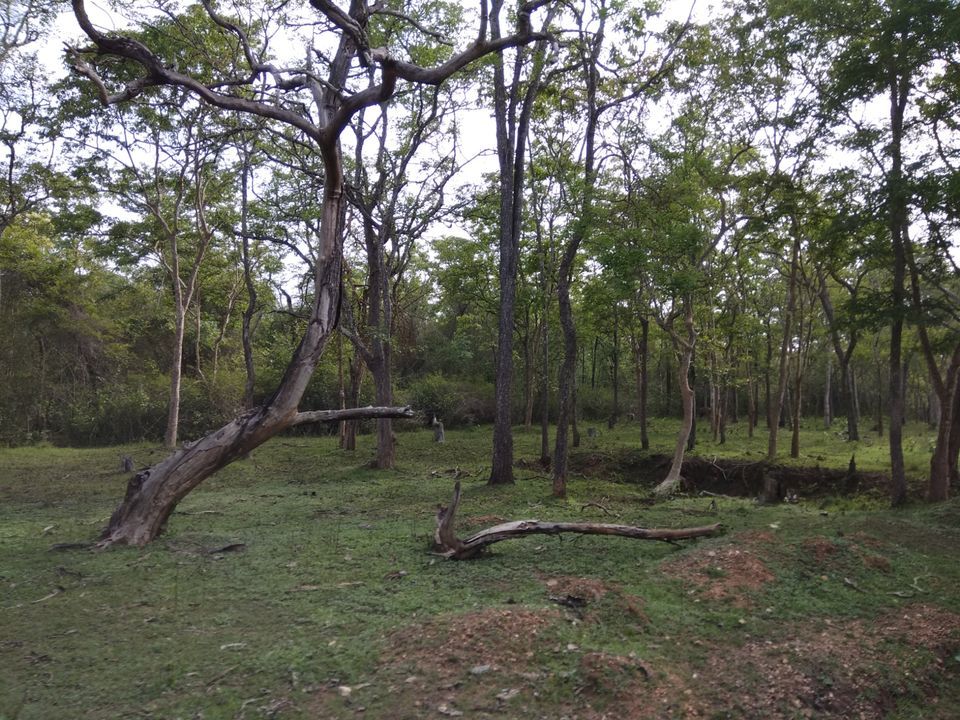 We had a delicious breakfast and started exploring the nearby forest areas and got a great view of elephants, a herd of around 4 elephants and two elephant calves, my son was very happy by seeing them in the wild. In that wildness we got a lot of butterflies don't know the name or type but it was awesome, they covered us fully and they spread their color everywhere. We returned by lunch time.....
In the evening we went to kabani dam and some of the old temples. But the dam was closed, they didn't allow visitors due to the local election😕. We just took some snaps around the surroundings and went to temple. The roads were very bad so I just visited one temple and returned. The roads after kabini dam while returning have nice views, both the side of roads are covered with big banyan and peepal trees. The evening sunlight gave the shadows of the trees and it's roots a horror look , you will find very less people and vehicles that added more wilderness. After our wandering thru the surrounding areas we reached our resort and slept nicely.
Next day morning... Nothing much activities packed the bag and steered towards "namma Bengaluru"...😊😊
That's all guys... We ended our another trip and back to work...