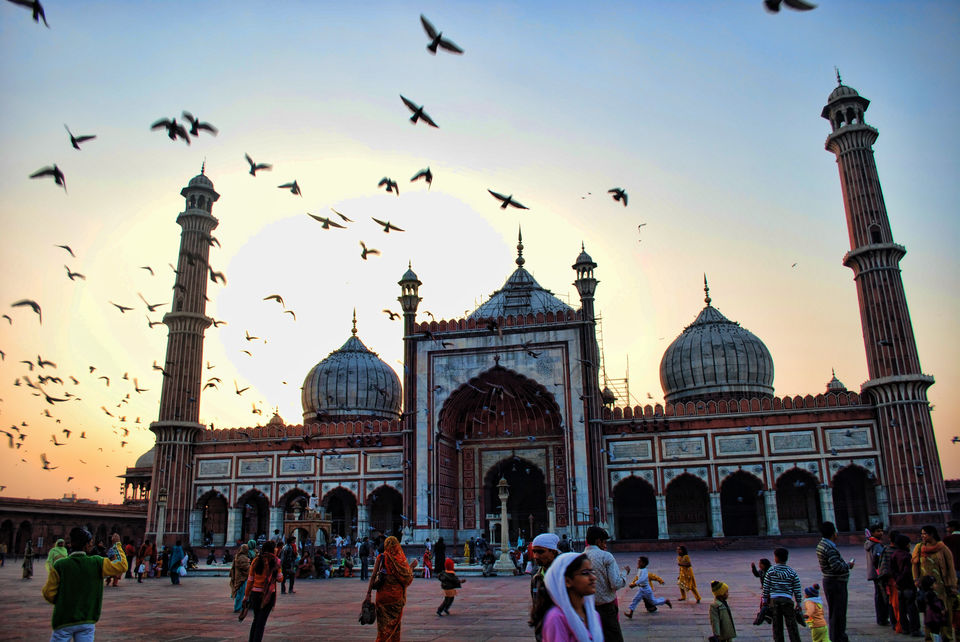 But ,but..
It's something so more than that.
Old Delhi has it's own distinct culture and architecture which is trendy, creative yet traditional. It preserves an artistic and cultural legacy in the form of narrow never-ending Streets, from the Jama Masjid to the famous Paranthe Vali gali, from Chandni chowk to Sadar bazar, it's a place which gives you vibes like no other place in Delhi gives.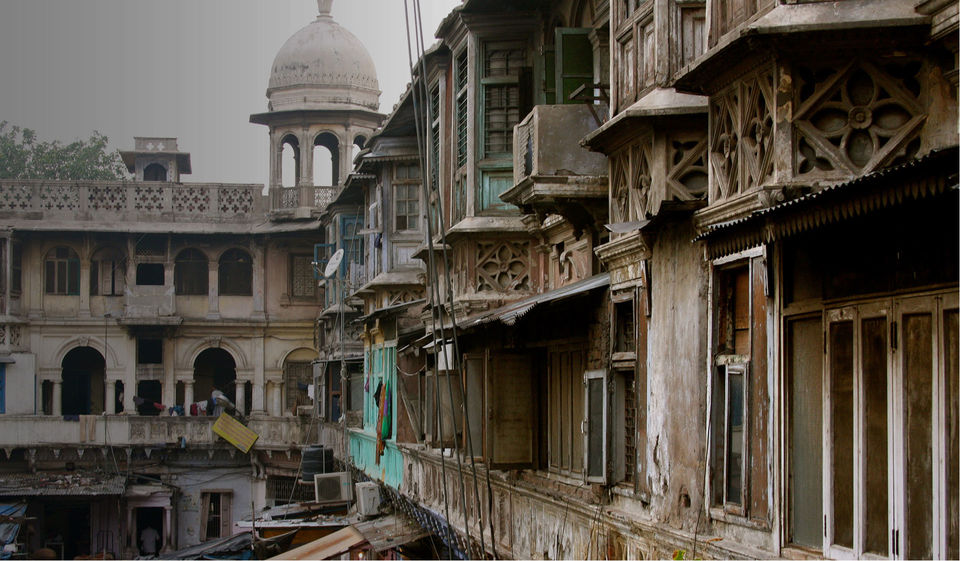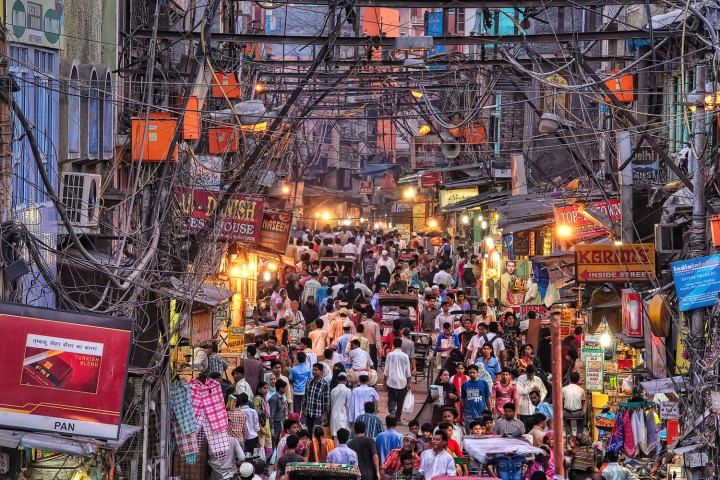 And if you are a ardent fan of history - then This place is ideal for you.
Gurudwara Sis Ganj Sahib
A lot-some spiritual place, located in Chandni chowk. Make sure to learn about it's history, coz that's the one thing which is so inspiring and connects you with it spiritually. Spend some time there listning to shabads and grace yourself with some blessings.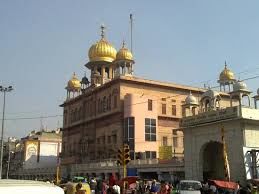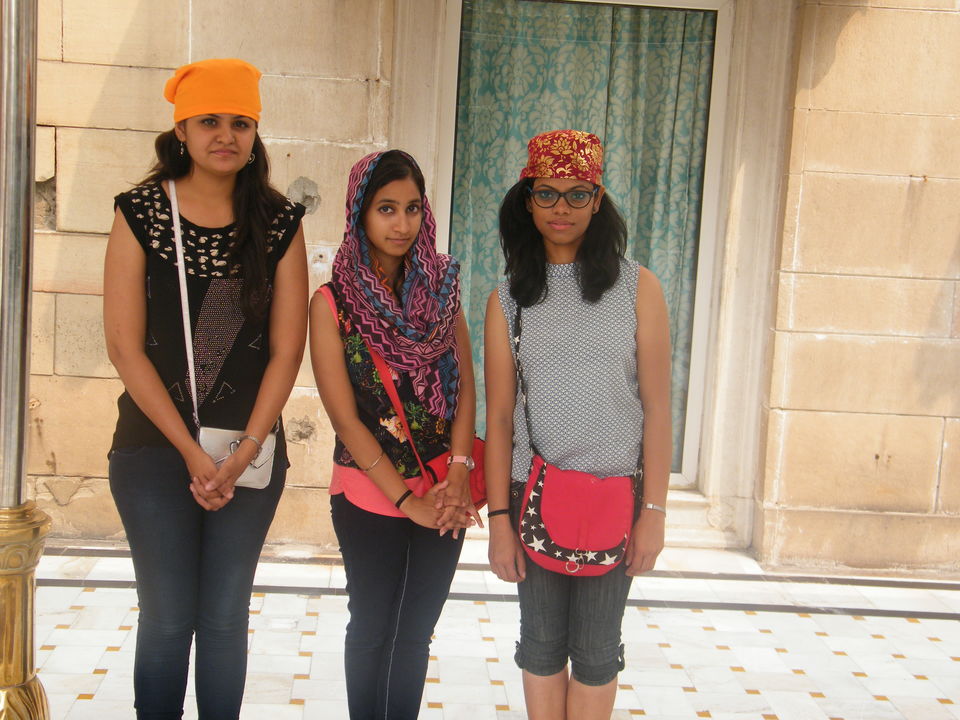 Because Old Delhi is famous all around for it's food, so we decided to head off to some popular (yet no so crazy places like Paranthe Vali gali, Karim's) to satisfy those inner foodie desires.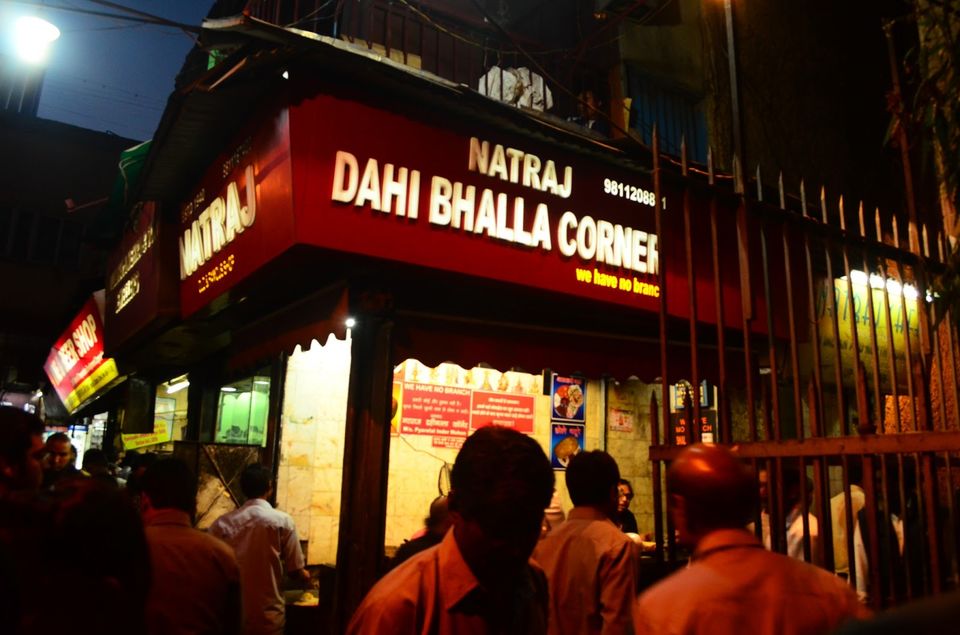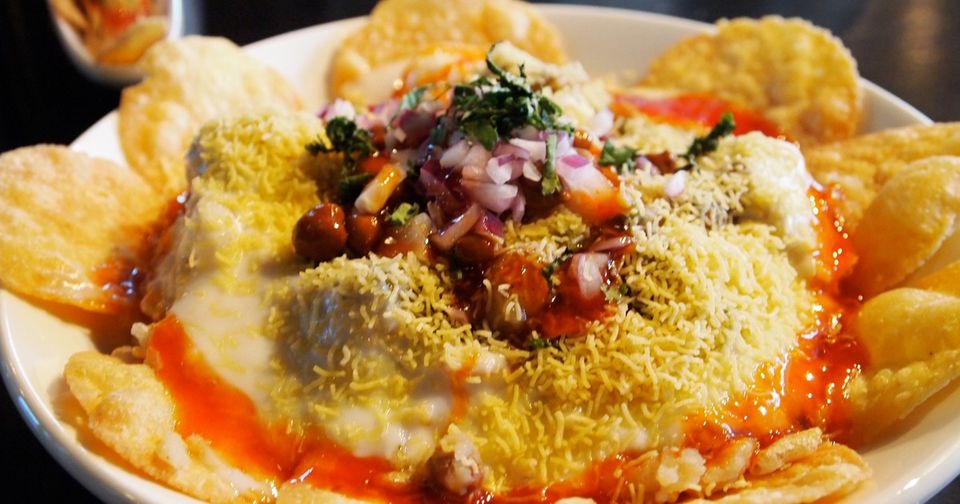 A place quite famous among many for it's Chaat paapri and Dahi bhaalle. But personally I would not recommend it... I guess, we could have found some better option.
Address:- 1396, Main Road Near Central Bank, Opposite Paranthe Wali Gali, Chandni Chowk, New Delhi
Cost:- ₹100 for two people (approx.)
Pan
Not something which matches that of Banaras, but quite near to it. You get a whole lot options :- Chocolate pan, fire pan, etc.
Al Jawahar
A place highly recommended by my side and a place which was on top in my bucket list. But finding Al Jawahar was a really difficult task as the rikshawalas have their own terminologies :-P
So just head over to tge the street directly opposite to Gate no 1 . of Jama Masjid. Al Jawahar renamed after Jawaharlal Nehru, is a perfect place to satisfy your non veg satiety. Do taste butter chicken there. For vegetarians- Shahi paneer is a must try. Address:- 8, Jama Masjid - Matia Mahal Road, Matia Mahal, Opposite Gate 1, Jama Masjid, New Delhi
Cost :- ₹600 for two people (approx)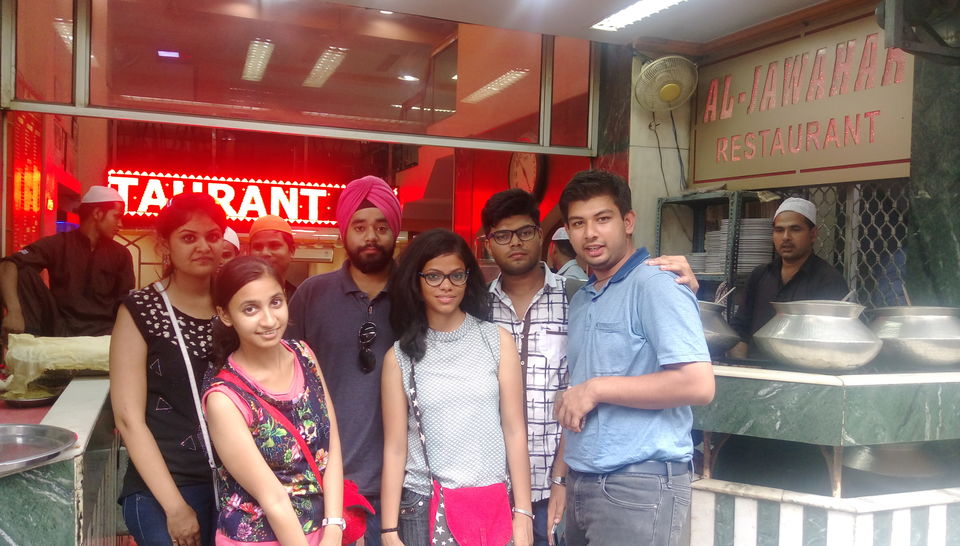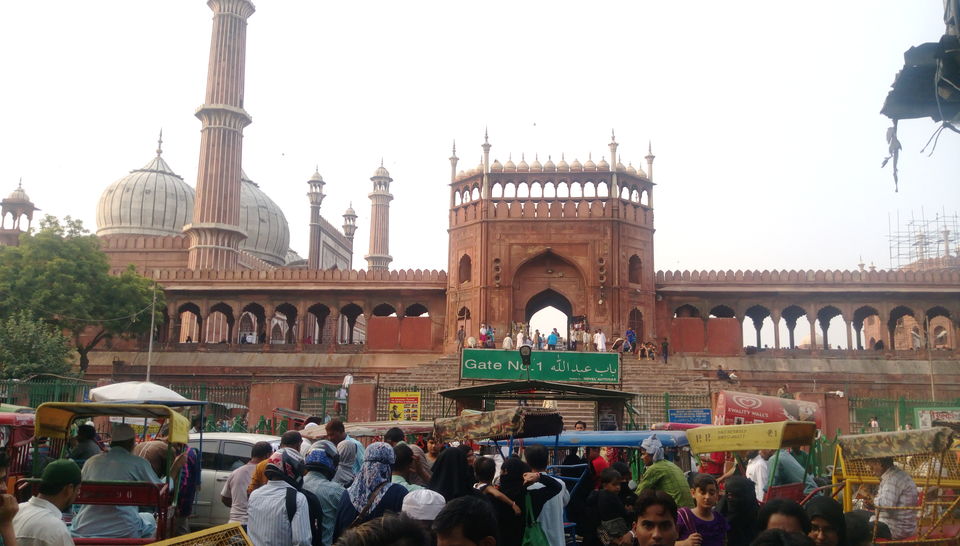 Connaught place
Although this visit to CP was not a planned one but one can spend a plenty of good time there.
Starbucks
A name complete on it's own - which is sufficient to explain a marvelous experience there.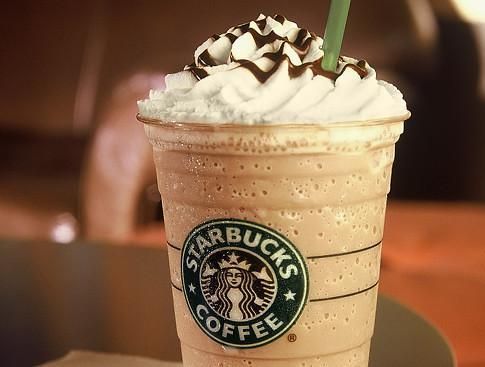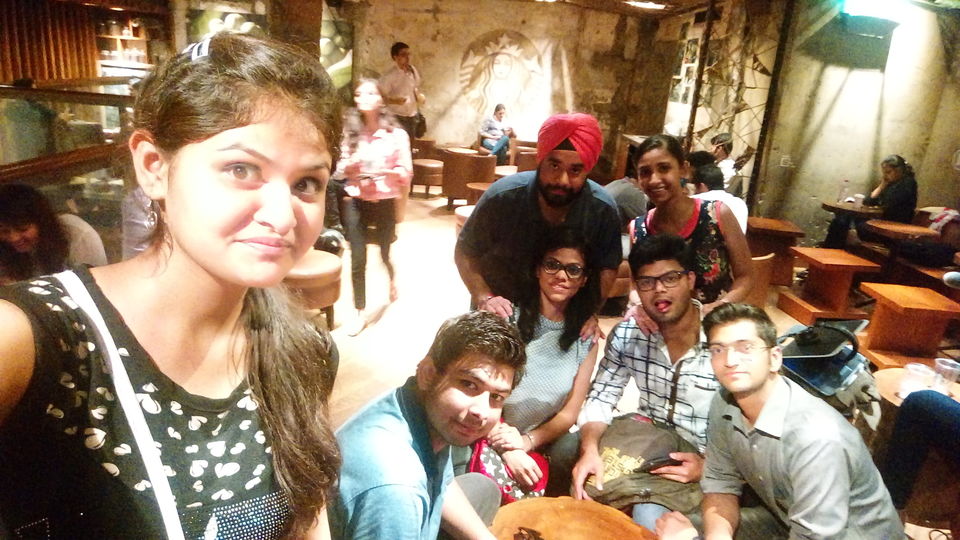 Address:- Block A, Hamilton House, Connaught Place, New Delhi
Cost :-₹700 for two people (approx.)
And if you are a person who loves posters, so dude CP is made for you. These type of things you can get there and at such a reasonable price - this calls CP a must visit.
PS:- whenever I visit Delhi, I make sure to collect some posters everytime.
India Gate
Tripping with friends, then make sure to visit it after the sun's set. A perfect atmosphere to walk around, relax on those Gardens there , and have a savor of tasty pans.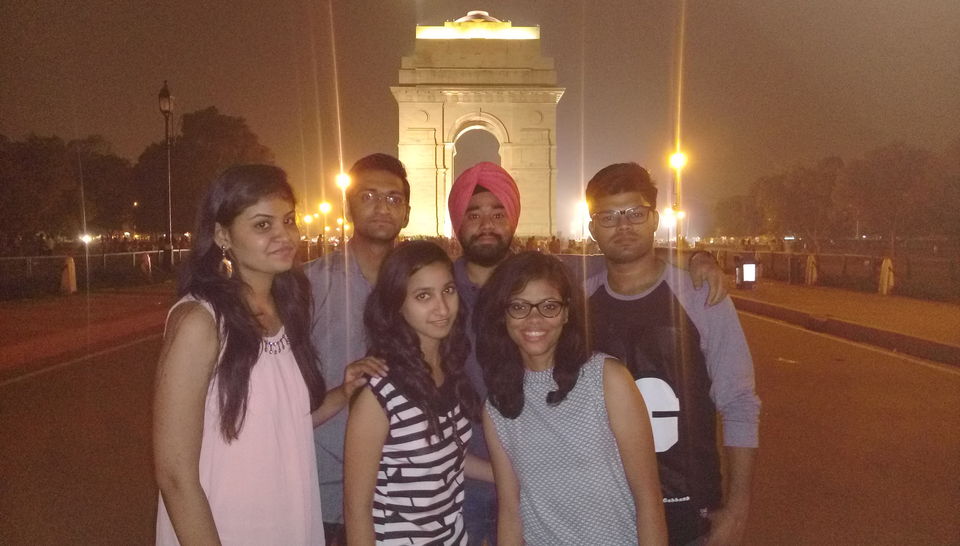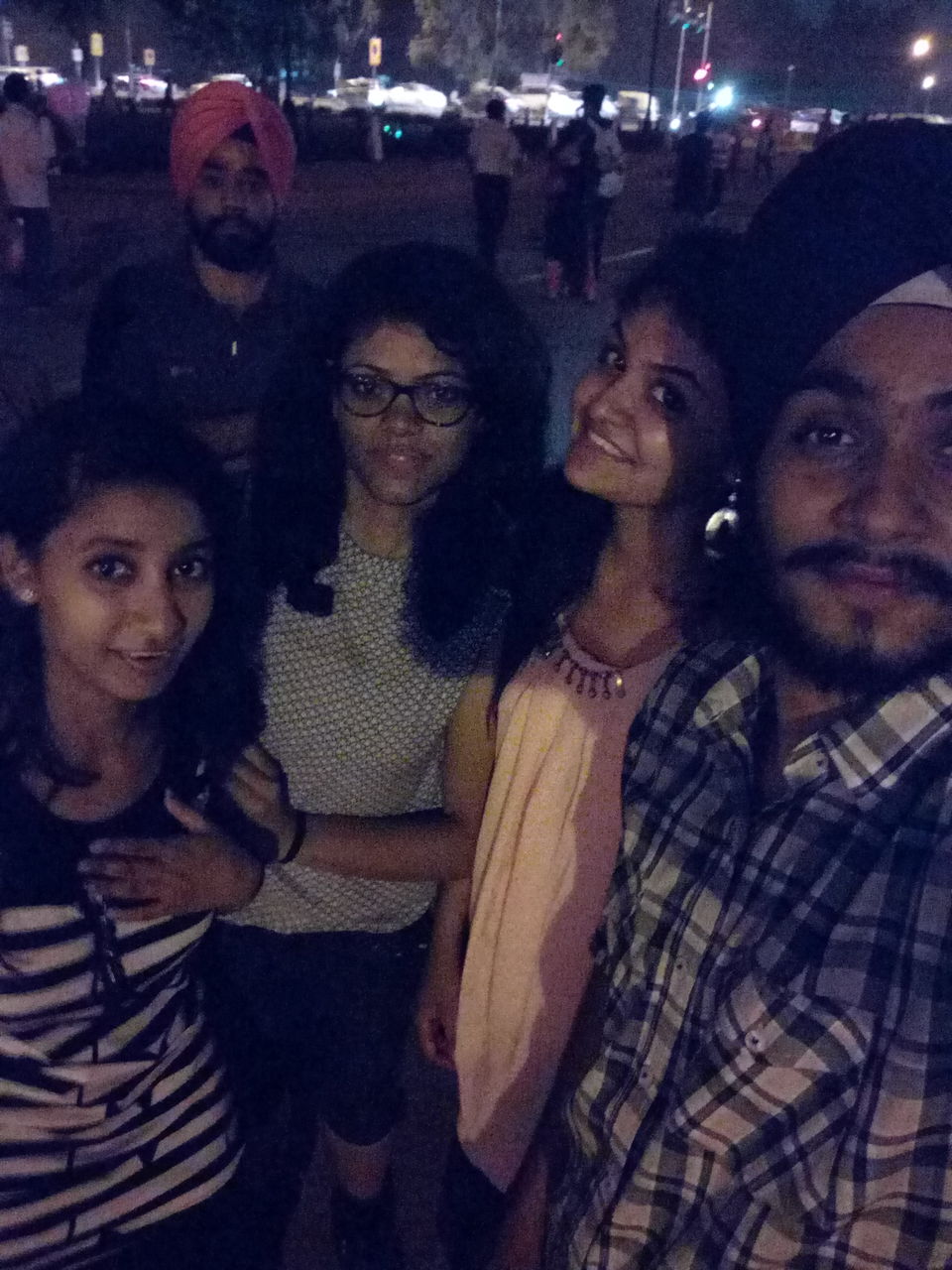 Hauz khaas
A place popular clubs - and a party hub of Delhi.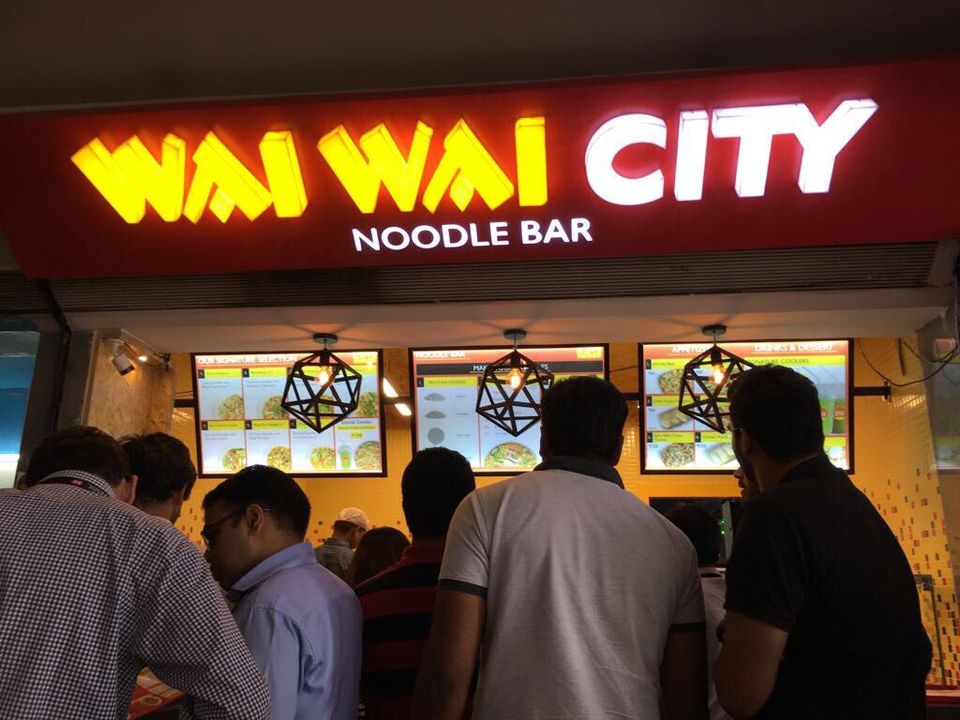 A chow mein and chopsticks lover, this is your place. With a customisable menu and so welcoming staff, I guess we ordered some 18-20 plates (YAA :-P) for 8 of us. You can imagine how tasty they were plus at reasonable price too..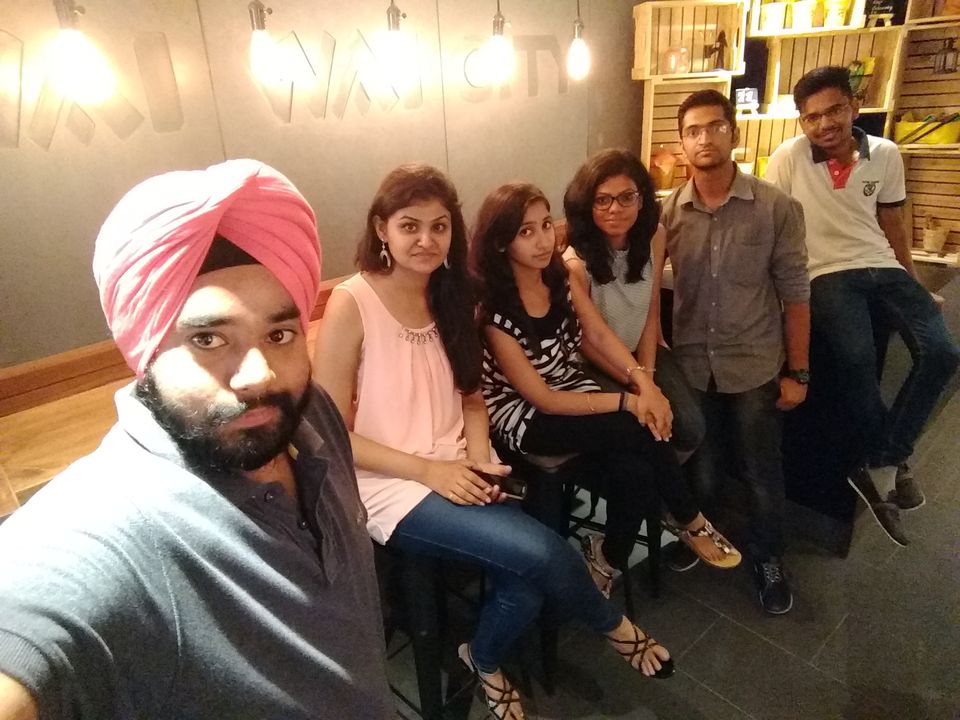 Address: Shop no 29 Ground floor, Hauz Khas Village, Block C, Hauz Khas, New Delhi, Delhi 110016
Cost :- ₹400 for two people (approx.)
We had our stay at :- Hotel Innova Residency( Safdarjung enclave).
I asked my soul , What is Delhi?
She replied: If the world is body ,
Then Delhi is life...
and that day it seemed to be so true...
Old Delhi
Something you'll imagine like Delhi-6 , Chandni Chowk, Paranthe Vali gali, some old fashioned homes, and pigeons of that typical Masakali types.