Been planning for a long time to visit Bharmour, HP but duties you know work life schdule.
So in March got the offs i needed for the trip took a Him gaurav that leaves everyday at 7 PM from Kashmiri Gate towards chamba, reached chamba next day in morning 10 AM, beautiful roadside views, valley and mountains were my co travellers.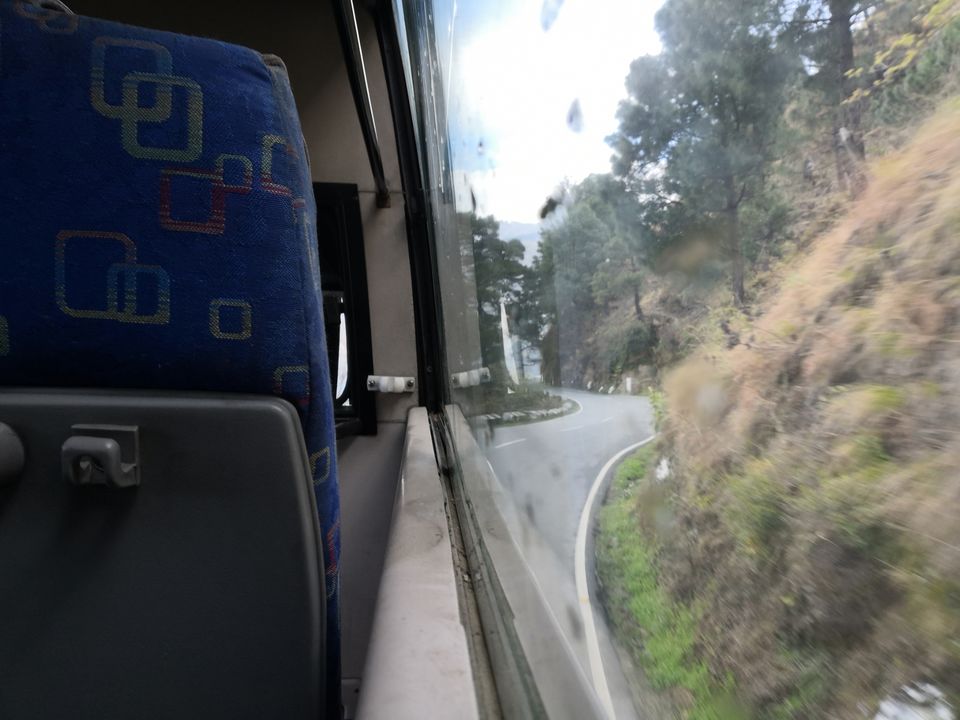 First beautiful creation I came across was this Green Chamera Lake isn't that beautiful, covered by trees and roads.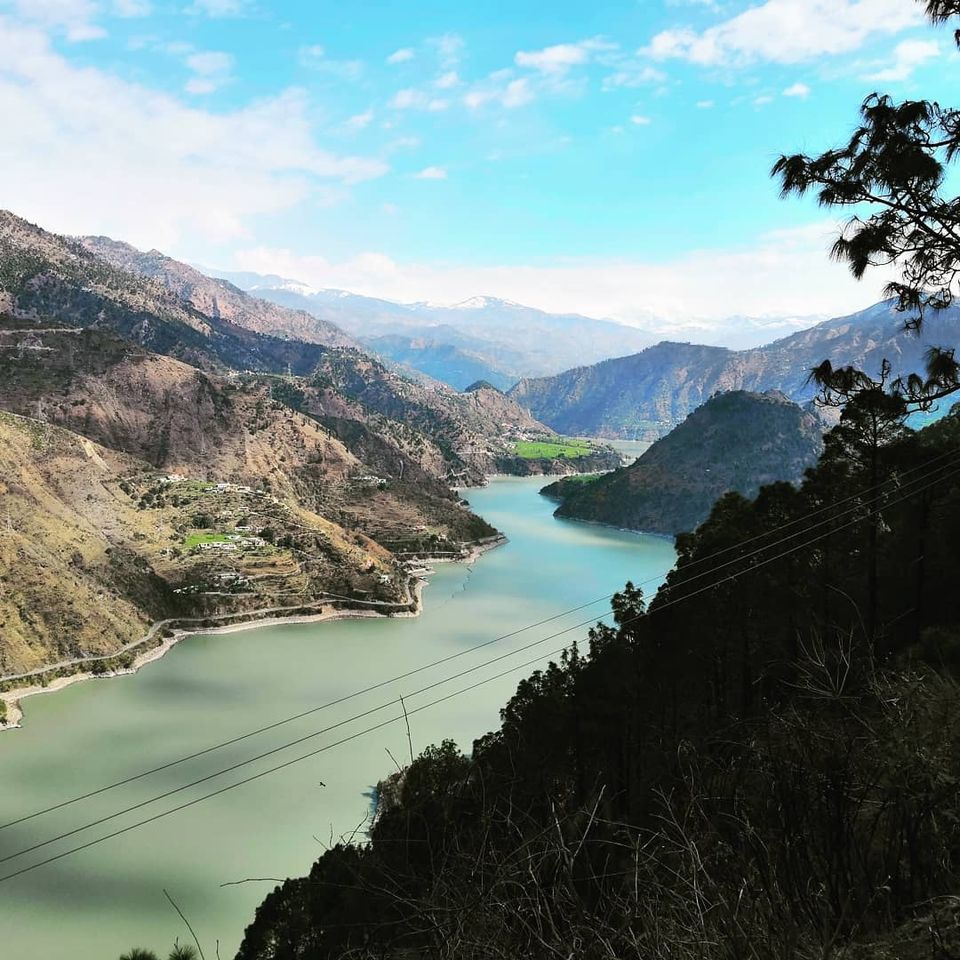 So, from Chamba one can hire a Taxi as well as board any bus going towards Bharmour it will take around 3 hours to reach there and the views in mid are breathtaking and serene, thus I reached my destination around 3 in the afternoon.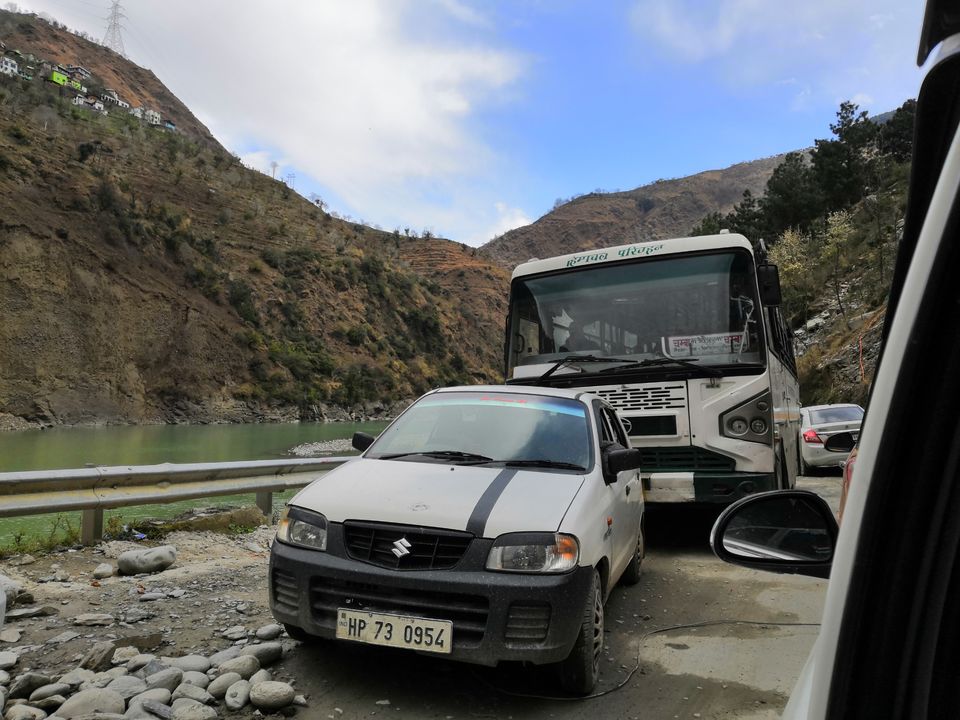 Ozora Homestay the Place where anyone can stay for months, clear pure weather, birds chirping, clouds, Snow, wind, flowers and many more things a beautiful stay situated in Hat Village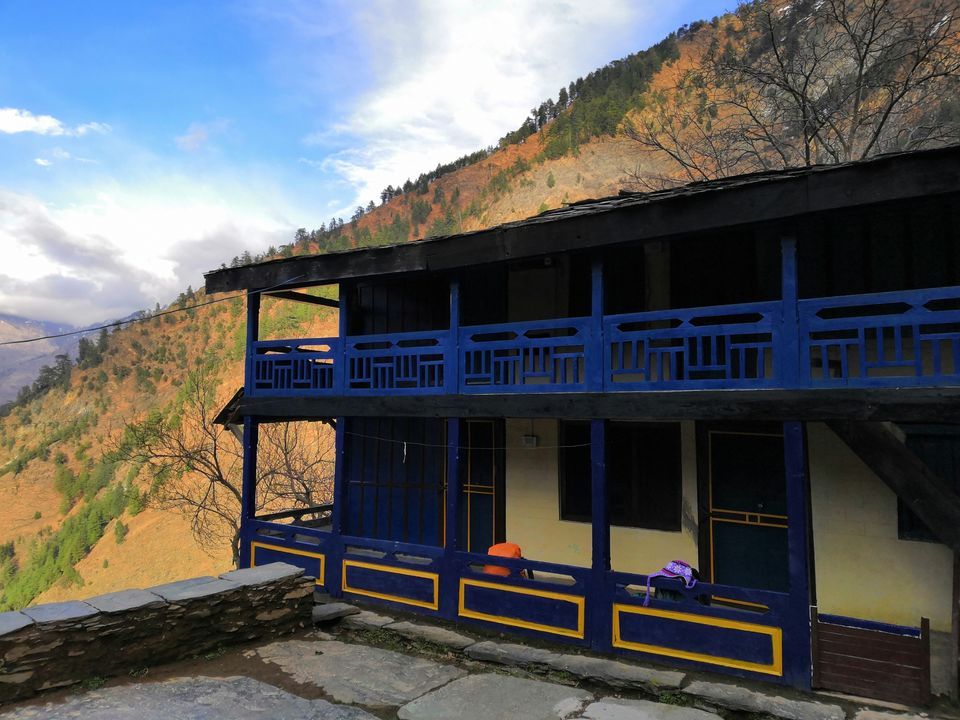 I had the best organic tea i can have, the best breakfast and tasty food and a Maggiii yes you heard right Maggii and the views were mesmerising, and guess who did I found during my hike check the pics below an Ibex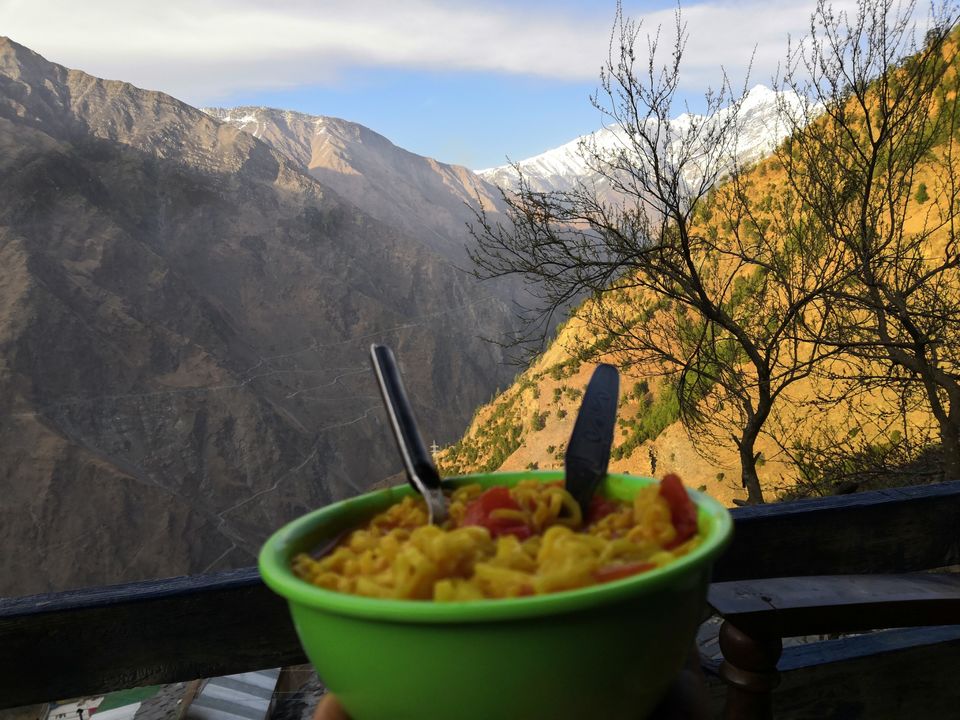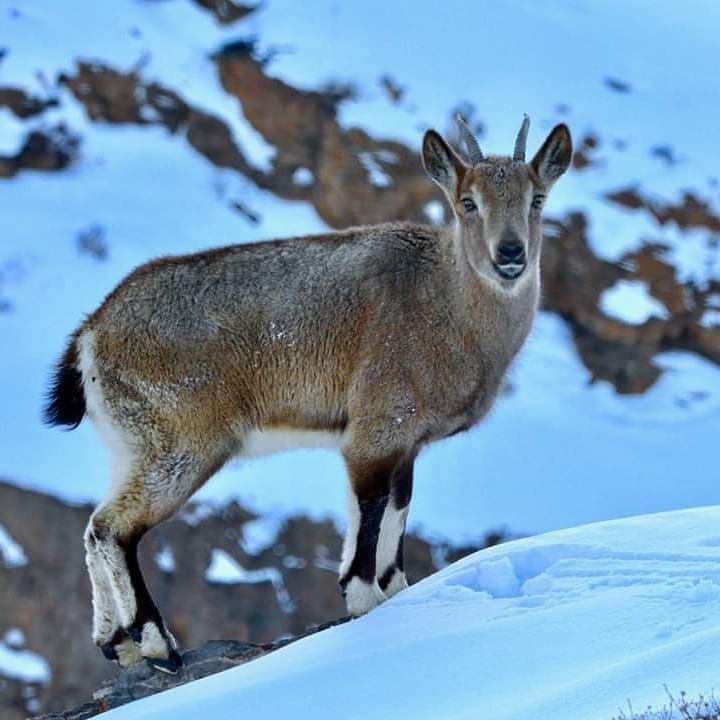 Another day another hike to a another beautiful place in Bharmour named Dighu a 3 hour hike with a 360 degree वview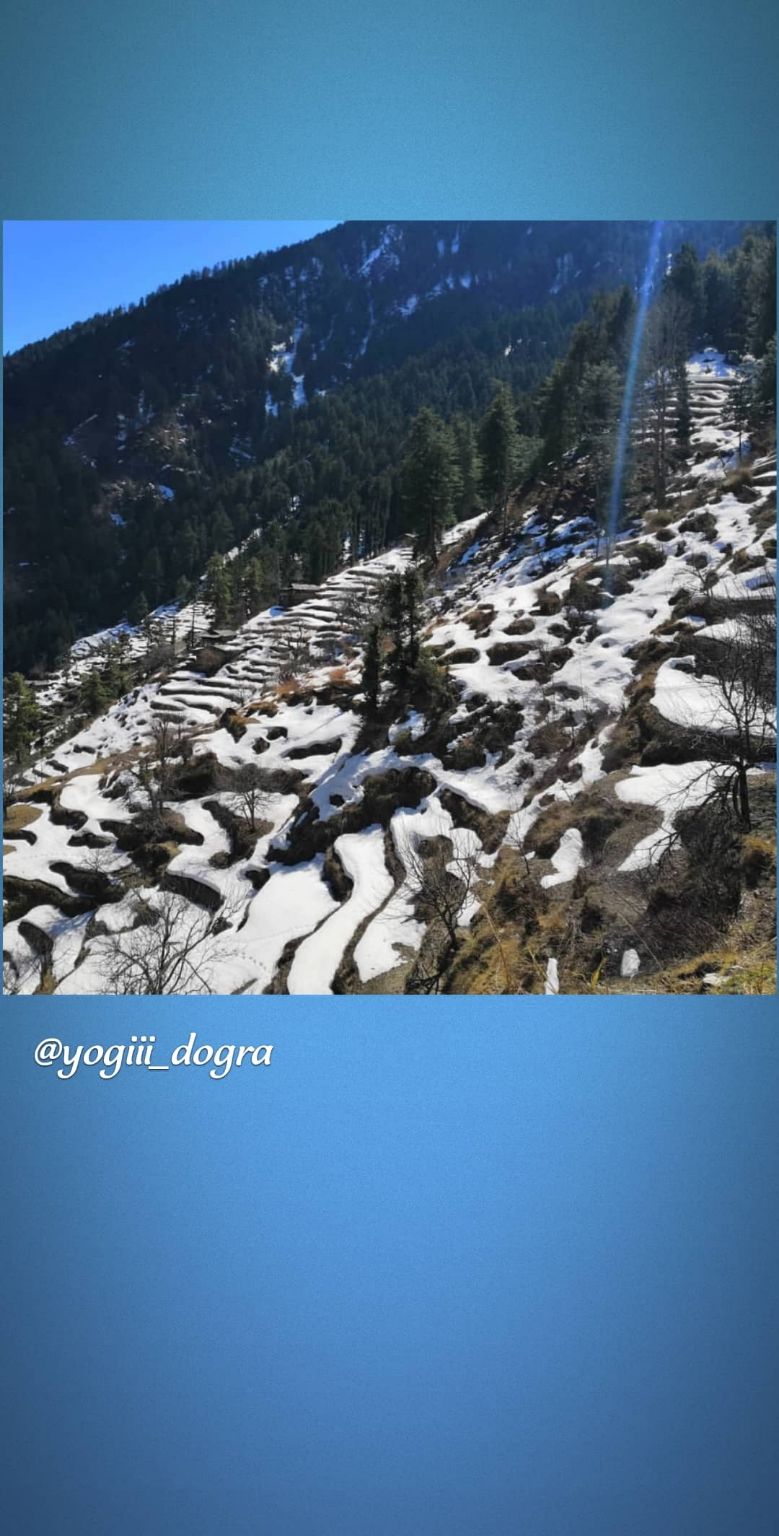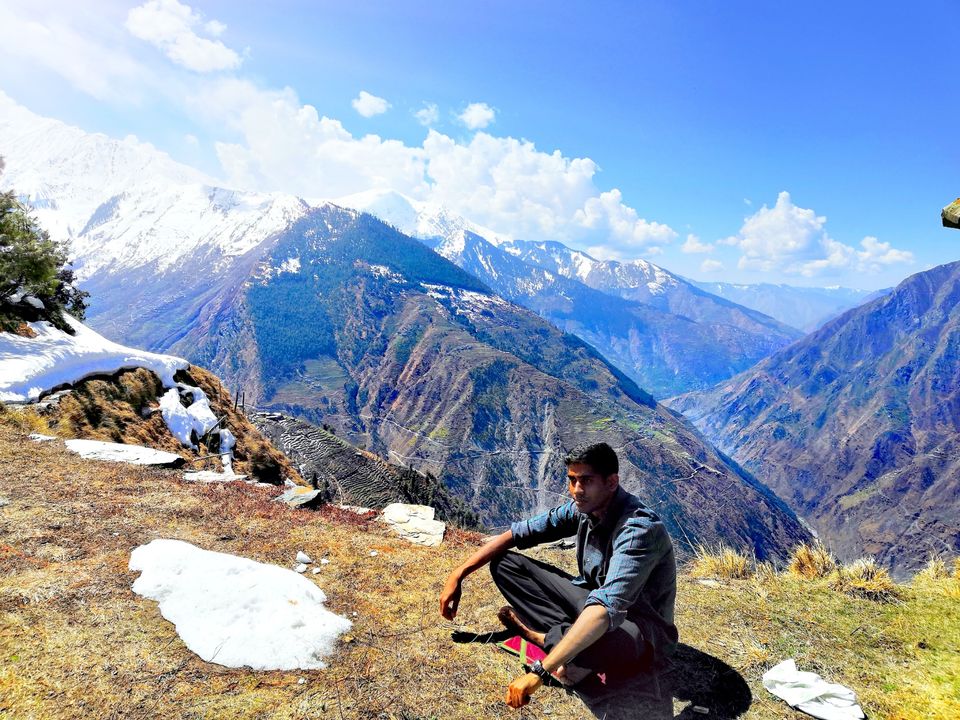 NEXT Day another adventure at the same place a Hidden waterfall which is not a small one its a huge waterfall like the Jogini falls in old Manali, stayed there for more than a hour loved the calmness and serenity of place.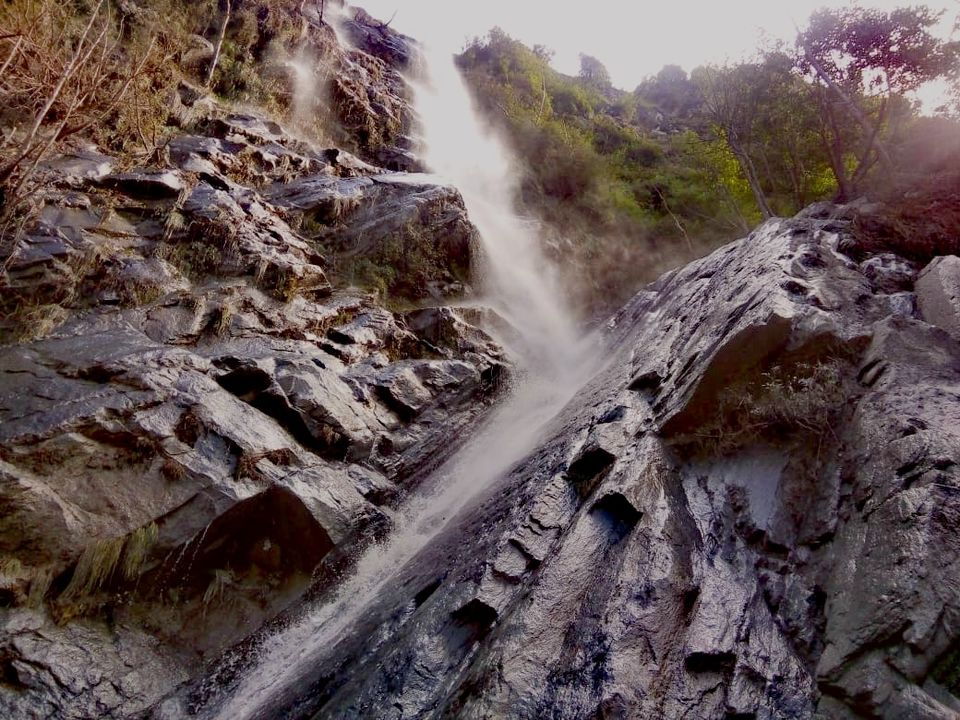 So literally my chamba Bharmour trip was lit, pure and adventurous full of hidden secrets, if you guys wanna go there contact Sanjay and tell me Yogiii gave the number and trust me you'll go there again and again sanjay:+91 89881 51966 and 08628928503.
Must visit if you want to see the Gaddi life and real himalayan deals. Gracious 🌿