So, Tirthan valley is a part of Great Himalayan National Park, falls just before the Kullu-Manali Tunnel. How to reach ?
well we took a over night volvo from Kashmiri Gate from HRTC Himachal Roadways towards Manali, got down at Aut just before the Manali tunnel. From Aut there are 2 options to reach tirthan.
1st is via local himachal busses heading towards Banjar that starts from 8, then 8:30, 9 and 9:30 onwards other option is hire a taxi and reach the place.
The next day we went for a small hike towards Chhoii waterfall in Sharchi, it is around 1 hours hike and an really easy one yet the view of waterfall is magnificent and earthly its high and the water will chill down your bones if you'll stand more than 2 minutes in it, well I sat there for over 20 minutes in water coz I'm from himachal itself so perks of being a pahari hahaa and spent like 2 hours just to gaze the beauty of it.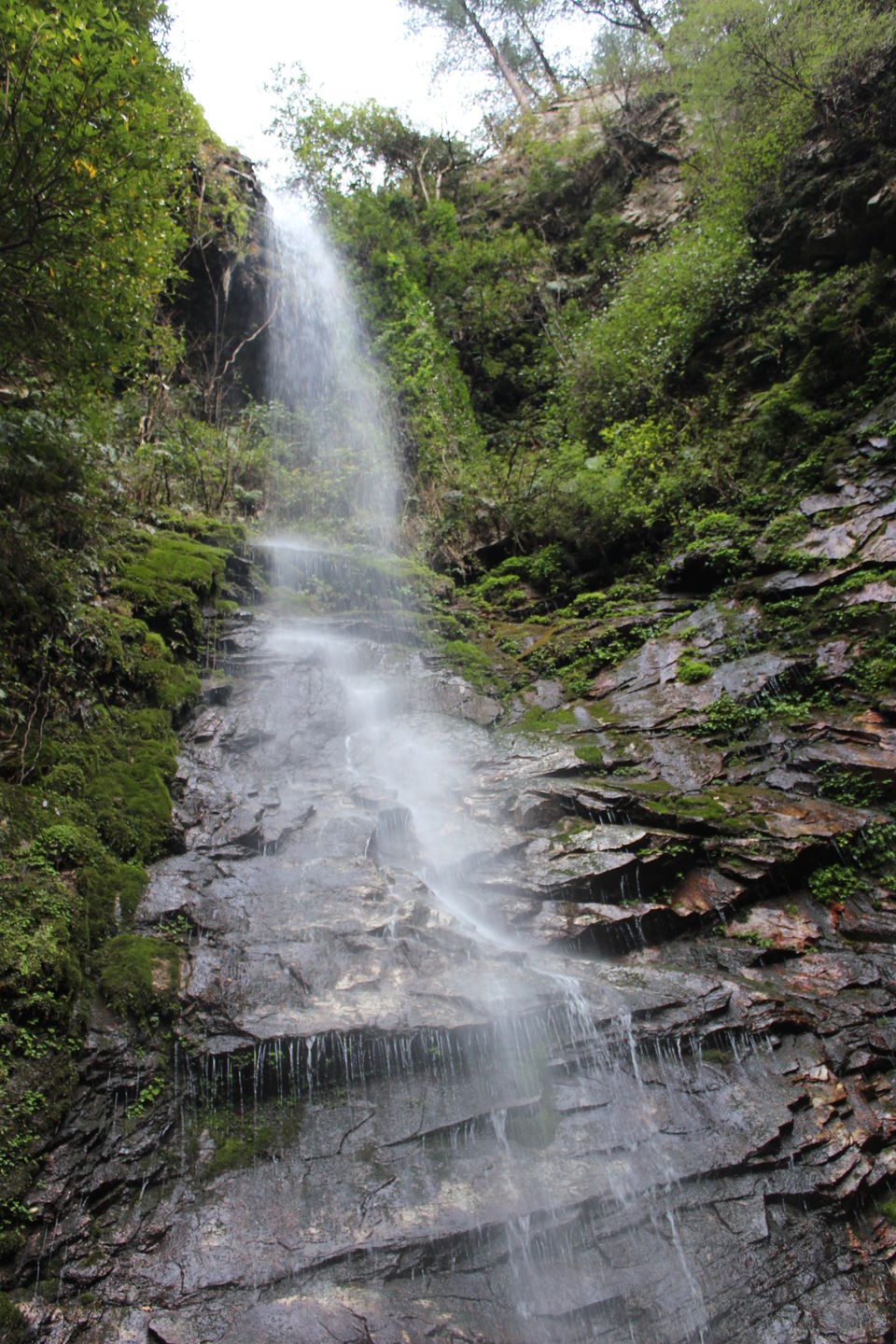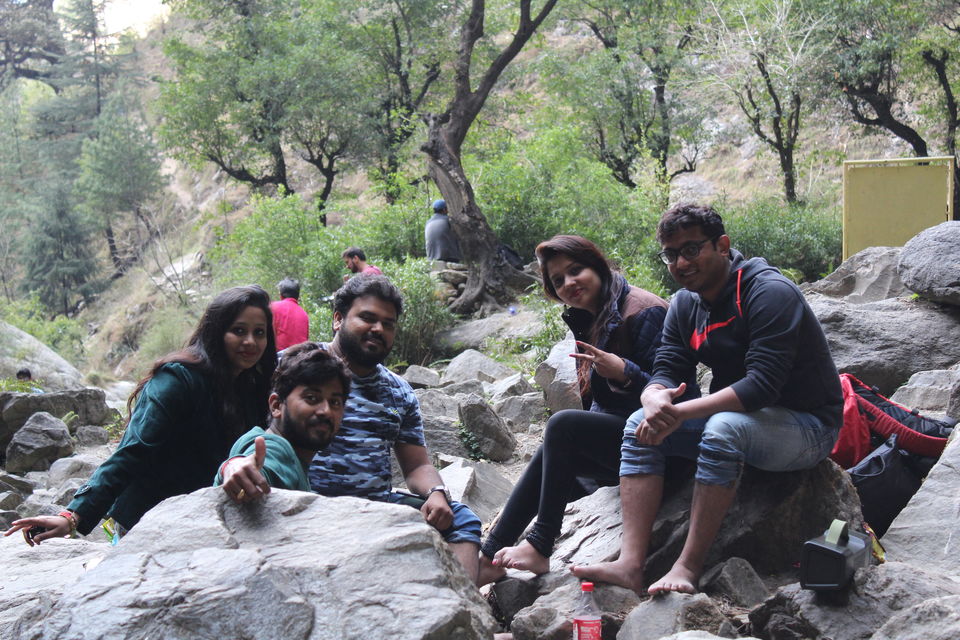 The other day we went for trek towards the Great Himalayan National Park which is around 3 hours trek to reach the entrance of the Park, trek is fine bit jungle portion is there, where one has to be bit careful about the path as there were many paths going in different direction, Luckily we were on right trails and reached the destination in 3.5 hours with little rest while going.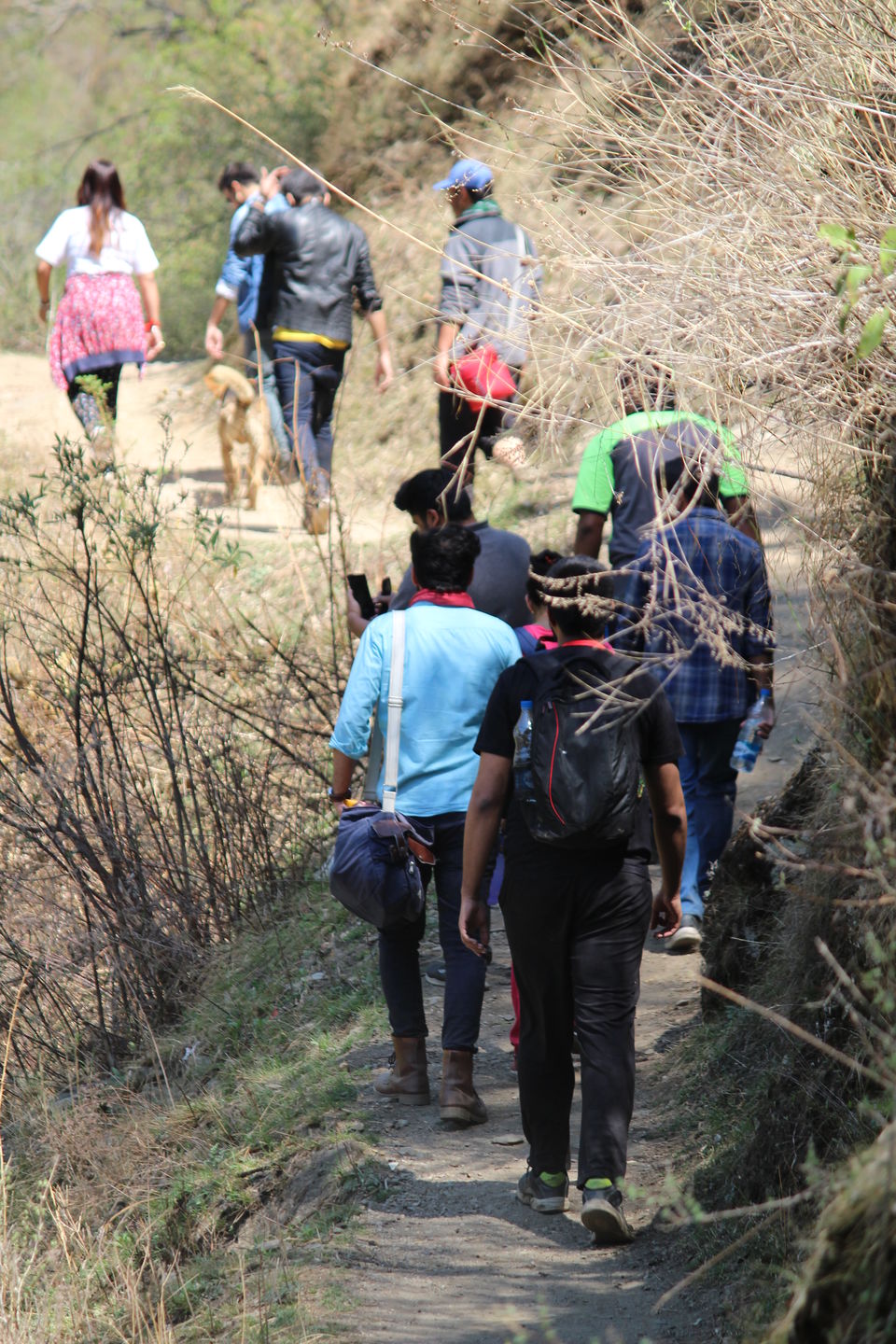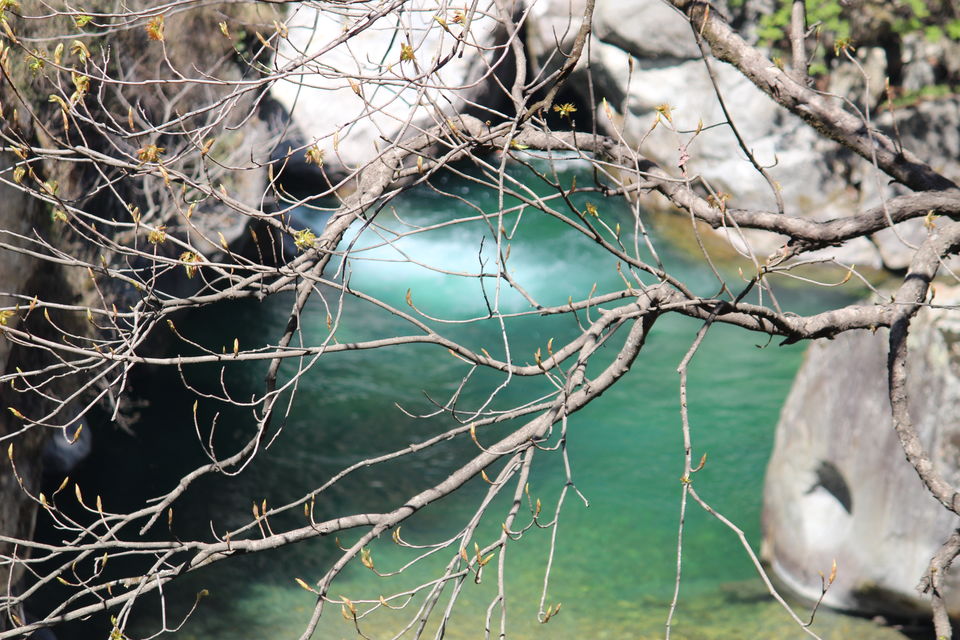 This was our trip to Tirthan valley it was sweet, simple and superb, I will recommend you if you want to spend time near the river, less crowd and calmness tirthan valley is the place.