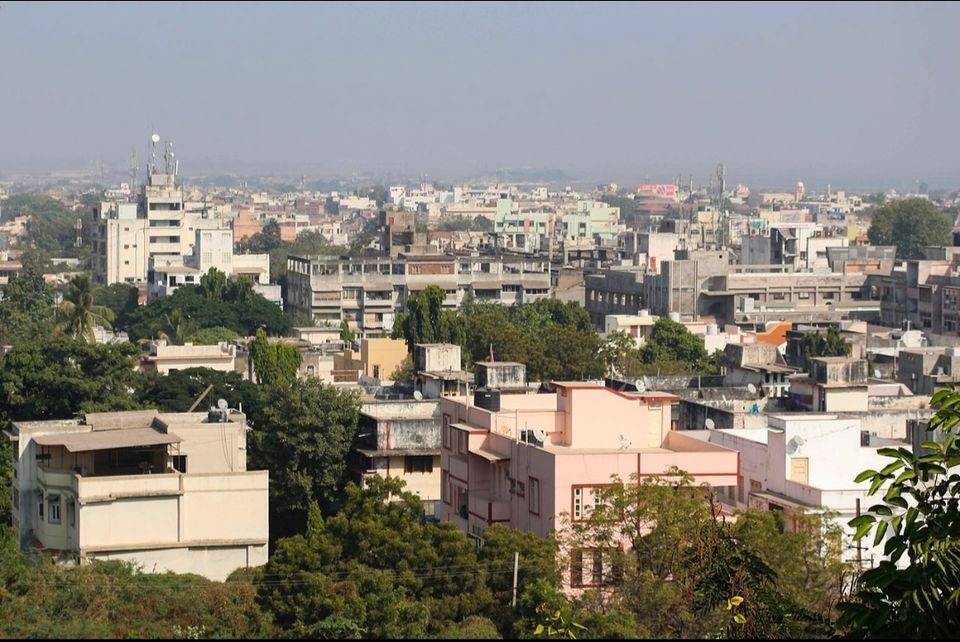 Generally when think of going on vacation we generally book A expensive hotel or Flight and think that it will give us that space that not we not able to get in our own house for what so ever reasons and we go out in hunt for peace and quiet places where we can gather our thoughts .
But expect buring a whole in our pocket it doesn't really do much for us .
I tired many time going for such kind of vacation but some how is just doesn't give me that kind of happiness .
Bhavnagar is places in Gujurt , india where I think I able to say am on hoilday and no one can disturb me probably I never been so peaceful in my life .
I traveled 12 hours to reach here I took a cab to the station which took around 30 mins and then took train to Ahmedabad which is 6 hour by train from Mumbai to Ahmedabad which the capital for Gujurt and then it still not over I then took a state transport bus to bhavnagar which took around 4 hours to reach my beloved destinations.
Now pros of this place trust me there more then the cons
. At night the sky become all dreamy , some many years I not been able to see the star in sky but I saw such beautiful sight of the moon shining bright but not alone there were two star shining bright with it which remind how bad my days has been and it all been worth and somewhere I felt everything in life will short out someday . It some wear gave me hope .
. Breeze wind all over the city even from where I am staying such pure breeze I mean it something a person form metropolitan city consider it as pure gold and really value it as it no where available in a city like Mumbai .
. People are so generous I made best realtion over here . Over here everybody help you out even if they know that your not from there state how sweet of them who does that know days
. Now I traveled for 12 hours in luxury where I only spend around 2500 my cab cost me around 250 rs , then Mumbai to Ahmedabad by shatabi express which premium railway where I spend 1200 and then 250 by gurjurt state transport which shocking had a proper ac that worked and was very clean and tidy and didn't even feel once that I was in a dirty bus and had best for service for the price I paid .
.weather I know I had mentioned breeze in my pros but trust me weather just required a another segement all together lovely weather never too hot neither cold just way I like it .
. Expensive wise I can to this every month and not feel that whole in my pocket and that call actual realxtion because I am not forever checking my bank statement or making compromise on my vacation let face is not one like to compromise on a hoilday
Cons
. Uber and ola don't run in this city so you have make so sure you bargin and not pay the price they demand
. Summer can be really hot so be make sure you come between October to March
Conclusion :-
Everybody deserve hoilday which doesn't burn there pocket maybe someone has money but why should spend everything that you earn . This place that will help you wind down and help you sleep better and relax altogether . Such wonderful feeling would out putting so much effort . If gurjurt isn't close to then go place close by to you but make sure you give your self that time because you need it 😉