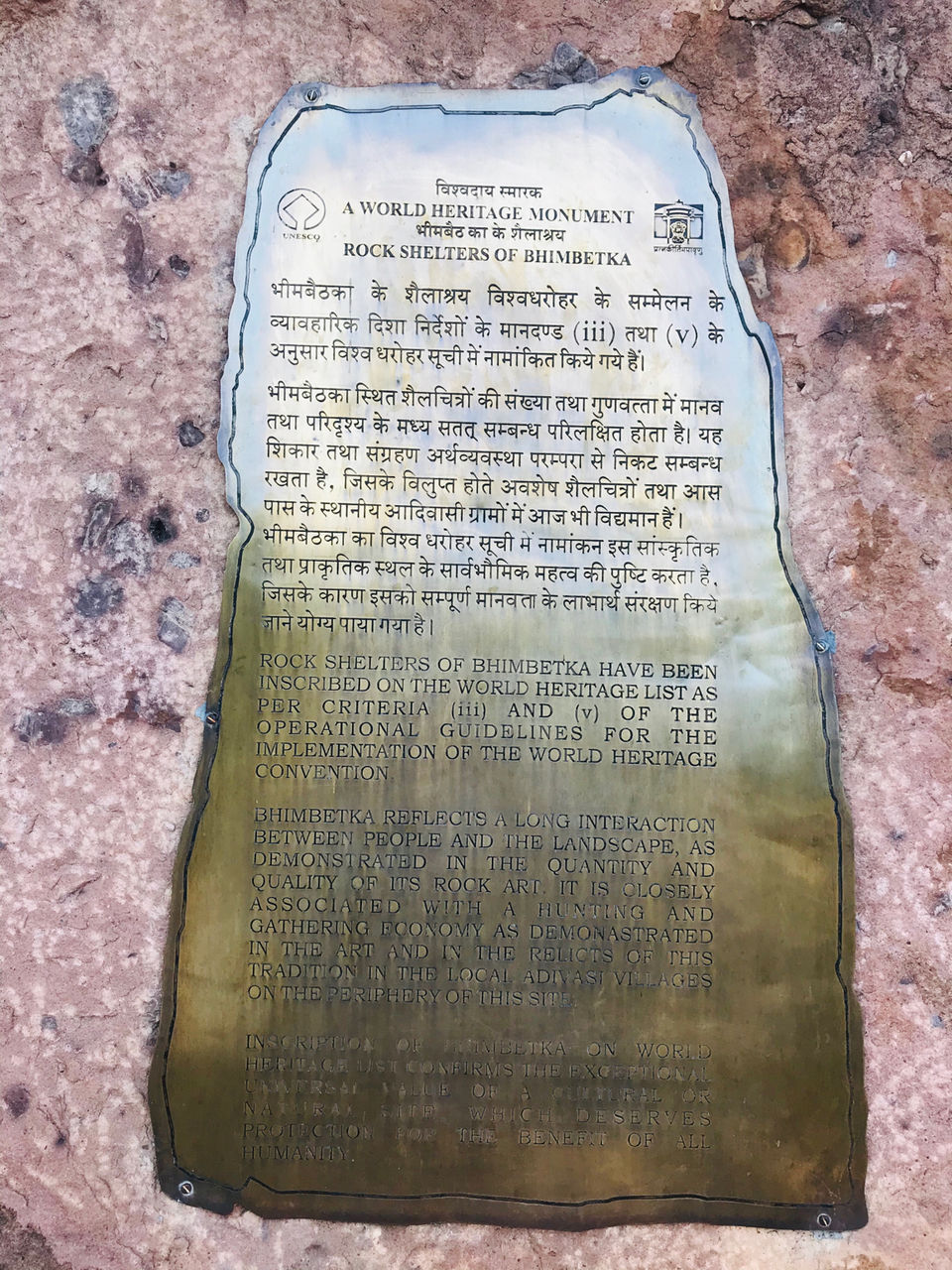 Bhimbetka, MP - UNESCO world heritage site
The name 'Bhimbetka' is derived from the historic tales of Mahabharata. Legends have it that Bhim sat in this place during their exile and that's how the place got its name - the sitting place of Bhim.
It was discovered in 1957-58 by Dr. Wakankar who accidentally came across these caves during one of his trips to Ratapani sanctuary; these caves are surrounded by.
It is home to more than 500 caves and rock shelters; adorned with paintings dating back to approx 30000 years. However only 12 caves are open for public viewing.
A walkthrough these ancient carved rocks surrounded by dense forests will leave you spellbound.