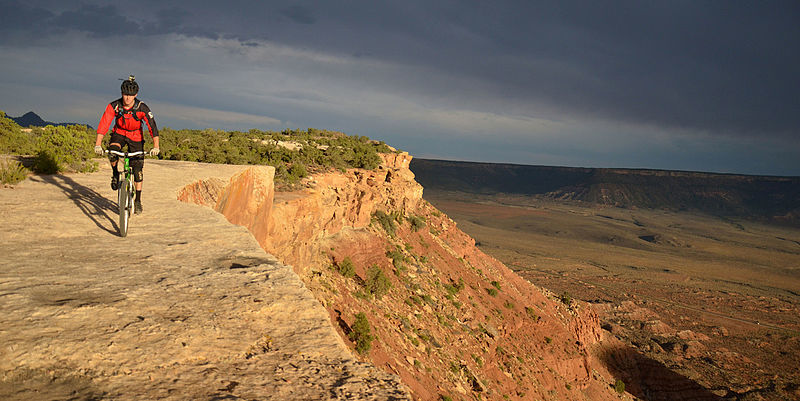 New beginnings, new places to explore, discovering what we've never seen before…and the list is endless! How about making 2019 a year full of discoveries, of explorations and of going off the beaten path?
With this wishlist flavour in mind, we recommend the top 7 offbeat Indian destinations you should add to your 2019 bucket list. Read on!
Araku Valley, Andhra Pradesh
This beautiful hamlet is located in Visakhapatnam district and has lots to offer to the holidaymaker. A rather unexplored hill station in India, it has everything from natural beauty and museums to miniature trains. Coffee lovers, head to Araku Valley Coffee House to sample chocolate covered coffee beans and sinful brownies, and don't forget to stop by the mini museum there. History buffs can head to the centuries old limestone Borra Caves and the Museum of Habitat. If you get a chance, also visit the splendid Katiki Waterfalls situated in the lap of nature close to Borra Caves.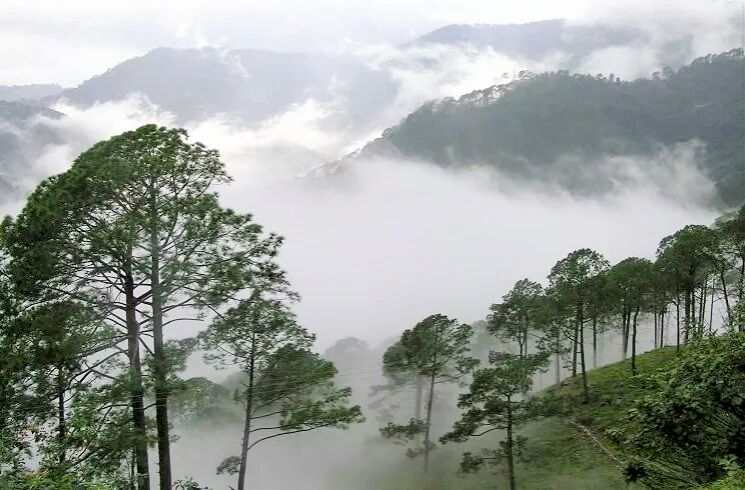 If you're visiting with family, Padmapuram Gardens must be on your itinerary for their hanging cottages, sculptures and a fun-filled joyride aboard the toy train.
Manvar Desert Camp in Thar Desert
For those interested in glamping, the Manwar Desert Camp is one option you'll truly be delighted with. It is incredible how the camp has been set up in the middle of nowhere in the Thar Desert, with gorgeous printed fabrics and linens being used for the tent house, curtains and beds. After enjoying the desert safari in the day, return to a beautifully lit up camp in the evening, with live cultural performances and an elaborate dinner set up planned for you.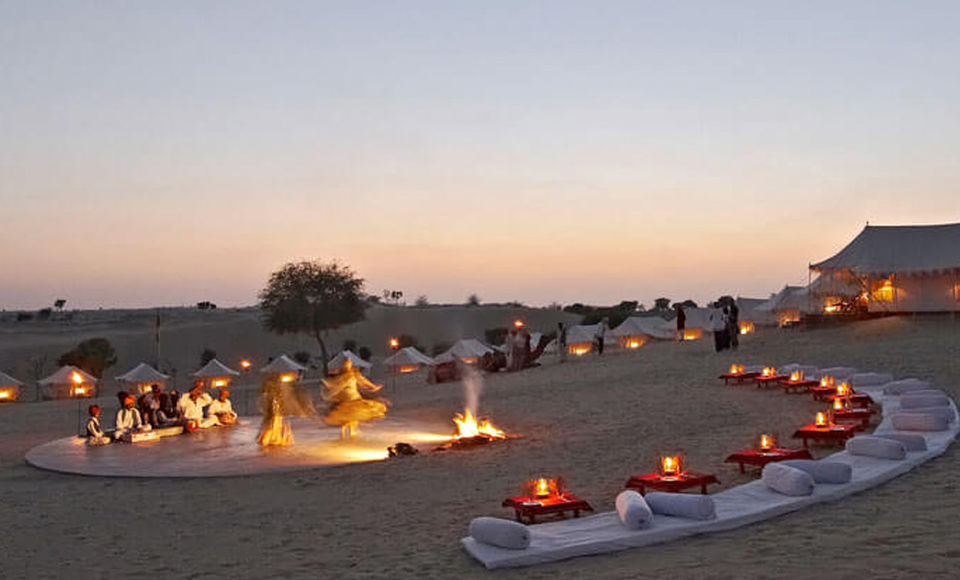 Manvar also organizes experiences such as desert excursions, camel treks, village walks and crane spotting for all guests. Make sure to book one for yourself well in advance.
Talasari Beach in Odisha
Situated on the north-eastern coast of India, Talasari Beach is among the less crowded and unspoiled beaches in India. Come here for a breath of fresh air, to capture silhouettes of hundreds of palm trees, for a refreshing dip in the pristine waters or to spend some peaceful moments with yourself. You can also go for a calming boat ride here or spend time tracing the unique red crabs, which is truly a delight for shutterbugs.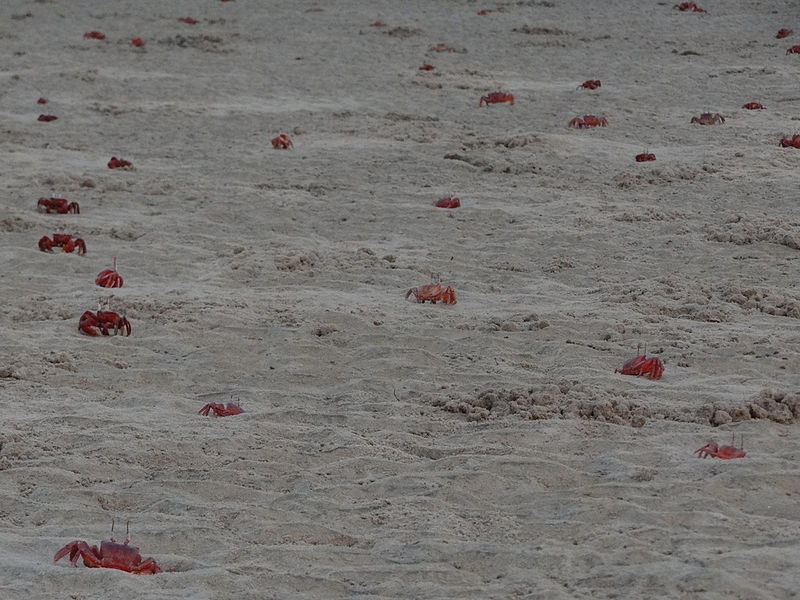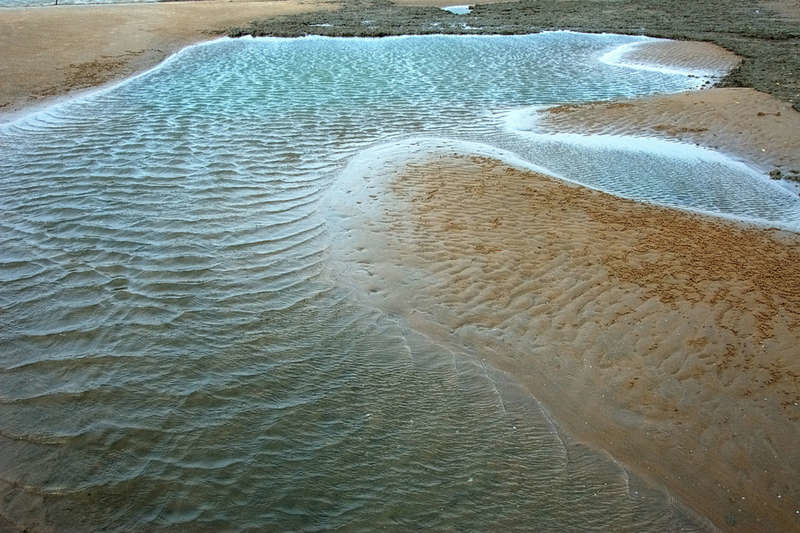 On your trip to Odisha, don't forget to visit the iconic Konark Sun Temple and the gorgeous Chilika Lake where you can spot a wide variety of local and exotic birds.
Bhimbetka in Madhya Pradesh
This is literally where it all started! Don't believe us? Check it out for yourself as you discover the first traces of human existence at Bhimbetka in Madhya Pradesh. A UNESCO World Heritage Centre, the Rock Shelters of Bhimbetka are a must on your 2019 travel bucket list. It is believed that Bhim (from the Mahabharata) sat here during their exile and that is how the place got its name too. From the 700+ rock shelters here, over 500 are adorned with intricate paintings dating back to the at least 30,000 years and are based on the life and times then. The painting of an enormous red bison attacking a man is particularly well-known and is visible only under sunlight.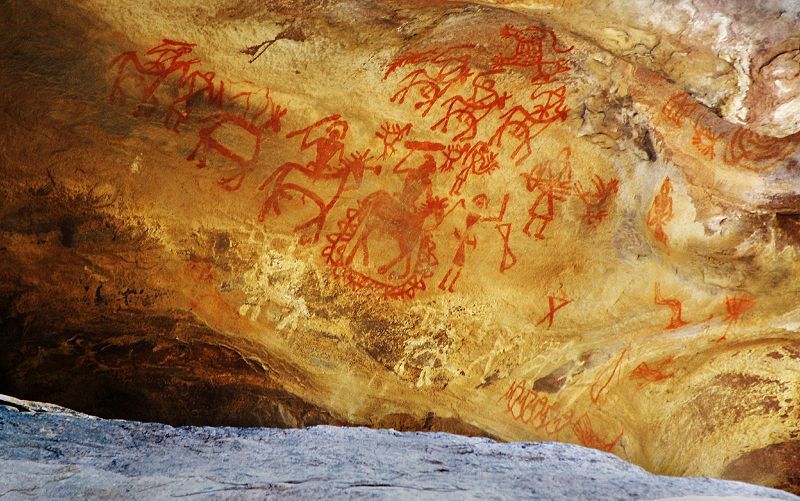 Bhimbetka is just 45 kilometres away from Bhopal, and the road trip takes about 1.5 hours.
Chaukori in Uttarakhand
Tucked away somewhere in the Western Himalayas, this hill station lies in the Pithoragarh district of Uttarakhand. A dreamlike hamlet, it offers views of the Nanda Devi, Nanda Kot, and the Panchachuli peaks. The untouched beauty of Chaukori is a welcome break from the mundane city life and is the perfect place to take in crisp invigorating mountain air.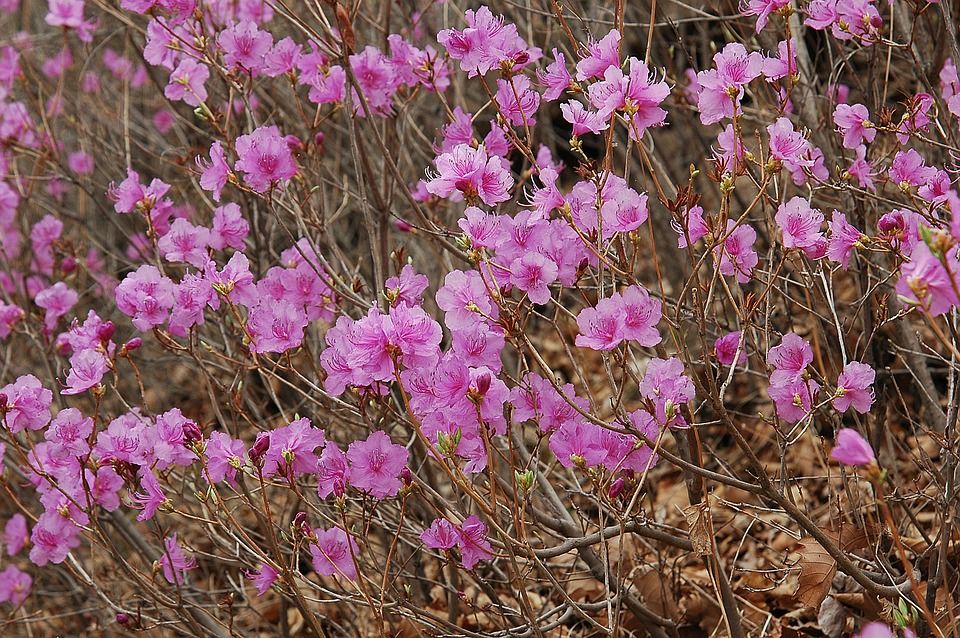 While you are here, wake up to the chirping of hundreds of birds, take in the aroma of fresh tea leaves from the surrounding gardens and explore some of the most picturesque nature trails in the Himalayas.
Tadoba in Maharashtra
No travel bucket list is complete without the wildlife flavour, and we thought about going off the beaten track here too. Tadoba Andhari Tiger Reserve has reported an impressive number of tiger sightings in the recent years and is at the same time much less crowded as opposed to other national parks in India. Maharashtra's oldest and largest national park, it is believed to be home to about 43 tigers. Other animals that can be spotted here are Sloth Bear, Wild Dogs, Indian leopards, Indian Bison, Nilgai, Striped Hyena, Small Indian Civet, Sambar, Barking Deer, Chital, Marsh Crocodile, Indian Python and Cobra, among many others.


An early morning Jeep Safari is the best way to experience the national park and to spot wild animals. Make sure you book in advance to avoid last minute disappointment.
Vembanad Lake in Kerala
Did you know that Vembanad Lake is the longest lake in India? The emerald waters of the lake are surrounded by coconut trees from the side and this makes it a delight for photographers as well as solace seekers. If you're looking to experience the best of Kerala backwaters, this lake is your go-to place. You can choose to stay in one of the houseboats here or go for a calming boat ride if you wish to capture the serene vistas. Yet another activity to indulge in here is bird watching. The lake attracts various migratory birds and is also home to many exotic species that can only be spotted here.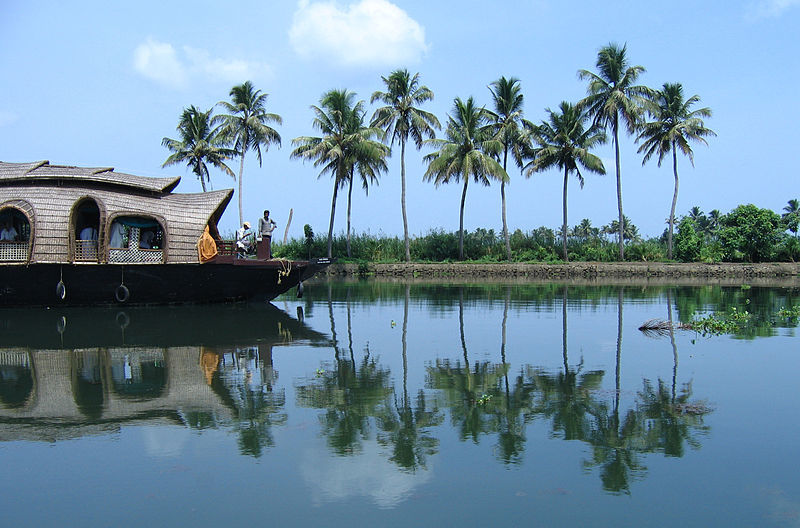 The lake is known for gorgeous sunrise and sunset views, which can be best seen if you're staying over at one of the houseboats here. These mesmerising views are sure to leave a lasting impression on you, ensuring you come back to this part of Kerala again and again.
Frequent Searches Leading To This Page:-
bhimbetka caves in madhya pradesh, offbeat destinations in india, bhimbetka rock shelters in madhya pradesh, madhya pradesh unesco heritage, bhimbetka world heritage site