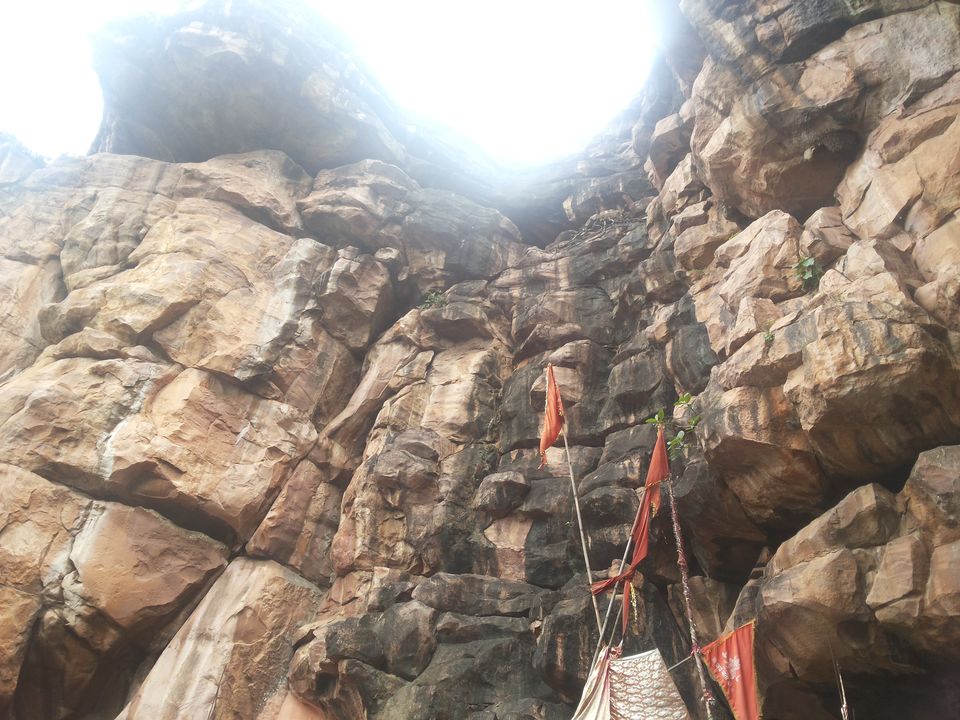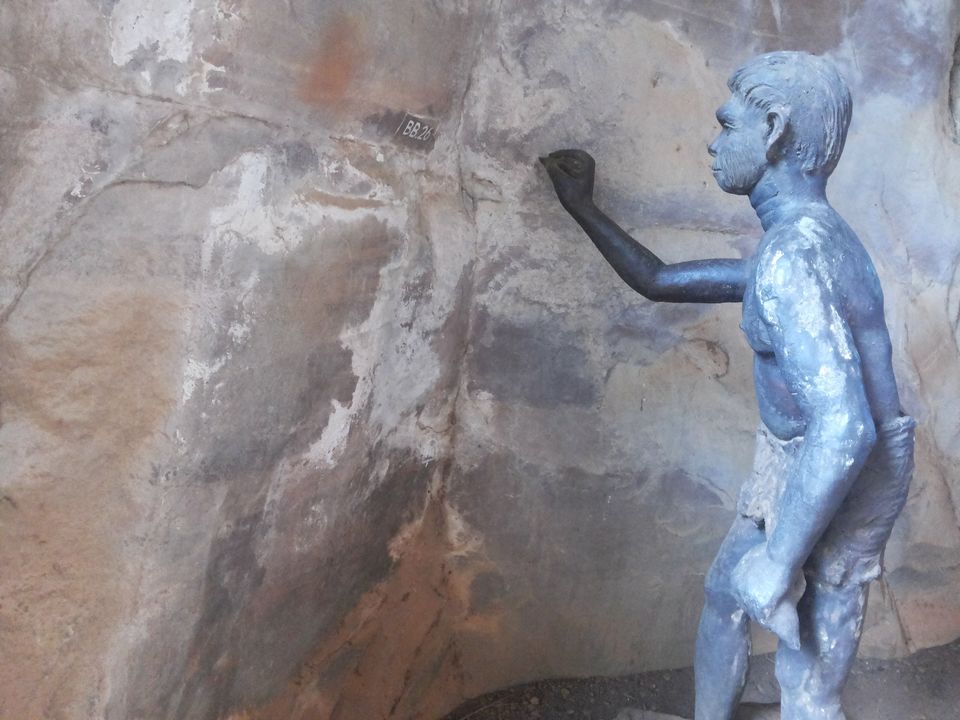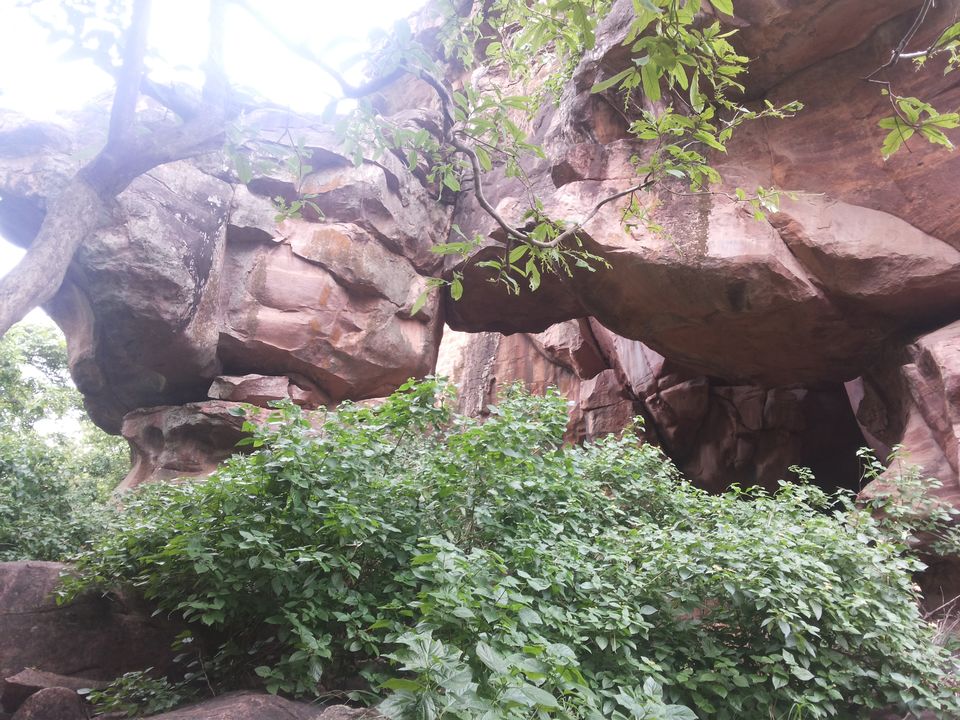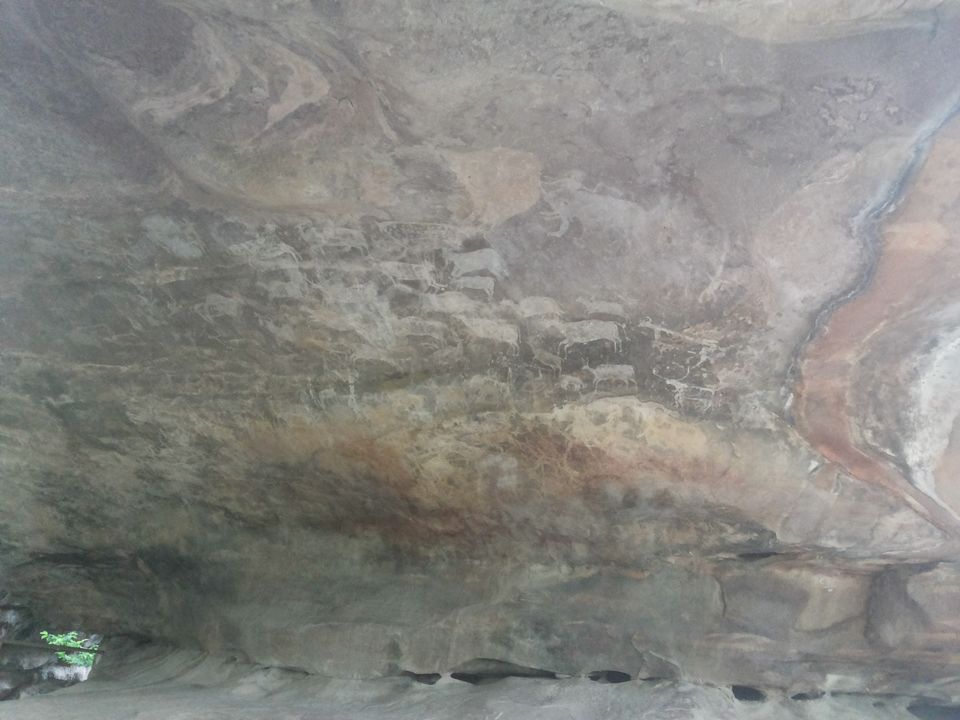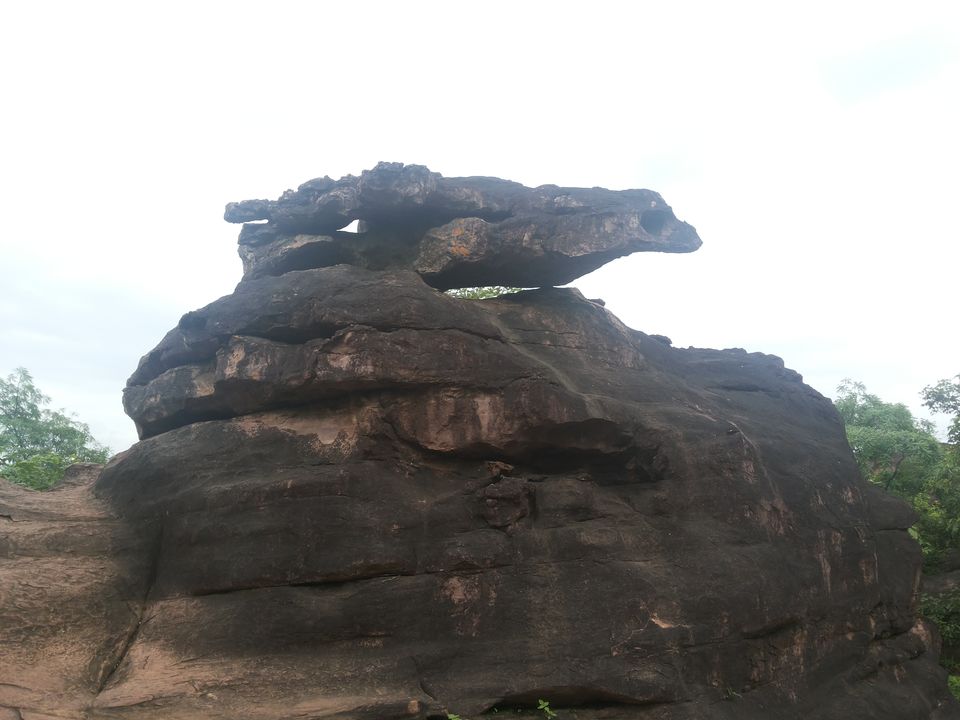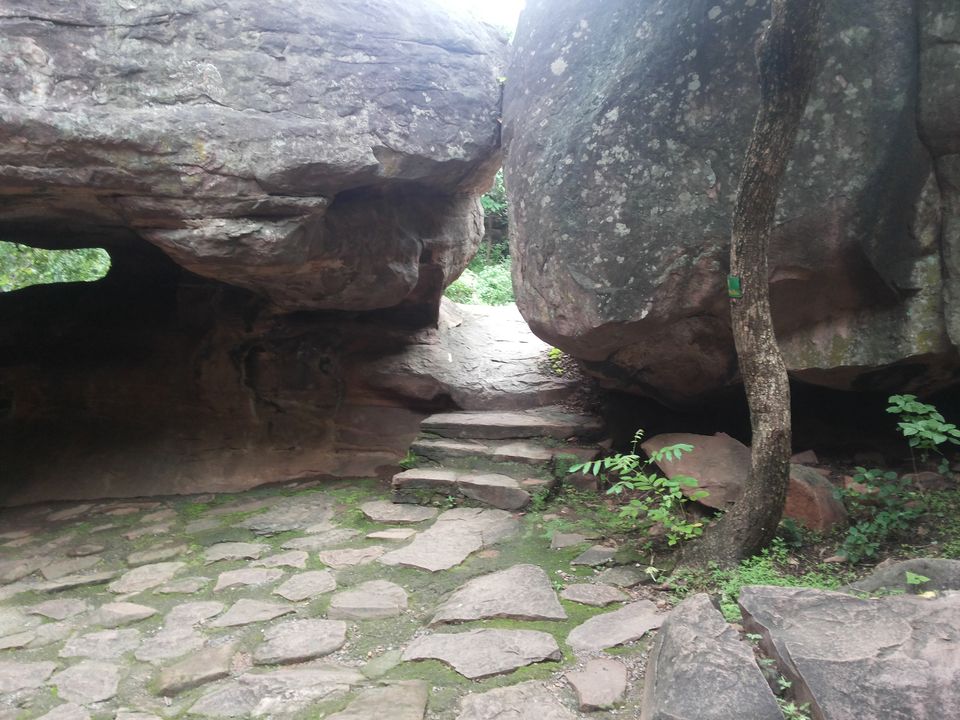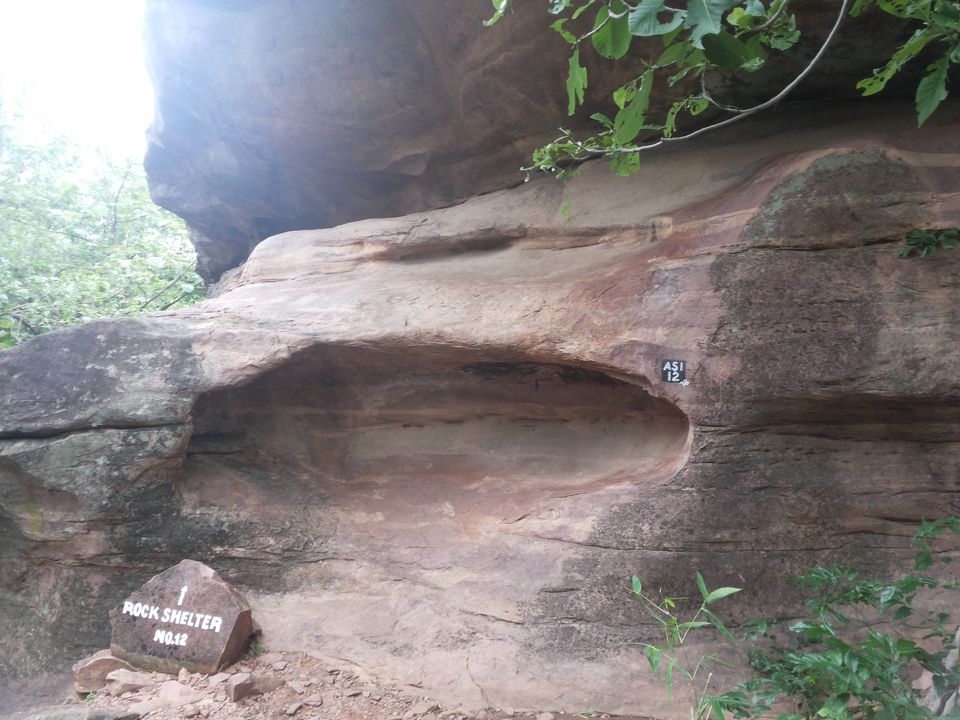 If you ever visit Bhopal or Bhojpur in Madhya Pradesh state of India and you are a ardent fan of visiting historical sites than you must visit Bhimbetka, a hill located amidst the jungles of The Ratapani Sanctuary which is famous for its rock shelters, its enthralling flora, the nature around, the aesthetical murals on the walls and its timid caves.
Bhimbetka is located in Raisen District, which is around 35 kilometres south of Bhopal. The place can be easily reached by private vehicles available on booking. If travelling from Bhopal, a bus or a car can reach the place in less than an hour.
The place gets its name after a character named Bhima, who was one of the five brothers among Pandavas, who existed during the glorious age of Mahabharata, it is said that Bhima resided in these hills and hence the nomenclature Bhimbetka, which roughly translates to 'sitting spot of Bhima'.
The main attraction of the place is the depiction of the different stages of the Human civilization/evolution with the help of wall paintings done on the rocks and the characterisation of the different life forms such as a tortoise, a python by the help of the rocks. Moreover, the picturesque view from atop the hill and the mild gust of wind can be extremely soothing.
The place must be visited once in order to get a real and close look of the multifaceted aspect of the nature, that how nature can bring peace and tranquility to one's mind, body,heart and ultimately the soul.
The most ideal way of visiting this place will be with the friends or family as it is an ideal place to have a picnic and to spend a day enjoying with your near and dear ones.
Things to take care of while visiting this place:
1. Avoid visiting this place in the rainy season, because the rocks can be slippery and may cause problems.
2. If visiting in the summer season, it is advised to carry caps, umbrellas and a lot of water as the sun is scorching.
3. Do not carry anything which may turn into waste material later, and if you are carrying, don't dispose it on the site because it is a place where the locals are not used to much litter and garbage.
4. Try spotting the Tortoise, the Python etc.
Special Fact- The place is a World Heritage Site. :-)
Frequent Searches Leading To This Page:-
bhimbetka caves madhya pradesh, bhimbetka rock shelters madhya pradesh, cave paintings of bhimbetka madhya pradesh, bhimbetka rock painting madhya pradesh india, rock shelters of bhimbetka madhya pradesh