Gigi Wu, a Taiwanese women, popularly known as the 'Bikini Hiker' succumbed to death on the 8th day of a 25-day solo hike. She was popular across social media for being a trained hiker who undertook hiking expeditions wearing only a bikini – no matter the temperature or the altitude.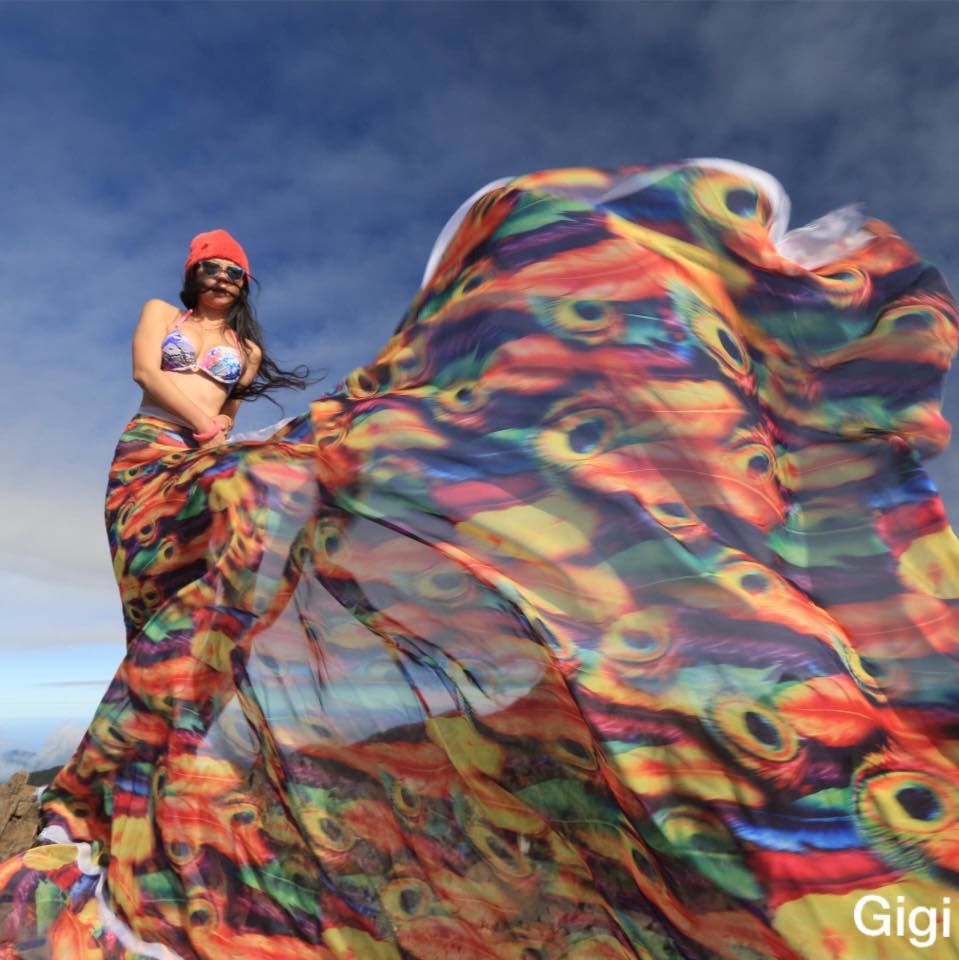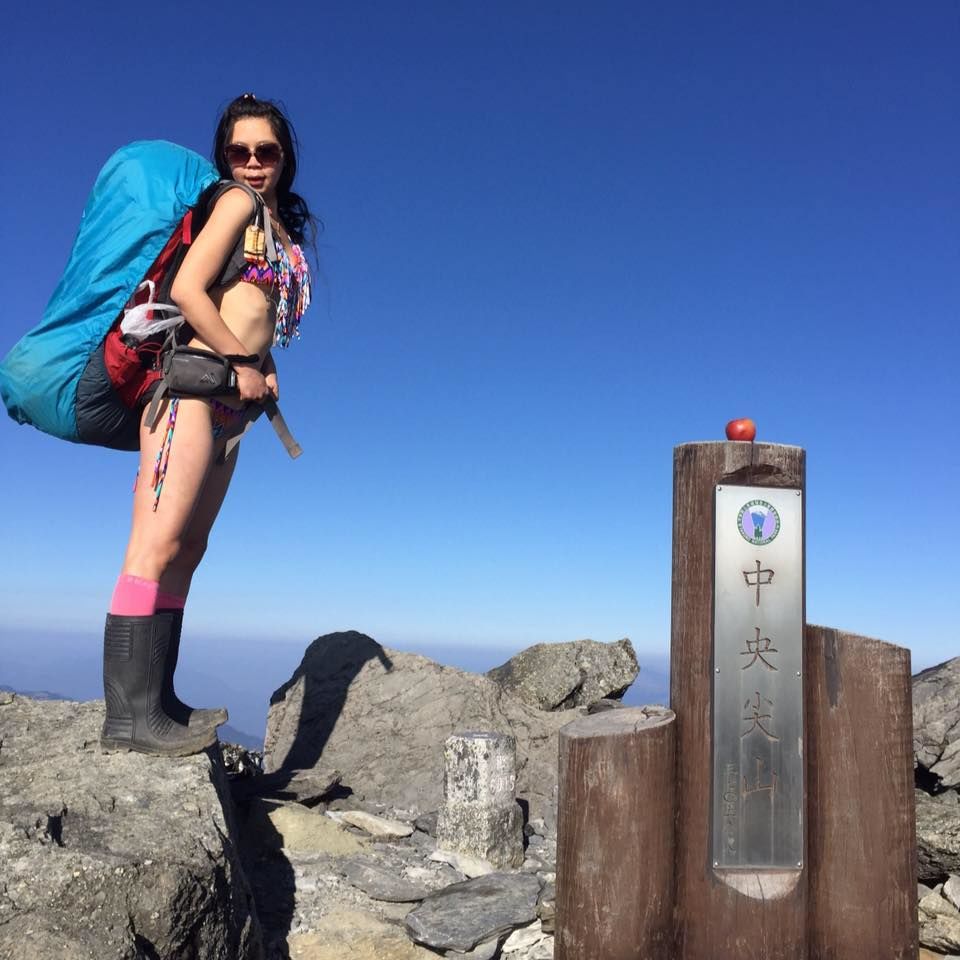 Known to climb the most challenging summits in Taiwan, Gigi Wu's latest adventure took her to the country's highest peak, Yushan Mountain. This hiking expedition was to last almost a month, however, the hiker suffered a 65ft. drop into a narrow gorge near the mountain. Reports suggest that she called one of her friends to report the fall which left her seriously injured.
Unfortunately, poor weather conditions rendered the rescue operations impossible, and despite three attempts, help was able to reach her only after 28 hours. By the time the rescue team found her, Gigi Wu had already breathed her last and lay frozen in the ravine.
Although the precise cause of death remains unknown as of now, it has been reported that the temperature during the night she suffered the fall was only slightly above freezing.
Fans and well-wishers across social media are mourning the star's untimely death. We wish that Gigi Wu rests in peace.