This time I am going to share an old trip, a dream of every traveler. A place full of nature's beauty. A place where one can sit and enjoy the true nature. A place free from city hustle. A place where you can listen to your heart.
A place I just love :)
Binsar Mahadev Temple - Uttarakhand

History:
Binsar Mahadev temple is situated at an altitude of 2,480 meters ASL. It is about 22 km from Thalisain. Binsar Mahadev temple is famous for its archeological significance, being an ancient construction of 9th century. It is believed to be constructed in just one day. Though the temple is dedicated to Lord Shiva, the sanctum also houses idols of Lord Ganesh and Goddesses Parvati and Durga.
This Temple was constructed by King Kalyan Chand of Chand .Dynasty.
Binsar is one of the most well-known forest reserves in Uttarakhand. The places extends visitors a panaromic view of the mesmeric snowcapped Himalayan ranges, such as the peaks of Nanada Devi, Kedarnath, Chaukhamba, Trishul, Panchchuli and Nanda Kot.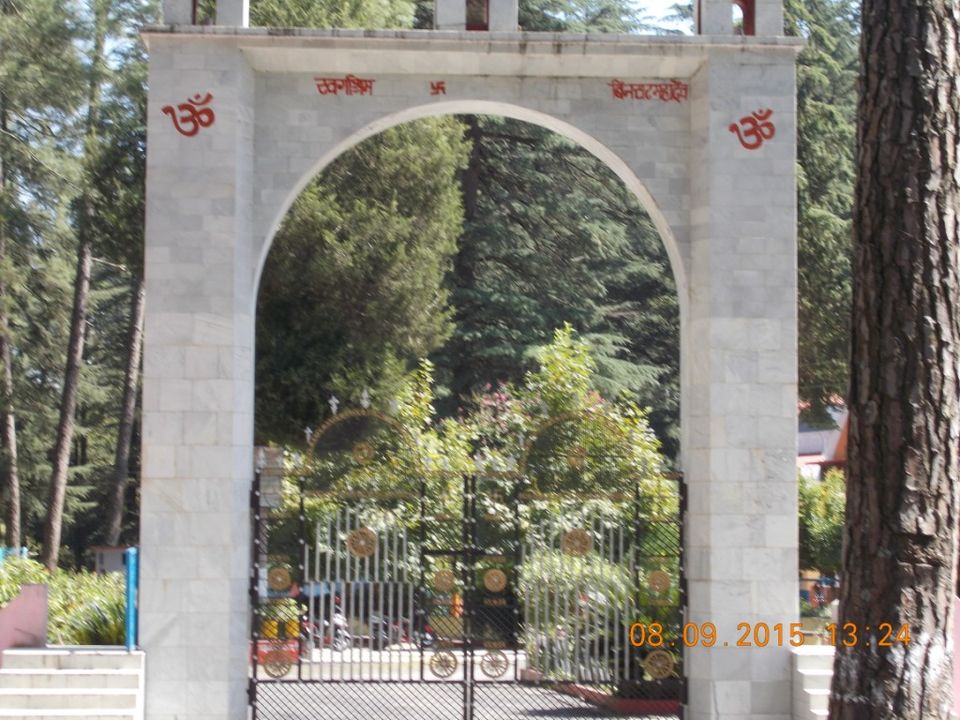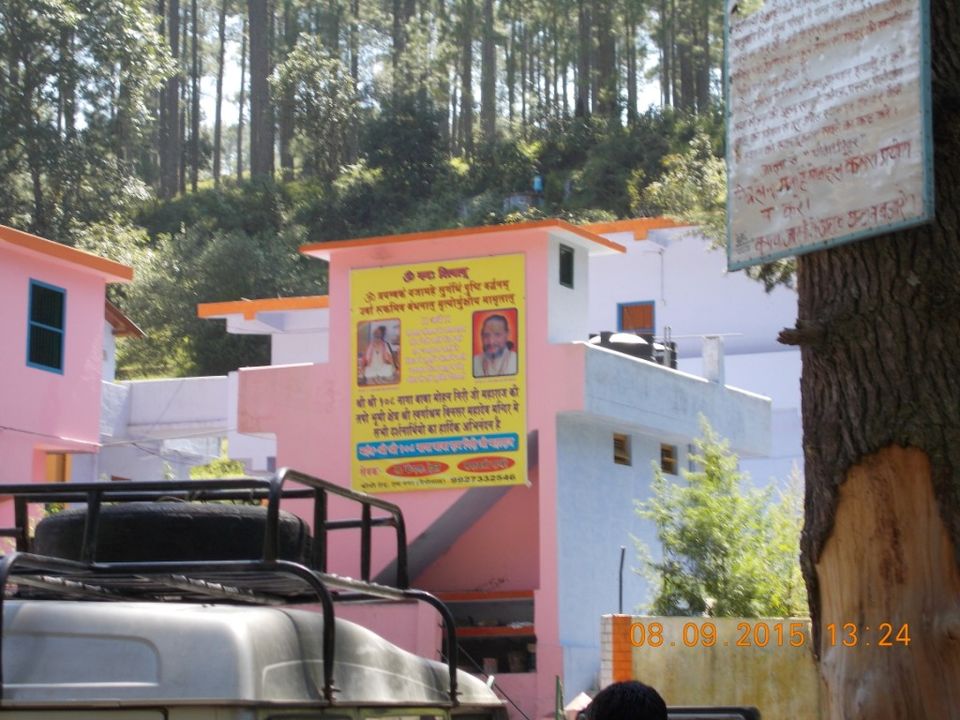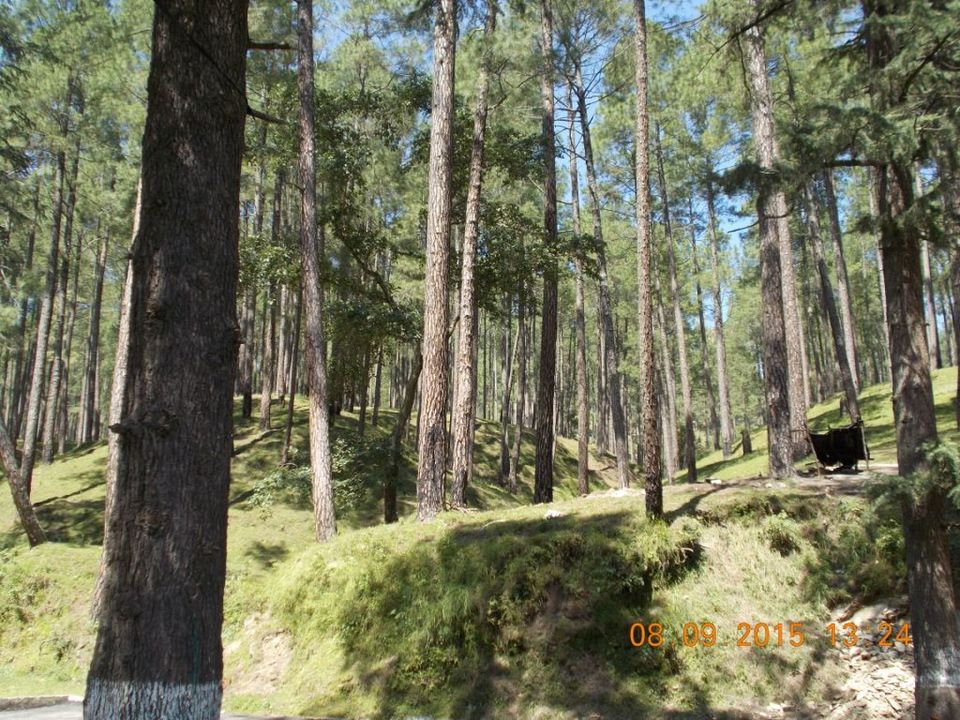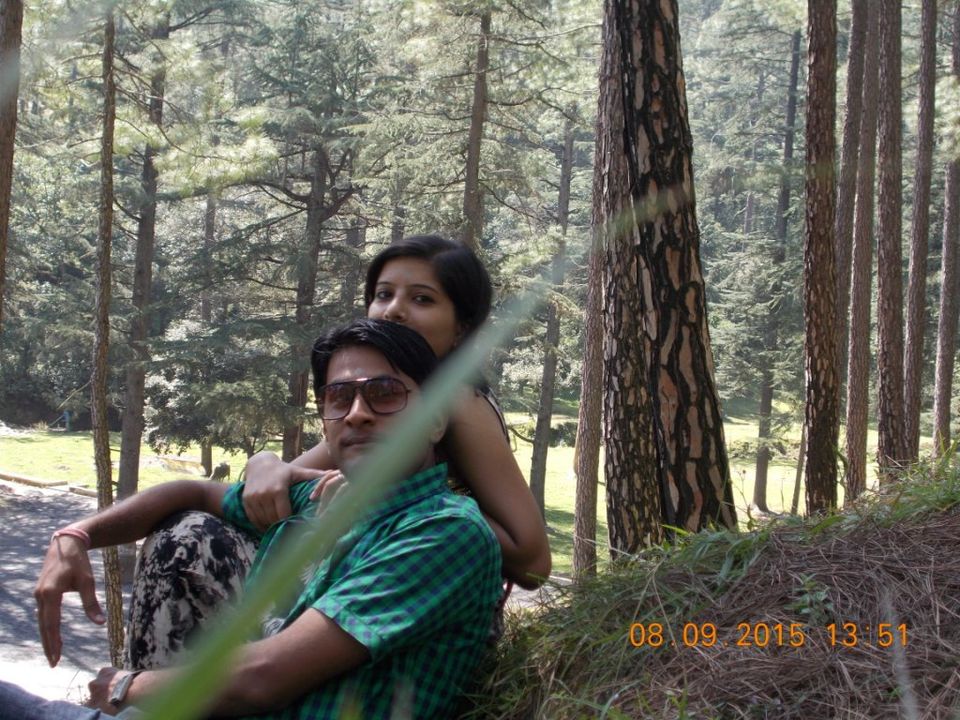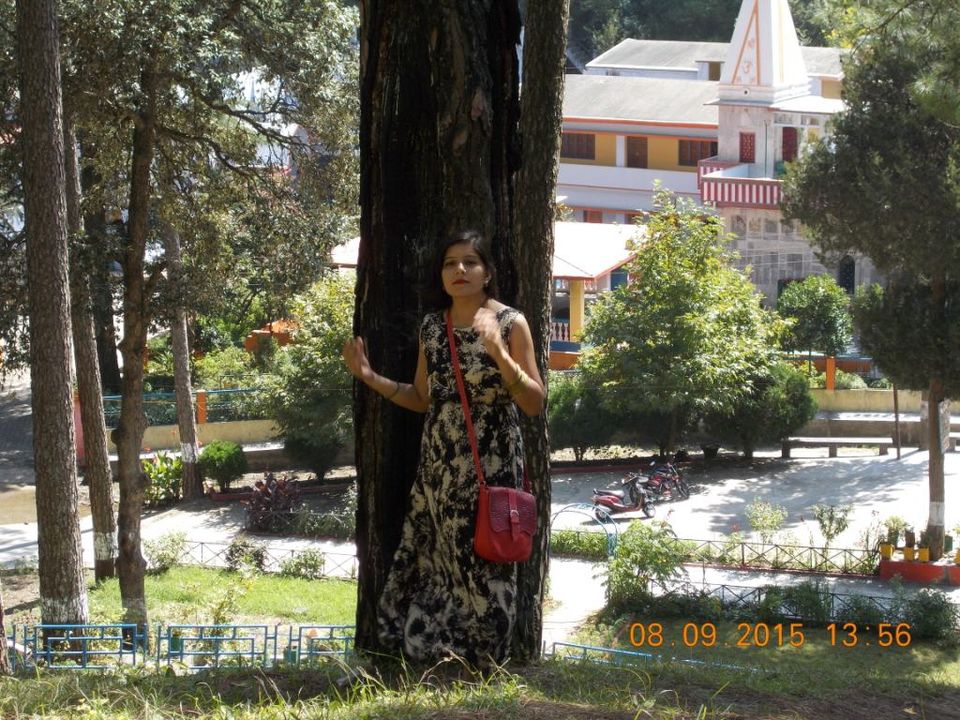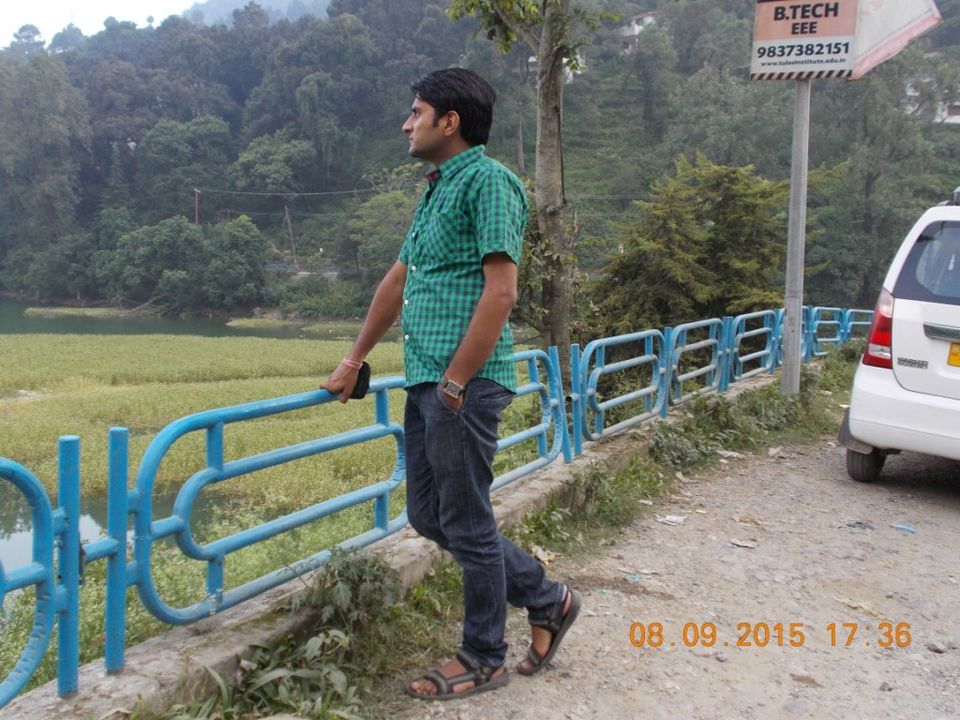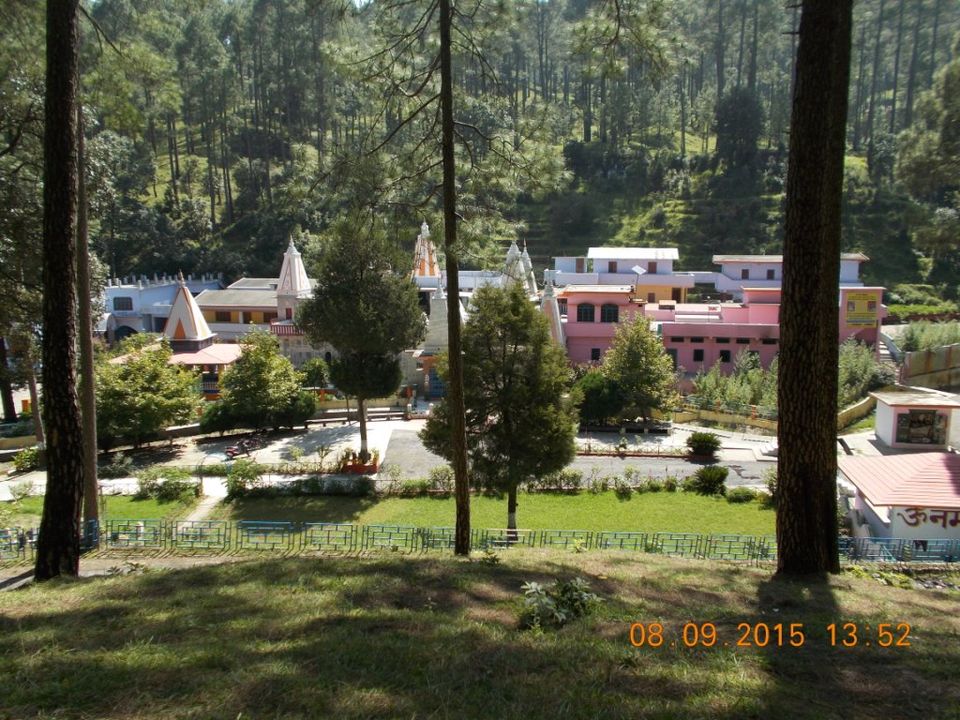 Temple is situated inside the pine & deodar jungle, this temple has serenity at its best. Calm, peace, serene, heavenly place, I would pray lord Shiva to give me more opportunities in life to visit here again.
Fir milege kahi kisi roj ghumte firte :)