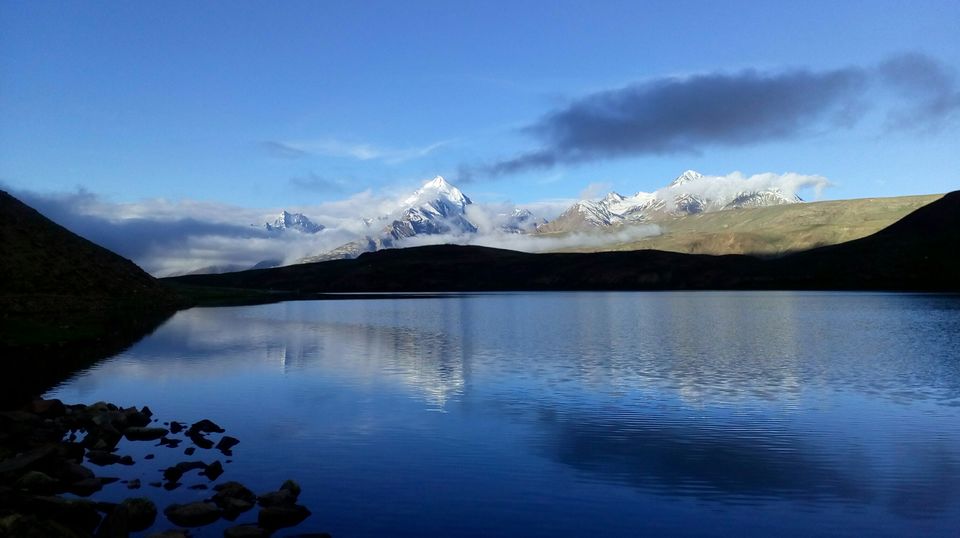 The journey of thousand Miles begins with a single step. I clearly remember the craving i had that time to go somewhere which was filled by Chandra Tal. After 24 hours hour hectic travel from shimla to Kaza. From there people can hire taxis to anywhere. However due to tight budget we took a cheaper route. We took a bus to batal at around 5 in morning which took us around 5 hours to reach batal. Remember you have to wake up more earlier and reach the Kaza bus stand to book tickets. Otherwise you have to travel all the way standing. Now from batal ,buses don't go to batal so we had to hitchhike and reach there but the view was really breathtaking.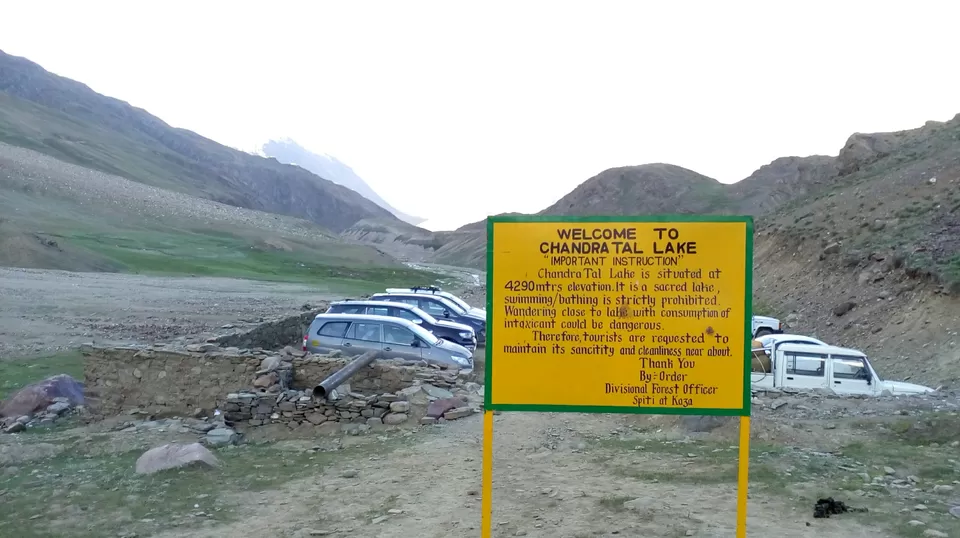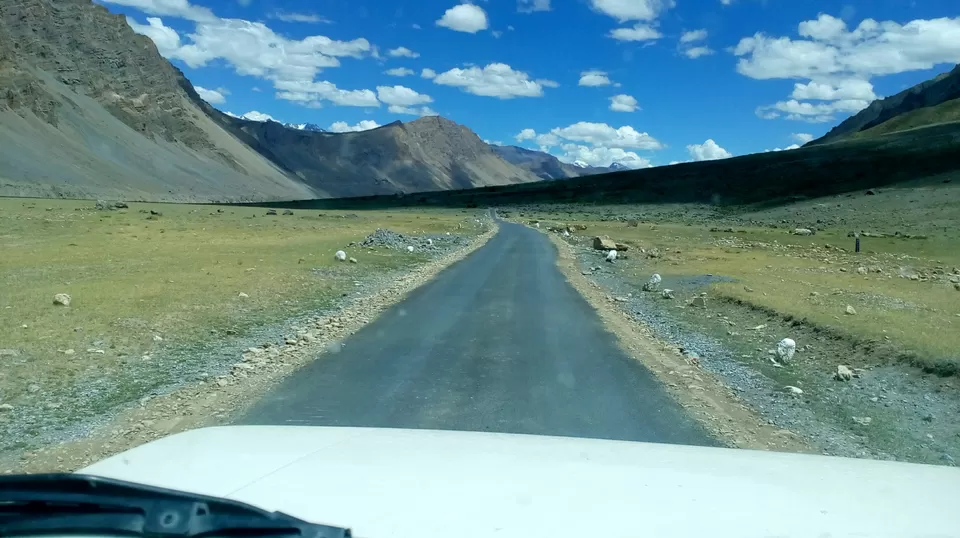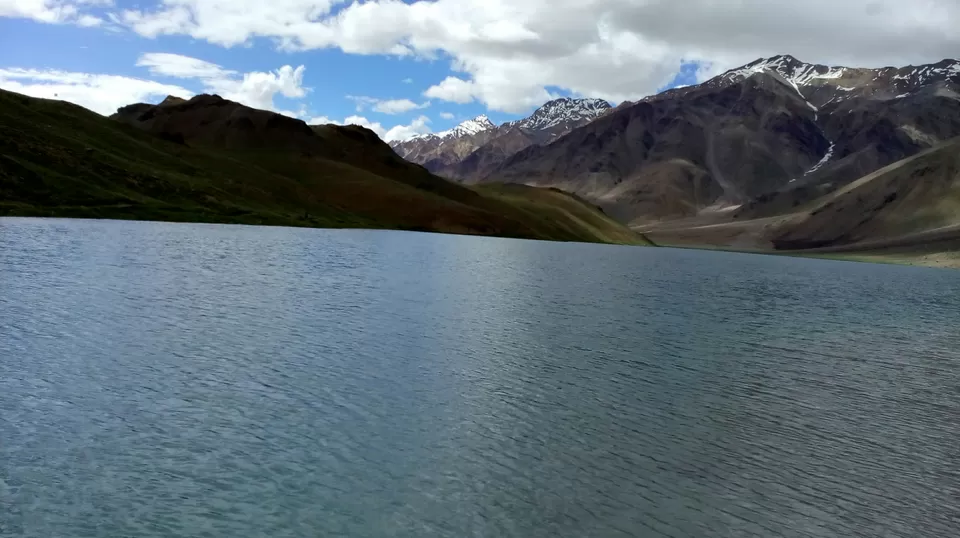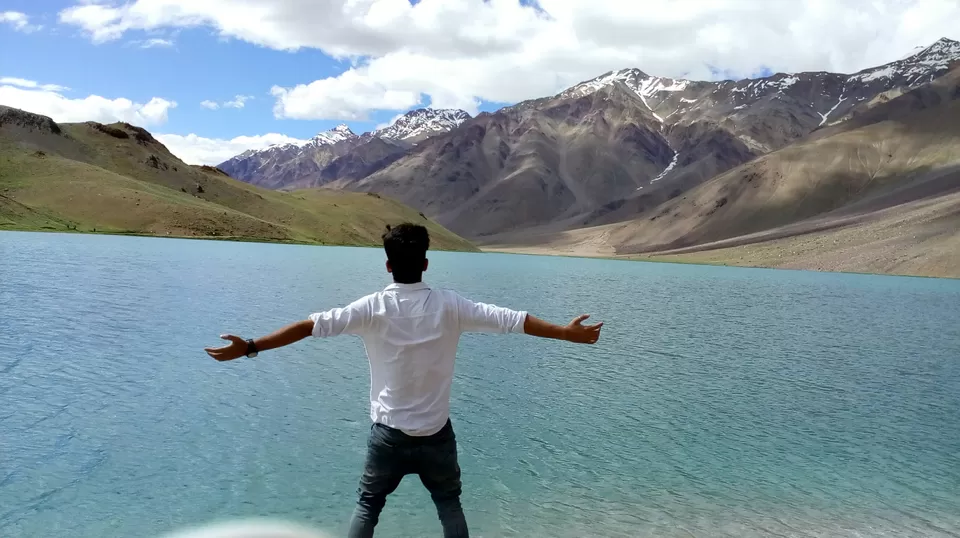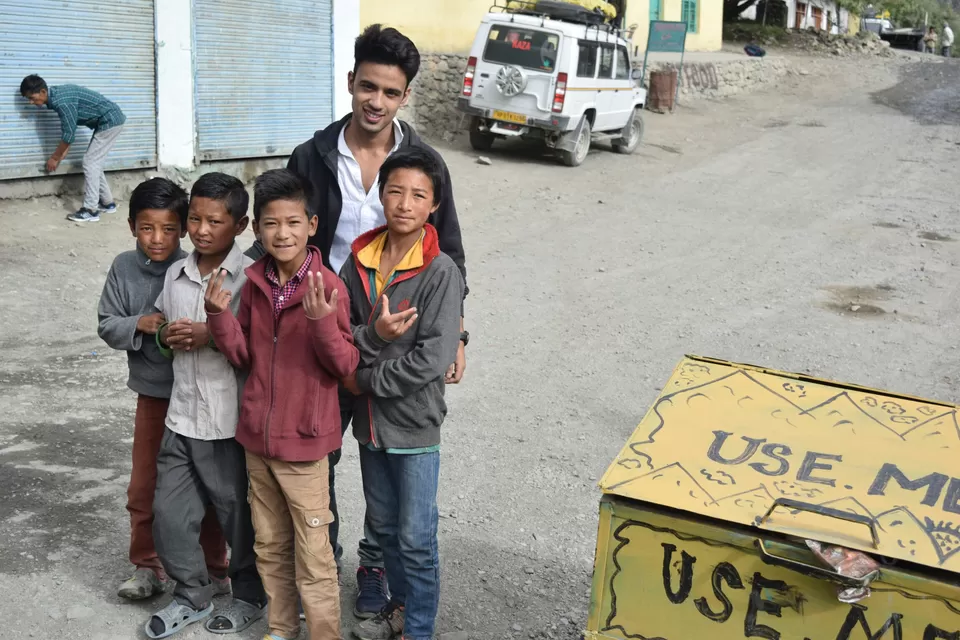 After spending some time near Chandra Tal , we had to find a stay to spend the night. Fortunately we got the best company of people to spend time. Next morning i woke up sharp 5 to reach Chandra Tal to take some phenomenol pictures. That's what i took from my ordinary 8 mp phone camera. Following that day we went back to kaza after spending some time at kunzum pass , than village kibber ( you may have heard name of this village ) and key monestary.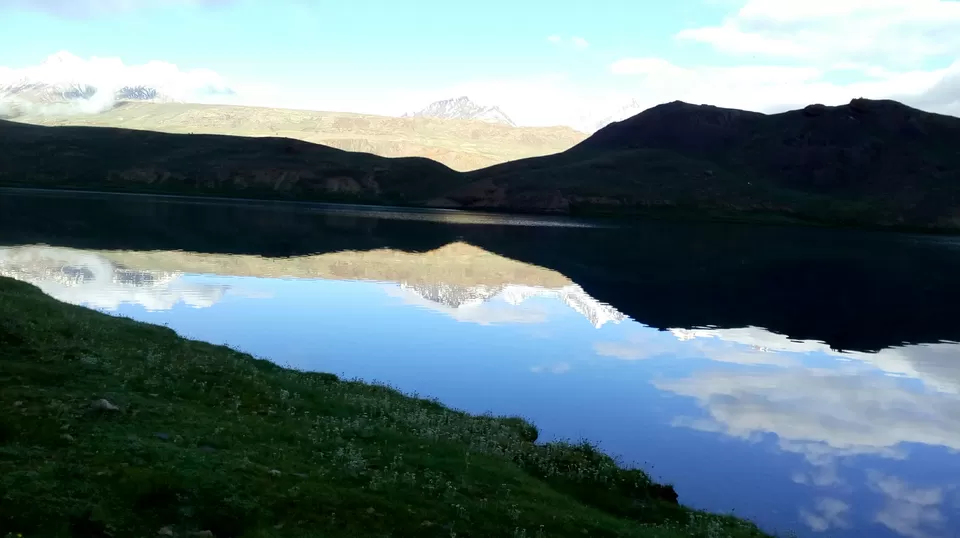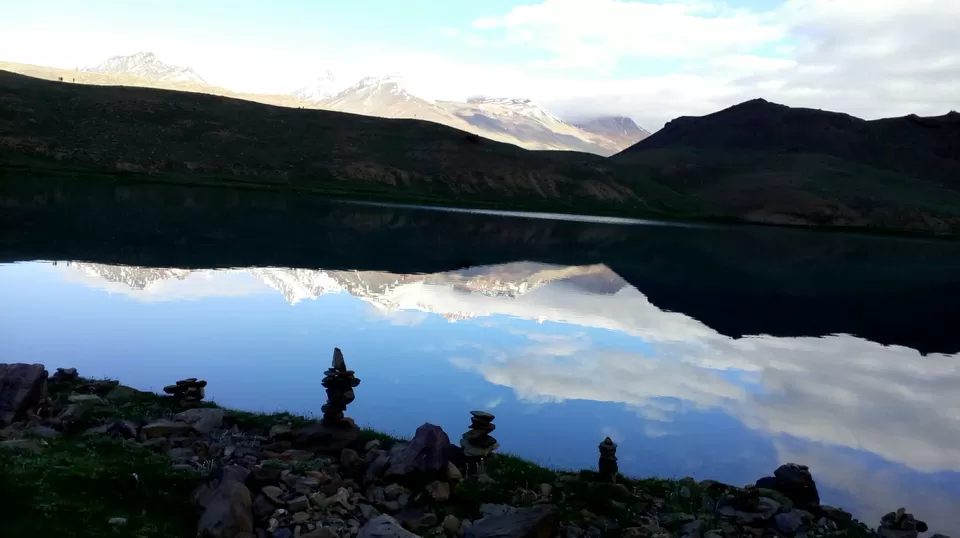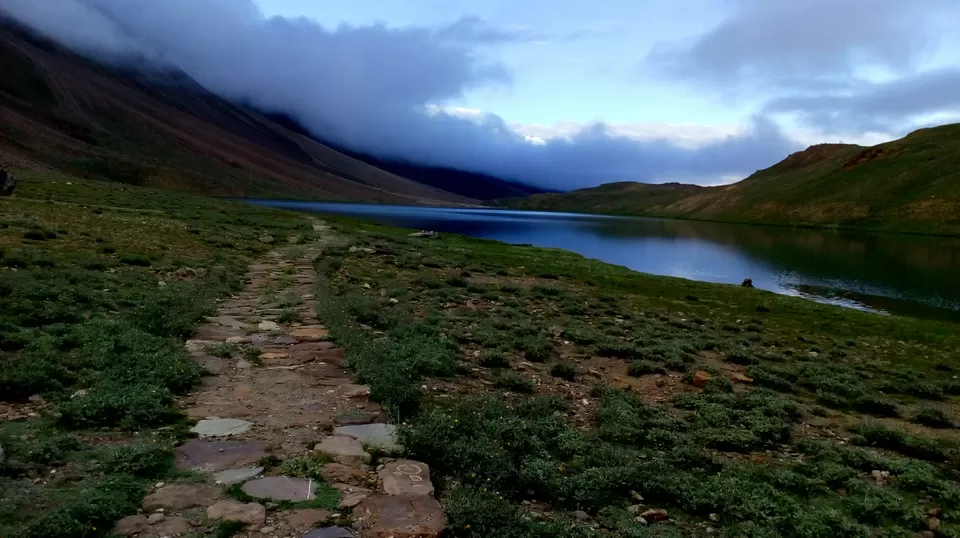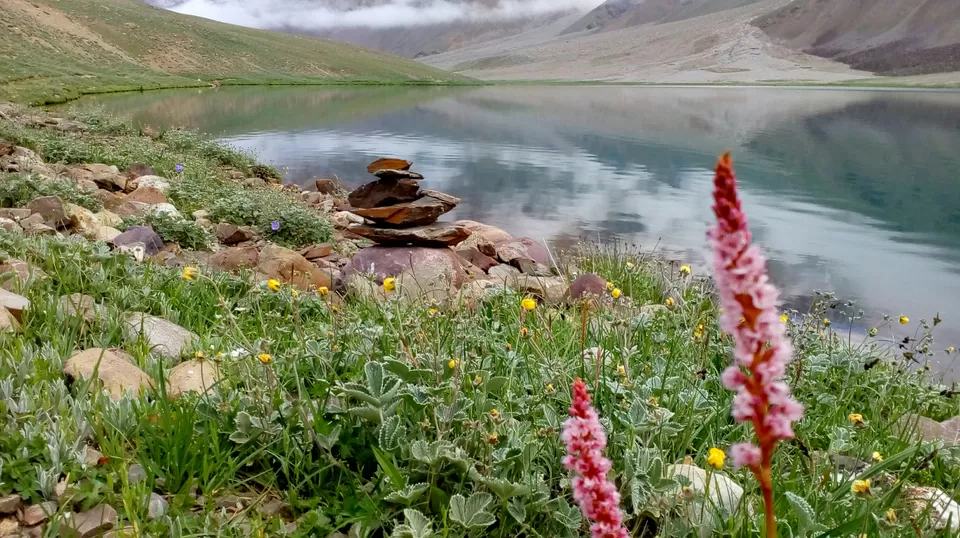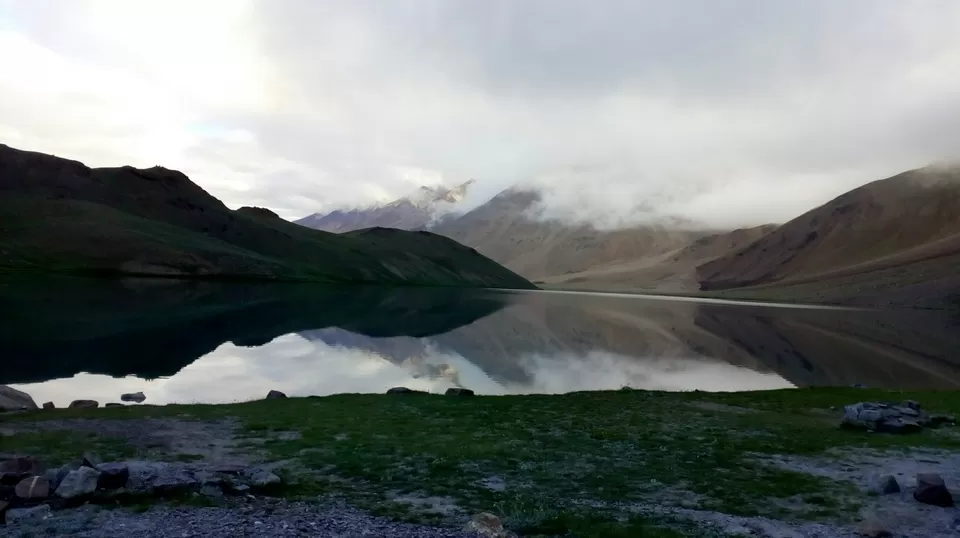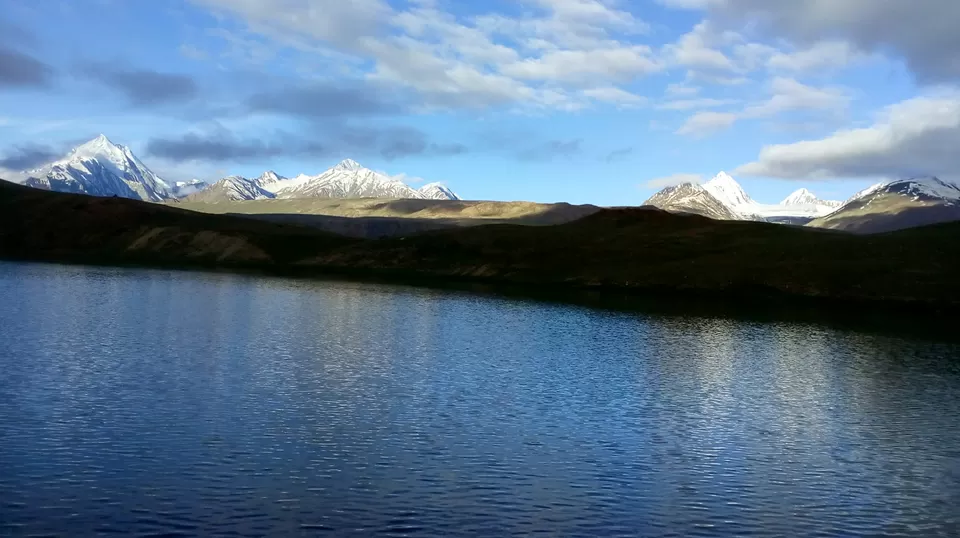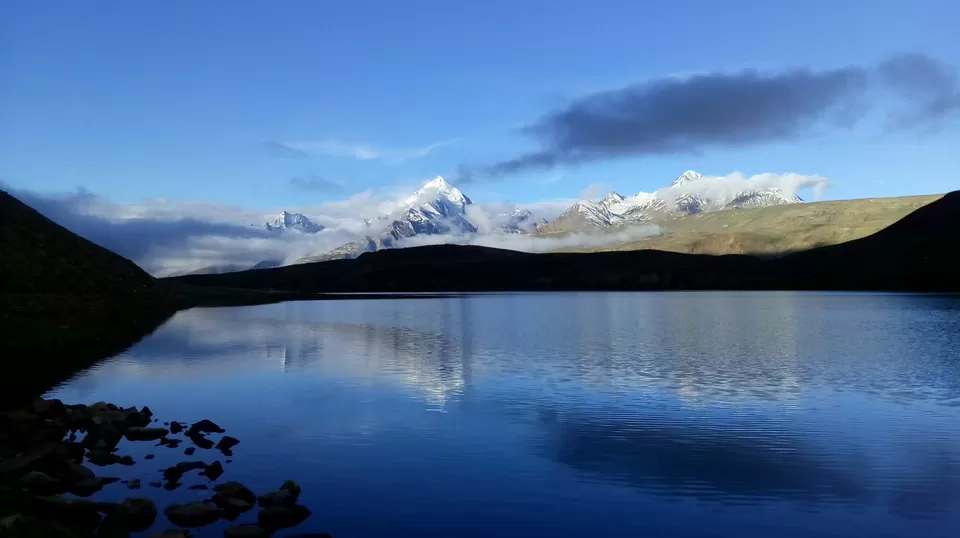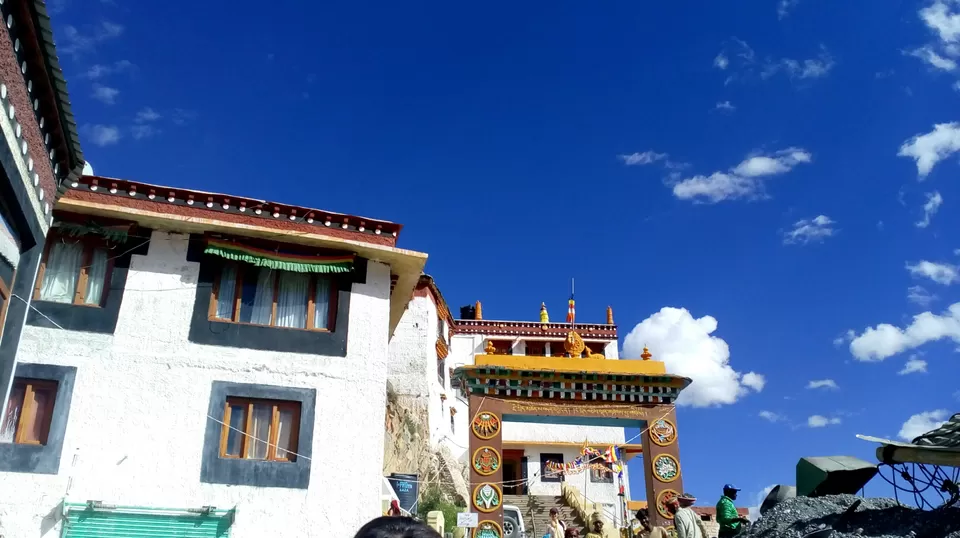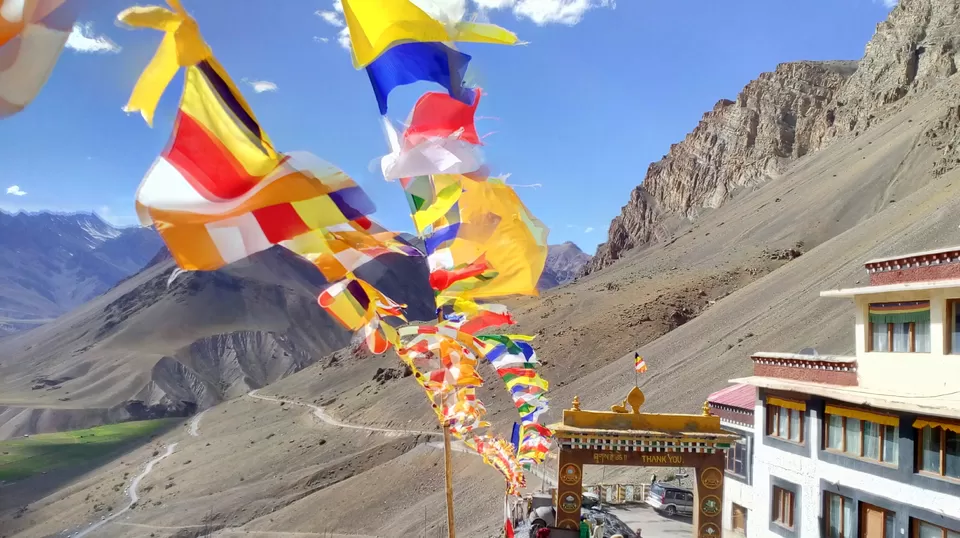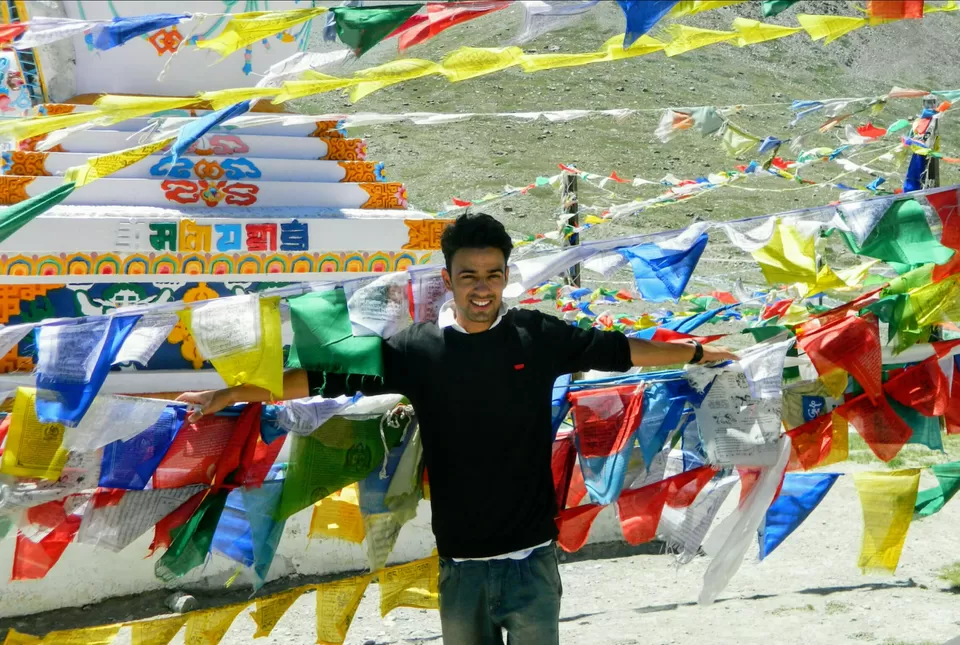 It was time to go. I had much to explore, much to see. But as a student i was in content and i promised myself to come back again. And yes i forgot to mention one thing please take a mask with you. You have to encounter a lot of dust there and high intensity sunlight can give you sunburn so take care about that. And happy journey to those who are looking forward to get there.