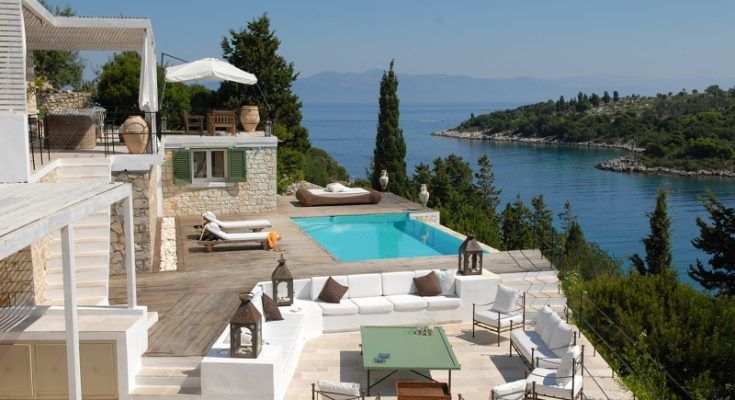 Summers are hitting and it is the best time to visit places that are host to beautiful beaches and natural beauty. When it comes to choosing accommodation, you will be thinking of making sure that you look out for the best property for your family that is also a perfect match to your budget. Just ensure being careful as efficient planning will surely help you to make memories that will last for lifetime. While planning for a villa holidays to Paxos with family ensure considering the following points:
Read about the local safety:

Wherever you want to find a place for your stay, consider looking for the one that is remote and you will always want to keep your family safe and happy during your holidays to Paxos. Before proceeding with the villa booking make sure you go through the reviews, gallery and locate the place on the maps online to find out if it is located at a safer region or not. Some of the reviews you come across might be scary, but all the knowledge you gain from such instances will be very much helpful to you in finding a place where you can freely focus on fun instead of danger.

Investigate the location:

If it is said in the description that the villa is located at a place offering seaside views, ensure that you validate the same before you arrive at your holiday house and found nothing just a balcony outside your room that has the views obstructed by the hotels. Avoid any surprises and try locating the place on the maps online and prefer a quick walk through on street view and try to note what type of restaurants or cafes, traffic and shops are there in the immediate vicinity.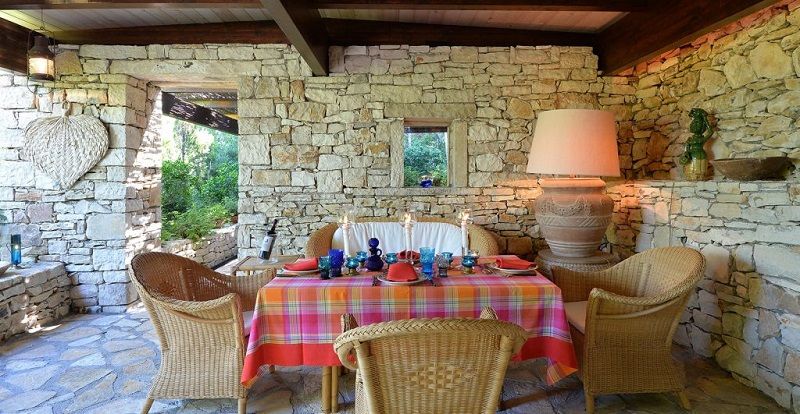 Look for nearby kid-friendly attractions:

While on a family vacation, you'll have to look for plenty of arrangements and kid's enjoyment is the major factor to be considered. Consider researching for the family villas located close to the beach or offers swimming pool and also the one that'll allow you to haul a load of chairs and snacks to the beach every time your kids wish to play in the sand. Also look for villa that offers a space for the kids to play and enjoy for instance a playground nearby the villas and a place with indoor games is like icing on the cake.

Consider number of bedrooms vs. Number of kids:

The number of rooms depends on the age and number of children who are there on a holiday with you. Depending on their ages, you might need to get some separate rooms for them. The young kids can share a room of bunk beds with other kids since they see it as an adventure. Twins and teens might need their own space, so ensure that they have their own rooms, or, if the budget won't stretch to include that, ask your older children to share a room that is separate from any younger kids on the trip.

Ask for the amenities:

The property you will choose will be your home away from home during your vacations. You'll then wish to ensure it is as comfortable as possible. If you know anyone already who lives there in that country, ask them, if there is an available villa with a private pool or enclosed yard so your kids can play safely.
All the above listed consideration are vital as far as it is the matter of booking villa holidays to Paxos and you might also want to see if the villa comes with a grill for outdoor barbecues, linens and blankets and kitchen essentials. Other popular amenities offered by the villas are inclusive of free Wi-Fi, cable, and local telephone service.