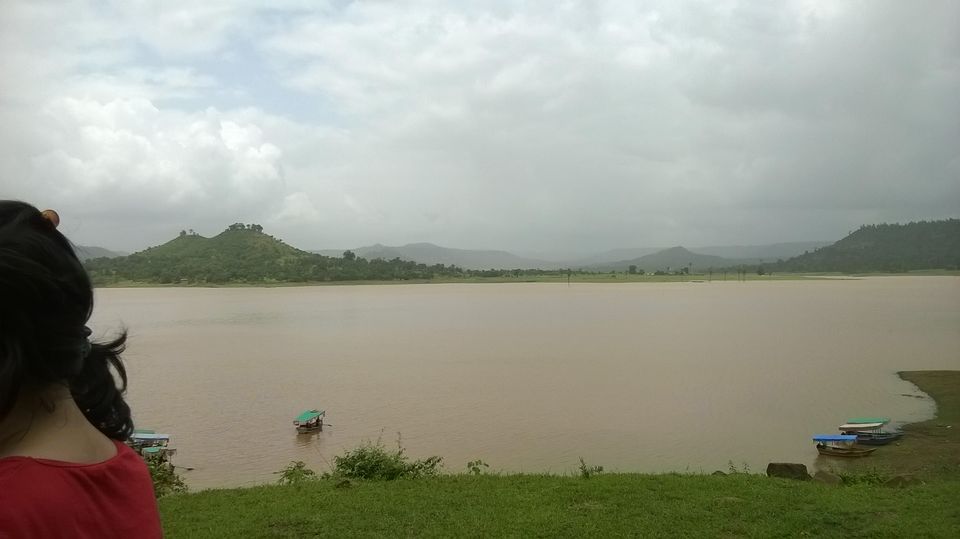 After long contemplating which place to visit, we cousins finally zeroed down on Silvassa. Excited as we all were for our trip, we woke up at 5am to make sure we set out on our adventure at the earliest, to make the most of the day. One of our cousins who resides in Vasai planned to stay overnight at another's cousins place in Borivali for many of us reside around here.
… Our adventure begins!
Beautiful morning, monsoons – rainy day, cool weather. Bags packed, all set, we started our vehicle to drive down to pick a couple of our cousins, 4 of us in one and 3 in the other. We took the Mumbai - Ahmedabad highway. The roads are so good, pot holes – nil - it definitely sounds dreamy I know! You will definitely enjoy driving on this road, a smooth ride until Silvassa.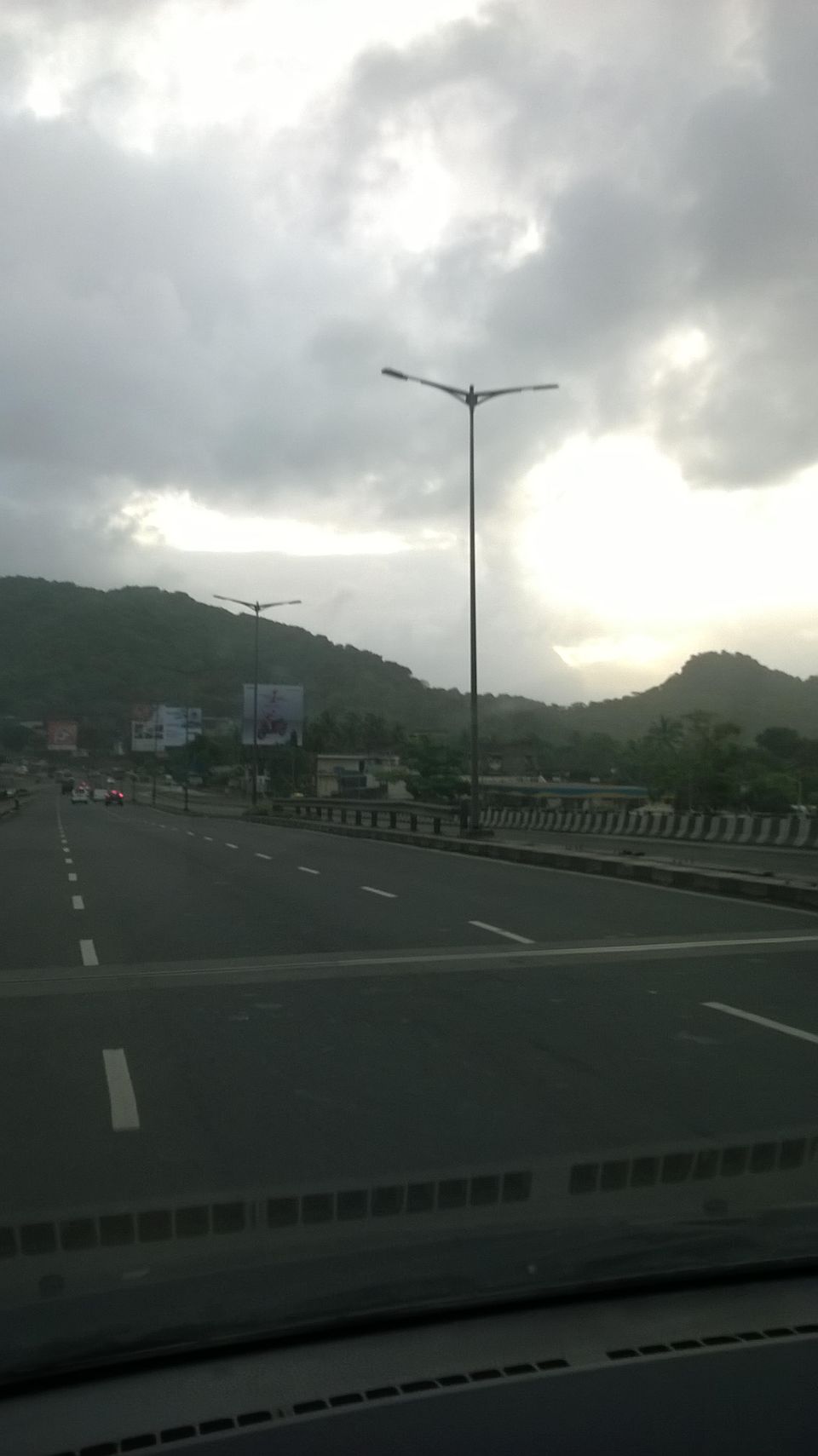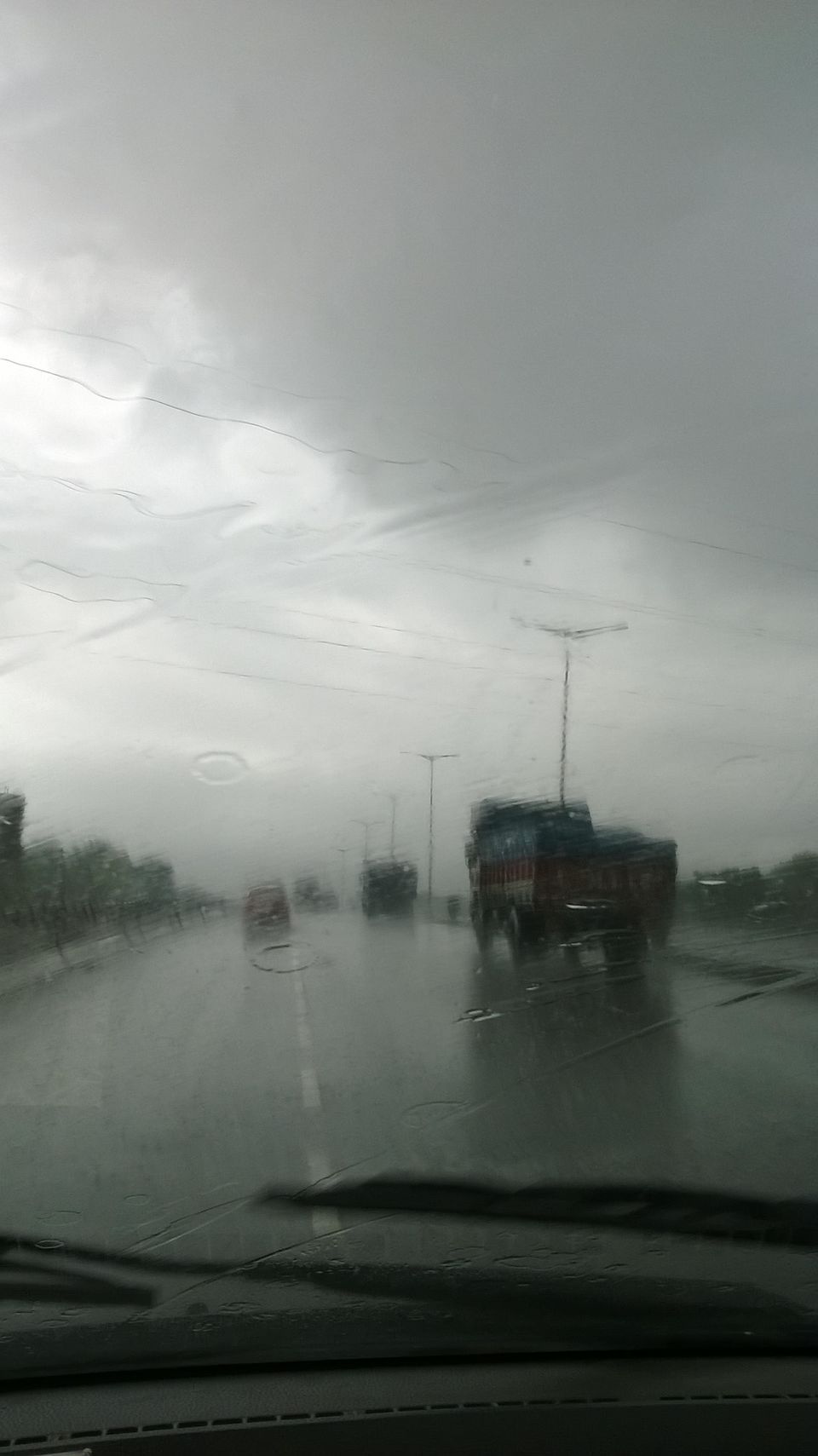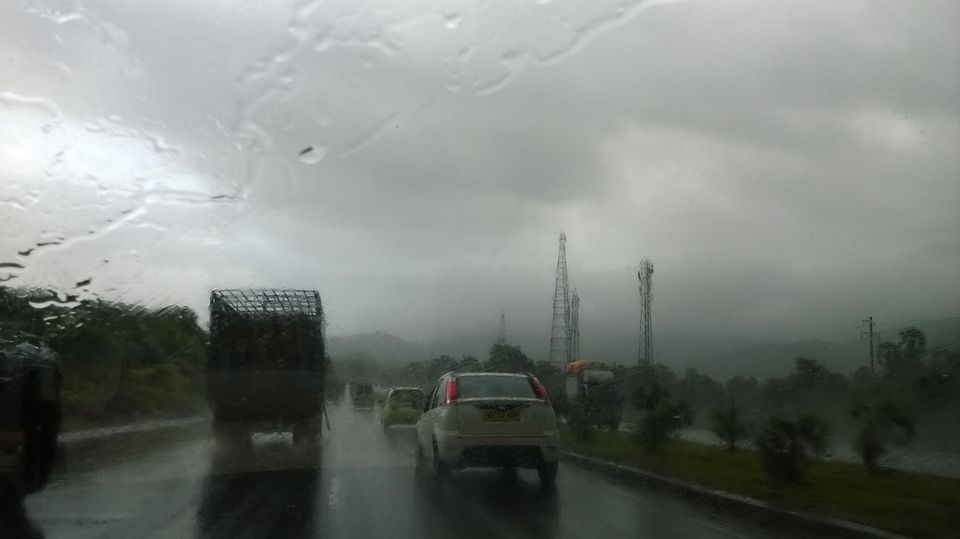 We reached our destination in about 4 hours with a stopover at Ahura Restaurant. This happens to be the ideal place for a break in journey. The place had some awesome food options for morning breakfast including egg half fry , mutton cutlets, egg burji, keema pav, also likes of masala dosas and idlis. Mutton dhansak is a must try of all!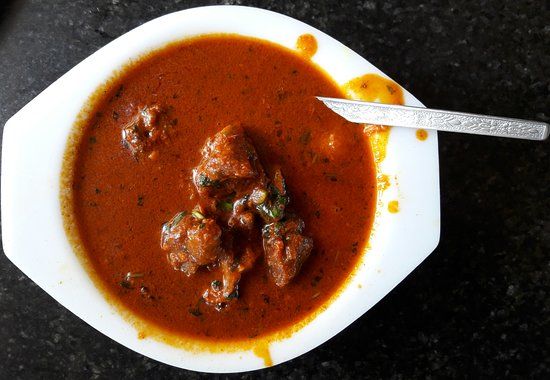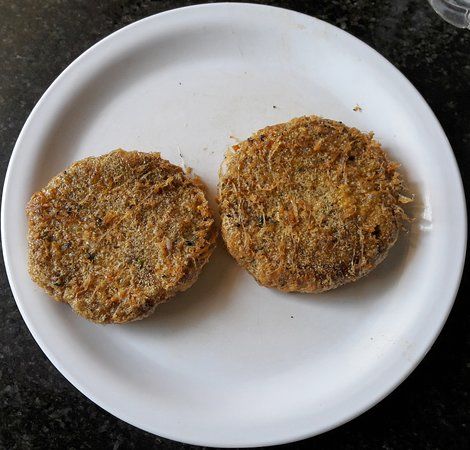 We had already booked our accommodation to leave our belongings and in case we needed a change of clothing. Khanvel Resort – One of the best resorts in this area according to me!
The resort has many amenities including a huge well-maintained clean swimming pool, a spacious dining hall, unsoiled, fresh, hygienic rooms.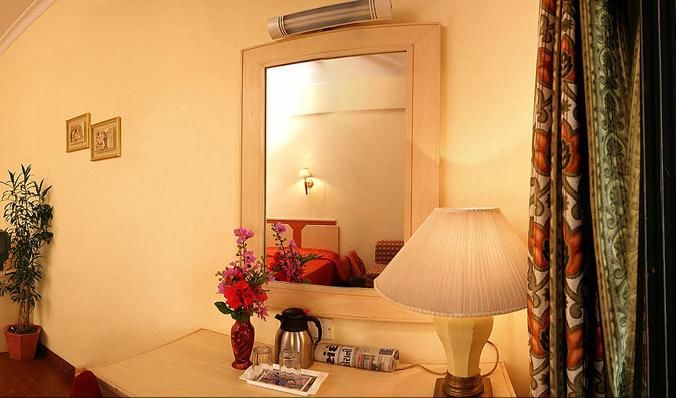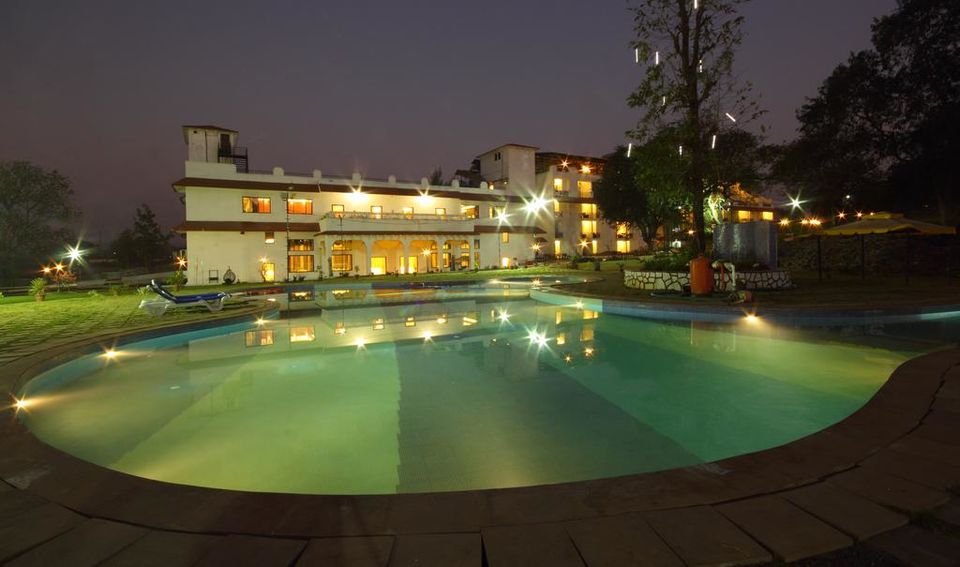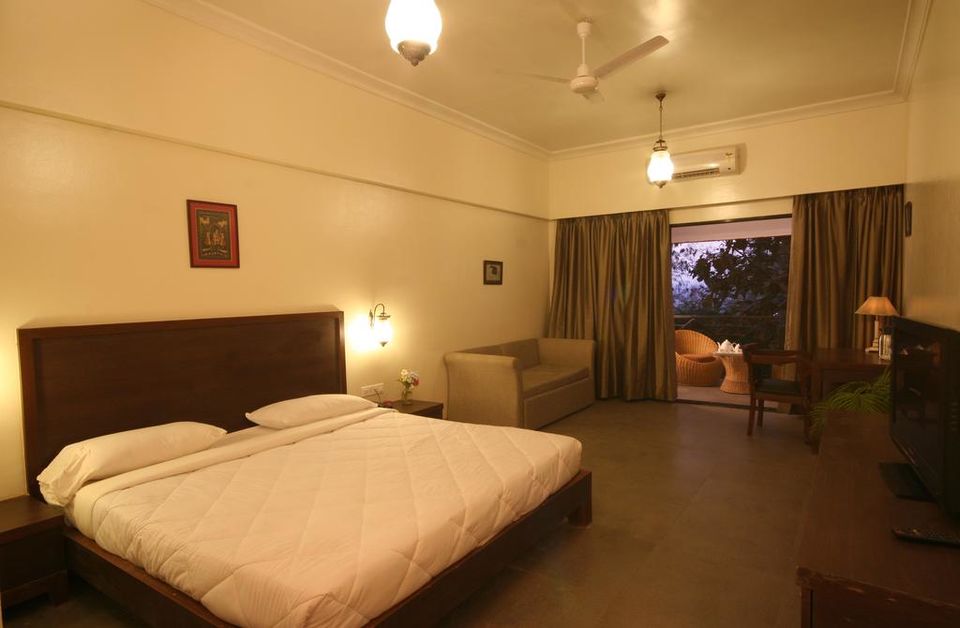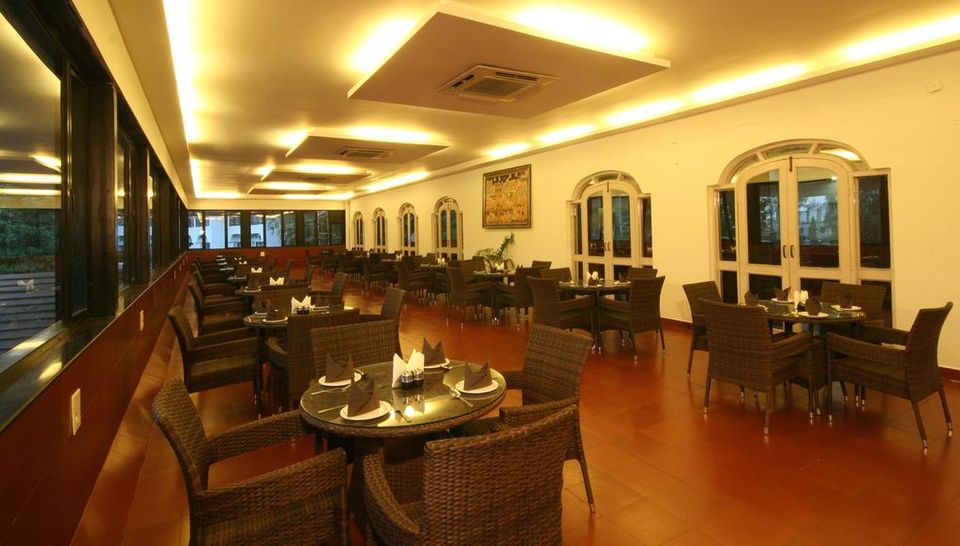 We checked into our rooms, ditched our bags and left for the first place of visit, Silvasa Tribal Museum! The museum is well maintained and lovely place to gain knowledge. There's lots to see, there are various backdrops for selfie lovers to get some good clicks! Warli paintings, music instruments, household things & decorations, and many other artifacts. Great place to go with family and children.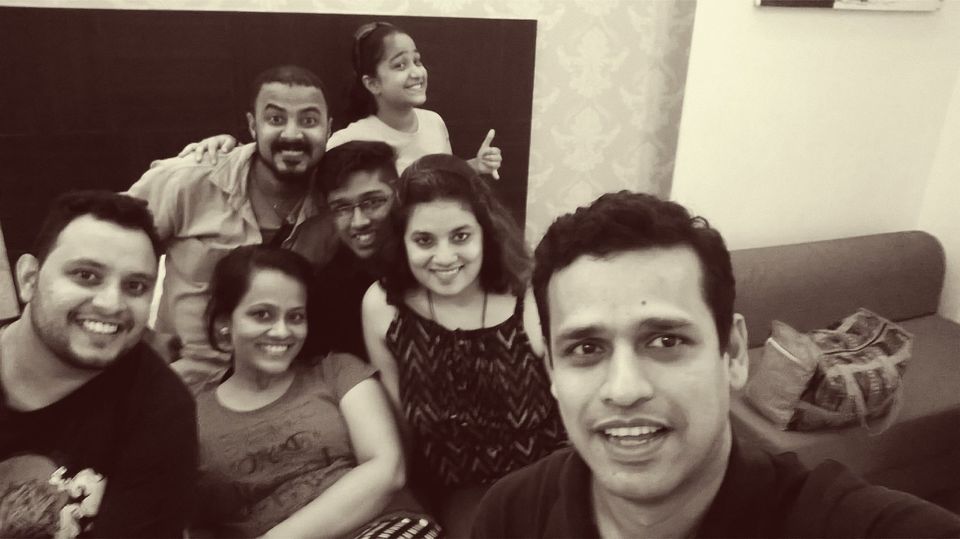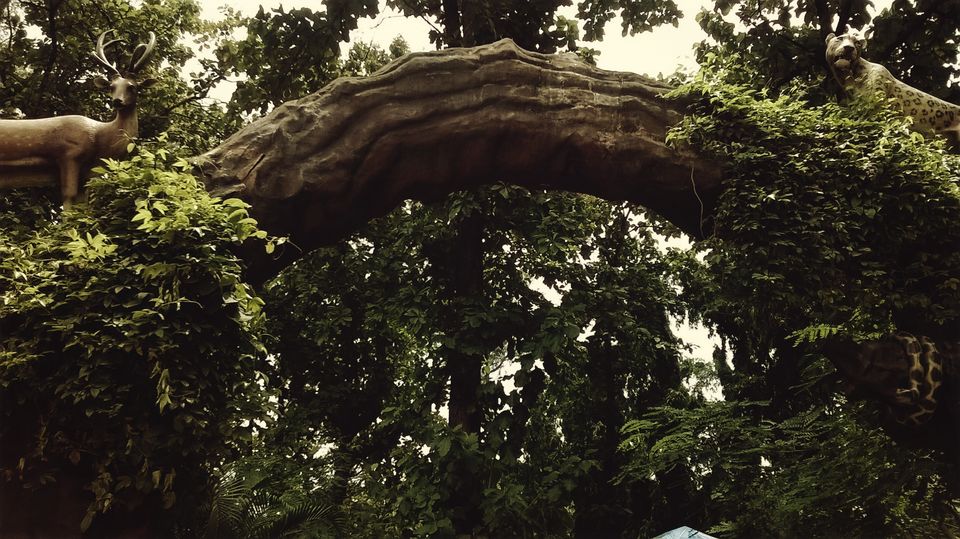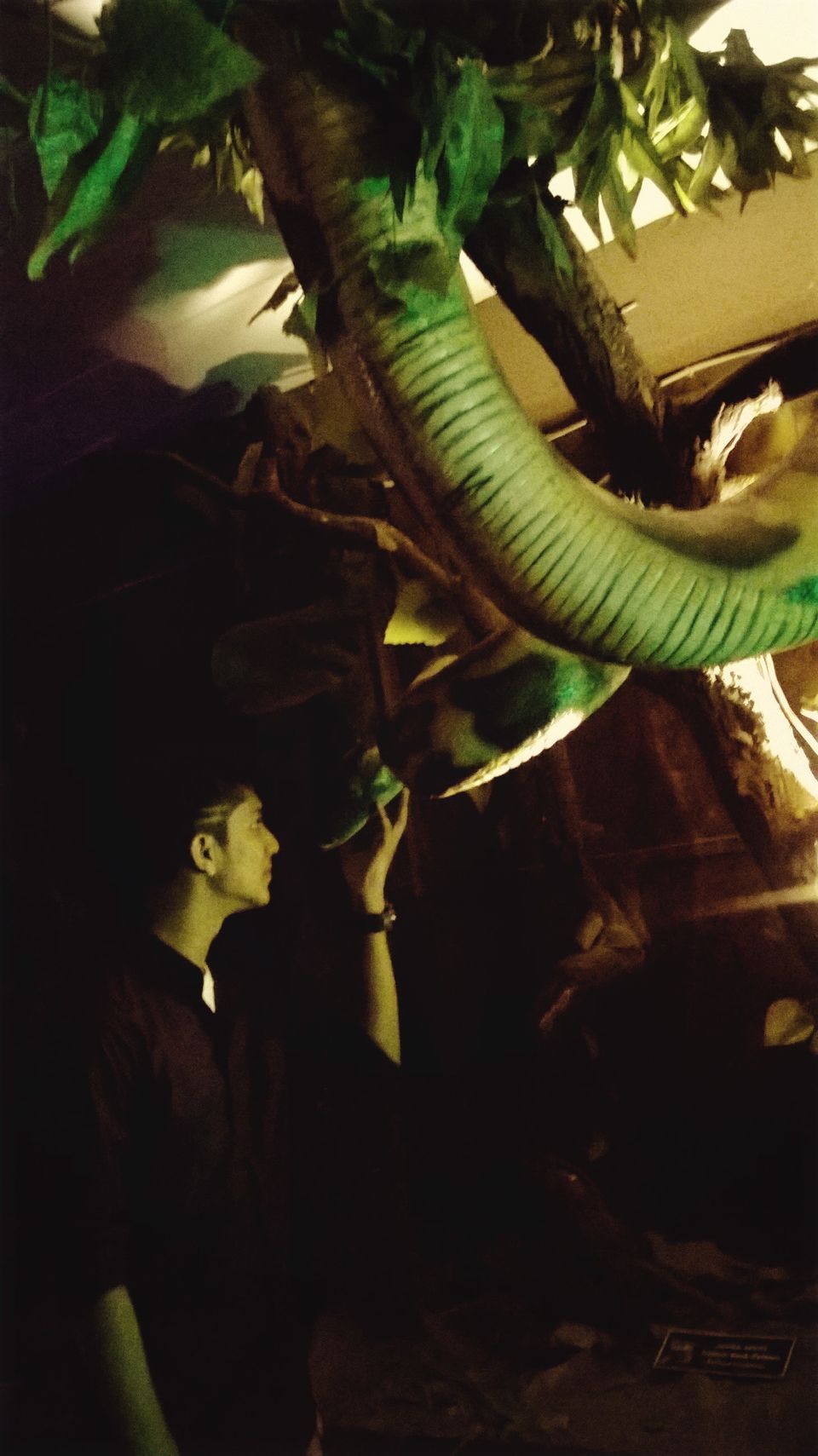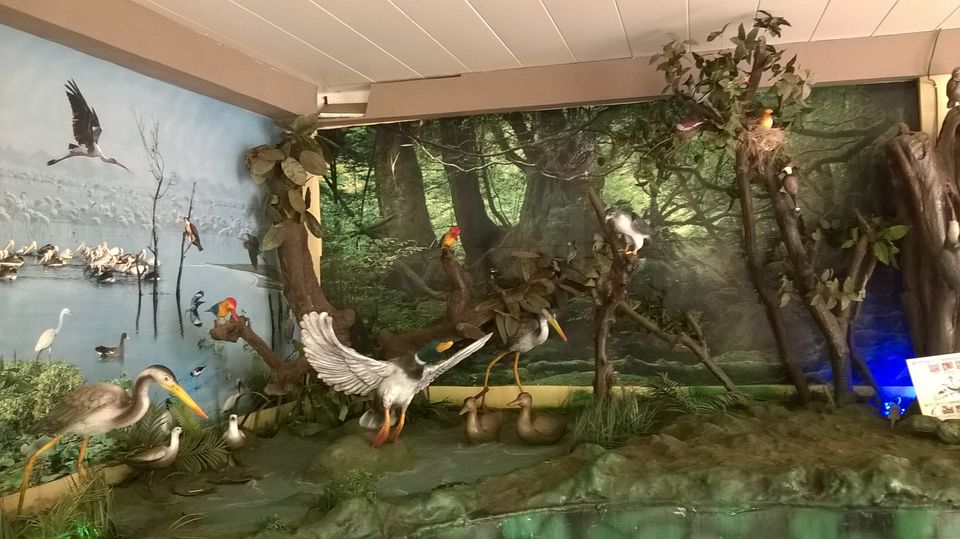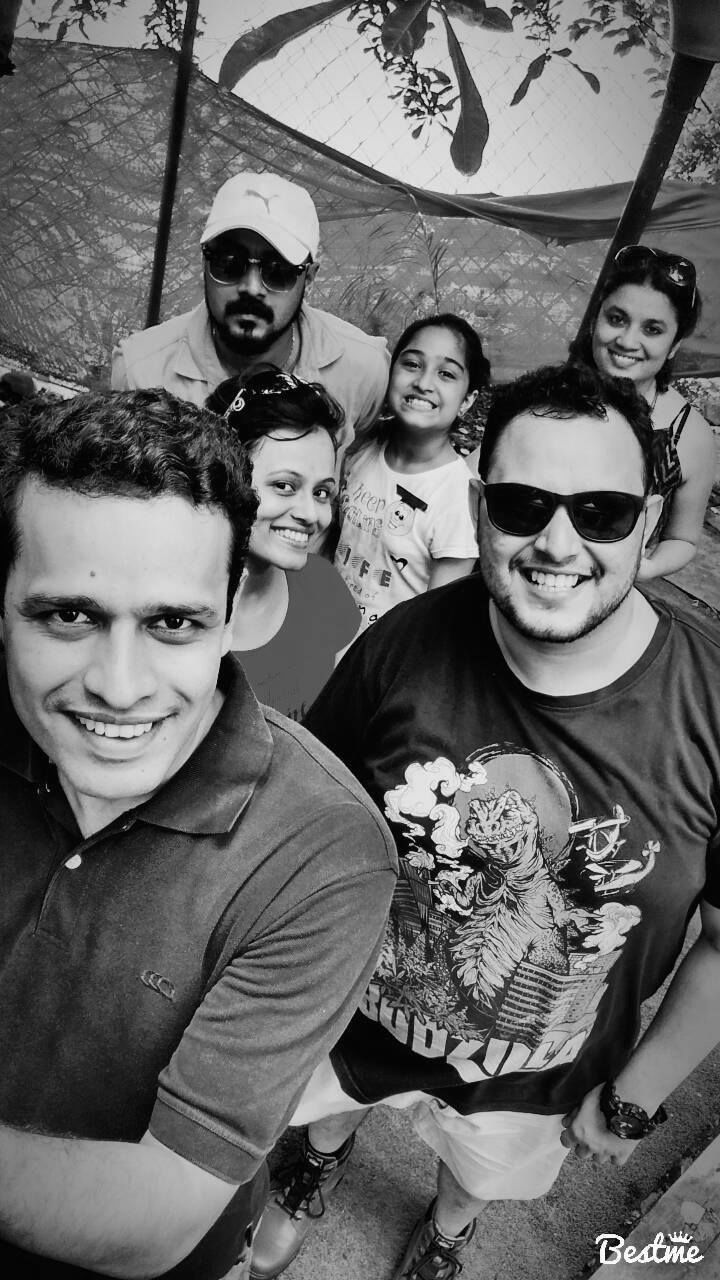 Our next point was the Dudhni Lake ! It is a vast lake and created by a dam that's built there! You have boat rides at quite a reasonable cost of about Rs. 350 pp. They call it a mini shikara which can carry 4 persons at a time. The scenery is beautiful and serene. Absolutely worth the price.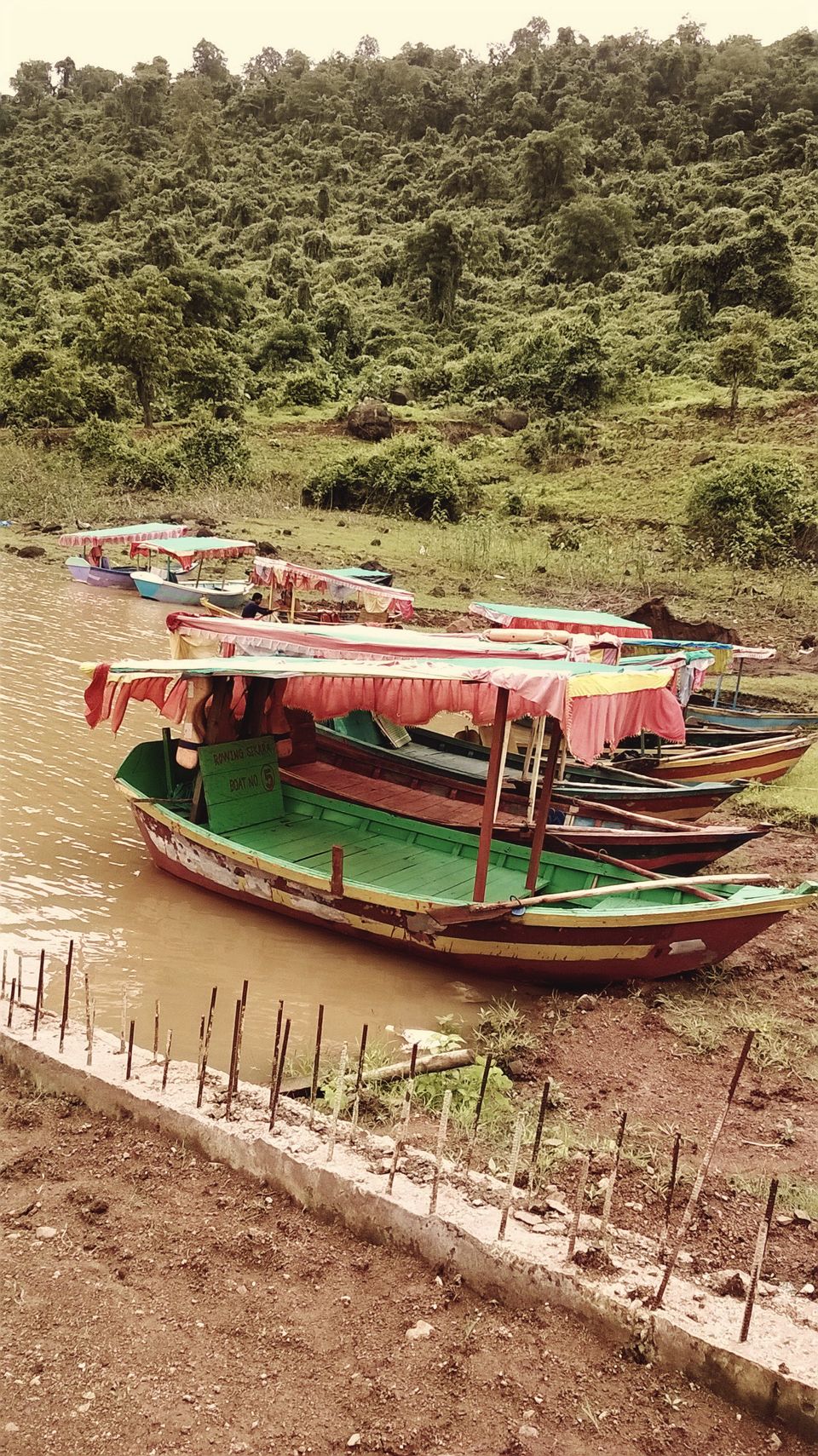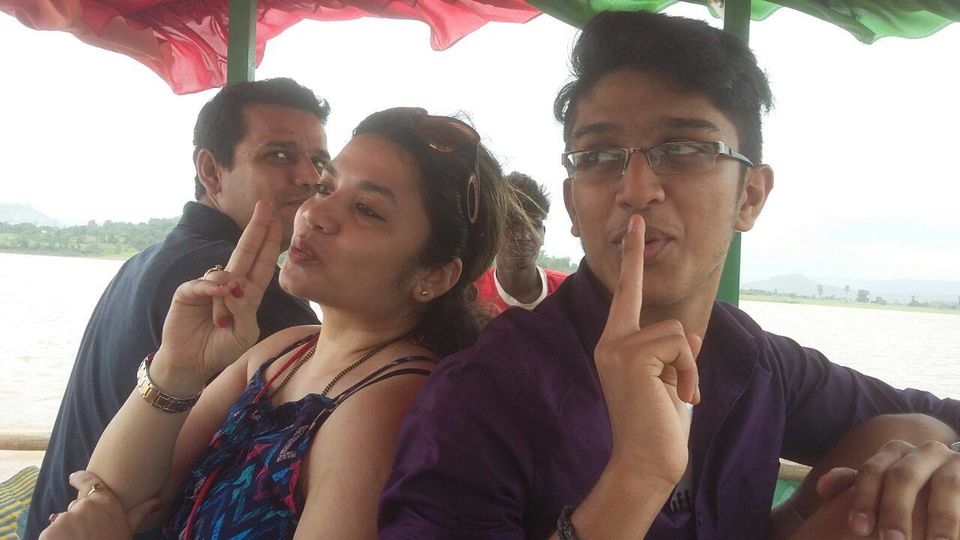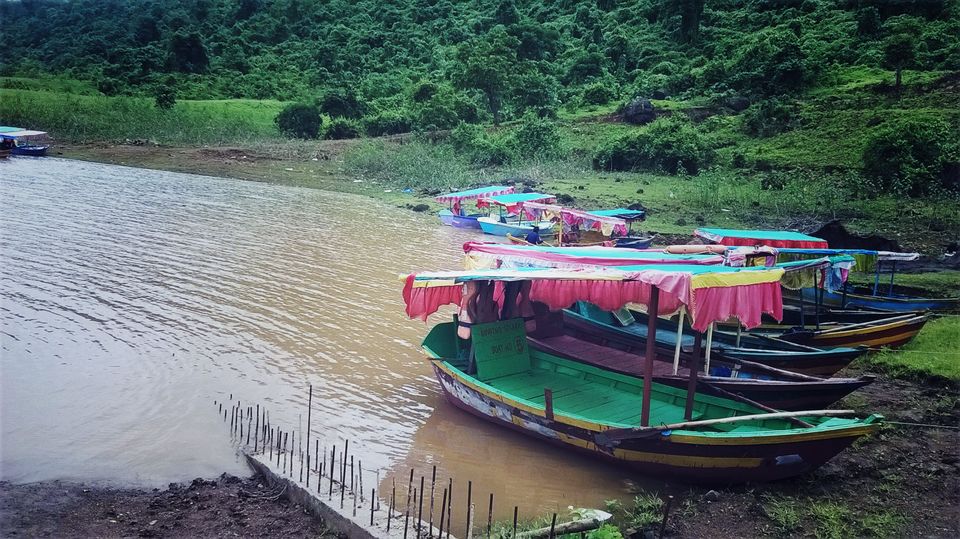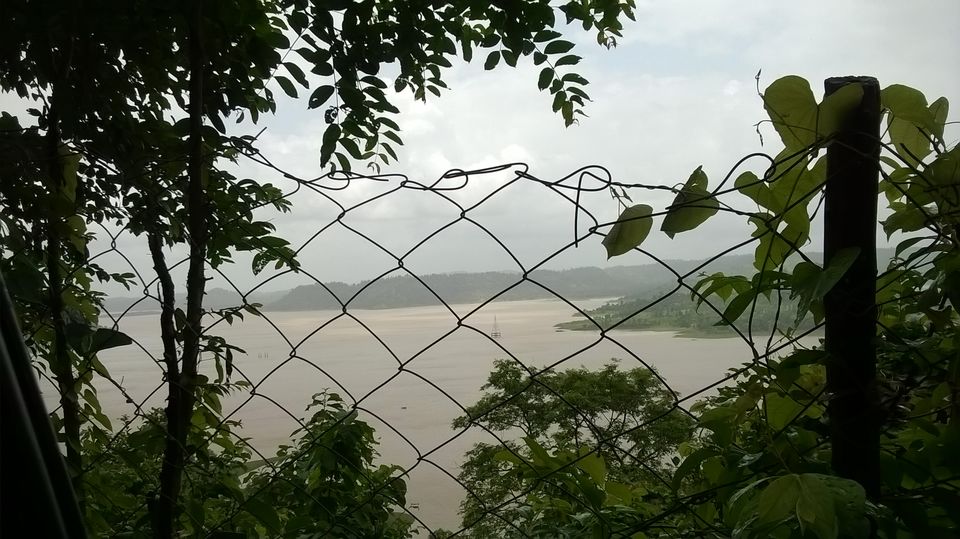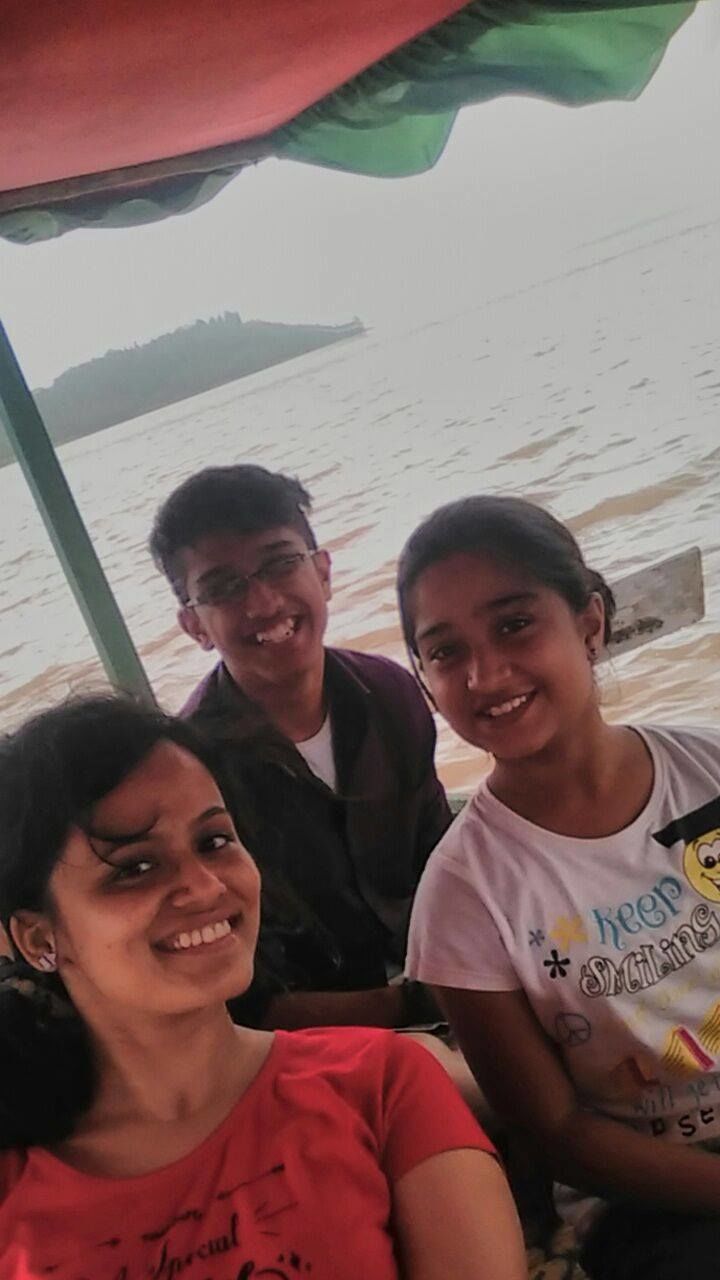 Back at the resort – Handmade pots kept upside down to dry! Others painted after they had dried up!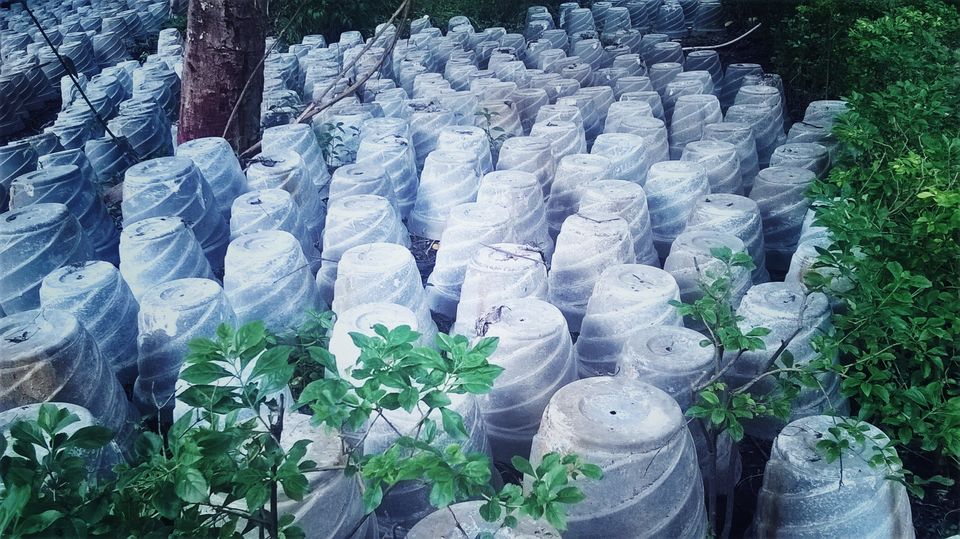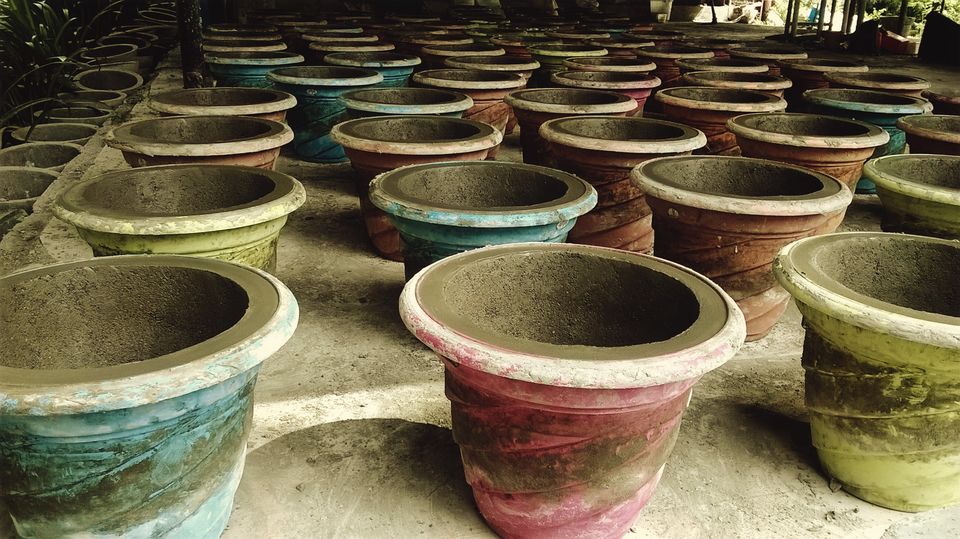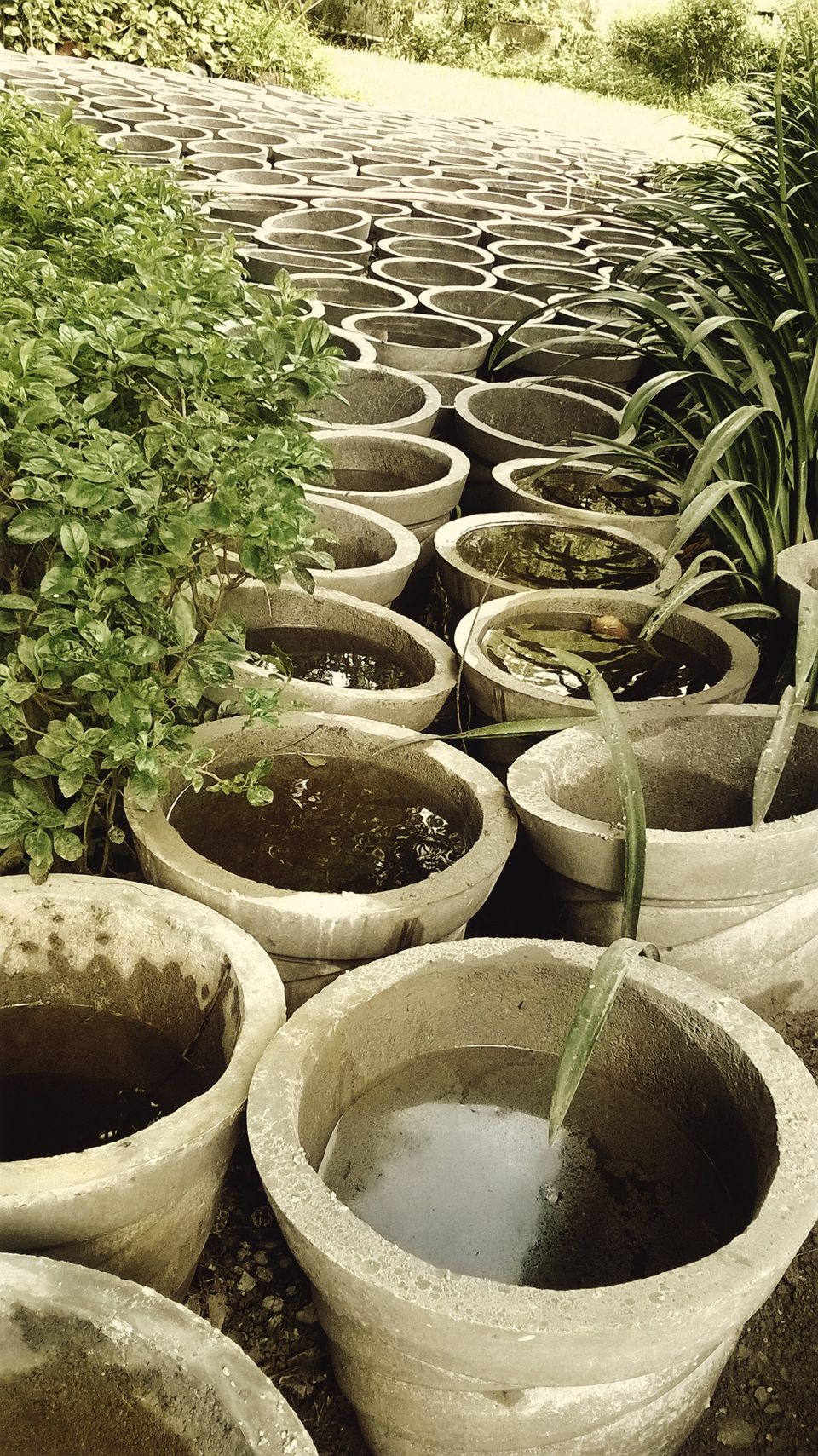 End of another memorable trip!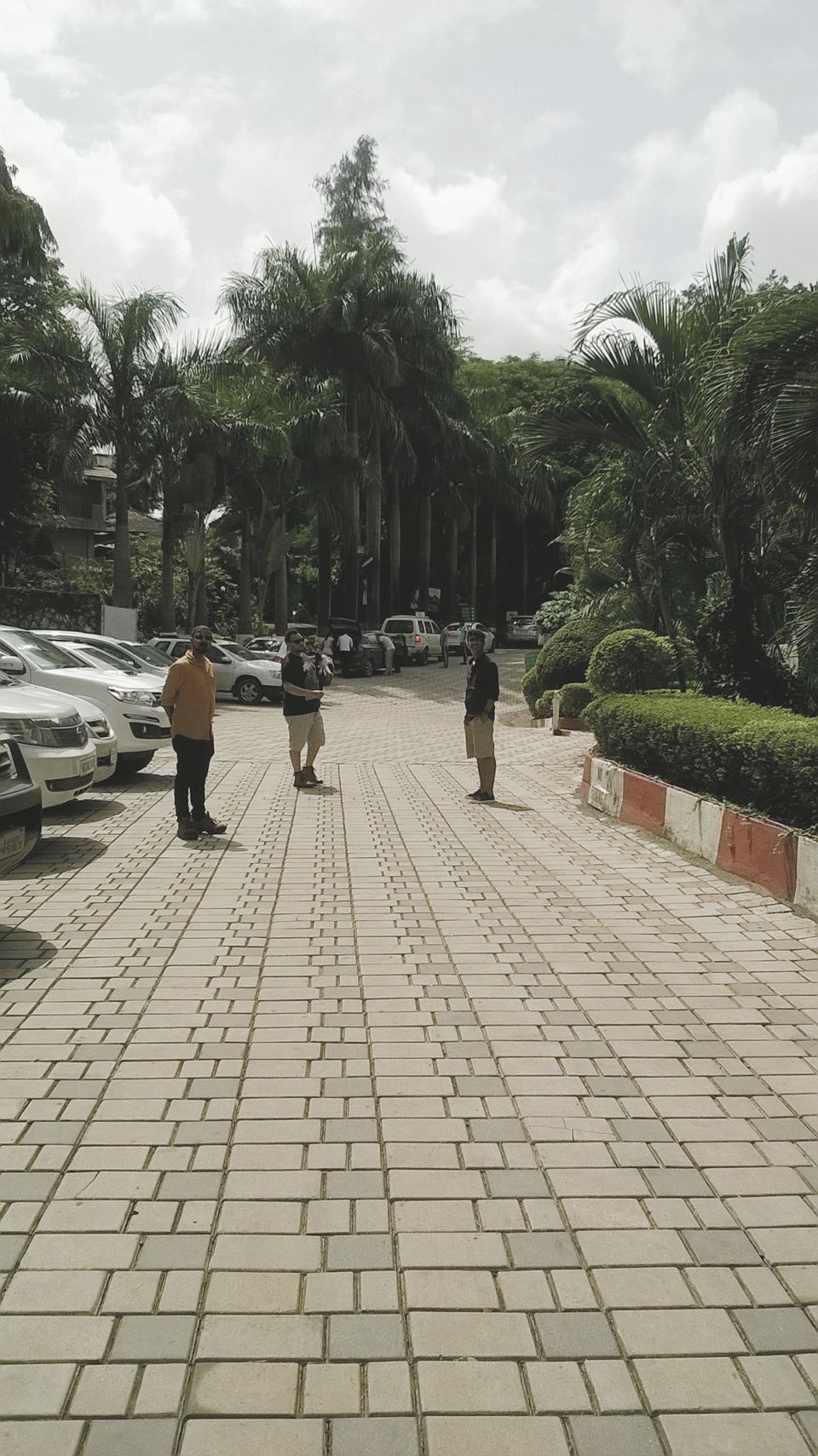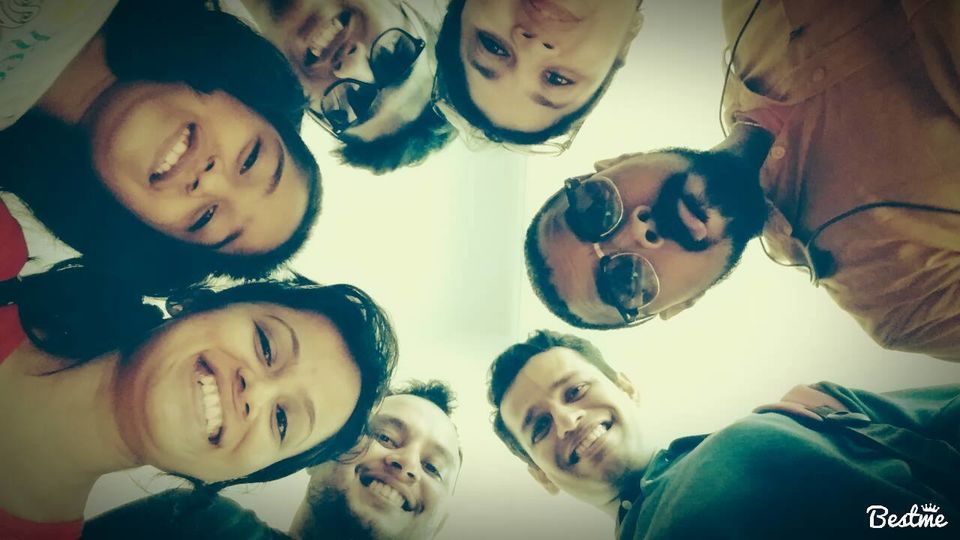 On our way back home – Random!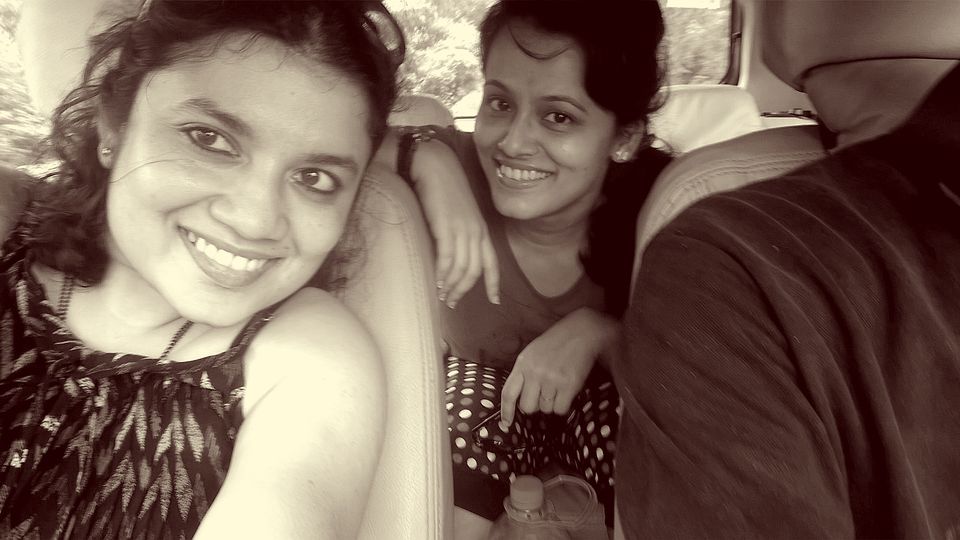 Resort Review:
Ambience: 10
Food: Excellent 10
Staff: Friendly and helpful
Service: 9
Cleanliness and Hygiene: 10
Travel Tips:
Mumbai to Silvassa about 108 kms.
By road it takes about 3.5 – 4 hours.

ABOUT AUTHOR :
Contact me @ aratisshenoy@gmail.com
https://aratishenoy.blogspot.com/
https://www.instagram.com/aratisshenoy/
https://www.facebook.com/ateachersdowntime/
Please leave a comment to show your support!