Dakshin Chitra is a living museum of art and architecture. I've visited this beautiful place a number of times since 1998. It has only gotten better with time. If you want to get a taste of all the four states of South India in a single day, just head to Dakshin Chitra. The focus is mainly on rural areas.
The main attraction of Dakshin Chitra is the beautiful South Indian styled houses built here and kept open for display. They have given attention to every single detail right from the accessories to the intricate carvings on the wooden beams.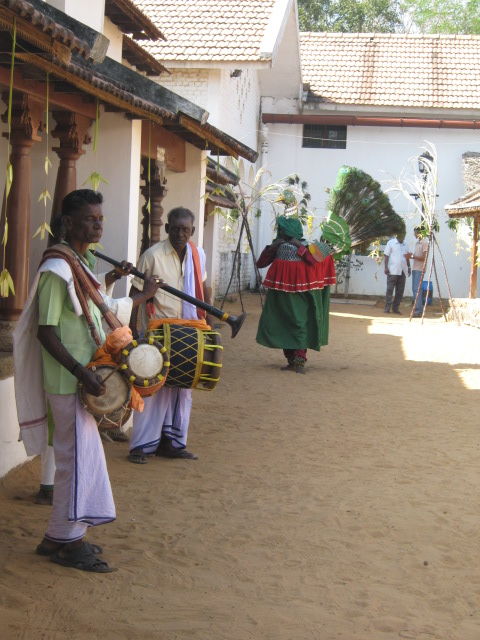 Do not forget to take your camera along. It is a picture perfect place. There are a lot of artisans that offer courses for a small fee. You can try your hand at pottery, painting or weaving. They run puppet shows too. You can also buy handmade artefacts here.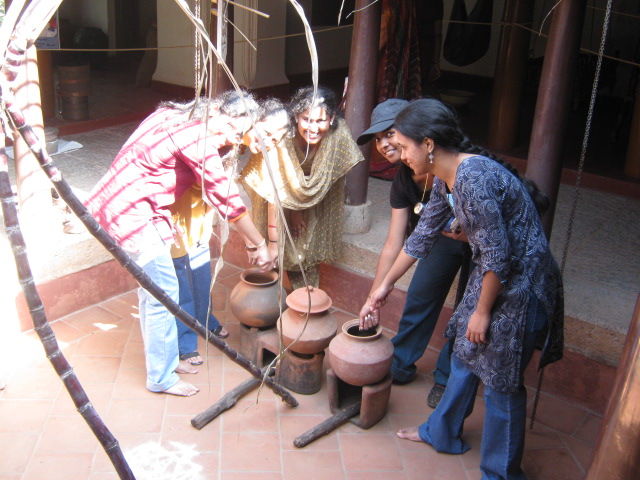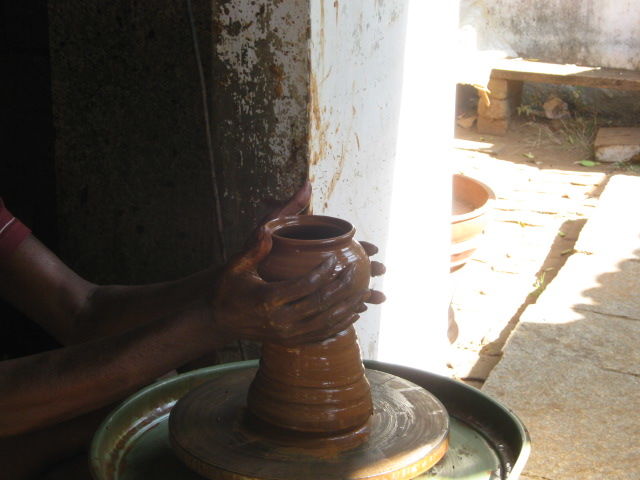 Dakshin Chitra is a saviour of dying traditional arts. They support the artists that strive to keep ancient arts alive. They conduct shows very often. The first time I visited this place, I got to see people performing Karagam(a popular rural dance form), and during my most recent visit, I was lucky enough to catch a glimpse of Thapaatam, which is a beautiful rural art form that is practised by a very few people.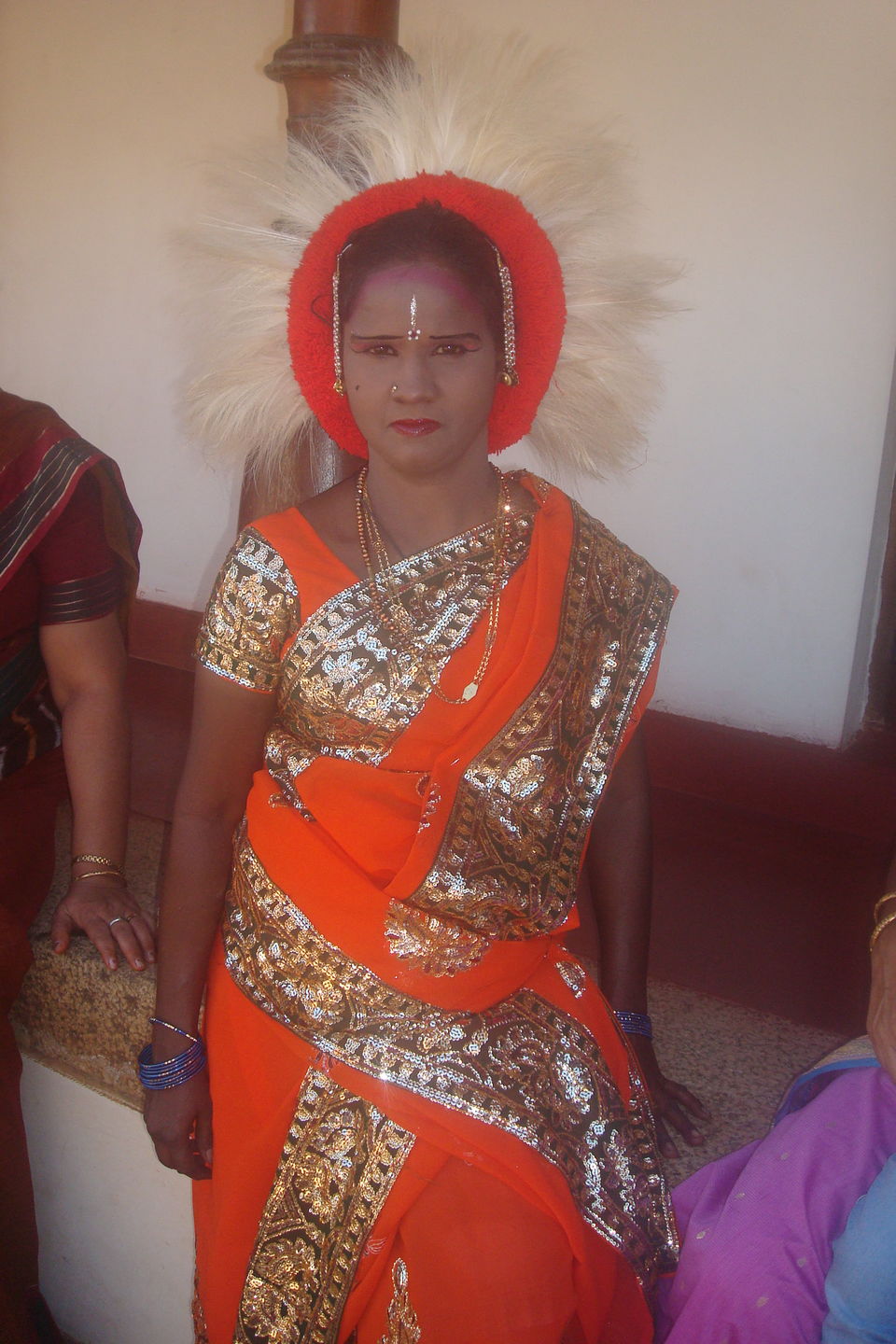 Situated in Muttukad, about 20 kilometers from Chennai, this place is easily accessible by bus and is open from 10.00 am to 6.00 pm. It is a hub of events. Don't forget your camera.