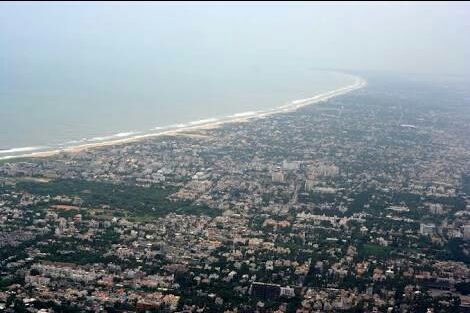 Being a Chennaiite for 37 years, I have seen Chennai as a cultural and a religious place. But last whole month, from the day Karthigai month was born, Chennai is suffering from rains. That too heavy threatening unseen rains in Chennai history. The mains dams of Chennai started slowly overflowing, which one day broke, and flooded my city.
Till date I have never seen floods, cyclonic rains would lash for a week, leave water everywhere, schools would close for a week then normancy would return. This has been the situation for years. Summers are hot, and it used to be bearable, with a day or so going Over board.
But this year summer which was there till October was unbearable with heat waves, exhaustion, frequent powercuts. All of us were hoping if rains are good this year we won't have water shortage. But none of us expected rains would change our lives in a months time.
A week before diwali rains started, I also got wet and danced in the rain, but as days went by the intensity increased, we did feel alarmed, over days we realised our city will face a calamity.
What went wrong we have no idea? Why these heavy rains we don't know? All that we know is water got into many houses, they are mixed with drainage water, there is no power from Tuesday, no mobile networks, schools have closed giving stress to many 10th 12th std students, no food, no water to drink, snakes, dangerous insects are seen all over, no reachability at all.
As a stress buster in this situation, I was happy to note many youngsters coming forward offering food, place to stay. A sense of helping, caring and co ordination grew in each human being. Maybe this is God's plan, we have no idea. Like every Chennaiite I ask, PRAY FOR CHENNAI, PRAY FOR OUR CHENNAI.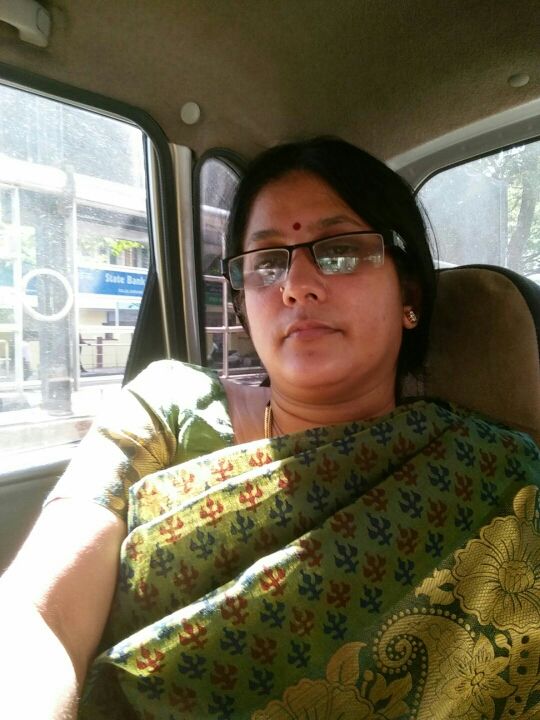 http://radnarasimhan.wordpress.com