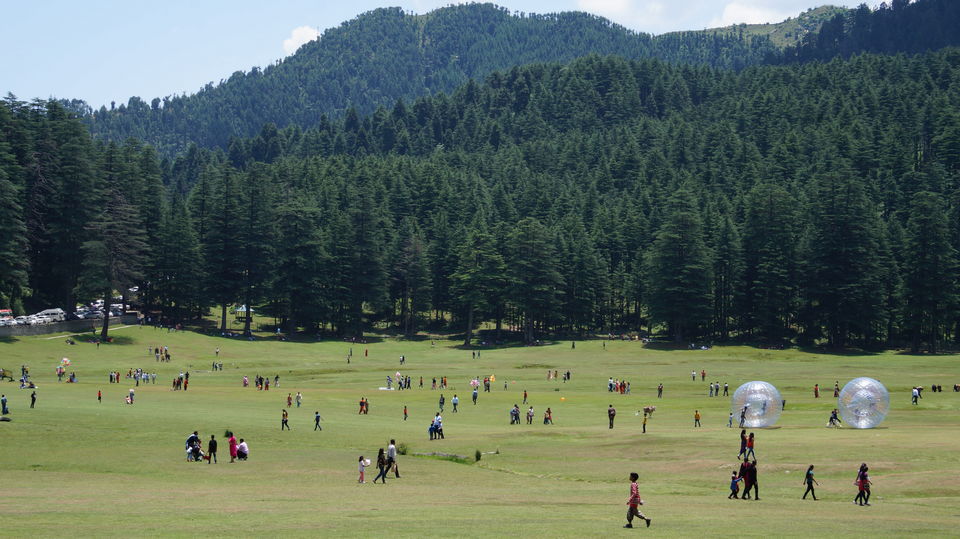 With every summer one thing is inevitable and that is Delhi soaring temperatures and summer vacations.
So it is kind of a ritual to go out of station in every summer vacation. Now responsibility is on my shoulders as I was travelling majorly last year so my family looked upon me as their personal travel agent (which is not bad) and left everything for me. Obviously I had to step up and the place which I zeroed in was "Dalhousie". Now being a budget traveler whole my life now I had chosen a hill station or I say a famous hill station.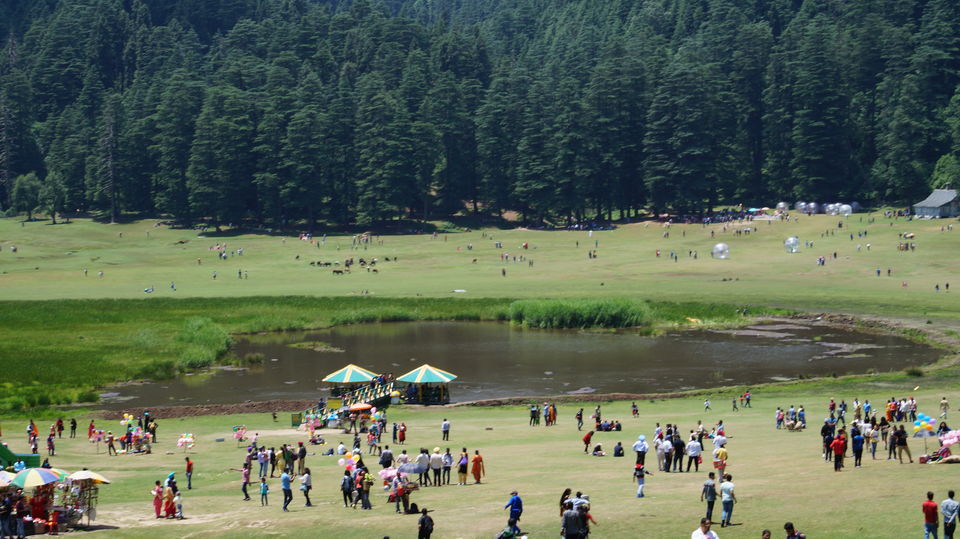 DAY 1
So we boarded a Himsuta volvo bus of HRTC from ISBT Kashmiri Gate, Delhi and reached Dalhousie in the morning. After having our breakfast we took a cab and reached our hotel near Moti Tiba.
Rooms at Brijvilla were really nice with wooden flooring and everything. They are enough spacious too as we booked Classic room with extra mattress.
After some rest we carried on to famous place called Khajjiar. Now the road upto Khajjiar is amazing with apple orchards on the way and breathtaking views on both sides of roads. As this is a lush green meadow settled between pine trees with a small lake in middle of that meadow and some newly opened dhabas on one side and recreational activities on other. This place is picturesque and all you need is to sit down and have a small picnic.
Visitors can enjoy activities like horse-riding, Paragliding and Zorbing here. Horse riding is a common activity enjoyed in most areas in and around the town.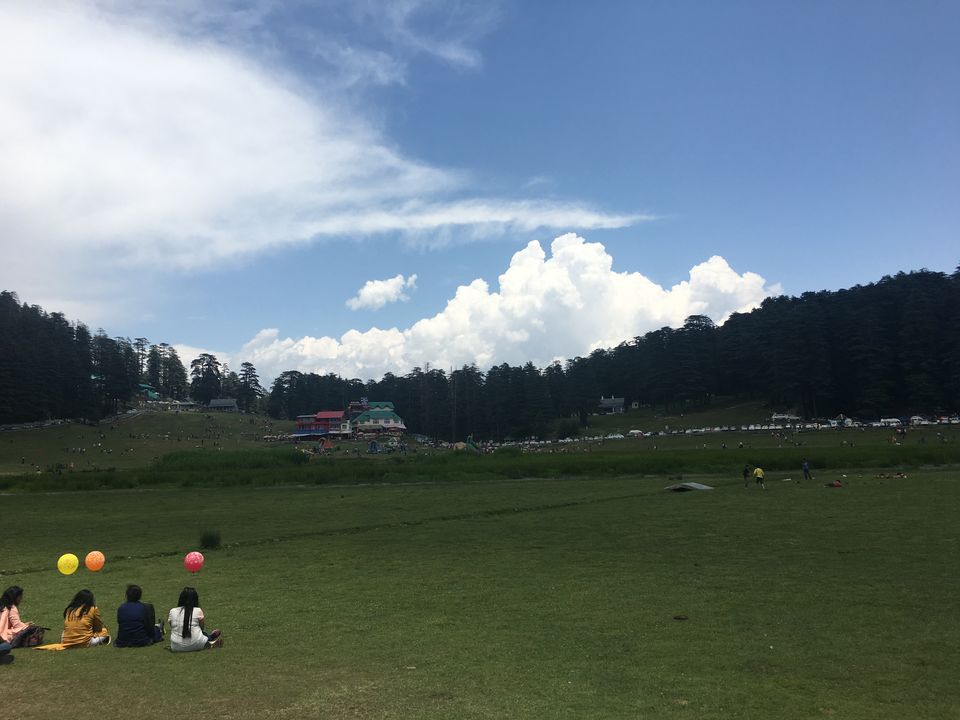 As you can see this place is heaven to relax and click photos. But at the same time this place is common among tourists which makes it crowdy. Further in our trip we did touristy kind of things like clicked photograph with cute bunnies. As locals here mostly dependent on tourism and you can find people offering 'pahaadi' attires with basket and rabbits for a pahaadi feel (As no animals were harmed during this scenario). They will ask for around 200/- rupees now but it depends upo your negotiation skills as well at what amount you settled.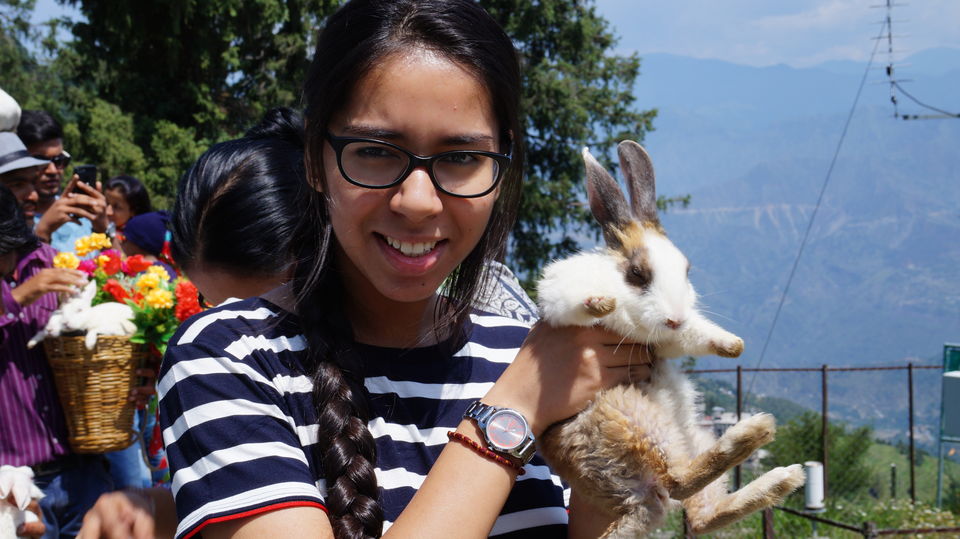 DAY 2
Now after a sound sleep and finger licking breakfast of dahi-paranthas now its turn to give my family a hint of my kind of travelling. And, for that my plan was to take them on a trek, obviously, a small one. Trek to Dalhousie's highest peak Dainkund peak. From where we can see whole of snowline. On top there is a temple and this trek is of Easy level which can be completed in 3-4 hours with normal speed of walking.
But trust me the views from top are just breathtaking as well as the road till the starting point of this trek is an amazing experience in itself. We took a cab from our hotel and reached starting point and let me tell you cabs in Himachal, mostly in this area are costly as they will charge you around 1300/- for bus stand to Dainkund peak.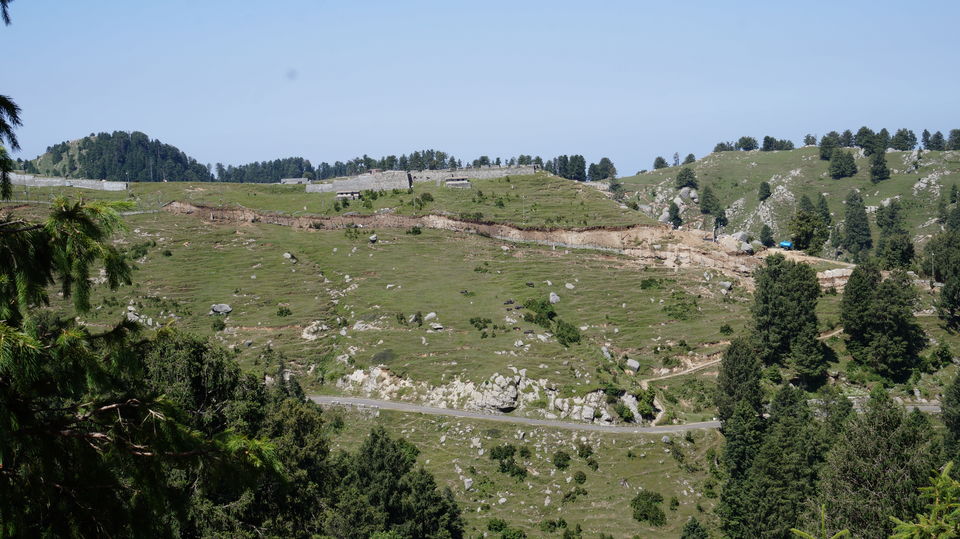 Just after we started our trek one thing I realised that this is going to be a new and vivid experience for a family vacation. Nevertheless mom completed the uneven and full of boulders climb.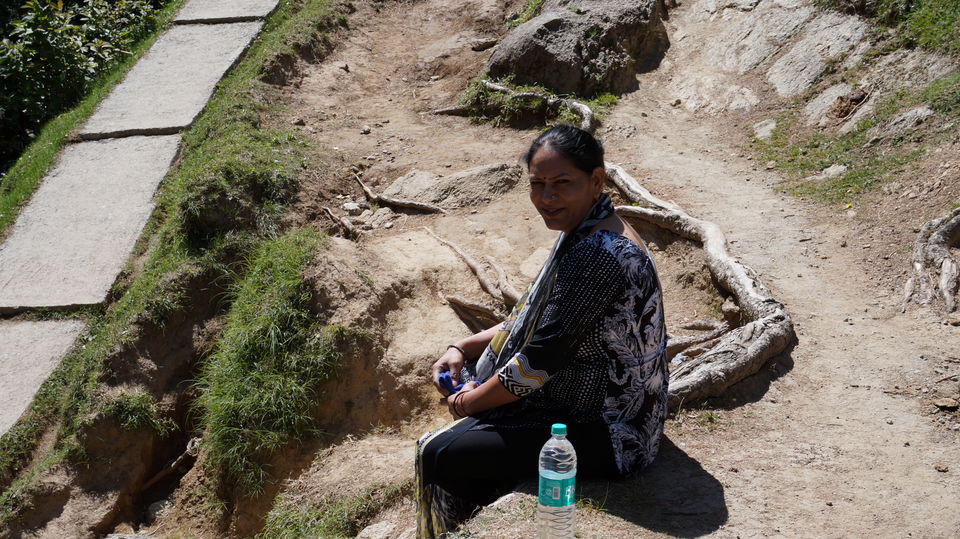 What really worried me about my younger sister as she is the lazy one and I really wanted her to complete this circuit as this is really important for her to learn importance of a trek.
As what I believe is ; One find himself on a trek as it challenges your willpower. So the youngest in the house walked thoroughly and maintained pace but like I said she was the laziest in house she gave up early and choose to sit back for a while .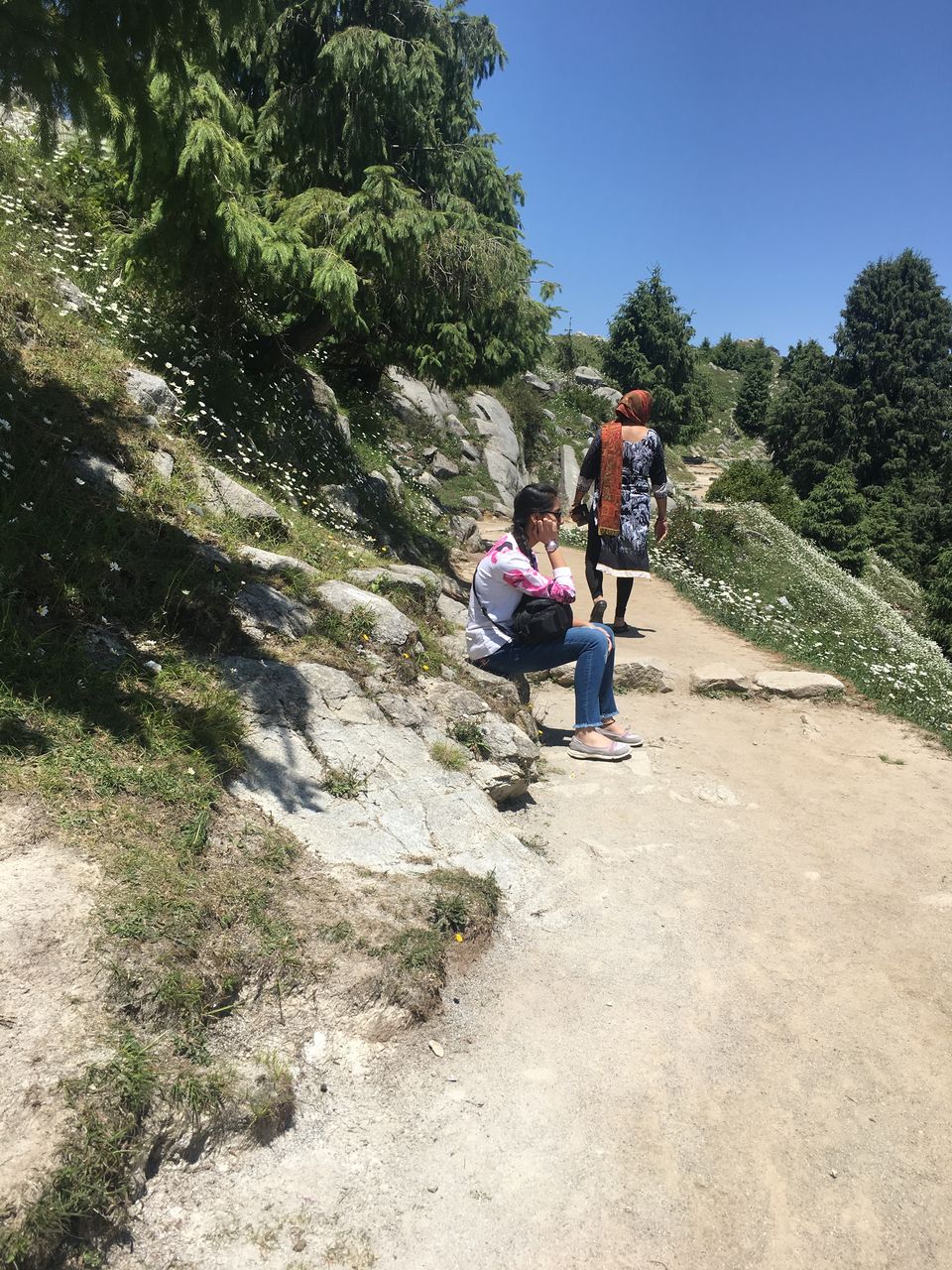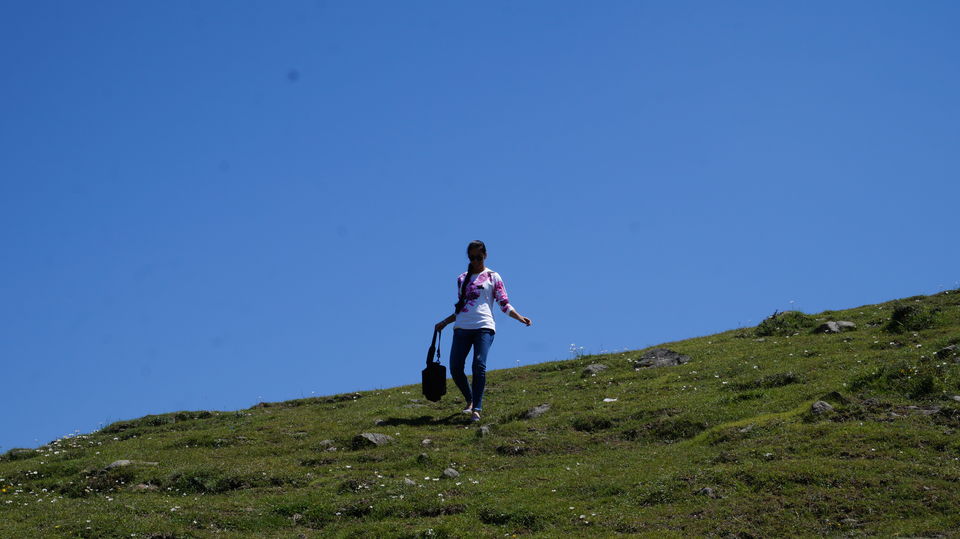 Somehow we all finished this trek and I knew that after reaching the top they will be content. They were so happy after that view which we saw on top. So we decided to sit back and enjoy our effort for a while.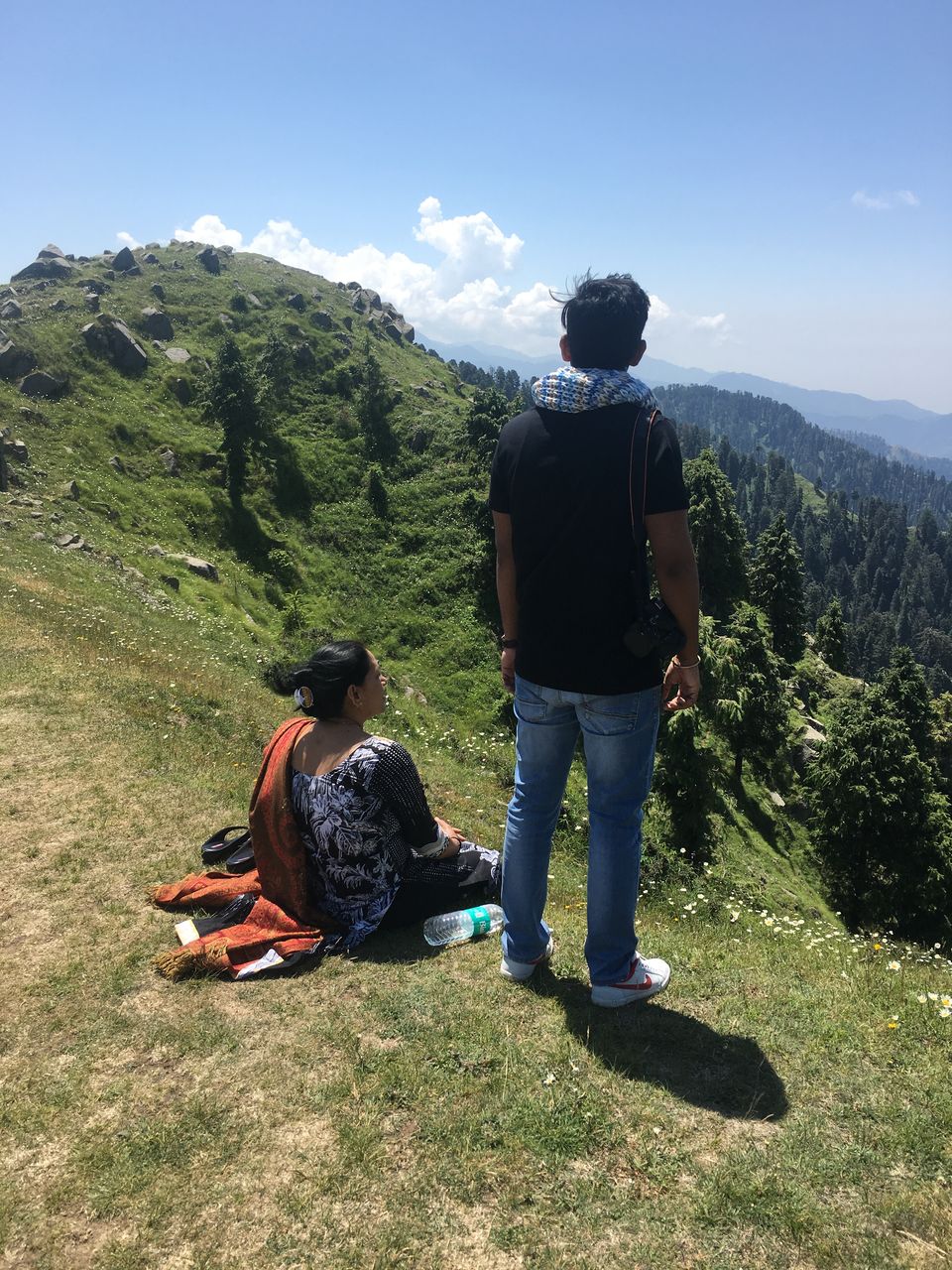 DAY 3
This was our last day in Dalhousie as we have to catch bus at 2pm so we have a whole afternoon to roam around mall road and visit St John's Church.
Near mall road there are lot of options to eat and to shop. We found a Sher-e-punjab hotel and all we did was gorge on that tasty food. After that gave a visited to famous church.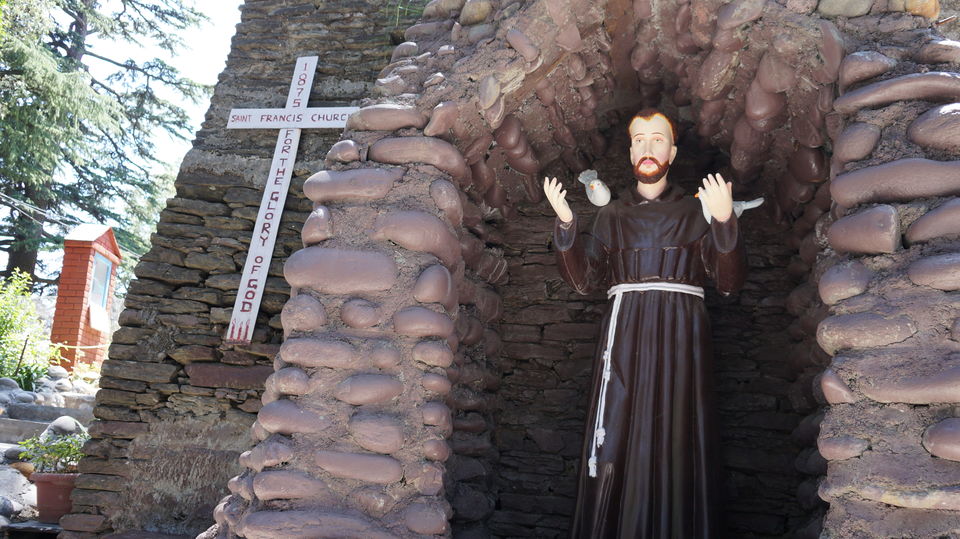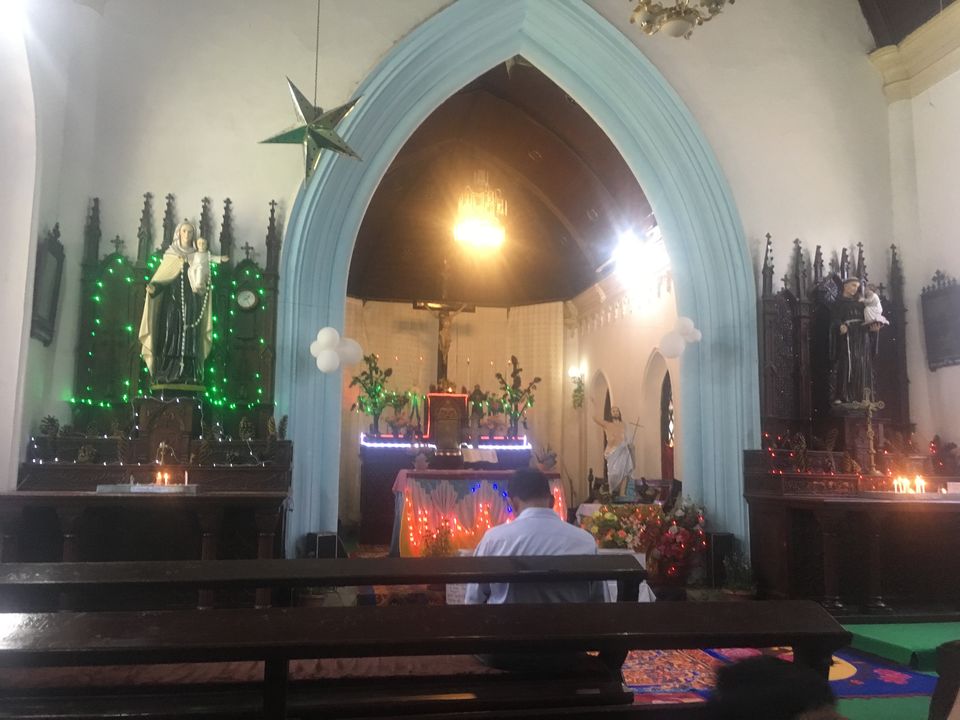 This concluded our family vacation, But this time this was not just a family trip. We trekked and for me that was great to teach my younger sibling importance of a trek. Before ending this let me share some snippets of beautiful Dalhousie.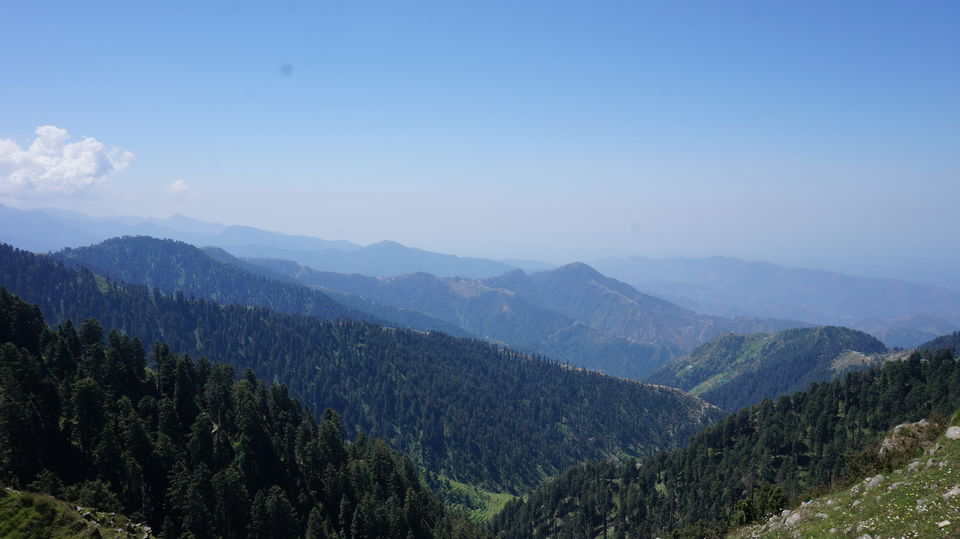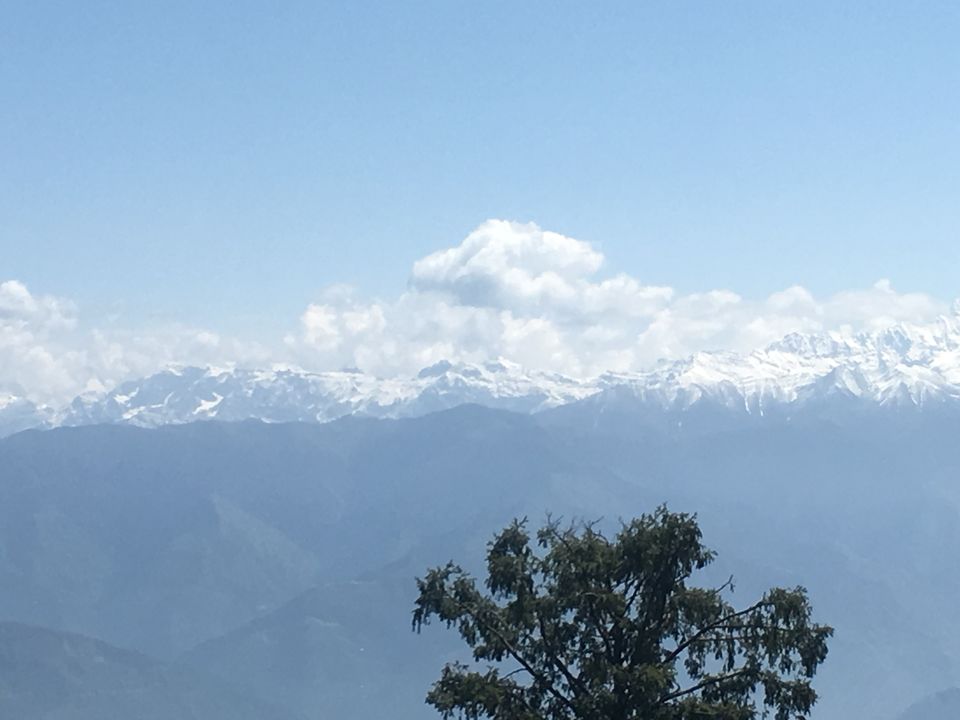 There is fluent bus service from Delhi as volvo buses ply normally on this route or you can take something from Pathankot also, the nearest town to Dalhousie.
Always keep your nature clean and respect locals out there in any tourist place.
Happy Travelling :)
Follow for more such stories
Instagram: @budget.miles