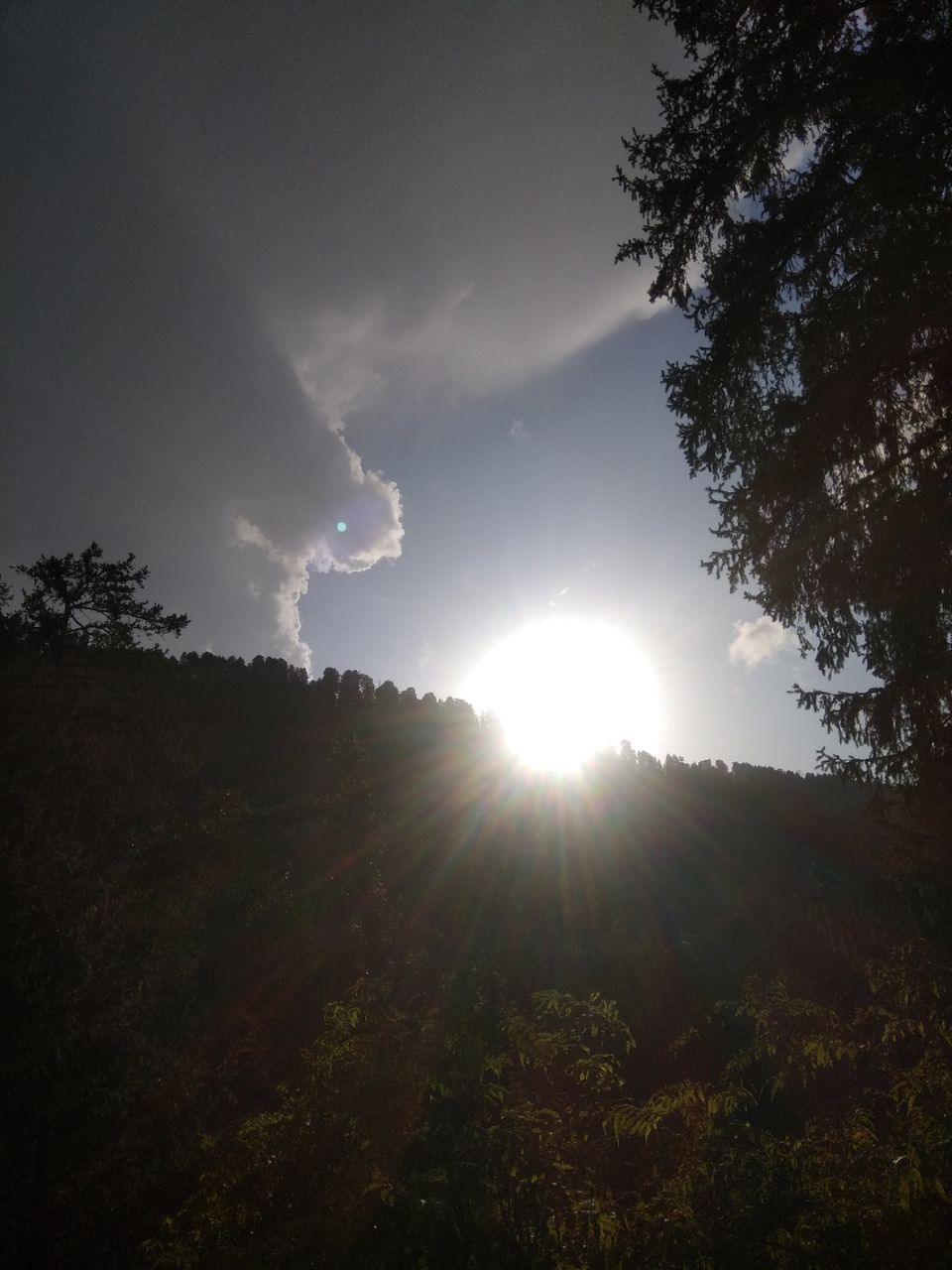 Left from Delhi at 11pm and reached in the morning at 8 am we booked Volvo bus semi sleeper from Indo Canada travel and I am very satisfied with the service . It costs rs .900 per seat . I will suggest if you're planning a trip via bus choose Indo Canada travel . After reaching Dalhousie bus stand we were confused the cab drivers started approaching us to use their service but it was very costly so we decided to call the hotel we booked and they explained us the direction it was nearly 800 mtr away and we decided to walk we were lucky enough to get a lift.
The hotel we booked was from go ibibo hotel himdhara it was a good place to stay it costs 900/day including breakfast and the view was amazing . We didn't do much as we were exhausted so we decided to stay in and plan our next day.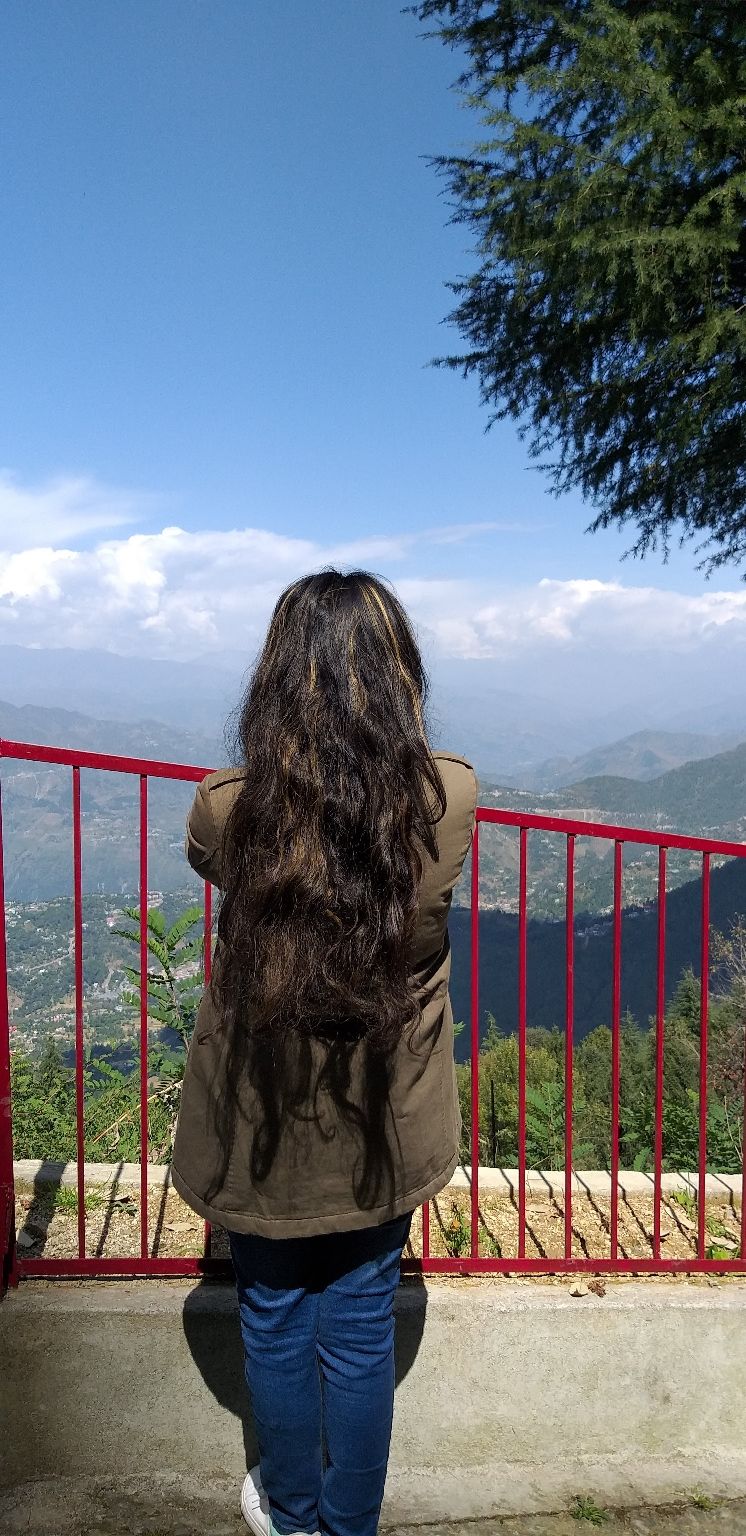 We wake up around 10 and we discussed about the bike rental service from the manager and got one contact of his . Bike rental services are not much in Dalhousie one or two people only are their into this business. We called him and we negotiated the price at 800/day fuel not included . Then we explored the market a little bit and decided the places we have to cover for that day . First we headed towards dainkund it was 32 km ride which took 1 hour 45 min the ride was amazing with clear sky smooth roads and beautiful scenery all around
Dainkund is the highest peak in Dalhousie it was worth visiting you have to trek to the highest point Which took around 30 minutes on reaching the top of the peak the view was overwhelming with snow covered peaks in front from that point a 1.5 km trek will lead you to a temple which we didn't see because of the exhaustion also to the left on the entrance there was also an air Force station
There is a point on the way one which led to dainkund and other led to khajjiar
On the way back we ride to khajjiar. Dainkund was up to Hill and on the other side khajjiar was down to . It is also called as mini Switzerland . The place was delightful to see lush green area and a lake in the center some shops were there to shop and clicked some pictures.
After that we came back and explored the market at Gandhi Chowk there was also a Tibetan market some . You can buy some good quality pshmina and local handicrafts. We had our dinner and returned back to hotel the bike rental service picked up the bike from the hotel .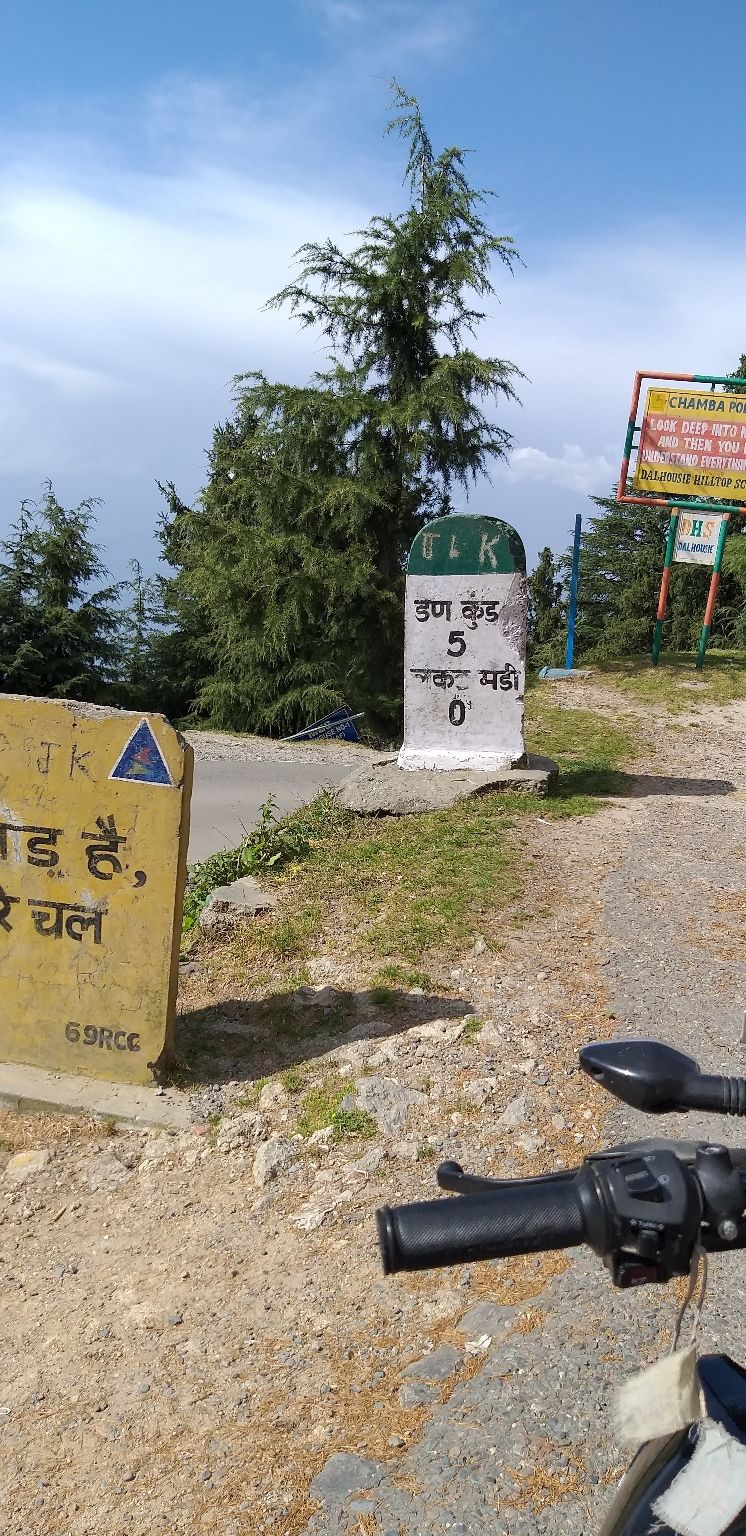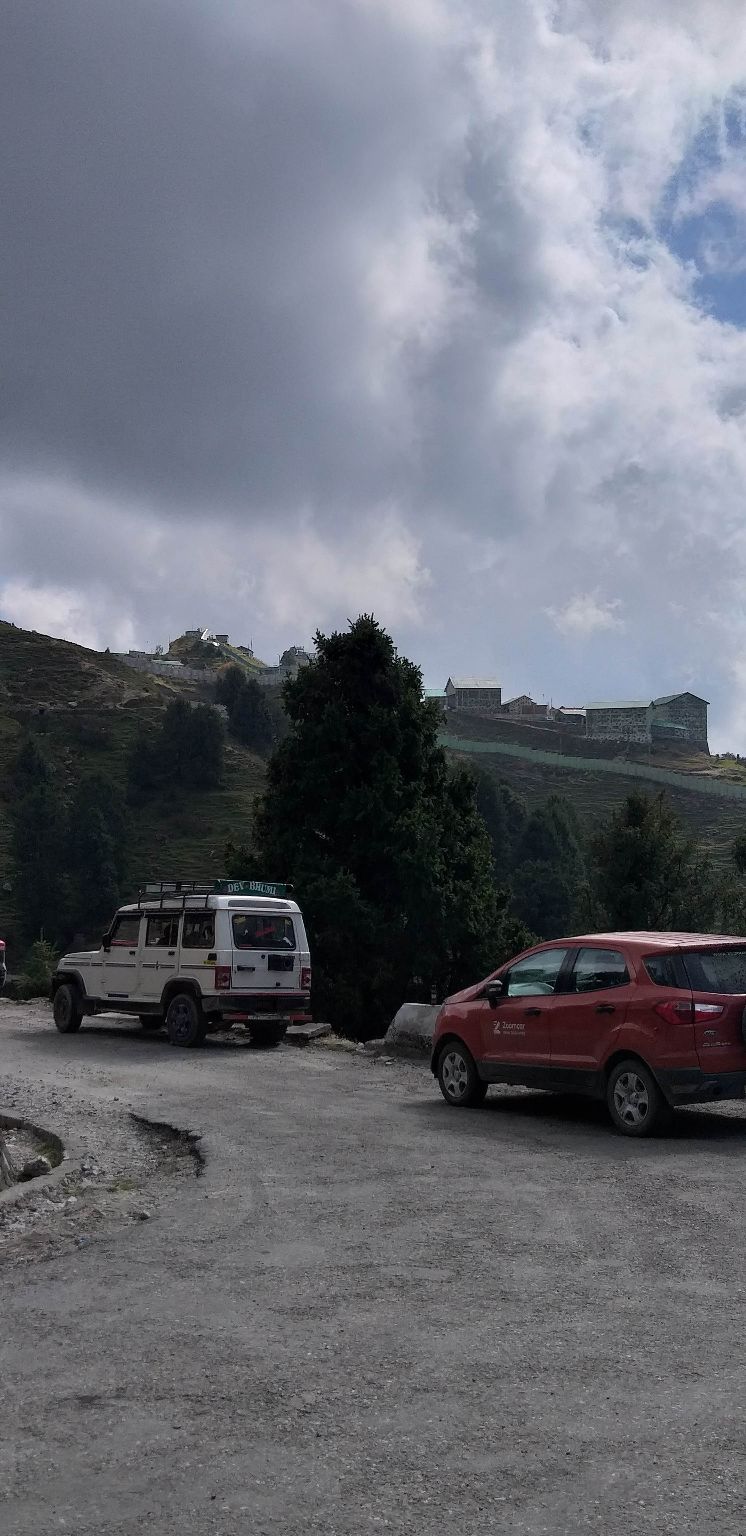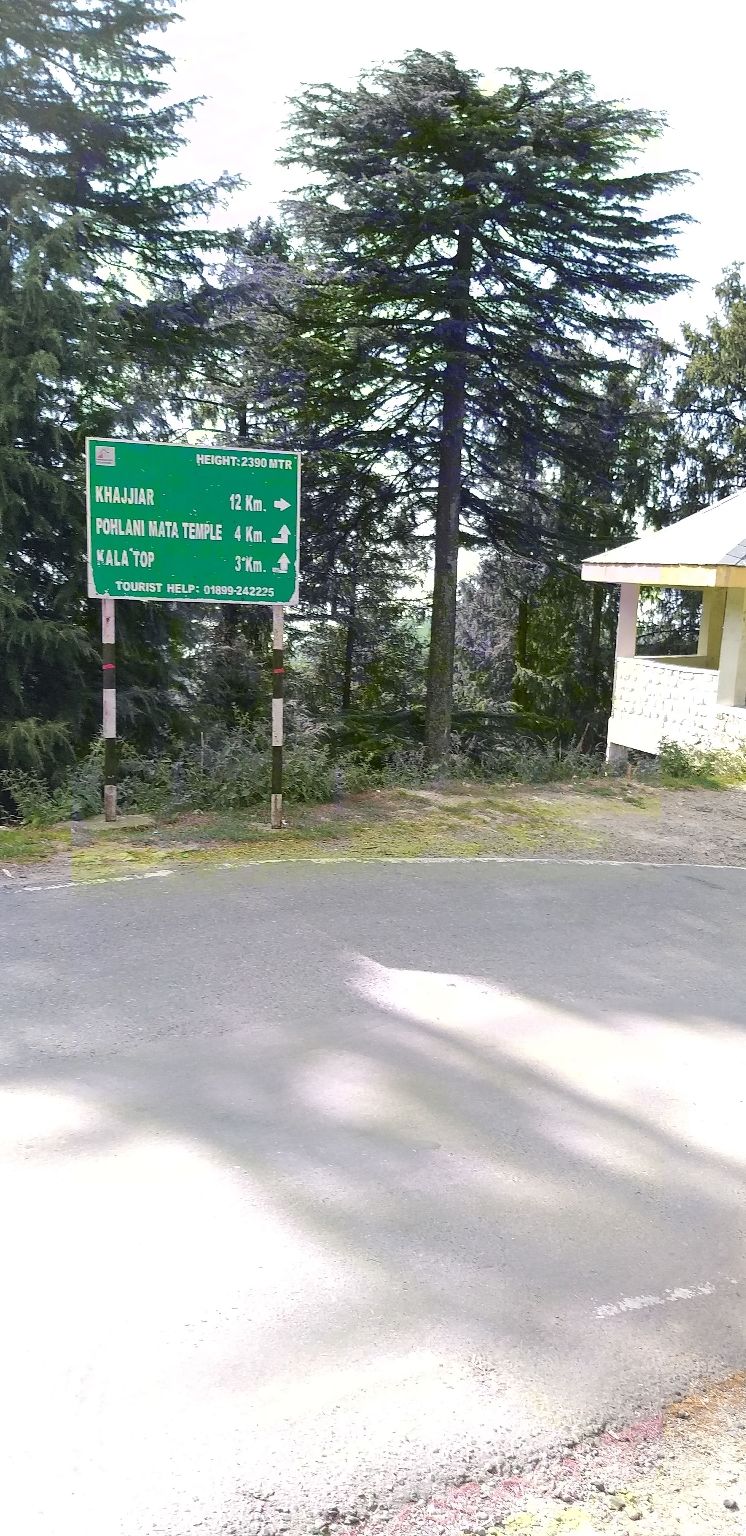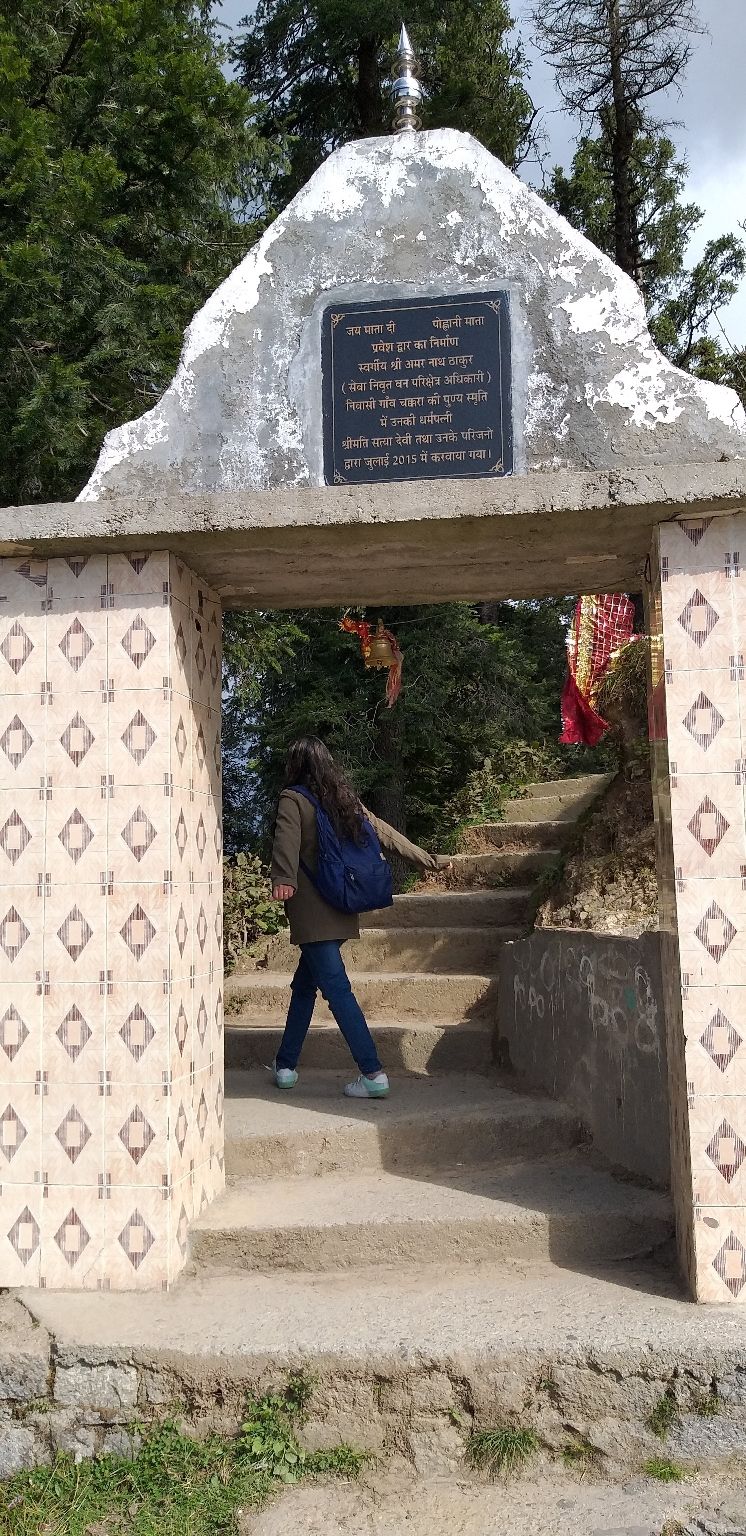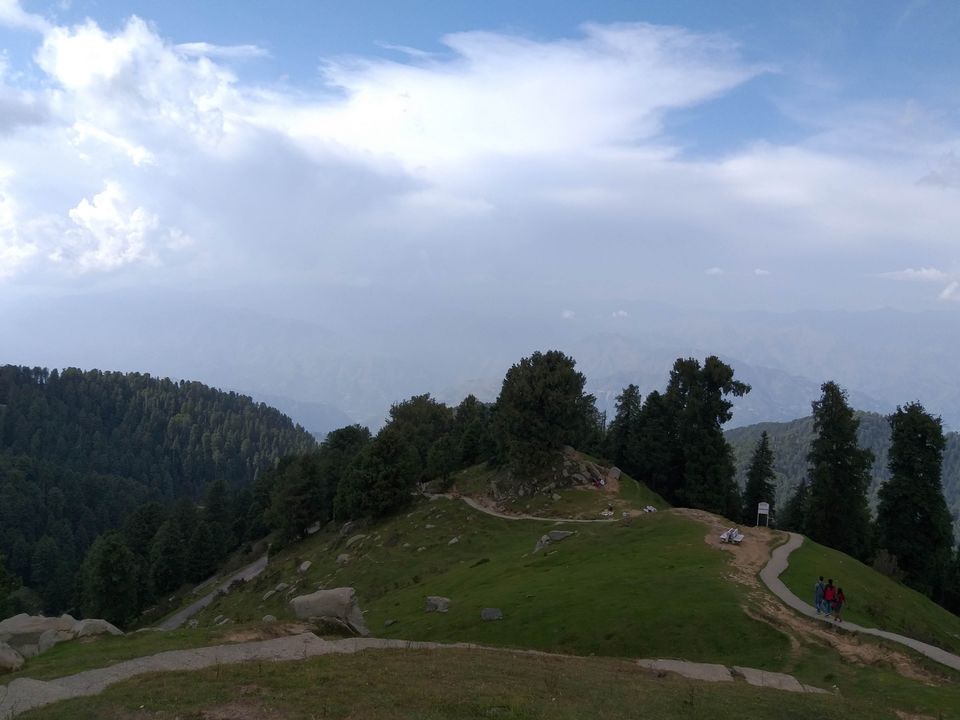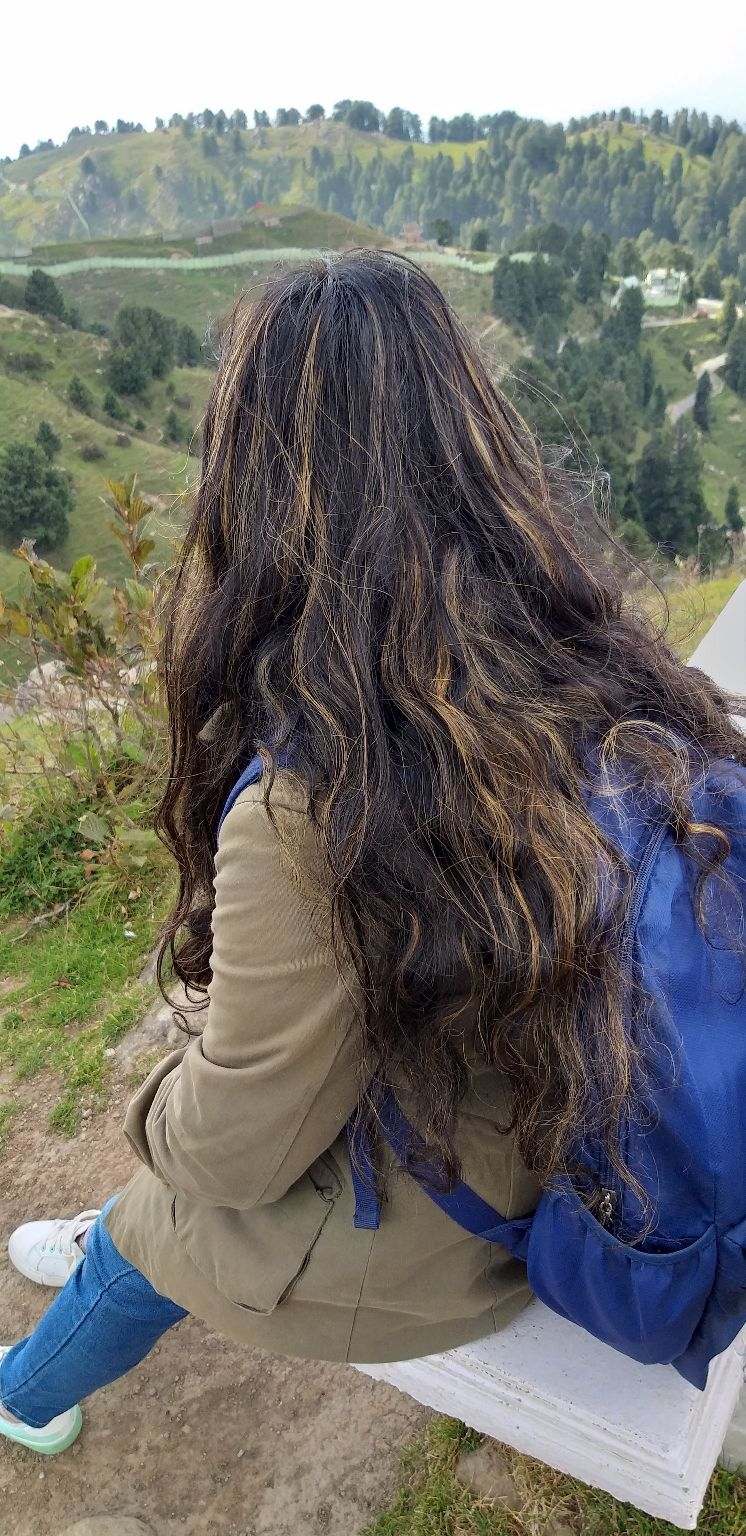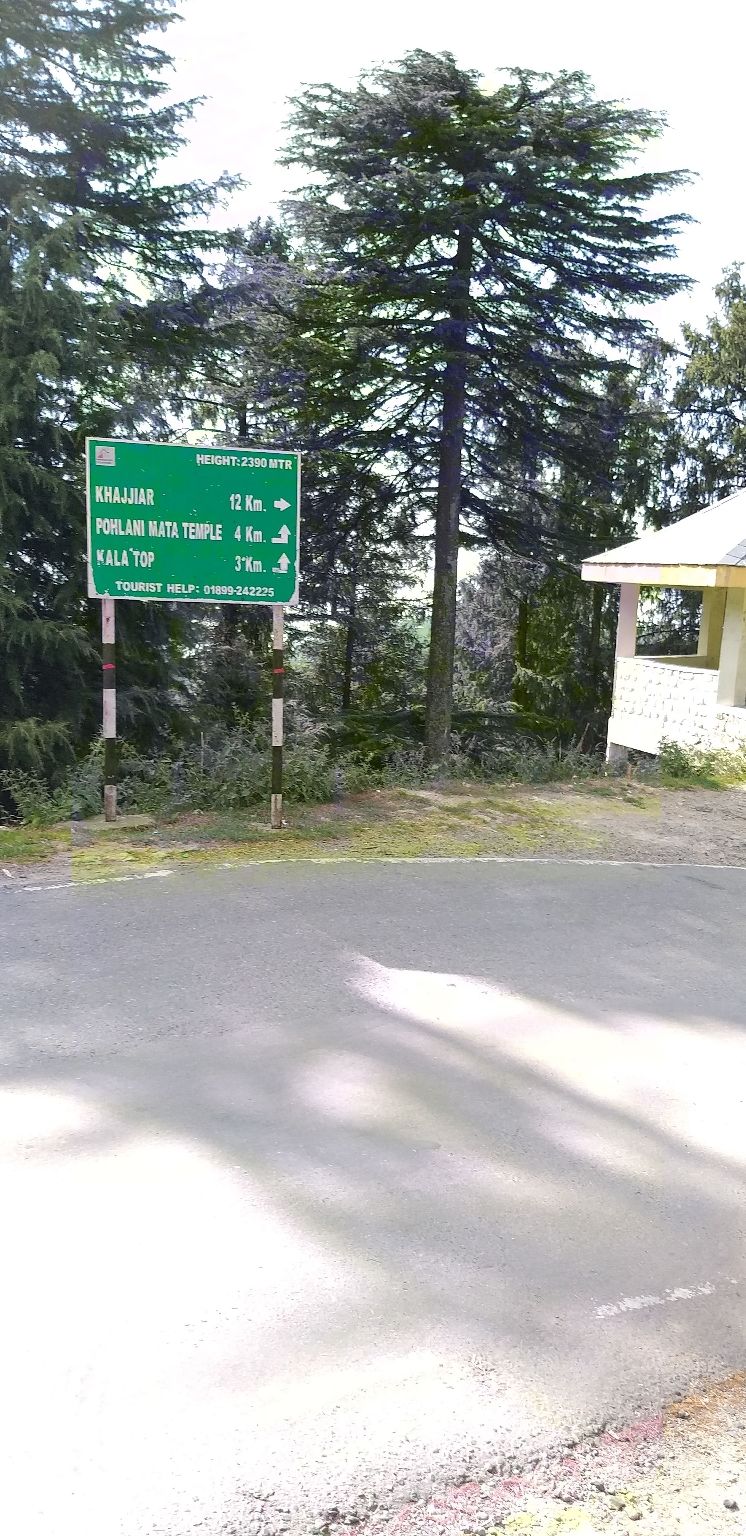 We had one more day to stay as the departure time of our bus was 7 in the evening so we headed towards the market for some shopping
We had our breakfast and we explored the market and took pictures the trip was amazing you can also plan trip to McLeodganj dharamsala from Dalhousie only there are local bus services and cab services also available. Have a happy trip