Here I come just with my second blog and it's all about the city Dehradun. Dehradun, the capital of beautiful state Uttarakhand is located approx. 250 km away from New Delhi. As the name signifies, "Dehra" meaning camp & "Doon" denoting the name of the valley between Himalayas and Shivaliks, it is known as school capital of India.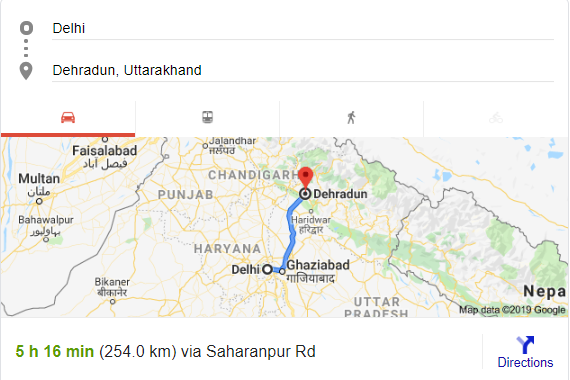 Why I described it as misjudged because this city is never considered as an independent destination. Mostly, it's road is travelled by people who are going to Mussoorie. But, Dehradun has a LOT to offer as described by Ruskin Bond in his books too. I will be guiding you about various places you can visit here with the delicious food you should definitely try.
Sahastradhara is the most popular tourist spot of this city. Thousand folds of spring, the literal meaning of "Sahastradhara" is a large collection of water pools where water is coming down and turning into sulfur springs with healing properties. The best time to visit this spot is early morning as it is very peaceful and calm with less crowd. Travellers can spend some time here and find their lost answers in this peaceful environment. If you are expecting more from this spot, you can take a ropeway to reach a higher point and see the beautiful panoramic view of the surroundings.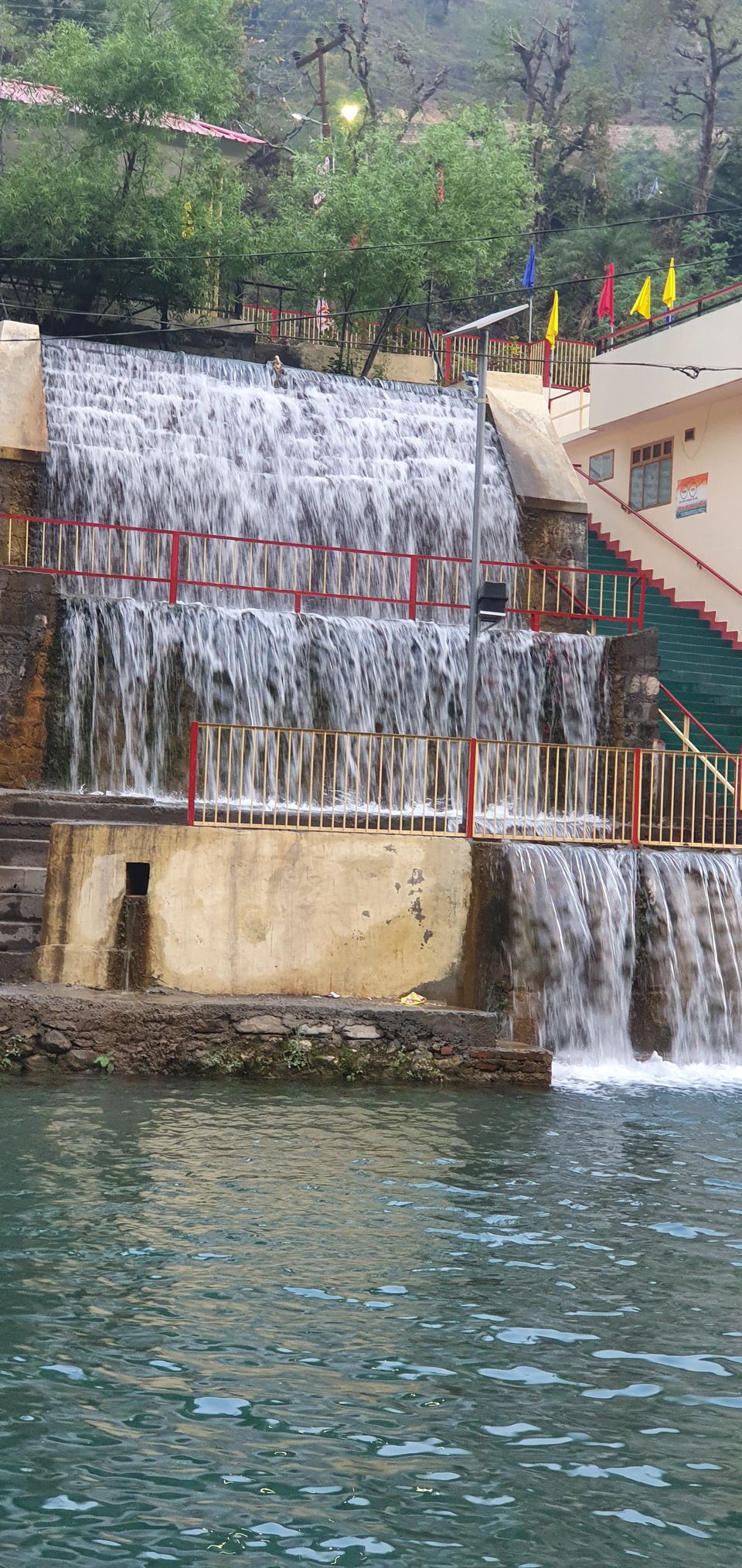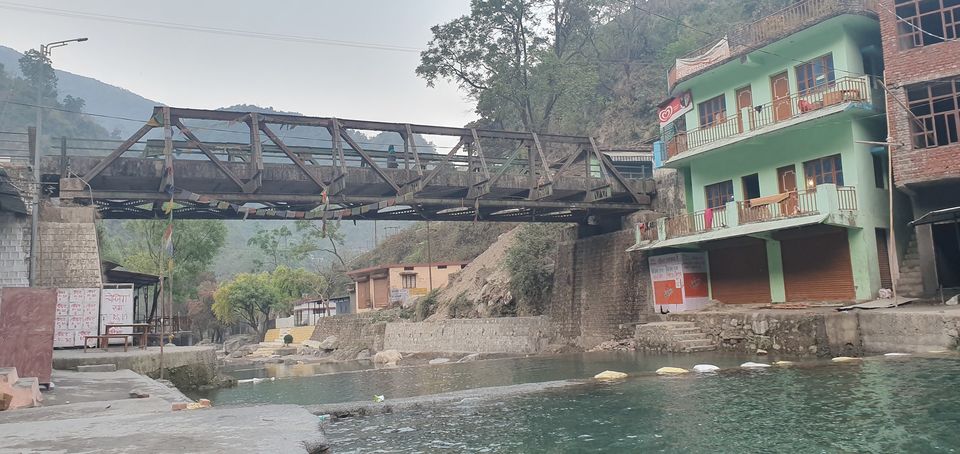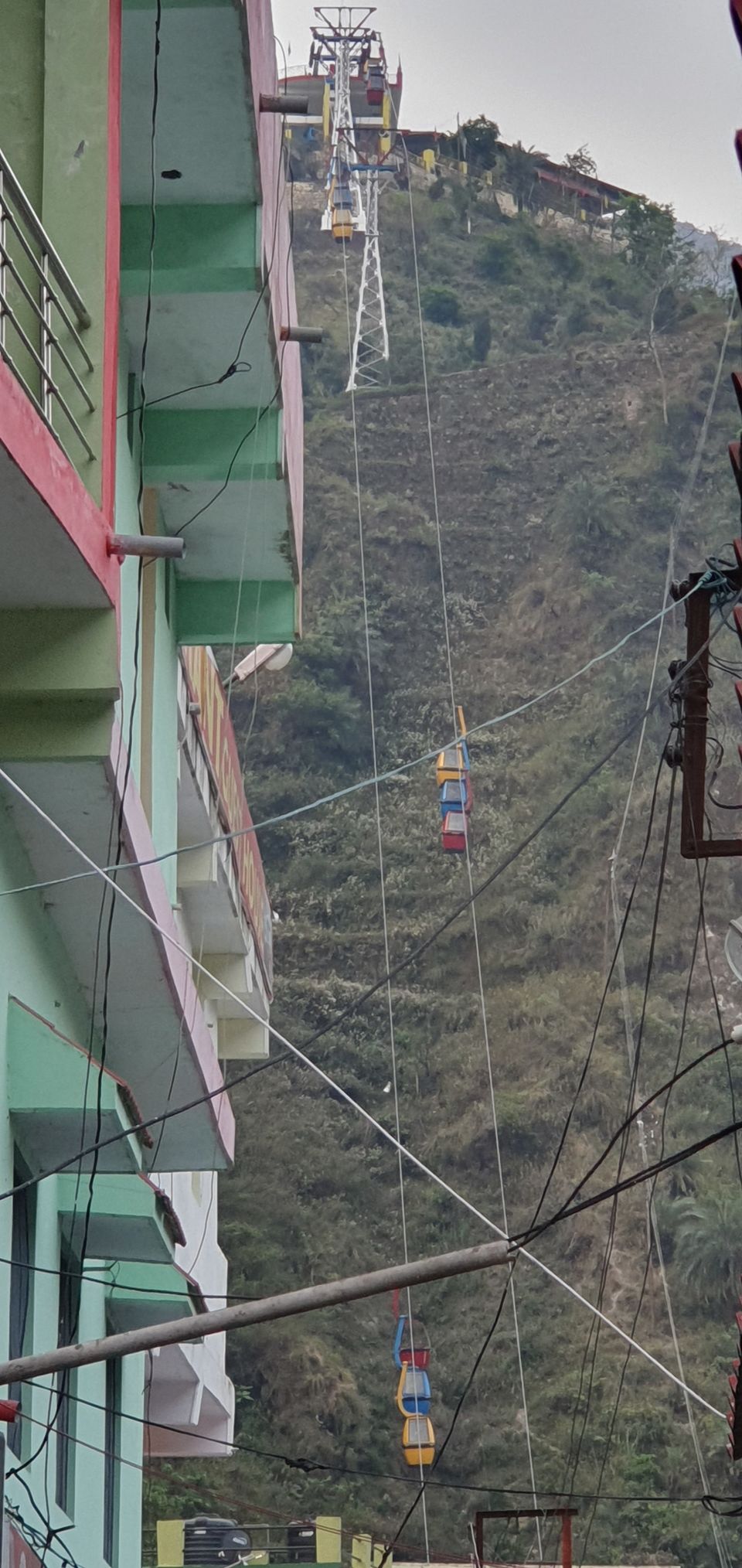 Malsi Deer Park / Dehradun Zoo is the only zoo in this city where you can spot deers and leopards with wide range of flora & fauna. Don't expect too much from this place if you love to see rare animals. This zoo has different areas like Aviary, Aquarium, Crocodile, Leopard & Adventure where you can start to walk from Aviary part and finish the round circle with Adventure. You can spend 1/2 - 1 hour easily walking around the premises but as I said, it's just a small zoo with nothing unique in it.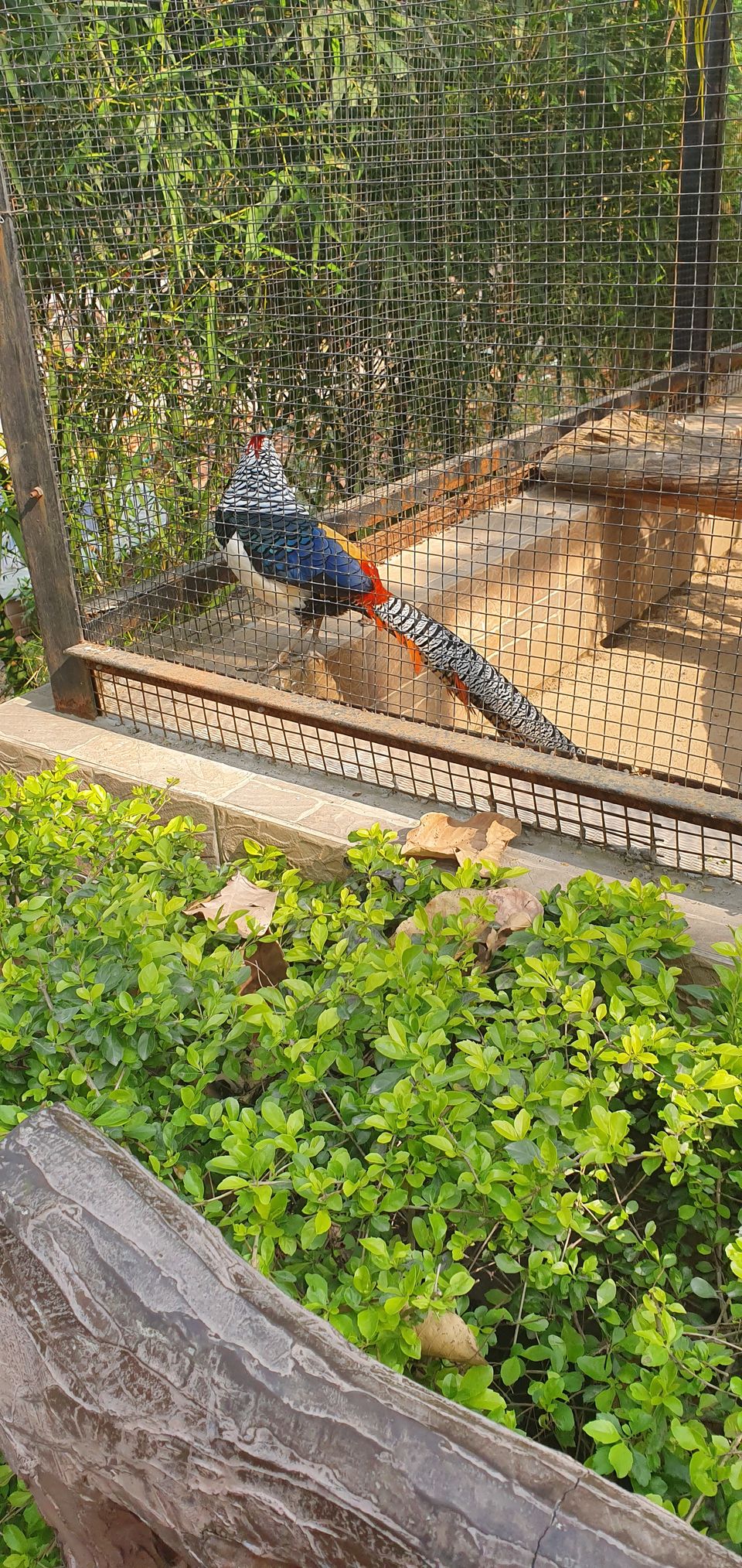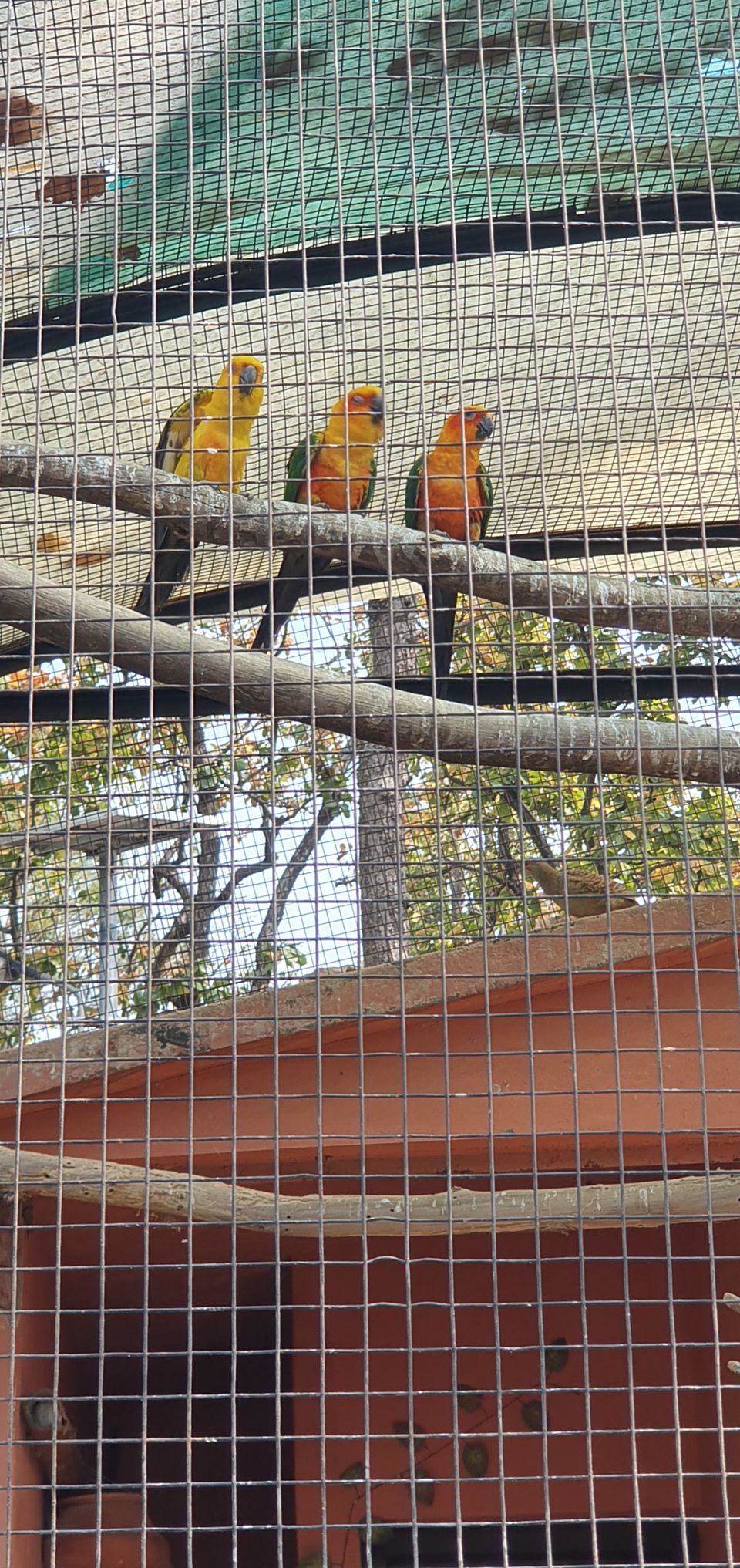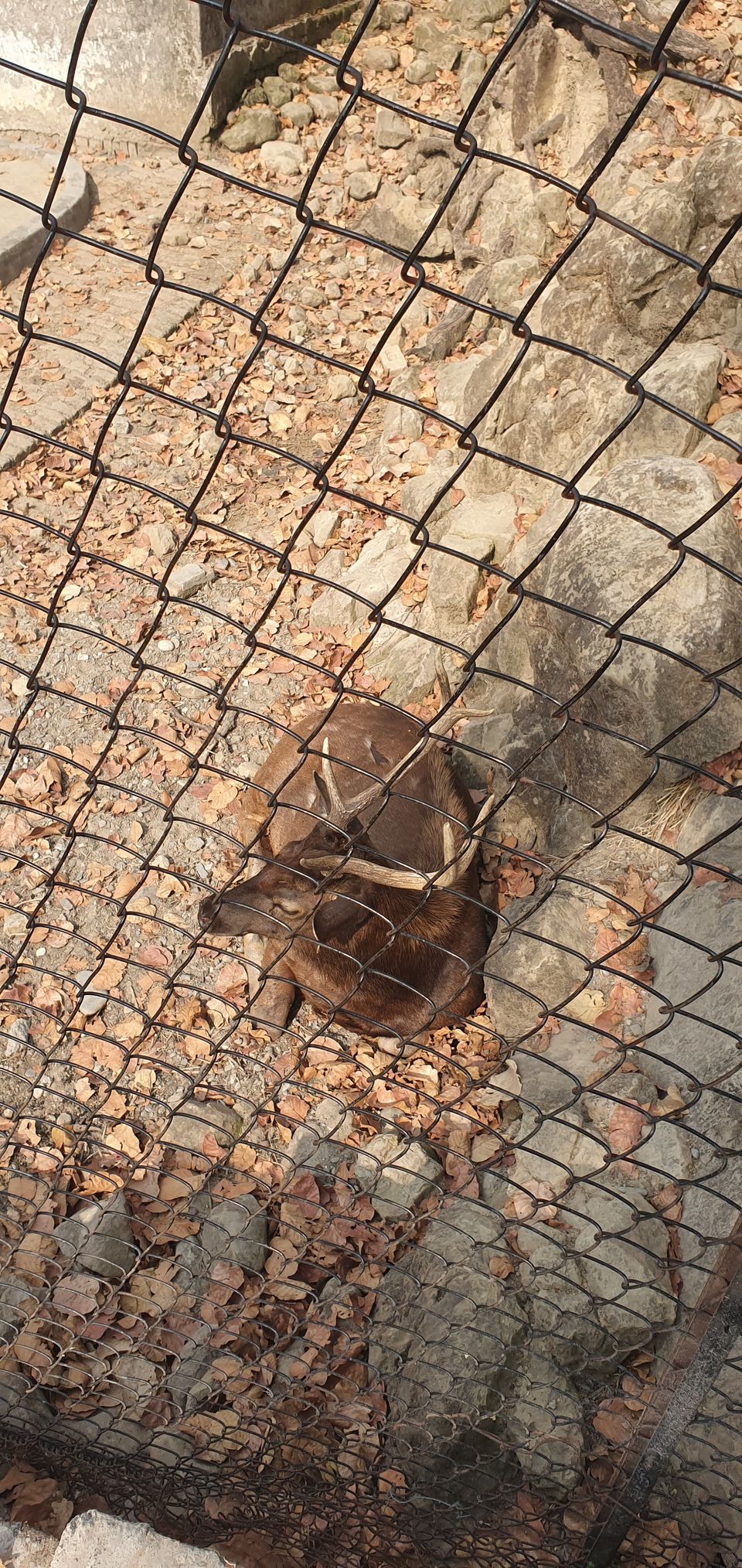 Tapkeshwar Temple, one of the oldest Shiva temple in Dehradun, is beyond the expectations. This temple has idols of all important Hindu deities and the major one is Lord Shivling for which it is required to cross a long cave. Besides the religious spot, this place is naturally beautiful as it is located on the banks of Nandi river surrounded by water falling caves.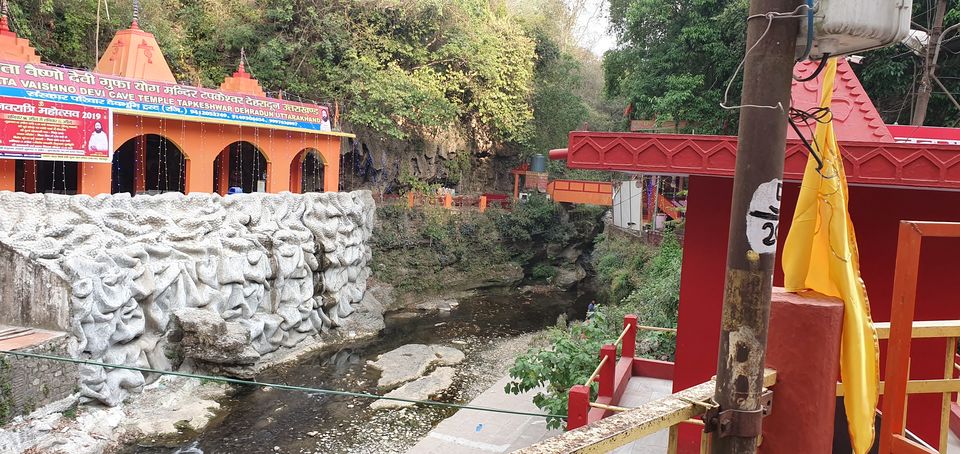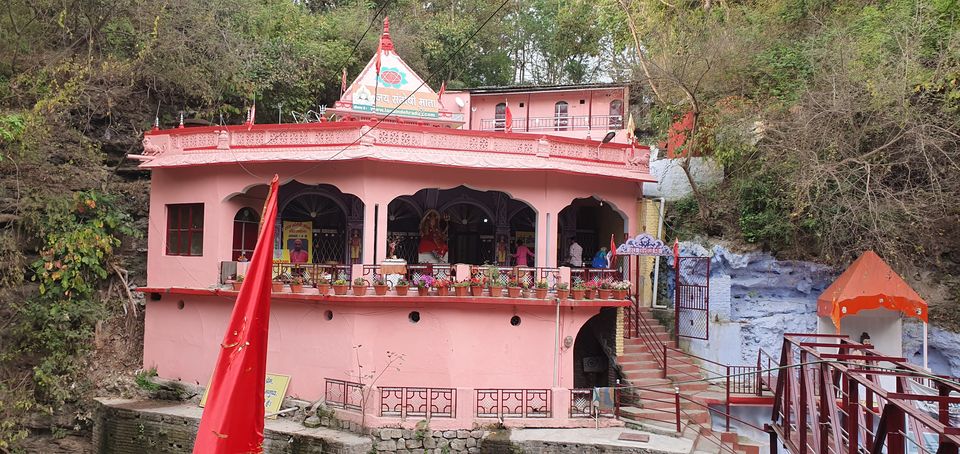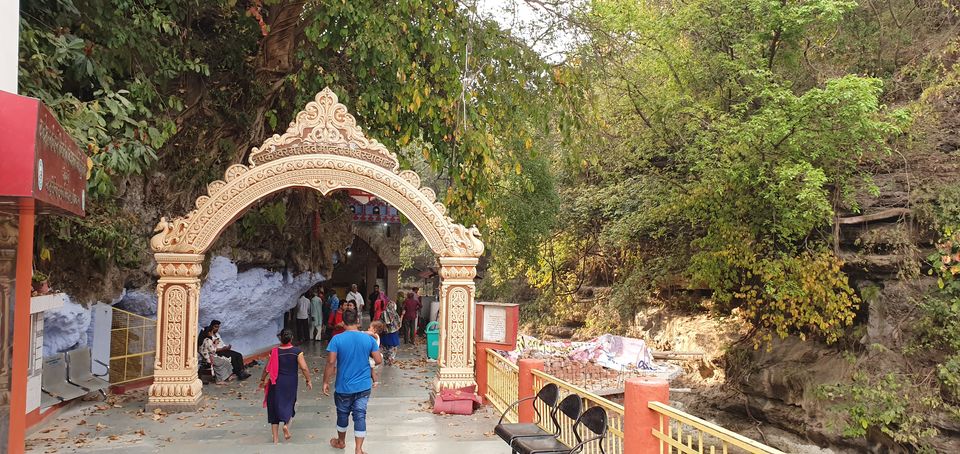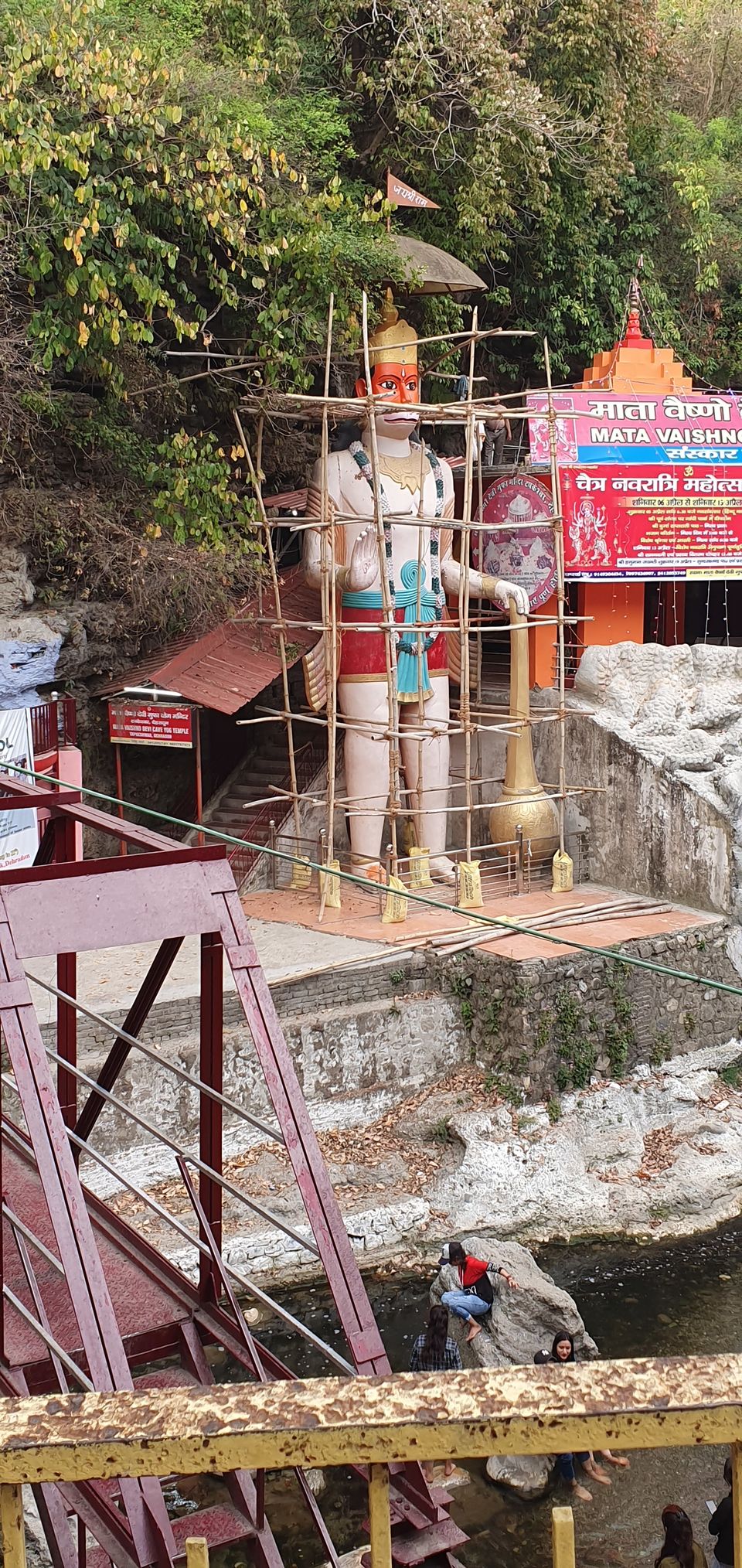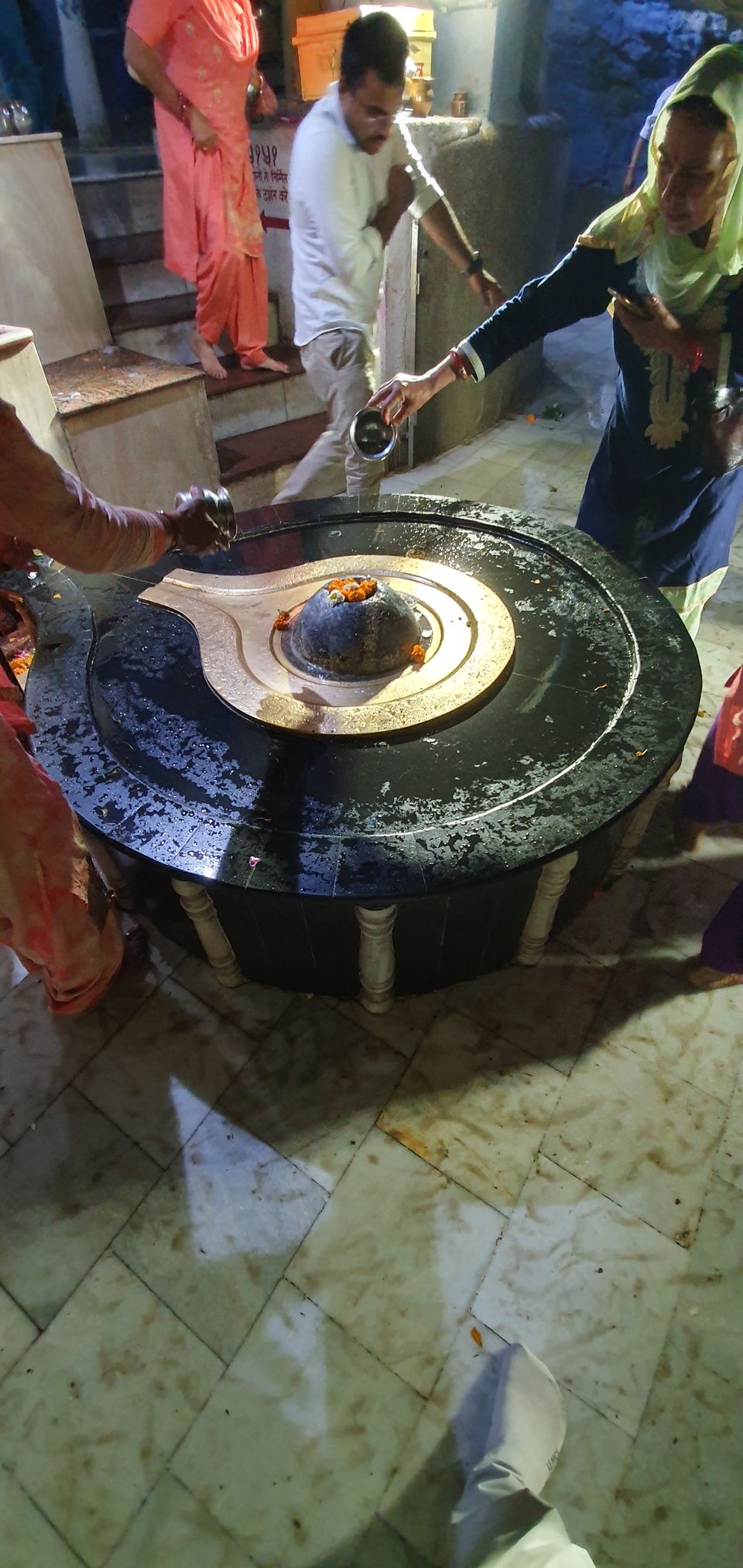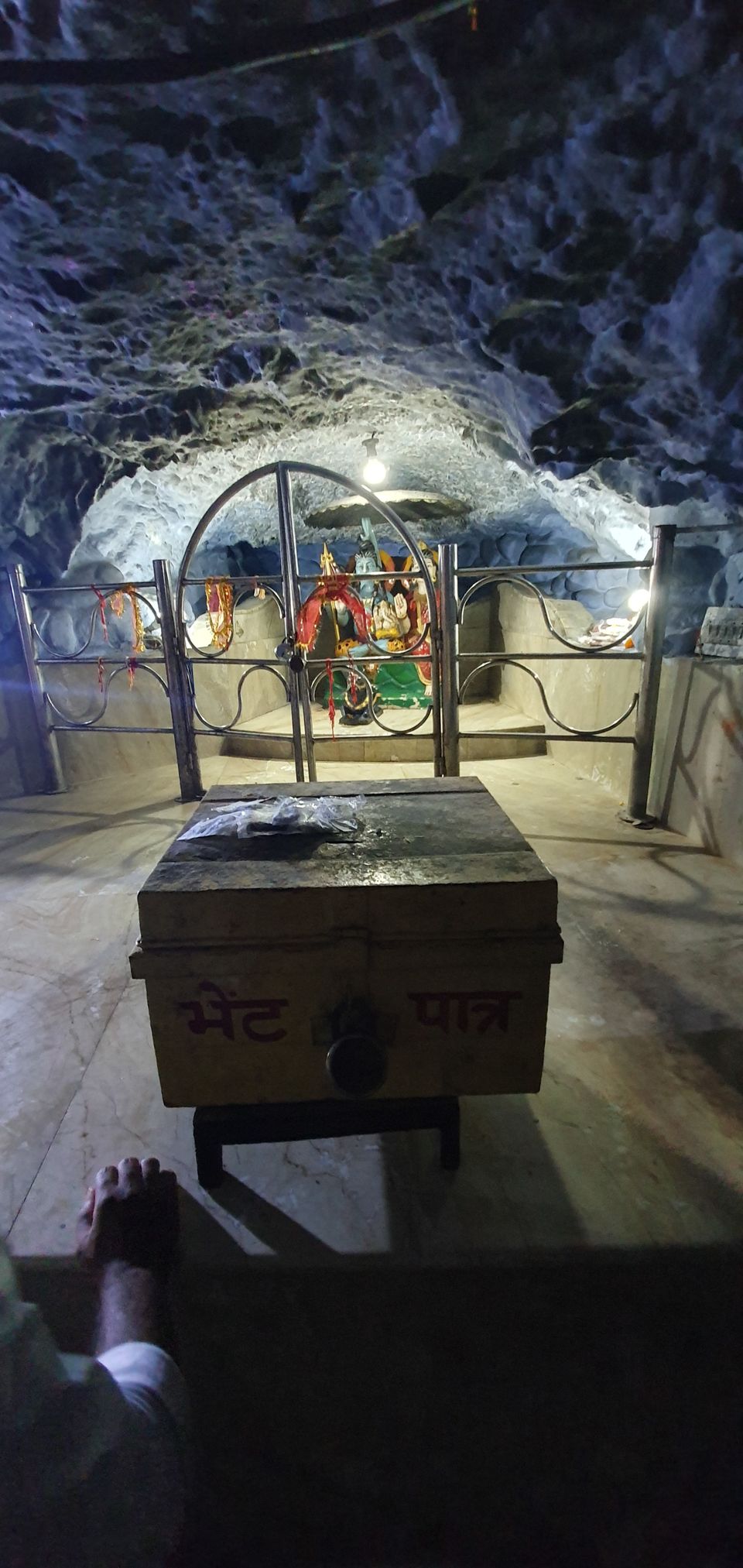 One of the best place to visit in Dehradun is Robber's cave, also known as Guchhupani in local language. This place is perfect for adventure lovers. The best time to visit it would be early morning as it will take you around 3 hours if you want to explore the cave till the end. The journey inside the cave is full of curiosity and adventure as the route is something different after every few metres. Initially, it will begin as a large hole to go inside the cave where you will be walking on the cold water for few kilometres until you find a big pool with few waterfalls.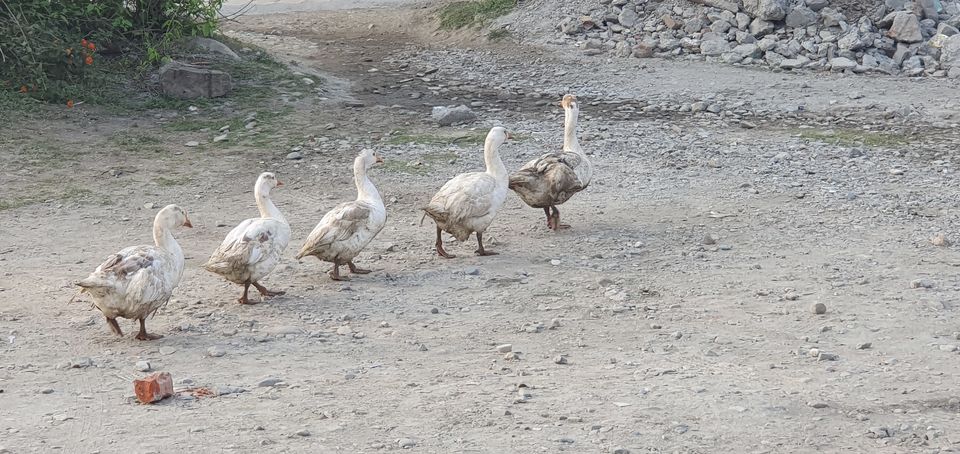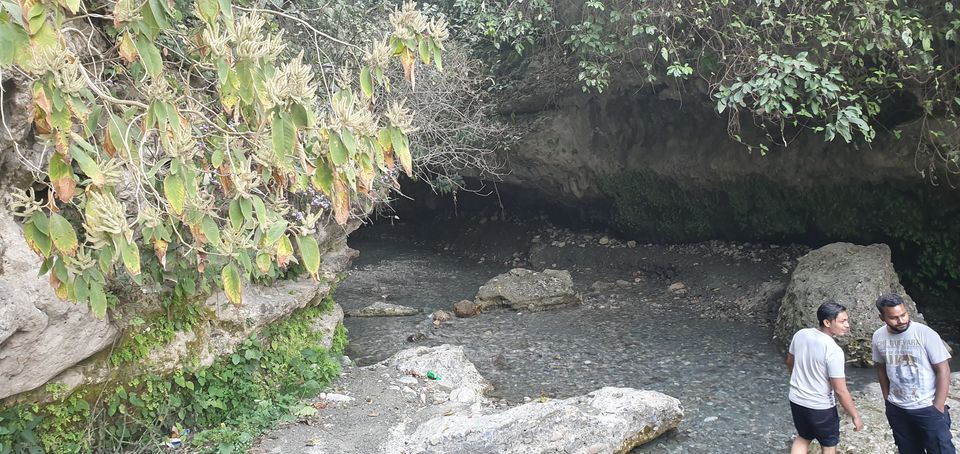 If you still wish to explore more, from this point, real adventure will begin as you start climbing the rocks to go ahead. At this phase, you really need to be careful with your slippery legs. Few kilometres later, you will find a large open area with the river and you have reached your destination. Sit and relax there with the peaceful environment and chirping of birds.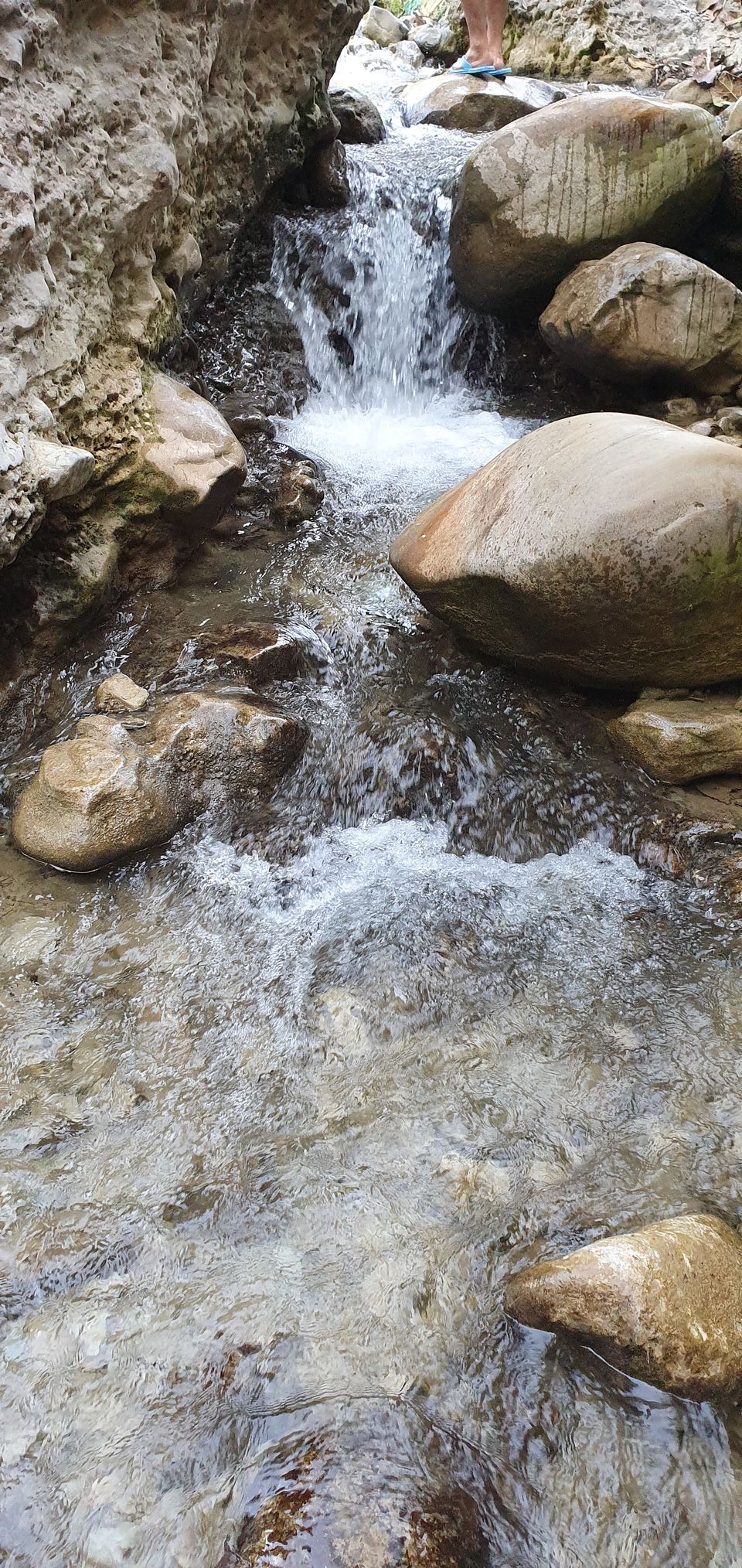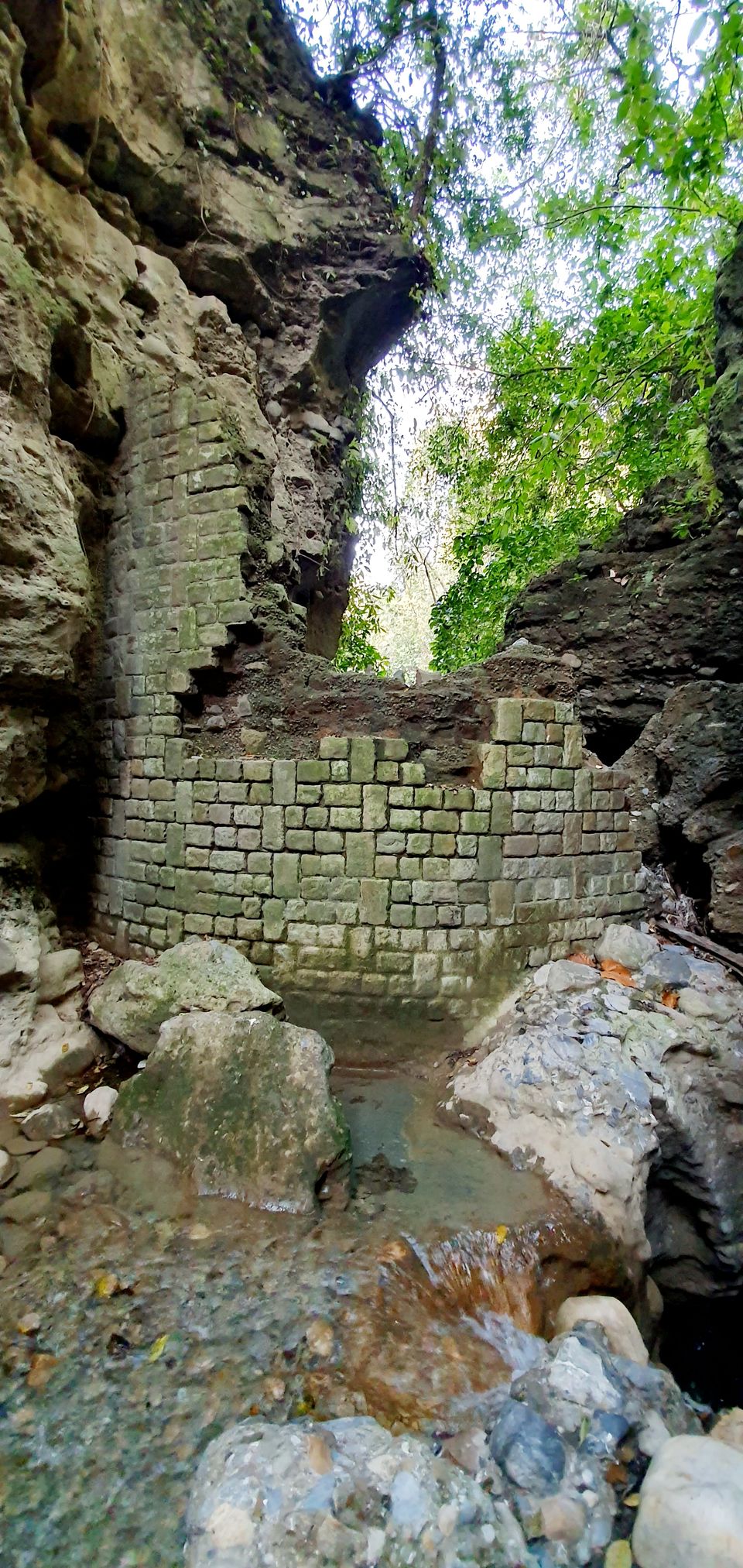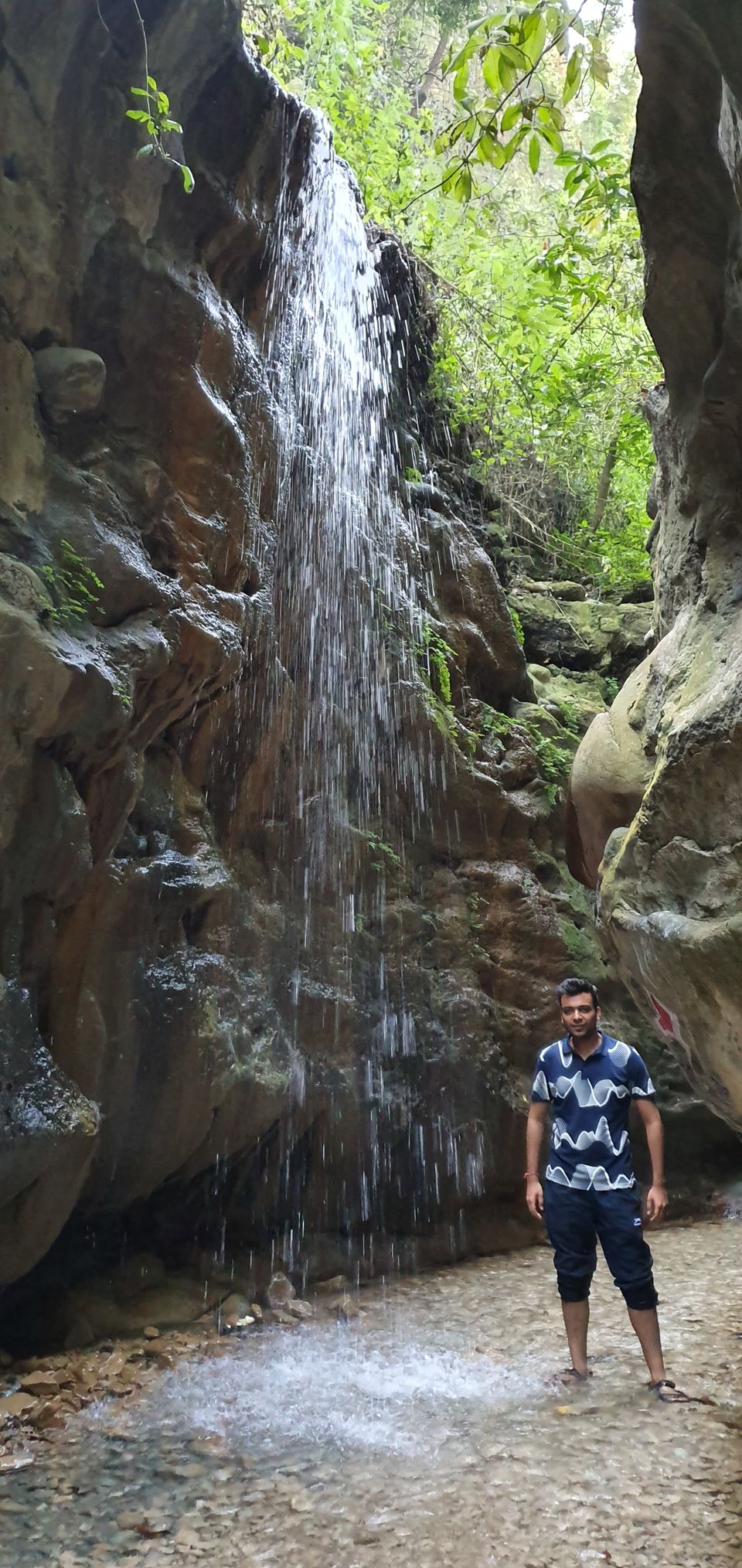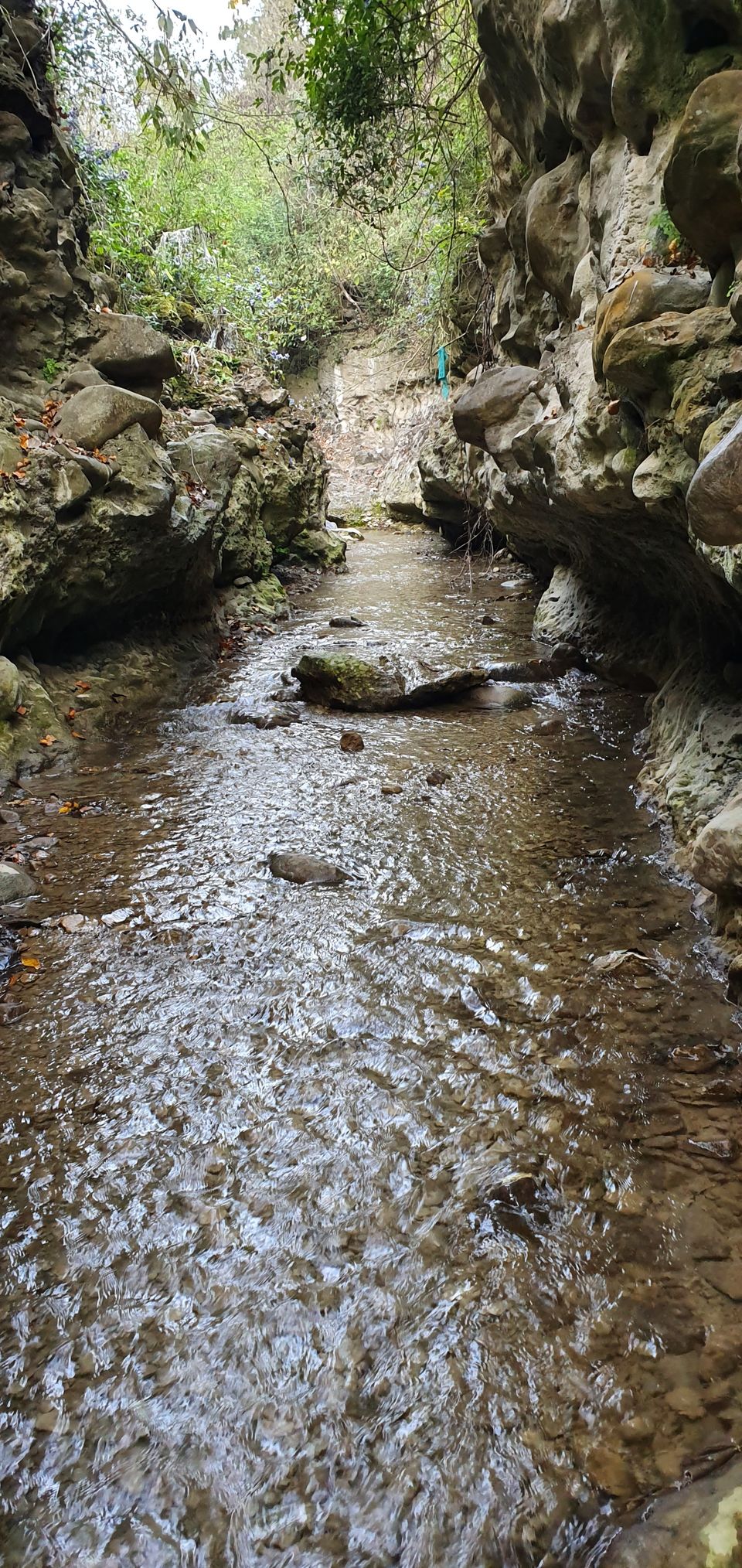 This Buddha Temple is another spot which is worth to visit when you are around Dehradun. Located in the Clement town area, behind the Graphic Era University, this temple will definitely lift up your spirits high with its awesome scenario & craftsmanship.
This temple is really huge with lot of Buddha stupas, each one of having "shlokas" engraved. The Buddha statue is open for visitors throughout and one can visit it anytime of the day. However, there is a main hall where Lord Buddha is worshipped and it is only open on Sundays from 10 am.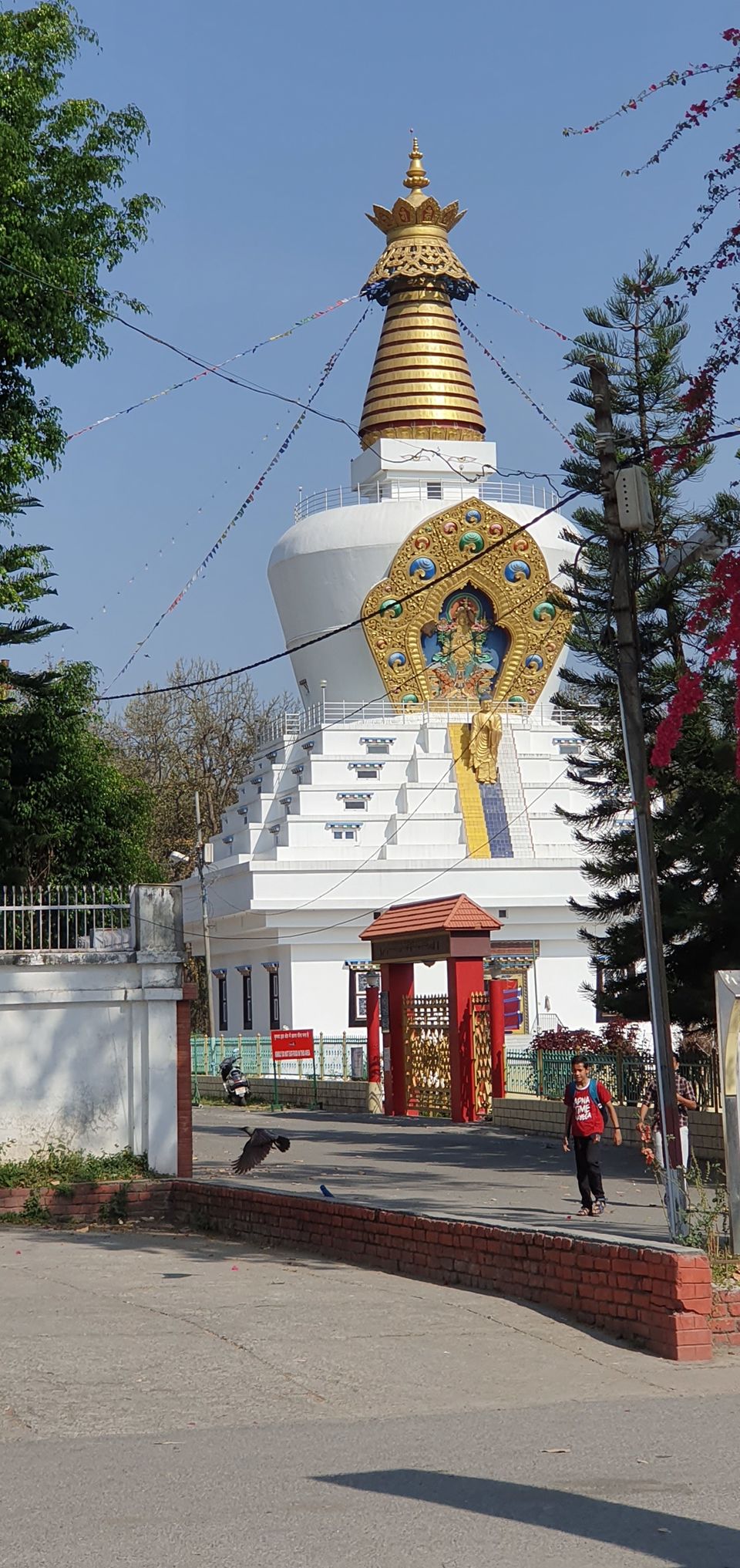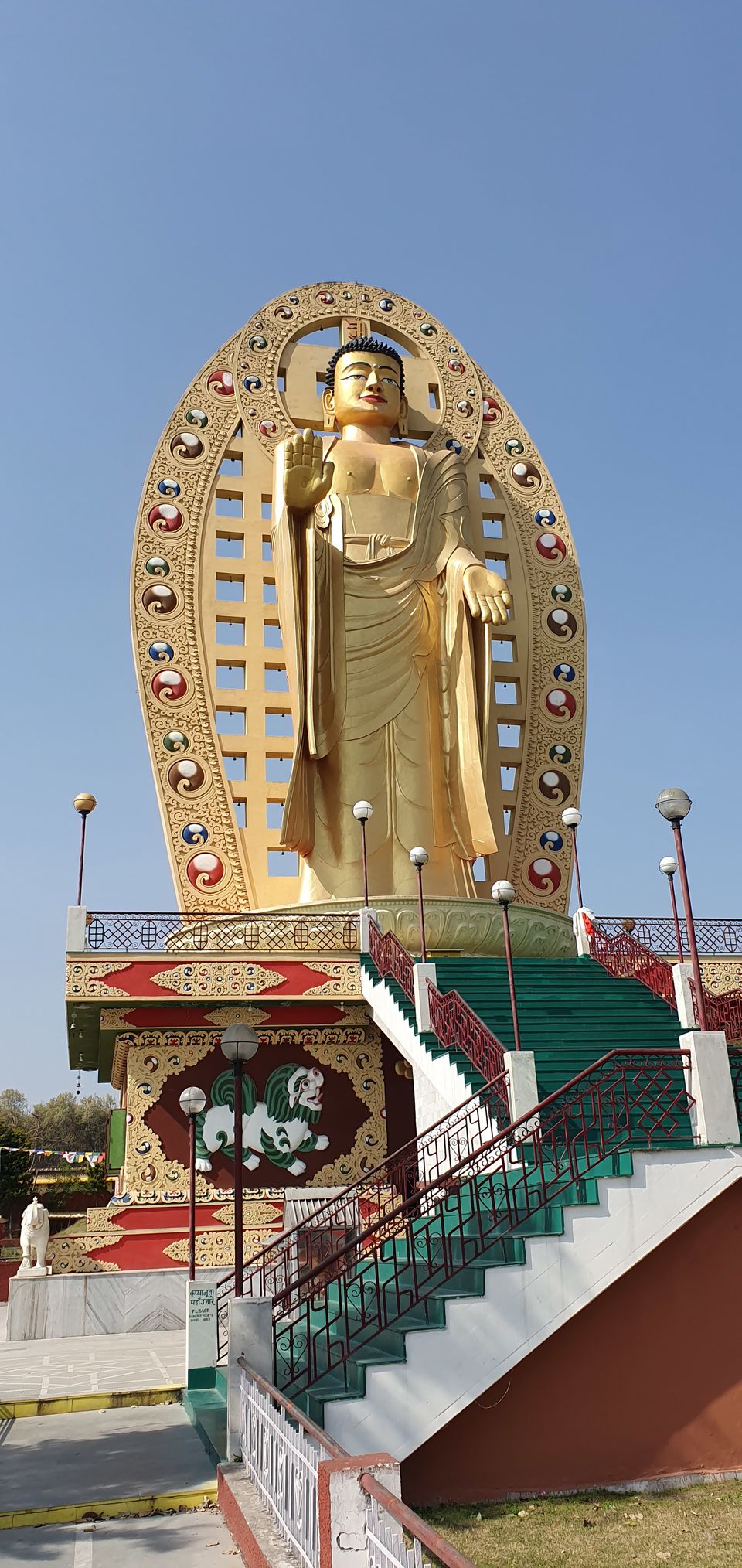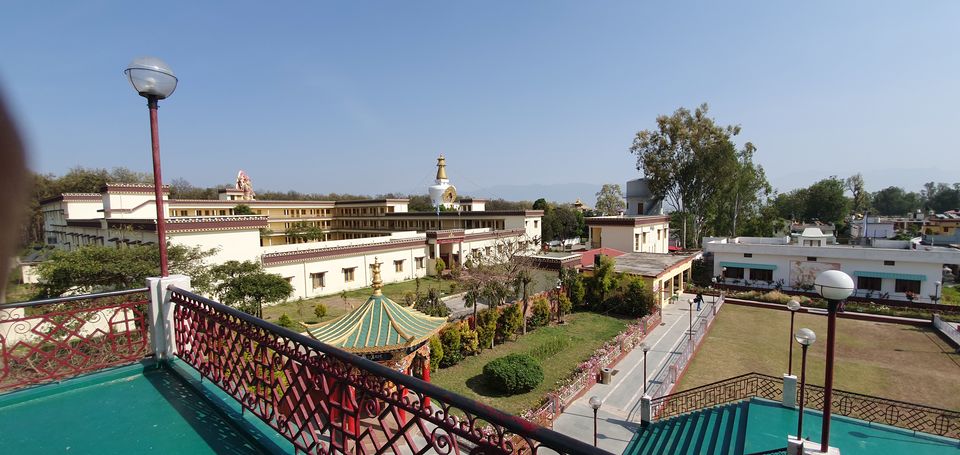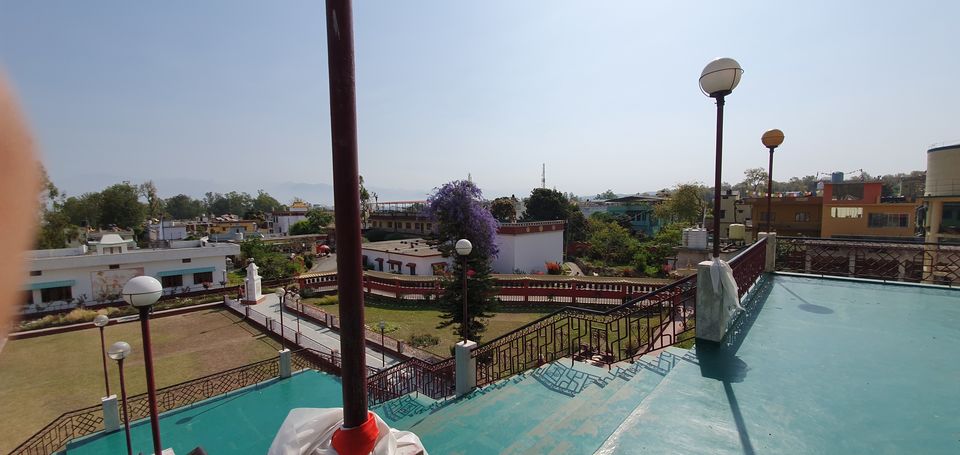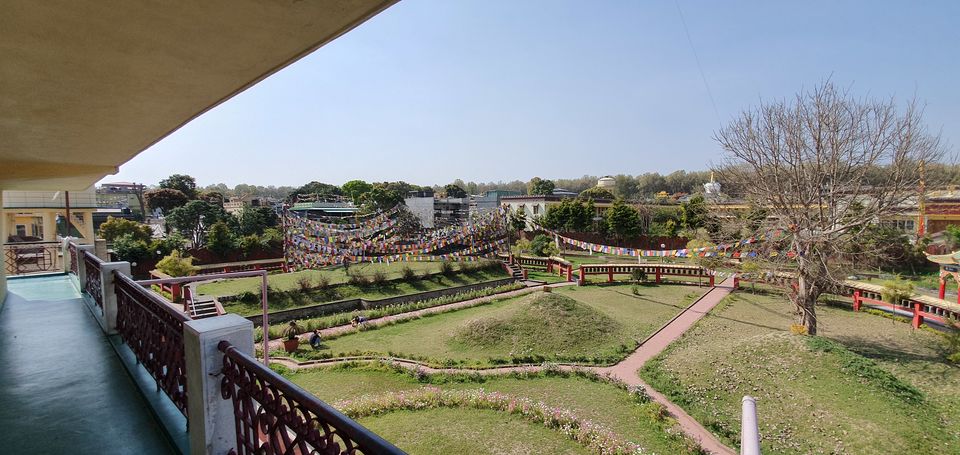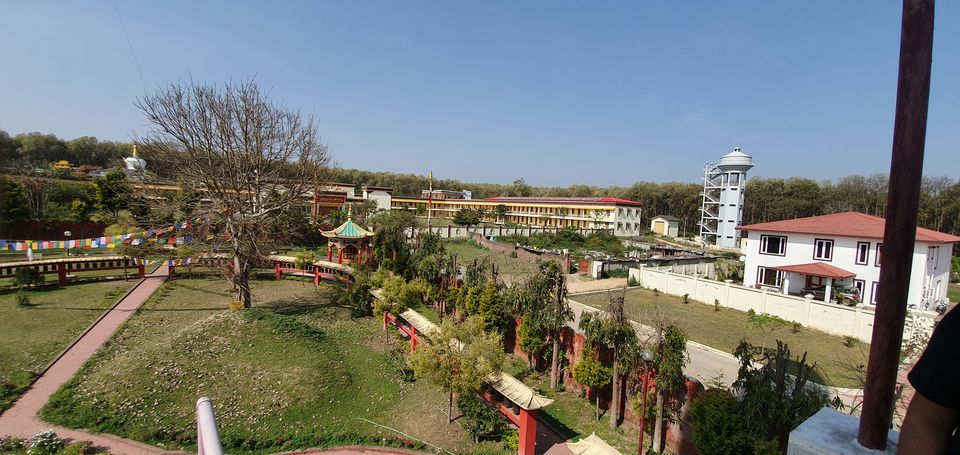 That is all I could visit with my limited time in Dehradun. However, you can easily spend a day in FRI which is very famous for "Students of the Year" shooting.
The trip is incomplete without the local food. There are some really good places where you can try Tibetan cuisine. Two of them are mentioned below where i got a chance to eat.
This restaurant is located on Rajpur road just opposite to the Red Fox Hotel, Dehradun. The premises is divided in to two parts - cafe & restaurant. Go for the restaurant on the first floor if you want to have delicious Tibetan meal. Whether you are vegetarian or non vegetarian, there are plenty of varieties of momos here. Definitely try Veg chilli momos and the devil momos with some drinks.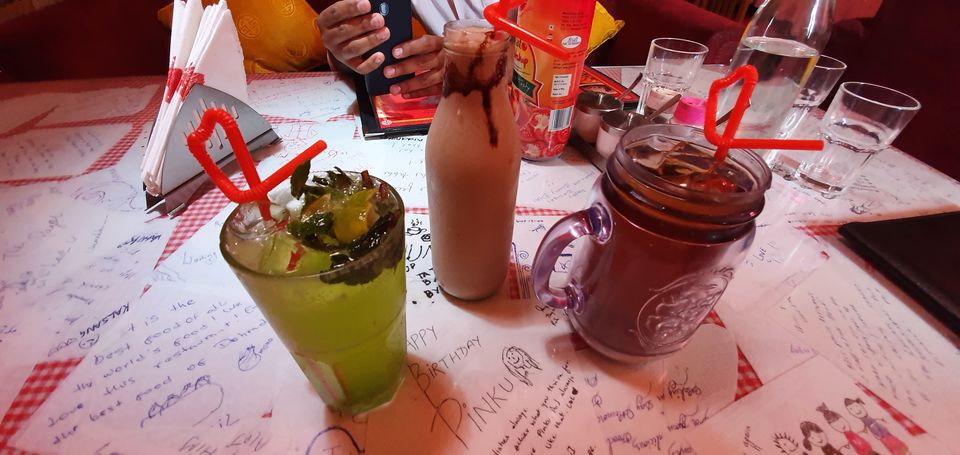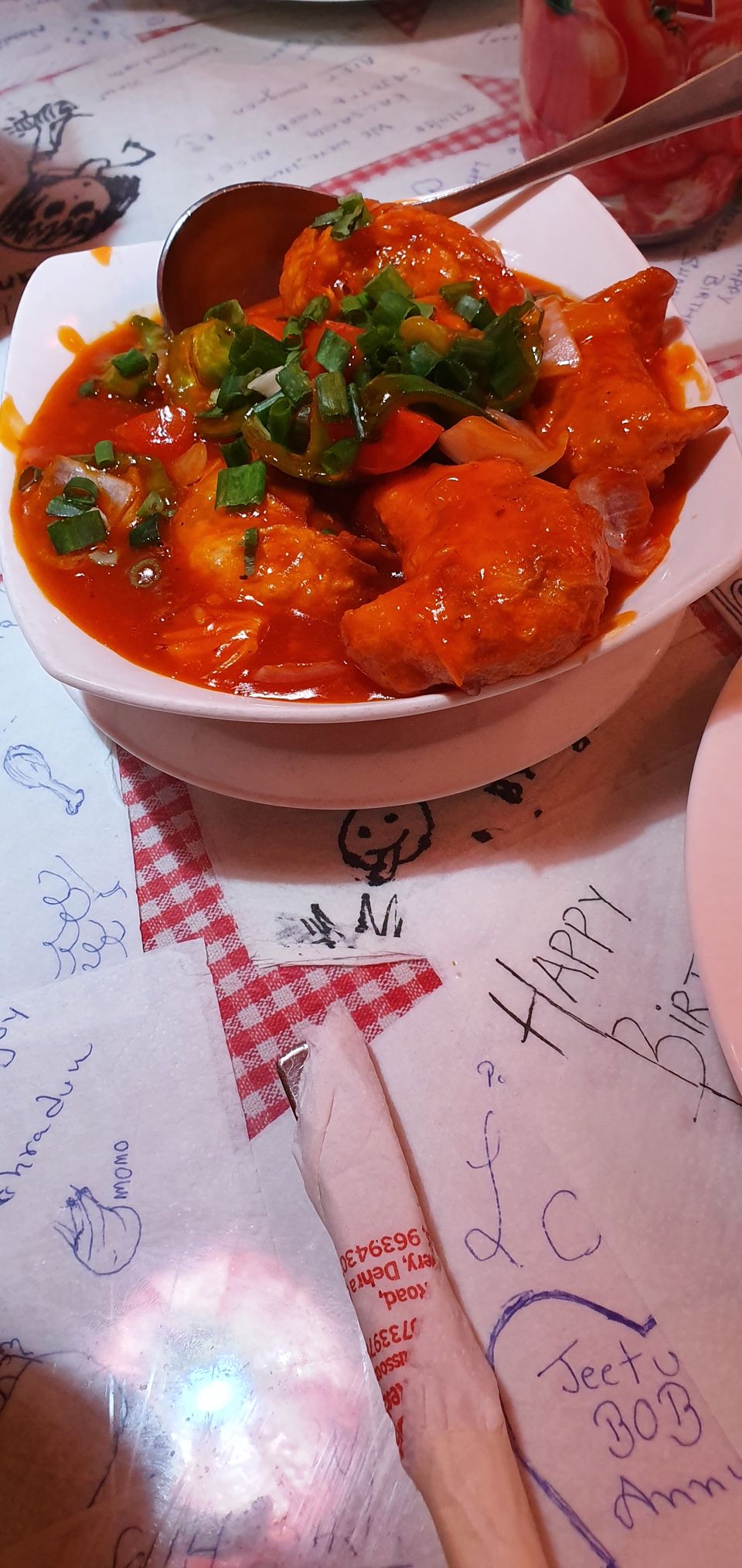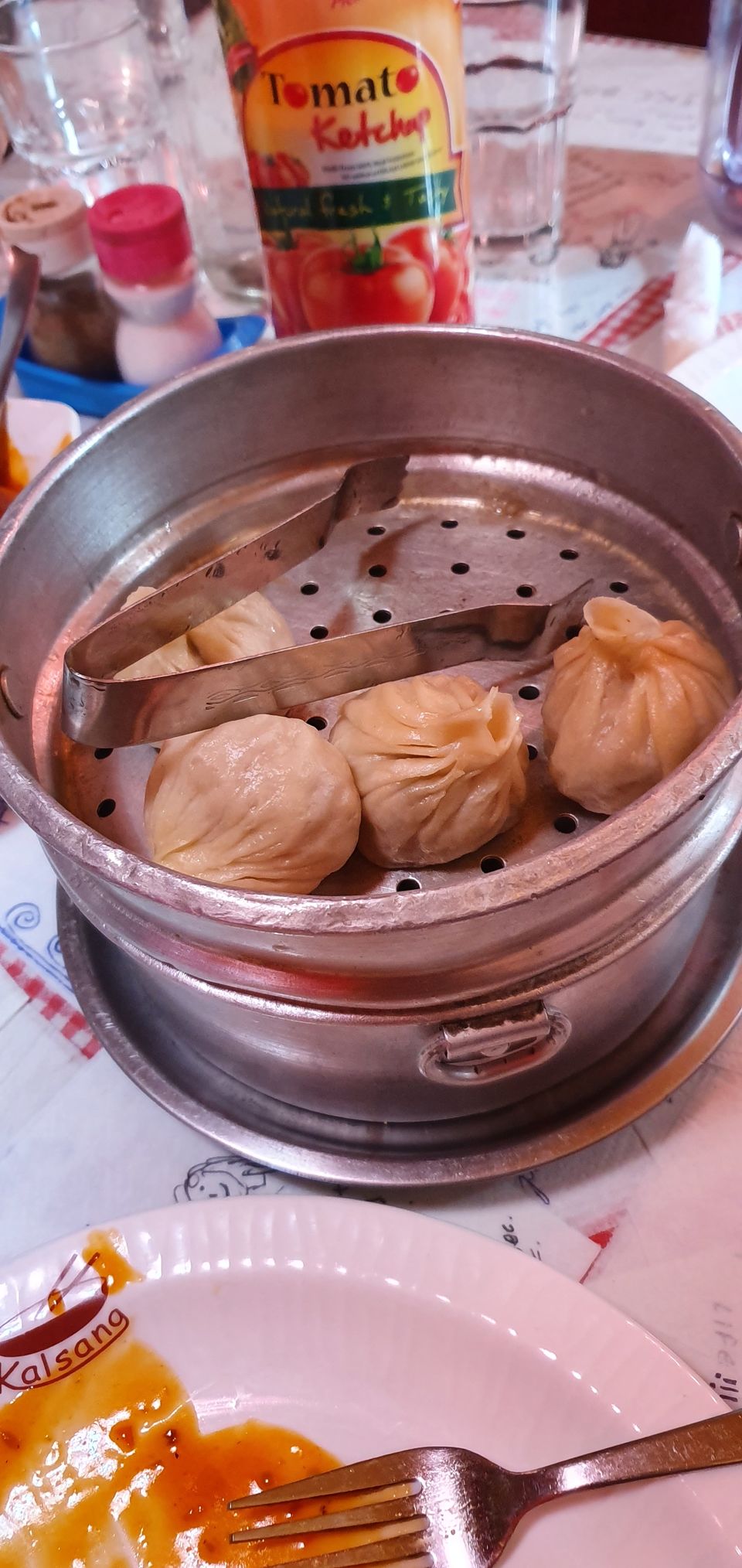 Another famous restaurant is Orchard, little inside from the main road. The ambience of the restaurant is really cool with live singing and some beautiful lights. We tried some different food here like the famous Thai Tom Yum Soup , Veg Cheese Kothey momos from Nepal & Shabhaleb.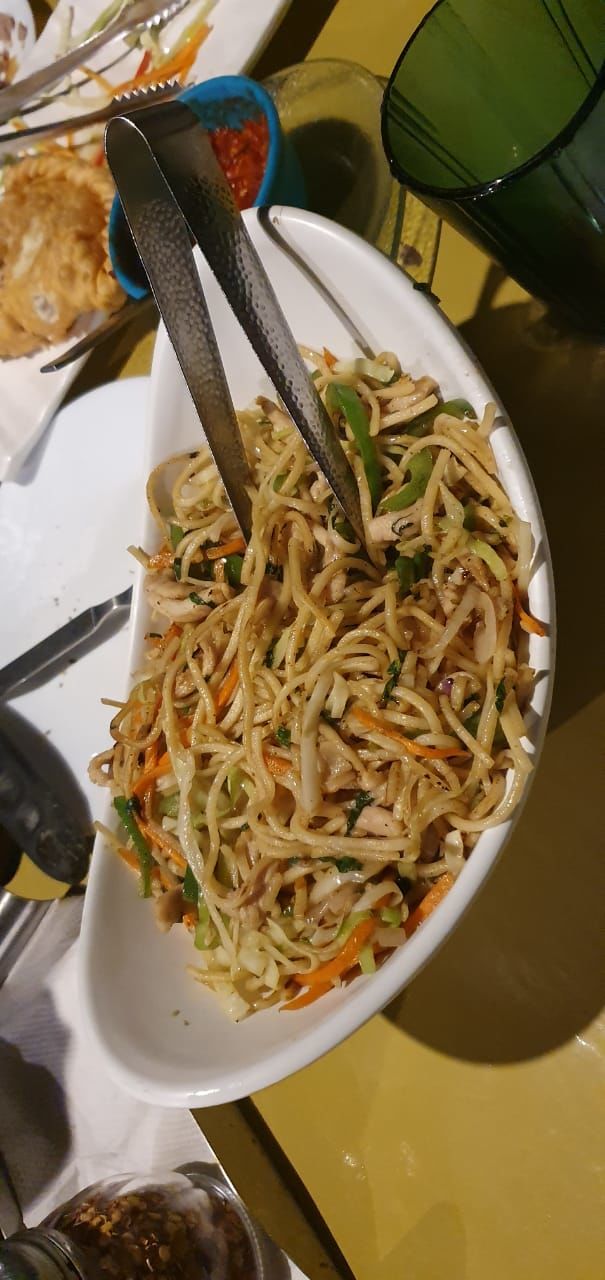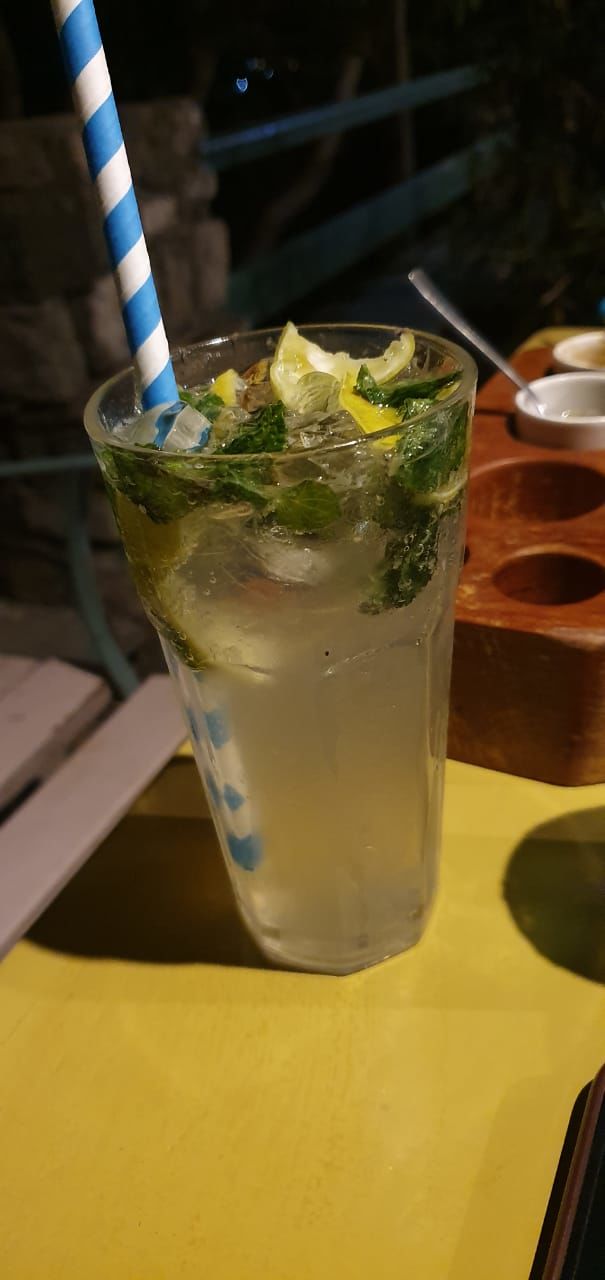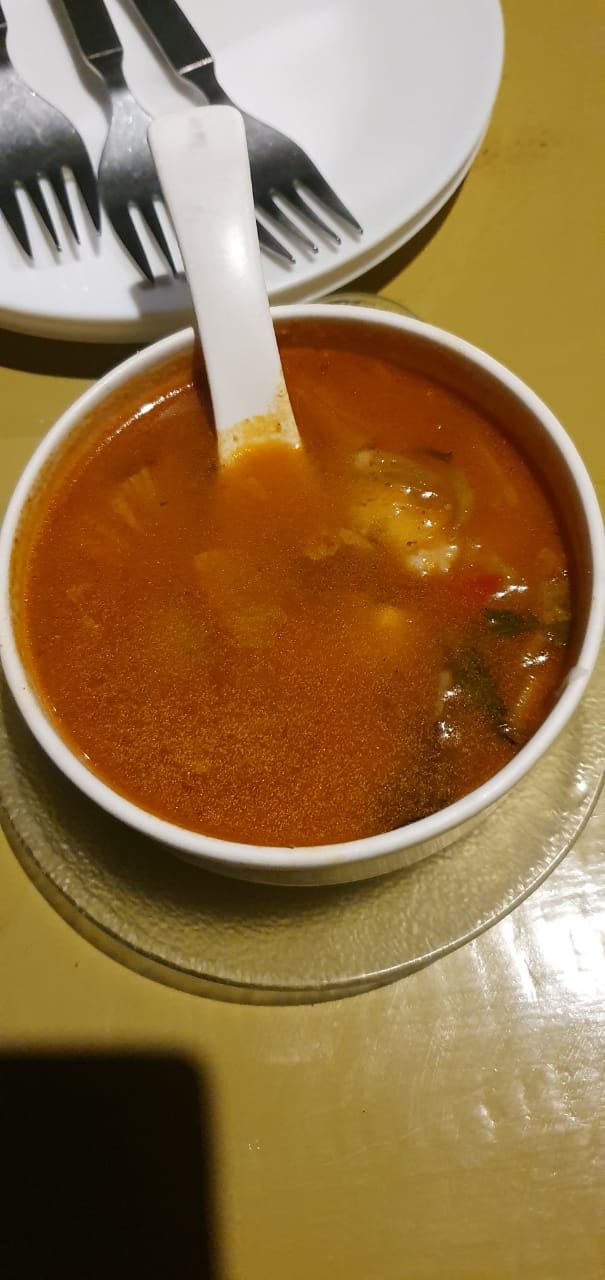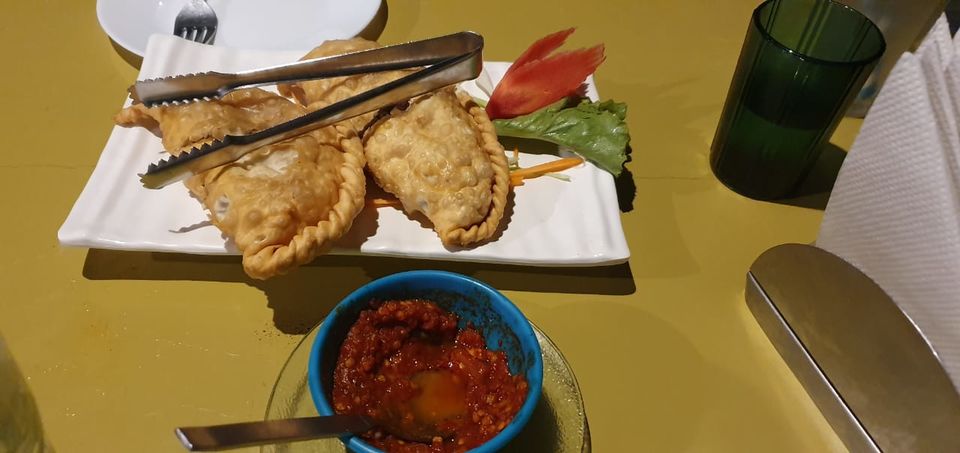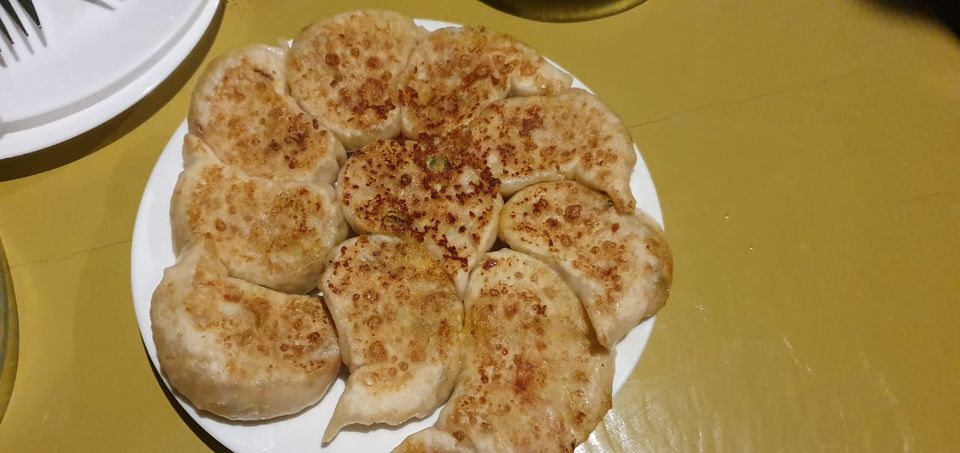 It was a great time exploring the city of Doon Valley. Hope you find it useful and curious to pack your bags. Till then, goodbye and I will see you soon with my next blog.
Frequent searches leading to this page:-
best places to visit in dehradun for couples, best place to visit near dehradun, picnic spot near dehradun, dehradun tourist places images, delhi to dehradun tourist places