Get ready to go vroom as Delhi Bikers Fest is coming back with its 5th edition for all the motorcycle enthusiasts. The day-long fest is for all motorcycle lovers, clubs, and their families to experience 'Motorcycling at its Best!'
Why Should I Go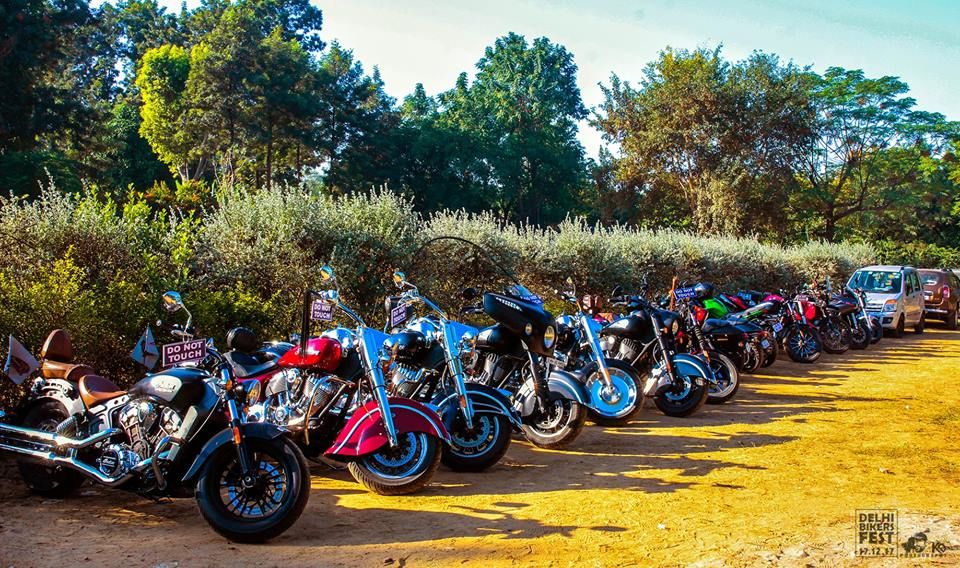 On an incredible winter day, put on your biker jacket, get your beasts ready and step out to experience 'Motorcycling at its Best!'. The fest invites all motorcycle enthusiasts, clubs of Delhi NCR and neighboring cities, outdoor lovers and their families to spend an adrenaline packed Sunday!
Apart from bringing a fun day, the event also provides a platform for budding custom bike builders, vintage collectors and artists to showcase their genius. The event is not just a simple motorcycle ride but it in fact is a festival consisting of a host of events like interactive games, competitions, seminars, documentary film screening, art and photo exhibitions, food and merchandise stalls, live bands and much more.
When
December 09, 2018
Where
Warrior's Village, Manesar
Registration Fee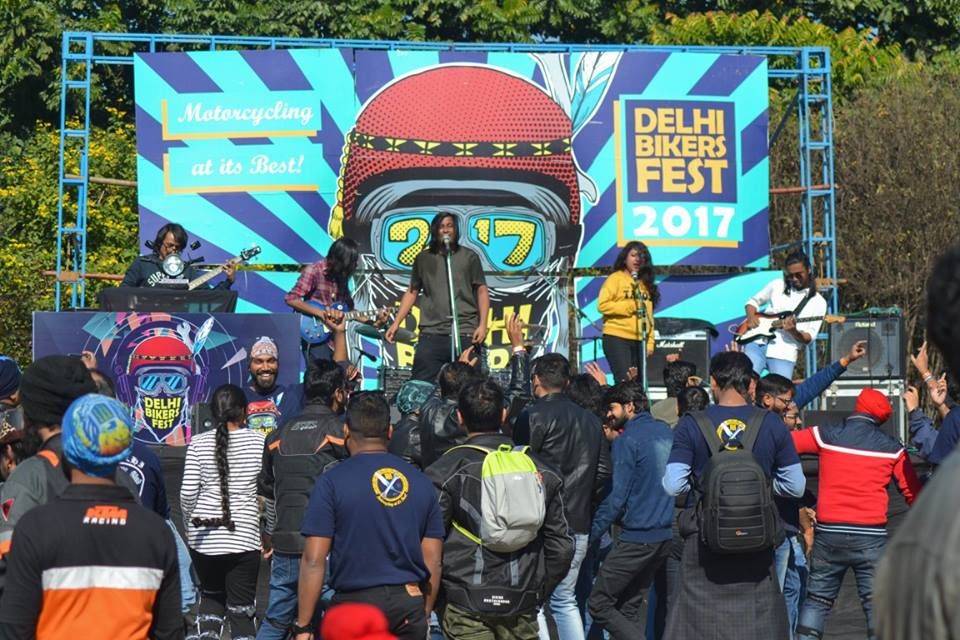 Premium: ₹999/- Besides entry and various event engagements, it includes lunch, official DBF-2018 t-shirt, exclusive sticker.
Regular: ₹699/- Besides entry and various event engagements, it includes LUNCH, Exclusive Sticker. Official Drink: Chai (Strictly NO alcohol allowed anywhere)
Children below 10 accompanied by guardians need not register.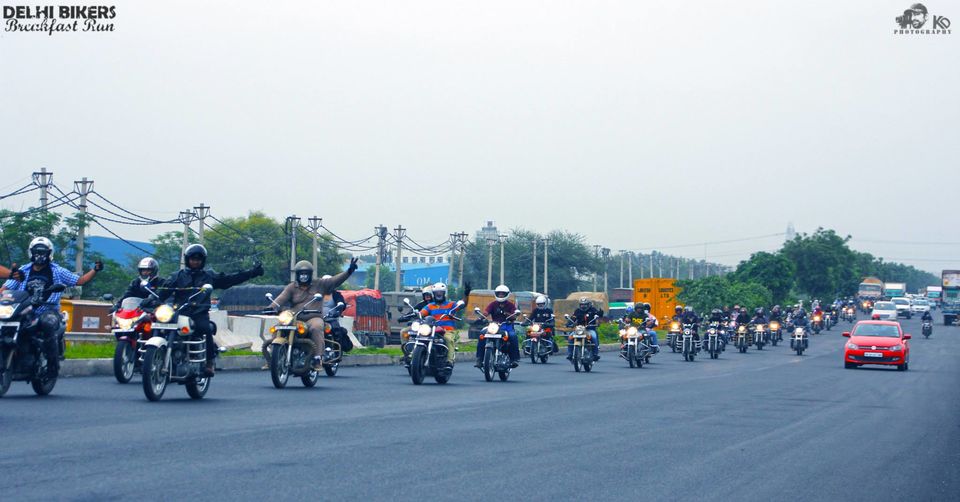 Timings & Venue
Official ride starts 7 AM From Gurgaon Toll (Near Ambiance Mall)
Final stop: Warriors Village, Manesar.
All images courtesy: Delhi Bikers Fest
Let the world be a part of your memorable journeys, take Tripoto wanderers back to your most cherished trips and help fellow travelers have a unique perspective about places, people and planet. Share your experiences here.